Details

Published on Thursday, 07 June 2018 14:00
Written by Saigoneer. Top photo by Ed Jones.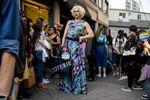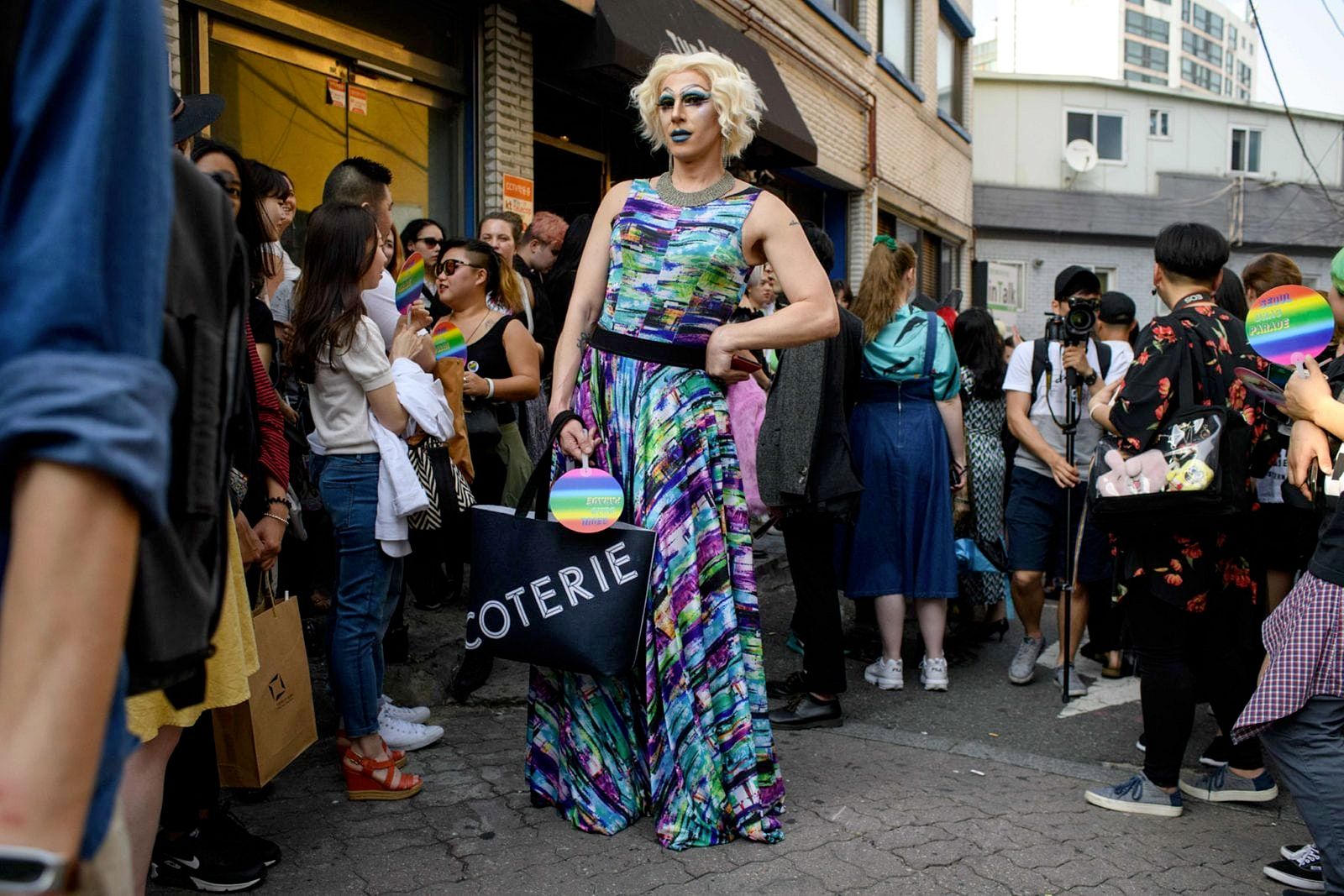 The event was a fabulous kick-start for Pride month in South Korea.
On May 26, many drag queens and kings gathered in Itaewon, a suburb of Seoul, to attend South Korea's first-ever drag parade titled Seoul Drag Parade, South China Morning Post reports. Parade participants include both locals and foreigners in their best outfits, carrying the LGBTQ rainbow flag down the street of Itaewon.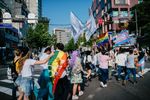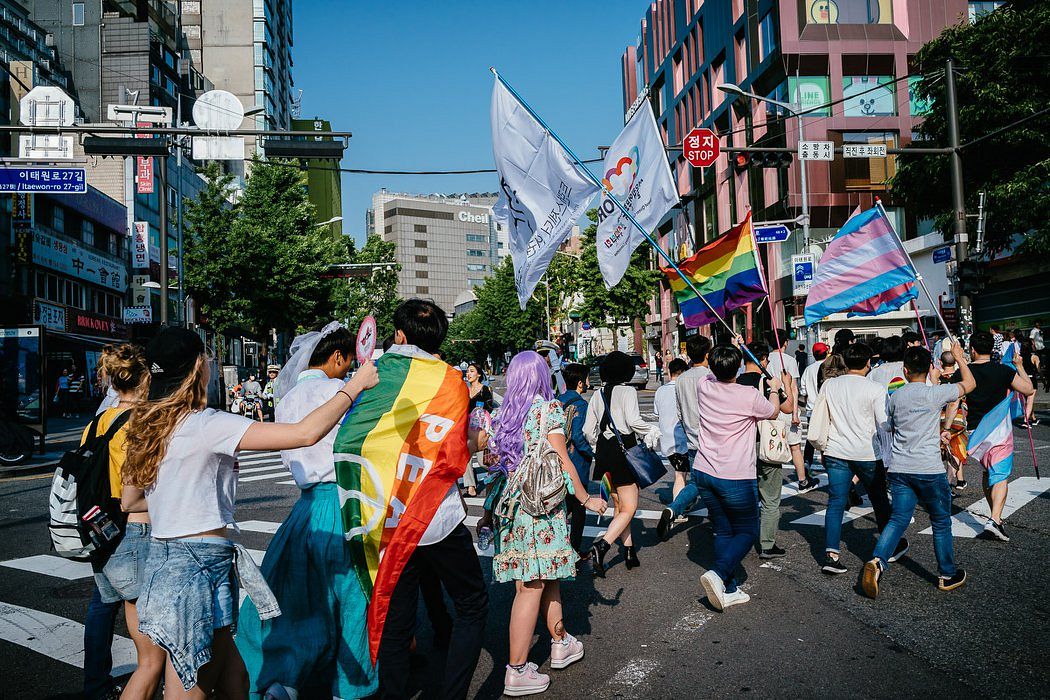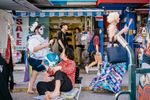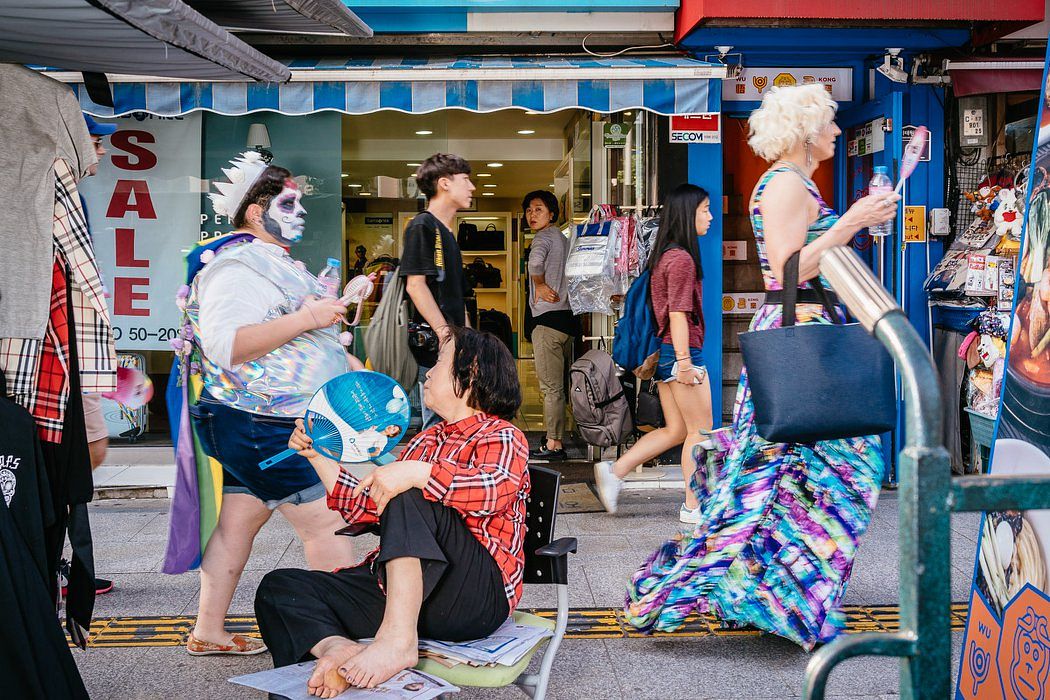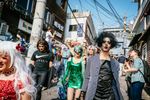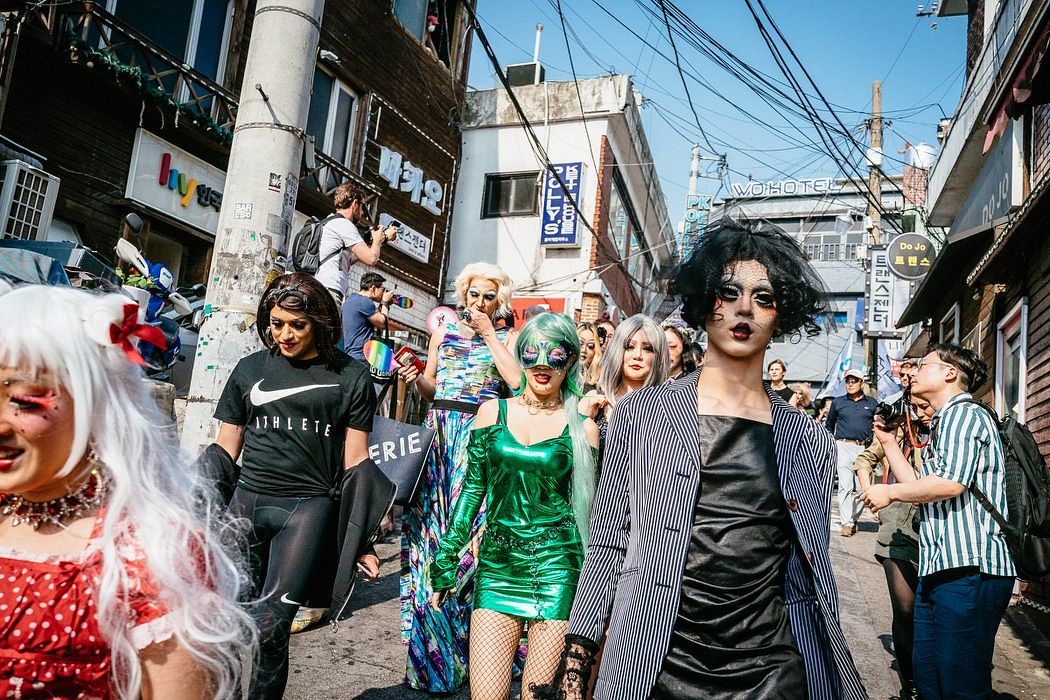 The Seoul Drag Parade was organized by a group of queer artists, activists, and grad students. The founder of the parade is Heezy Yang, a Korean queer artist who is commonly known for his drag character Hurricane Kimchi. According to Yang's Facebook post, the total attendance of the event was approximately 1,000, 500 of whom walked the parade. More people came in to join after parties and booth events.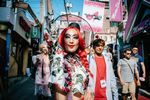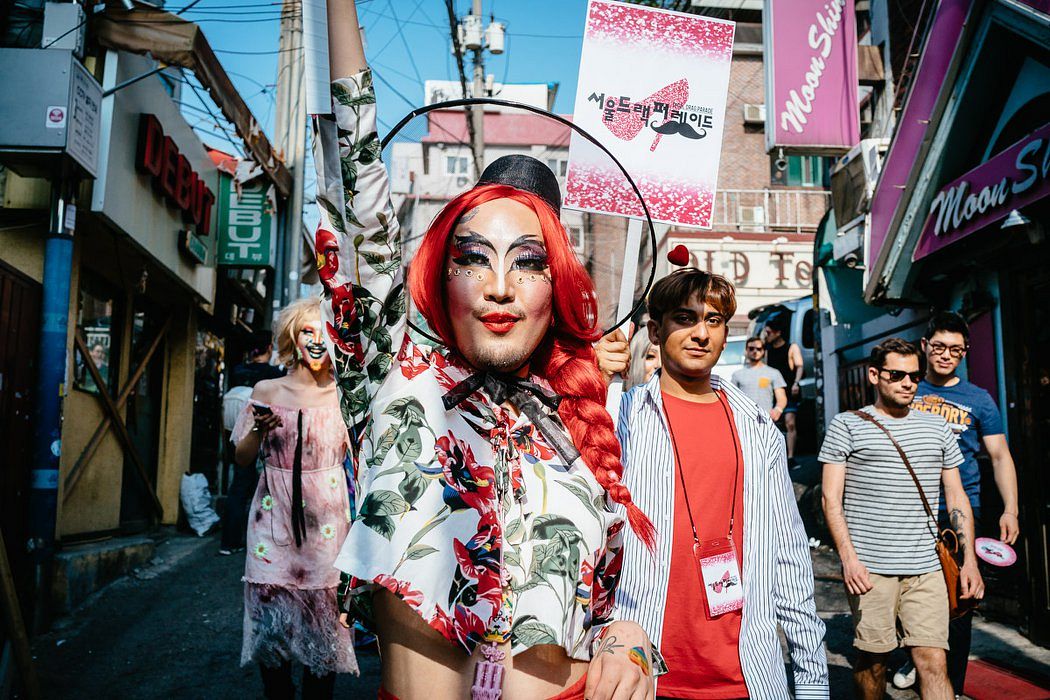 Many drag queens have shared their thoughts and feelings on the parade. A participant whose drag name is Lola Bank reveals: "I've always struggled with my masculinity and my femininity. And when I get in drag I'm saying kind of like a 'fuck you' to society's expectations of how I should behave as a male," he said.
"South Korea is quite prejudiced against the queer community. The fact that we are able to be in public in drag is a huge milestone to queer acceptance in Korea," he adds.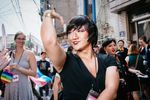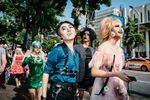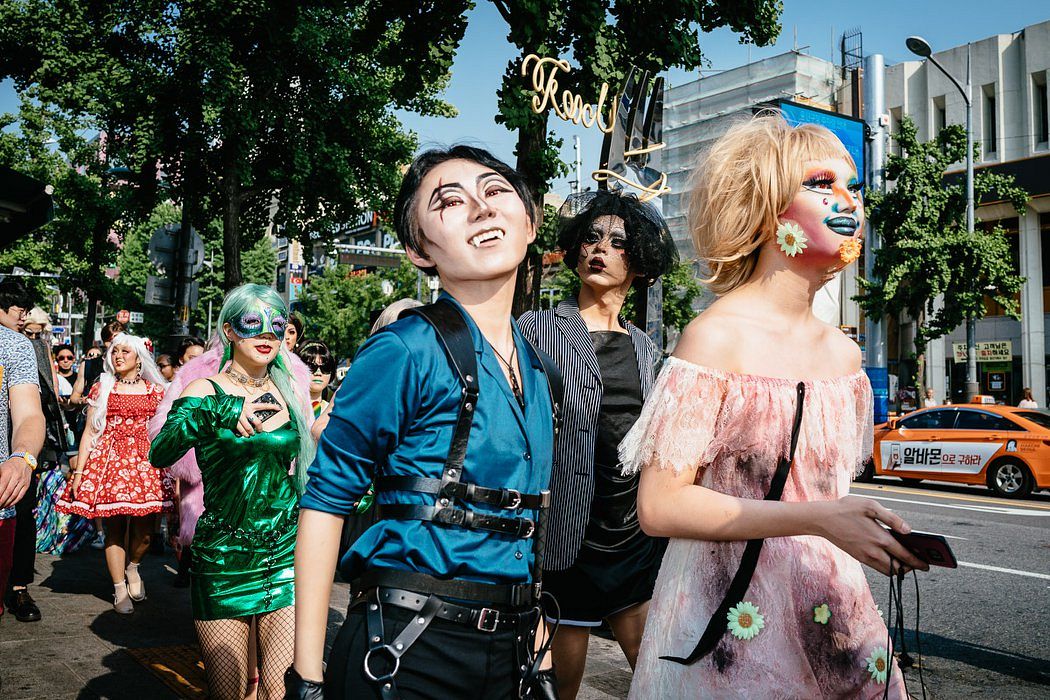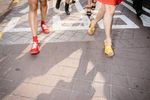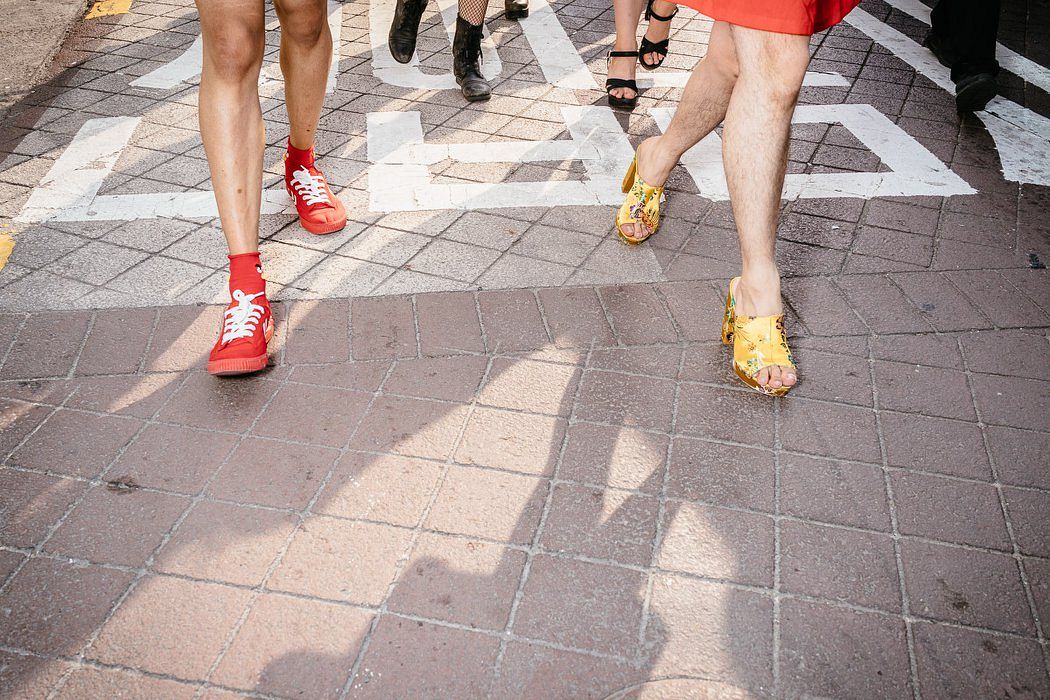 In South Korea, changing one's gender is illegal. While homosexuality is allowed, same-sex marriage is not recognized and the queer community often receives pressure from religious groups. Fortunately, there were no counter-demonstrations at the parade.
Take a look at some scenes from the drag parade in the video below:
[Photos by Jun Michael Park via Seoul Drag Parade's Facebook page]
---

Related Articles
---