In the universe of local artist Chu Moi, Mona Lisa, Trinh Cong Son and Hao Hao, instant noodles coexist in a harmonious subconscious.
A collection of collages by artists Nguyen Duy Anh, better known by his online persona Chu Moi, recently went viral on Facebook in Vietnam, and it's not hard to see why. These artworks, titled "Moi's Outer Space," are an amalgamation of aesthetics, from American pin-up posters of the 60s to famous pop culture icons like Marilyn Monroe and Charlie Chaplin.
The special thing about Chu Moi's collages is that amid the international pop references, he also sprinkled in a healthy dose of Vietnam-specific imagery, such as the beloved pink packets of Hao Hao noodles, rapper Datmaniac or the late Trinh Cong Son.
Art history buffs may feel the influence of Dadaism in these square posters, especially Hannah Hoch's paper collages. However, music fans might think that these would make perfect album covers for indie psychedelic rock bands. Again, with such a mishmash of subjects, viewers are allowed to let their imagination run wild.
See Chu Moi's trippy collages below: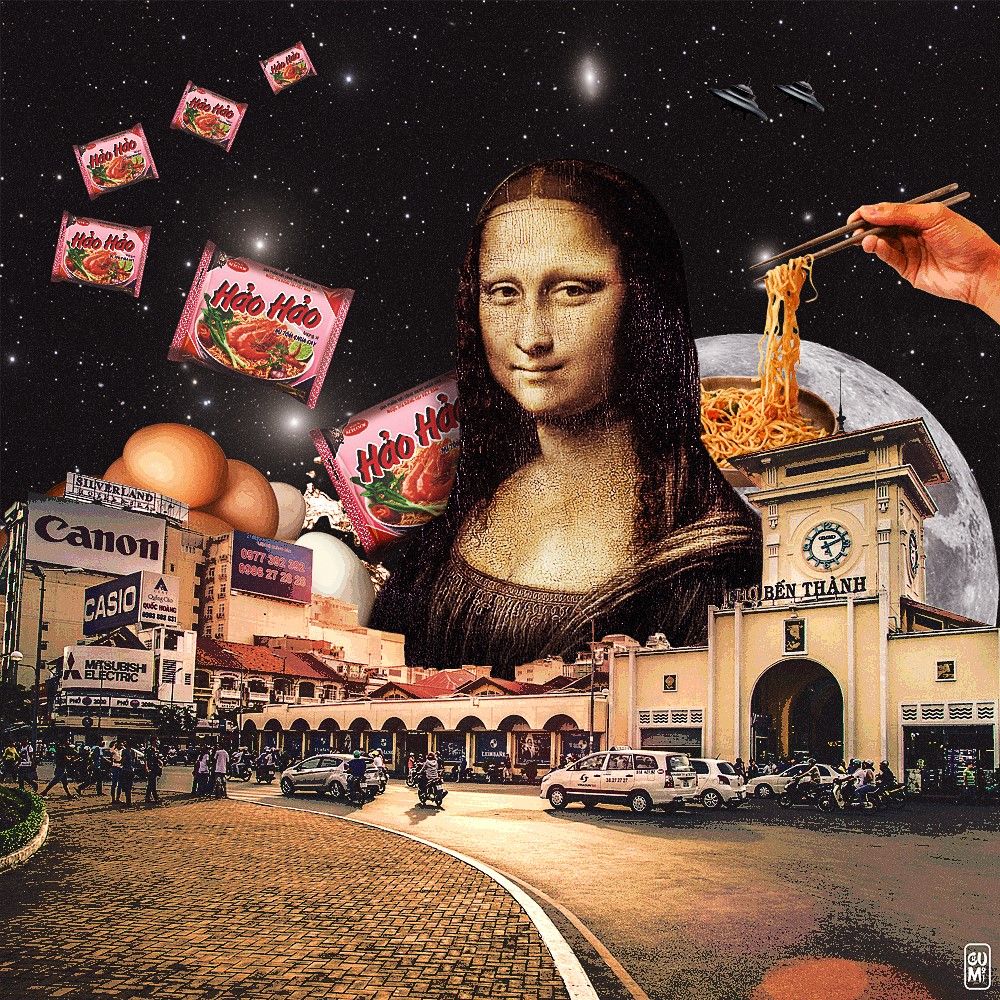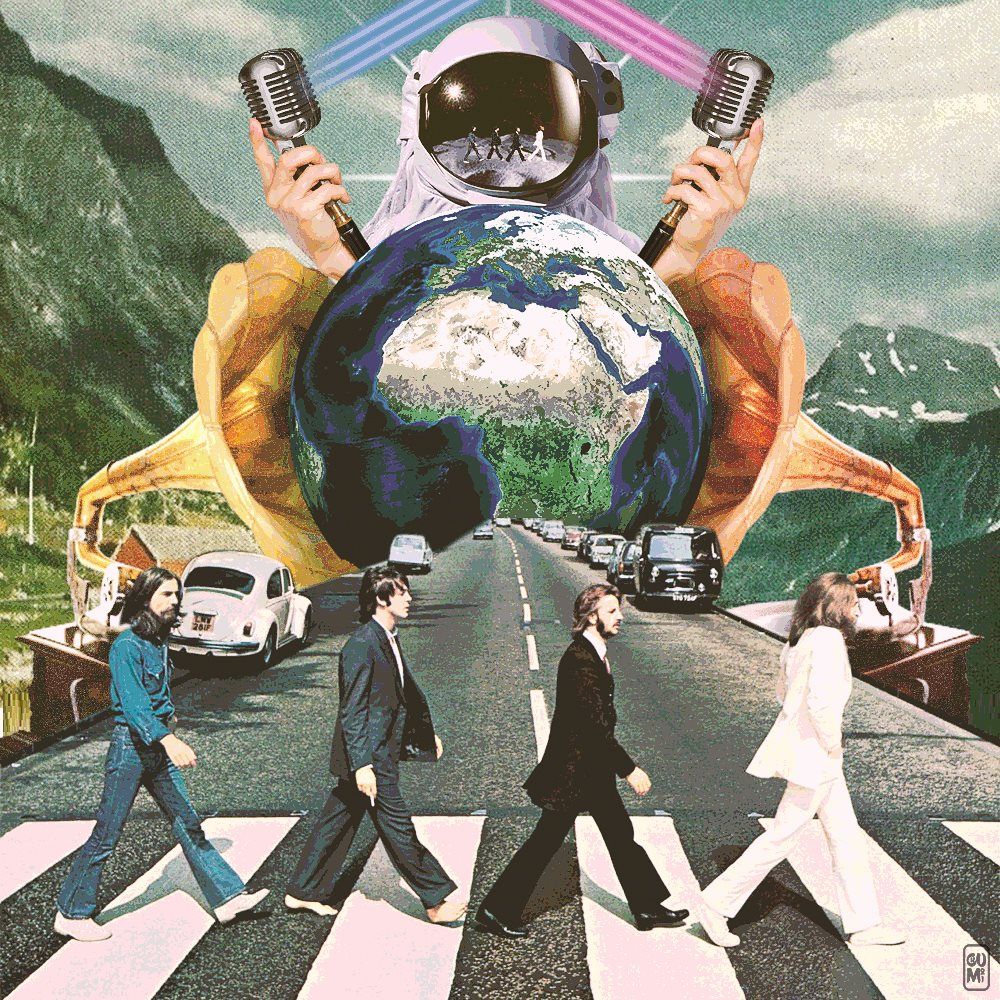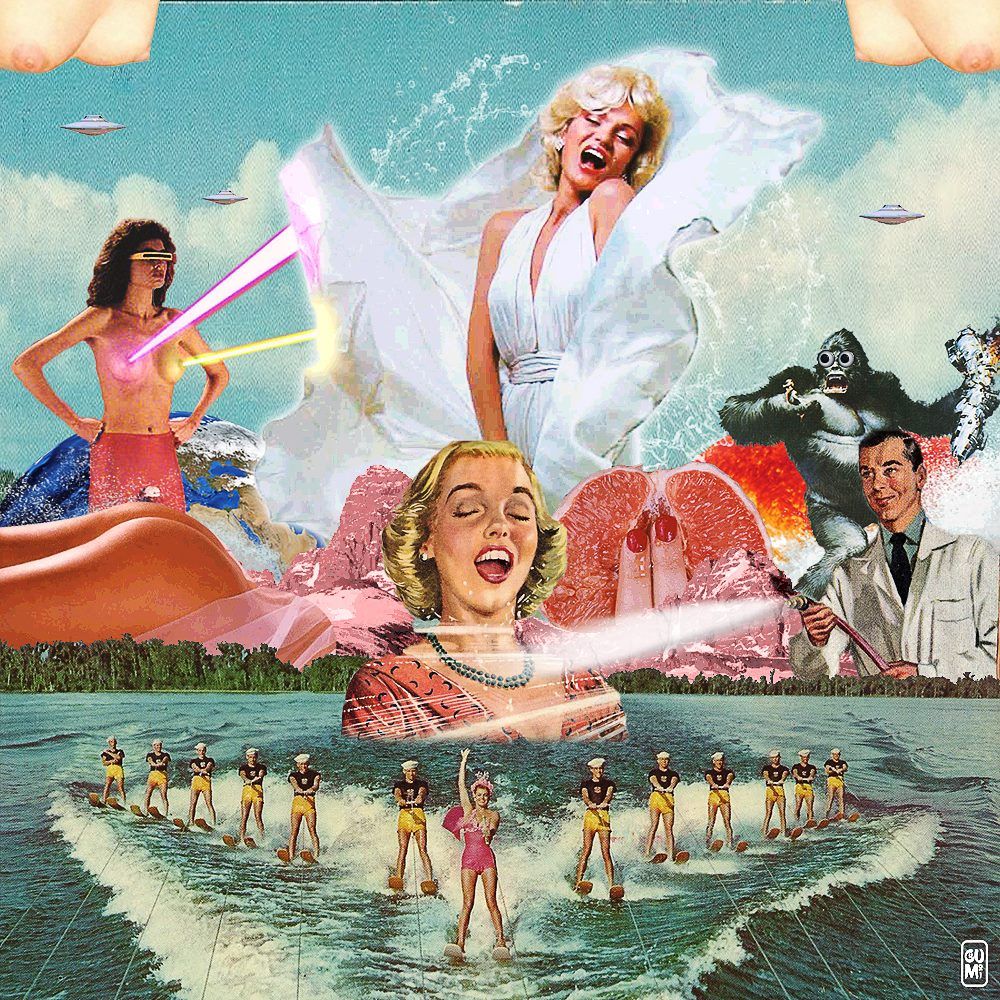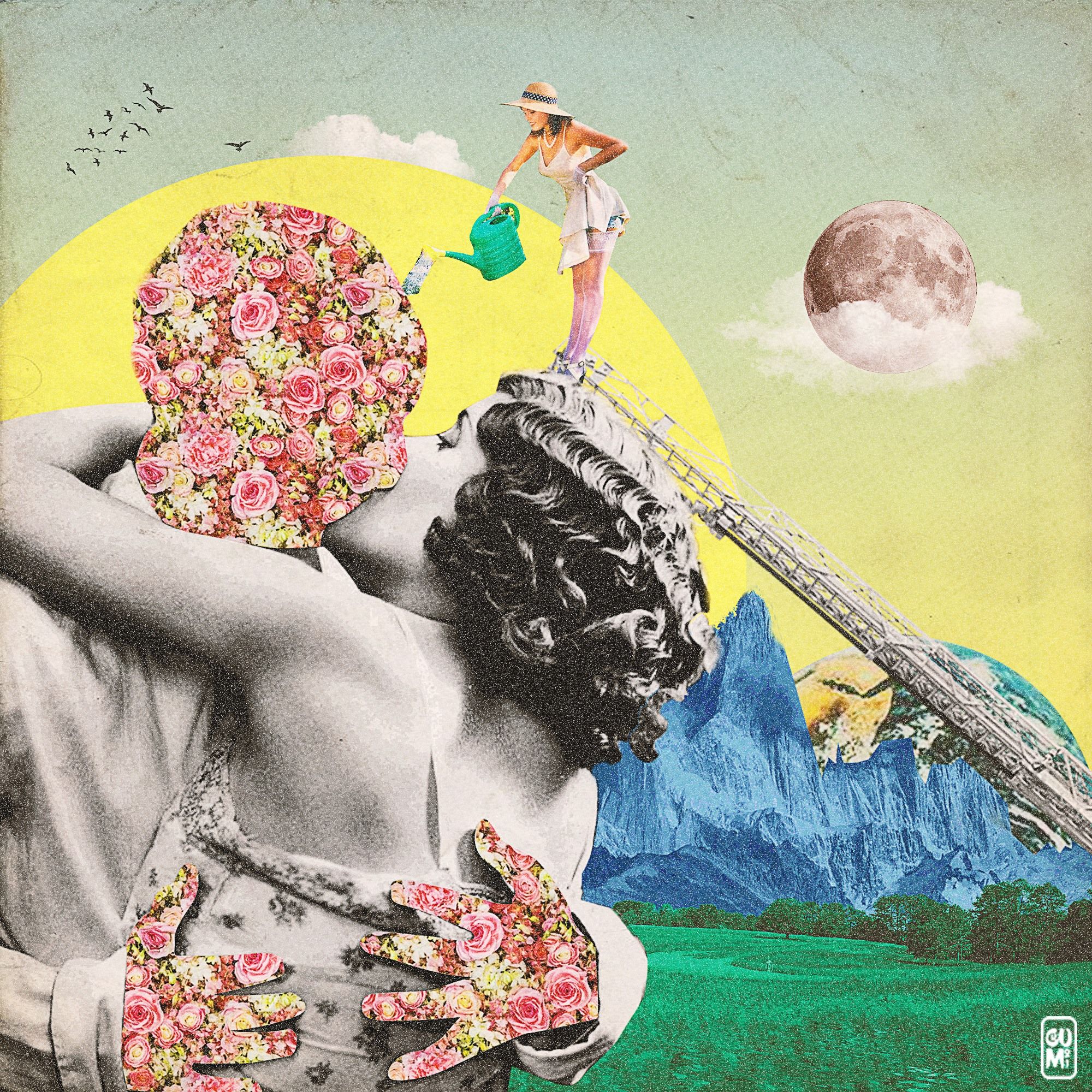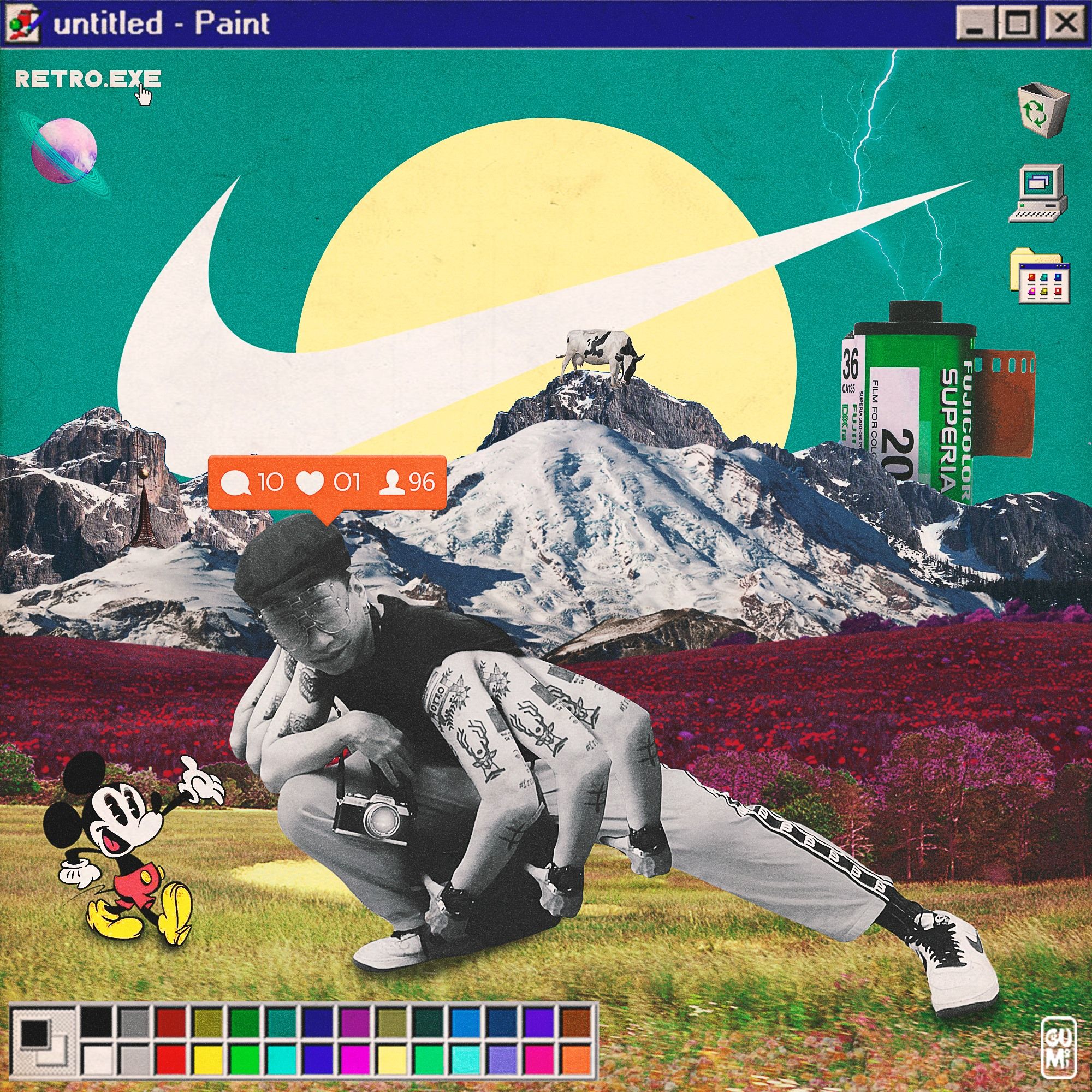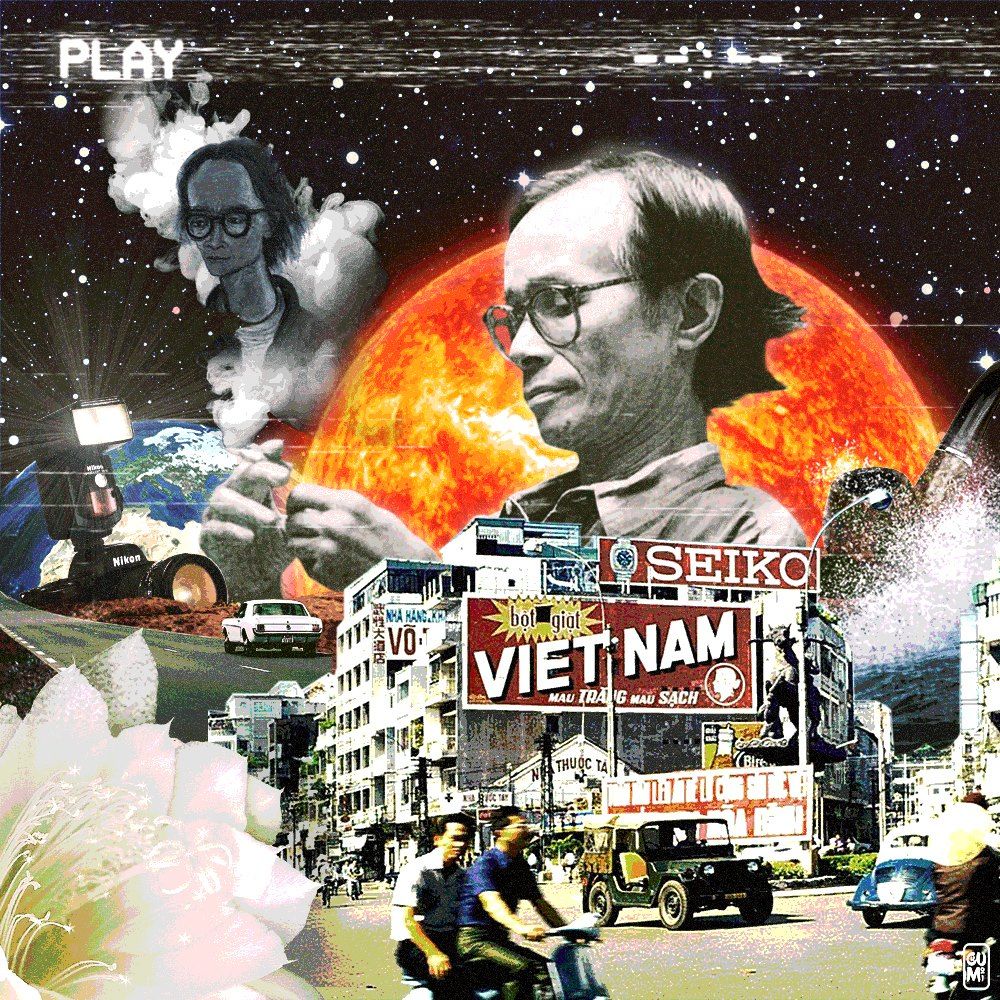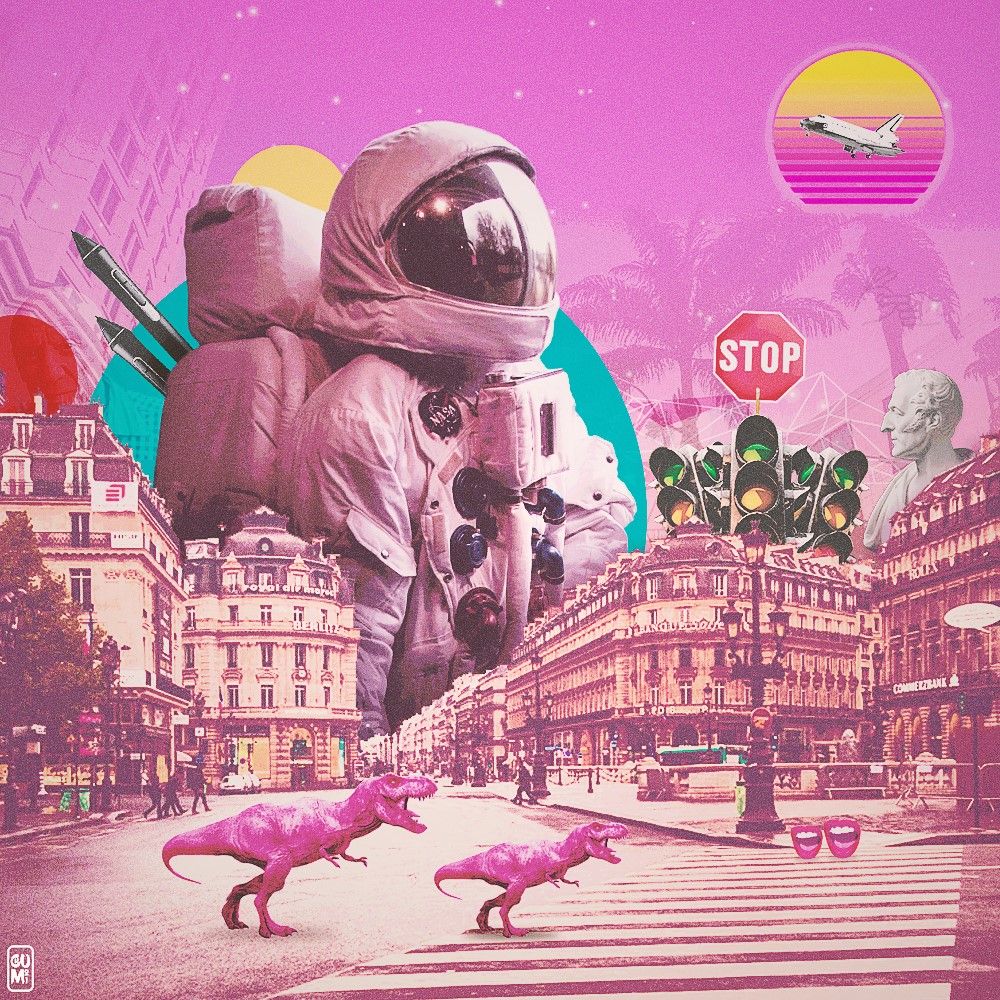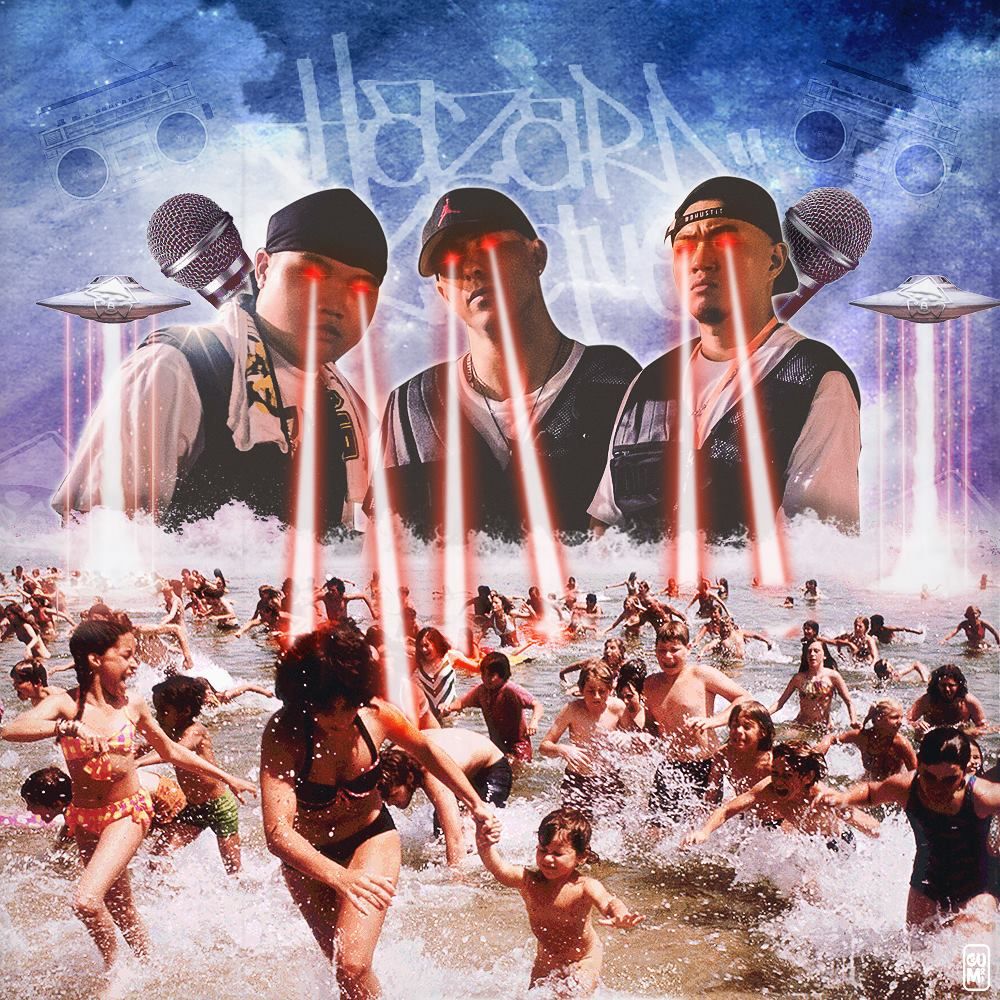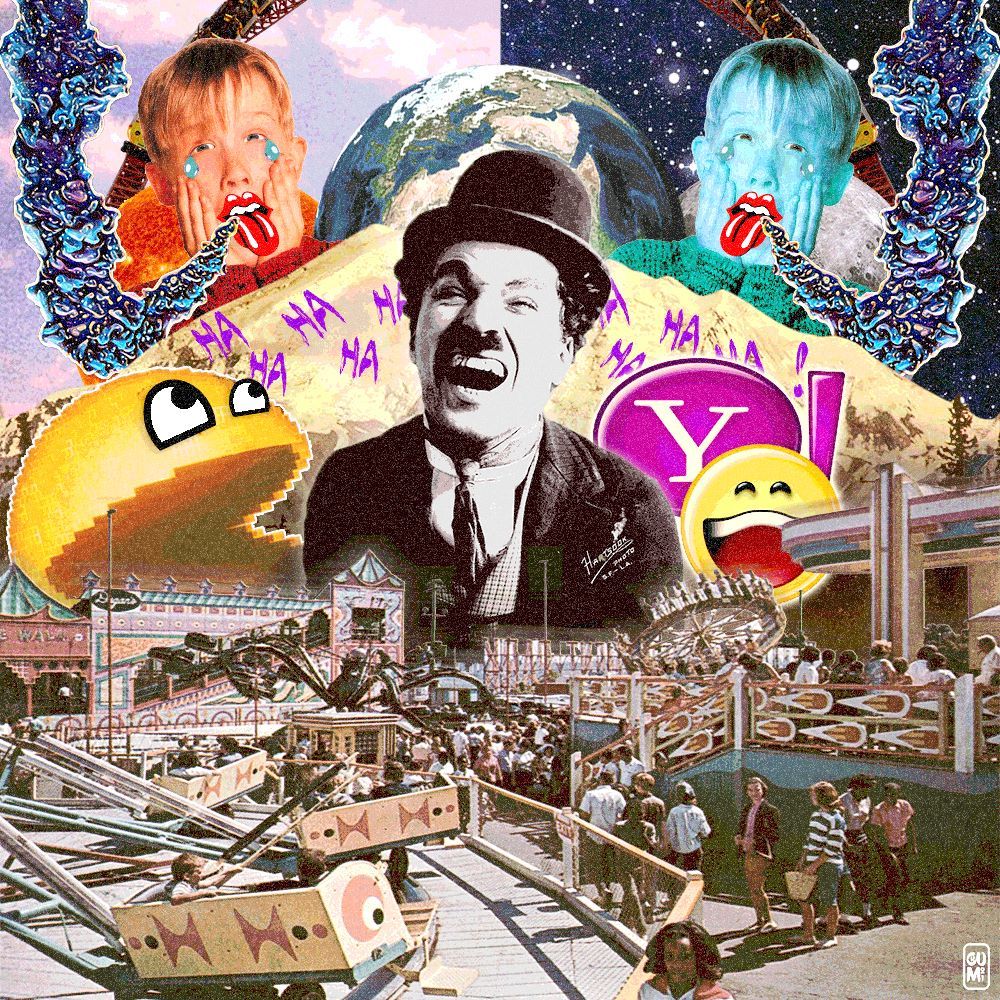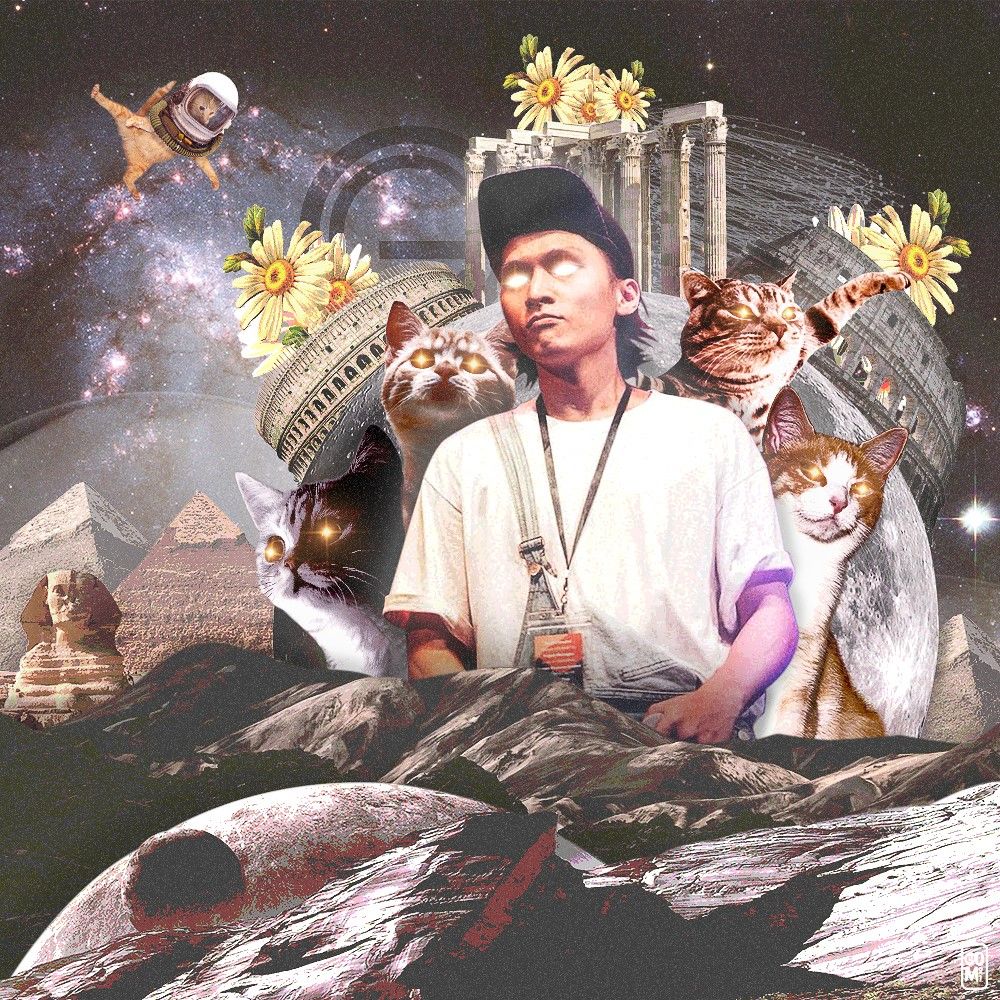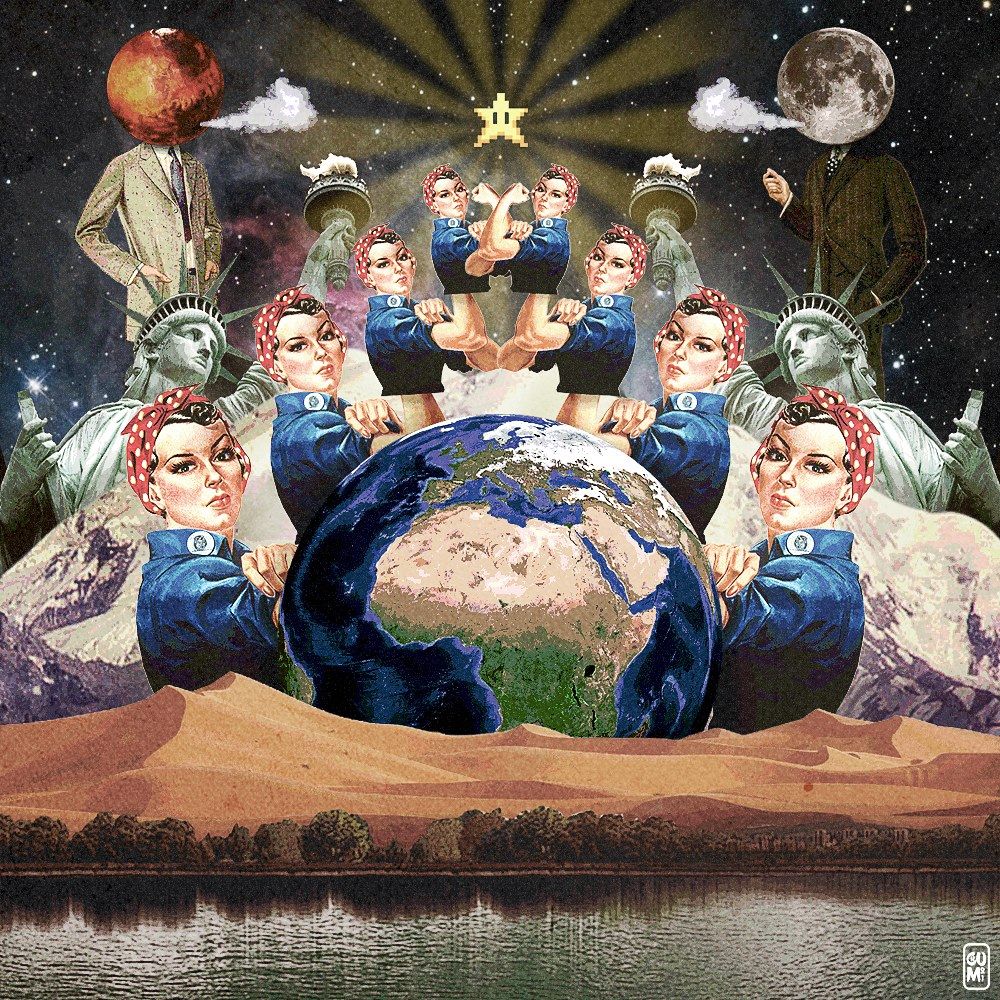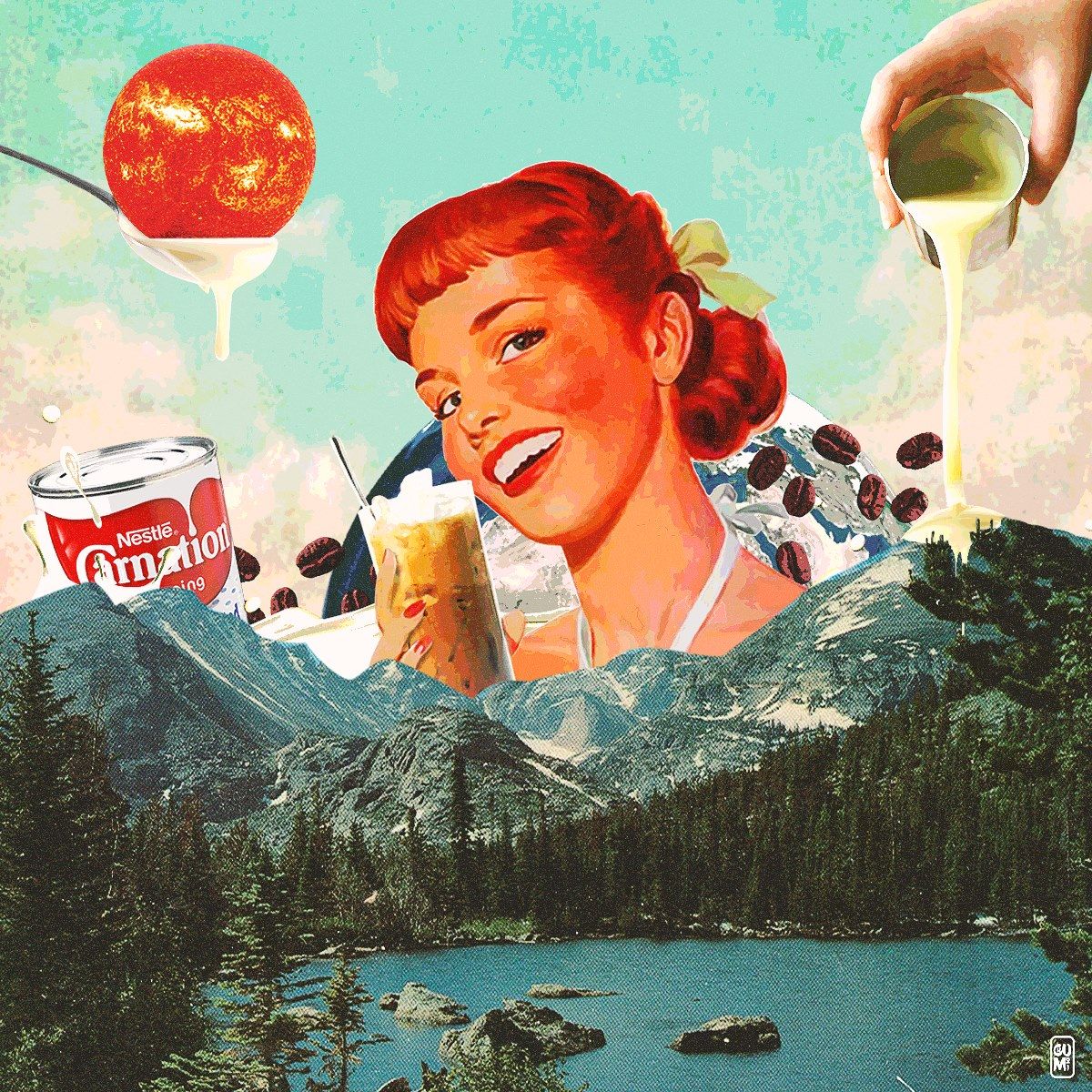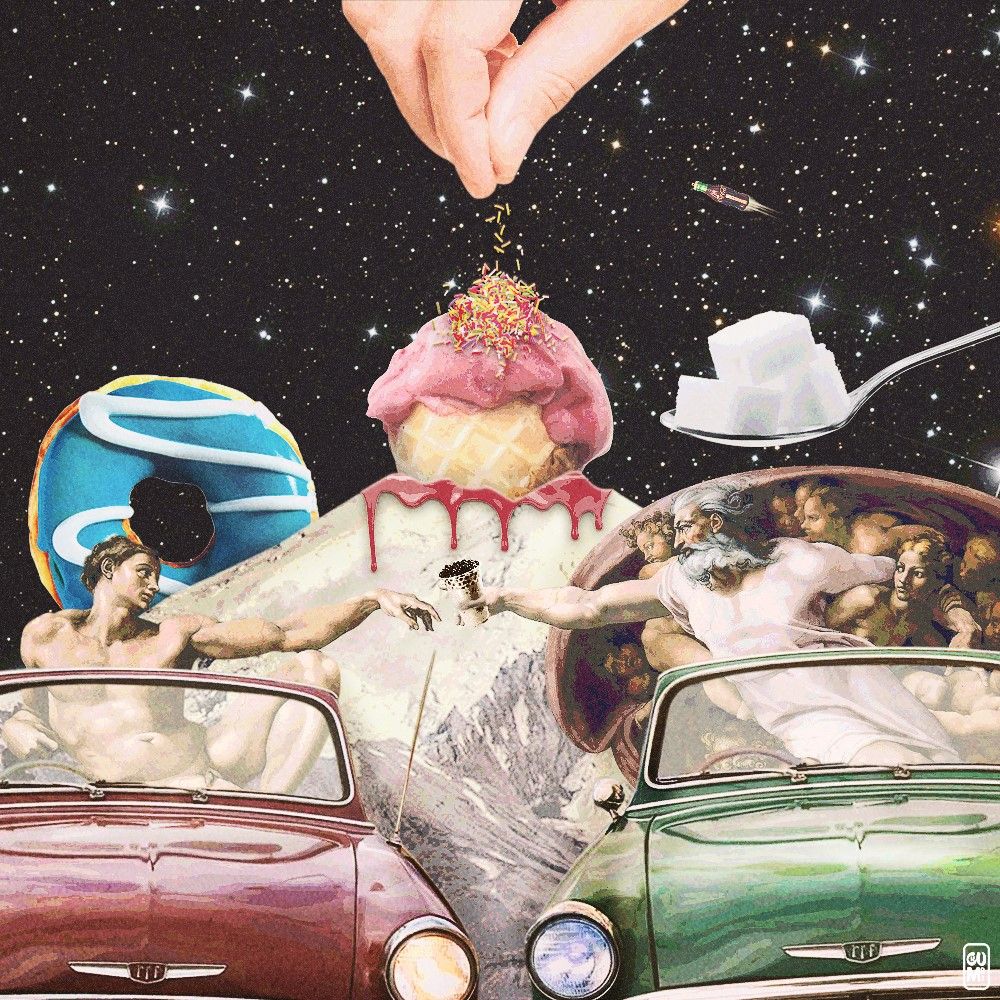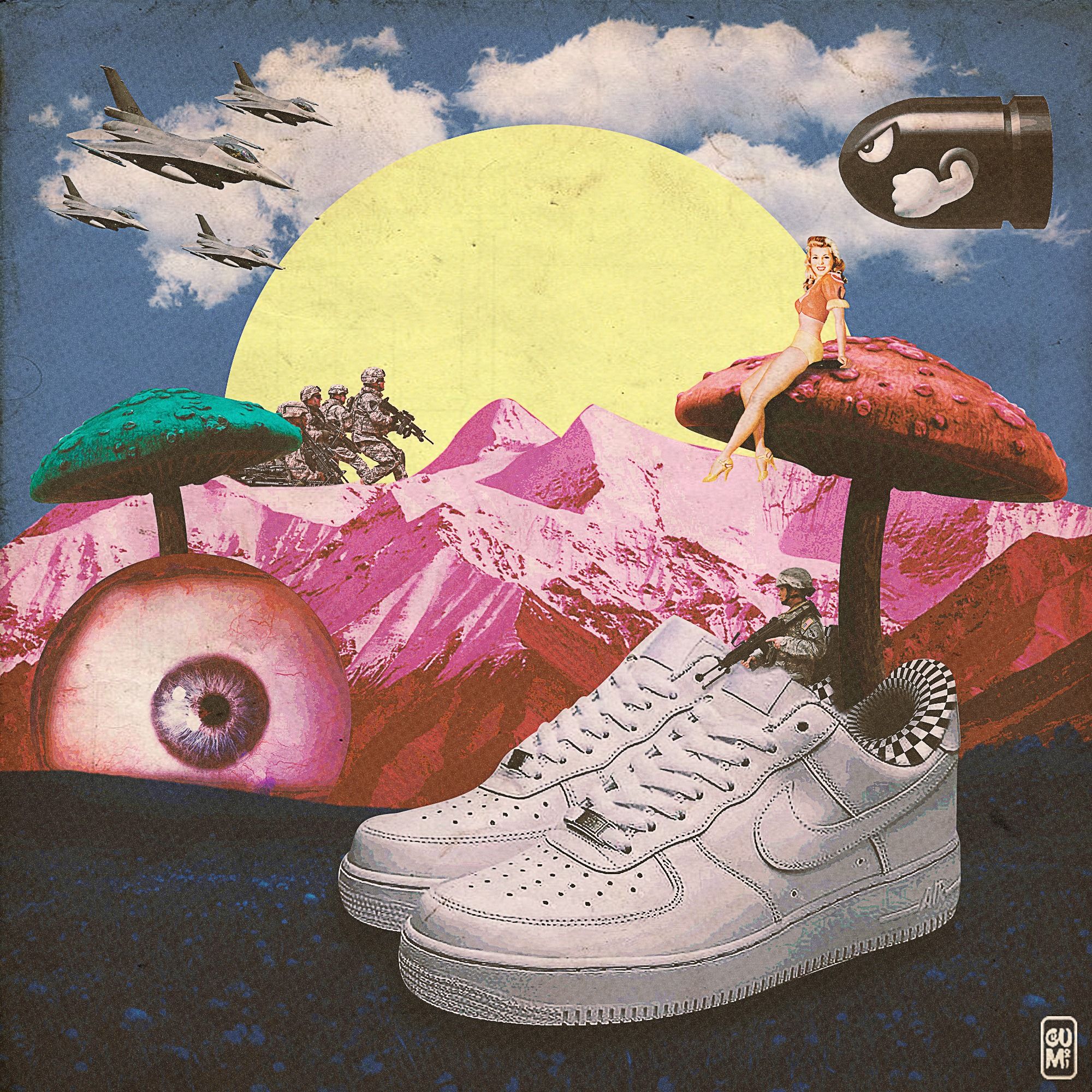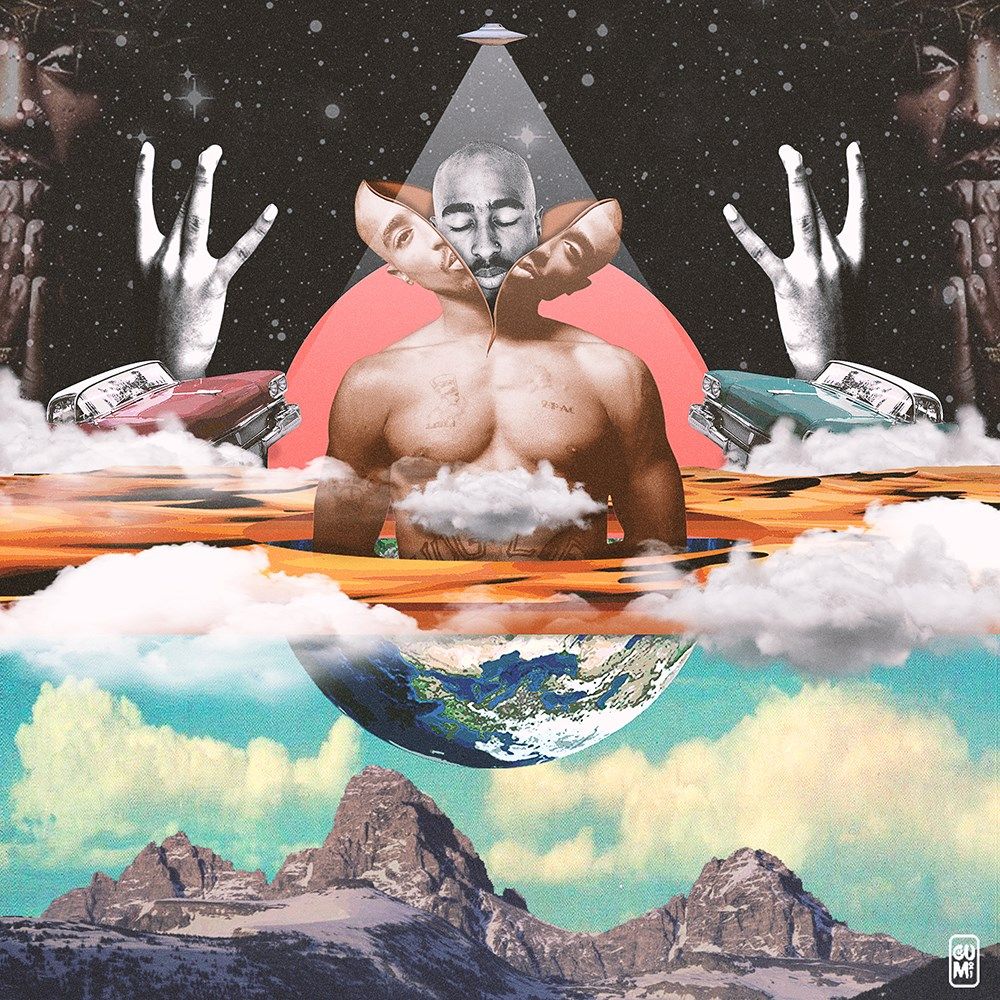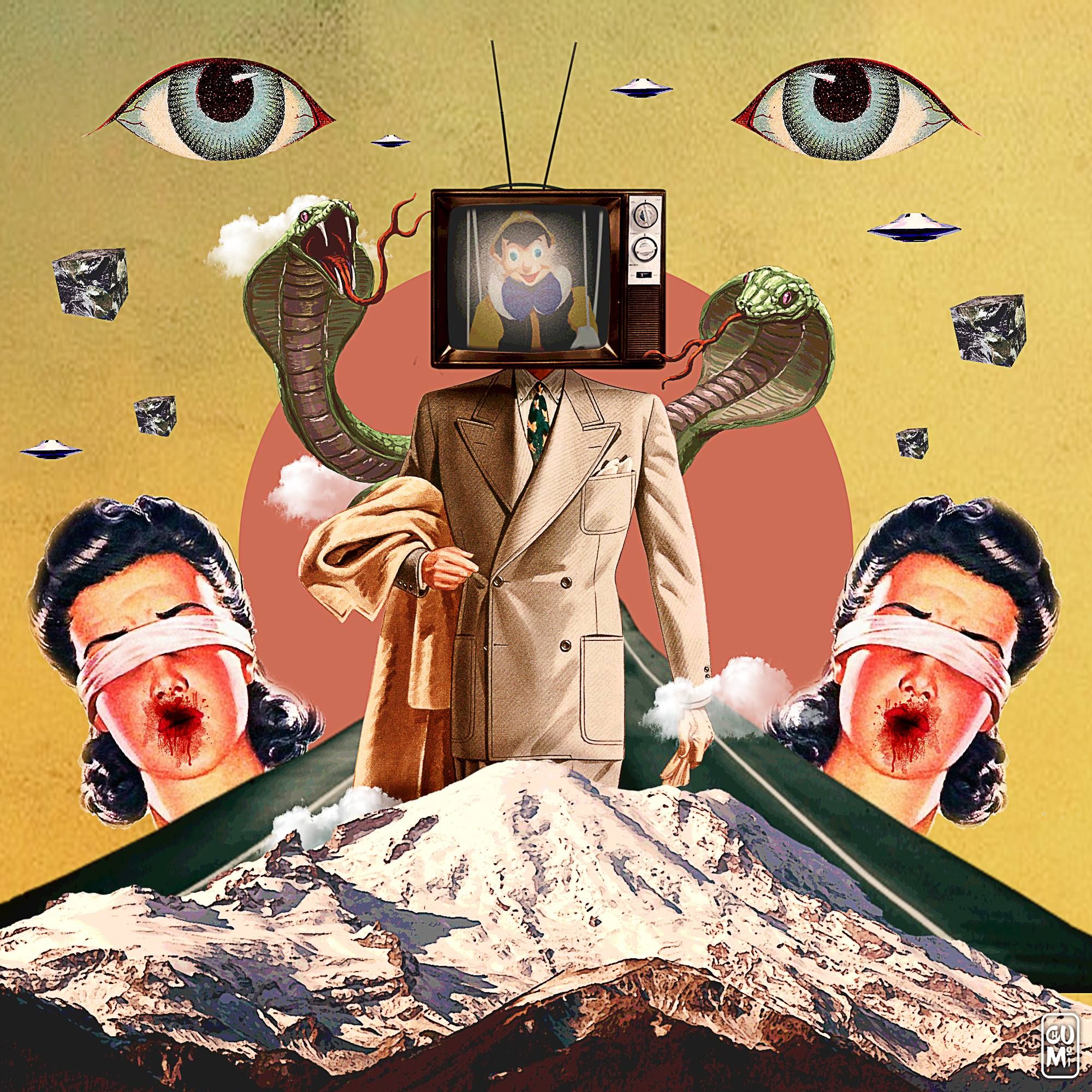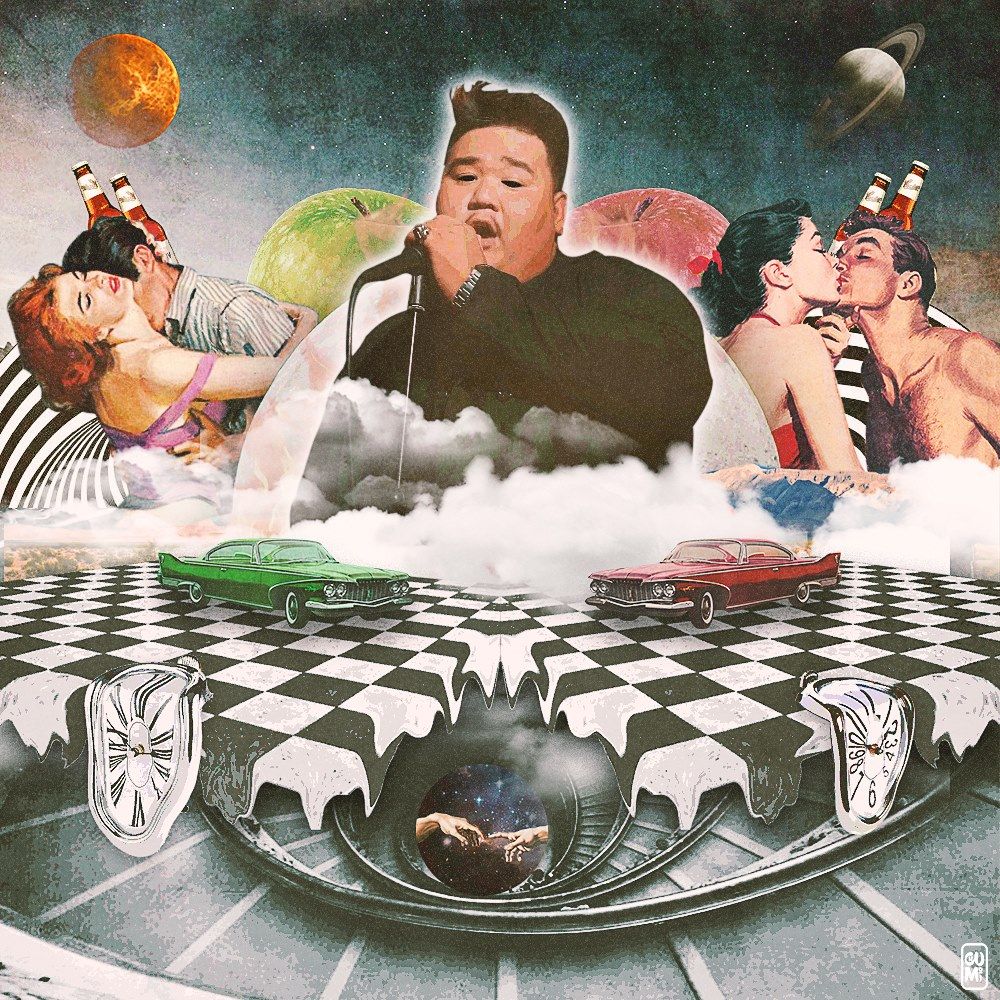 [Images via Facebook page Chú Môi]