Suffering from insomnia, disgusted by a chain-smoking habit, stressed out and generally unsatisfied with a life she felt lacked meaning, in 2005 Vanessa Ministro knew she wanted to make some changes and began studying different natural healing practices and spiritual approaches to wellness. During a sabbatical from her intense IT job, she attended wellness retreats around the world and came to the realization that "I did it; I can help others." She began opening clinics and taking on clients to offer practical tools that people can easily implement in their everyday lives.
"It's not just body treatment; it deals with nutrition, emotions, happiness, goals and mental health," Vanessa explained when Saigoneer visited to learn more about La Veranda Resort's new Tinh Wellness Sanctuary, which she helped launch during a complete renovation of the former Le Spa. The Phu Quoc spa already had a great reputation for its treatments, but a new building offered the chance to increase the size and scope of wellness offerings.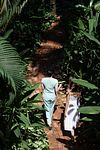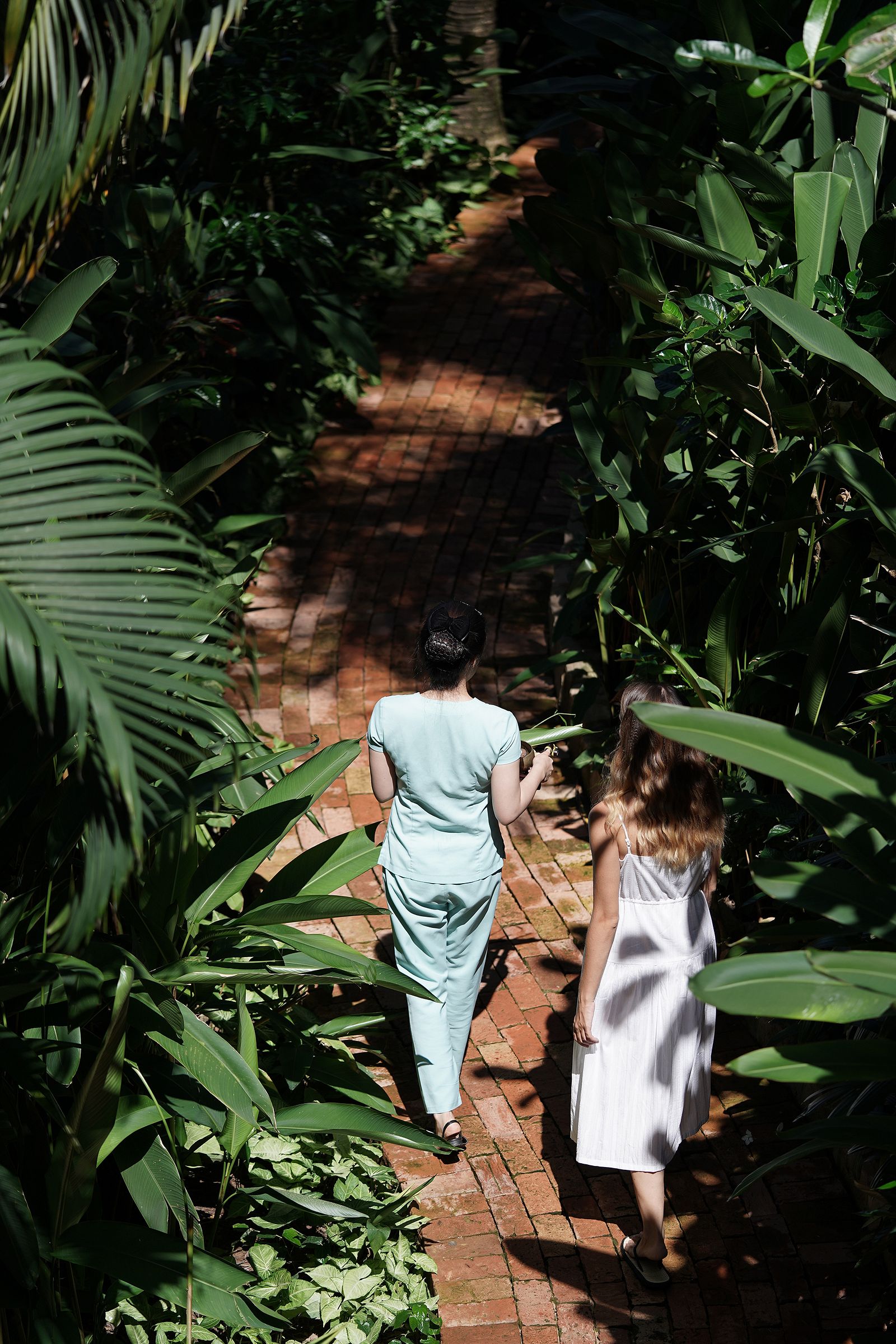 While guests can book single-session massages, facials and wraps reliant on organic oils, its journeys that truly set Le Spa apart. Designed by Vanessa and carried out by the expertly trained wellness staff, the one-to-seven day experiences begin with a consultation that starts with the simple question, "are you satisfied?" Goals for physical and emotional improvements such as weight loss and stress elimination are then set. A holistic plan is then created, involving numerous daily therapies, individually-tailored meals and exercises including yoga and meditation.
The journeys are not intended to be breaks from an unhealthy lifestyle that one returns to, so each visit concludes with a final consultation where practical advice is shared and guests leave with a booklet containing custom-written instructions for ways to improve sleeping, eating and exercising habits. Small changes such as taking at least four breaks a day to focus on one's breathing can have large impacts, and TINH Wellness Sanctuary aims to empower people with similar tangible and realistic alterations they can implement to improve their lives.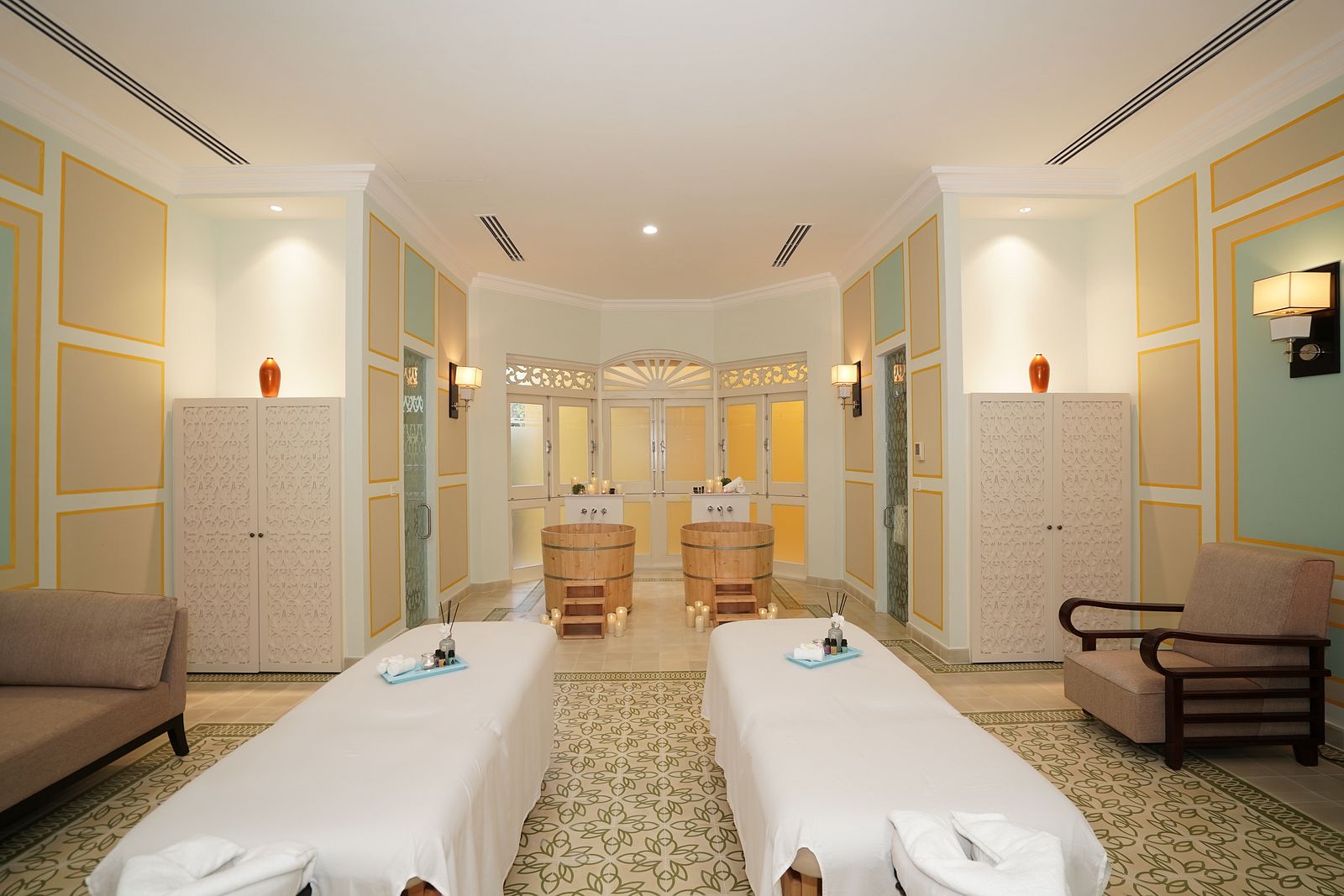 The immersive journeys are made possible in part because of the new Tinh Wellness Sanctuary. The private massage rooms, welcome center, classroom and large yoga platform provide a soothing and secluded atmosphere so people can focus on pursuing wellness. While emphasizing simplicity, the space includes state-of-the-art sauna and VIP rooms, large wooden tubs inspired by a northern Vietnamese tradition "Red Dao".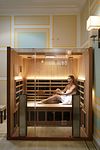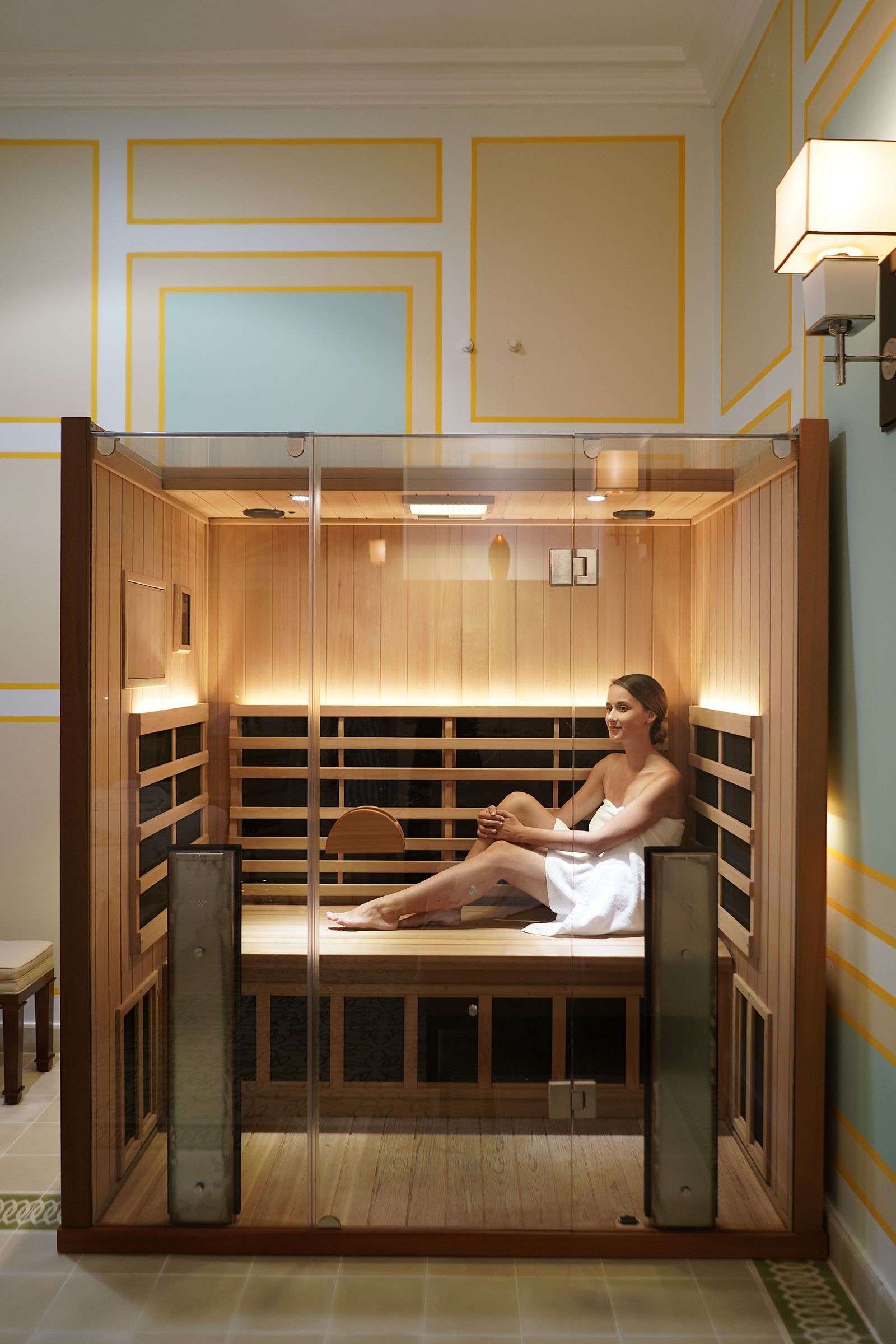 Down a flower-lined path from the Tinh Wellness Sanctuary rests a large organic garden which is integral to La Veranda's overall wellness efforts. A variety of herbs, spices, vegetables and fruits are grown with careful methods. Many of the creams and oils used in TINH Wellness Sanctuary are sourced from these ingredients, and approximately 40% of the herbs and vegetables used in La Veranda's restaurants come from here. This allows for not only freshness, but certainty in the health and safety of the ingredients being served to guests and used in the individualized meal plans and juice cleanses. Moreover, Vanessa has found that using locally grown items is not only more sustainable, but offers unique benefits. The team, therefore, incorporates nutrient-rich items native to the region, including pennywort, pandan leaves, rambutan and passion fruit.
In the same way that guests benefit from learning new wellness techniques, the entire hotel staff has enjoyed training efforts to raise awareness. This means the kitchen team started saving all peelings and eggshells to be placed in the on-site composter amongst garden waste, and the TINH Wellness Sanctuary staff receives routine education sessions from visiting experts who come for extended stays to facilitate guest treatments. Many of the educational efforts are also extended to the community as Phu Quoc increasingly becomes a travel destination, and locals and foreigners alike are more interested in living healthier, more mindful lives.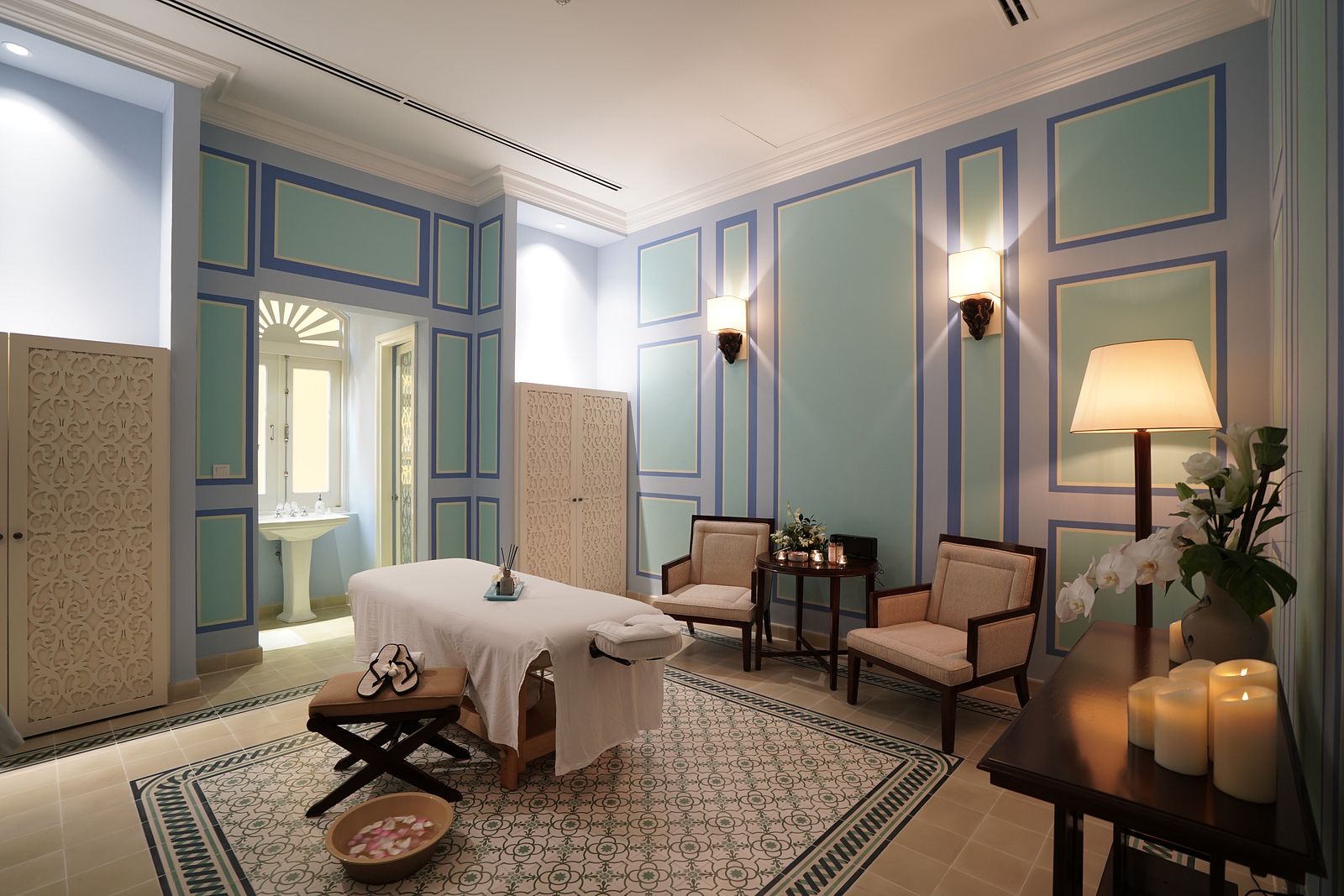 Attempts to radically change one's life all at once often lead to huge regressions and a return to previous routines. Slow, incremental adjustments, however, can have a better chance of actually improving one's overall wellbeing. This philosophy rests at the center of La Veranda and its new Tinh Wellness Sanctuary. Their retreats can provide guests with an inspiring and rejuvenating kick start with practical new habits that lead to profound changes, all in a soothing and beautiful location.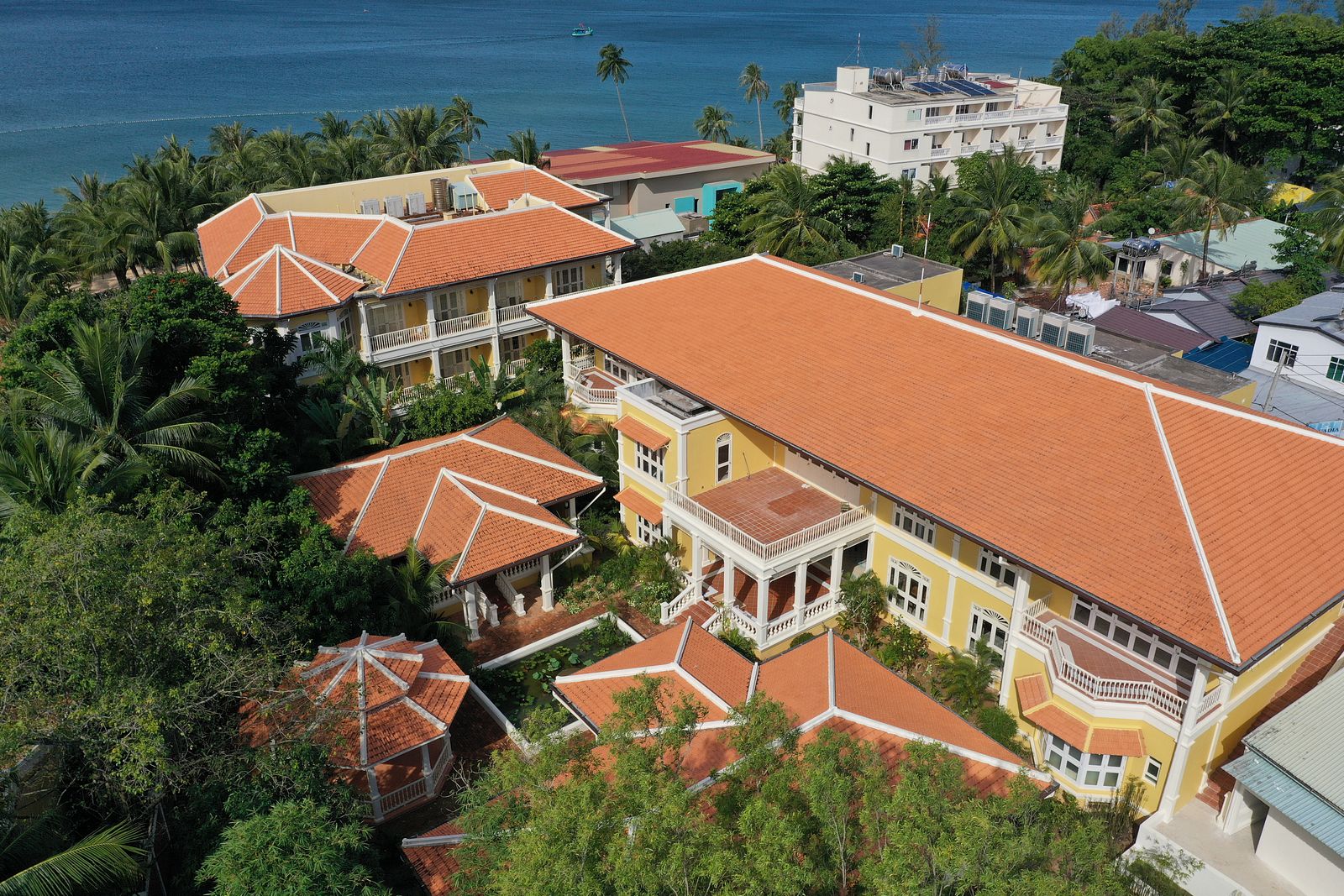 Phone Number: 02973 982 988
TĨNH Wellness Sanctuary | Tran Hung Dao Street, Duong Dong Beach, Phu Quoc

\