Enliven each dining experience with unique culinary creations, carefully crafted and beautifully presented by charming Chefs.
The new menu was launched in early 2018 for those who enjoy From the Grill delicacies and Sunset Cocktails with a panoramic view of the city.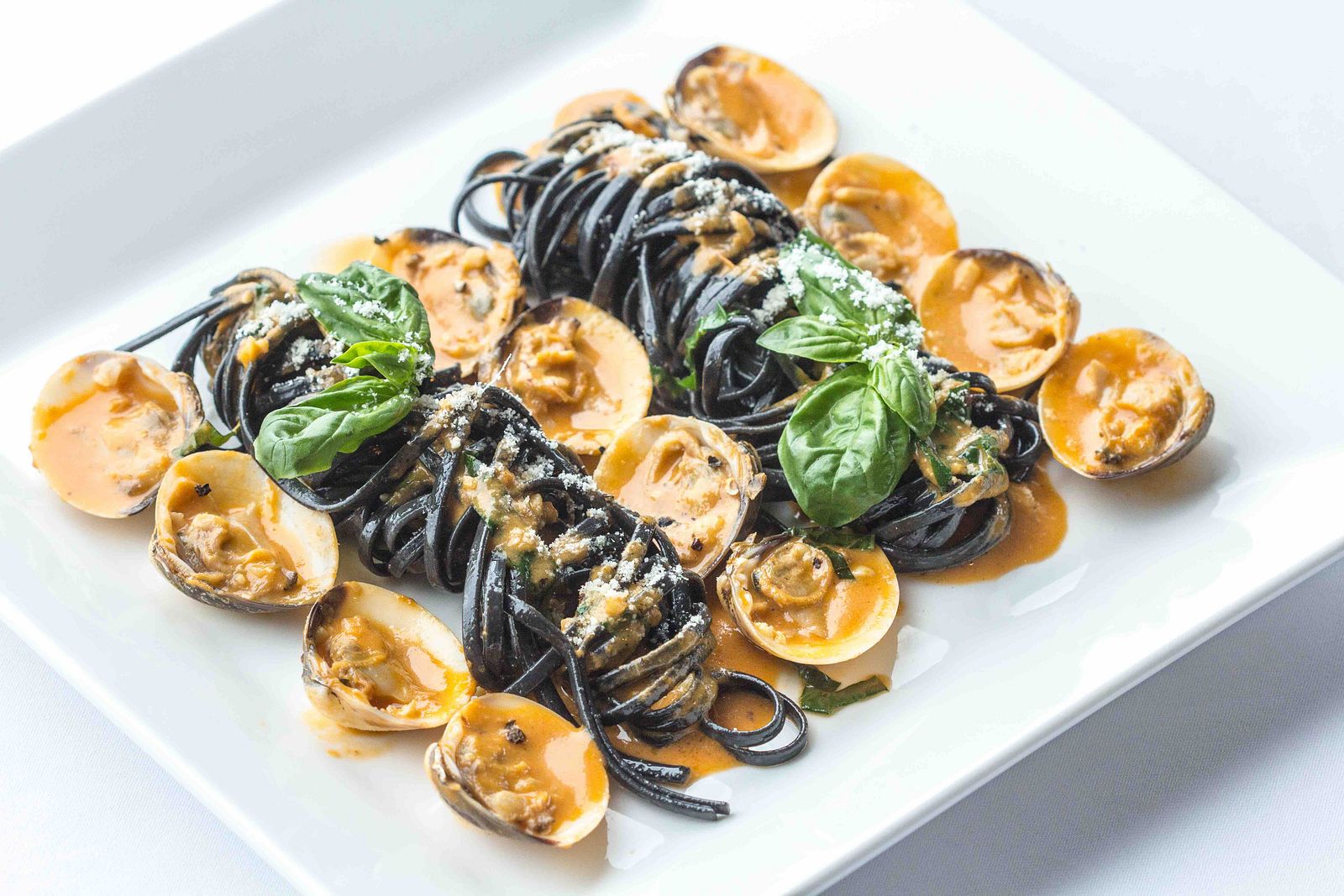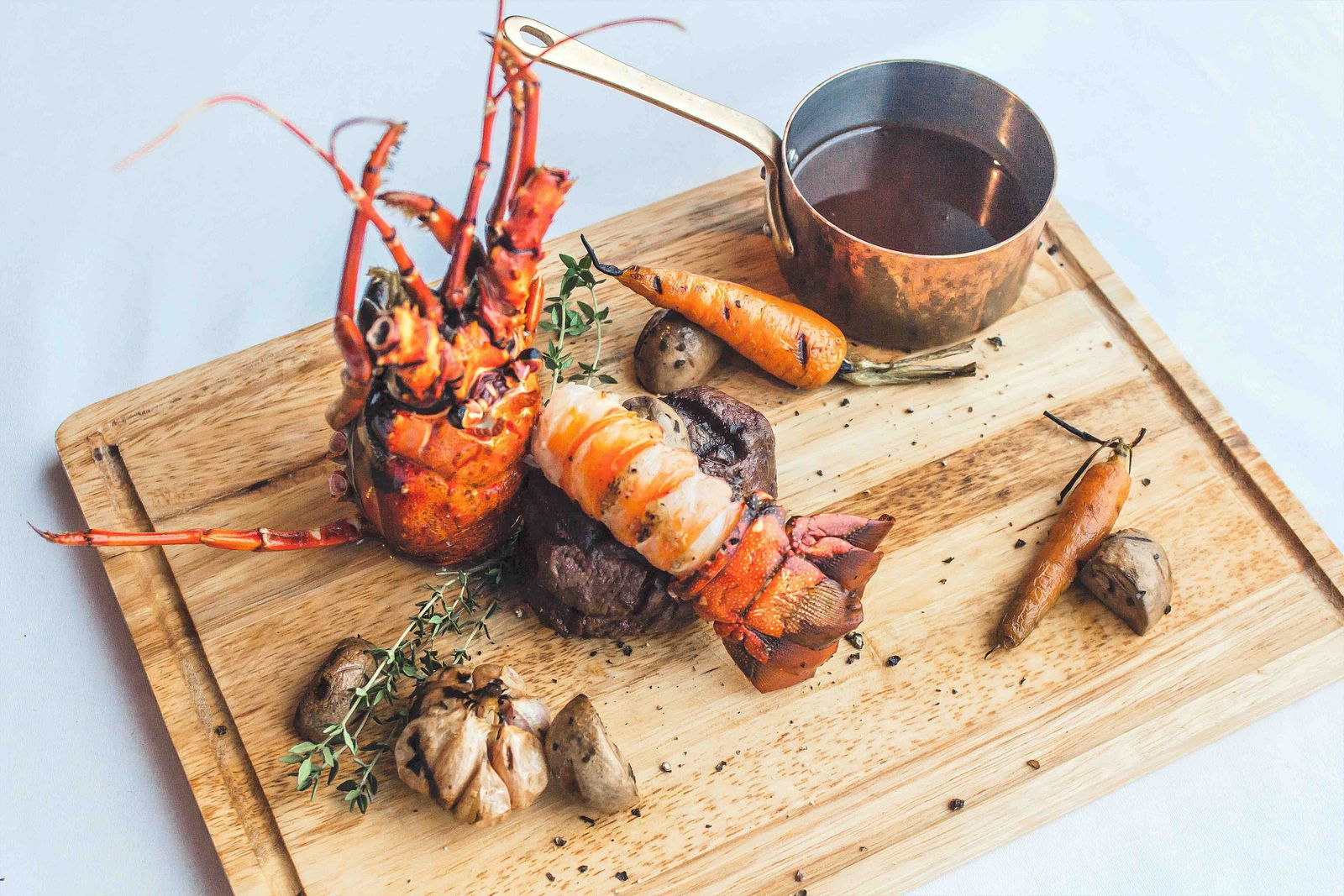 Famous for its world-class cuisines presented by acclaimed Chefs, and panoramic 360 degree views of Ho Chi Minh City at night, Level 23 Signature restaurant has forged a reputation as one of Ho Chi Minh City's most eminent restaurants.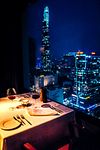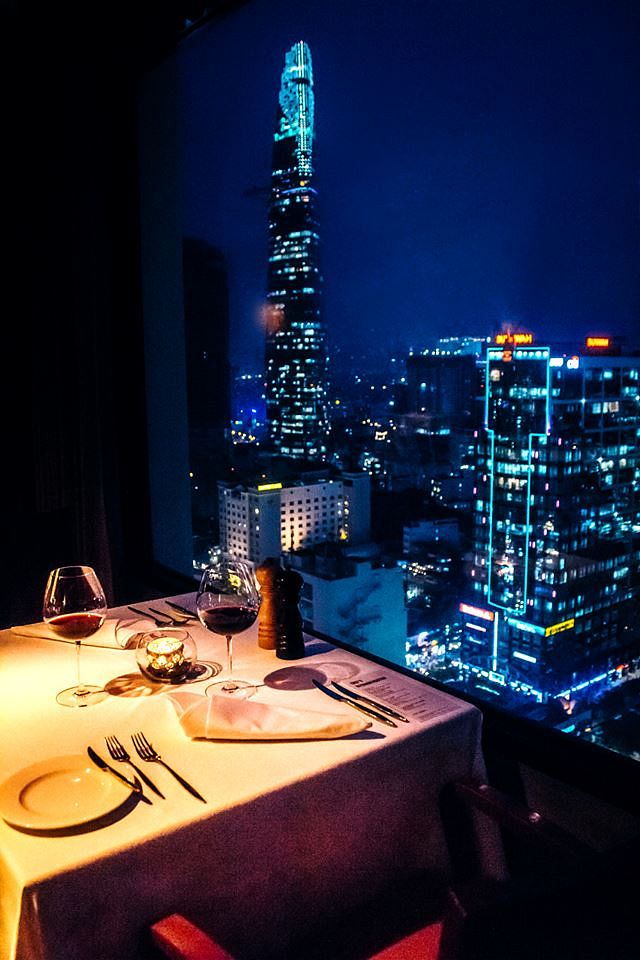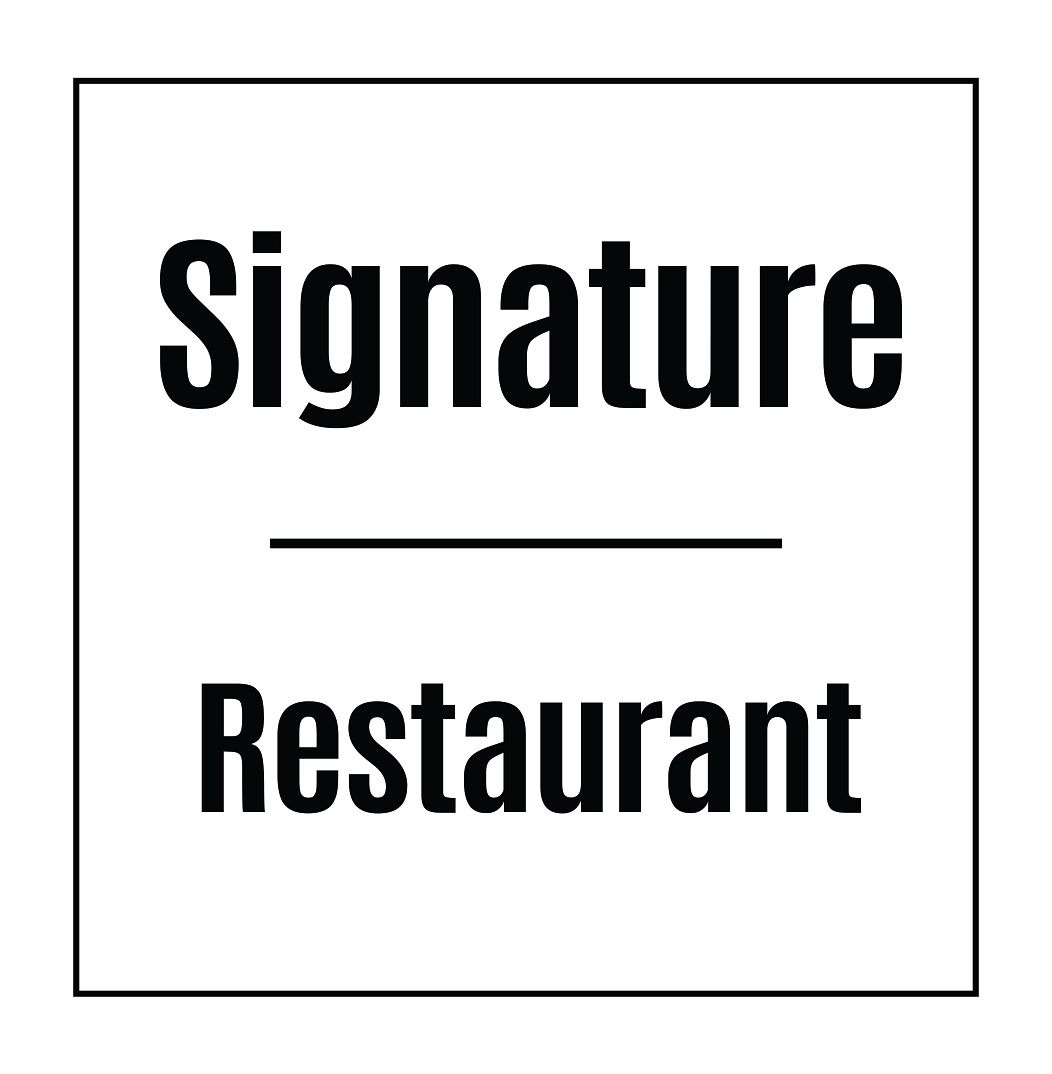 +84 28 38272828
Operating hours: Open daily, 6:00pm. – 10:00pm.
Level 23, Sheraton Saigon Hotel & Towers - 88 Dong Khoi Street, D.1