Details

Published on Monday, 14 January 2019 11:12
Written by Saigoneer.


FMP's Saigon International Mother & Baby Association (SIMBA) hopes you and your family had a wonderful Christmas and a happy new year—and is delighted to announce that our SIMBA gatherings will be resumed this month!
While our sessions at Fundinotots at the British International School's Early Years campus will continue to be held twice monthly, we are happy to announce that our new facilities at Family Medical Practice District 2 are ready to open—so this time, we will be adding sessions on a more regular basis, including a new bi-monthly Vietnamese session to be held every other Saturday.


SIMBA aims to provide prenatal & postnatal advice, support and companionship in the early years of parenting (from infants to young children). Joining SIMBA costs just VND100,000 per family, which is contributed to a local charity selected by SIMBA mums at the end of each year. No registration is needed, just spread the word and we'll have fun together!
SIMBA gatherings are hosted in English, Japanese and soon in Vietnamese by our expert pediatricians.
Come along and join our doctors, who will lead discussions on a range of topics such as feeding, sleeping, development milestones, colds & coughs, and vaccinations in our cozy premises over coffee, tea, and cakes.
For SIMBA schedules and locations, please refer to the timetable below.
English and Japanese SIMBA Schedule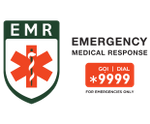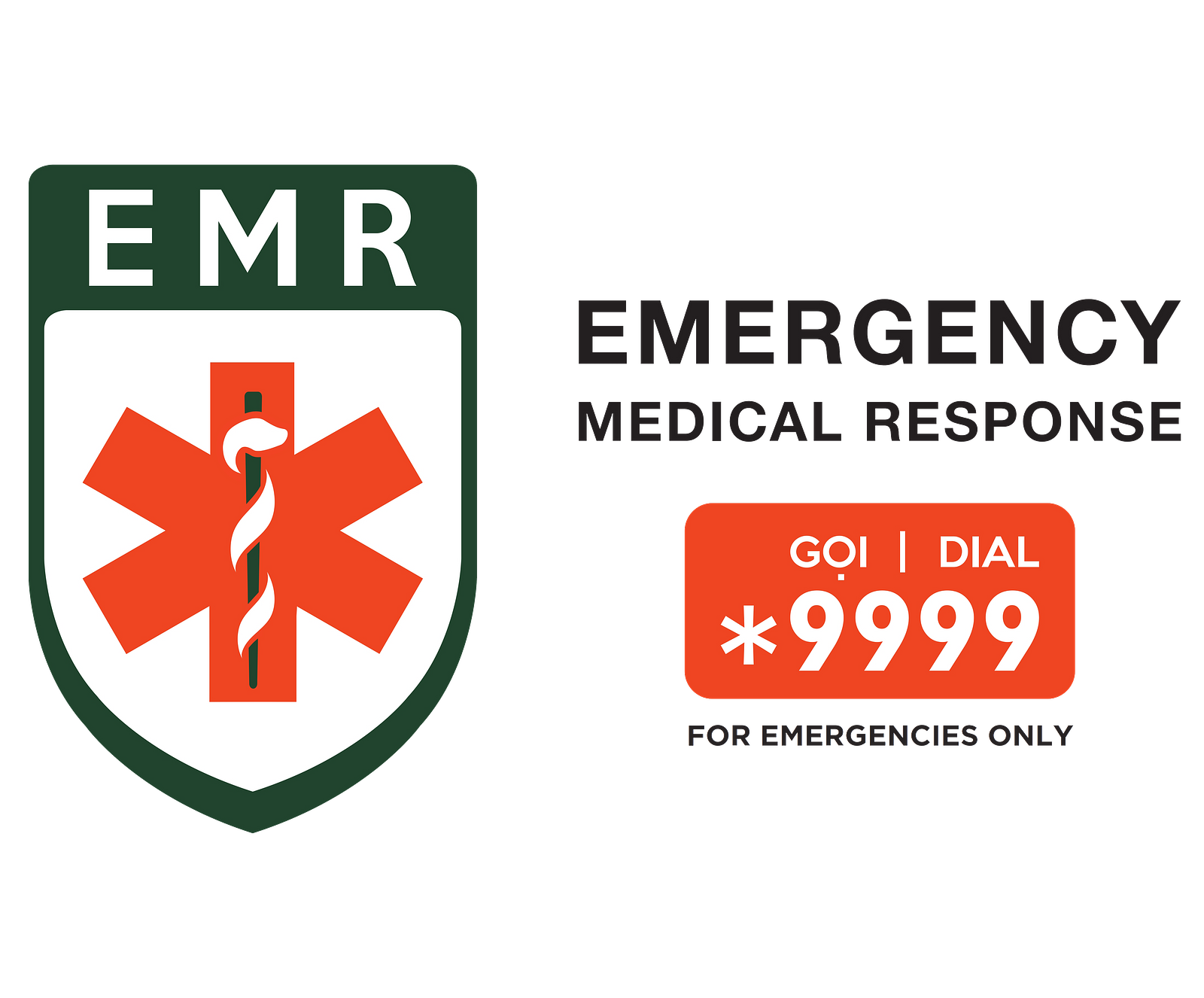 Family Medical Practice's website
Family Medical Practice's Email
Emergency number (24/7): *9999 or the alternative number (08) 3744 9000
DIAMOND PLAZA CLINIC | 34 Le Duan Street, D.1, Ho Chi Minh City
DISTRICT 2 CLINIC | 95 Thao Dien Street, D.2, Ho Chi Minh City