On March 27, 2019, Amazing Tour 4, featuring the tour "Turkey – The Legend Is Real," was officially launched at Nikko Saigon.
Amazing Tour is a series of journeys that promote new destinations initiated by Travellive Magazine in 2013. In 2019, Amazing Tour is coming back with a brand new format in the hopes of inspiring tourist enthusiasts to explore the world. Accordingly, each tour includes many practical activities that provide information on services and destinations based on the real experiences of celebrities, those who are influential in the tourism community and professional photographers.
"Turkey – The Legend Is Real," the first tour of 2019 sponsored by Nokia and Turkish Airlines, departs April 1, 2019. During the 10-day journey, Amazing Tour will take the group to Turkey's most celebrated cities, such as Antalya by the Mediterranean Sea – known as the tourist capital of the land of flying carpets; Konya – one of the world's oldest cities famous for its Seljuk architecture; Cappadocia –a world wonder formed by sedimentary and volcanic rocks; or Istanbul – the only city in the world to lie on two continents. In these cities, the group will discover many attractions that no tourist can ignore, such as Antalya Old Town, Sille Old Village, staying overnight in a cave hotel in Cappadocia, Underground Cistern, cruise on the Bosphorus Strait, admiring tulips or strolling in the world-famous Grand Bazaar.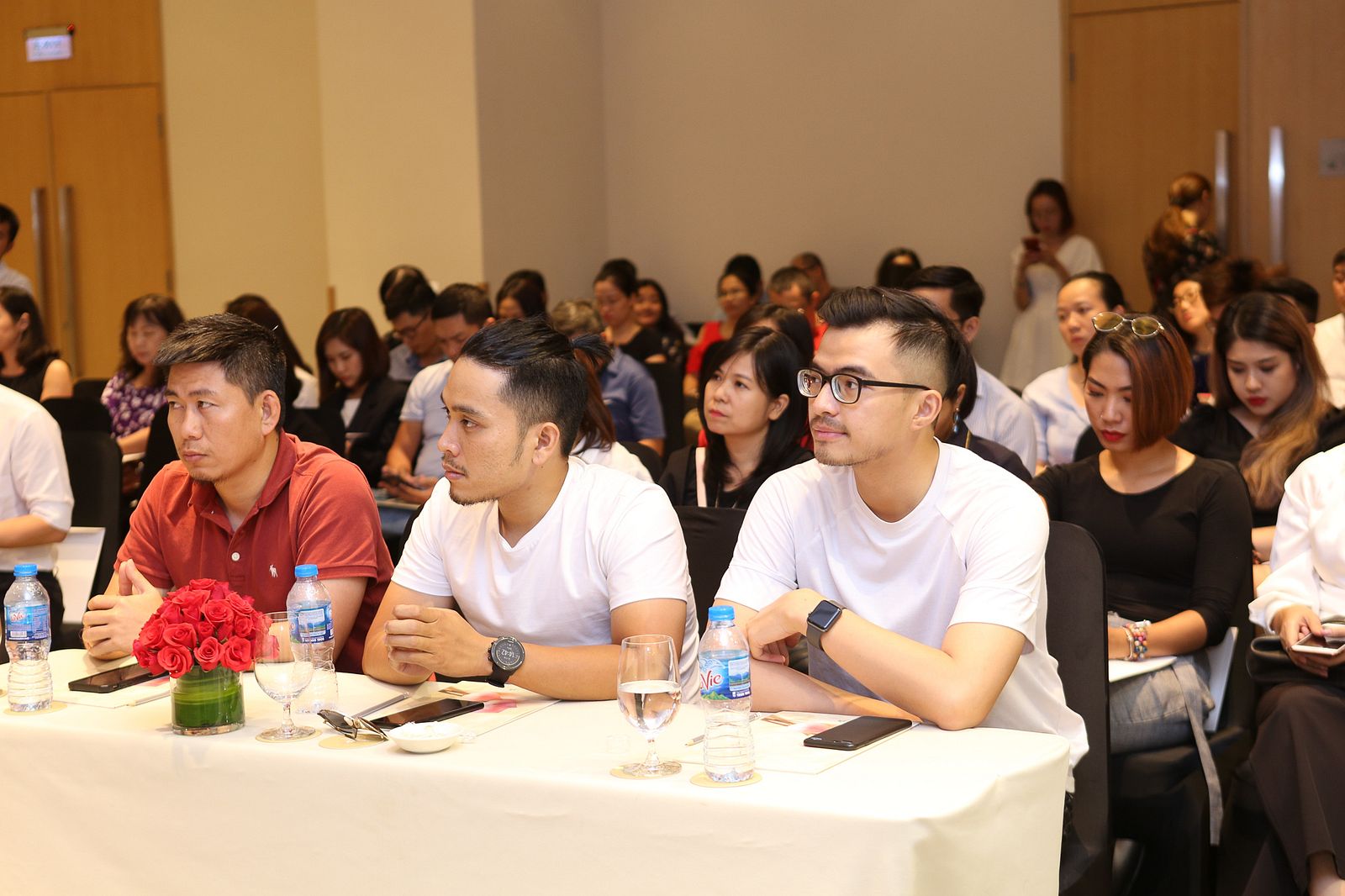 The 20 members participating in the "Turkey – The Legend Is Real" tour include travel bloggers, KOLs, YouTubers, photo stylists and journalists who are all travel enthusiasts and pioneers that inspire others to travel and promote tourism to the community such as travel blogger Hoang Le Giang, travel blogger Ly Thanh Co, photographer Ngo Tran Hai An (Quy Coc Tu), YouTuber Ngo Huy Hoa (Hachi, famous actor Binh An or Miss Vietnam runner-up 2018 Bui Phuong Nga.
Not merely a practical experience, once the "Turkey – The Legend Is Real" tour ends, beginning in May, Amazing Tour will be hosting a series of other activities to promote Turkish images to Vietnamese tourists, such as Turkish Tourism Information Exhibition taking place between May 3 – 5, 2019 at the Saigon Center. The exhibition will display photographic works and videos that share tour members' hands-on experiences and activities promoting Turkish cuisine. In addition, there will be travel agencies introducing tours and advising travel enthusiasts (especially those who are interested in discovering the land of "flying carpets") on destinations, culture, cuisine, etc. Aside from the photo exhibition, Amazing Tour also publishes a Turkish photo book, providing detailed information about Turkey such as destinations, tours or reliable tour operators.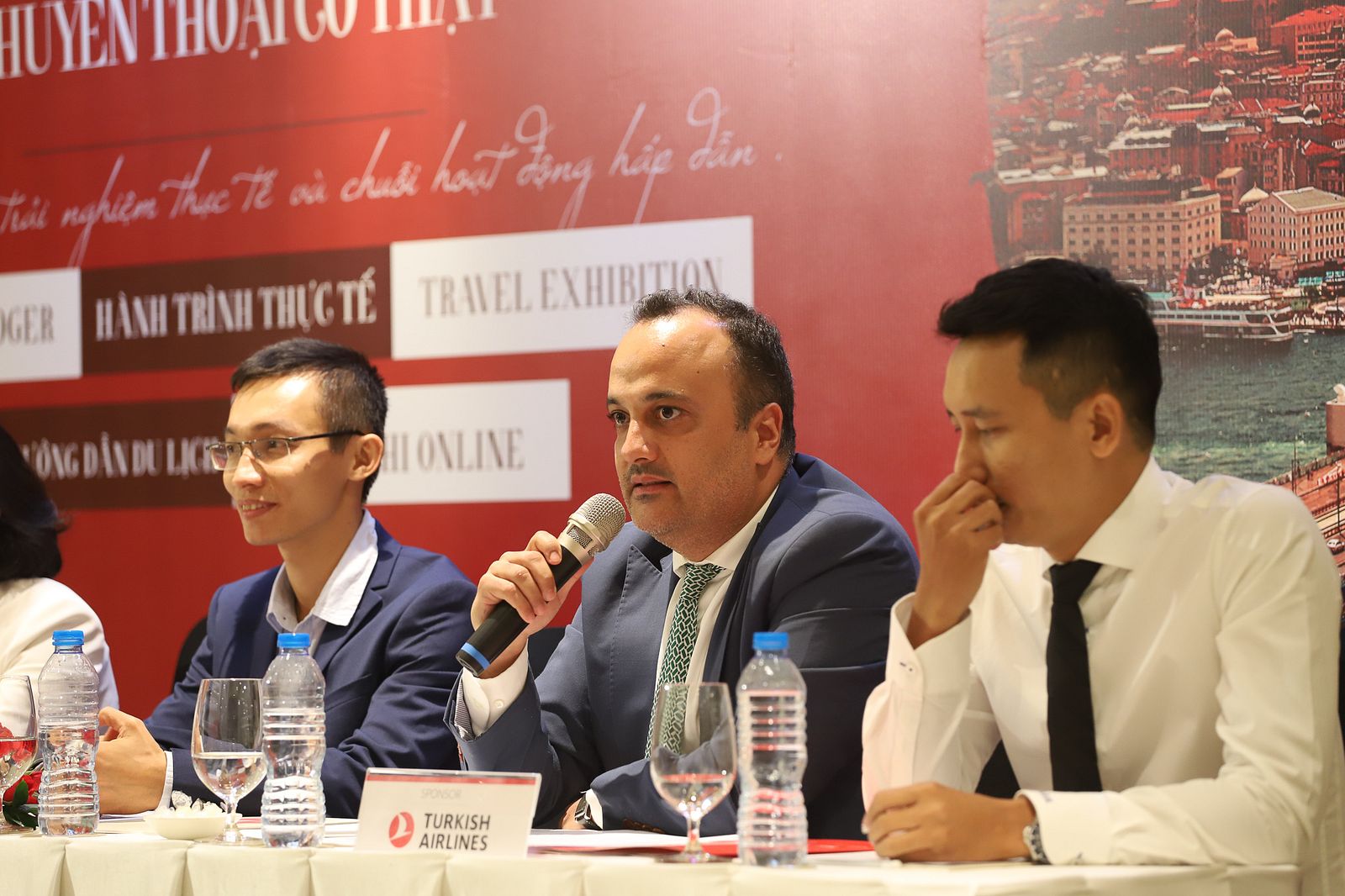 Amazing Tour 4's hands-on experience will also be widely spread throughout social networks, newspapers and magazines articles.
It can be said that Amazing Tour offers the most authentic experiences for travel enthusiasts through its multi-dimensional, informative platforms. Amazing Tour also plans to launch a variety of fascinating journeys in the near future.