Saigon's first-ever international school boarding facilities began welcoming students for the fall 2020 term. Australian International School's (AIS) newly constructed facilities allow secondary students to live and play where they study, providing for a convenient, enriching education.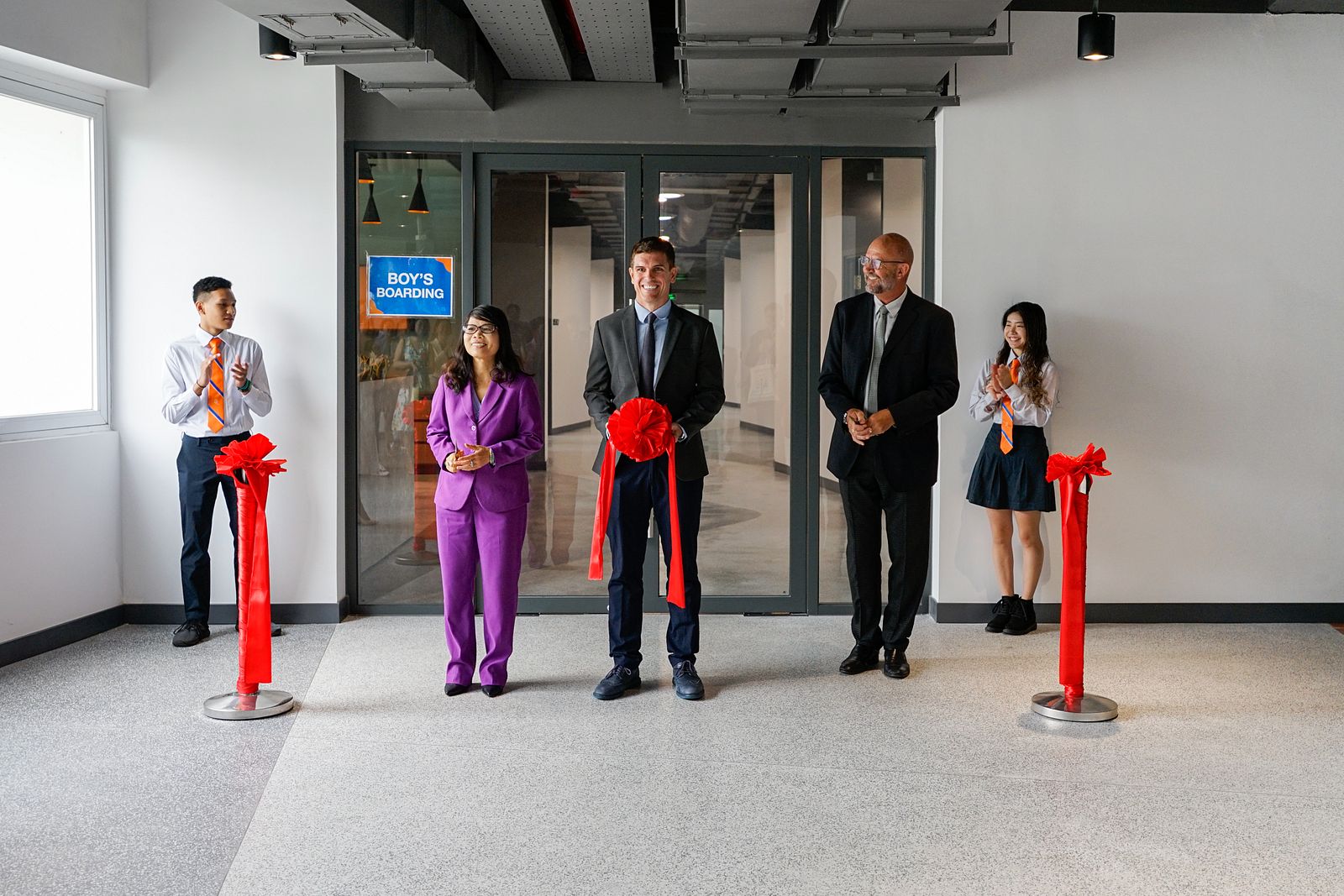 The supervised dormitories are ideal for families that want to avoid long daily commutes as well as students whose families may have relocated out of the country. Flexible weekly or full boarding options include meals and structured study and social periods.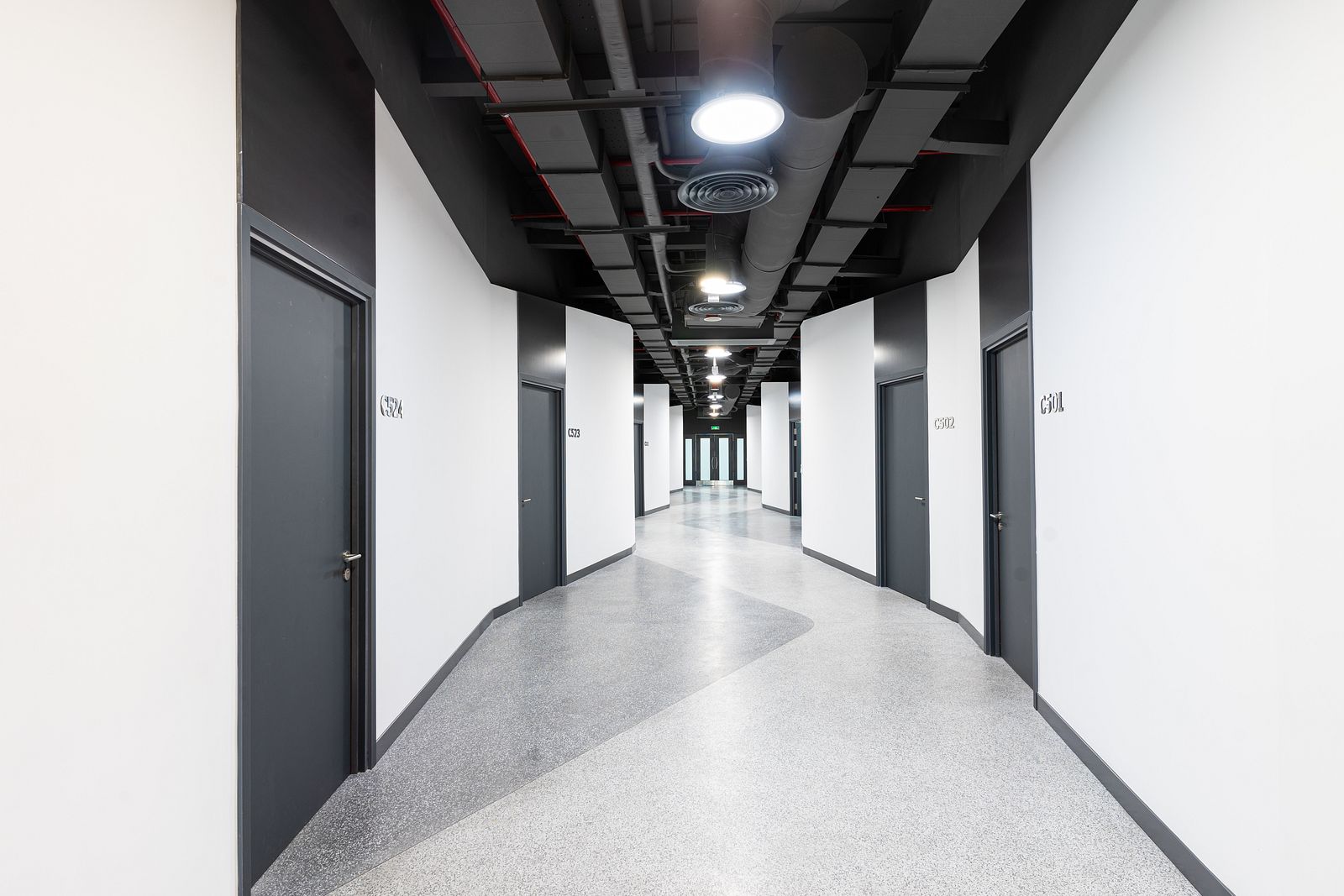 The spacious, brand new rooms and lounges provide all the comfort needed for students to be able to fully focus on their studies. Residing in the dorms also allows unparalleled access to the school's facilities including the recently unveiled library and IB study space, art and music rooms, auditorium, sports field, and pool. During the week, the AIS staff monitors periods dedicated to homework and socializing and on weekends lead excursions into the city to bowl, visit the cinema, adventure centers and local cultural attractions as part of an around-the-clock enrichment program.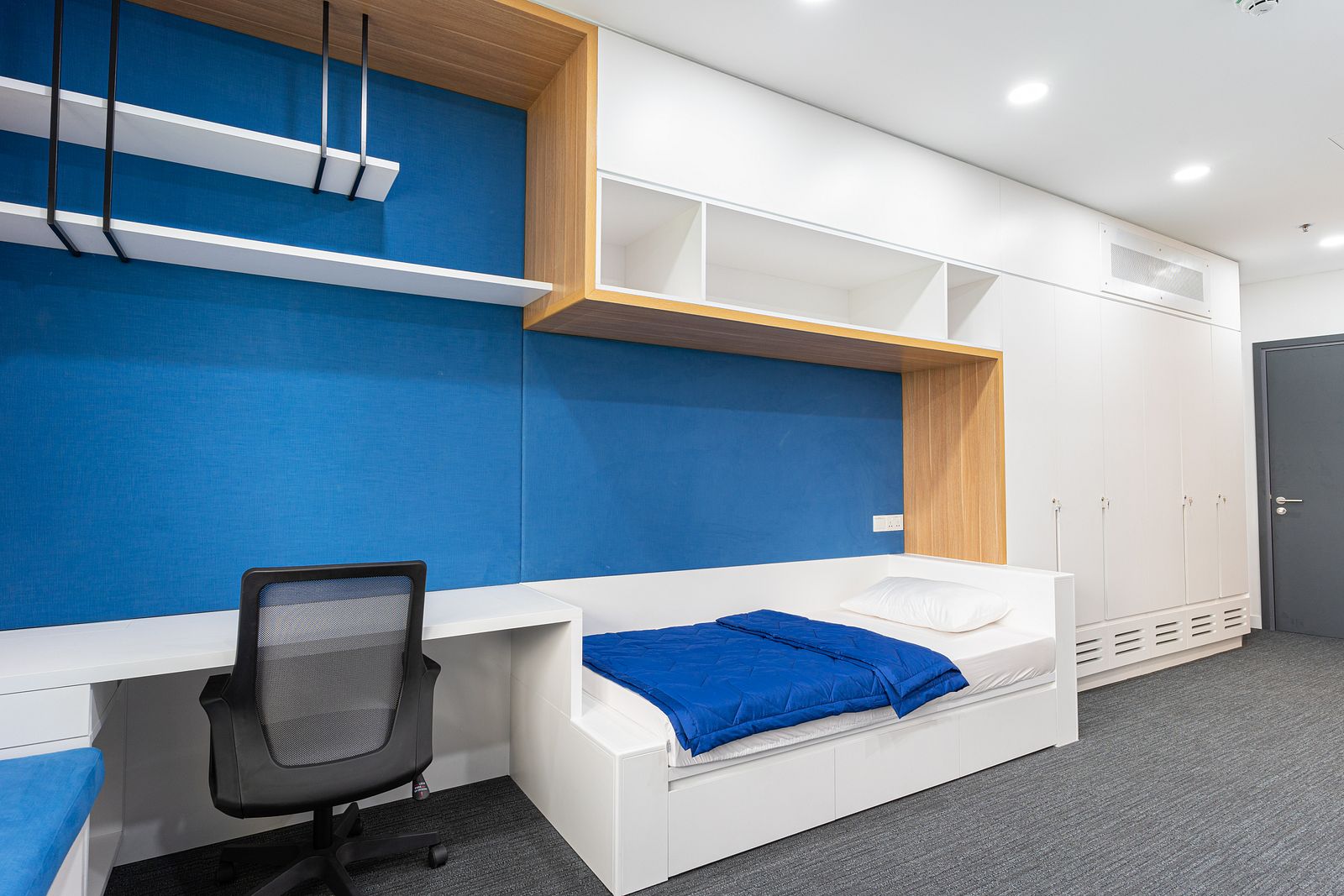 In addition to enhancing their education, staying in the dormitories helps students develop important life skills. They learn to set priorities, be independent and take responsibility while being introduced to washing, sewing, and cooking. Living in the diverse community means acquiring social and interpersonal skills and enjoying camaraderie and companionship.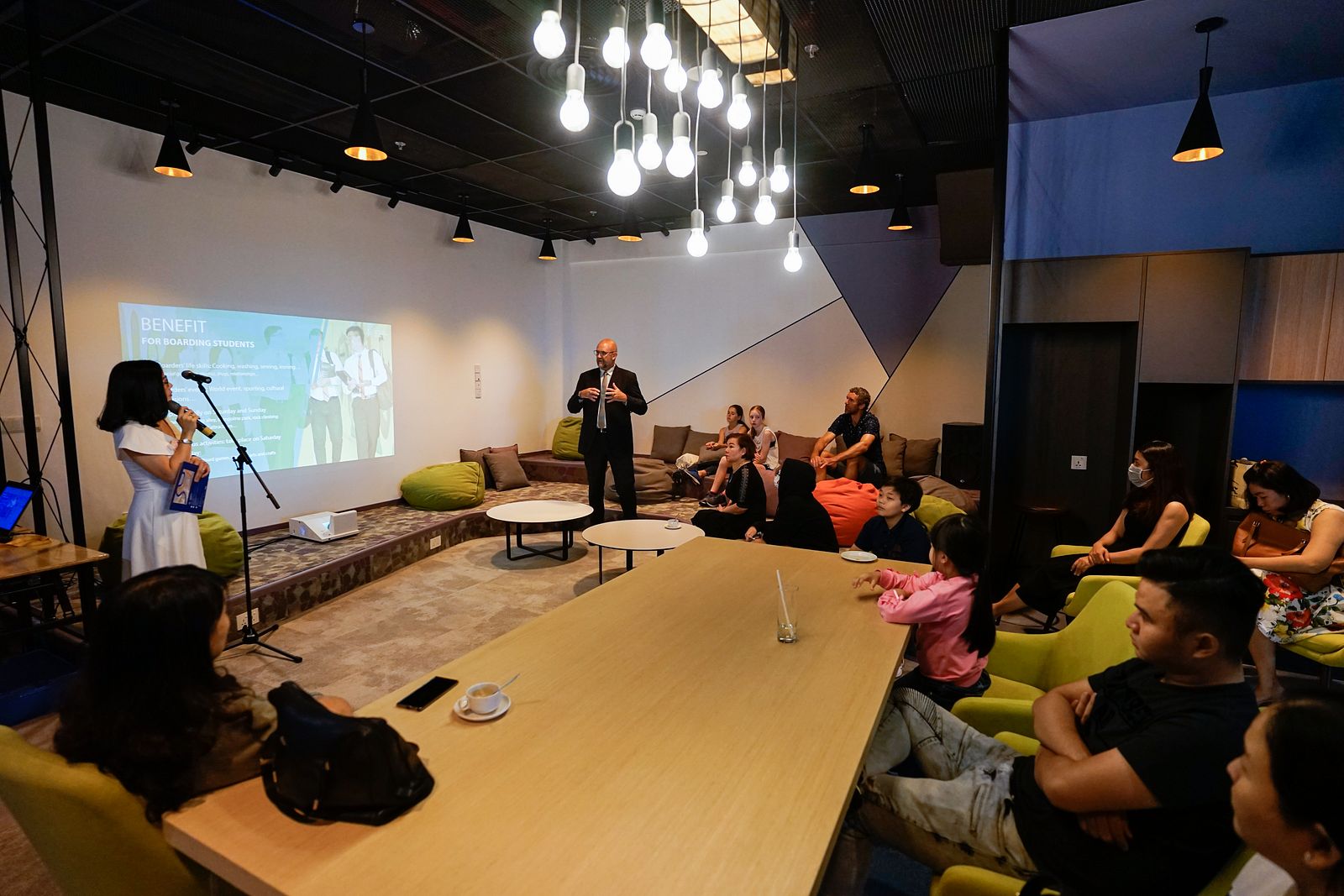 AIS, one of Saigon's leading international schools, is a member of the global Inspire network. When launching the new boarding school they received expert guidance from other schools in the network with years of experience to ensure a safe, productive, enjoyable environment for all students.
Australian International School's website
Australian International School's Facebook
Hotline: 19006940
Australian International School's Email
Xi Campus | 190 Nguyen Van Huong Street, Thao Dien Ward, D.2, Ho Chi Minh City
Thao Dien Campus | APSC Compound, 36 Thao Dien Road, D.2, Ho Chi Minh City
Thu Thiem Campus | East-West Highway, An Phu Ward, D.2, Ho Chi Minh City