Ho Chi Minh City's newest grand café and restaurant, will serve you a healthy mix of authentic worldwide classics and contemporary Continental cuisine with a forward-thinking flair. Our open kitchen creates a theatrical dining experience where you cannot only taste our food, but experience our passion for it.
Located on Calmette, across form Bến Thành Market, in the heart of the Ho Chi Minh City's historical center you will find Café-Restaurant Ho Chi Minh City. Café-Restaurant Ho Chi Minh City is inviting to everyone; whether you want to have a drink with colleagues or have dinner with family.
Perfect for all occasions, Café-Restaurant Ho Chi Minh City will be popular for breakfast, lunch and dinner, with a friendly customer service and an open relaxed ambiance. You will enjoy the expertise and you will love the dedication of our team. The kitchen is open till midnight so you are always welcome to drop by for a special beer or wine to compliment our genuinely crafted treats.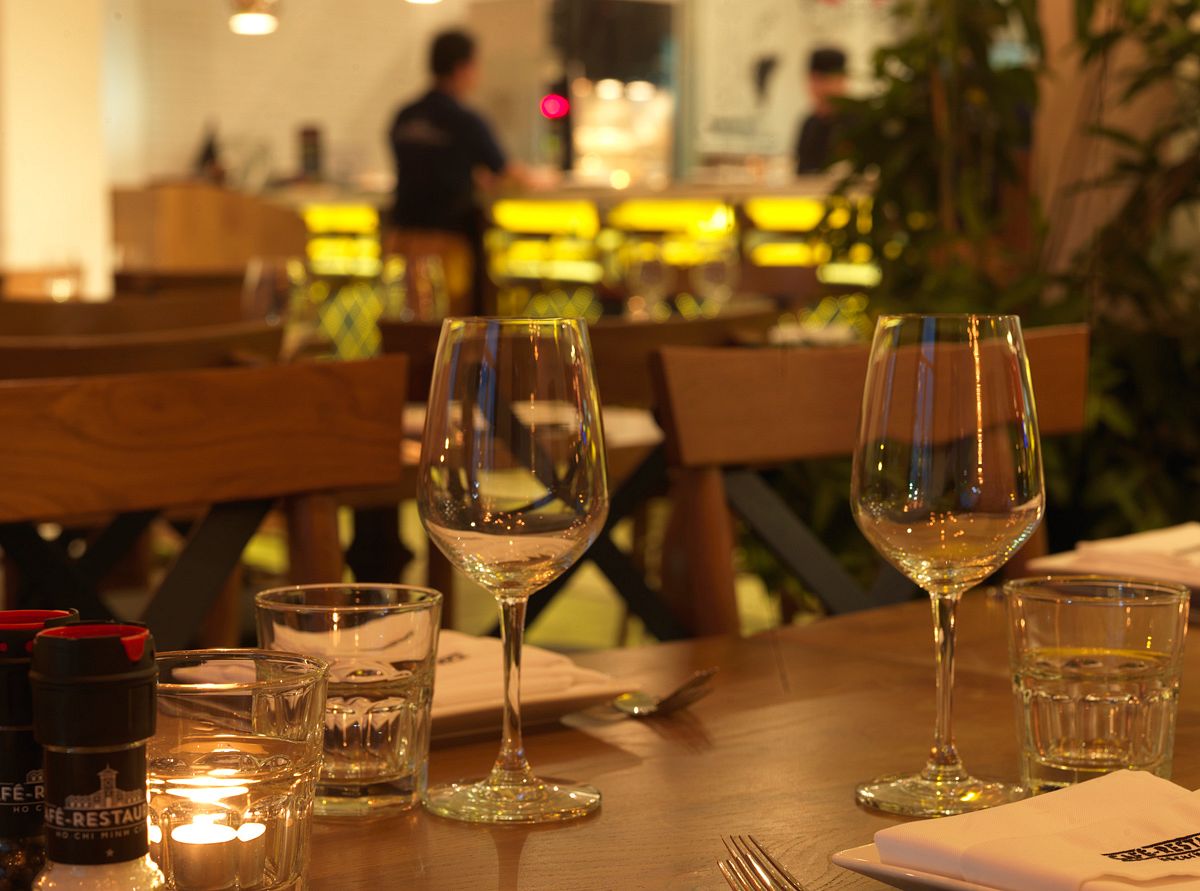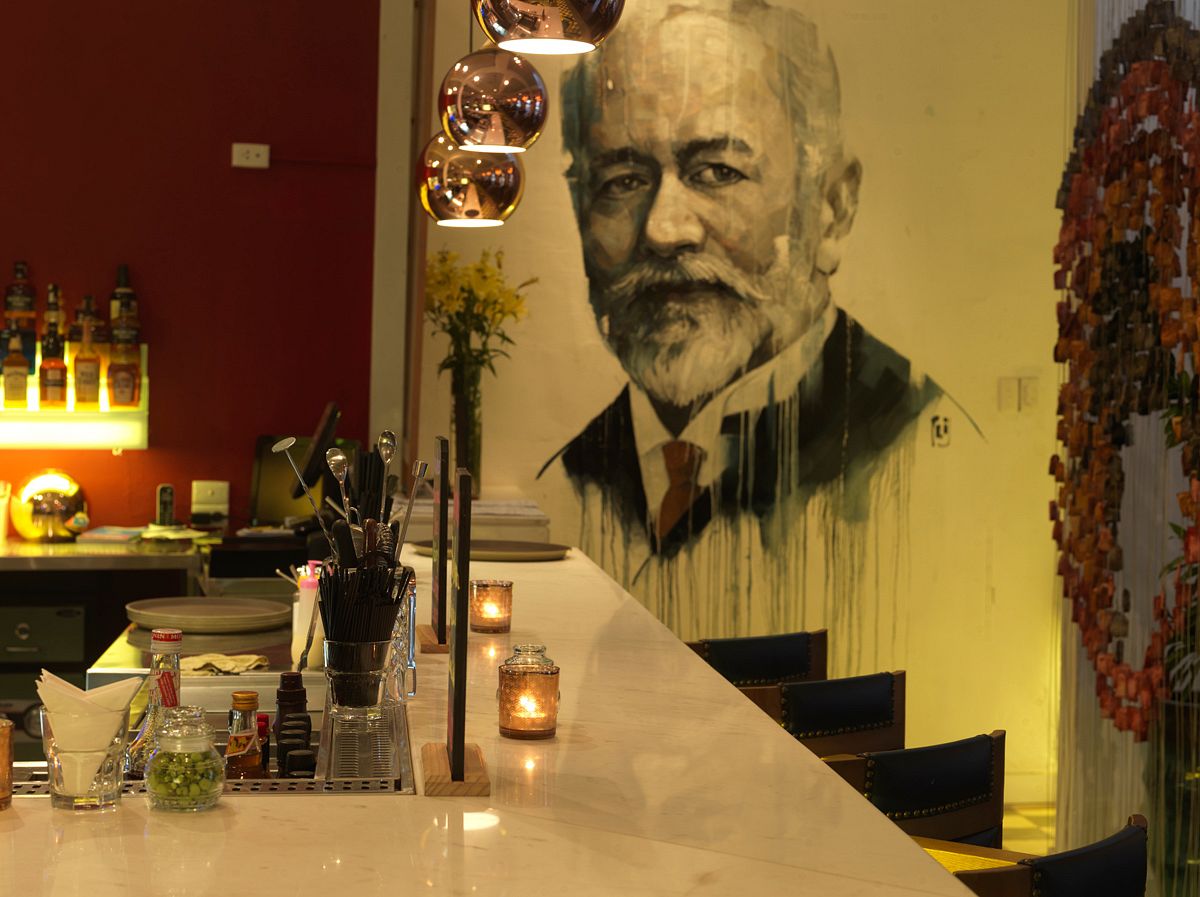 08 6288 1717
1st Floor - 171 Calmette, Nguyen Thai Binh Ward, D1, Ho Chi Minh City