A relaxing haven for easy-going solo travellers, couples, families, groups of friends and the young-at-heart, Sol Beach House Phu Quoc comes to Vietnam as the first Sol resort in the country. Putting an effortlessly personalised touch on every aspect of hospitality, the resort also welcomes guests' four-legged friends.
Located on Truong Beach in the southern hemisphere of the island, Sol Beach House Phu Quoc is a short 15-minute ride from the island's international airport. The resort invites city dwellers in the hectic hubs of Ho Chi Minh City, only a one-hour flight, and Hanoi, a two-hour and ten-minute flight from the island, to leave their fast-paced lives and busy work schedules behind to simply relax.
Decorated in teals, whites, wickers and woods, Sol Beach House Phu Quoc has a unique vintage flair achieved by its combination of a natural, relaxed vibe with a casual-chic modern design. From the wavy main building, guests can venture down the stone pathways, under palm and coconut tree covering, to make a splash in the infinity pool overlooking the beach.
Beyond the resort's delicious all-day dining spread, guests will delight in the delicious Mediterranean-styled dishes offered in OLA Beach club and the delectable street-food style dishes served in the traditional Spanish-style beach bar and restaurant, The Shack. Sol Beach House Phu Quoc takes advantage of the island's fresh and delicious seafood, tempting guests to extend their stay simply to try every dish on the menu.
Each of Sol Beach House Phu Quoc's 284 rooms and suites boast private balconies, giving guests a stunning view of the ocean from anywhere in the resort.
Making sure guests who have a hard time sitting still are engaged with a variety of activities from morning until night, while still appeasing those who bask in the joy of doing nothing, Sol Beach House Phu Quoc has relaxing lounge areas, yoga, meditation, cuisine worktops, paddle boarding and a resident DJ to meet every need of everyone.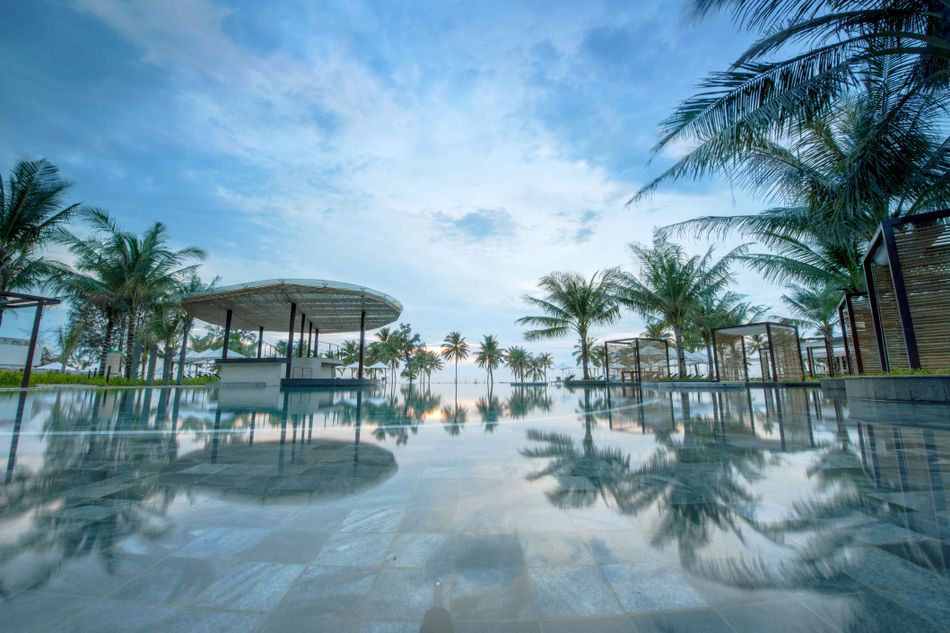 The resort launches in mid-December 2016 with opening specials, excluding Christmas, New Year and Tet.Opening special starts from VND 2,310,000 (USD 103) per room, per night, including breakfast for two people and 5% service charge and 10% VAT.
This offer expires on 27 April 2017, so act now.
For more information or to make a reservation, visit www.melia.com