Details

Published on Wednesday, 20 September 2017 10:08
Written by Saigoneer.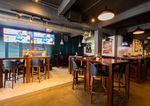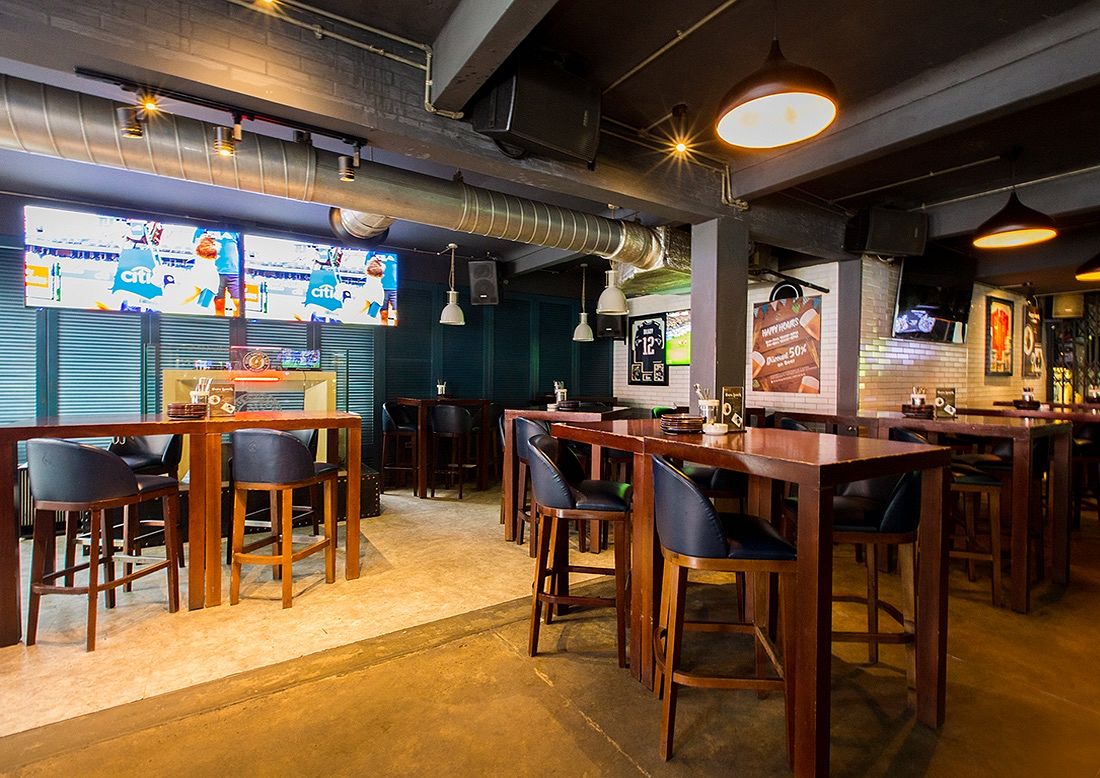 Beer is a sweet, refreshing gift we can all agree on.
And while drinking it with friends crouched on small plastic chairs in the warm Saigon air is nice, Guru is introducing an exciting new way to enjoy Vietnam's favorite beverage. The bar makes sure that thirsty patrons always accompany their full glasses with sports and games in a comfortable, friendly environment.
Upon entering any of Guru's three locations, you will immediately notice that nearly every wall features a TV broadcasting a live sporting event. Like pubs in the West, Guru brings you the latest live football, rugby, tennis, badminton and golf on more than ten high-definition screens. There isn't a bad seat in the house, and the kind, attentive staff makes certain you won't have to even turn your head to get a refill. The autographed memorabilia and jerseys spread throughout the spacious, air-conditioned bars further reflect a love of the sporting spirit. As last month's packed Mayweather vs. McGregor fight proved, Guru combines all the thrill and excitement of sitting ringside with a cozy and inviting atmosphere you can enjoy with friends.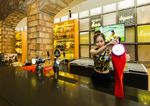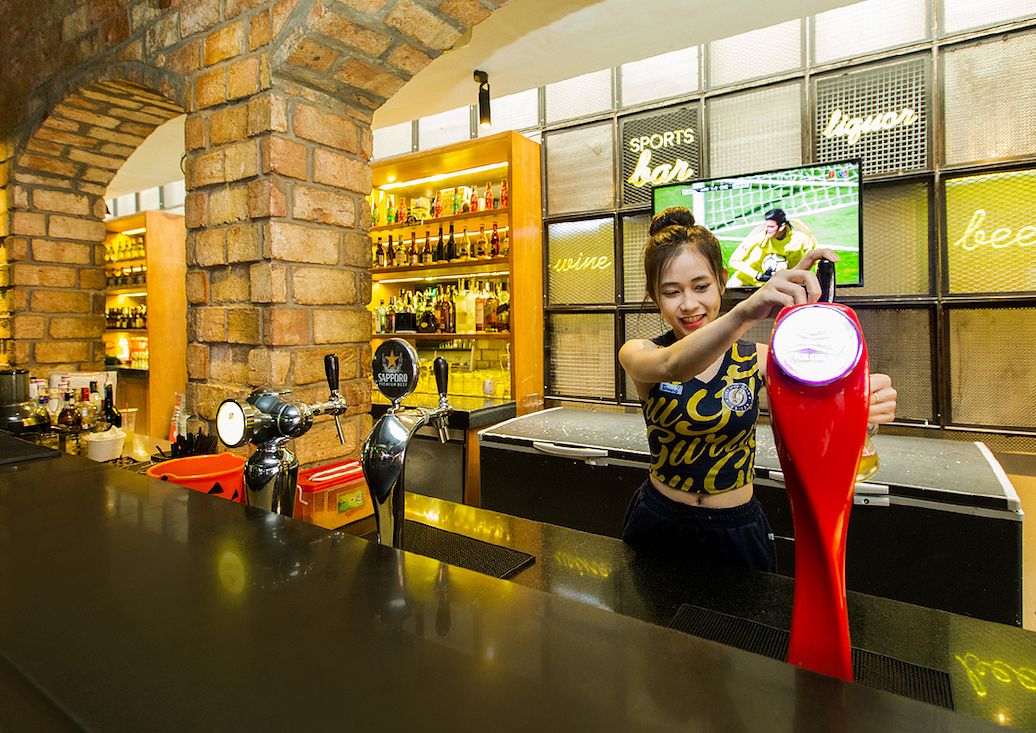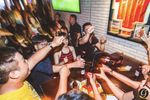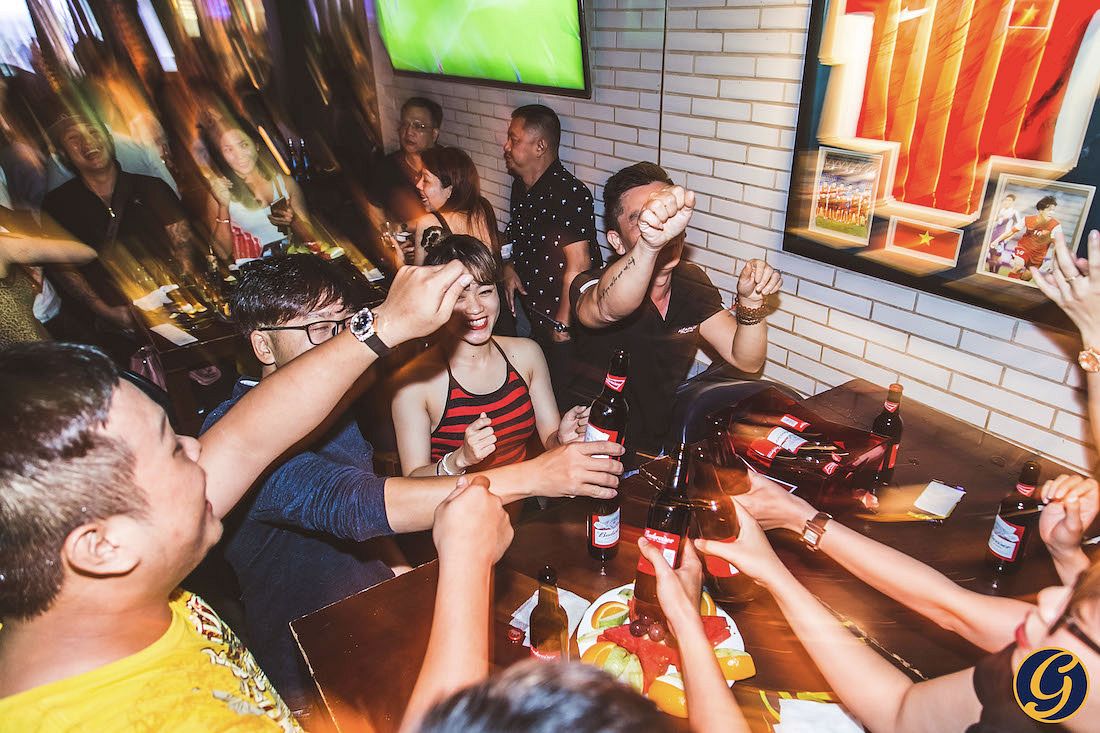 If you aren't content to remain a passive observer in the action, you can always get in on the competition. The D1 location's Games Zone lets you play foosball, darts and pool. And if you want something truly special you can momentarily rest your beer on a nearby coaster and slide a puck down Vietnam's largest shuffleboard table. Beyond the thrill of victory, Guru will get your adrenaline pumping thanks to a rotation of DJs playing the hottest music every night from 8 to 11. The best part, the entertainment is always free.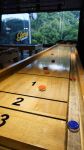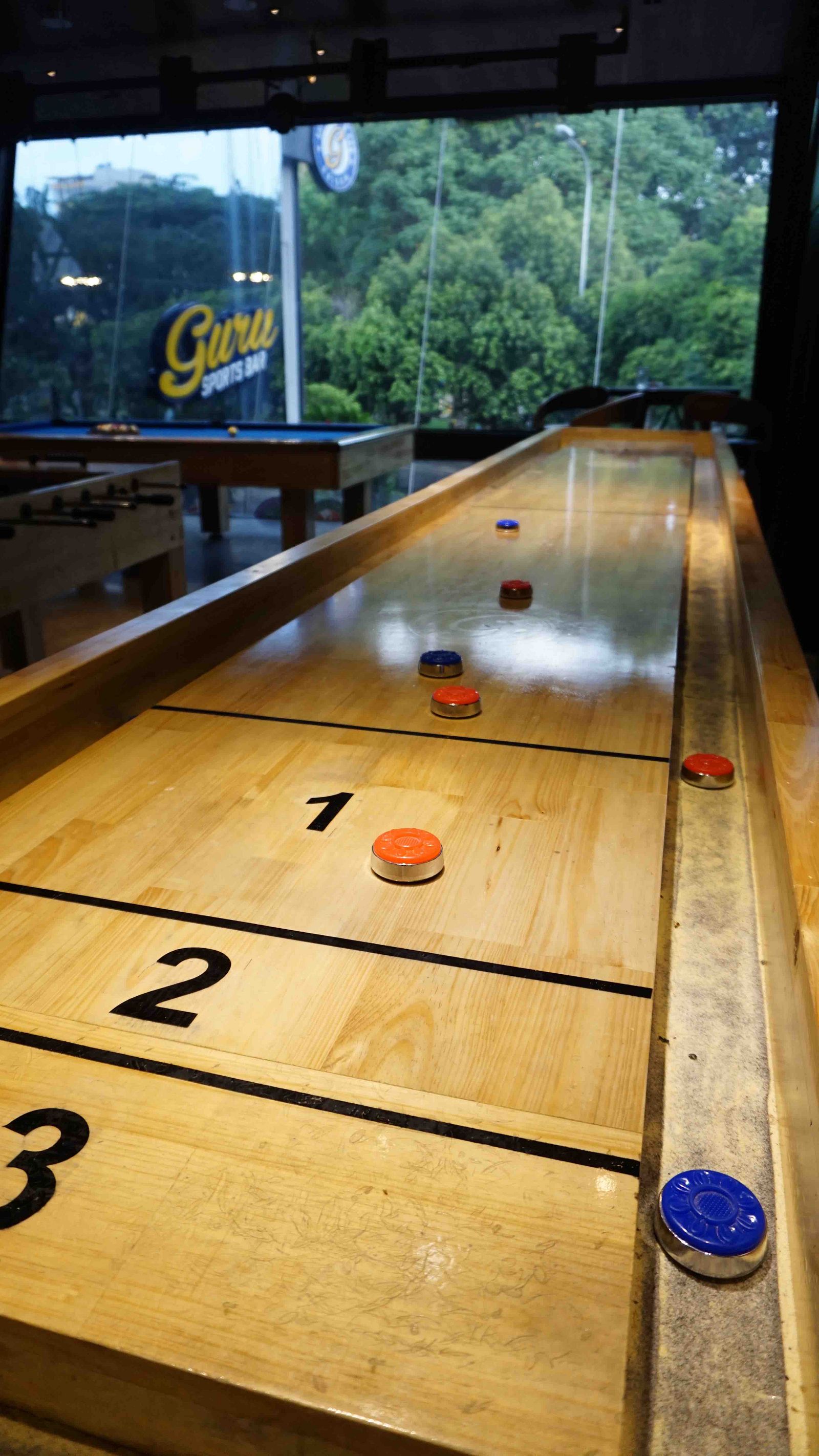 Guru's dedication to expanding Saigon's beer culture extends past the environment and involves the beer itself. In addition to standard favorites like Tiger and Heineken, pours rich with bitter hops, smooth coffee, dark fruits, lemongrass, mango, cloves and cinnamon are all available, thanks to on-tap beer from the city's finest craft breweries including Pasteur Street, Heart of Darkness, East West, Phat Rooster and Lac, as well as bottles of premium Belgian imports. Like the first time you ever heard the swish of a basketball net or saw a perfect strike from the penalty box, your first sip of one of these flavor-filled brews could change your life.
On September 24th, Guru is showcasing their love of beer with SEPTEMBREW. The event will feature more than 38 craft beers on tap at their D1 location. Beyond enjoying some of the best ales and lagers in the city, you can also win up to 500,000 VND in free food and drinks by correctly identifying a beer from a lineup, or being the first to down 500ml of beer. Or better yet, invite a group of friends to compete in a suds-soaked drinking relay race. Live performances from four different bands join these free games at what Guru plans will be a monthly celebration.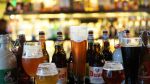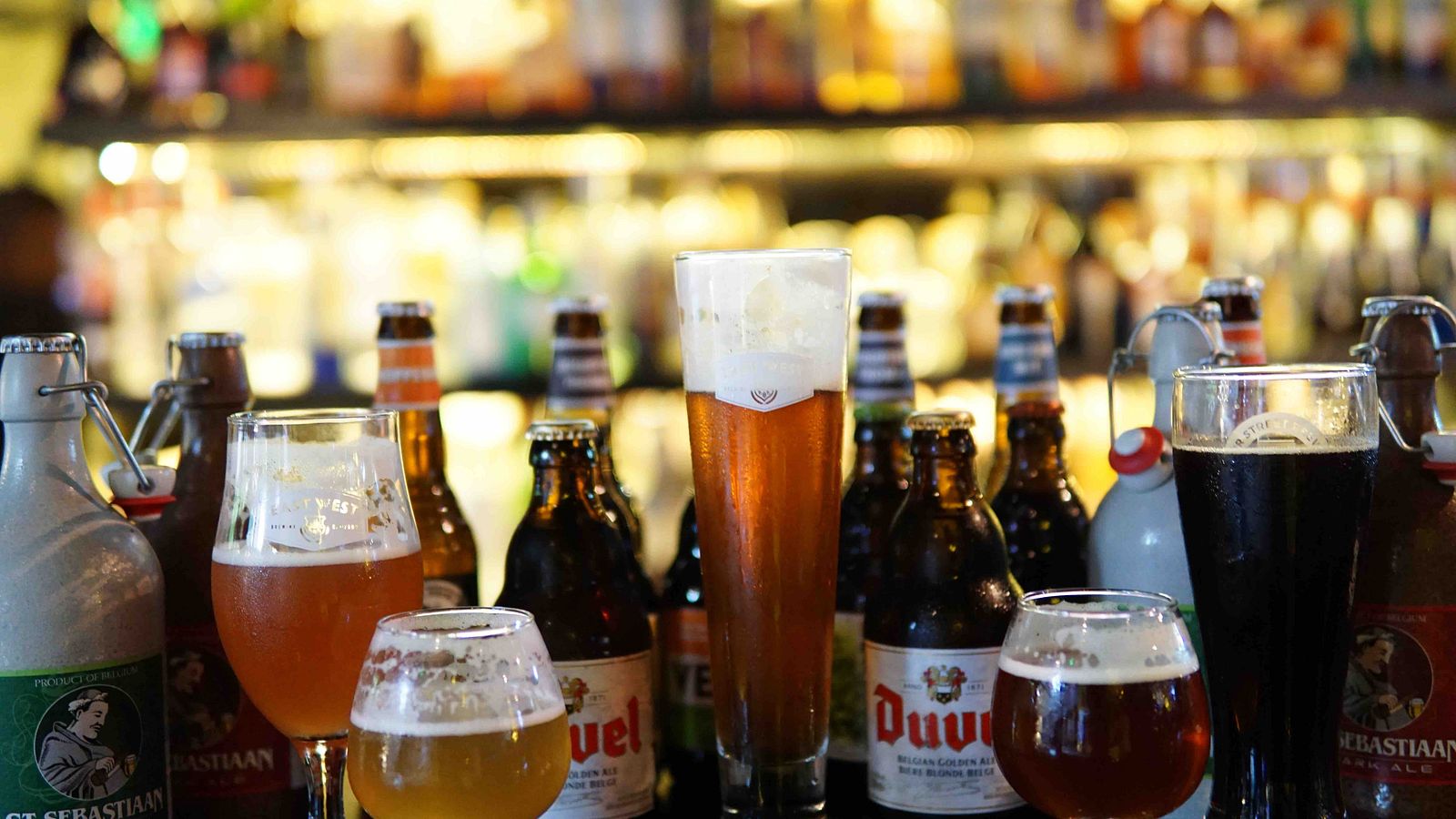 There is something about watching athletes push their bodies to exhaustion that makes a person hungry, and nothing complements a cold beer better than delicious food. Guru has a large menu of Asian and Western dishes including Thai-style fish cakes, salt-baked chili shrimp, chicken wings and French fries. The most exciting item might be the rib eye, which is cooked to perfection right at your table using a custom hot iron. With one hand holding a cold beer and the other a fork, your eyes will still be completely free to focus on the game.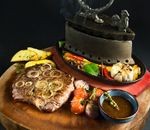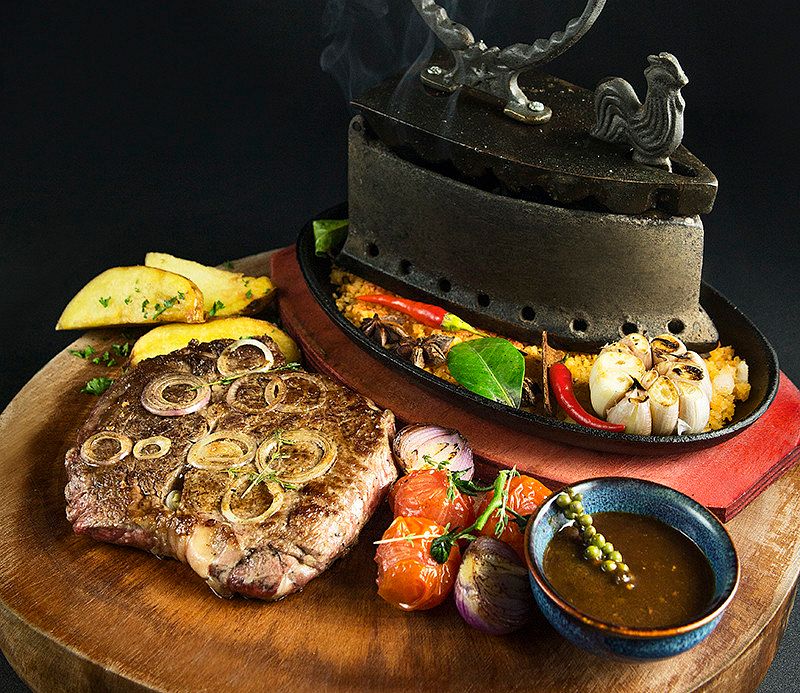 Beer, sports, music, games and fantastic food is a lineup that rivals any to take court, course or field. Guru is perfect for meeting with coworkers after a long day or enjoying with friends during a night out. Unlike the players on the TVs, there is no need to rush, so slowly savor your beer, relax with your companions and enjoy the unique experience.
➔ Contact us for more information about SEPTEMBREW:
- Entrance Fee: 80,000VNĐ
- Time: 11AM – 11PM
- Location: 138 Le Lai Ben Thanh Ward District 1 HCMC
- Hotline: 0934 110 110
Buy ticket: http://bit.ly/2x9Di1l