Corked Tales' new Hotpot Cocktail represents a creative, delicious return to Vietnam's traditional way of drinking.
In addition to its variety of fresh flavors and traditional preparation methods, people around the world praise Vietnamese cuisine for the way it is served in communal vessels to share. Vietnamese used to drink that way too, passing around a single cup and bottle of rice wine. However, when beer and cocktails arrived, the collective way of imbibing vanished. Corked Tales is bringing that friendly style back with their new Hotpot Cocktail.
Fresh seasonal fruits, including limes, oranges and starfruit; herbs such as rosemary, jasmine, vanilla and edible flowers; bright jelly and two scoops of the chef's choice of ice cream served on a platter typically reserved for Tet. In the middle rests a sweet syrup, sour lime juice and bitter hops that can be added to customize the drink to one's taste.
While the presentation is new, the refreshing beverage, which serves three-to-five people, doesn't stray too far from conventions. Made with a blend of fruit juices, bourbon, Menthe-Pastille and banana liquors, it offers a cool, refreshing flavor perfect for a steamy evening. The District 1 bar recognizes that cocktails are still somewhat new to Vietnamese drinkers, and thus crafted the drink to be fairly sweet and approachable.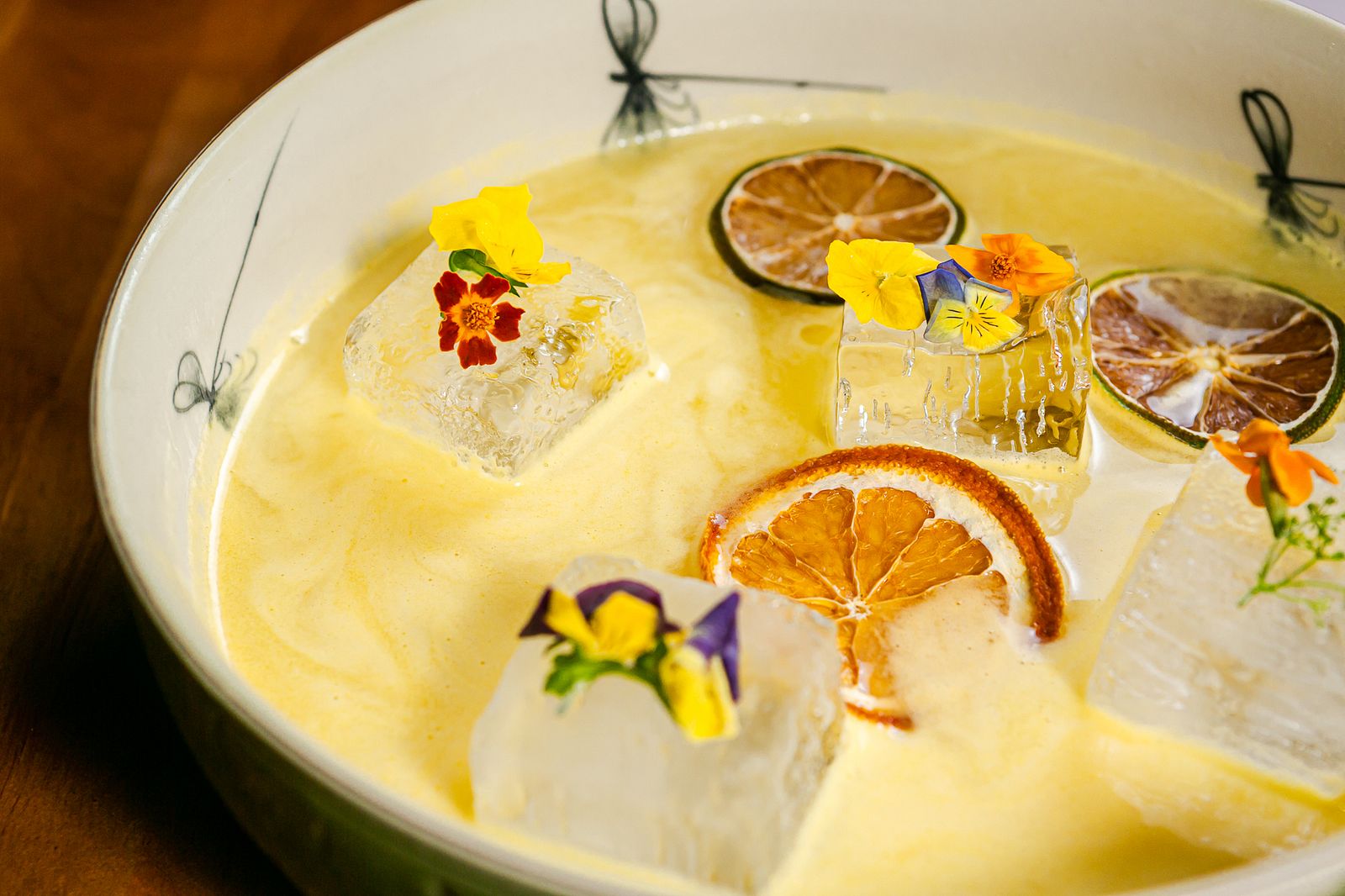 Such an innovative drink shouldn't surprise anyone who has been following Corked Tales. They've set themselves apart in Saigon's quickly evolving cocktail scene thanks to their creative recipes served in unusual vessels such as a snail shell. In addition to the new Hotpot Cocktail, they've recently introduced six new cocktails based on intrinsic values of life: LIFE, WISDOM, TRANQUILITY, LOVE, HEALTH and ENERGY. True to the cozy lounge's name, each comes with a story. To reflect the multiple faces of existence, for example, LIFE adds toffee sweetness with bitter red wine notes to an uncompromising tequila base. The softer WISDOM invites guests to peer through a cloudy layer of cheese foam to clearly see the essence below: whiskey soothed with salted vanilla below.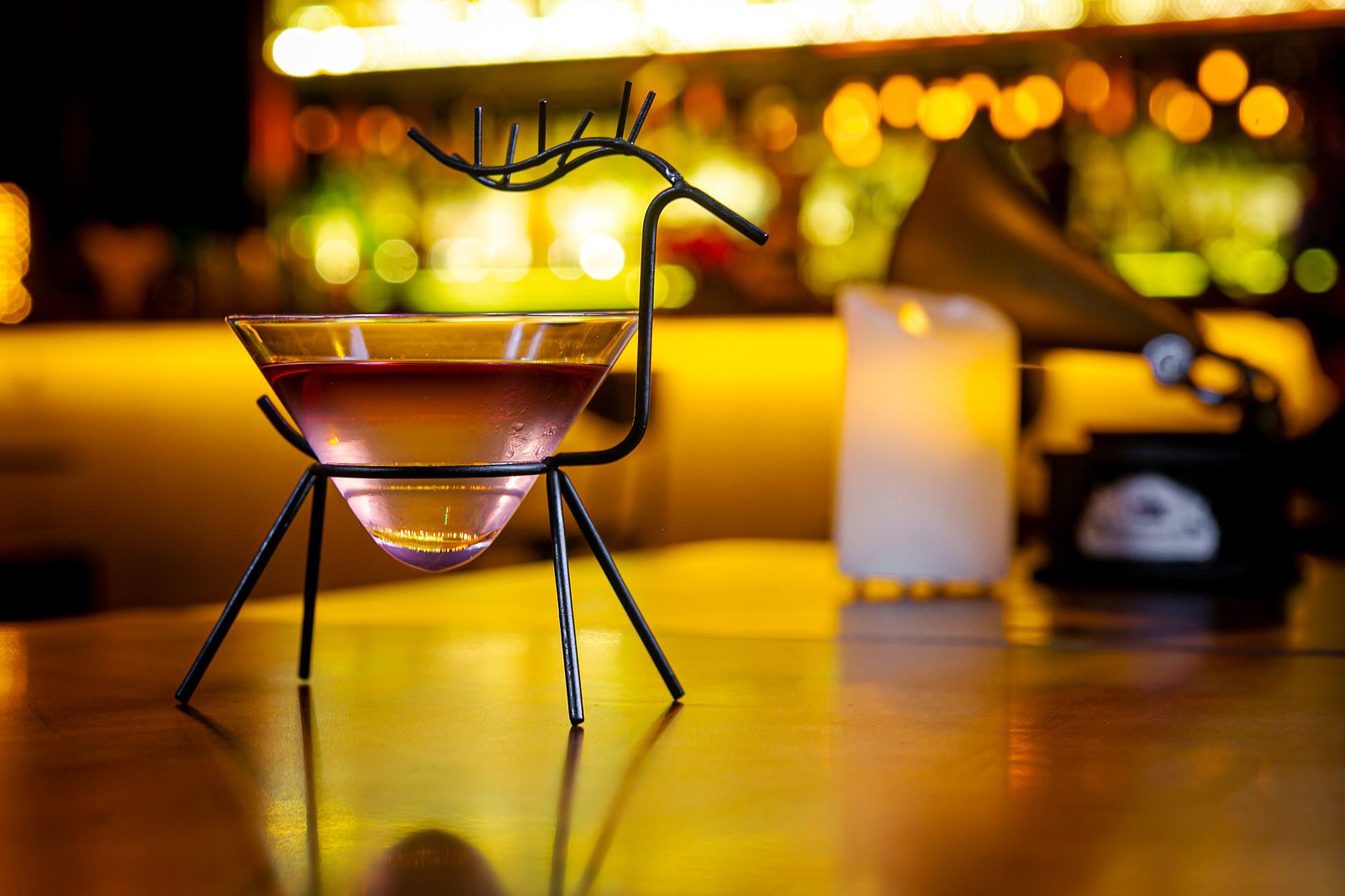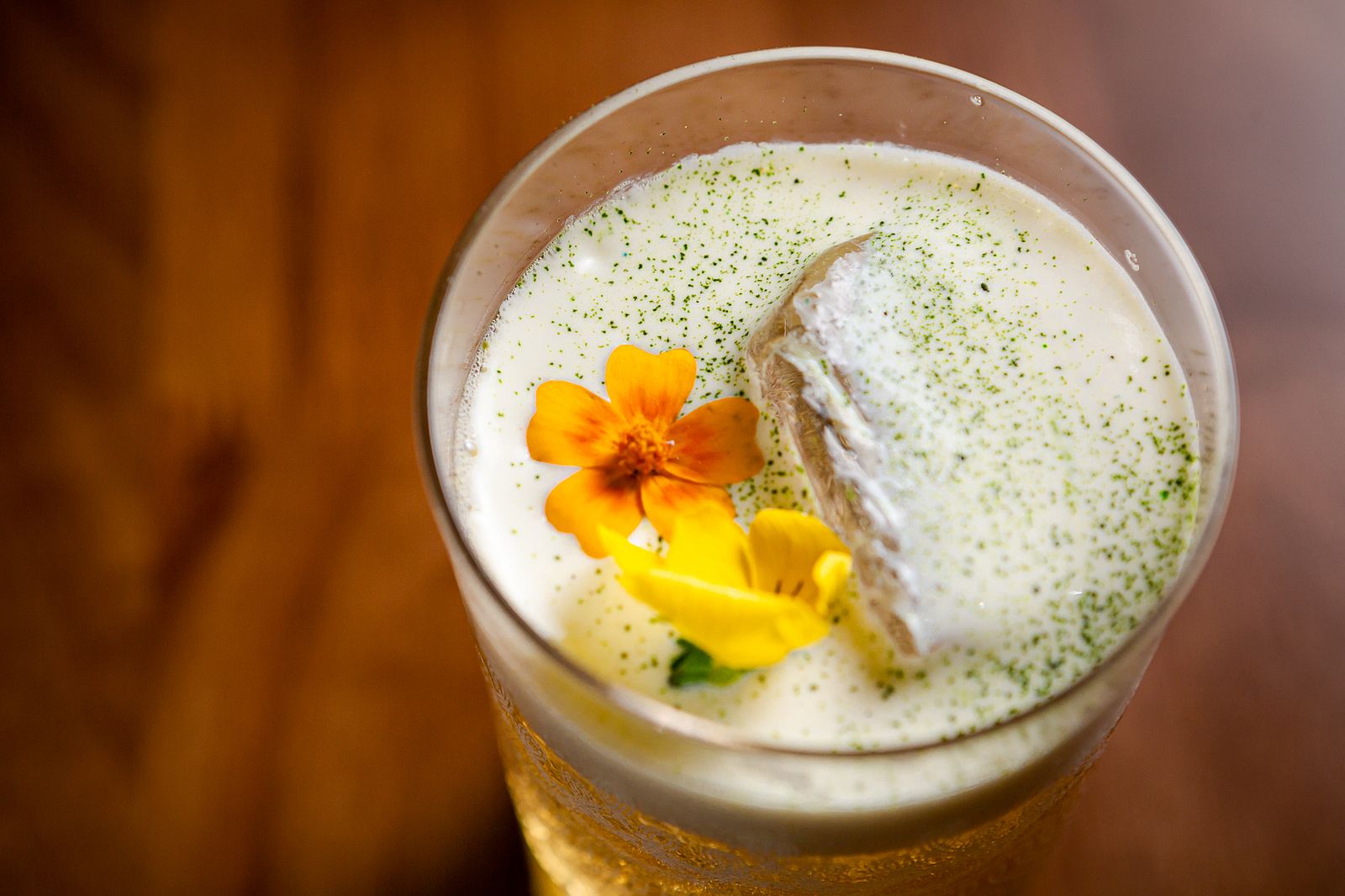 The new drinks and Hotpot Cocktail allow for a relaxing evening spent amongst friends. In the calm, cozy space, groups of friends, coworkers and couples can gather for casual conversation without needing to scream over loudspeakers or outside traffic. Those desiring some entertainment can come on Thursday, Friday and Saturday evenings to enjoy a rotating series of acoustic music performances. Moreover, their upcoming first anniversary promises to be a special occasion.
It shouldn't be surprising to see images of the Hotpot Cocktail appearing on social media feeds. The drink is not only exceedingly Instagramable, but also extremely tasty. Requiring guests to share from a single dish, the customizable interactive experience fosters a welcome closeness and convivial feeling amongst drinkers.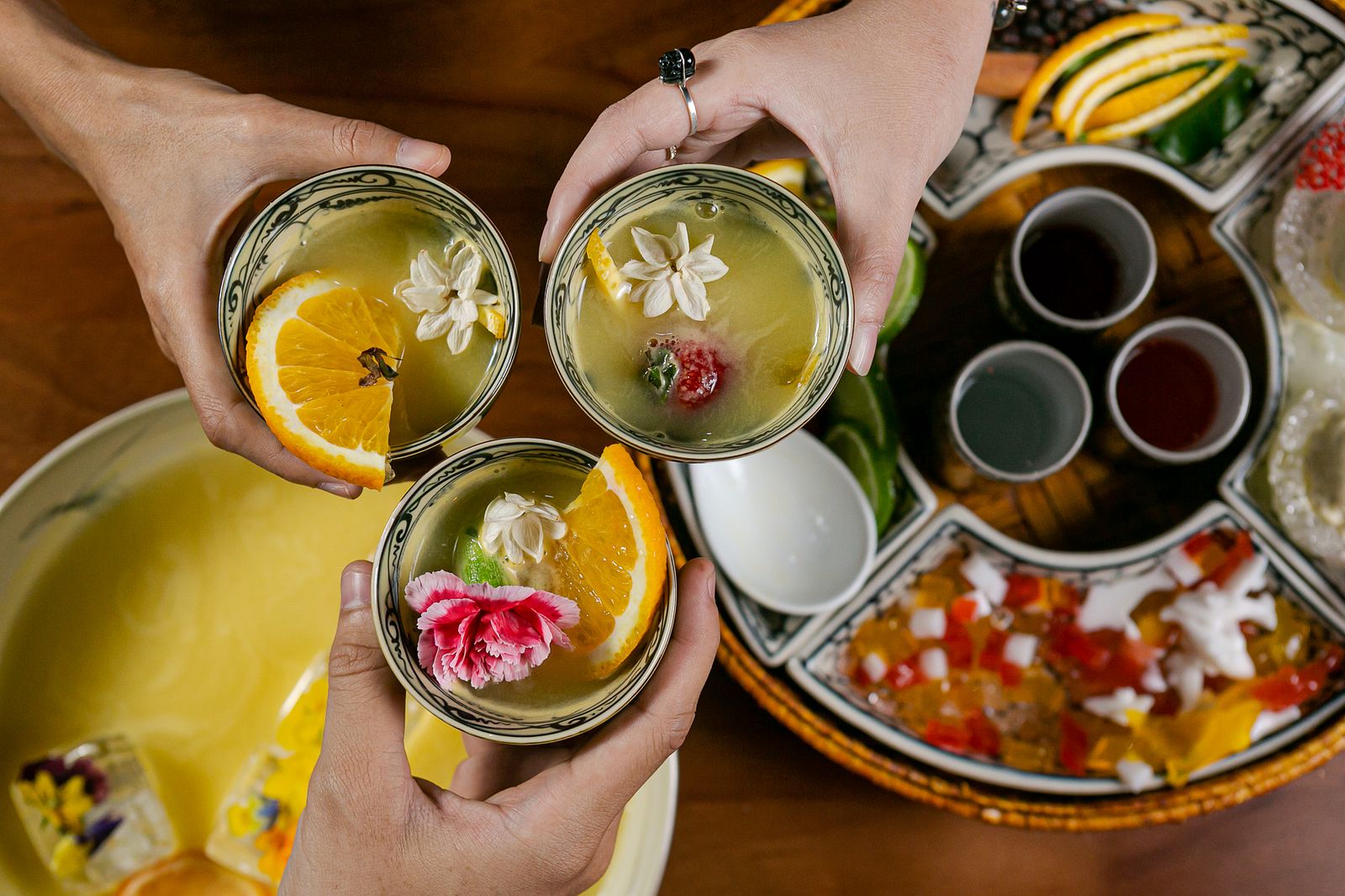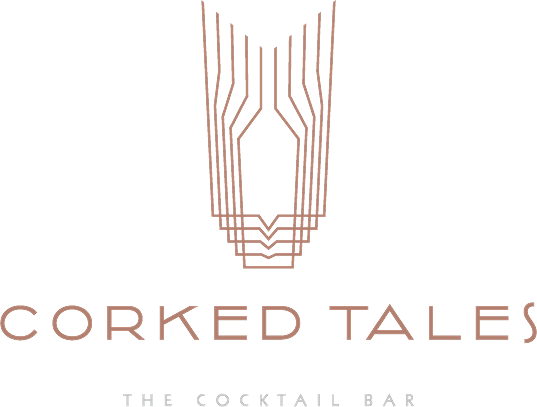 08 6711 8288
M Floor, CJ Building, 6 Le Thanh Ton, District 1, Ho Chi Minh city