Details

Published on

Friday, 10 May 2019 09:49

Written by Saigoneer.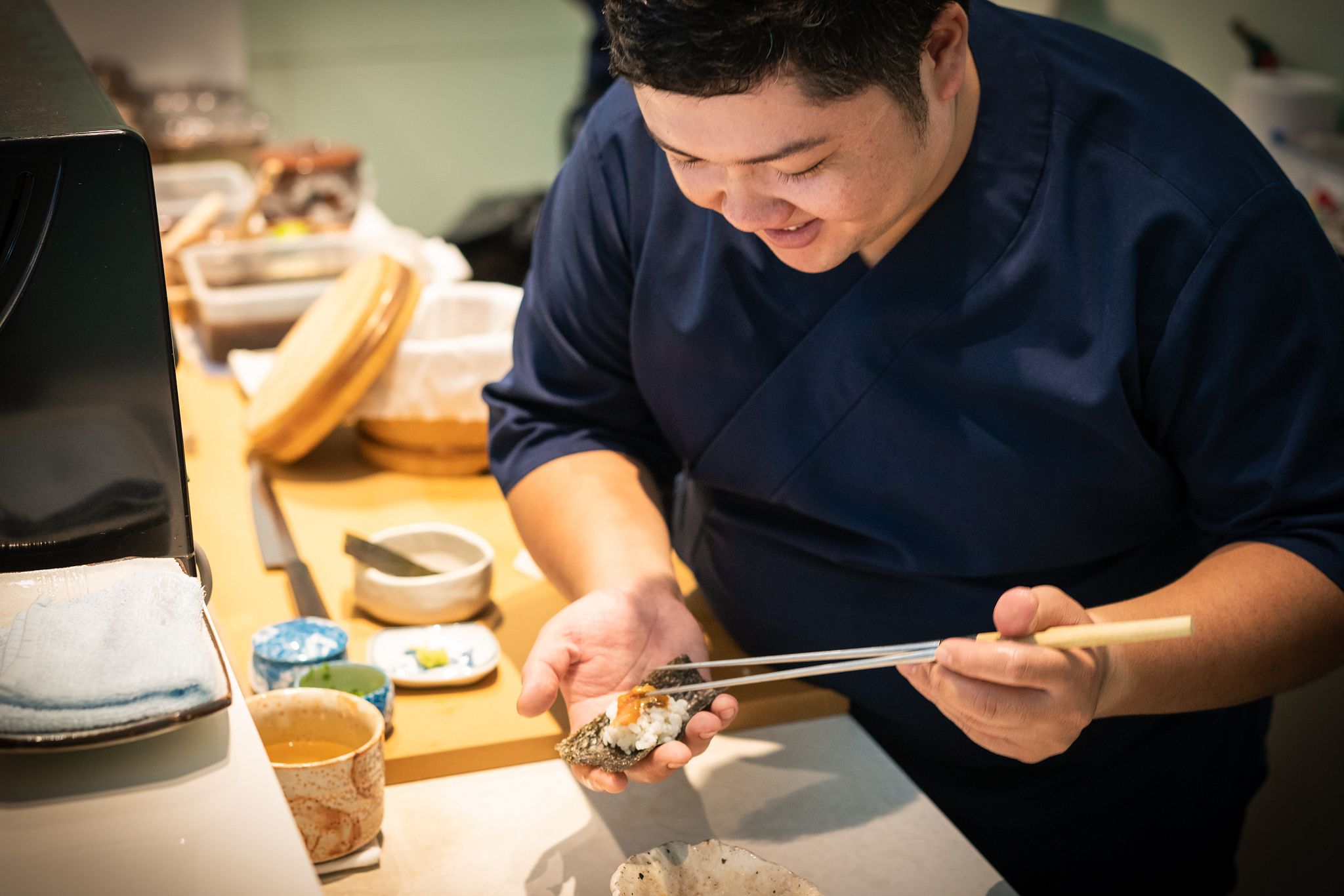 For many years Saigon has been home to two distinct sushi scenes. First, the non-technical, low-cost options that occupied the same culinary space as all-you-can-eat hotpot and BBQ joints; and on the other end, restaurants that generally used higher quality ingredients in central locations with sleek interior designs. This duality has slowly been upended by small mom and pop businesses that focus on providing the best quality seafood the region has to offer while staying true to traditional Japanese techniques and styles.