Details

Published on

Monday, 10 June 2019 15:07

Written by Saigoneer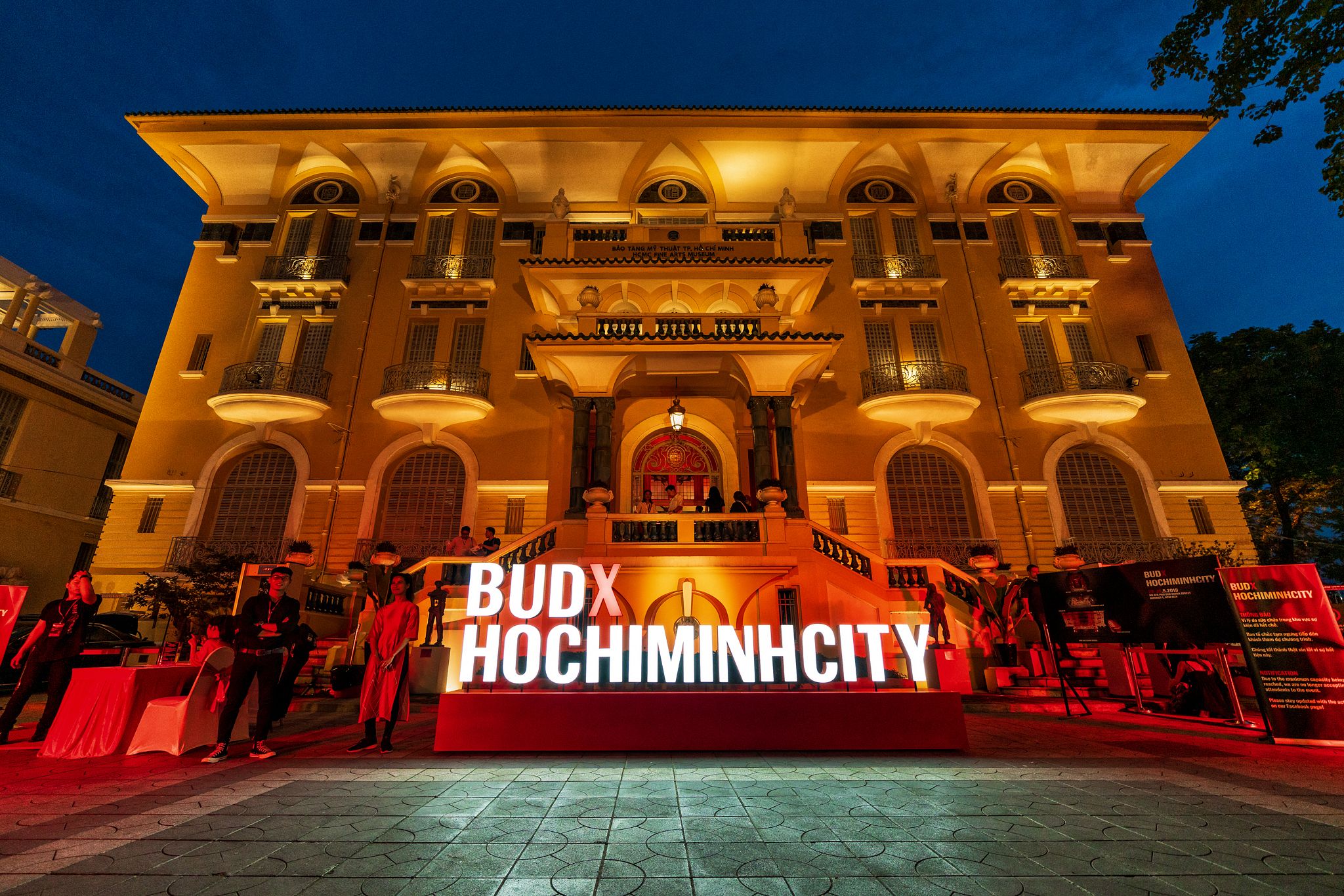 "Just experiment with your eyes and your ears," Headless clothing brand founder Quang Minh answered when asked to describe Saigon's art scenes while standing in front of the Ho Chi Minh City Museum of Fine Arts. Massive lights turned the nearly 100-year-old building's bright yellow walls, ornately filigreed balconies and majestic staircases a striking, futuristic red. It was a fitting transformation for a three-day event focused on the city's rapidly changing and forward-looking music, fashion and street art cultures.