Some hopeful fans were wondering if he was in the country to find inspiration for a Dunkirk 2.
During the weekend, Vietnam's cybersphere was buzzing with news about the presence of British-American director Christopher Nolan on Saigon streets.
Scores of fan photos were uploaded on Facebook showing the famous auteur taking a stroll on Nguyen Hue pedestrian plaza and having a meal in a local restaurant with what appeared to be his family.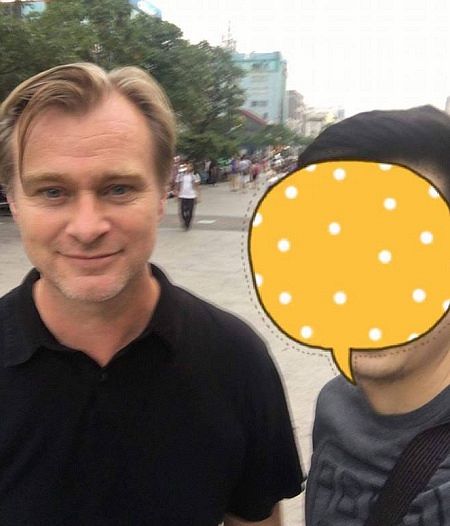 According to a Vietnam representative of Dunkirk's distributor, VnExpress reports, Nolan is in the country in his personal capacity and not on any project. In a recent interview with The New York Times, the news source noted that he was "taking a brief break from promotional duties" in Vietnam.
It's unclear how long the Nolan family were in town, but Tuoi Tre reports that at around 11am on Sunday, August 13, they were heading to Tan Son Nhat International Airport to return home.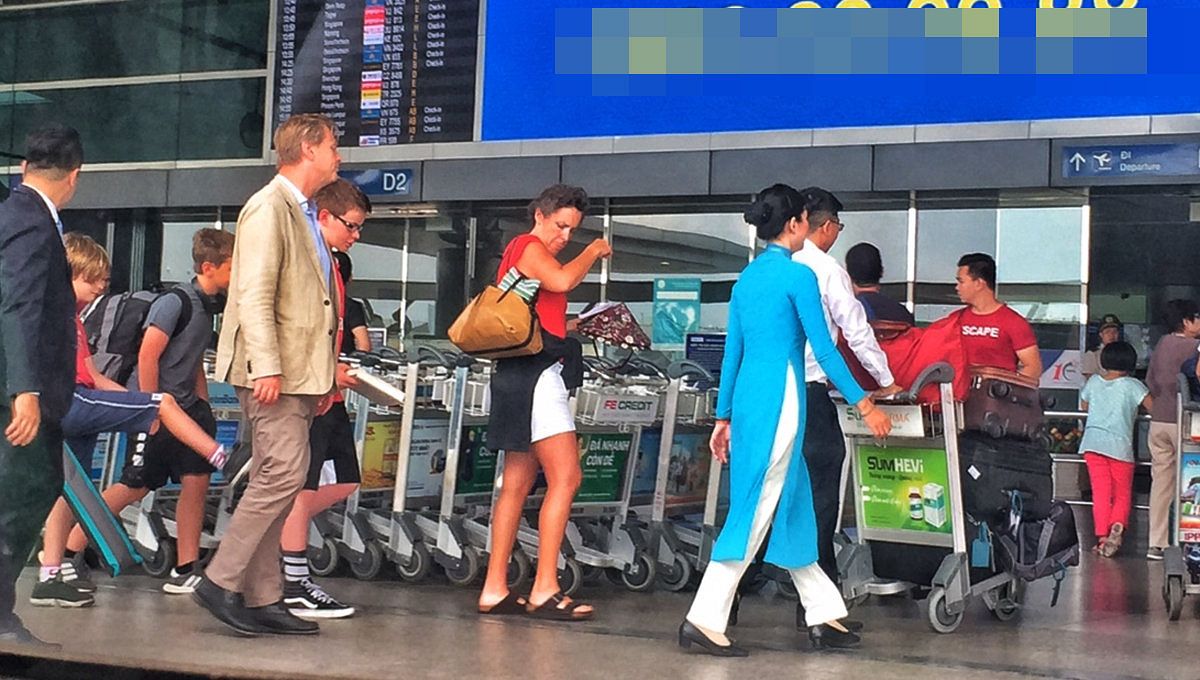 Regardless of Nolan's purpose for being in Vietnam, his visit undoubtedly excited local movie buffs as one can count on one hand the occasions when a world-renown celebrity can be spotted on Saigon's thoroughfares in recent years.
47-year-old director Christopher Nolan is best known locally for his work on the critically acclaimed and financially successful The Dark Night Trilogy. His latest film, Dunkirk, was released in Vietnam on July 21.
[Top photo via The Thao Van Hoa]
---

Related Articles:
---