The movie is among a handful of Vietnamese features that have a dog in a starring role.
In August last year, it was announced that a new film adaptation of 'Lão Hạc,' Nam Cao's iconic short story, was in the works. 'Lão Hạc,' along with two other works by the acclaimed novelist, was turned into Làng Vũ Đại Ngày Ấy, a feature film, back in 1980. The latest adaptation, however, decided to refresh the narrative by retelling it from the perspective of the dog, Cậu Vàng.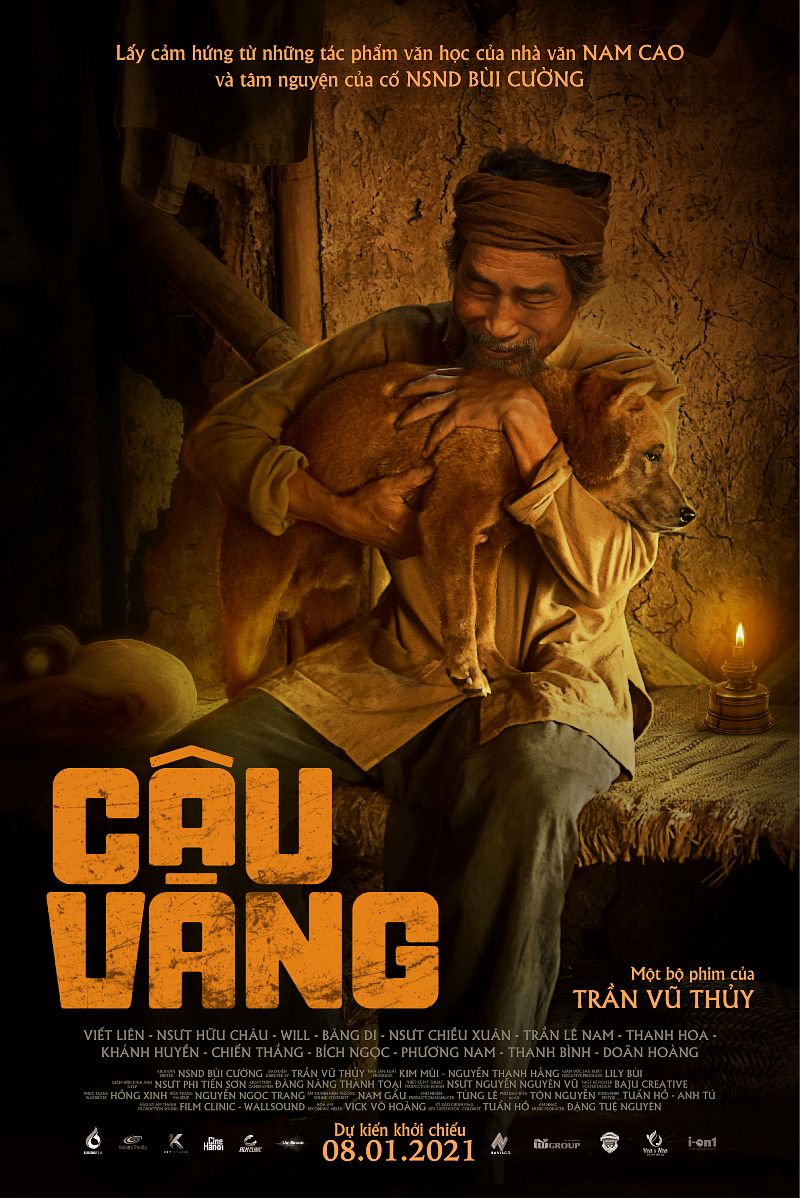 A few days ago, the movie production unveiled the first teaser trailer and poster, giving us a peek inside the world of 1940s Vietnam through the lens of a pet. For one, Vàng, the canine actor, is noticeably more ginger since the last time we saw him at the film's audition-cum-dogshow last year. In the trailer, the Shiba Inu undertakes some impressive stunt moves as he's chased by loan sharks.
In the original text, written in 1943 by Nam Cao, Vàng used to be the pet of Lão Hạc's son. The family was too poor for him to get married, so he left home to work at a rubber plantation, notorious during the period for its hellish working conditions and abuse of laborers. The dog became the only remaining family member for the old Lão Hạc. A debilitating sickness crippled his finances even more, so he couldn't take care of the dog, and had to sell it.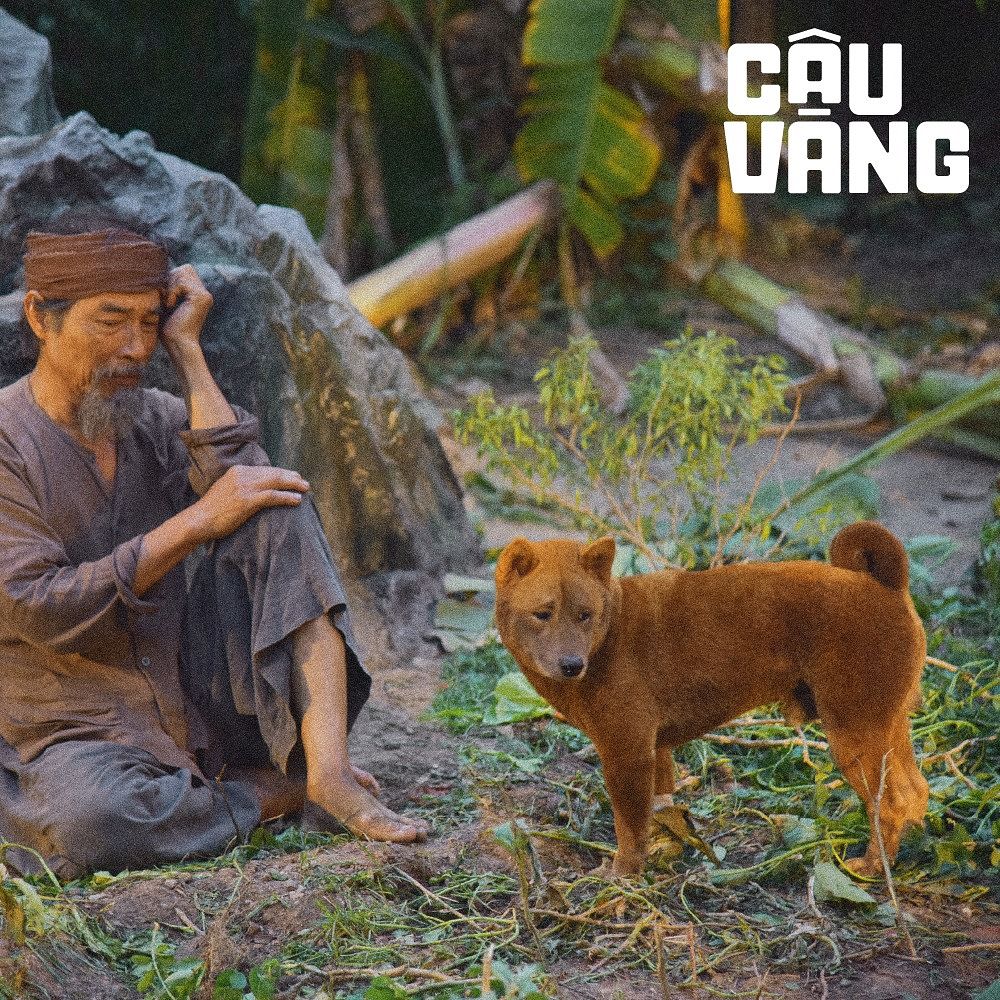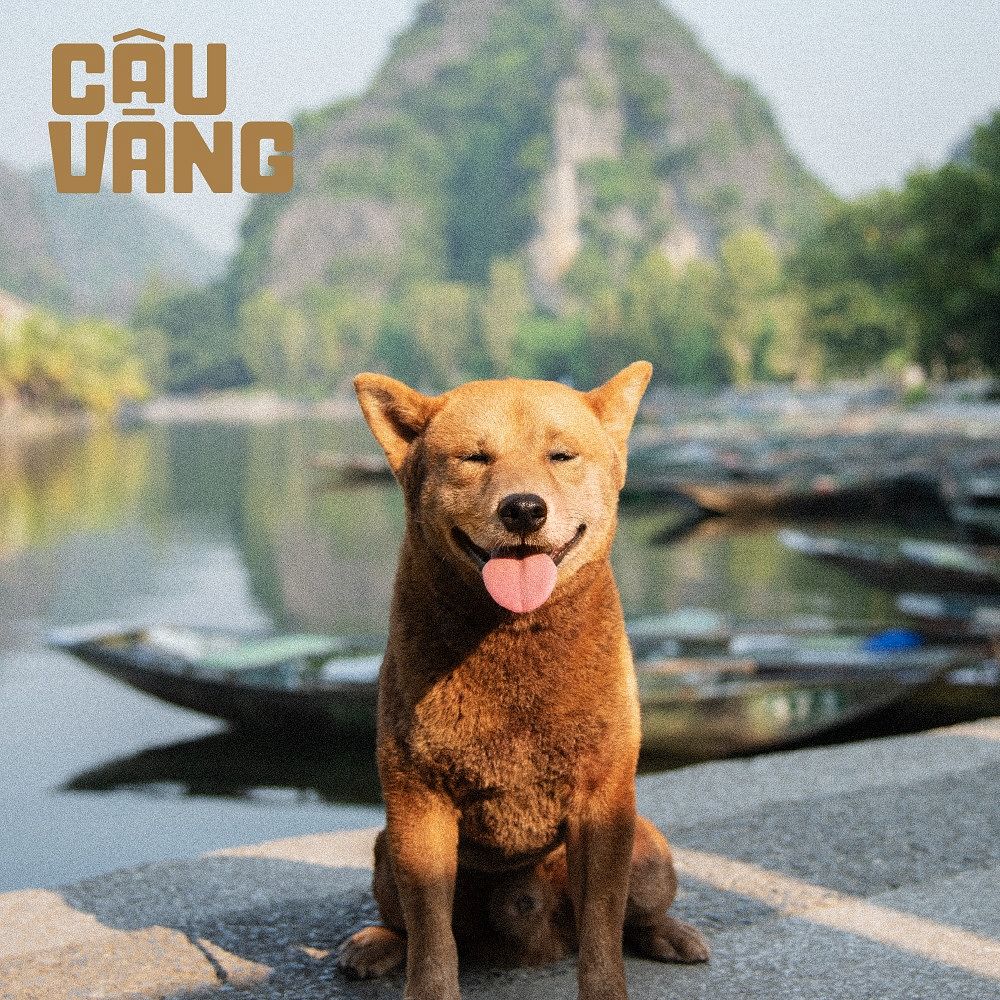 While the short story's main narrative is simple, it appears that the cinematic adaptation has decided to put a face on the class conflict by bringing in Bá Kiến, the greedy, ruthless patriarch of a noble family from Chí Phèo, Nam Cao's other famous work.
Cậu Vàng's script was the last project by Bùi Cường, who played the titular Chí Phèo in Làng Vũ Đại Ngày Ấy, before he passed away in 2018. Trần Vũ Thủy, his son-in-law and a filmmaker, decided to honor Cường's last wish by turning his script into a full-length movie. Principal photography took place in Ninh Binh in September 2019. The film is expected to premiere in early January next year.
Have a look at the trailer below: