If Wood Could Cry, It Would Cry Blood was awarded the ArteKino International Award as part of the 2021 Busan International Film Festival.
The ArteKino International Award was awarded by the Asian Market Program, an initiative launched by the prestigious South Korean film festival in 1999 to support young filmmakers and help them connect with established industry members to attract investors, distributors and producers. The prize comes with EUR6,000 in cash, and the film will be available for viewing on the ArteKino website in December.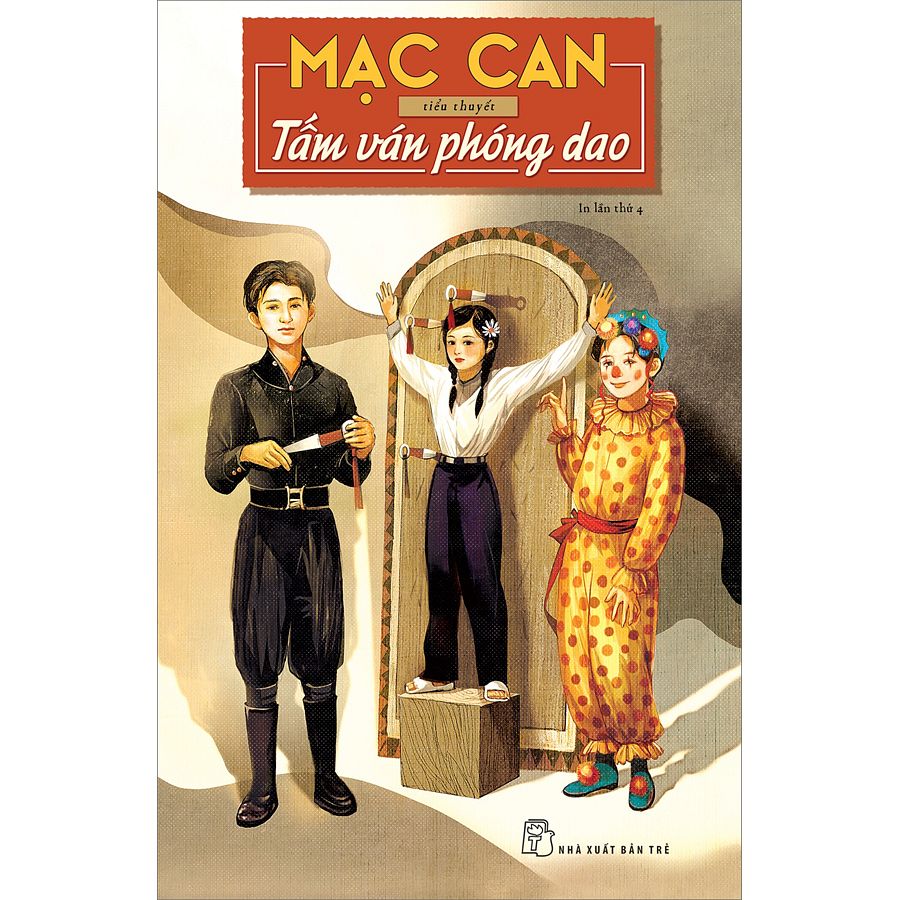 If Wood Could Cry, It Would Cry Blood, the first full-length film by director Nguyễn Phan Linh Đan, is an adaptation of comedian and writer Mạc Can's autobiographical novel Tấm Ván Phóng Dao (A Board for Daggers). It depicts the lives of three siblings who perform in a dangerous knife-throwing act as part of a traveling circus.
Of the film, the judges for this year's virtual event said: "At its core, this is a coming-of-age story, exploring identity and one's place as an individual within a family and society. The movie unveils the world inside Ba's head as he attempts to save his sister from the inevitable fate he has foreseen in his dreams, under the financial pressures of their family life and the political pressures of a country at war."
No trailer for the film has been released yet and there are no announced plans to screen it here in Vietnam. Đan studied film and TV production at the New York University, Tisch School of the Arts and previously worked as the cinematographer for the feature film Bí Mât Của Gió (Secrets of the Wind), which premiered at the Busan Film Festival in 2019. In 2018, she won a Golden Kite award in Vietnam for her short film Vô Diện (Faceless). The 26-year-old is from a family of filmmakers.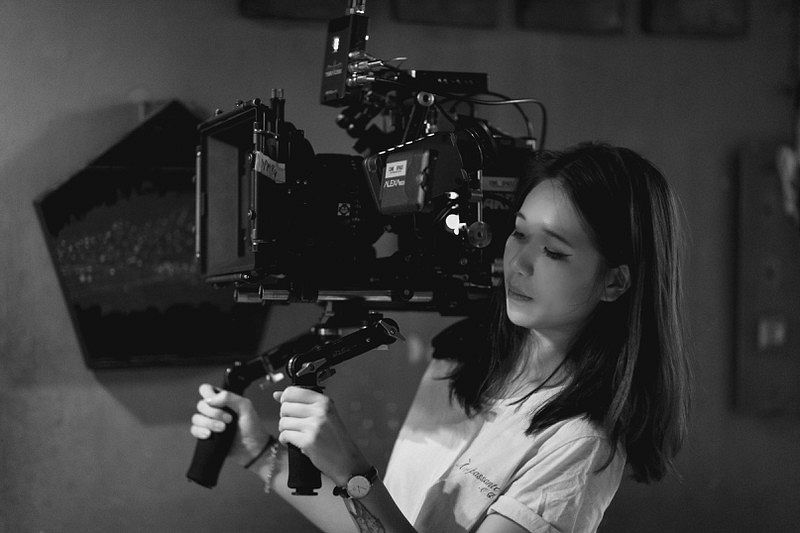 If Wood Could Cry, It Would Cry Blood was not the only Vietnamese movie amongst the 26 projects chosen for the Asian Project Market (APM). Memento Mori: Water, the second part of the Memento Mori trilogy directed by Marcus Mạnh Cường Vũ, was also screened. Đan's award follows in the footsteps of Trần Thanh Huy, who won an APM prize for Ròm in 2020.
[Top image via SGGP]