Vietnamese culture officials have pulled the DreamWorks animated film Abominable from cinemas after viewers discovered a scene showing China's 'nine-dash line' in the East Sea.
The nine-dash line is used to demarcate a vast area in the body of water claimed by China, which includes the disputed Spratly and Paracel Islands.
Abominable, a collaboration between DreamWorks Animation and Shanghai-based Pearl Studio, was first shown on Vietnamese screens on October 4, with the controversial scene evidently bypassing Vietnamese censors.
The film is set in Shanghai and, in one clip, a map of China appears on the protagonist's bedroom wall, with the nine-dash line clearly visible. On Sunday, images of the map were shared by netizens across Vietnam, which led to the film being pulled from cinemas.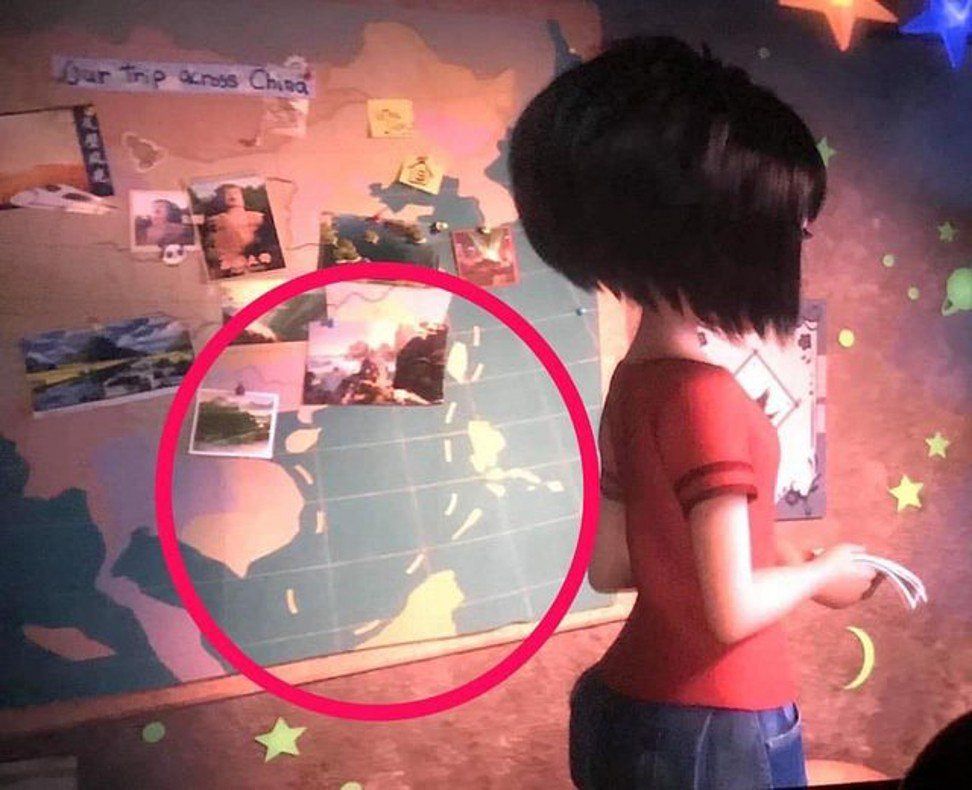 "We will handle it immediately. We will have the film recovered and then repaired," Deputy Minister of Culture, Sports and Tourism Ta Quang Dong was quoted saying by Thanh Nien newspaper.
Last week, Vietnamese President Nguyen Phu Trong urged his country to analyze the ongoing conflict between Vietnam and China in the East Sea. China claims almost all of the region and has been involved in disputes with several countries across Southeast Asia.
[Top image via SCMP]