Following its win at the latest Cannes Film Festival, Bên Trong Vỏ Kén Vàng (Inside the Yellow Cocoon Shell) will officially premiere in theaters across Vietnam next month.
Bên Trong Vỏ Kén Vàng is a feature film by Vietnamese director Phạm Thiên Ân. The movie had its world premiere at the 76th Cannes International Film Festival back in May and went on to clinch the Caméra D'or (Golden Camera) award, 30 years after Trần Anh Hùng received the same award for The Scent of Green Papaya.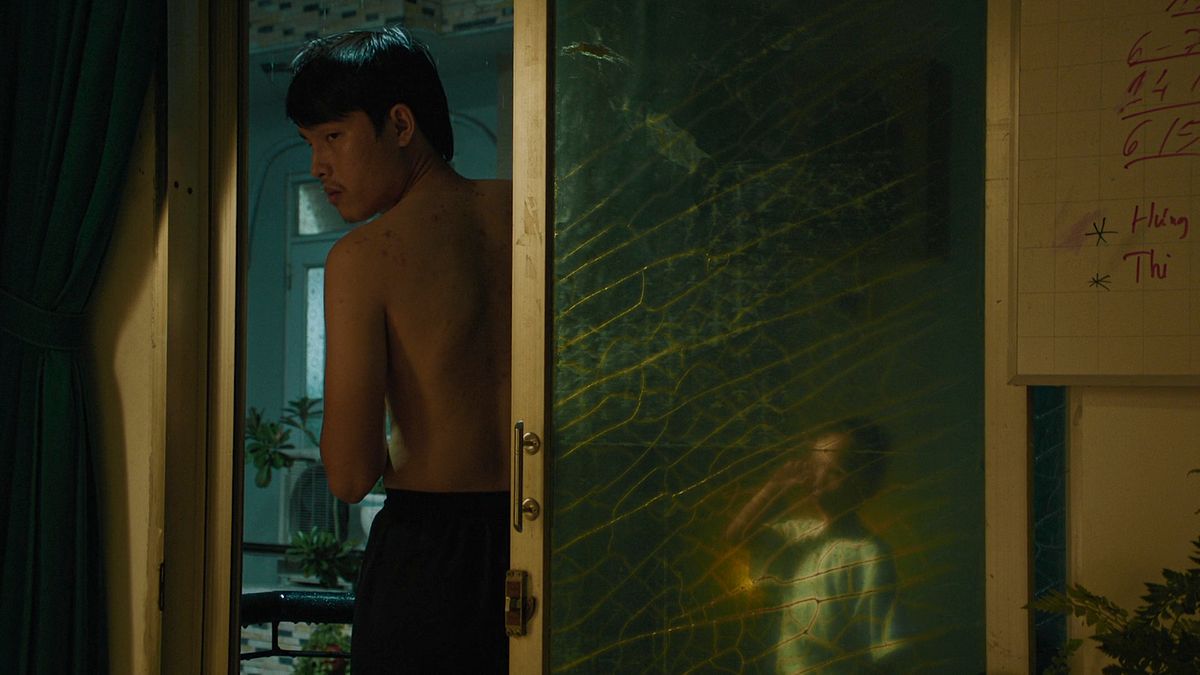 According to a press release from JKFilm, the movie's production company, Bên Trong Vỏ Kén Vàng will have its national release in Vietnam on August 11. The story chronicles the journey of Thiện (Lê Phong Vũ) to return the body of his sister-in-law and her young son Đạo back to her hometown in Lâm Đồng after she passed away due to a traffic accident.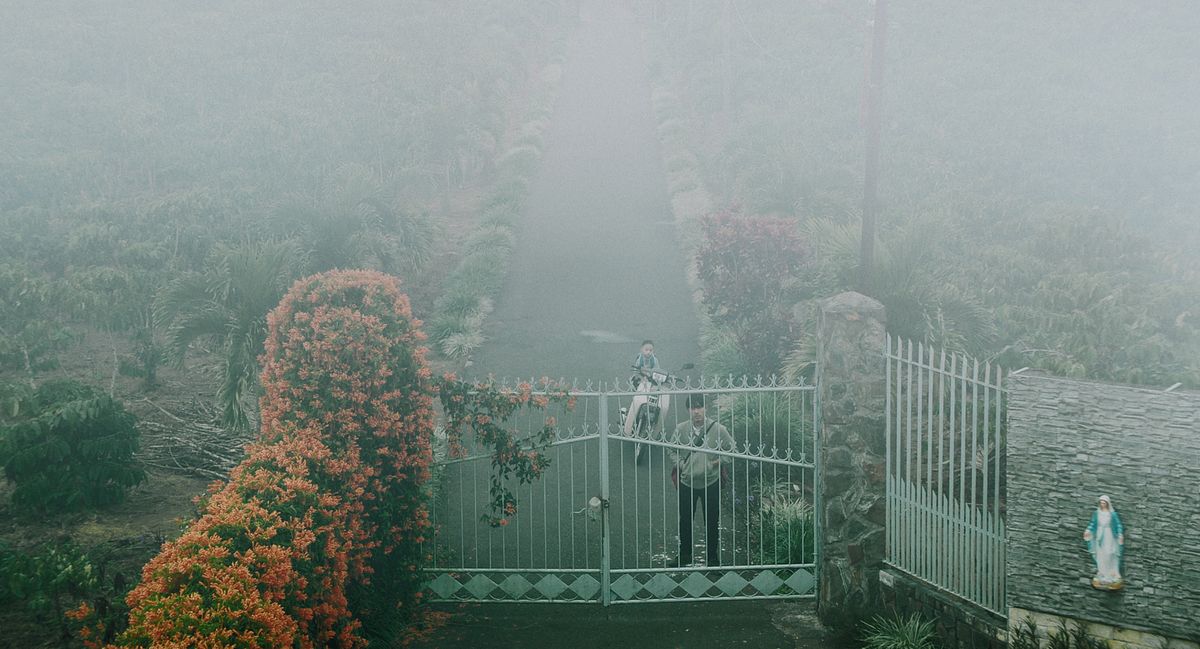 "Amid the enigmatic landscapes of Vietnam's highlands, the specters from his past and his youth with his family gradually catch up with Thiện, prompting him to profoundly question his own faith," the movie description reads. "Leaving the city behind to come back to an environment surrounded by deep forests and lingering mist, Thiện also plunges deeper into the labyrinth of dream and reality, struggling with his own existential crisis about what makes life worth living."
The majority of Cocoon Shell was filmed in Lâm Đồng, Phạm Thiên Ân's own hometown. The mystifying hilly scenery of the mountainous land lends a contemplative, isolationist mood to the movie's languid pace.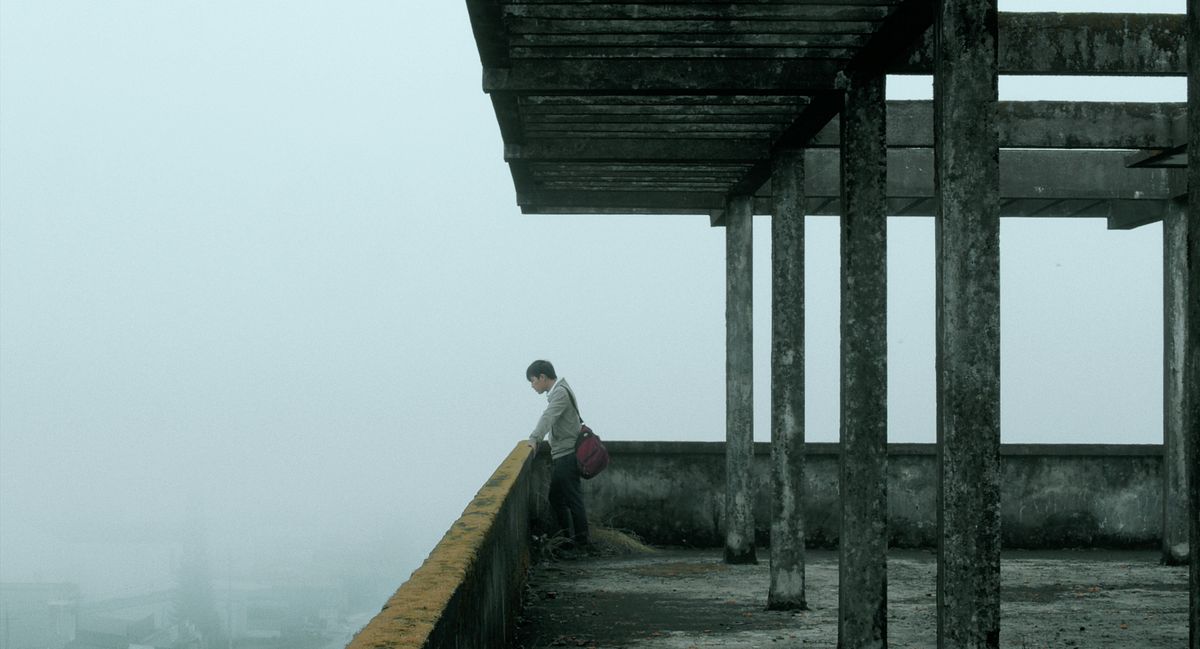 Phạm Thiên Ân was born in 1989. He graduated from Hoa Sen University, majoring in Information Technology, but decided to pursue his passion in filmmaking. Ân's talent for the craft won him the second prize at the 48 Hour Film Project in 2014. Hãy thức tỉnh và sẵn sàng (Stay Awake, Be Ready), Ân's 2019 short, was given the Illy Short Film Award in the Cannes Director's Fortnight section.
Watch Inside the Yellow Cocoon Shell's trailer below:
[Images courtesy of STORII]