If you are fan of Gin and exotic cocktail or exciting festival, then be prepared now!
THE FIRST GIN FESTIVAL EVER IN SAIGON
On the upcoming 1st of September, 7 world famous Gin will be introduced to all guests at Park Hyatt in celebration of first Gin Festival ever in Saigon.
The Gin Festival promises to bring about unique atmosphere, where everyone can enjoy exciting Gin's experience, learning about world famed Gin series and interesting tales behind renowned Gin's brands.
Side by side, Gin Festival will also feature Bartender competition, one of the key activities whereby guests of the show shall participate in voting for the most endorsed Cocktail of the festival.
You will also meet up with 14 young talented bartenders from 14 most popular bars and lounge in Saigon, such as: Layla Eatery & Bar, 2 Lam Son – Park Hyatt Saigon, Chill Sky bar, Air360 Sky bar, Gin House, Alley50, The Racha Room, Stoker Wood fired Grill & Bar, Xu Lounge, Rabbit Hole, Corked Tales, Lubu, Shri Lounge, Blanchy's Lounge. All of them shall bring their unique take and creativity into Gin Festival's colorful picture, thus helping participants to experience different tones from these unique cocktail.
Exciting music in combination with surprising performances is also the exotic experience that Gin Festival wishes to bring to all the guests.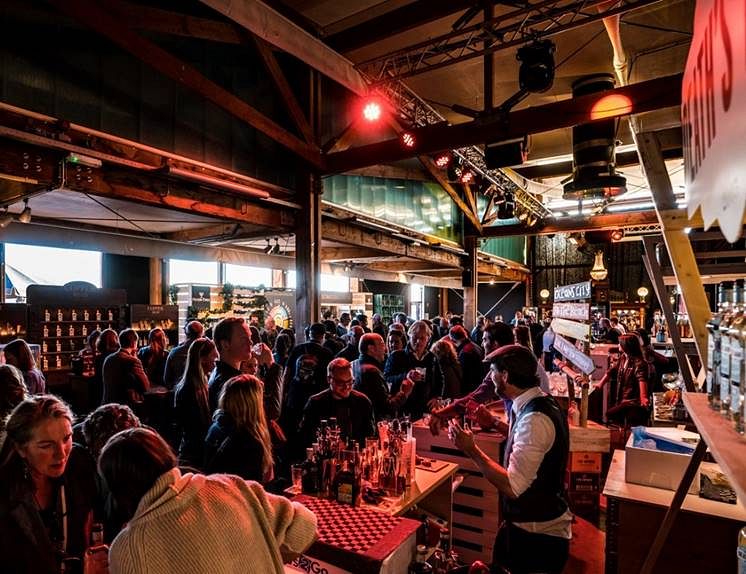 ENDLESS INSPIRATION FROM GIN
Holland is often credited as the birthplace of Gin but it was the British that make Gin's global fame and status.
The must-have ingredients for Gin's distillery process are neutral grain spirits (like barley, wheat, corn, rye) and various kinds of herbs. Thanks to the diversity of herbs and boundless creativity from talented distillers around the globe, countless Gin's unique taste was born.
With its predominant flavor derives from juniper berries and having great complexity, Gin is not just being consumed solely but also favorably used by bartenders for Cocktail mixing. While tequila can be consumed as a shot, vodka should be served chilled, ice to be added in bourbon and whisky, and with Gin, it is also best enjoyed in a delicate cocktail mix.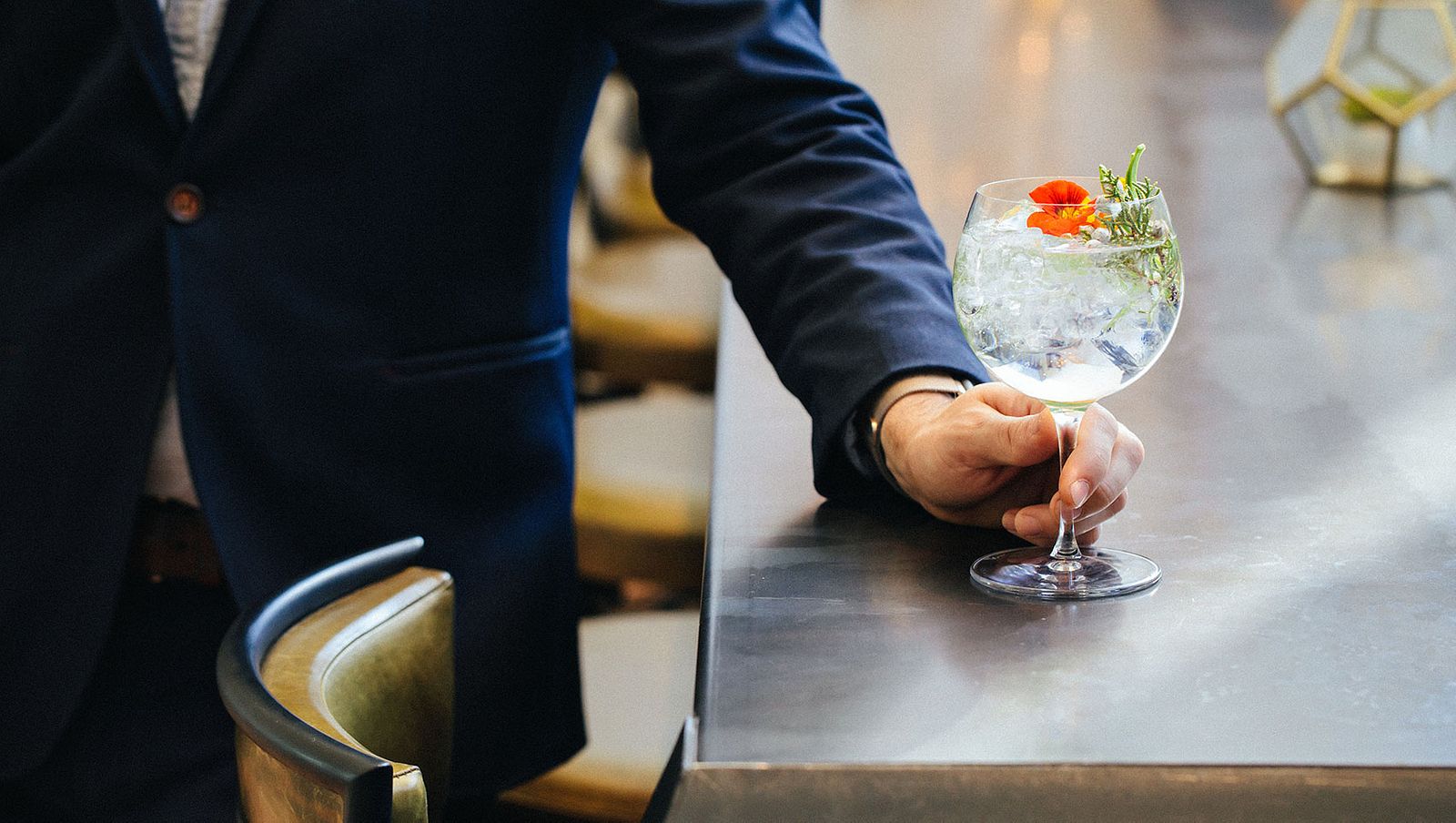 LET THE FUN BE-GIN
Like cocktail will always be better when consumed with great friends, Gin Festival is such an excellent choice for a light and meaningful weekend.
Invite your friends and see you all on 1st of September at Park Hyatt Hotel Ballroom!
TICKET IS ON SALE NOW
Ticket price: 500,000VND (including 2 drinks, 2 foods and 1 voting card for the best cocktail).
https://ticketbox.vn/event/gfestival-72743/49456
Find us on: https://www.facebook.com/ginfestivalsaigon/
#ginfestsaigon
+84 28 3824 1234
Park Hyatt | 2 Lam Son Square, D.1, Ho Chi Minh City