From Pasteur Street to Standing Bar, the capital hides a plethora of hop spots, but its newest entrant might be the most unique.
As a craft beer fanatic, I'm always on the lookout for new places to satisfy my palette and Hanoi rarely disappoints. In the foreboding shadow of the Lotte Tower, an alluring sign — Container Beer — shines into the street. The entrance is a warm, intimate space; rope chairs and nautical lanterns evoke a curious mix of a New England seaside town and… a shipping container.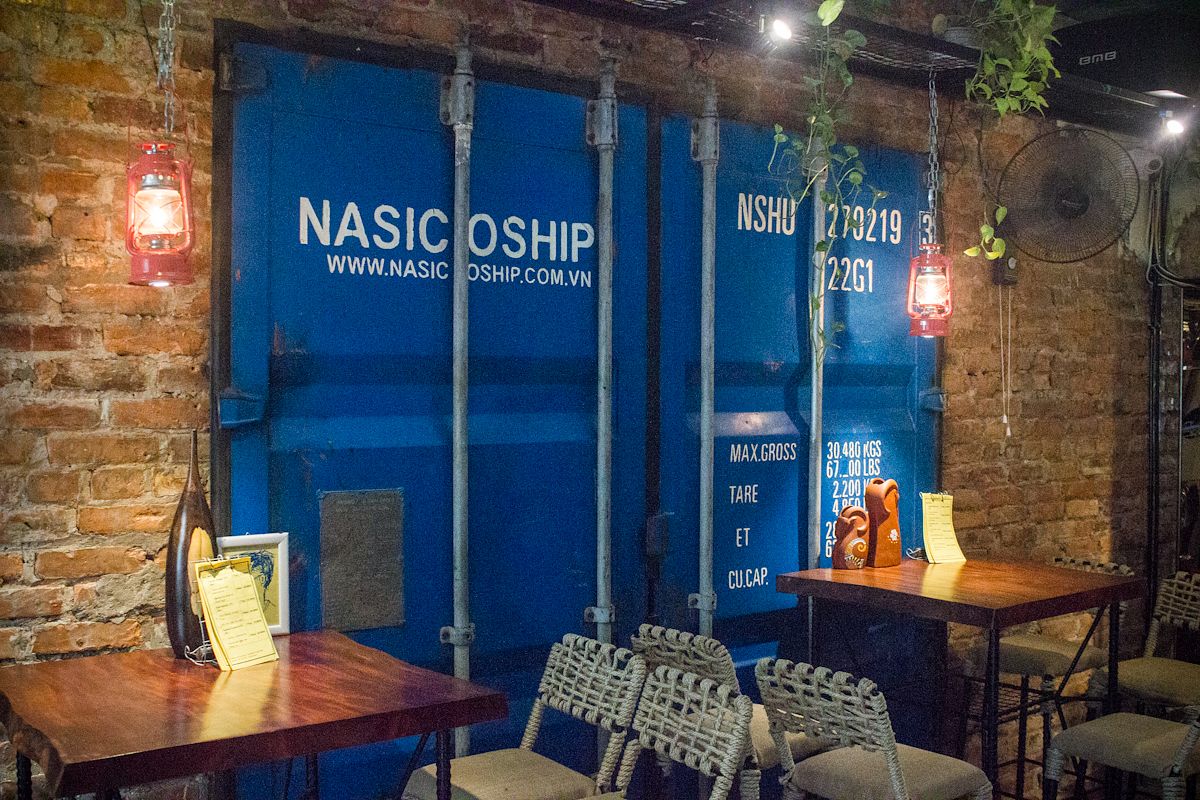 "Nice beer deserves a nice space," says owner Pham Thi Viet Hong. She never let alcohol touch her lips until a trip to Saigon last summer when friends convinced her to try Pasteur Street's Jasmine IPA. In that moment, she had an epiphany and now claims that beer lets her taste emotions. "A brewer pours themselves into their creations," she says. "I want to share that with the people of Hanoi."
She explains that her favorite beer is East West's IPA because its flavors mimic life; at times bitter or a little sour, but overall quite sweet. The metaphorical quality of beer isn't something that's crossed my mind before but it feels like Hong is onto something. Is she beer's Confucius or have I had one too many?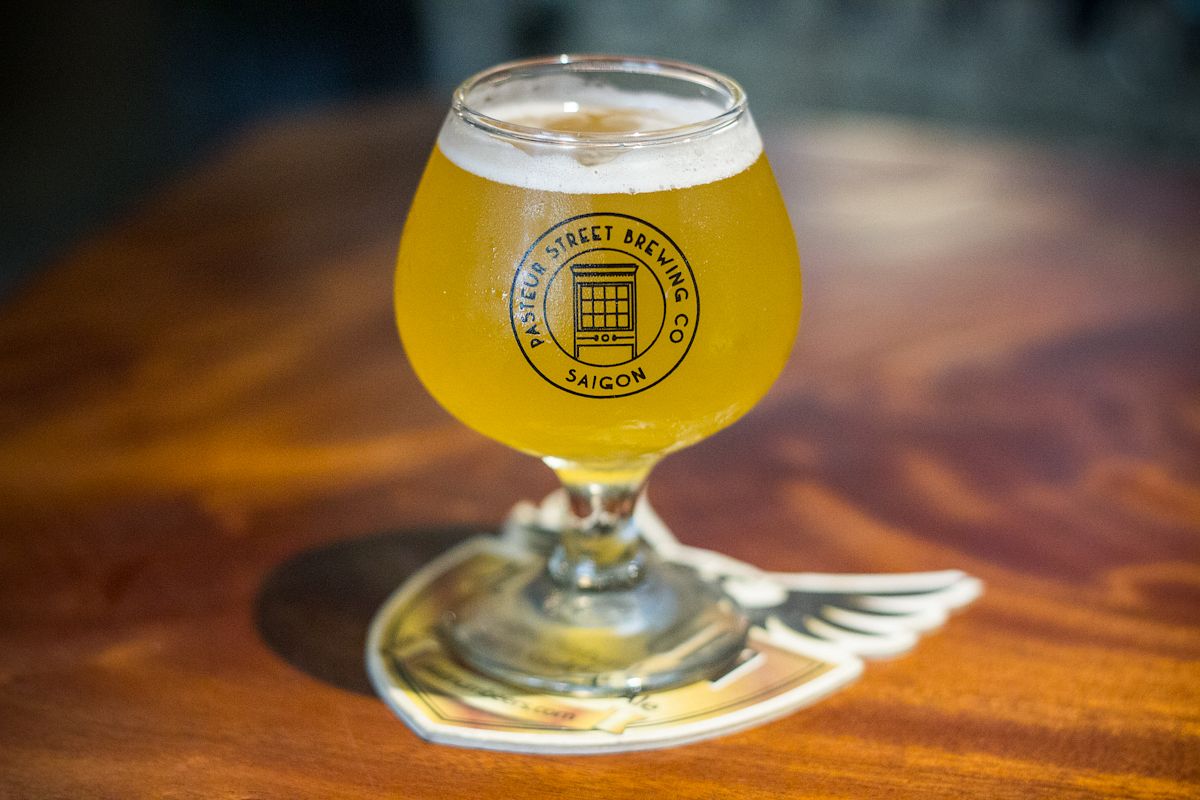 Probably, as Container Bar has eleven beers on tap from the likes of Barrett, 7 Bridges and Pasteur Street, along with an assortment of bottles and cans. Their food menu includes battered seafood, surprisingly smoky cheese and an excellent cơm tấm. The menu caters for a variety of budgets, with drinks priced from VND30,000 to VND125,000.
So, if you fancy a range of quality beer, a distinctive venue and philosophical chats, this is the spot for you.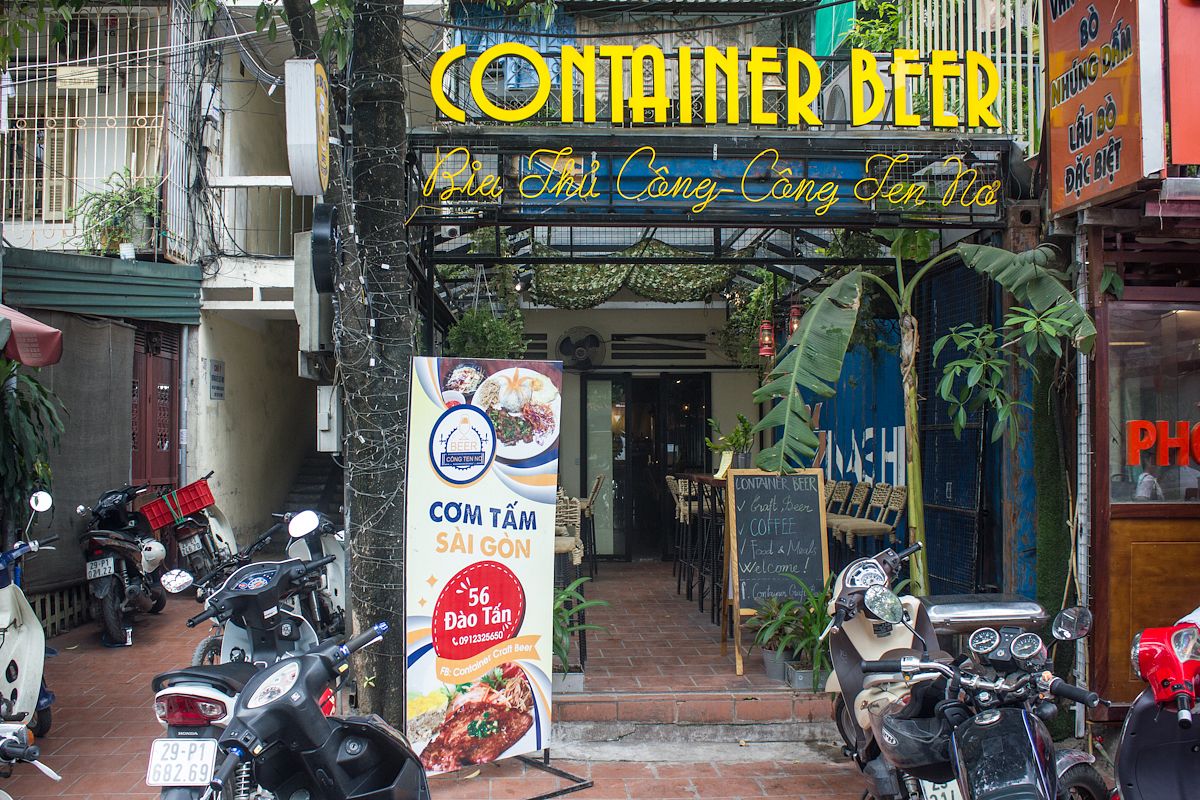 Container Beer Bar is at 56 Dao Tan and opens from 9am to 11pm.
To sum up:
Taste 4/5
Price 3/5
Atmosphere 4/5
Friendliness 5/5
Location 3/5
Alex is obsessed with craft beer and bores not only his friends but also brewers with his enthusiasm
Container Craft Beer
56 Dao Tan, Ba Dinh

---

Related Articles:
---