Apparently, the owners of Chon want people to find their café. However, you wouldn't assume as much when attempting to navigate the narrow, snaking alleyways that lead to their joint. You'll find a door-sized opening off of Nha Chung Street, yet there are no signs for Chon at all. The only indication of what the rat warren might lead to are bold, red declarations promising a hot bowl of phở.
The result, however, is worth the squeeze. Having only been open for four months, Chon modestly states that they're not yet coffee experts. They are, however, well on their way to competing for one of the best cups in town.
The cafe itself consists of a charming courtyard, with small bamboo chairs for the lucky, and stone steps for those who aren't. That does not, however, take away from the charm and friendly nature of the cafe. Its bar has the look and appeal one comes to expect from certain facets of modern Vietnam: sturdy, dark wooden stools, fashionable lampshades and hand-drawn signs.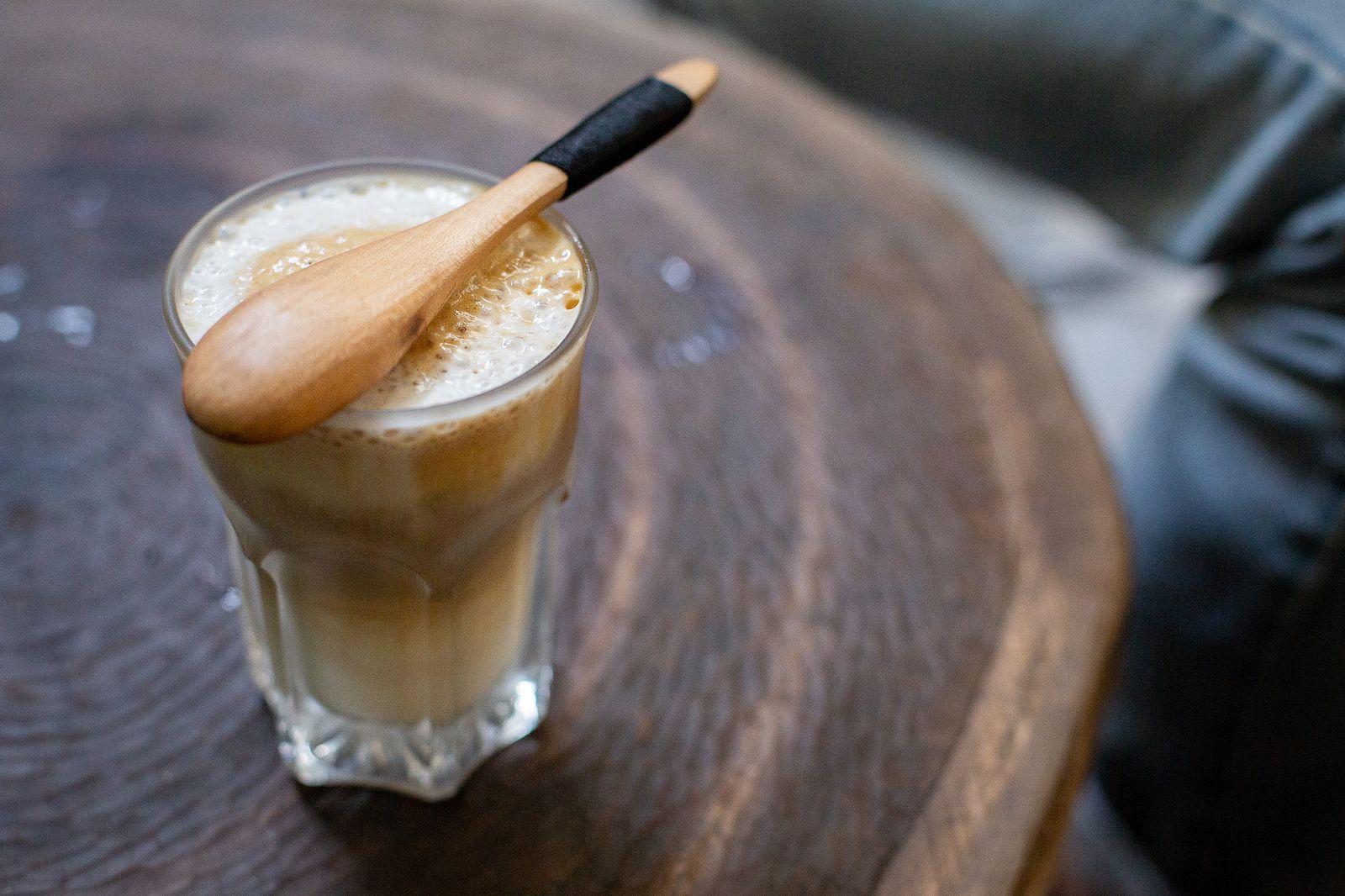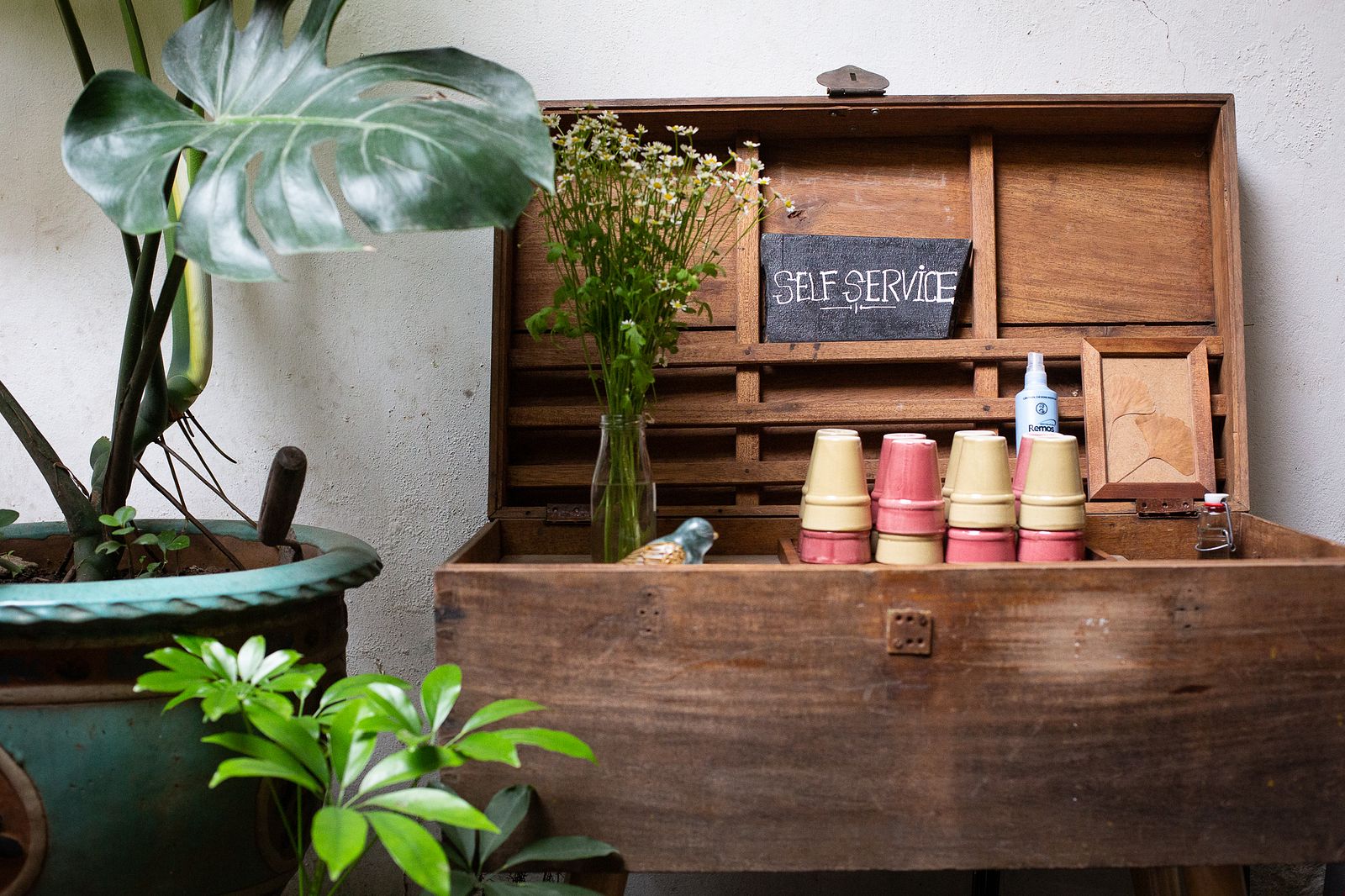 An appealing setting may not be enough to entice everyone, though. Fortunately, their range of teas and coffees should bring in the naysayers. They claim the barista's role accounts for about 10% of the whole process, and spend a lot of time focusing on sourcing the best beans available.
"We always bear in mind two key points" they explain. "First of all, we're looking for high-quality coffee beans from farms that have a focus on stability. While on the world's coffee map, Vietnam's coffee bean is not really outstanding."
Their second focal point is the processing and the roasting. "We don't directly roast our beans," they add. "But we have a very close and constant communication with the experts that do. We communicate with our roasters almost every single day."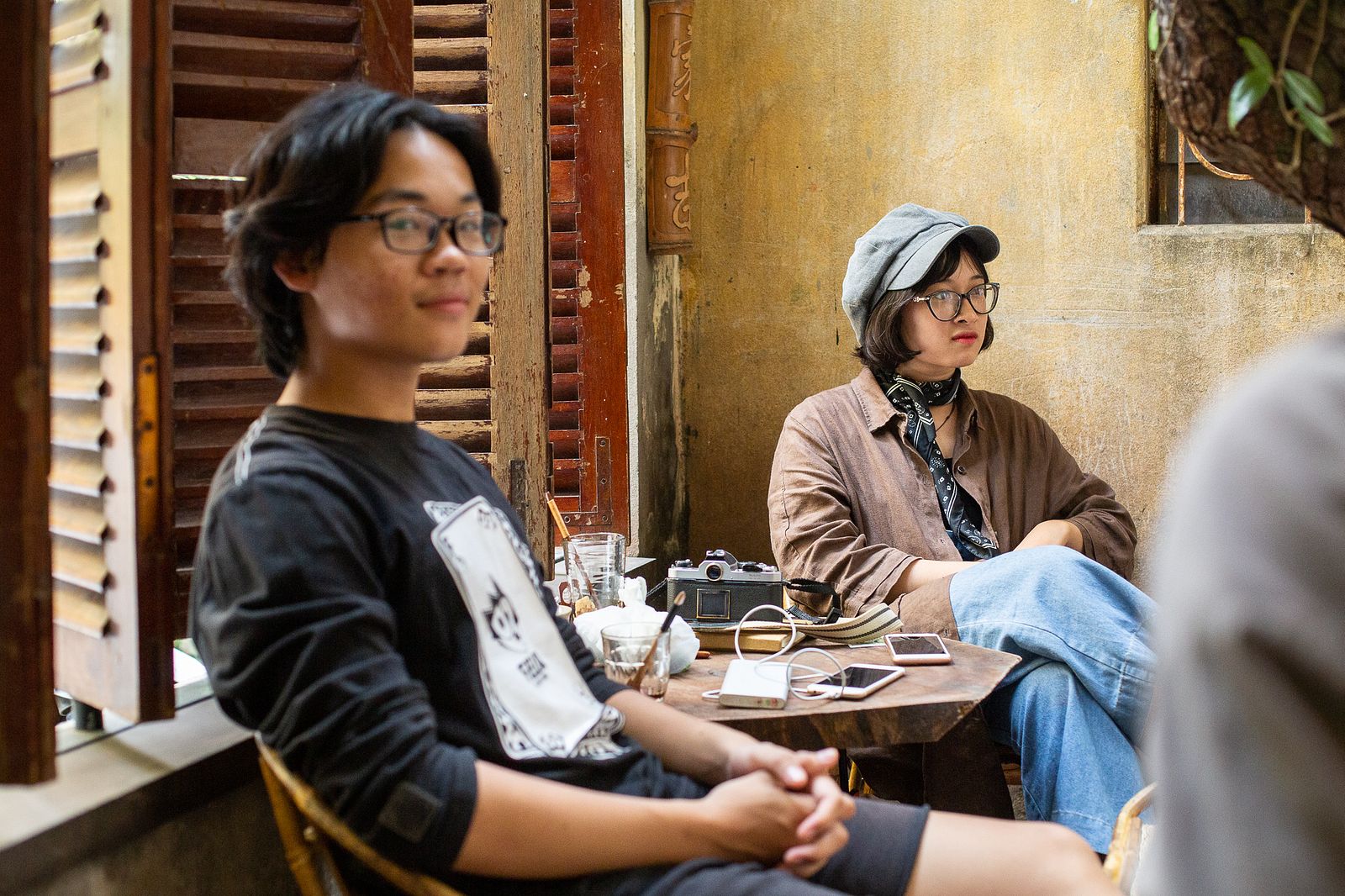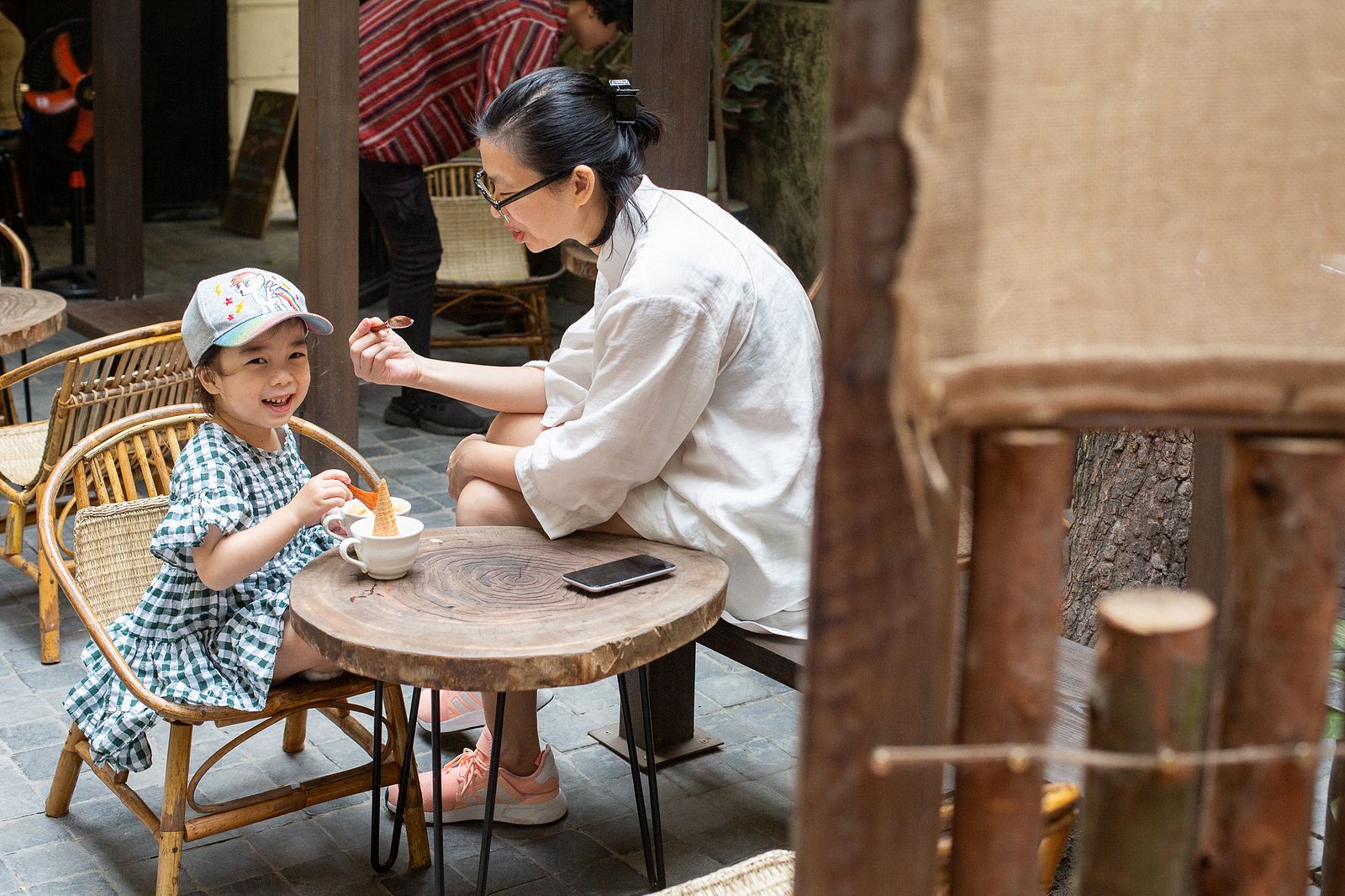 The full name of the café is 'Chon – Manual Coffee Maker,' which seems slightly at odds with their indirect approach to roasting beans, but seeing as coffee consumption is merely energy theft at best anyway, does it really matter?
A hip young crowd come for the coffee and stay for the aesthetics. It's this latter feature that marks the establishment as part of a handful of cafes opening up in the city, where the focus on the quality of coffee, and increasingly elegant style, is paramount. One can't help but wonder, with such modern style easing into café culture, is the era of Old Hanoi nostalgia slowly beginning to fade?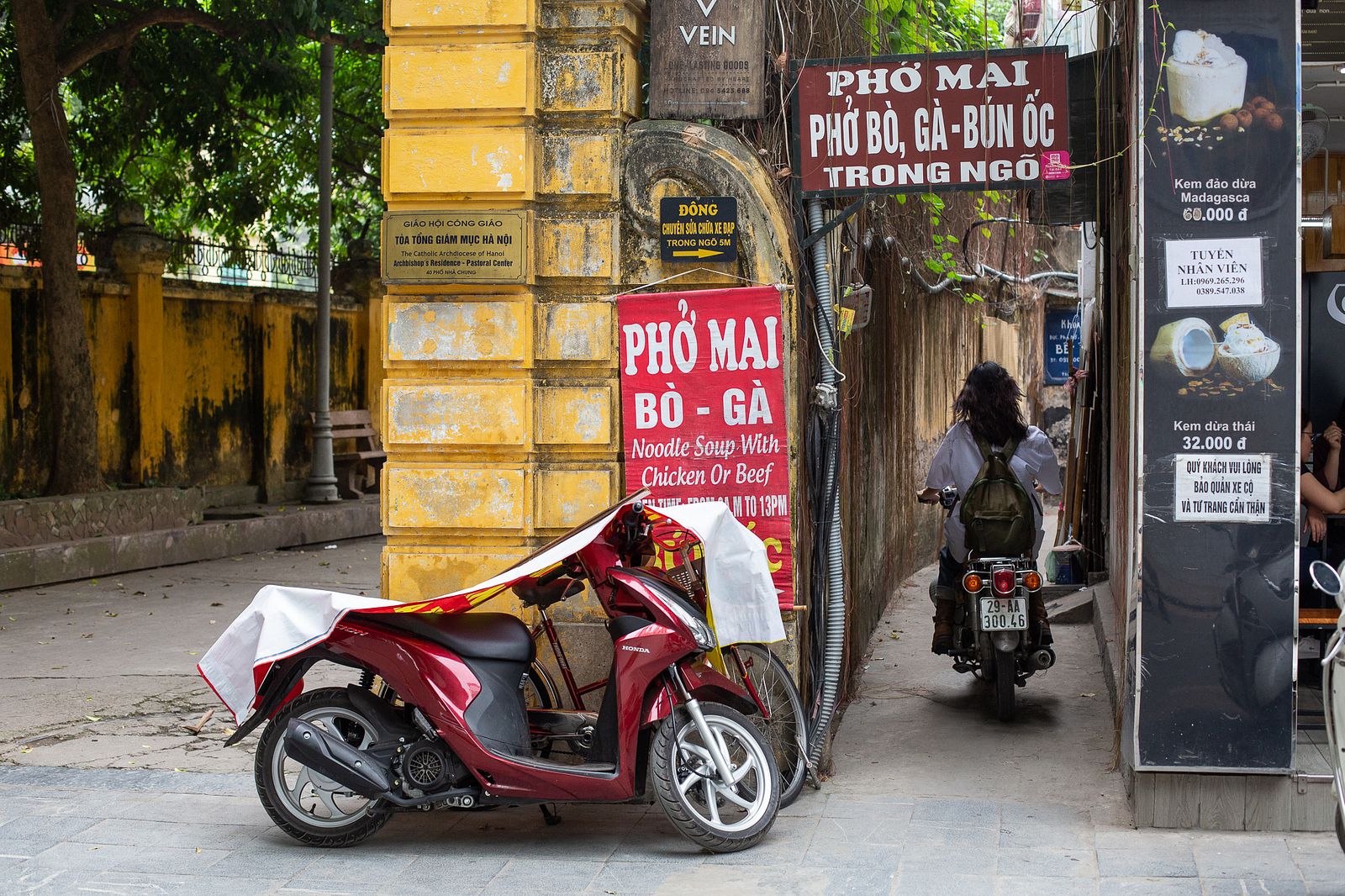 To sum up:
Taste: 5/5
Price: 4/5
Atmosphere: 4/5
Friendliness: 5/5
Location: 4/5
Ashley describes himself as "more cơm rang than man at this point."
Chốn - Manual Coffee Makers
40 Nhà Chung, Quận Hoàn Kiếm, Hà Nội

---
Related Articles:
---