Hanoi is no stranger to the board game café niche, but something about Minipolo has groups of friends flocking here day and night to fill the atmosphere with chatter, laughter and the occasional, inevitable bickering.
"Ding-dong." The glass door slides open and patron after patron comes through, letting the cool spring breeze of Hanoi seep in.
This is a common sight for the baristas attending Minipolo's bar counter at the entrance, where you can order a tasty cup of coffee, tea, mojito and more that will last for the many hours you're bound to spend here, all for under VND60,000. Although, if you prefer, there's also the option to pay a fee of VND30,000 and go straight to exploring the entertainment.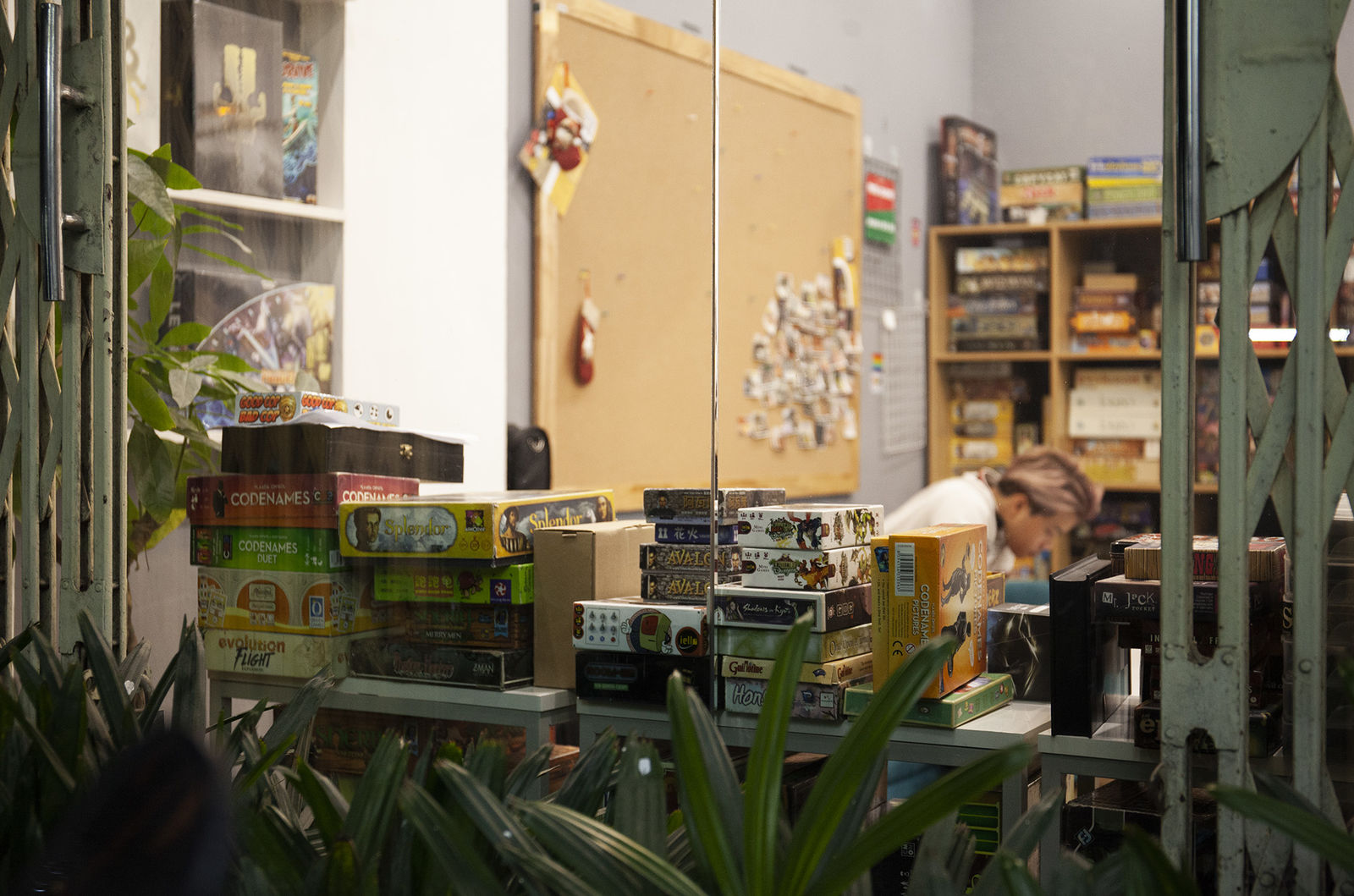 The joy of a board game fanatic upon setting their eyes on the floor-to-ceiling shelves here can be quite ineffable. There are several of them, all stacked with a colorful collection of games, their edges facing outward like books in a library waiting to catch someone's attention.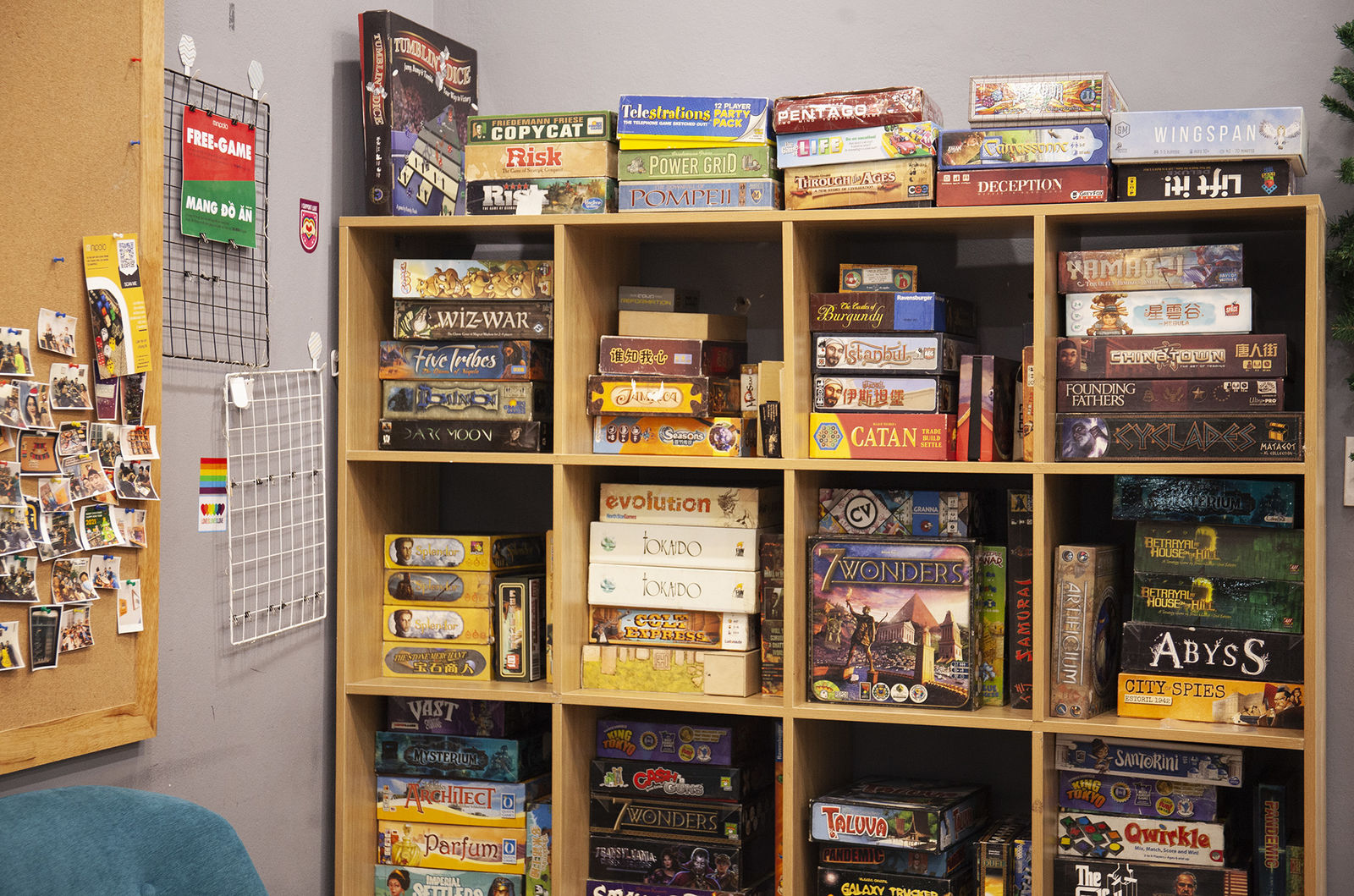 From lesser-known role-playing titles such as Blood Bound and Shadow Hunter to household names like Clue and Connect4, Minipolo doesn't disappoint with their selection, and the group squabbles over what to play can be heard around here far too often.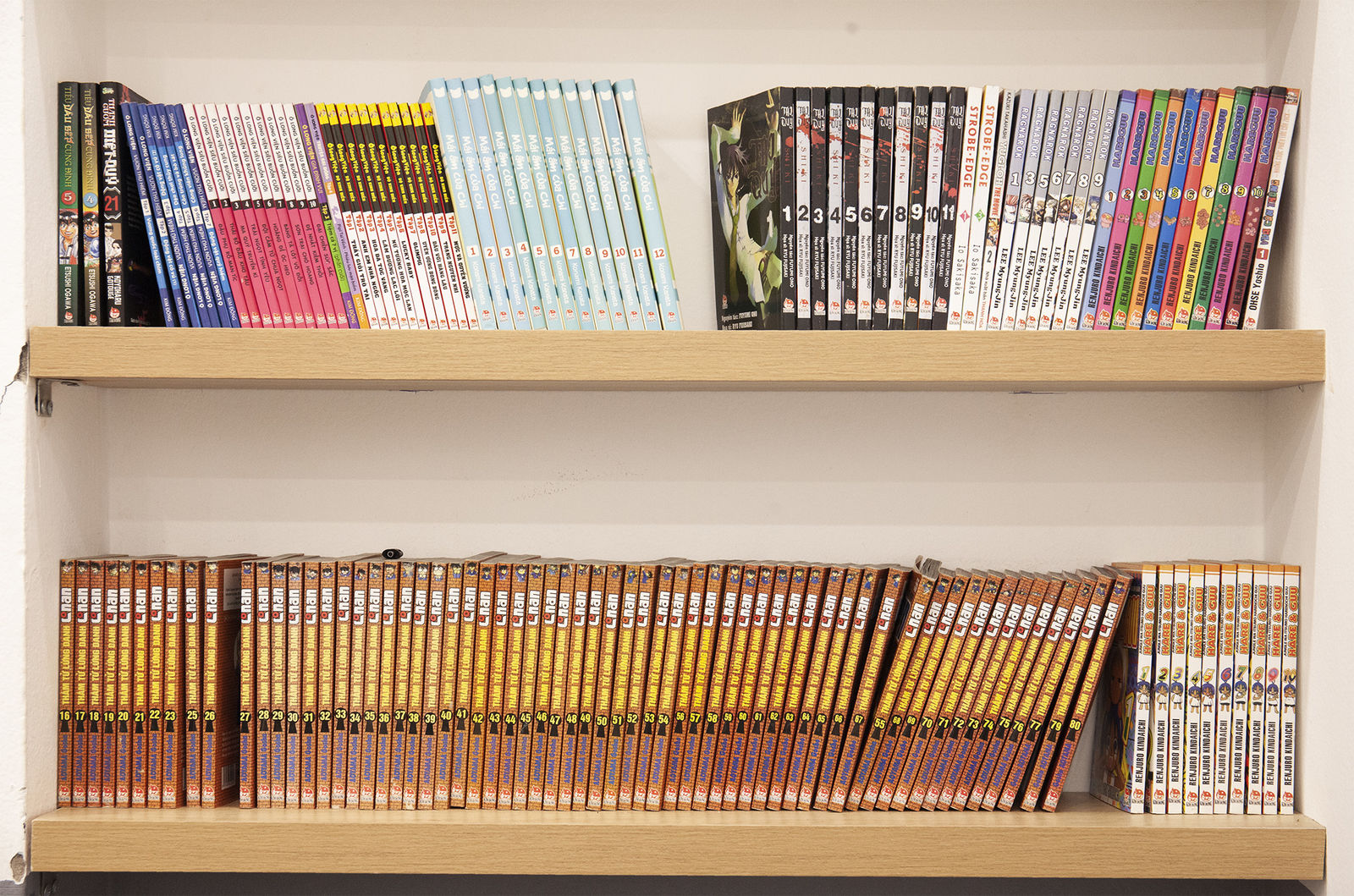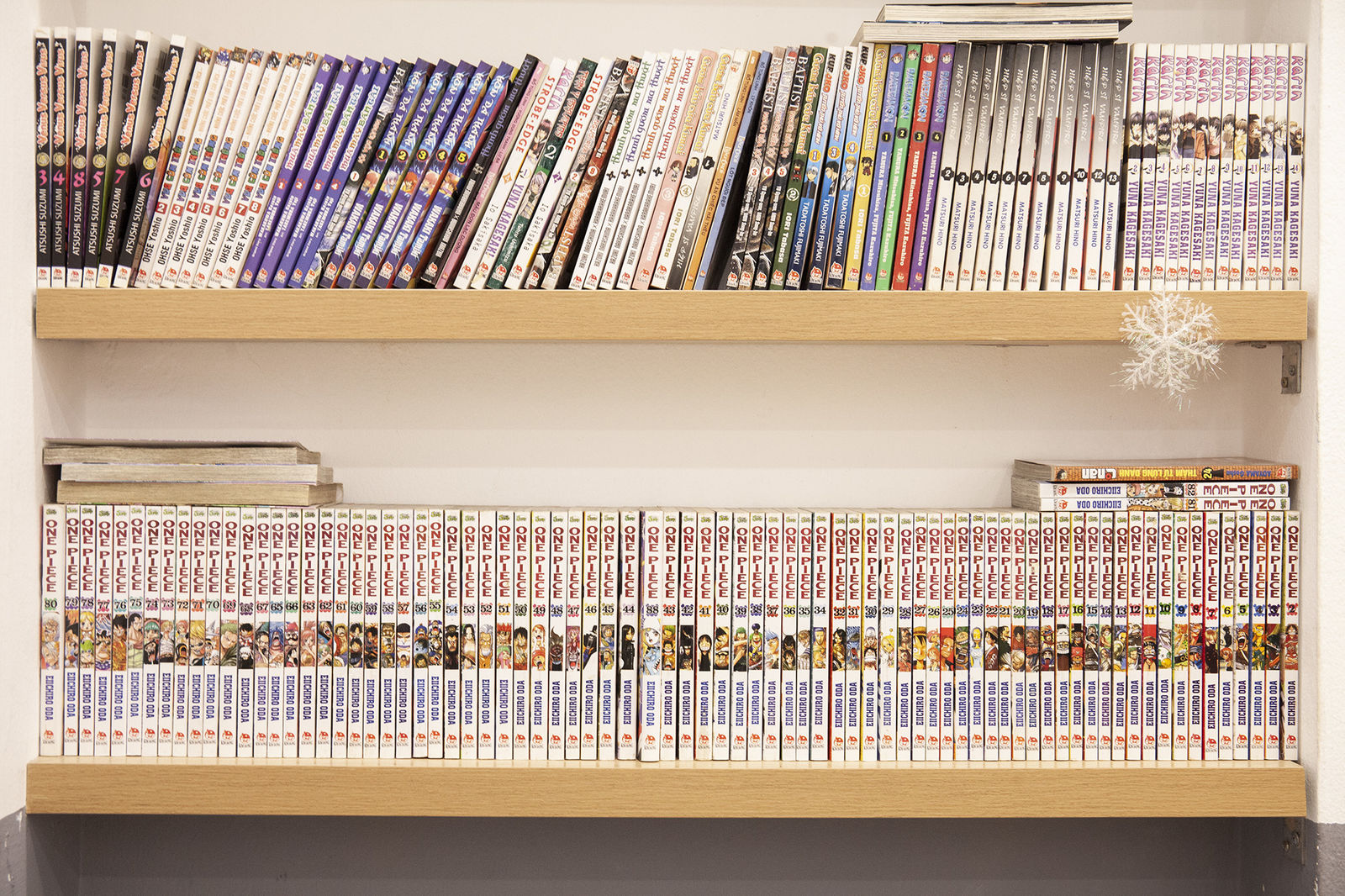 The café boasts a set-up that maximizes privacy. Originally it was divided into three sections and two rooms, each with a single table that comfortably sits at least six. But demand has grown so dramatically over the months that they recently expanded further to the back, to accommodate a few more tables and a lot more cackles.
"I call dibs on this property next round."
"No you can't, you're going fucking bankrupt!"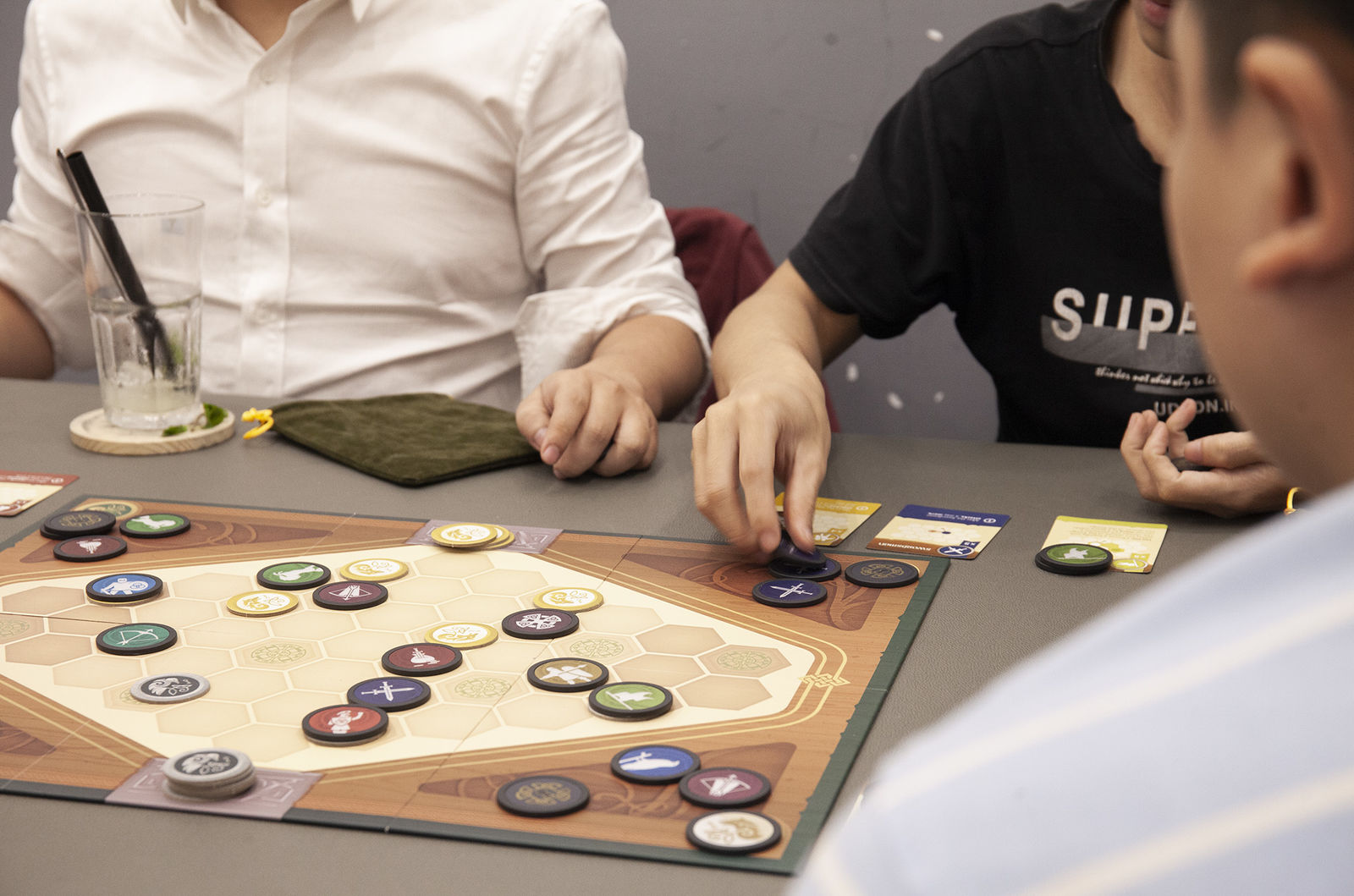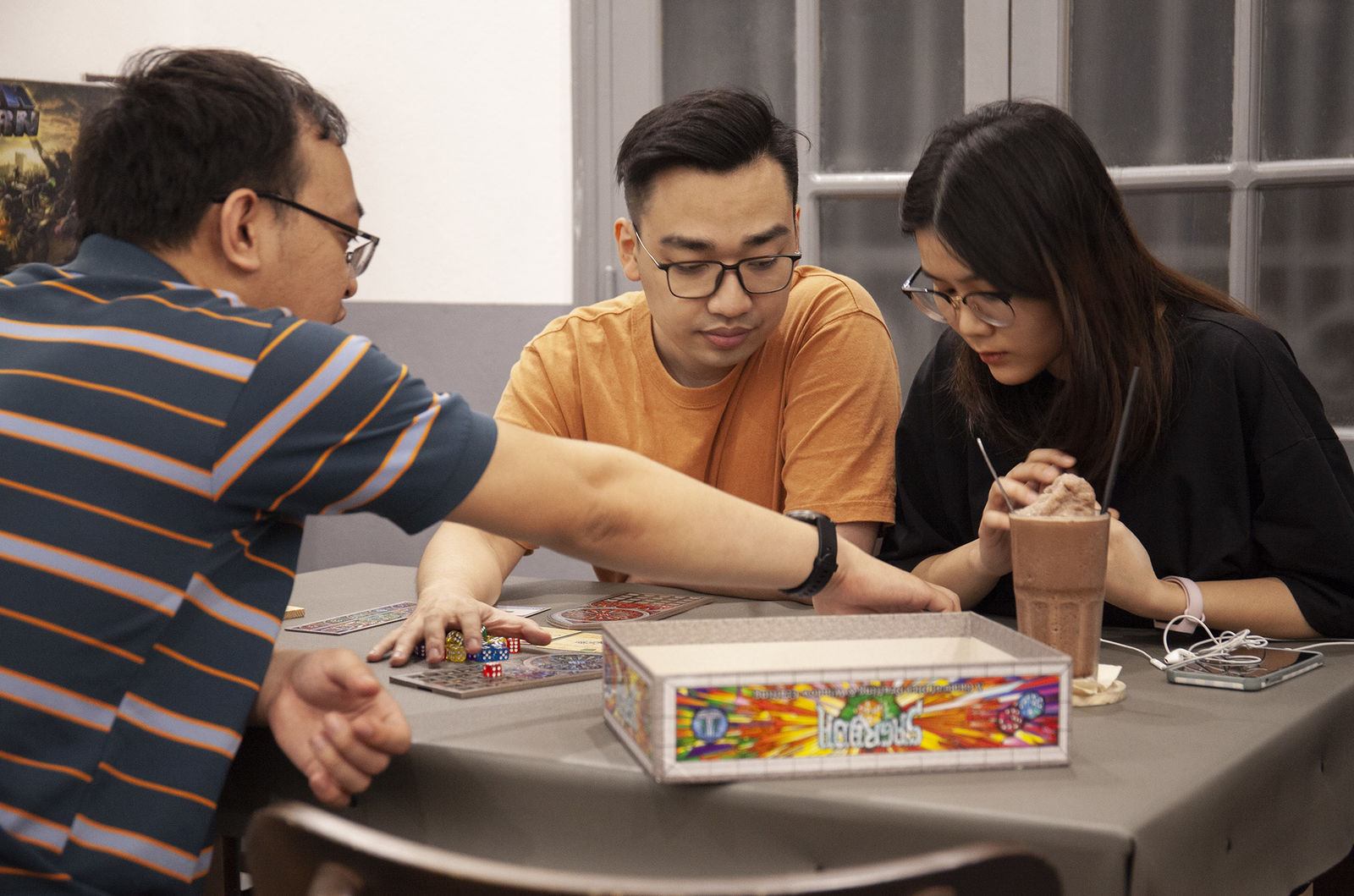 "Minipolo" rolls off the tongue naturally indeed, so it's hard to believe this genius play on words wasn't created on purpose. The quirky name came to life on an occasion when Nguyen Anh Duc, the owner, stuttered and slurred the word "monopoly" during a round of the game with some friends.
It had everyone in stitches, so when Duc opened the café in August 2020, the idea of calling it after the phrase was irresistible, with the hopes that this place will spark as much joy for patrons as its name did for him.
Perhaps today's full house will agree it does.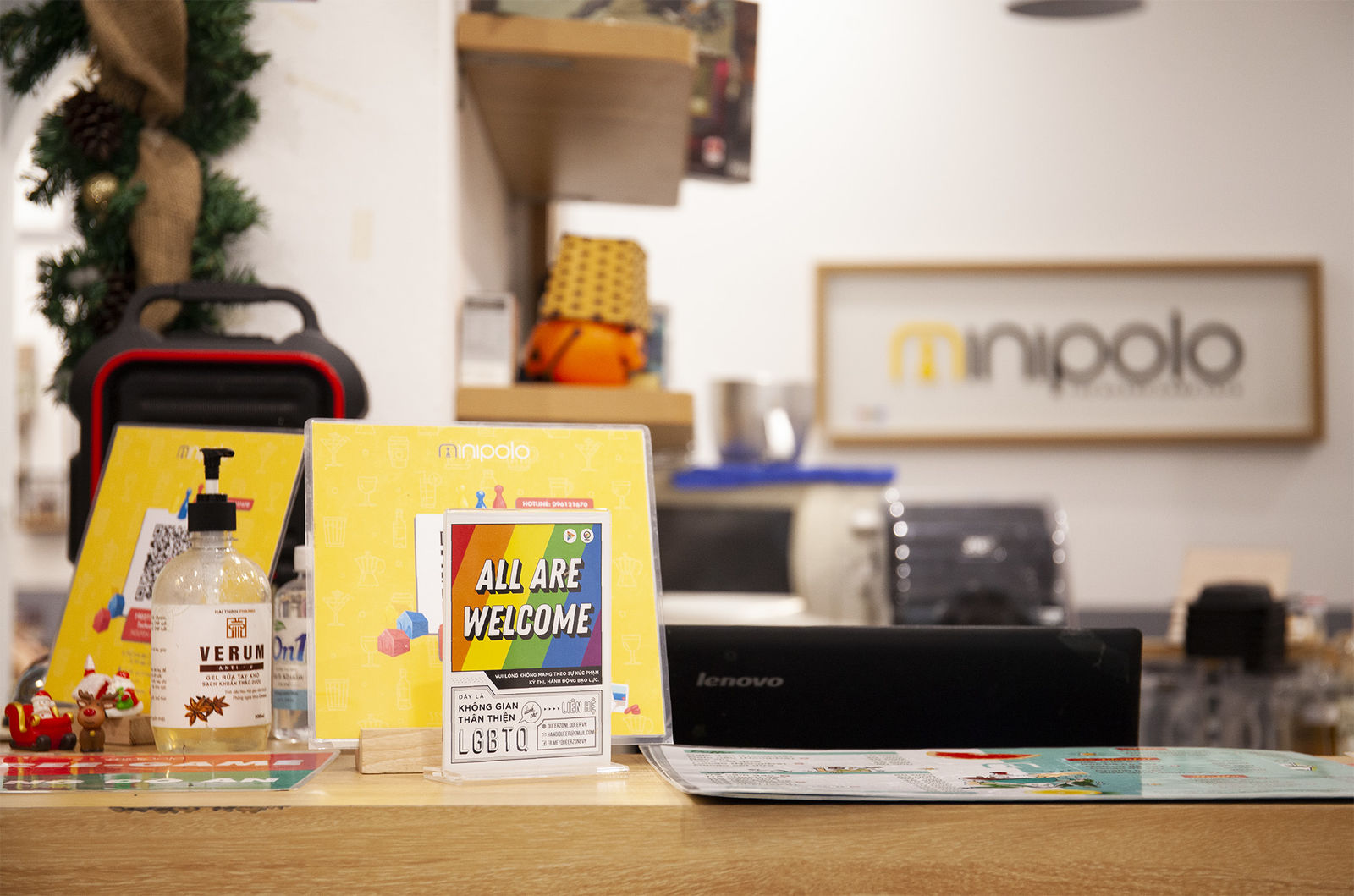 Come check out Minipolo at Lane 20 Lang Ha Street. Opening times vary throughout the week.
To sum up:
Taste: 4/5
Price: 5/5
Atmosphere: 4/5
Friendliness: 5/5
Location: 4/5
Jennifer is, perhaps shamefully, the pickiest eater to have walked the face of the earth, but whatever her tummy can take, she indulges with pure unadulterated joy. One of those things is bubble tea.
Board games and coffee
20 Lang Ha, Dong Da