Marie Curie High School, also called Lycée Marie Curie in French or Truong Trung Hoc Pho Thong Marie Curie in Vietnamese, is a public high school located in Saigon's District 3.
Madame Curie, the famous Polish-French chemist, was the first woman to receive a Nobel Prize, and the first person to receive two Nobel Prizes, an achievement that is all the more impressive since they were in two different areas of science.
The Lycée that bears her name was established in 1918 by the French colonial government as an all-girls school. The private school taught mostly French expatriates, in addition to a few local Vietnamese. All classes were conducted in French.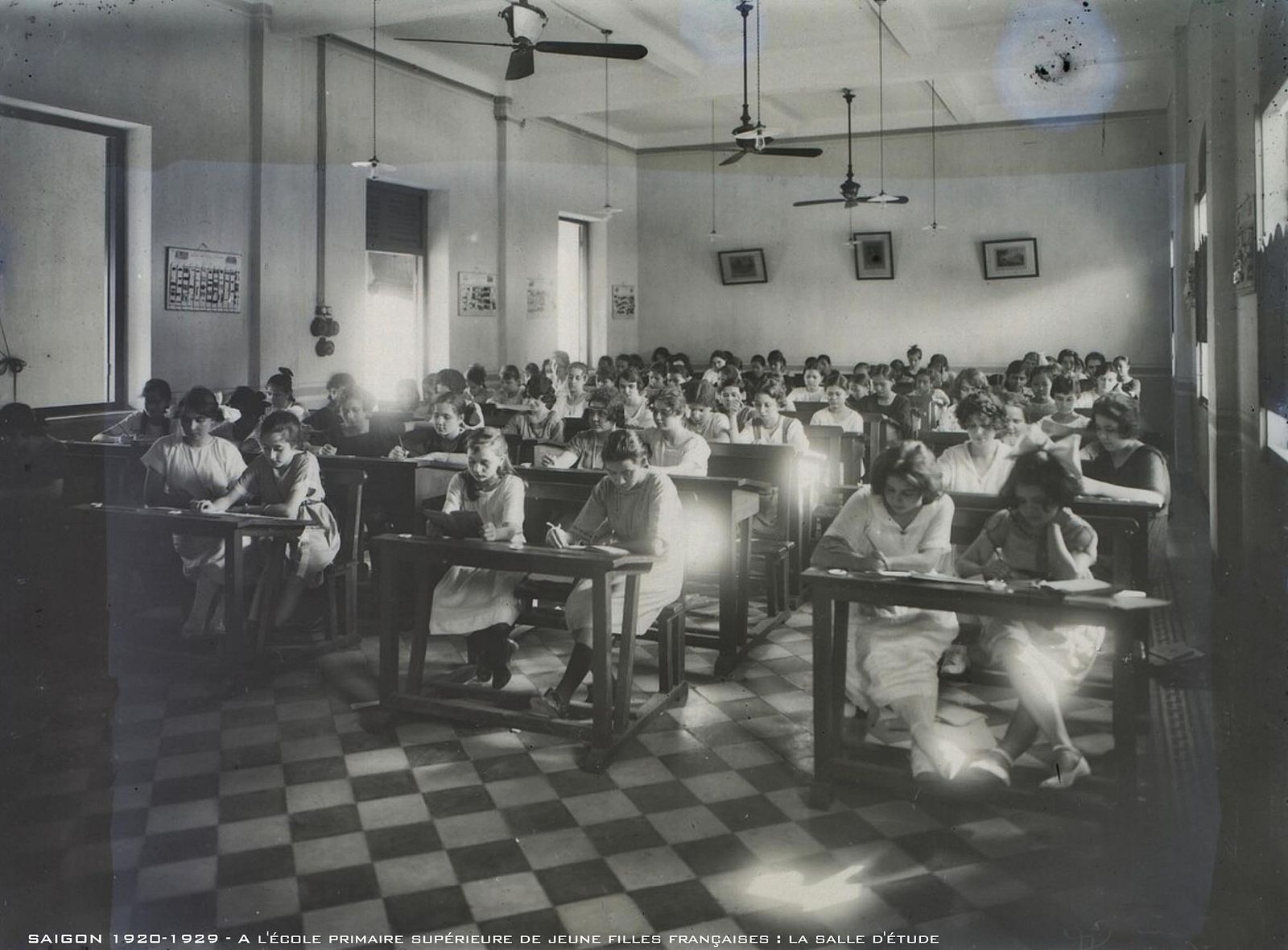 Among the Vietnamese student population, most were children of wealthy families or government employees. They also often specialized in subjects that were popular in Europe but undeveloped in Vietnam. Many Vietnamese alumni shared with PhD candidate Nguyen Thuy Phong during her research on the school that the Lycée was a safe haven for free speech and creativity, a privilege they were grateful to have had.
The architecture of all eight classroom blocks is heavily influenced by French design principles. These influences are most apparent in the entrance gate, the lush gardens and the fountain. Much of the original structure remains unchanged decades later.
From 1970, the school began allowing male students. In 1975, the school was handed over to the Ho Chi Minh City Education and Training Department, and the French teachers returned home.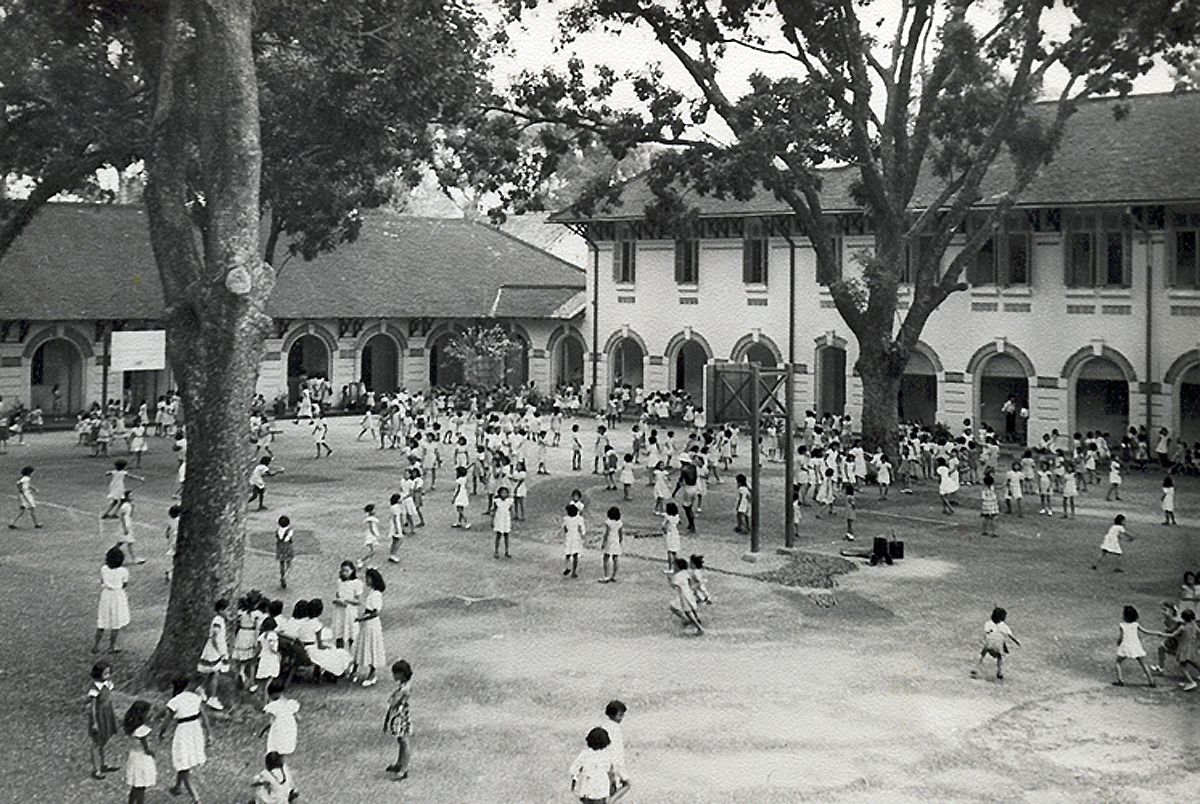 In 1997, the school transitioned to a semi-public model. For a time, it was the largest co-ed high school in the country, with more than 5,000 students attending classes each year. Eventually the school reduced its enrollment to increase the quality of education.
Today it is a public high school with about 3,500 students. In 2015, it was finally recognized as a heritage site.
Though most other schools held over from colonial times have since changed their names, Marie Curie High School's has stayed the same. Take a tour of this historic school through ages below.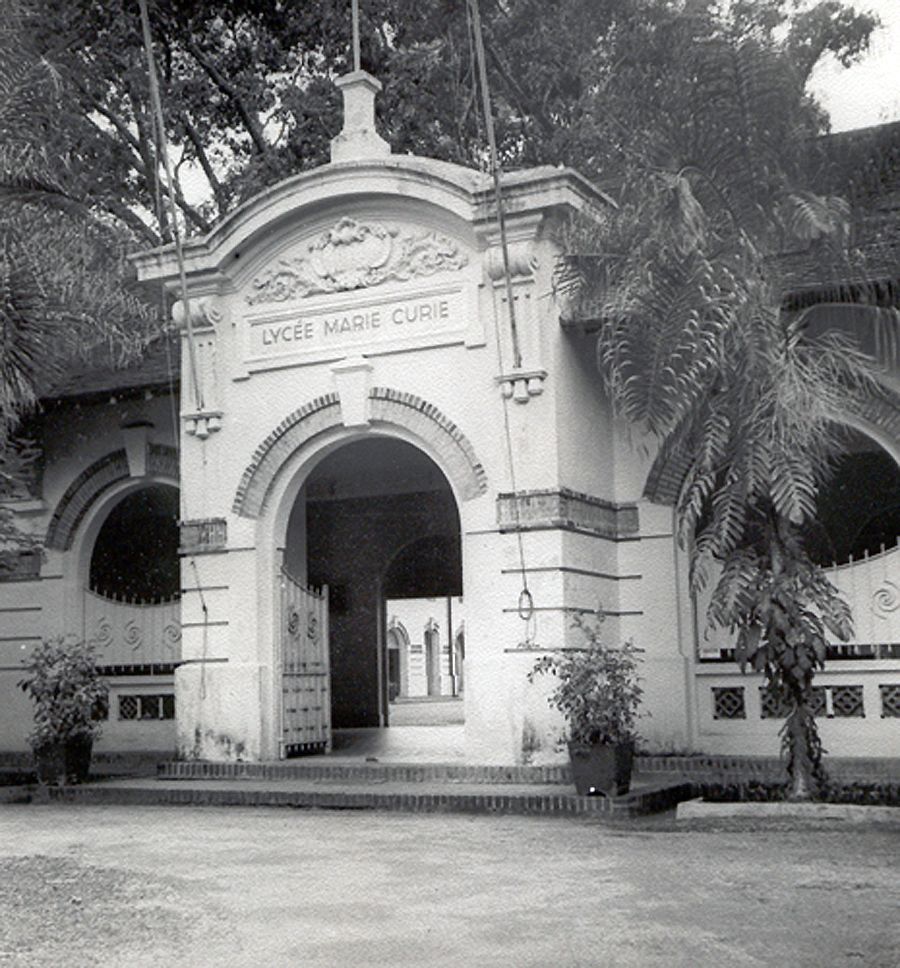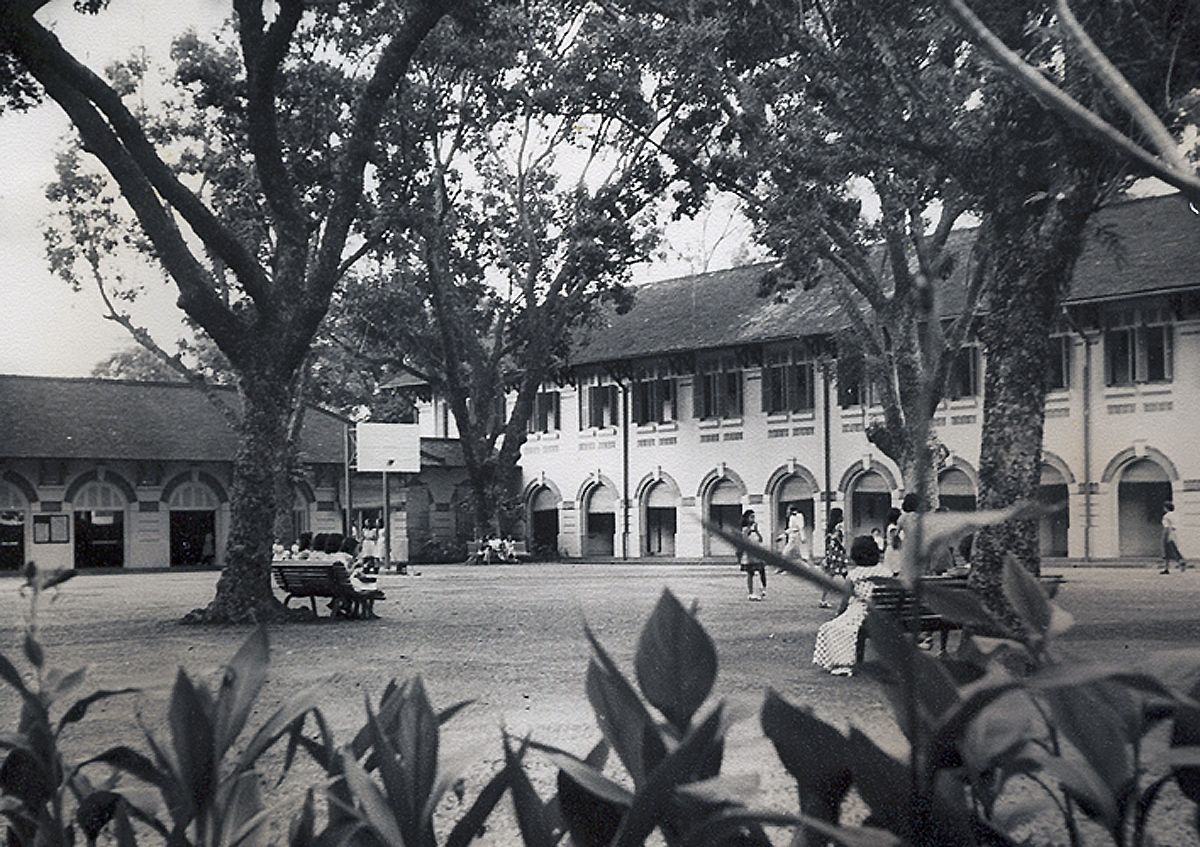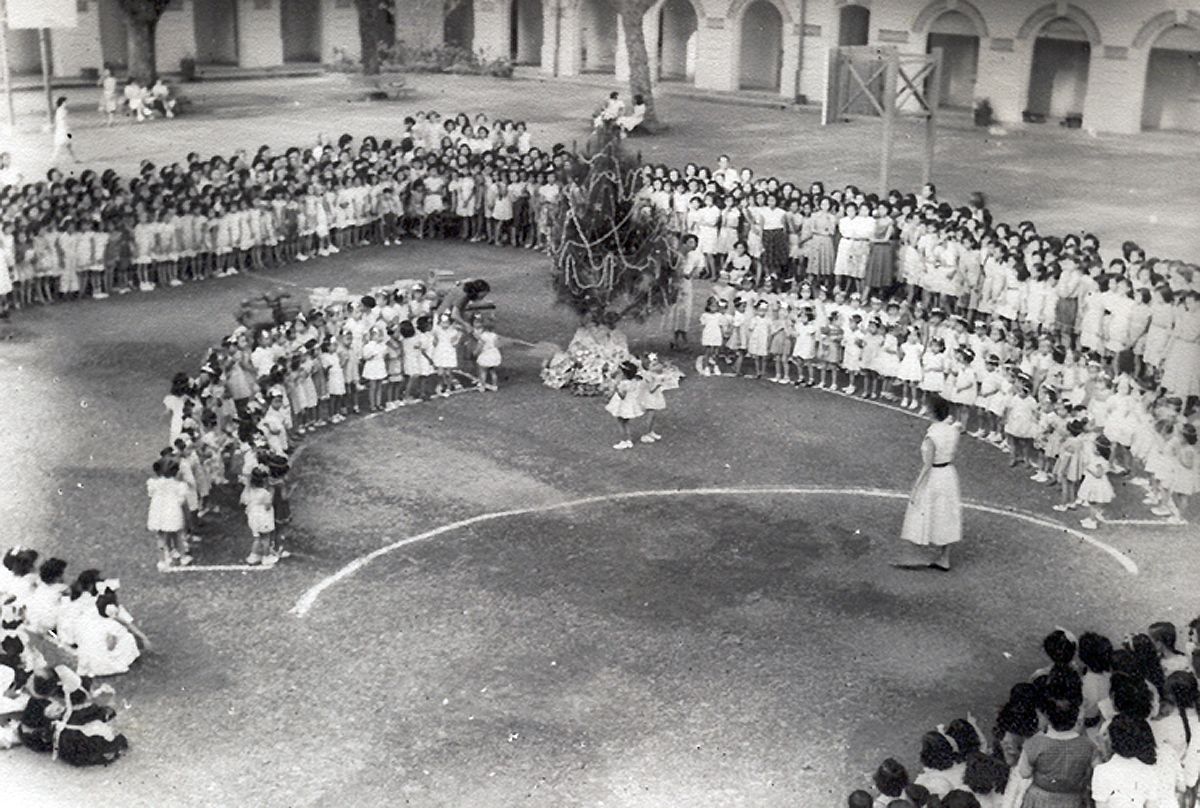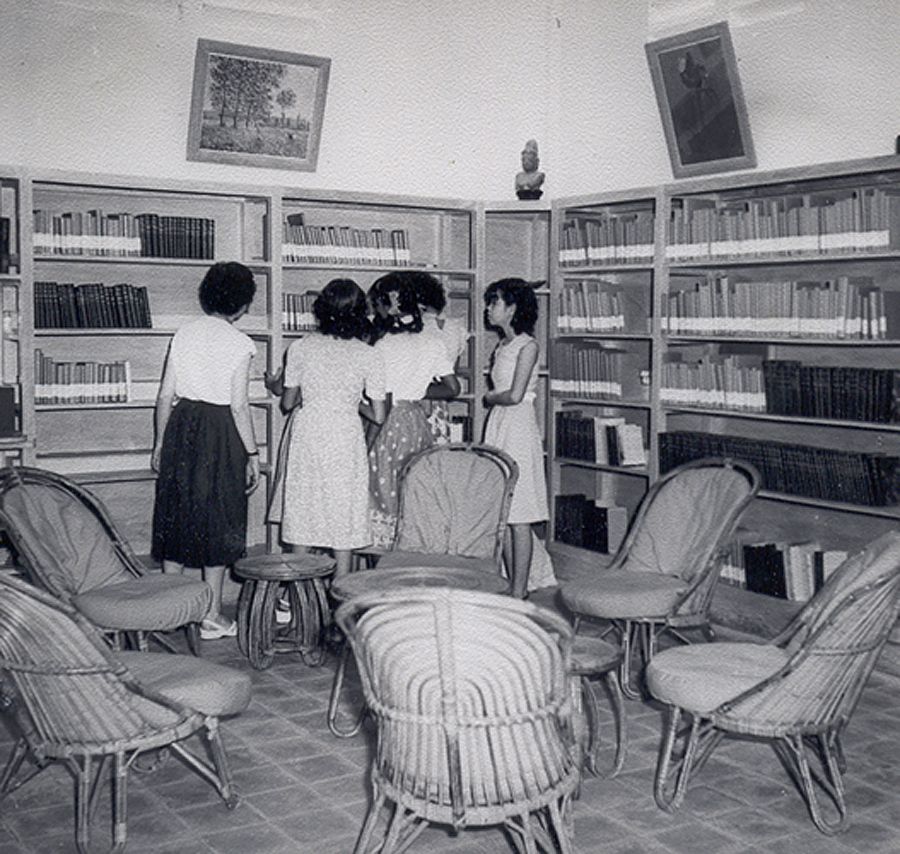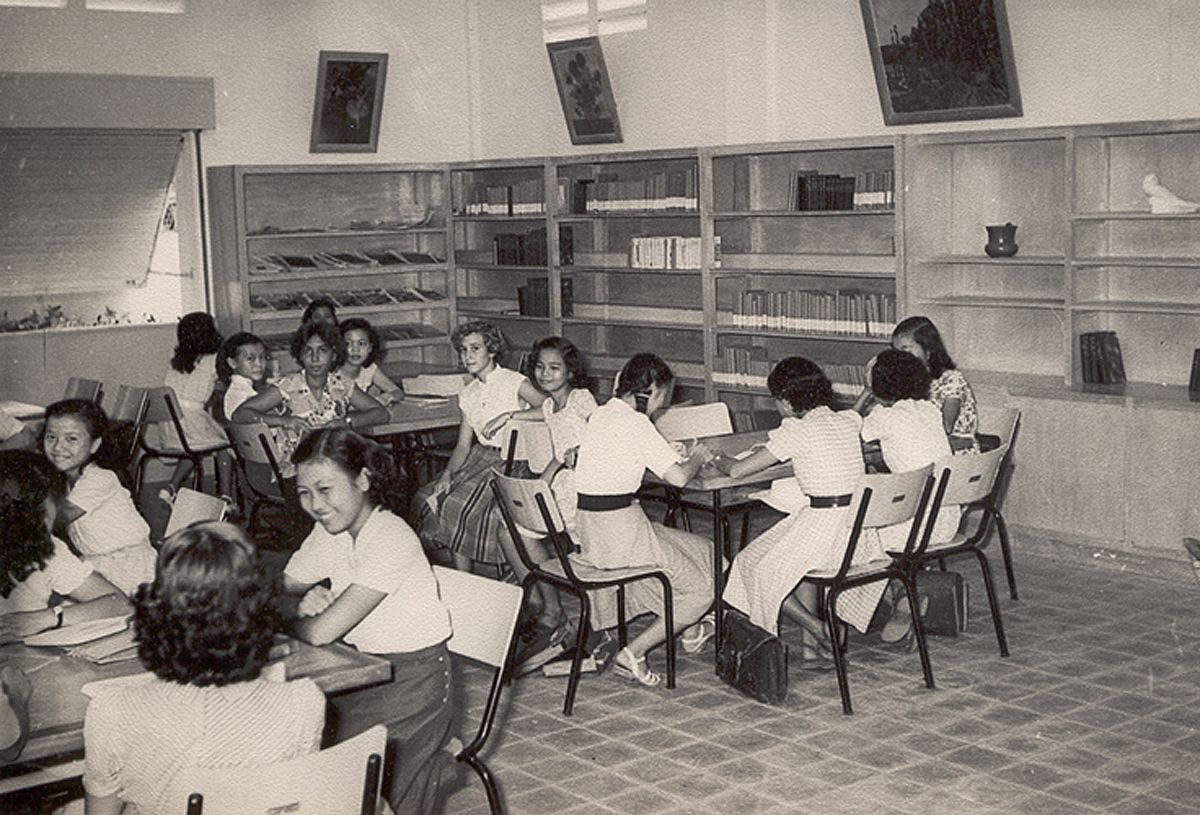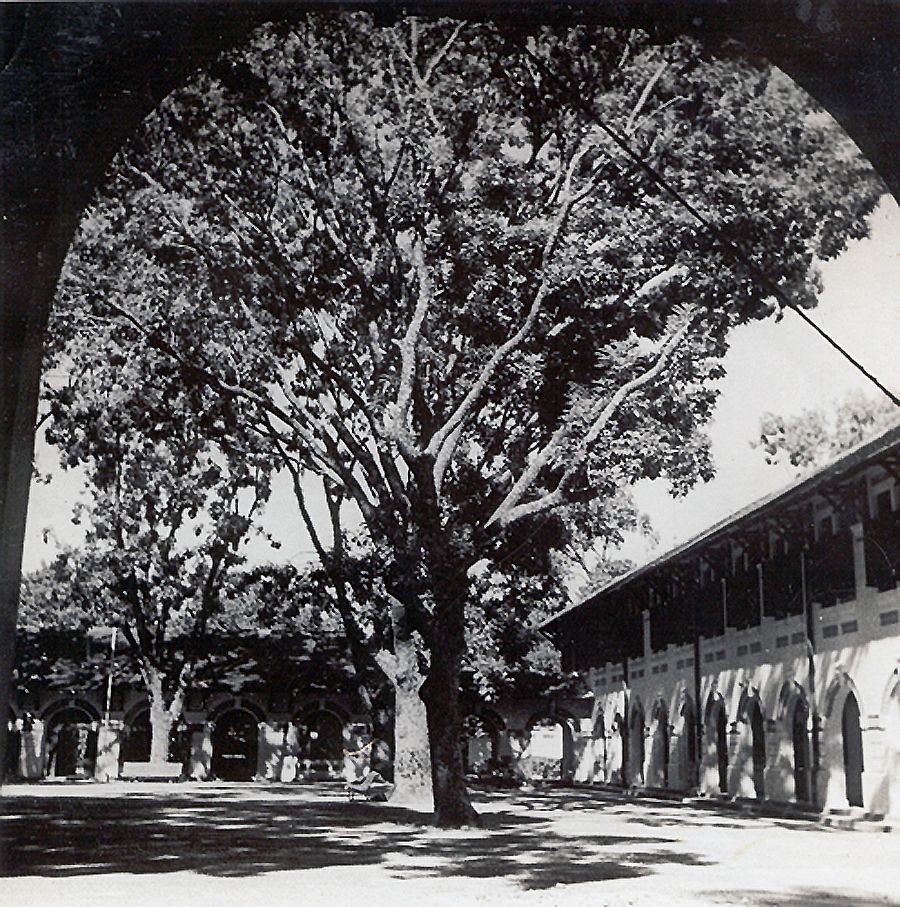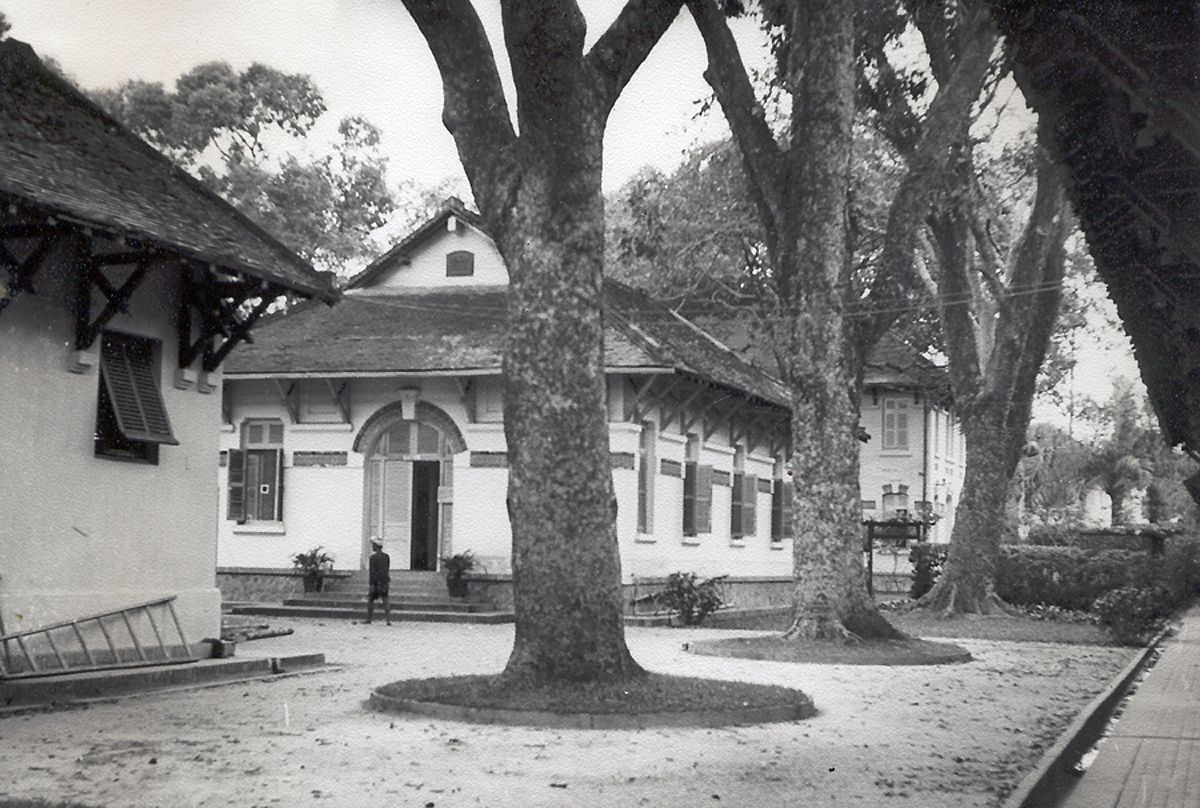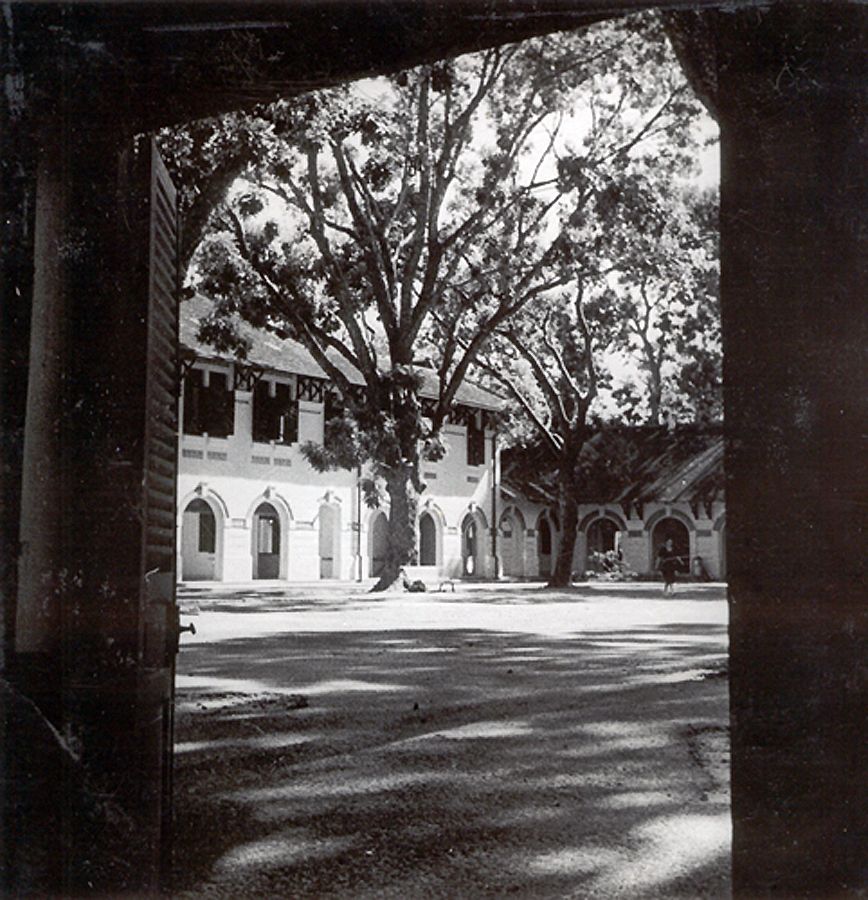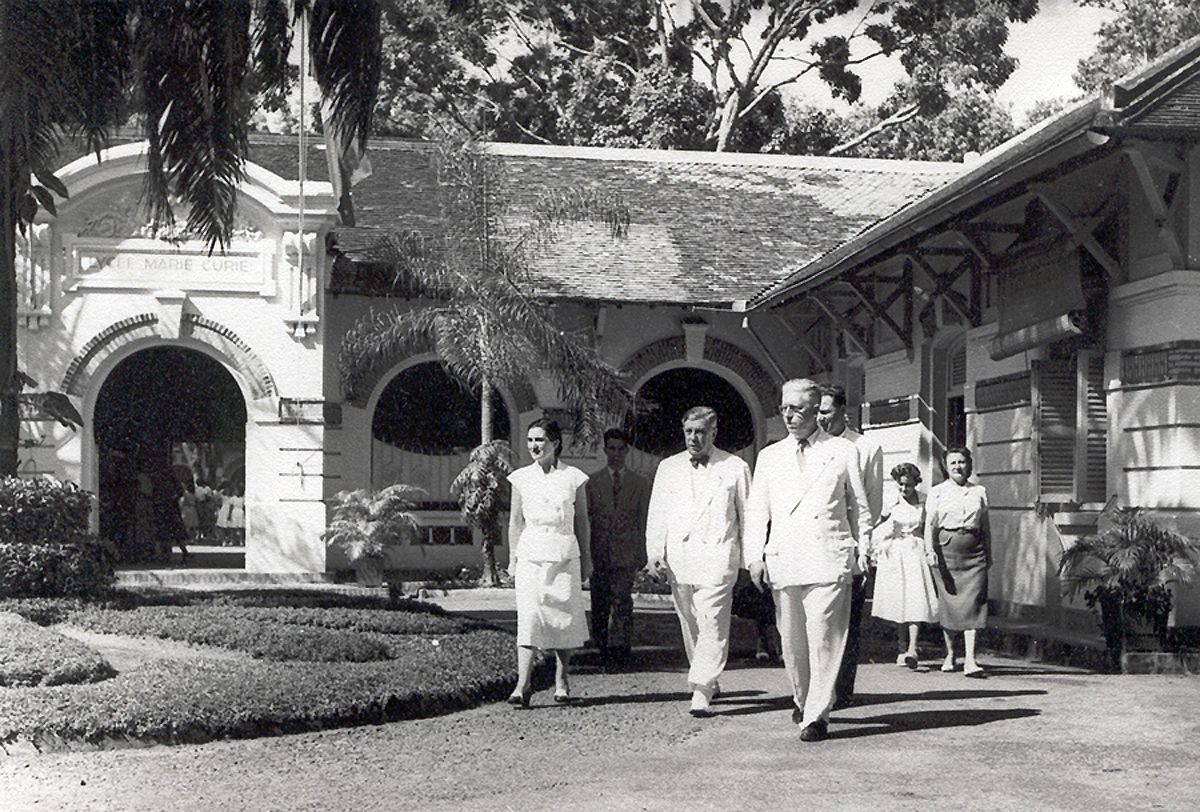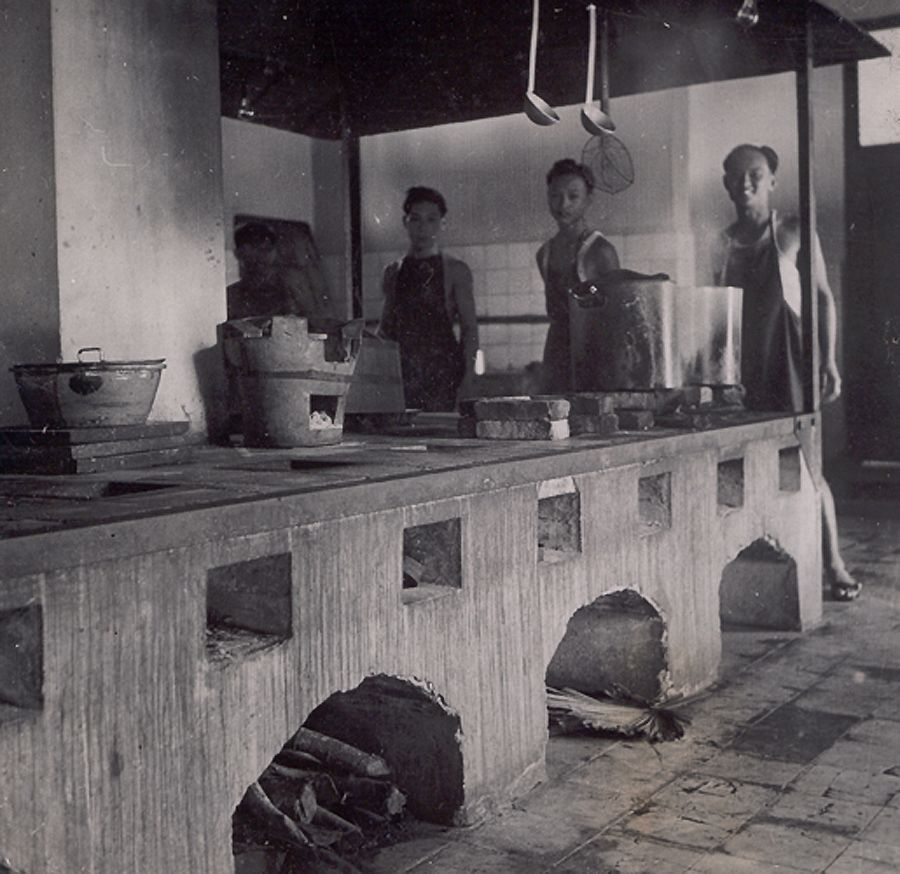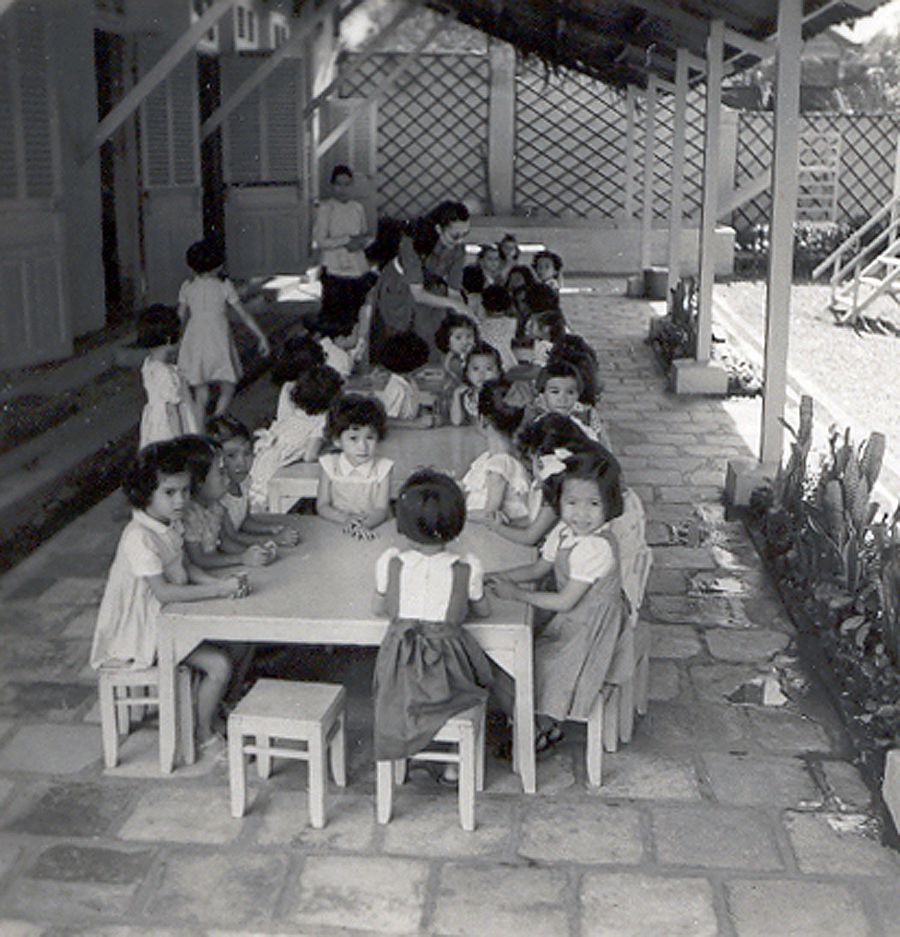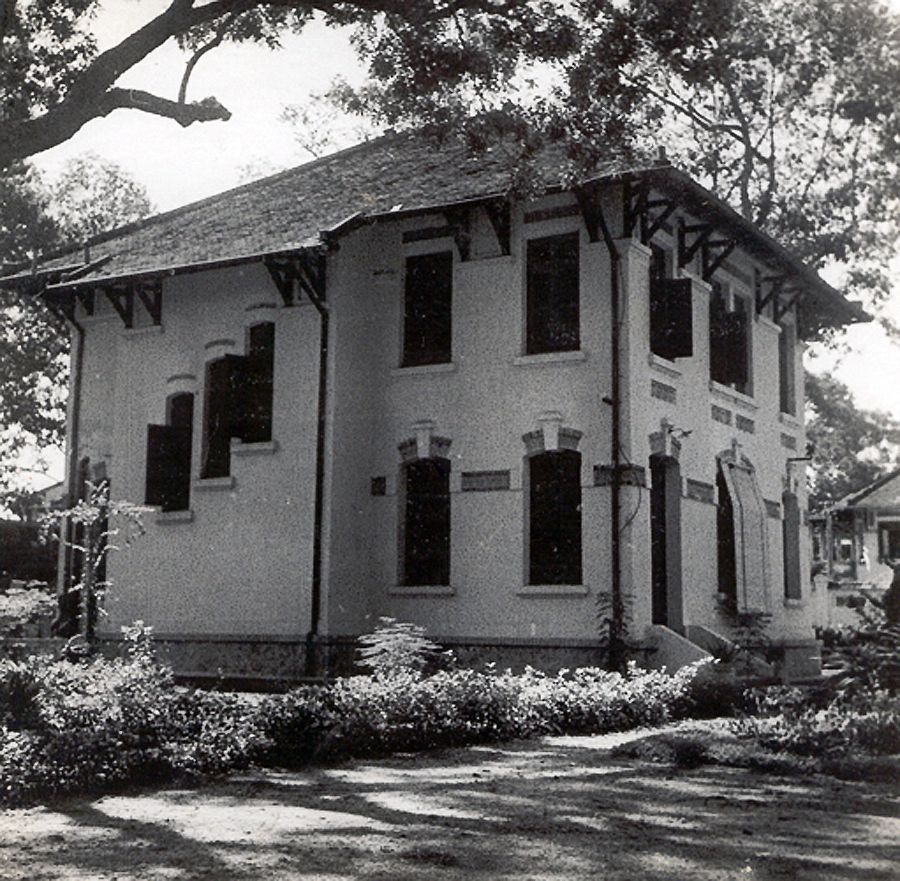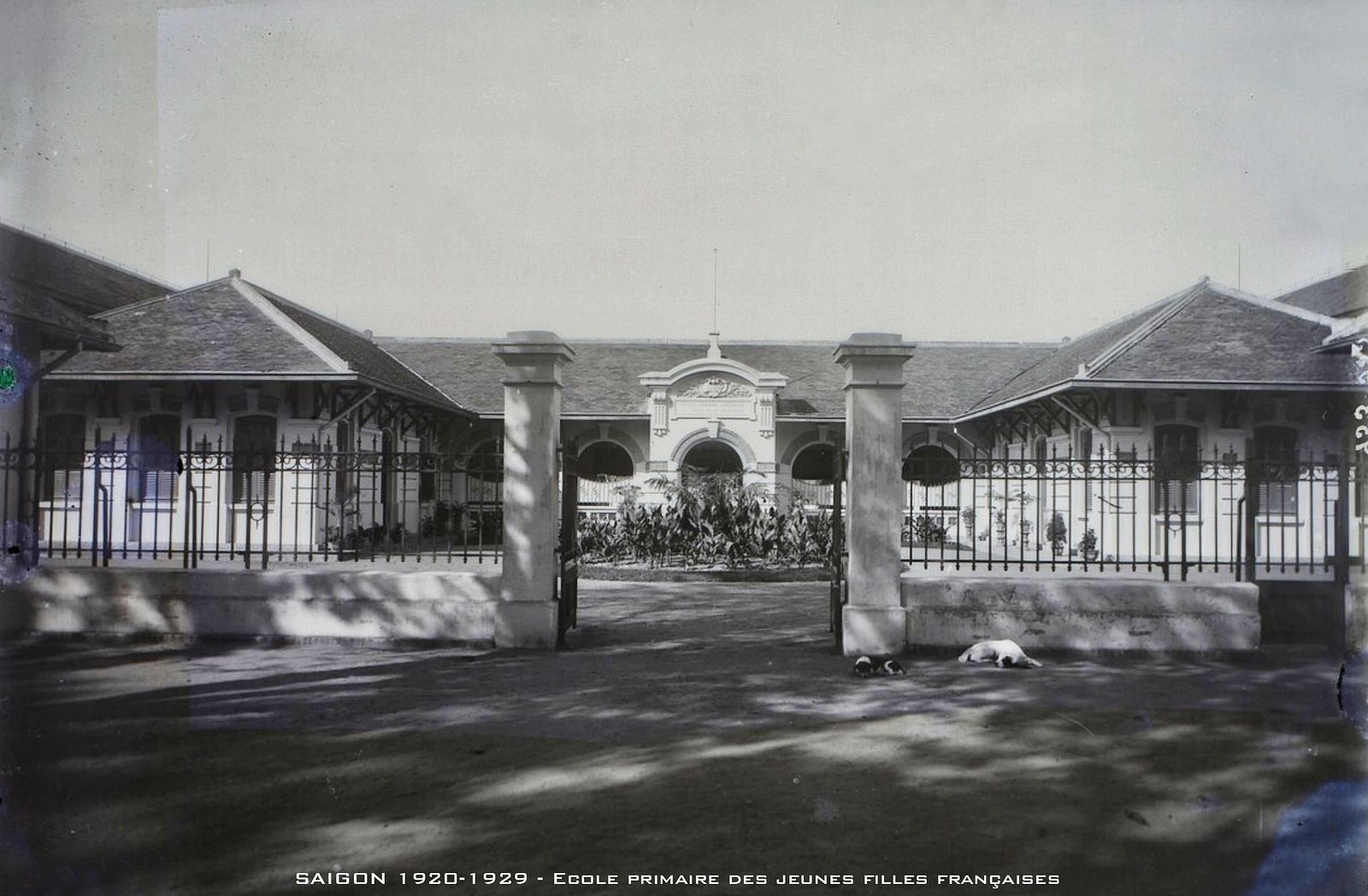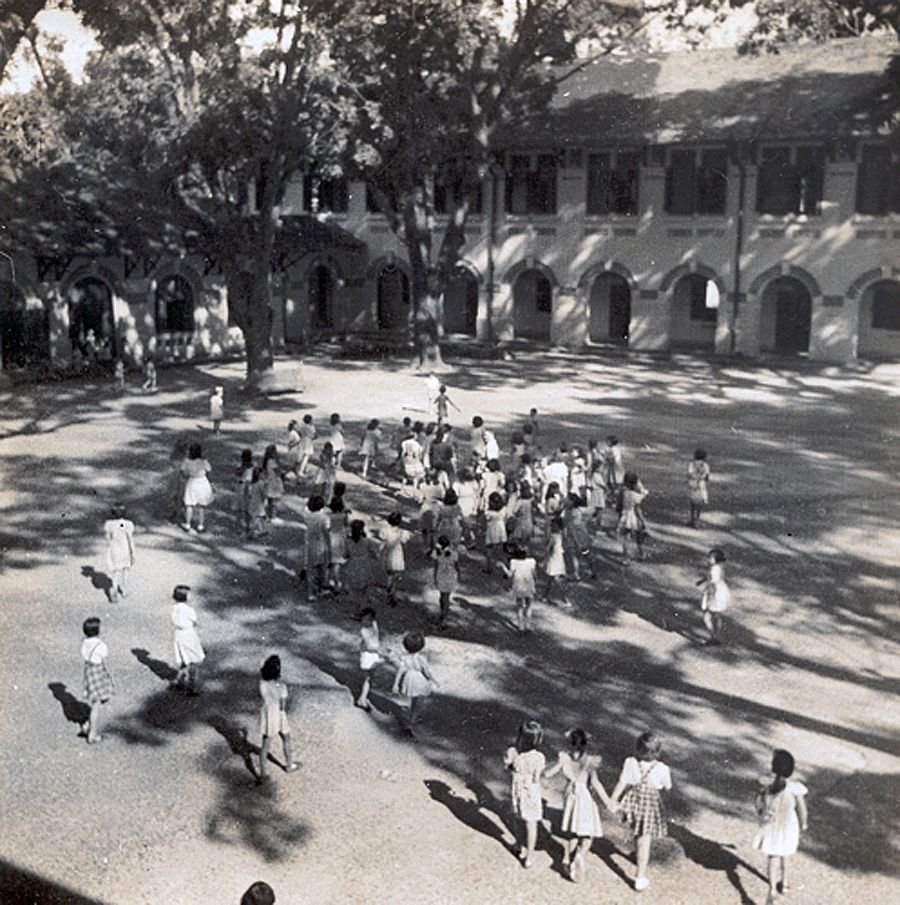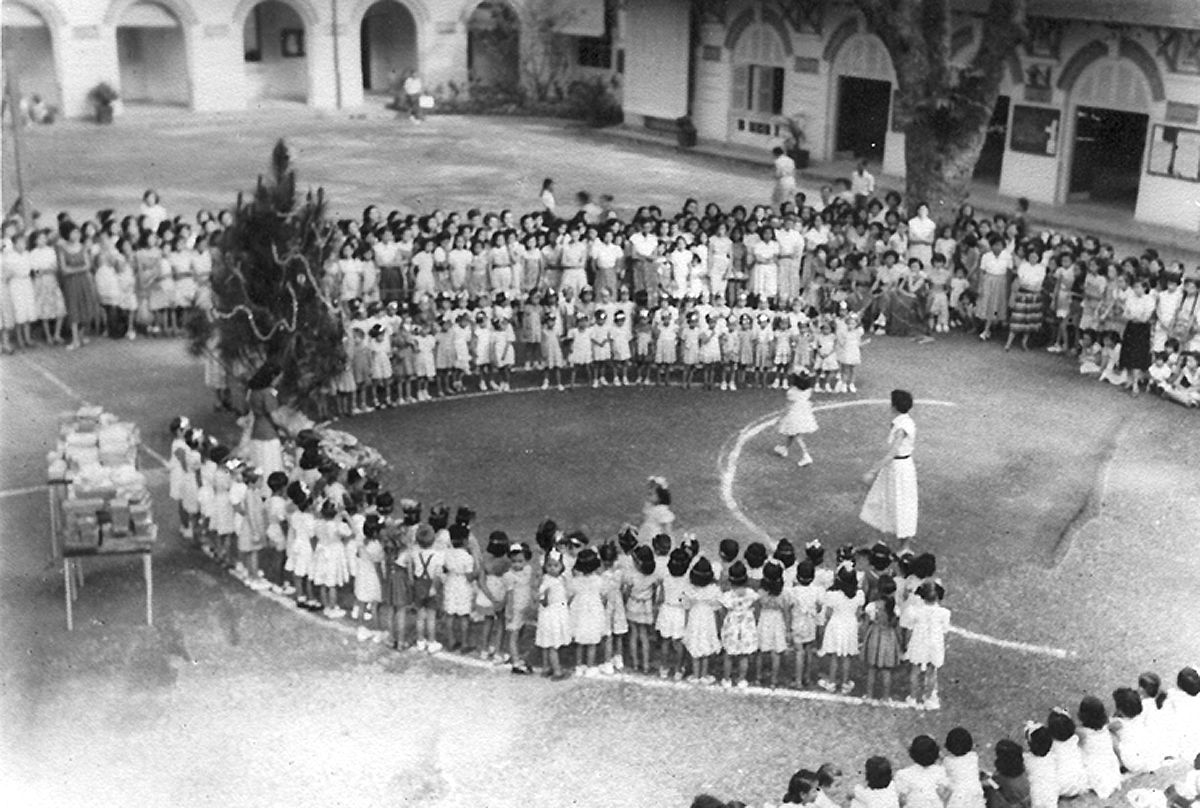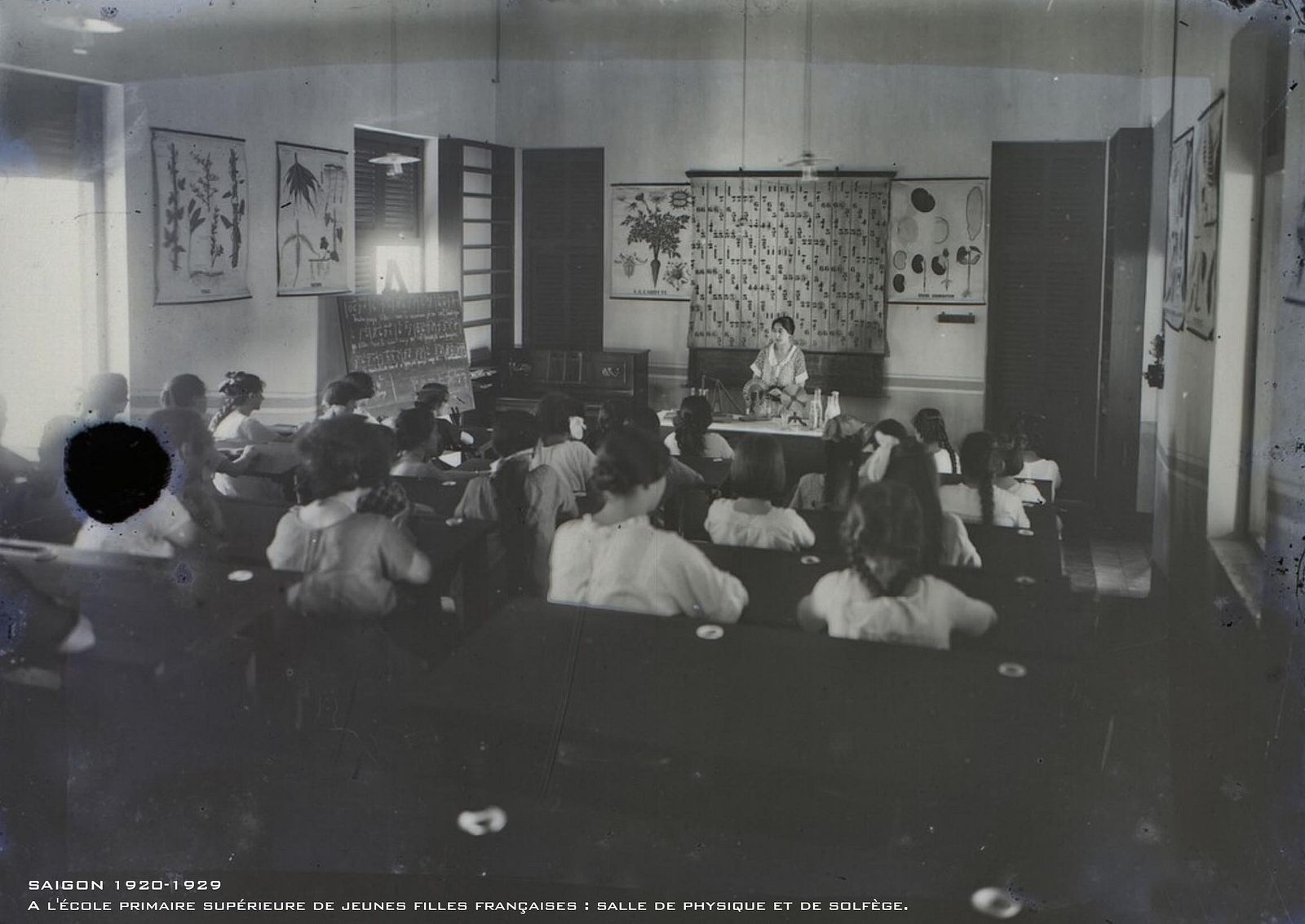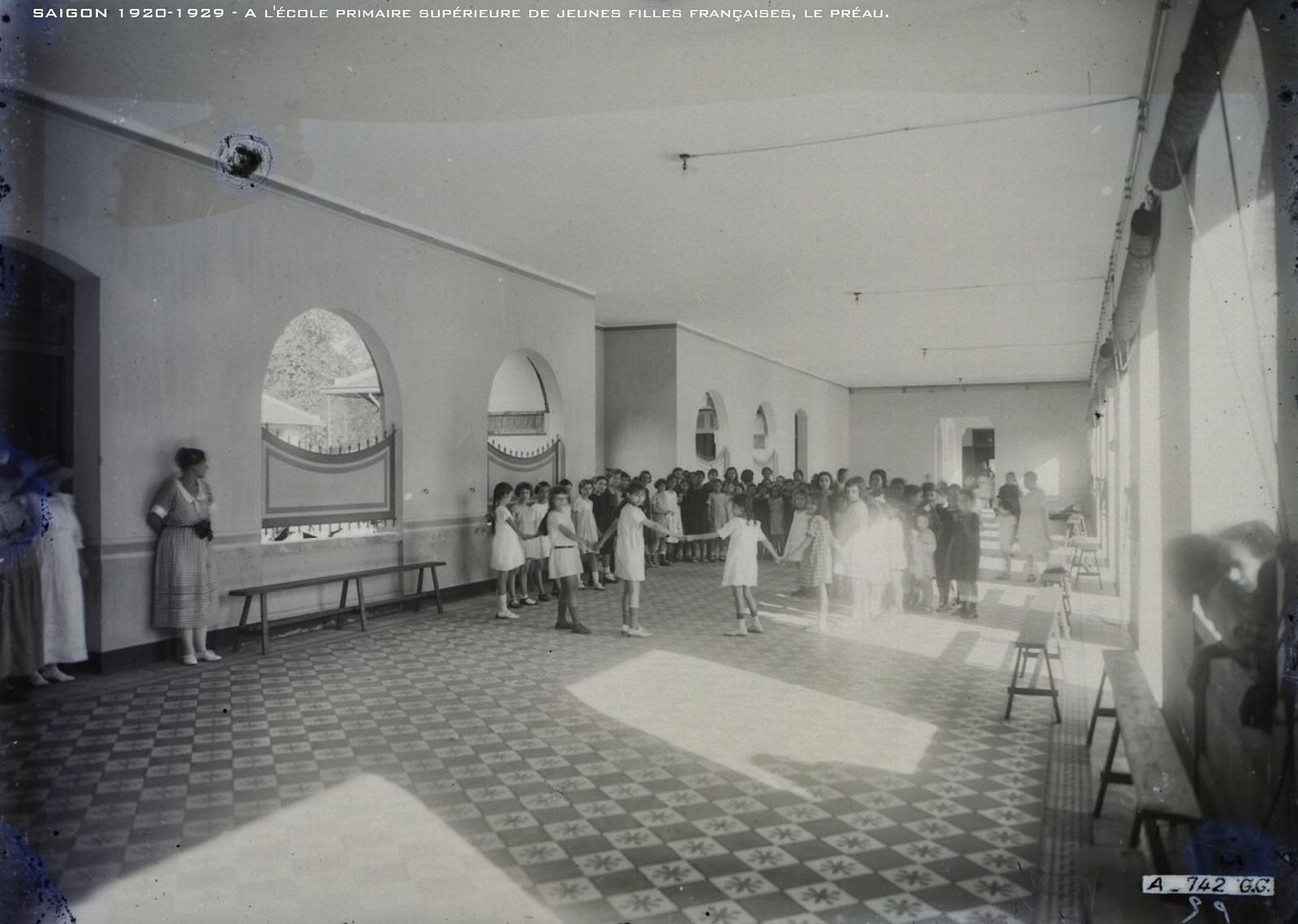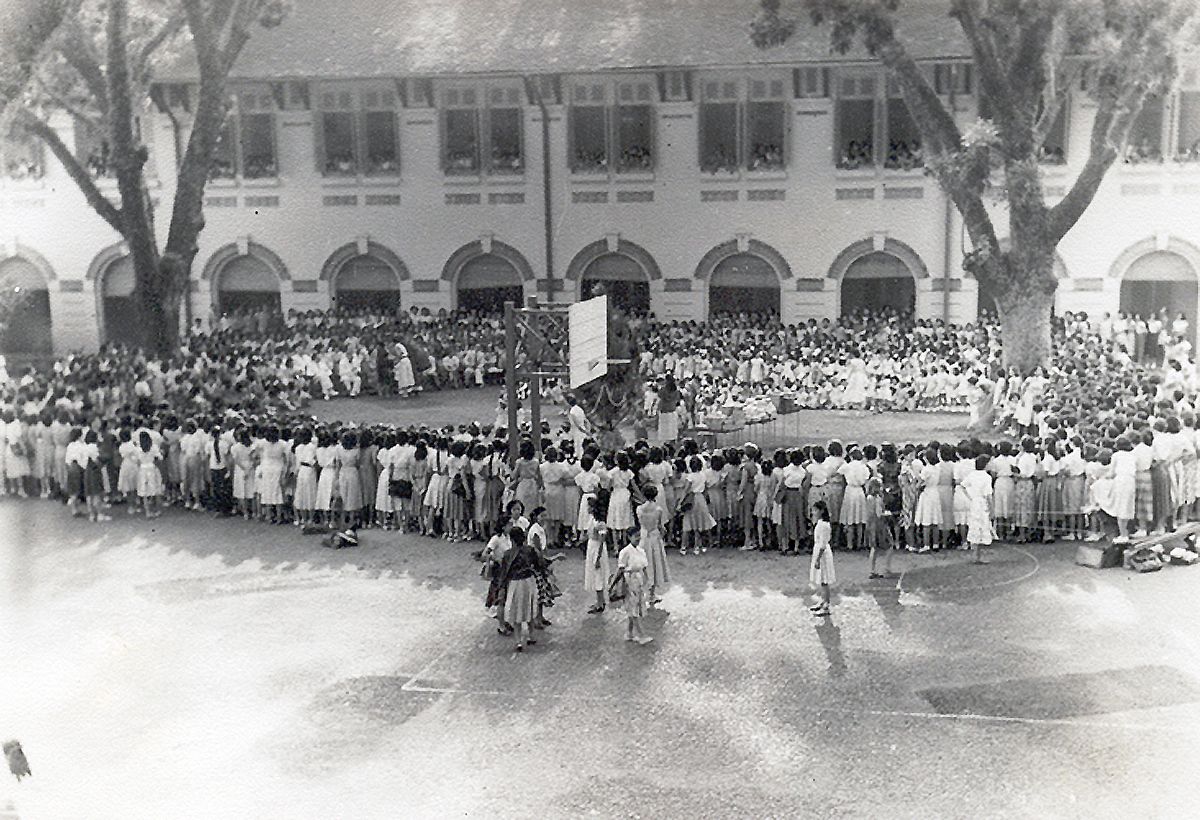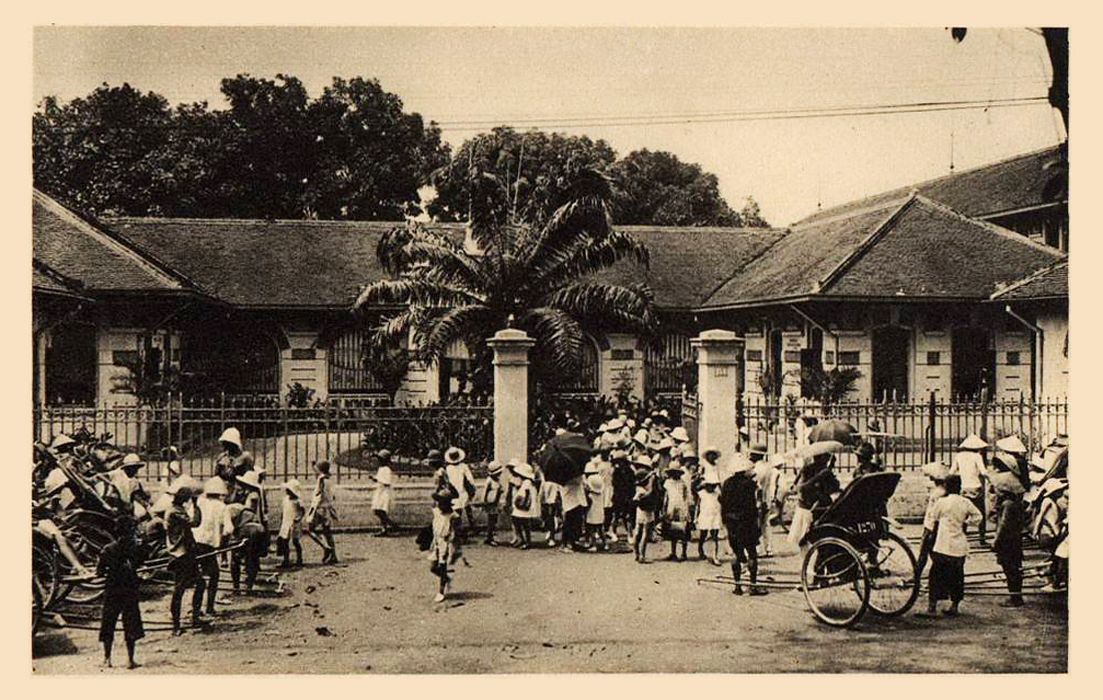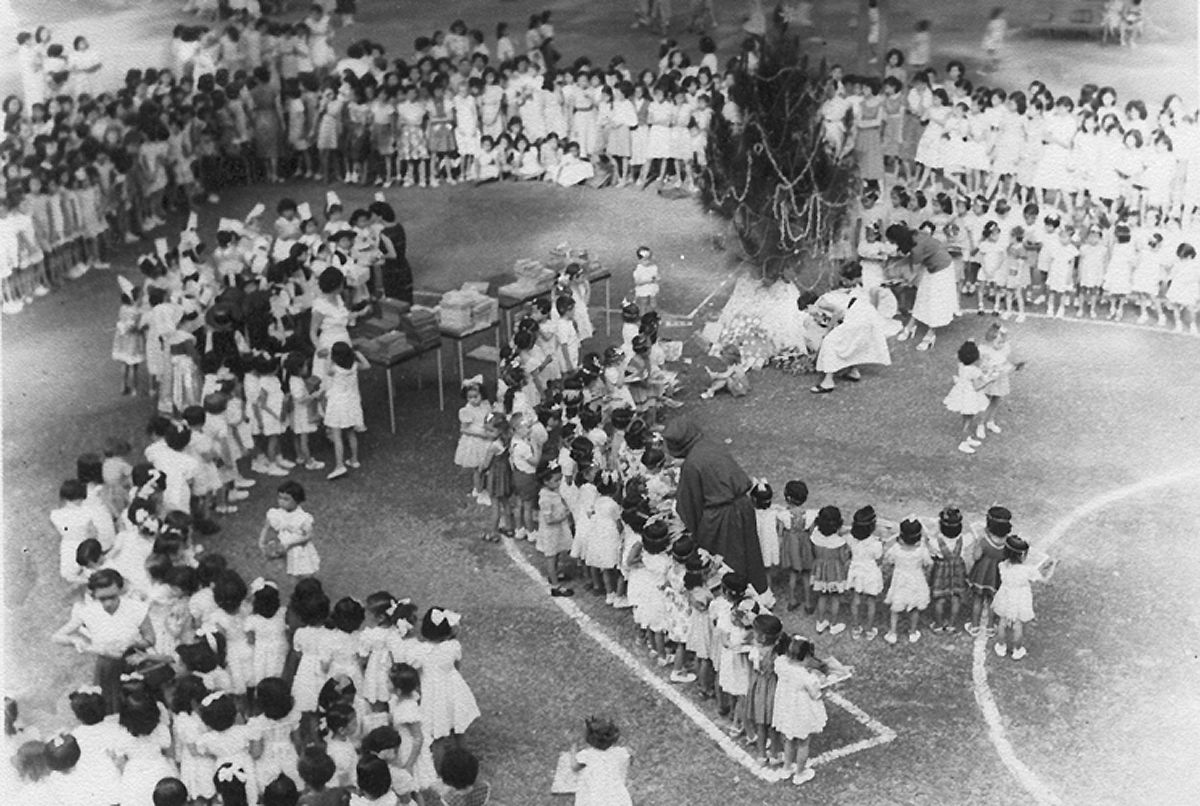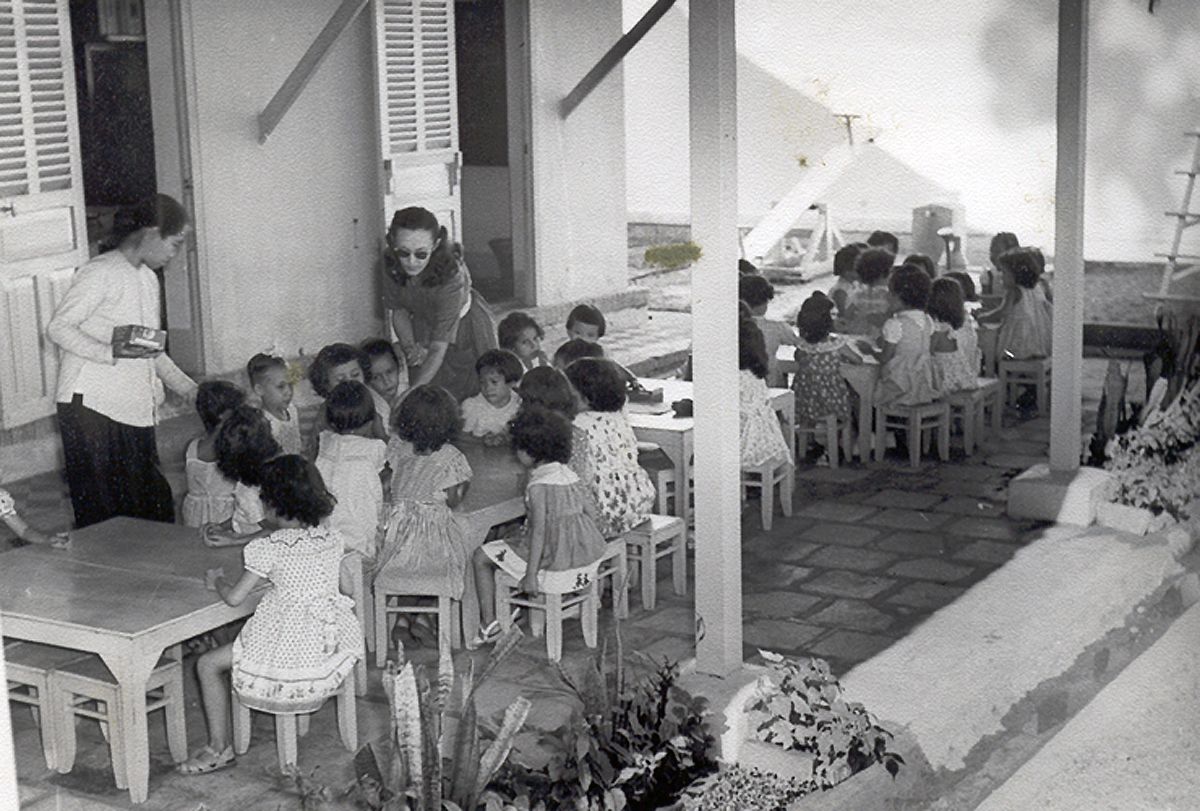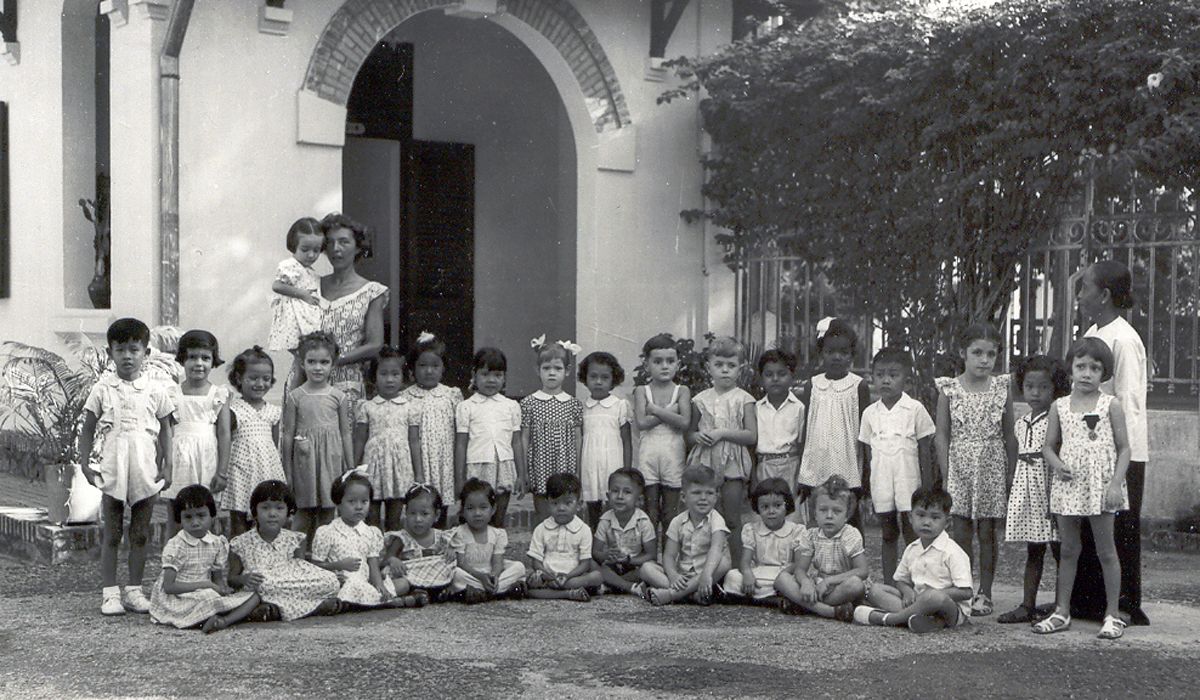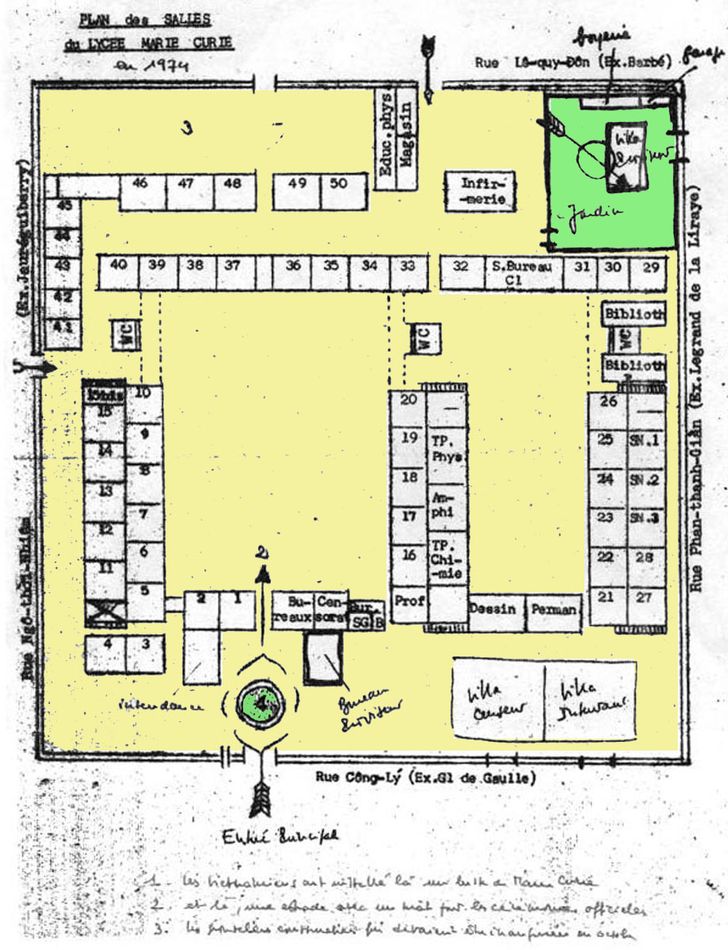 [Photos via Flickr user manhhai]