Over a century ago, on December 10, 1910, the first-ever flight in Indochina took off from Saigon's Champs de Courses, the site of which now serves as the Ho Chi Minh City headquarters of the People's Army of Vietnam, near the corner of District 10's 3 Thang 2 and Cach Mang Thang 8 Streets.
According to a December 13, 1910 article in the French newspaper La Croix, the first airplane ever to grace the skies of French Indochina took flight from what was then a local horse racing track, traveling beyond the city limits of Saigon to Cho Lon.
The short flight, which was piloted by Belgian-born aviator Charles Van den Born, drew a "considerable crowd" which included both European and Vietnamese spectators, among them the Governor of Cochinchine and the Minister of France in Bangkok.
Van den Born took flight in a Farman biplane, which later landed somewhere in Cho Lon. The flight, of course, couldn't have lasted long, but it was considered an important milestone and was covered by many French newspapers in the following decades.
Here are a few old photographs of Van den Born, both as a pilot in France and Southeast Asia as well as during his cycling days, courtesy of Flickr master manhhai: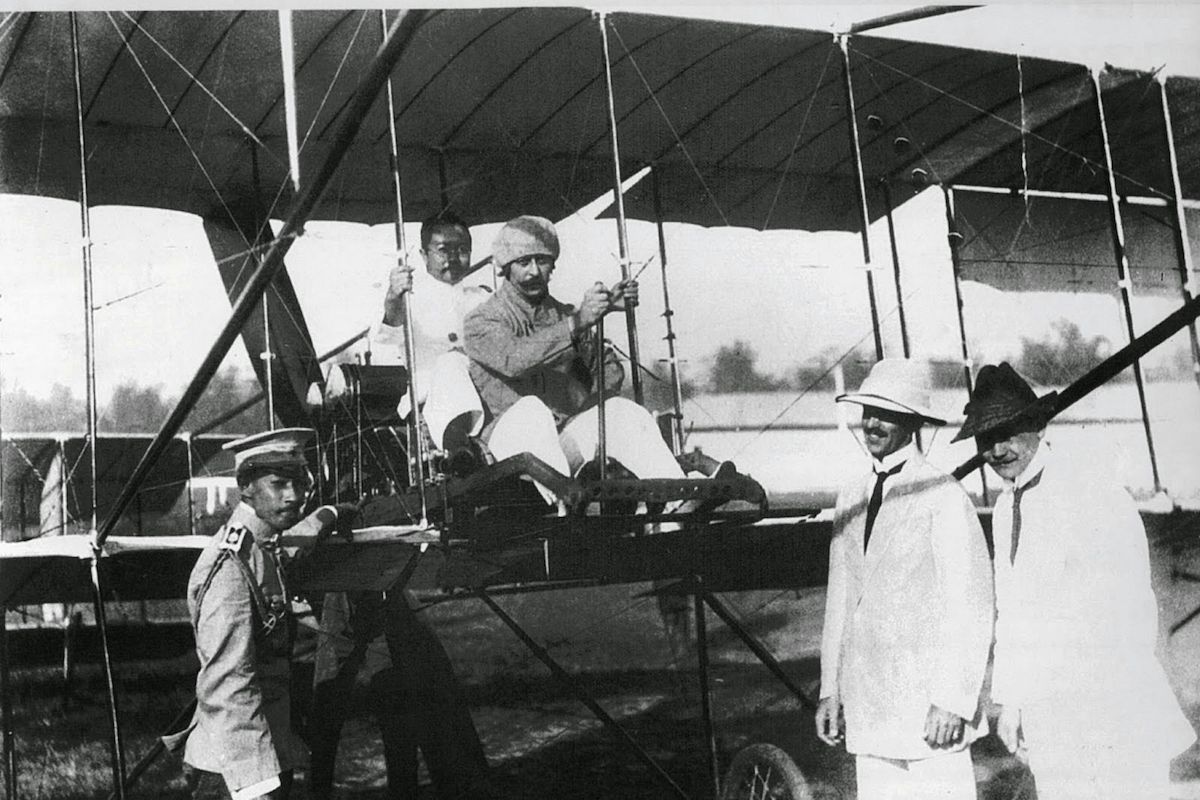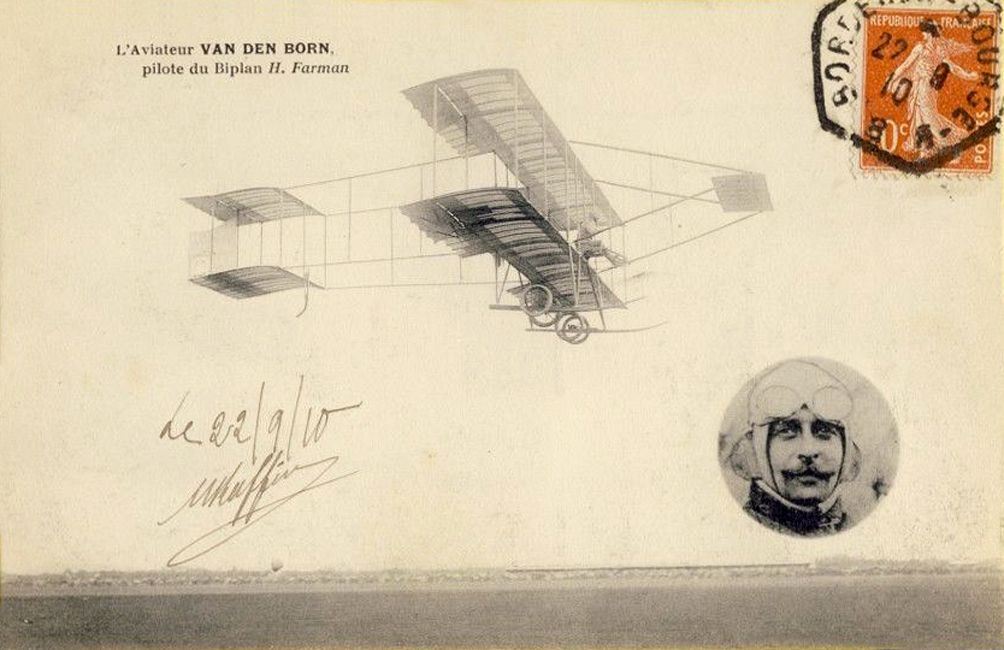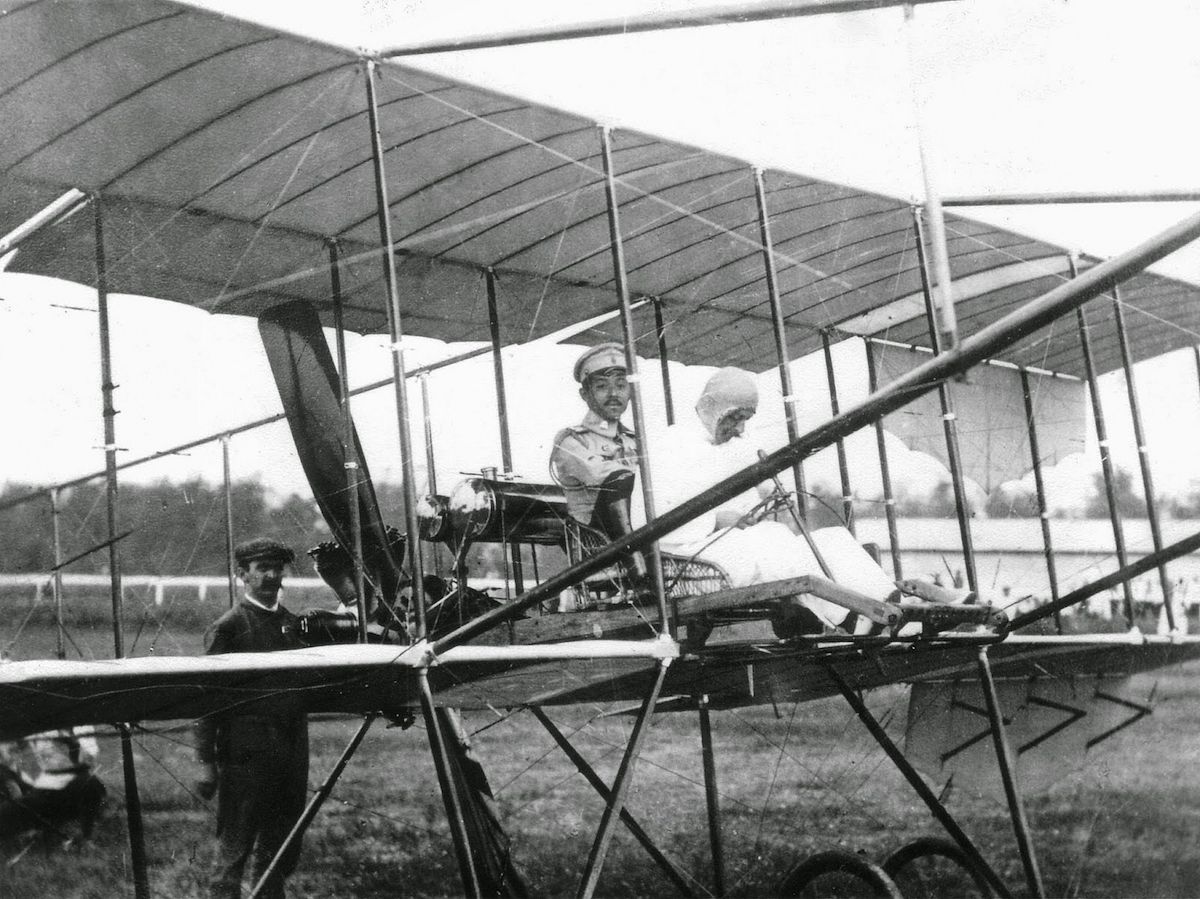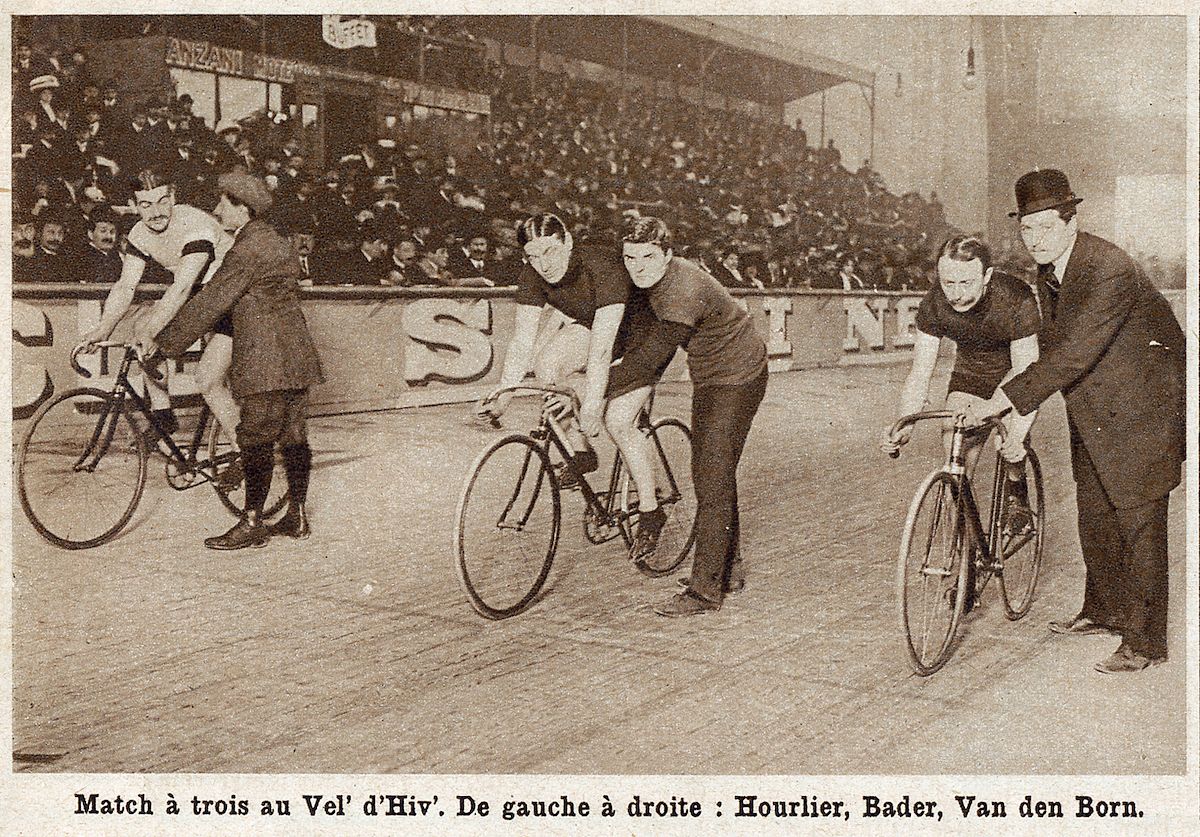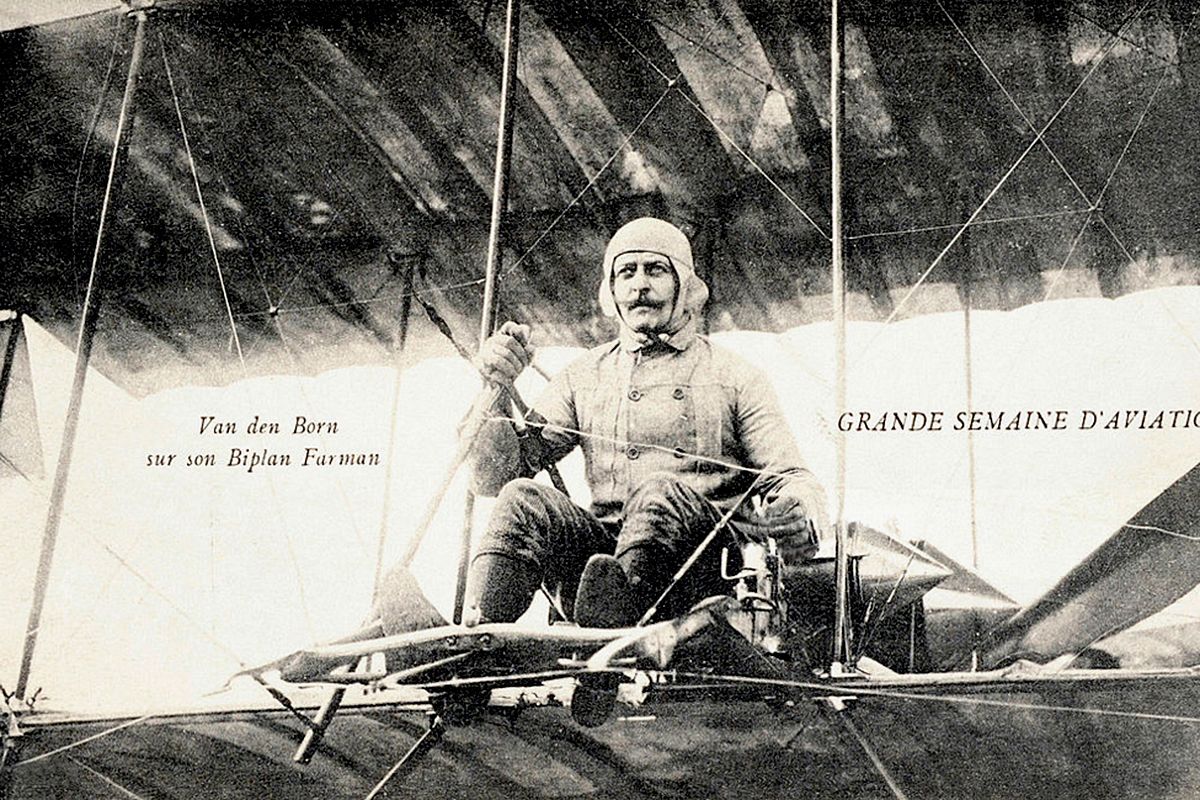 [Photos via Flickr user manhhai]
---

Related Articles:
---