Time for a bit of history.
Thang Trần Phềnh, a Hanoian born in 1895, is said to be one of the great contributors in building the foundation of Vietnamese art. Late painter Tô Ngọc Vân once said: "He is a painter that we hold in high regard; it's difficult for us to ever reach his level".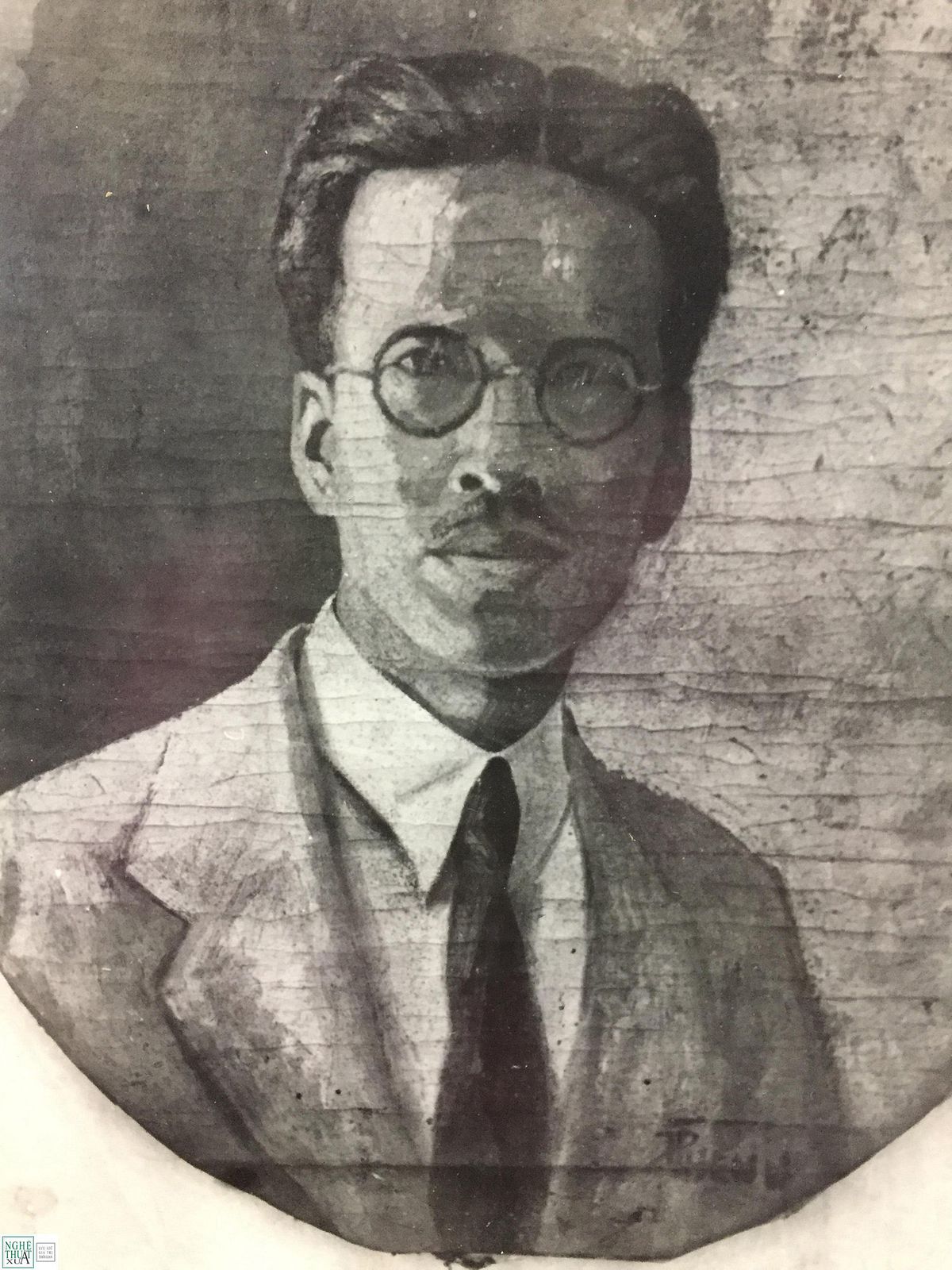 The artist's talent was discovered at the age of 12, and his first few sketches were of the Chinese troupes that used to perform in Hanoi. At 15, he sold his painting of 'Chùa Trần Quốc trước mặt trời lặn" to the French, which gave him the confidence to pursue this career. The artist began making an income from set designing for theaters, illustrating for magazines, and selling paintings in his father's shop. In 1926, he enrolled in the Indochina School of Fine Arts.
Back then, when the Vietnamese art scene was unfamiliar with western techniques, Phềnh pioneered oil painting and silk painting, which left the community in awe. Not only that, in paintings with historical topics, the artist managed to show off modernity and liberty in art. This was achieved through his incorporation of three-dimensional space and depth, instead of a flat layout.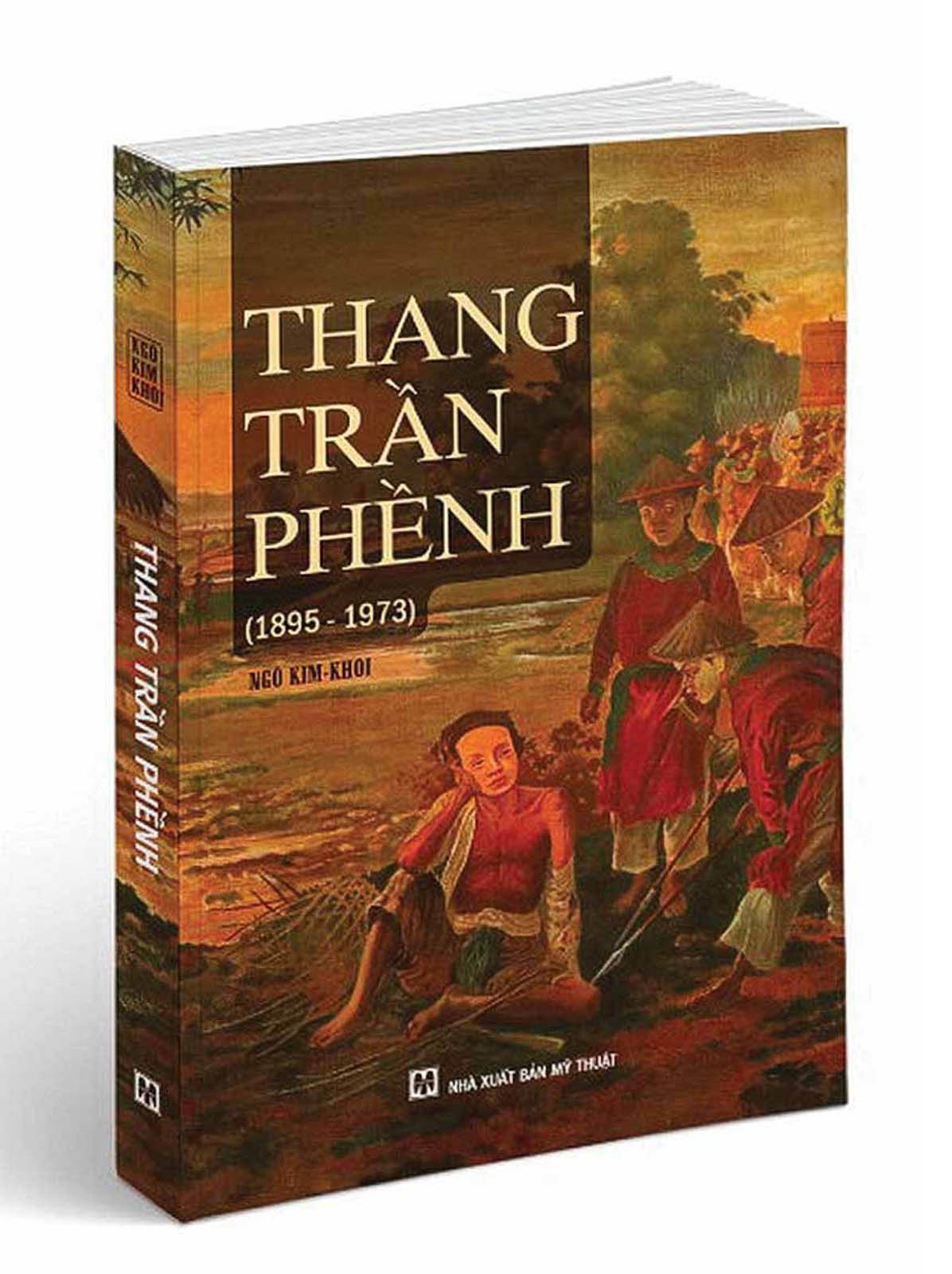 When war came to Hanoi, many documents about Phềnh, as well as his works, were forever destroyed or scattered all over the world. His family, too, couldn't preserve much of them. The late painter was inherently gentle, private, and humble; most of his life was dedicated to work and paint. After succeeding at painting, Phềnh continued to explore theater, which makes his painting journey even more difficult to trace. Researcher Phan Cẩm Thượng playfully called Phềnh "the artist that everyone knows, but knows the least about."
Let's take a look at a part of his collection, available thanks to Flickr user manhhai: