Details

Published on Wednesday, 13 September 2017 16:03
Written by Saigoneer.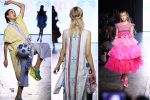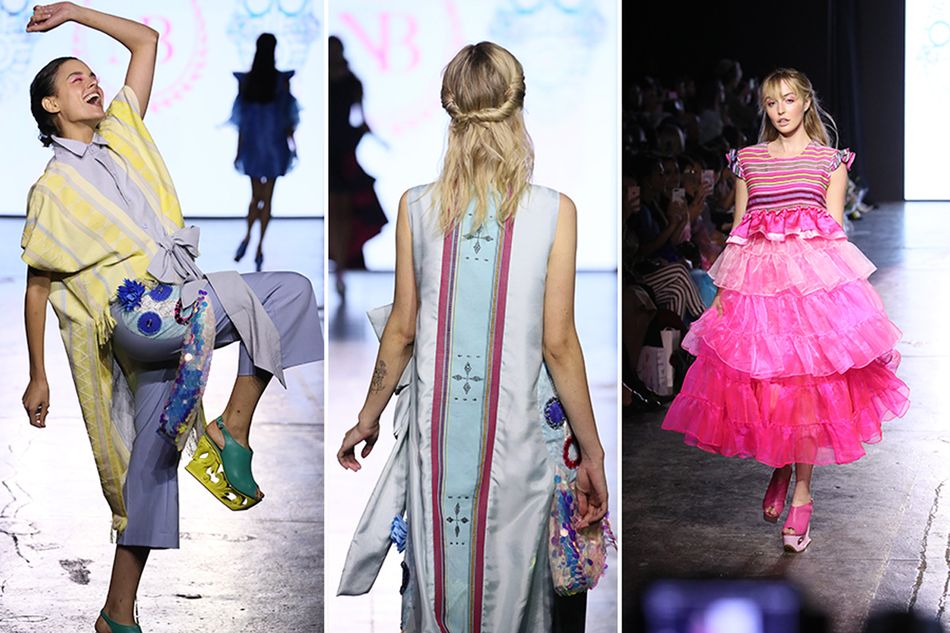 Last weekend, as fashion-forward Saigoneers were lining up around the block to catch a glimpse of Vietnam's first-ever H&M, one of the country's own fashion businesses was making waves at New York Fashion Week (NYFW) with a vibrant display of local craftsmanship.
Social enterprise Fashion4Freedom, which focuses on ethical supply chains in the garment and textile industries, joined forces with American designer Martha Gibbs to create her brand Neubyrne's brightly hued Spring Summer collection. The looks were unveiled over the weekend at the Nolcha Shows, an exhibition of independent designers that takes place during NYFW.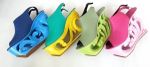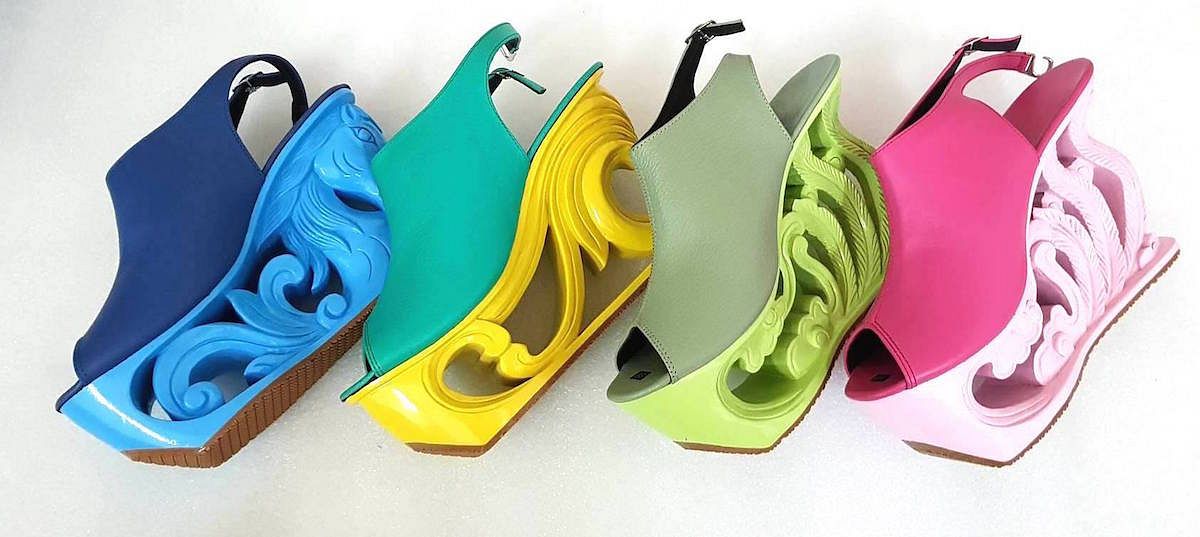 The vibrant new collection features Vietnamese-made textiles as well as a more colorful version of Fashion4Freedom's signature dragon shoes, whose wooden soles are carved by traditional artisans in Hue. The collaboration also extended to central Vietnam's Ta Oi ethnic minority group, whose centuries-old textile-weaving traditions were instrumental in creating Neubyrne's latest collection.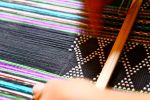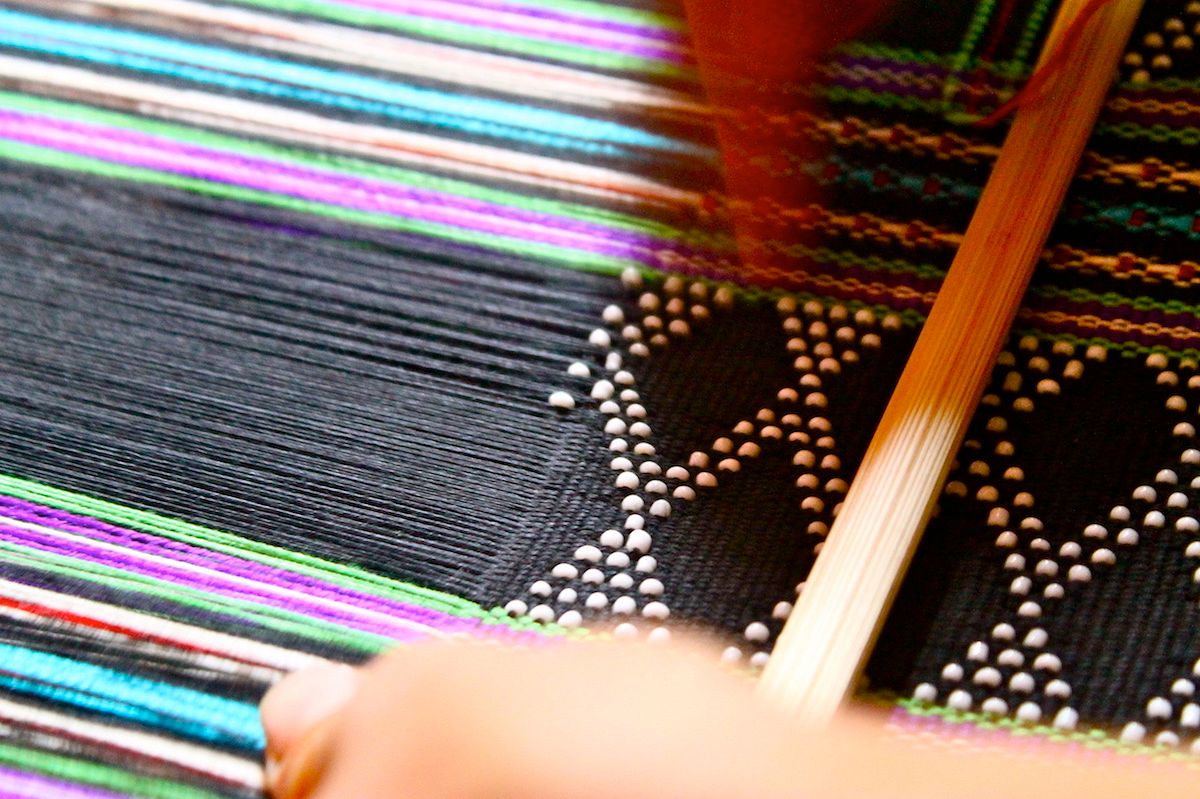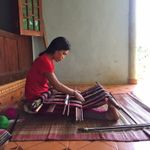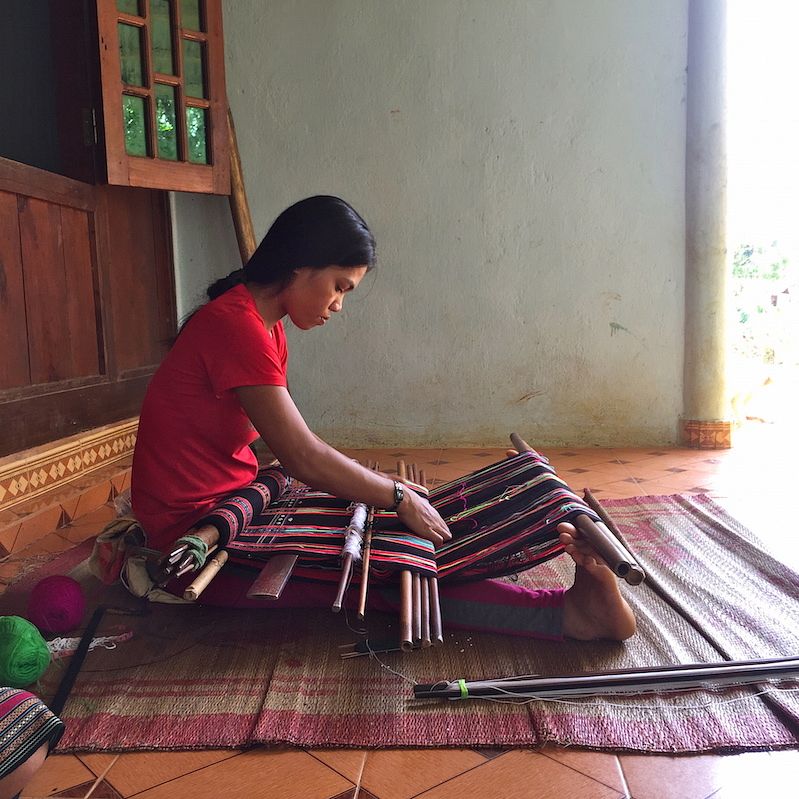 Global partnerships like these are proof that traditional artisans and their skills can still bring cultural value to the world of contemporary fashion, according to Fashion4Freedom founder LanVy Nguyen.
"It's important that designers and brands not only understand the how they can provide economic opportunity to rural Vietnamese artisans but also how to respectfully acknowledge their designs, techniques and heritage on a global stage," Nguyen said in a press release.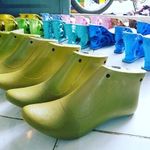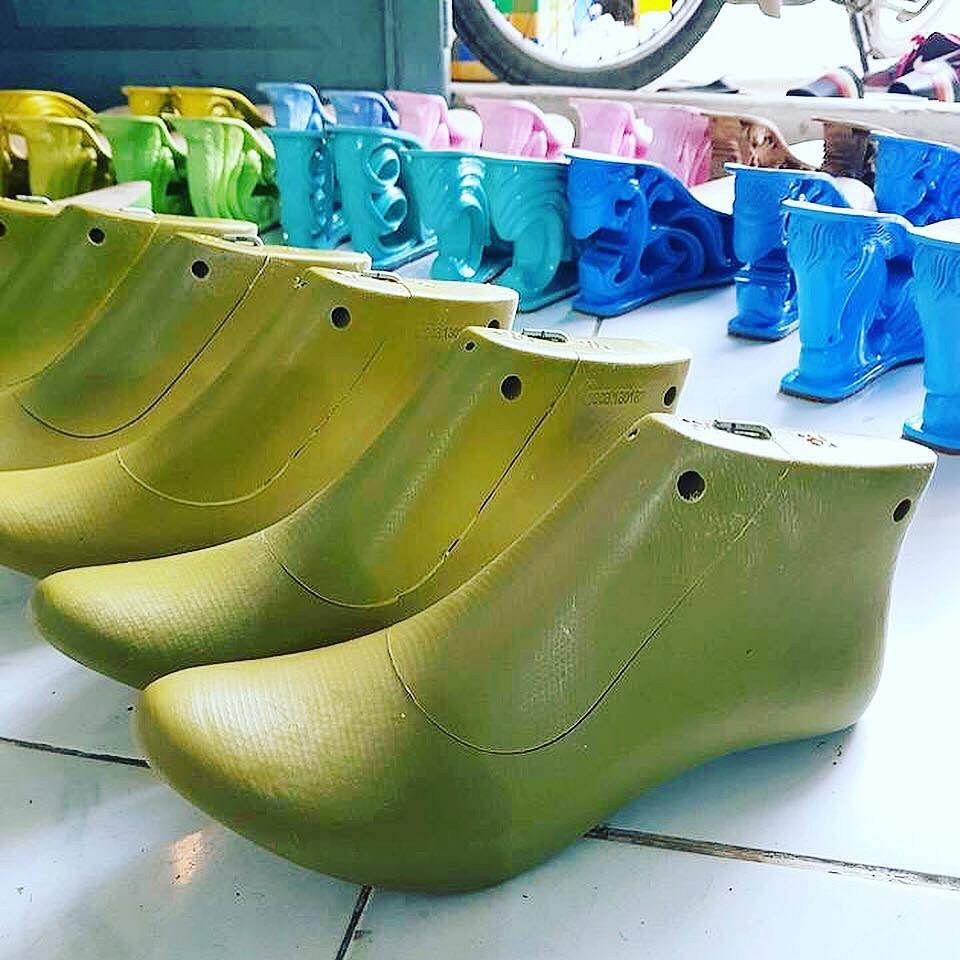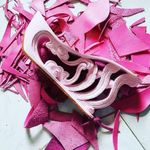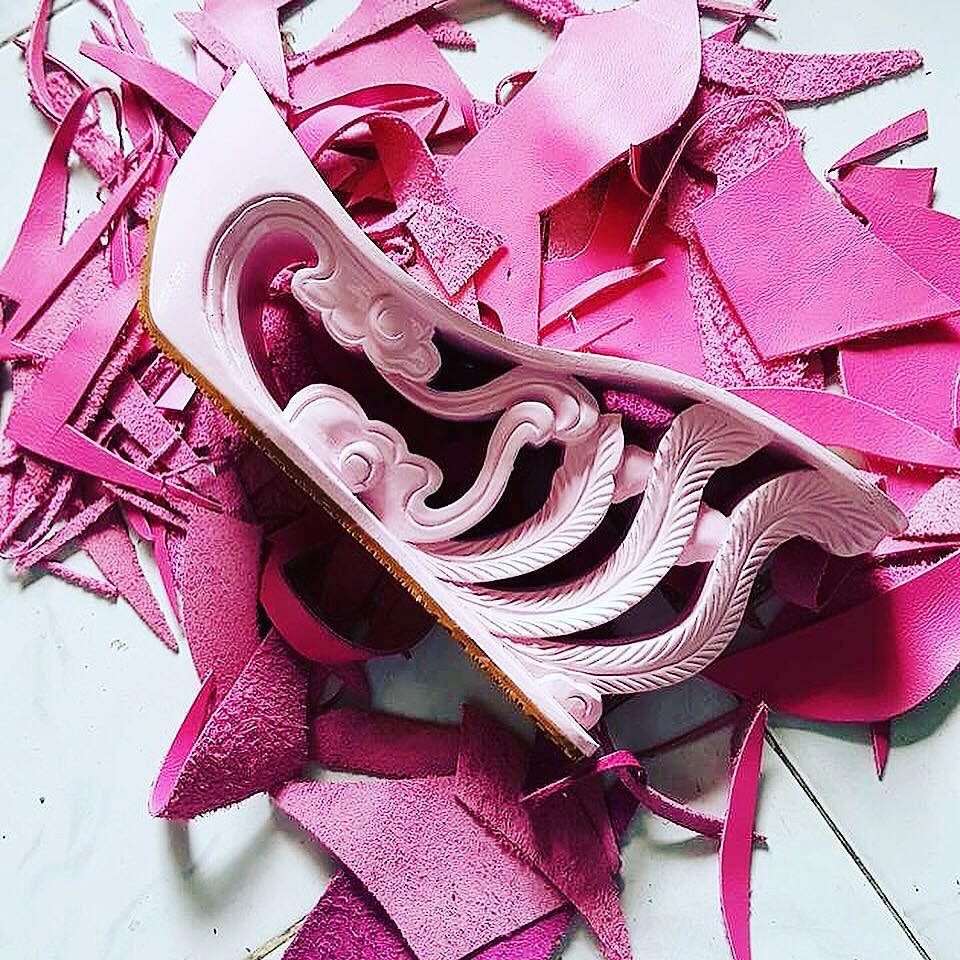 Likewise, forward-thinking designers present an opportunity not only to innovate using the skills of Vietnam's artisans, but also to bring economic opportunity to rural communities without erasing local traditions.
Gibbs said of the partnership: "They [Fashion4Freedom] get access to markets and exposure through NYFW; we get to work with exceptional talent that is normally out of reach to many."
[Top photo via Nolcha Shows]
---

Related Articles:
---