'Lam' is a little jewel of a fashion boutique hidden away on the first floor of a building in Le Loi street.
When entering, you feel like you have just stepped into your private boutique. Silk long party dresses with laces, organza floral skirts and casual dresses are hanging from minimalistic white racks and tailor-like mannequins.
The clothes are not crammed together, which not only makes the shopping experience more enjoyable but it straight away gives you the feeling that each item is unique and has its own personality.
Ms Lam specialises exclusively in women's clothing, her design captures the dual side of women - femininity and strength.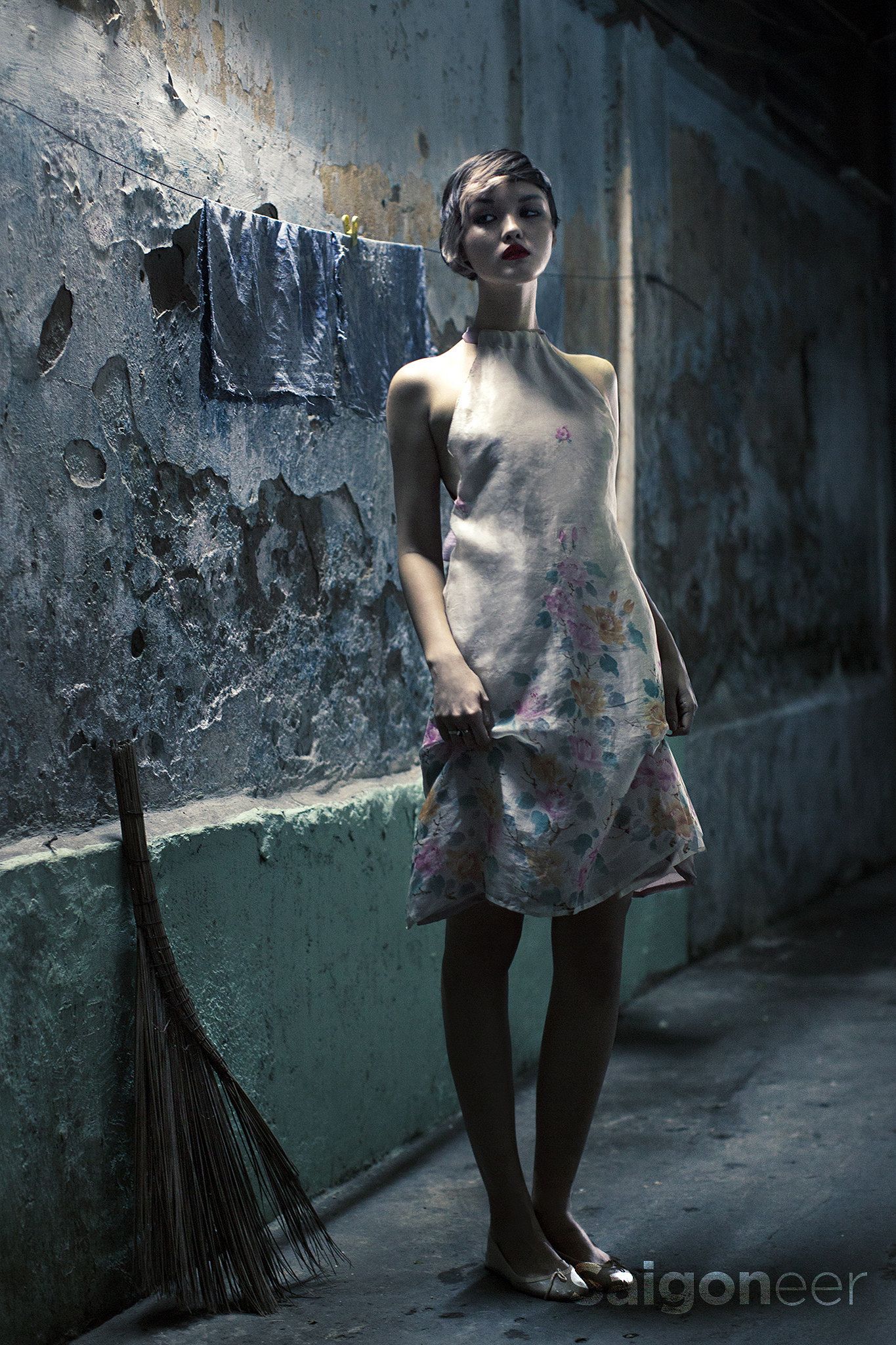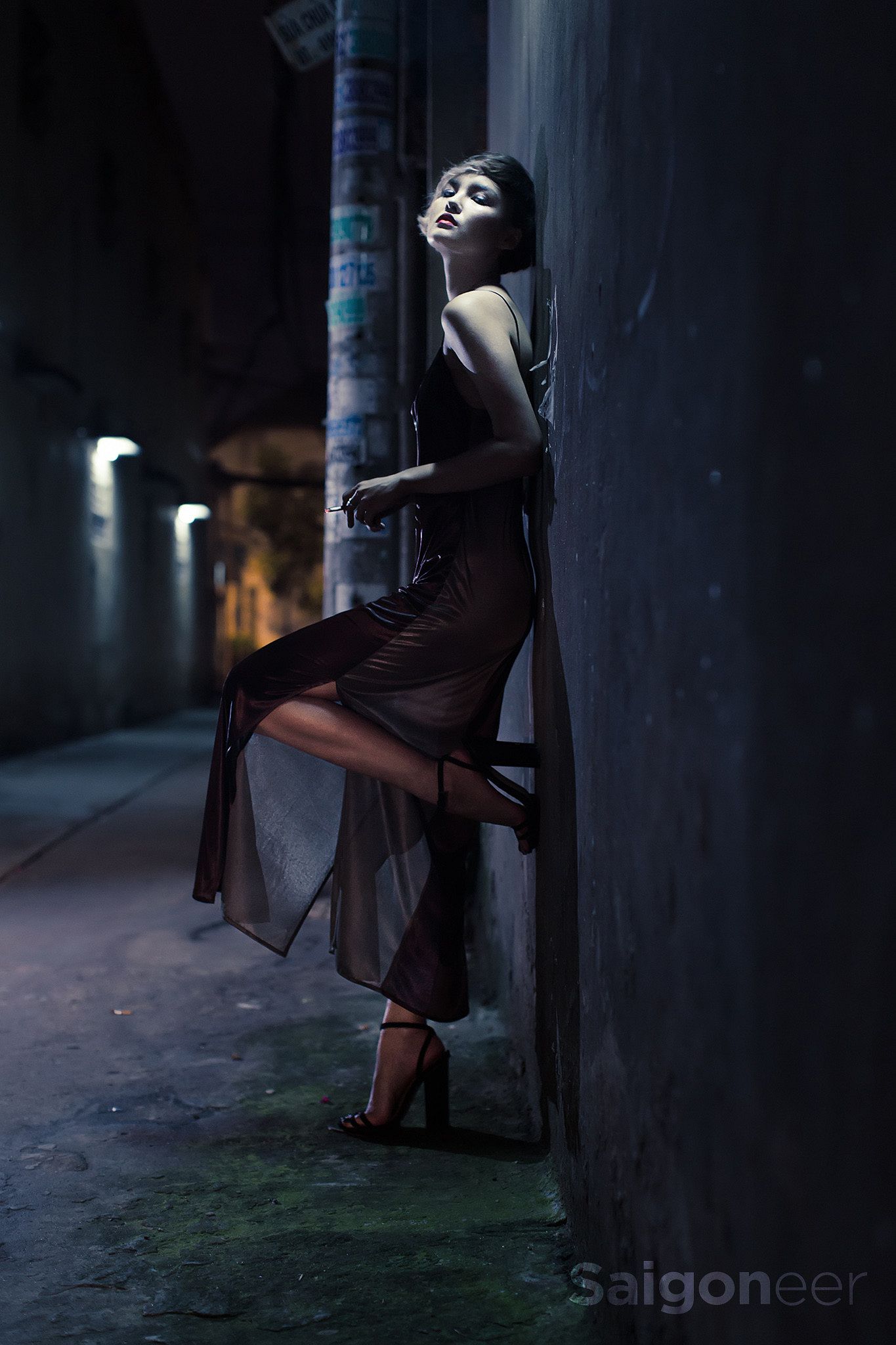 Who says that women have to choose between being a mother, a career woman or have a feminine appearance? Lam's design combines all these aspects of women's lives, 'they [women] stress at work and clothes are meant to make you feel beautiful, relaxed and comfortable', Lam said to me during our interview. Practicality and aesthetic can go together.
When I asked her if she sees fashion as a form of art she said that, despite having an appreciation for designers that create artworks – such as Jean-Paul Gautier – this is not what she is after. She wants to bring beauty into people's lives, to make them feel good about themselves, to be comfortable. "I feel that more than often customers try to force their body to fit in the clothes, it should be the way around. The clothes should fit around your body'.
There are two main collections, 'Lam' and 'Truly Lam'. Some of the signature pieces are the "Timeless skirt" that can be worn all the time at different occasions. It is two layered skirt – the first layer is a light fabric with different floral pattern while the external layer is see-through plated organza that adds a stronger texture to the garment.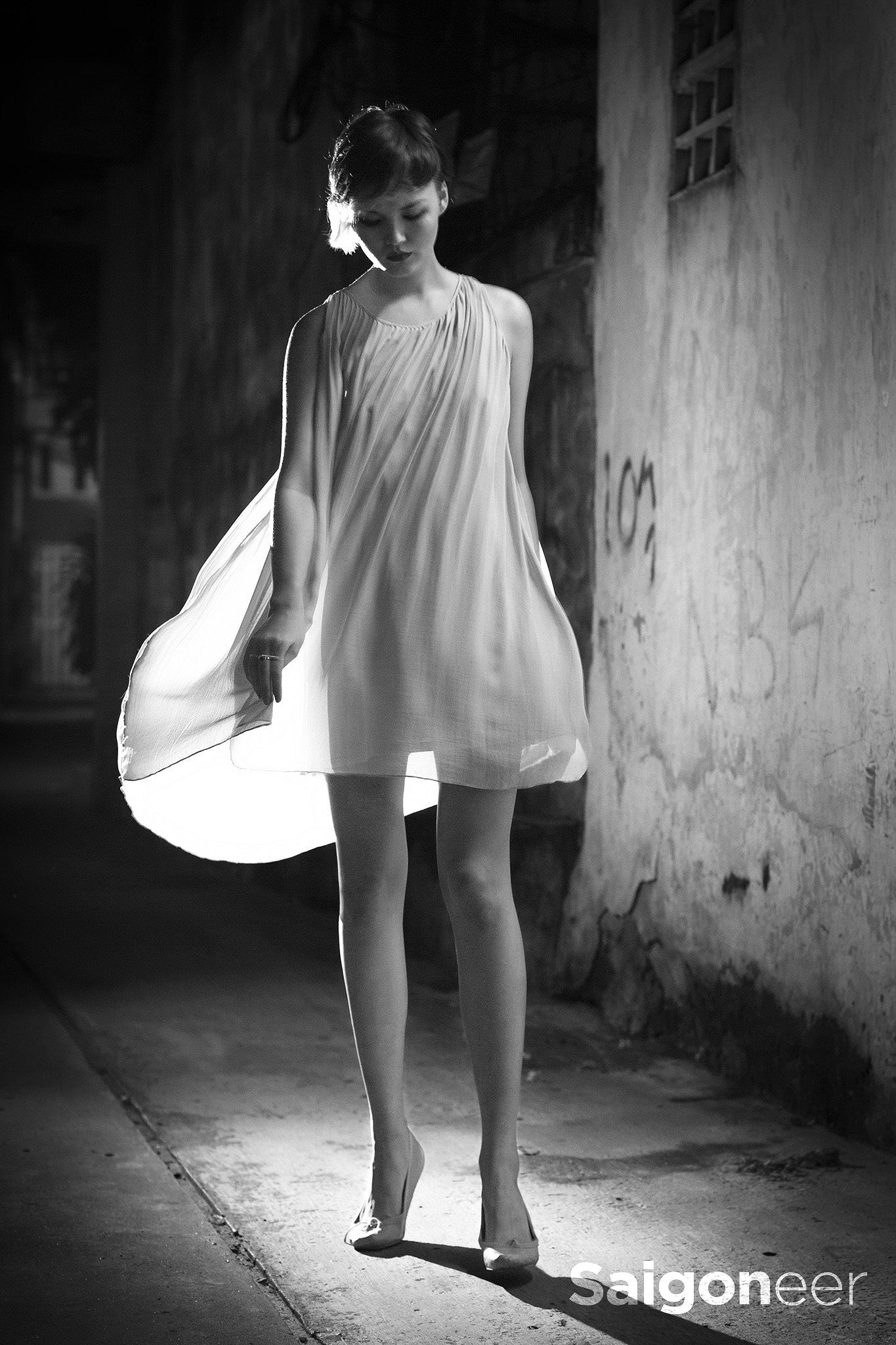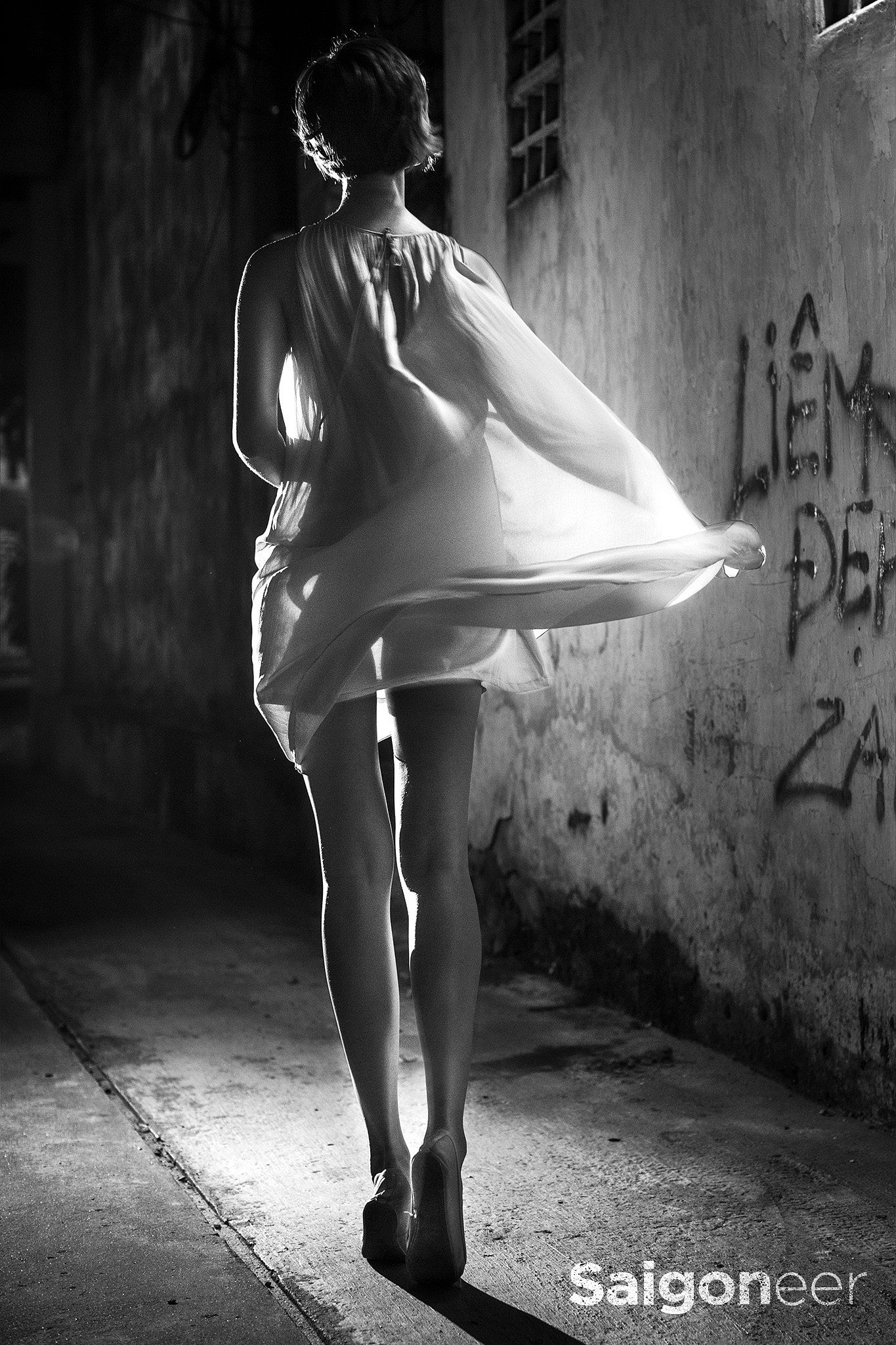 Another detail worth mentioning from her collection is the wide range of sizes, which can accommodate the needs of tall or non-petit customers.
Ms Lam opened her first store five years ago, in Mac Thi Buoi, another boutique followed few years later in Le Loi and a new one just opened in Crescent Mall.
The boutique in Le Loi focuses more on luxurious and elegant clothing; the one in Mac Thi Buoi holds the basic collection, whereas the upcoming shop will have both the basic as well as the key line collections.
Lam boutique is an ideal place for splurging on truly unique, quality apparels.
lamboutiquevn.com | facebook page
0838230069
10:00 - 20:00
Lam's Le Loi - 1st floor 76A Lê Lợi, Bến Thành Ward, dist. 1
Lam's Mac Thi Buoi - 1st floor 71 Mạc Thị Bưởi, Bến Nghé Ward, dist. 1
Lam's Crescent Mall - 2F-24B, 101 Tôn Dật Tiên, dist. 7