Details

Published on Wednesday, 22 November 2017 16:18
Written by Vuong Thao Nguyen. Photos by Uyen Tran.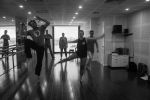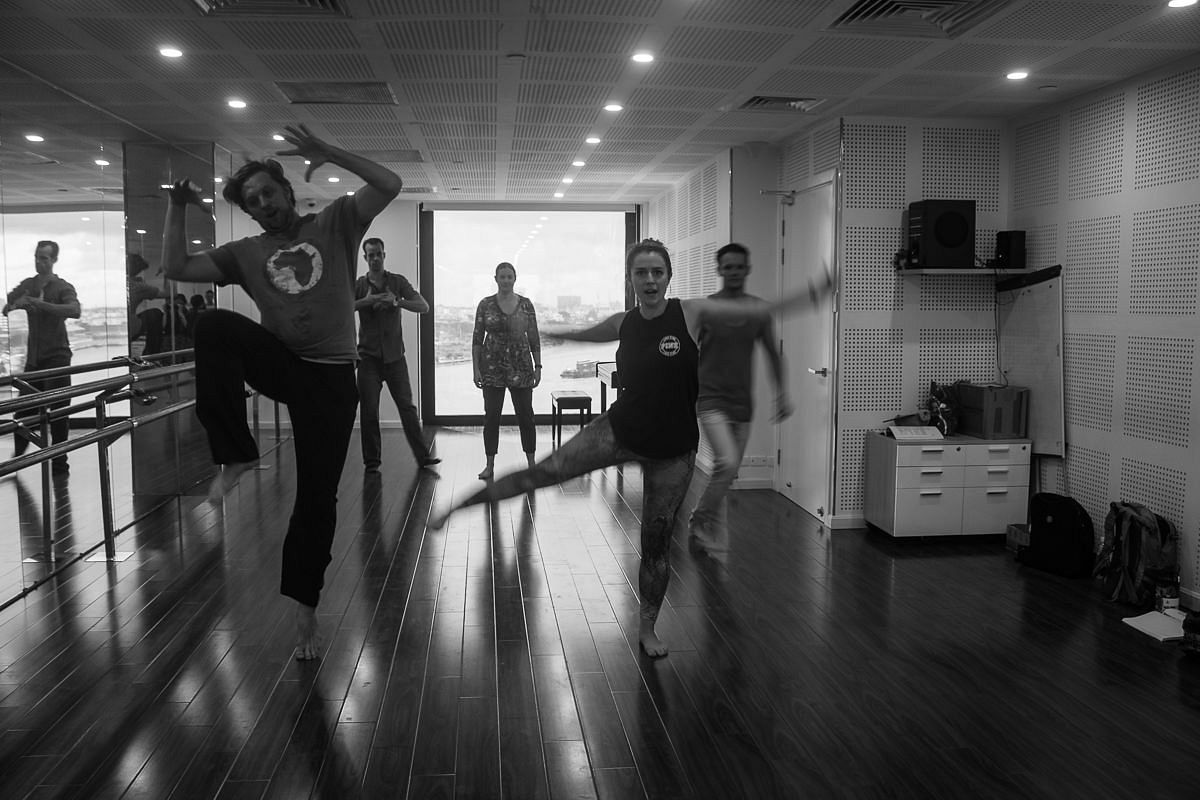 On Saturday morning, in a small studio at Asia Music & Performing Arts Education, members of the Dragonfly Theater Company were frantically getting ready for rehearsal. On the floor were makeshift stage markings, scripts covered in handwritten notes and feather boas. The excitement in the atmosphere was palpable: another production was coming to fruition.
After a six-month hiatus, the theater company will return to the stage this weekend with the Tony Award-winning play Lend Me a Tenor. The play will be fully subtitled in Vietnamese to introduce western comedy to local audiences.
A stark contrast to the intimate and emotional nature of the company's last play, Lovesong, this genre-defining farce promises a feel-good factor. Written by Ken Ludwig, the comedy originally debuted in London's West End in 1986 and opened on Broadway in 1989. Set in a hotel room in Cleveland, Ohio in 1934, the play follows a character named Max, an over-worked assistant to the Cleveland Grand Opera's general manager, as he reluctantly takes the place of world-renowned Italian opera tenor Tito Merelli in a sold-out show after the latter fails to wake up in time to perform. The case of mistaken identity comes to a head when Merelli is greeted with praise for a performance he doesn't recall giving, triggering a chain reaction of hilarious consequences.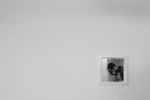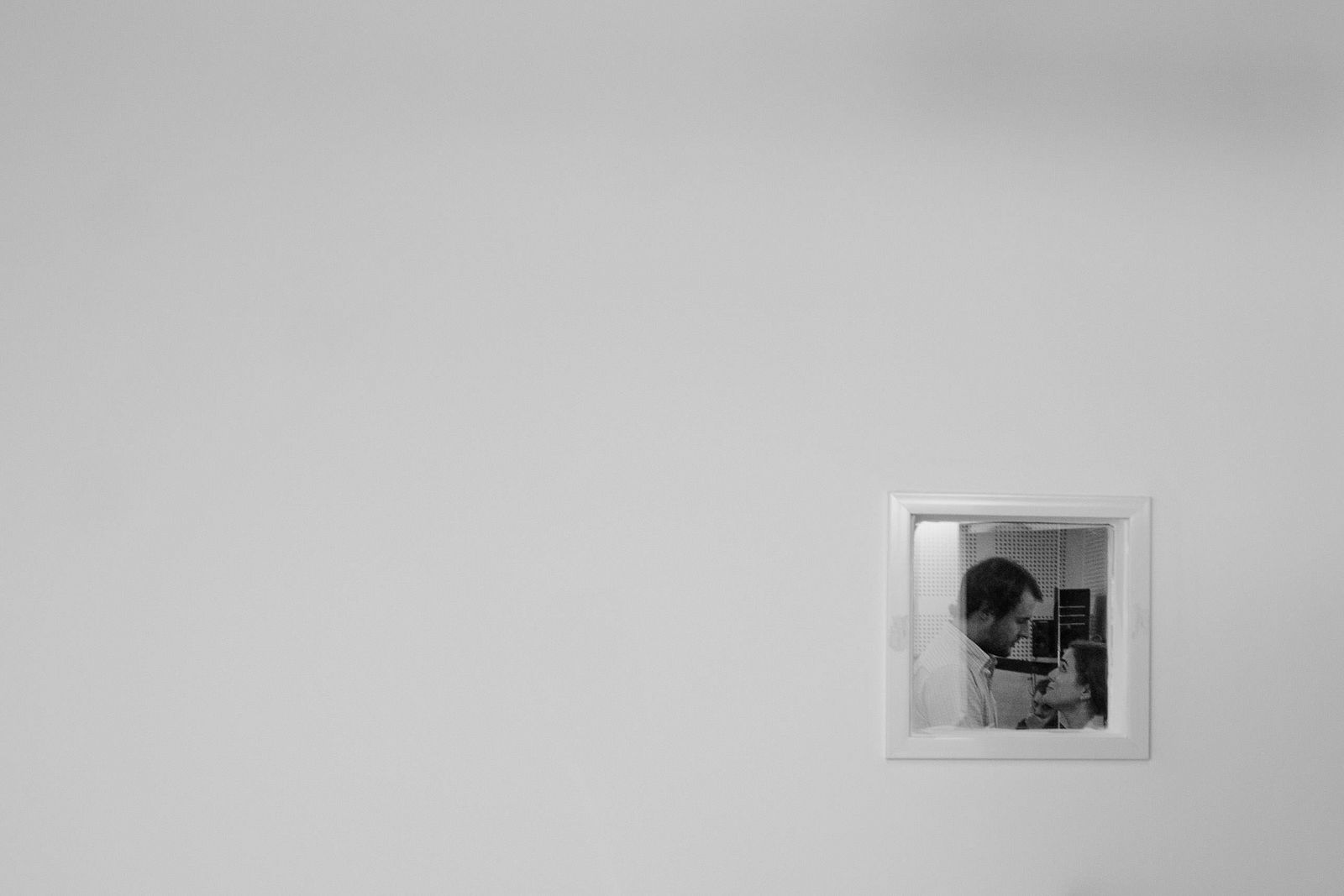 In the meeting room next to the studio, Saigoneer sat down for a chat with Belinda Smith, the play's executive producer. According to Smith, the company chose Lend Me a Tenor for its slapstick comedy, innuendo and shenanigans, all of which they are hoping will appeal to Vietnamese audiences. Smith credits Dragonfly co-founder and artistic director Aaron Toronto, a prolific member of the Vietnamese theater and movie industry, with the pick.
While western comedy is known for referencing cultural and political issues as well as ubiquitous wordplay and sarcasm – think late-night talk shows and stand-up comics – none of these elements translate well for foreign audiences, where the differences in culture and language can render jokes incomprehensible or even offensive.
Fortunately, much of this concern does not apply to Lend Me a Tenor. The genre of farce itself, which involves highly absurd scenarios, exaggerated buffoonery and extravagant physical humor, is very much in keeping with the style of comedy usually seen in Vietnamese film, TV and theater. According to Smith, the larger-than-life characters in the play are also similar to those portrayed in local comedy shows.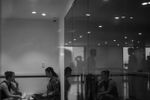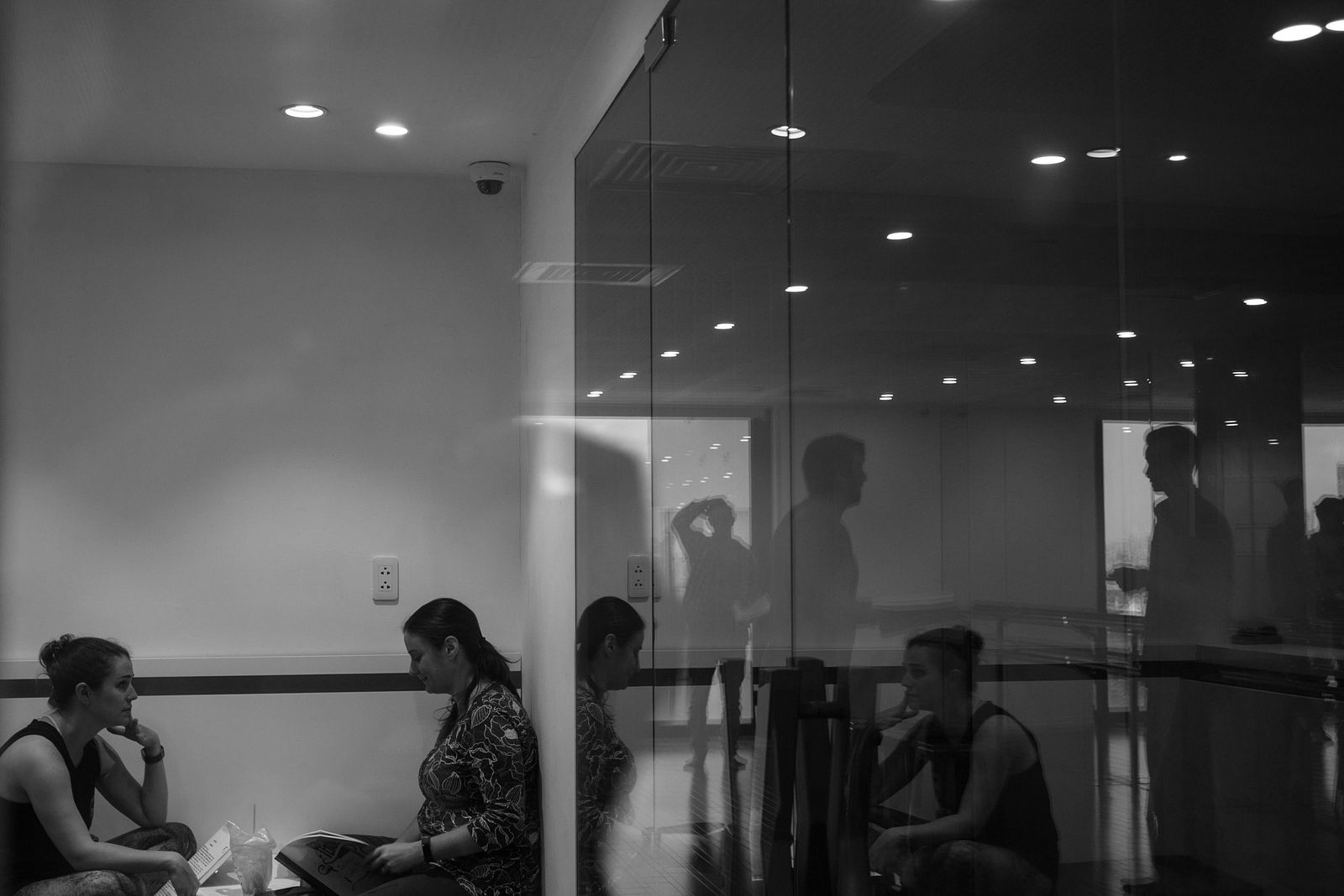 "The play creates a situation in which the humor is internal and fully contained – in this case, the mistaken identities – so the audience does not need to know any other references to understand it," Toronto, the artistic director, tells Saigoneer over the phone.
Although the play's highly visual storytelling style will go a long way to convey context, Vietnamese subtitles will also be available so that audience members who might have trouble understanding English can fully enjoy the show. The translation will be displayed on two screens located on either side of the stage. Dragonfly is a local pioneer in captioning its theatrical performances to encourage attendance of both foreign and Vietnamese theatergoers.
"We want to expose our Vietnamese friends to western theater," Smith explains. "That's really one of our major goals with Dragonfly."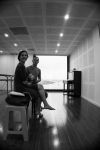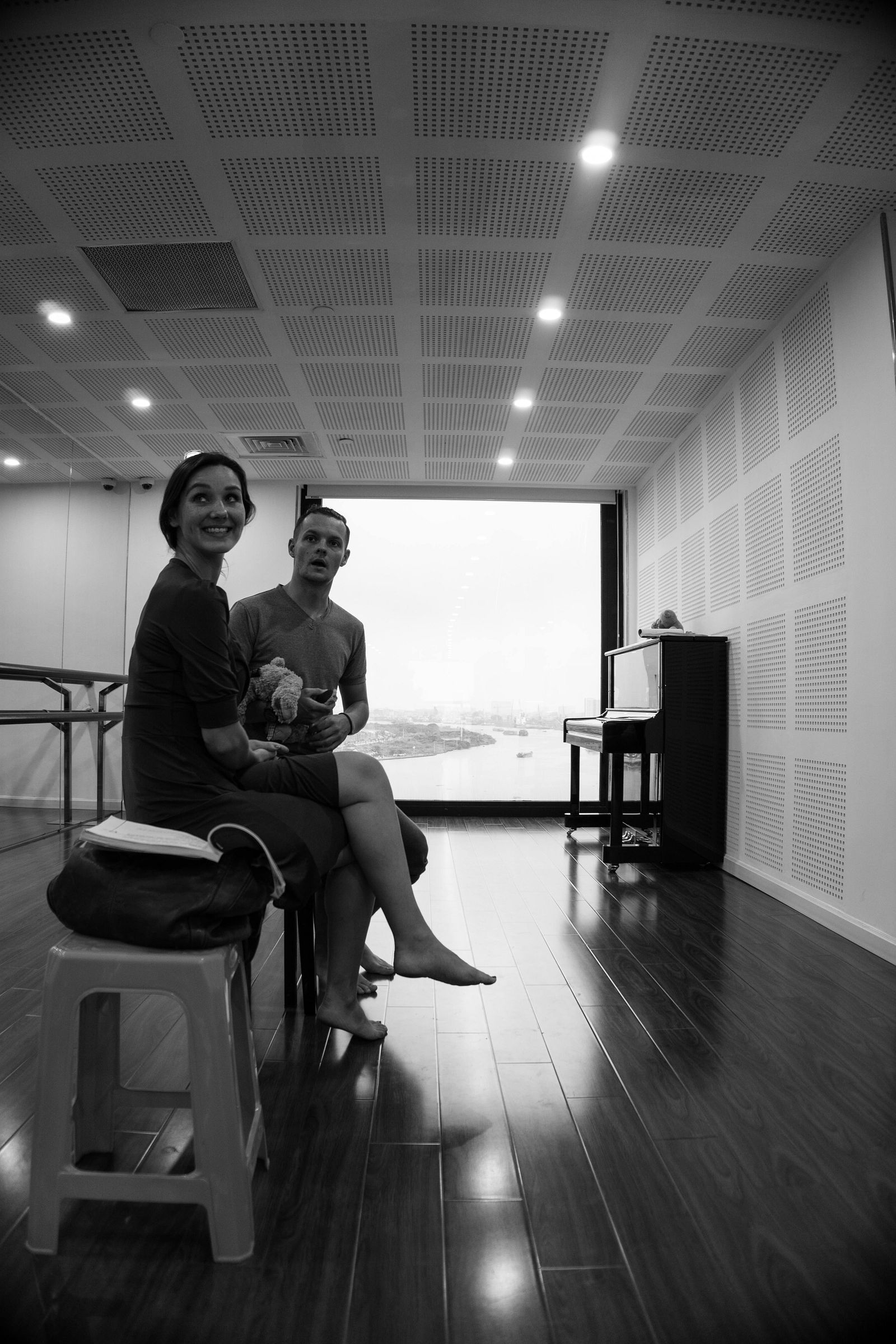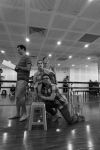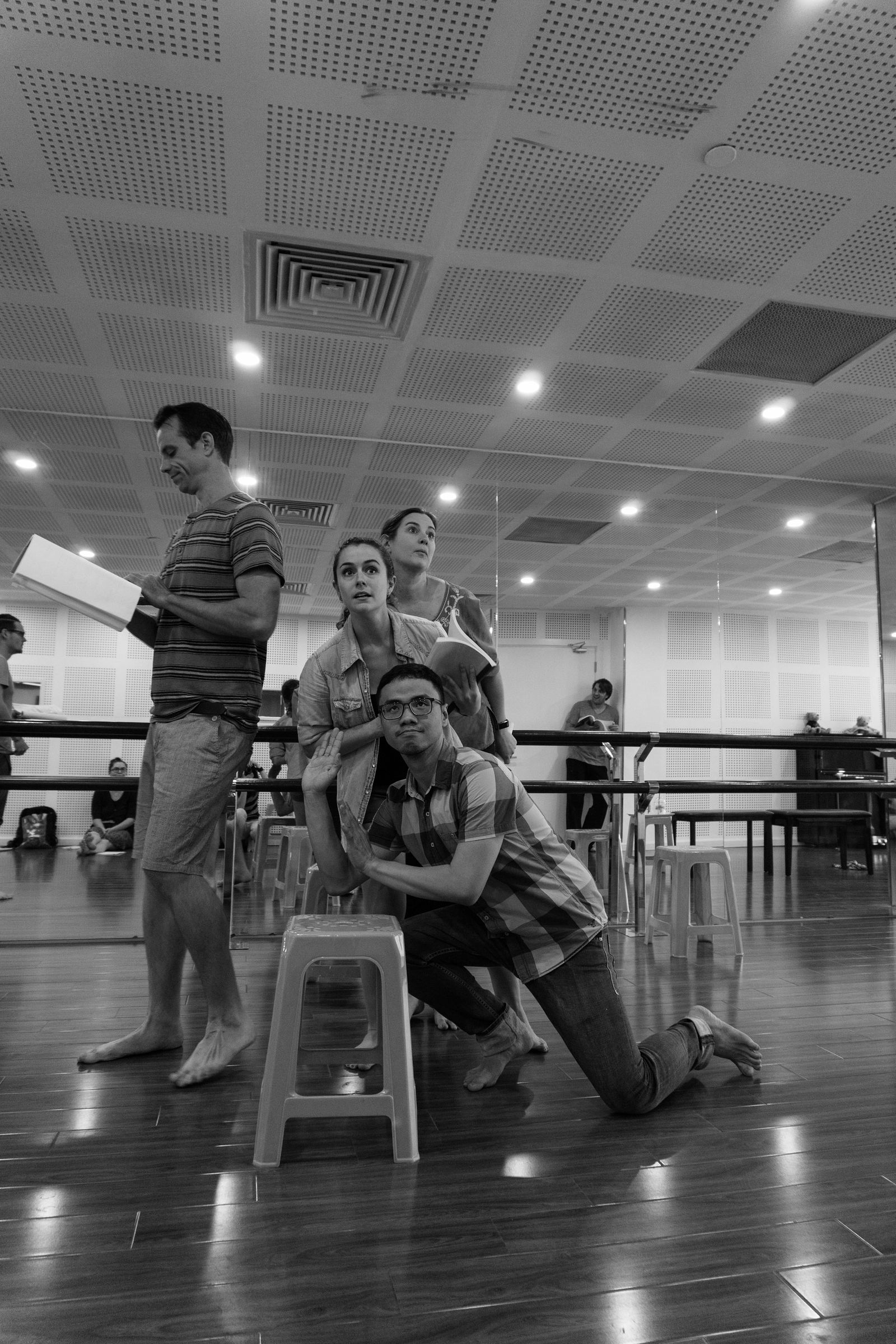 However, according to Smith, one setback continues to be their ticket prices, which can be fairly steep for local audience members. Smith attributes part of the cost to considerable licensing fees.
"We have to make sure we've got the licensing to actually do the play," explains Smith. "We are a professional company, and we want to do it right. We don't want to cut corners."
Licensing for plays is also the company's way to support the dramatic arts and the writers who have created the plays they produce.
Since the company's inception in 2011, Dragonfly's operations have expanded thanks to the increasingly sizable pool of both expat and local talent in Saigon, as well as the proliferation of social media networks, which allow for higher response rates to the company's audition calls and marketing campaigns. Through a partnership with Soul Live Project formed earlier this year, Dragonfly has found a regular theatrical venue instead of the bars and cafes where many of their previous shows were held.
Founded by Toronto and Jaime Zúñiga, Dragonfly is made up of theater-loving individuals who share a passion for bringing professional, quality English-language theater to both Vietnamese and foreign communities in Saigon. Both founders are active in the local theater and film industries: Toronto worked on production and starred in the local blockbuster Em Chua 18; Zúñiga is currently working with Thai theater company Peel the Limelight; other Dragonfly members hail from all walks of life.
Smith, a full-time science teacher who has never formally trained in drama, explains her passion for theater.
"As an actor on stage, you get everyone in the same place to feel the same emotion at the same time," she says, "for me, that's powerful."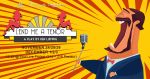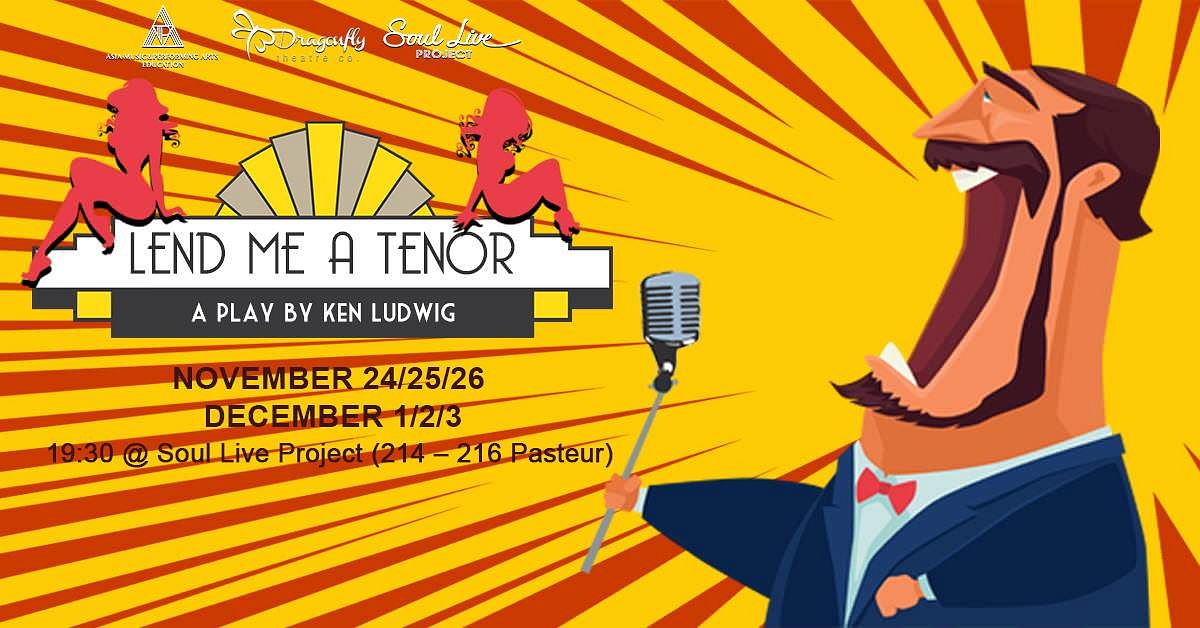 Lend Me a Tenor is on at Soul Live Project from November 24 to 26 and from December 1 to 3. To find out more information or book a ticket, visit the play's Ticketbox page.
---

Related Articles:
---