Details

Published on Sunday, 01 July 2018 09:00
Written by Saigoneer.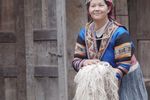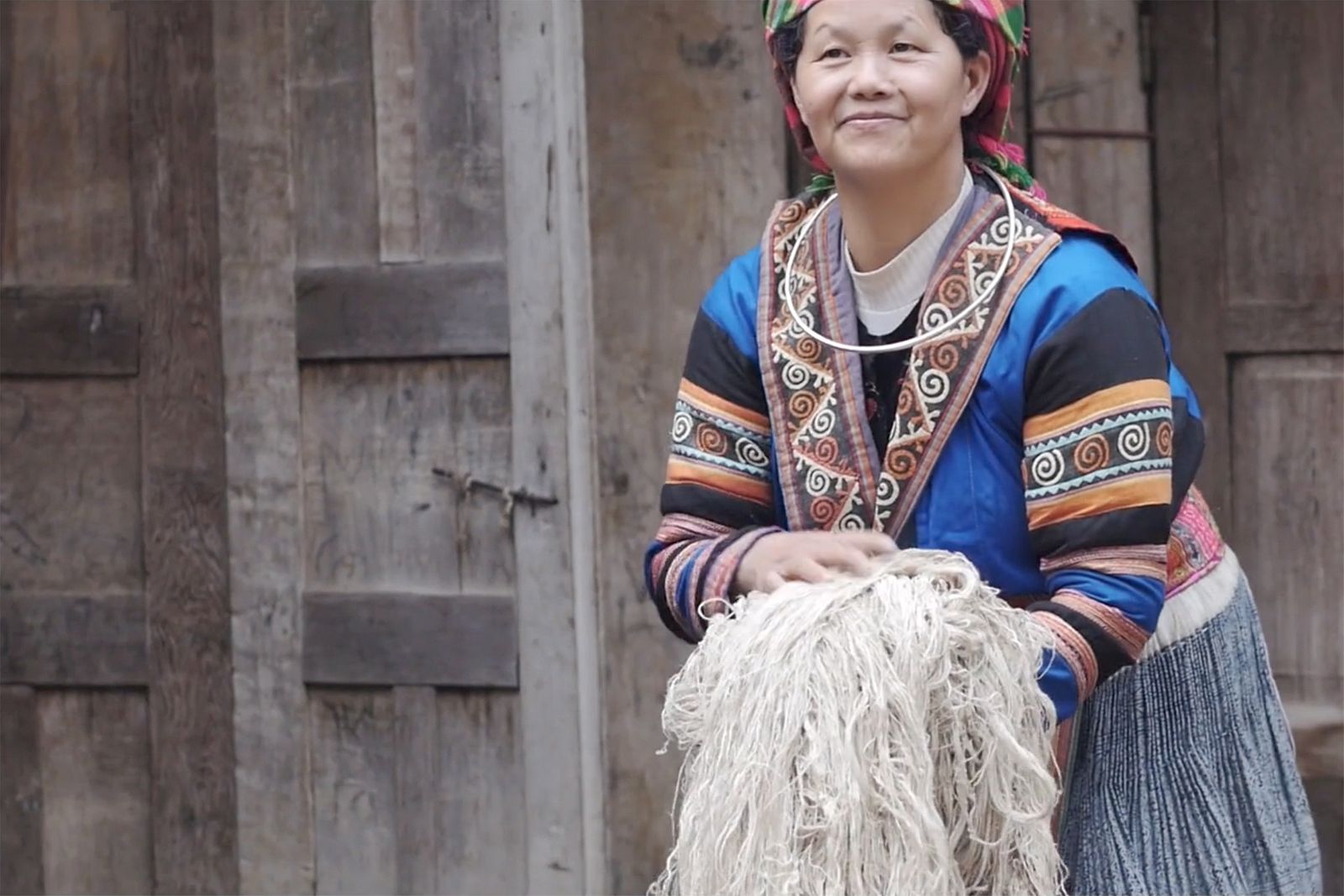 Scrunching, beating, straightening, twisting, spinning, drying, washing, softening, spinning, weaving, waxing and coloring: an incredible amount of work goes into handmaking Hmong flax fabrics.
The traditional process from start to finish is featured in a new video by Peek in Motion, a team dedicated to making "short and beautiful documentaries created to make you more and more curious about other countries and cultures" produced.
The colorful fabrics are reserved for clothing to be worn for special occasions such as weddings, New Year and worn as burial garments. The traditional methods of creating them are passed down from generation to generation and have long helped add color to the often drab Northern landscapes. It has recently become an important element of the region's tourism.
The film was recorded at the Linen Co-operative in Lung Tam Village, which was founded by Vang Thi Mai. It has attracted international recognition, landing Mai a spot on the Forbes list of the top 50 most influential women in Vietnam in 2017. Her efforts are praised for helping preserve a cultural treasure while improving the lives of those in the community. The co-operative had profits of approximately VND800 million in 2016 with members earning around VND3-6 million per month, compared to VND900,000 five years prior.
Get a closer look at this unique art form in the video below:
---

Related Articles:
---