The monsoon season's heavy clouds carry a chaos of conflictions.
Every summer, at certain times of the day, Saigon's skies grow dark and torrential downpours threaten to overwhelm the city. The storms provide relief, or burden, depending on the day, person or mood. (click to flip):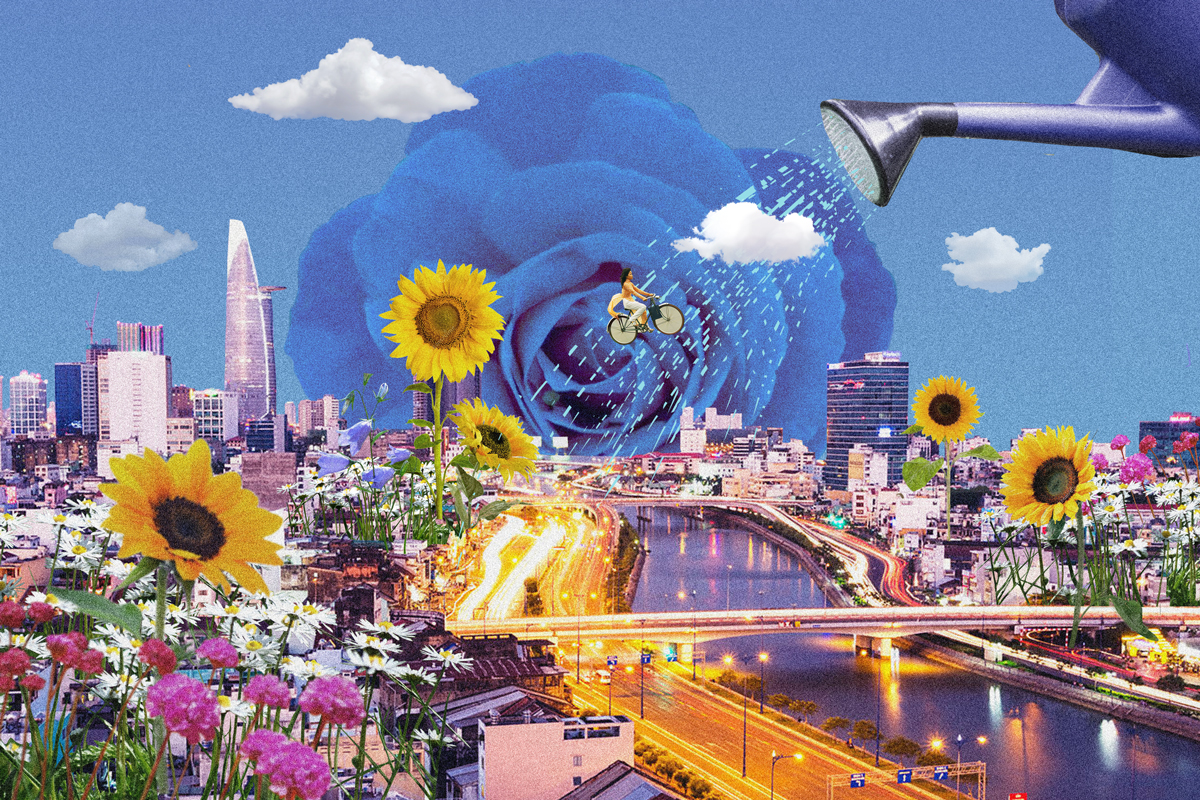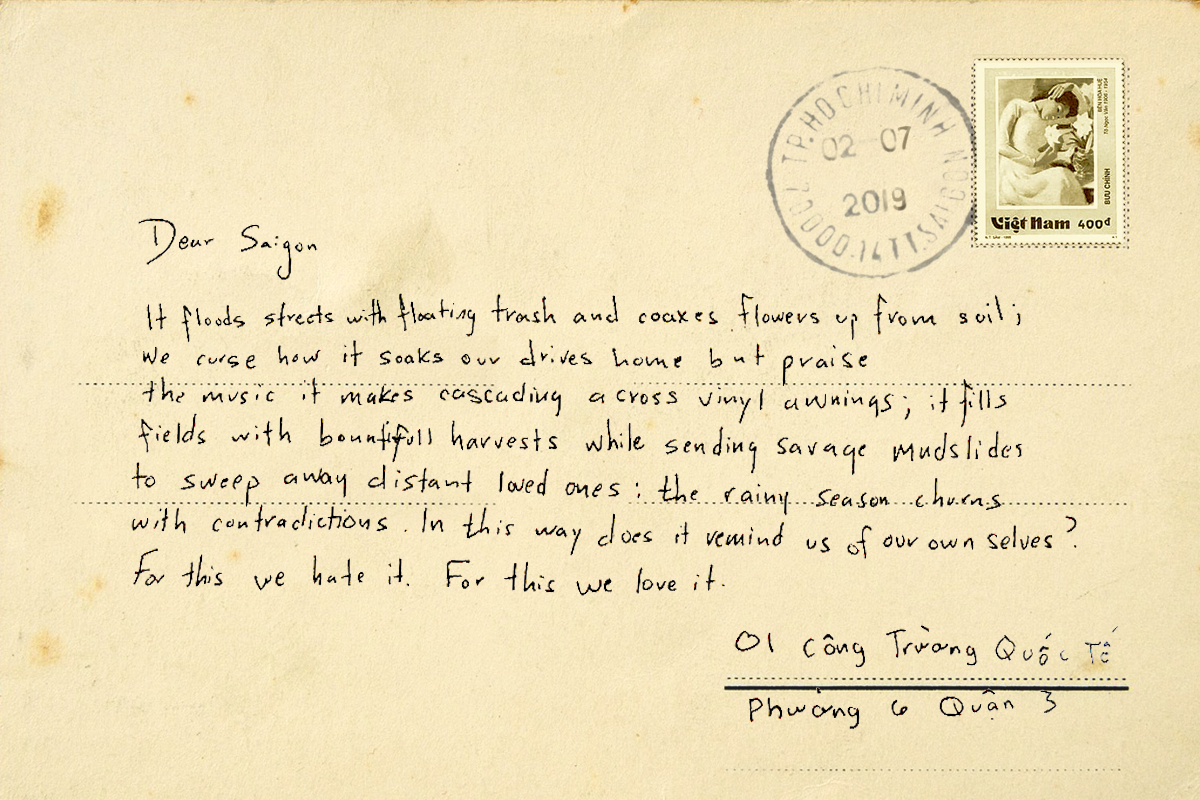 ---

Related Articles:
---
b);">
Details

Wednesday, 03 July 2019.
Written by Paul Christiansen. Illustrations by Hannah Hoang.