With an abundance of coffee shop chains and upscale, modern cafes in Saigon, there are very few left whose atmosphere and taste still manage to bring you back to the city's golden era. In fact, discovering such a place on one of District 1's busiest streets is kind of like finding a pot of gold at the end of a rainbow.
Overshadowed by the massive Grand Hotel, Cafe Kem is the oldest family-owned business on Ho Huan Nghiep Street, going strong for three generations. Though it's transformed from a pub to a coffee and ice cream shop today, the place remains frozen in time, its décor and menu like a glimpse into old Saigon.
"Soldiers were our usual customers back in the day," Thuy, the current manager and granddaughter of the original owner, tells Saigoneer. "The Grand Hotel was still a mediocre residential complex. Galleries and art studios were side-by-side on this street."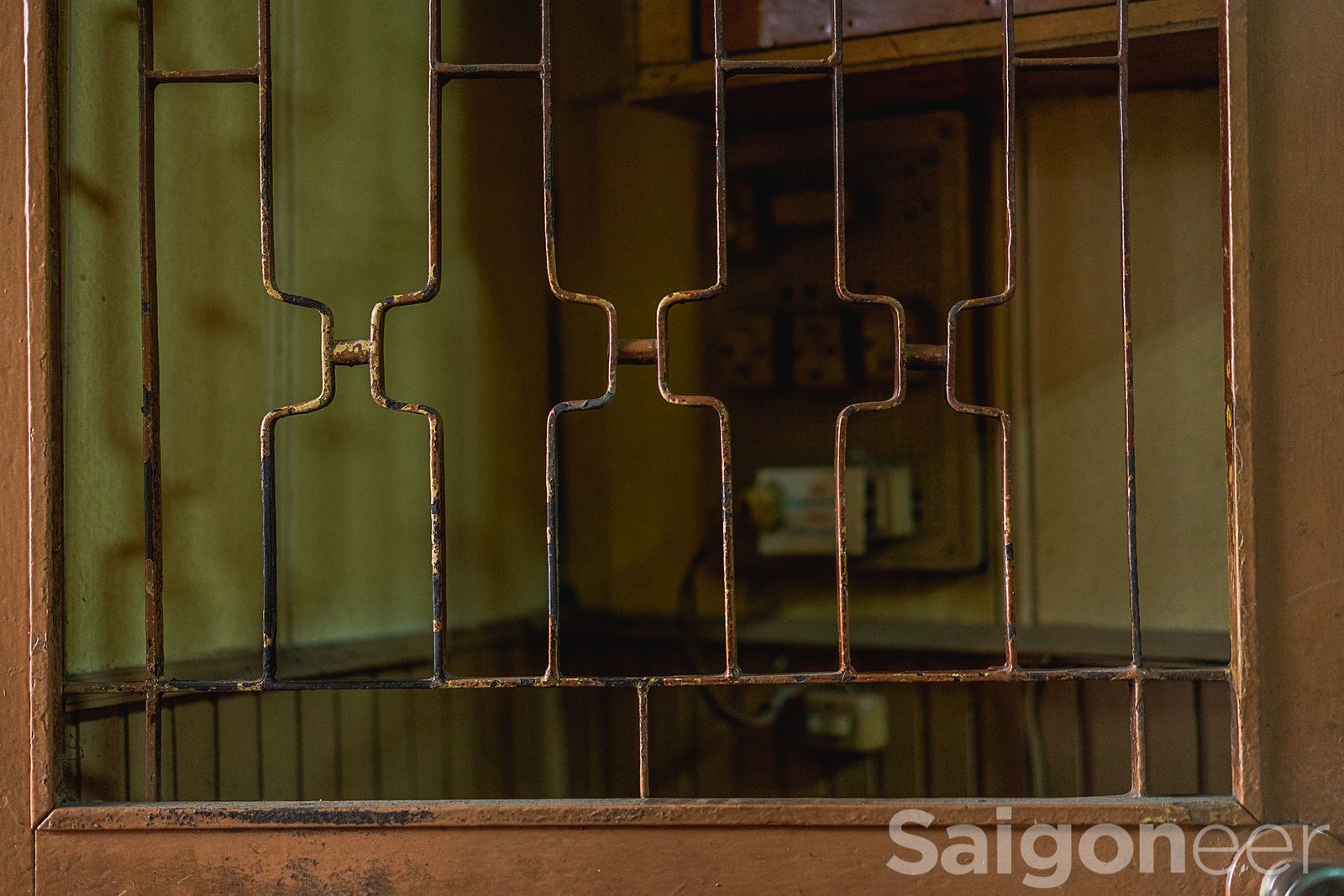 A pleasant nostalgia infuses every corner of this humble but comfortable house. Its interior is minimally furnished, with a few sets of retro tables and chairs. Time-stained, wood-panelled walls are decorated with dusty old photographs, and a shelf running the length of the room holds a collection of Vietnamese-style tchotchke.
The house also retains several disappearing characteristics of old Saigon. Vintage blue-and-ivory tiles add a splash of color to the interior, while a "nhà cao cửa rộng" (high ceiling, wide gate) architectural element emphasizes the height and depth of the room, bringing some much-needed sunlight in through its wide storefront.
Aside from serving tried-and-trusted versions of cà phê đen and cà phê sữa đá – with a phin (filter) and a glass of ice, the spoon and straw upside-down – this cafe is known for its ice cream, hence the name Cafe Kem. Its array of flavors ranges from chocolatey to fruity, and Cafe Kem serves its ice cream with a signature Saigon topping: mứt trái cây, or candied fruit.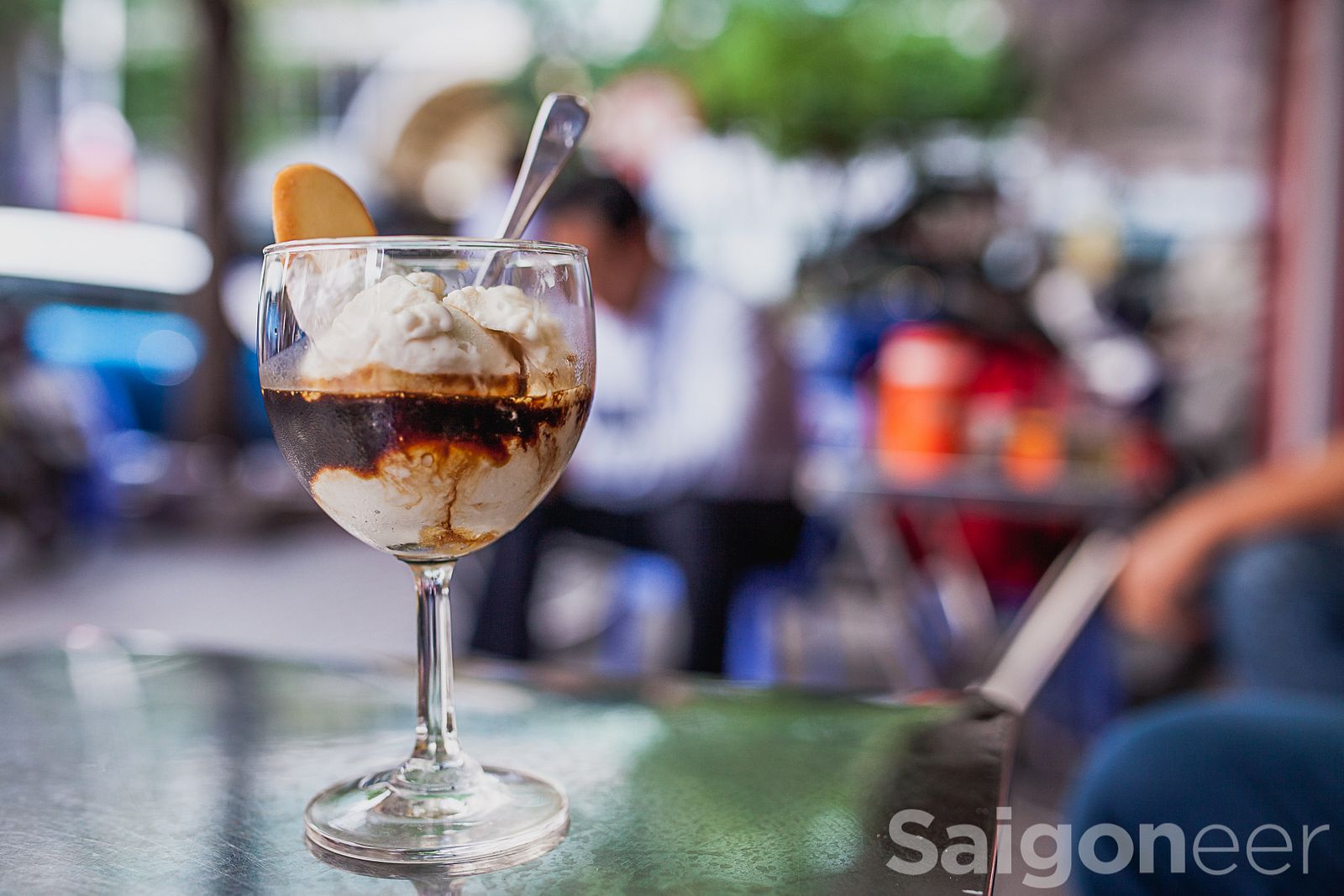 "A few elderly guests come here, and every time they order the same coffee or the coconut ice cream while glancing around the house, as if trying to make sure that nothing has changed," Thuy says.
Another interesting figure at Cafe Kem is the deaf-mute shoeshine guy out front; you'll know him by his colorful shirt and ponytail. He always shows guests where to park and collects the scattered plastic chairs at the front after customers depart. He isn't paid to do the job, but I guess he's found his place amid the ever-increasing development, protecting one of old Saigon's last remnants in the downtown area.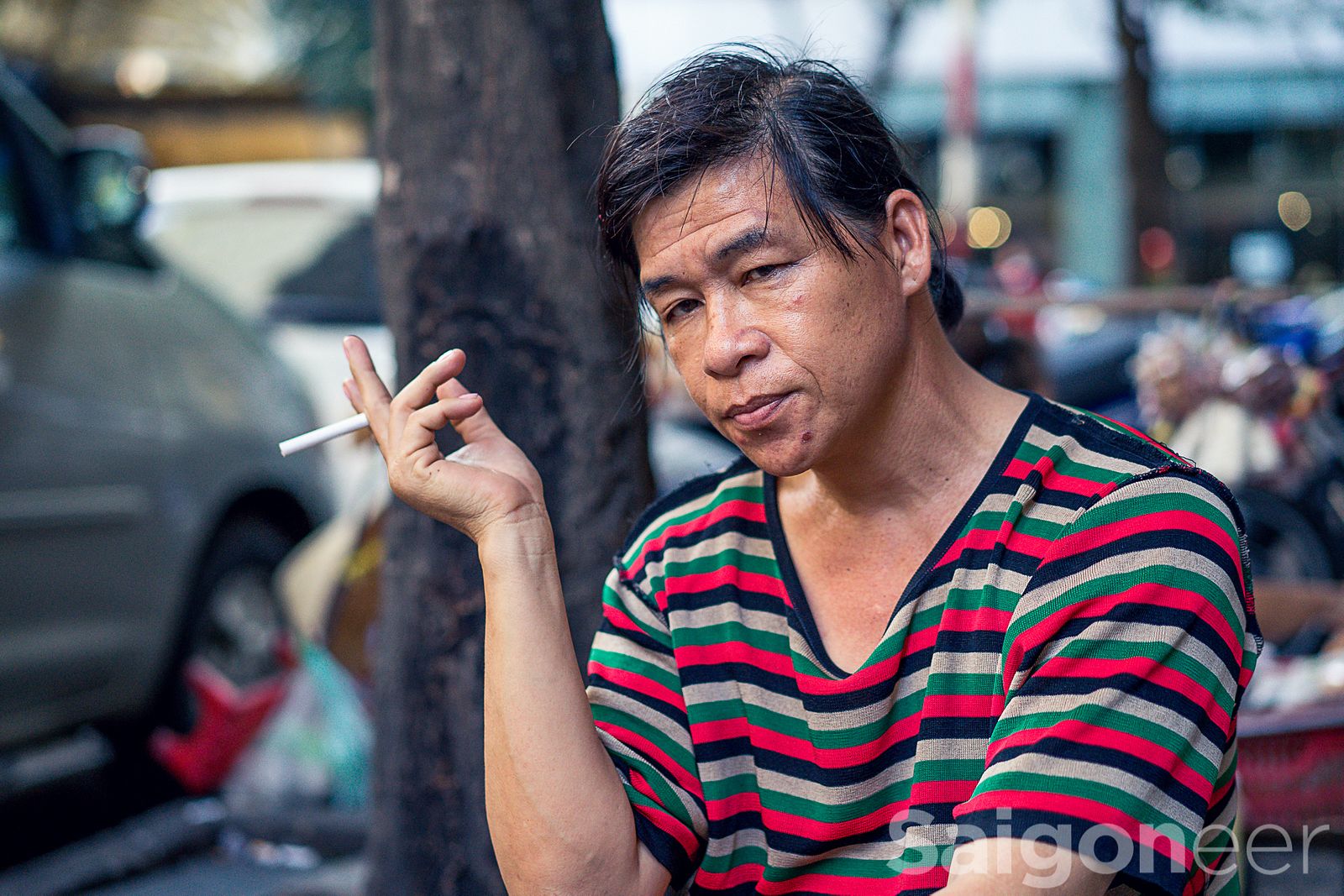 If you've ever happened upon a box of your childhood toys in the attic or dusted off an old photo album, you'll understand the feeling you get sitting in this quiet cafe. From the Saigon-style coffee to the decadent ice cream, Cafe Kem embodies the spirit of a city once known as the "Pearl of the Orient". Though it can be easy to miss wedged between the large, modern buildings and flashing lights of District 1's more upscale spaces, Cafe Kem's charm slowly unfolds to those who look closely. The cafe's drinks and ice cream may not be for those with more modern tastes, but its atmosphere is unique and perfect for those who seek a little piece of old Saigon amid the skyscrapers and shopping malls.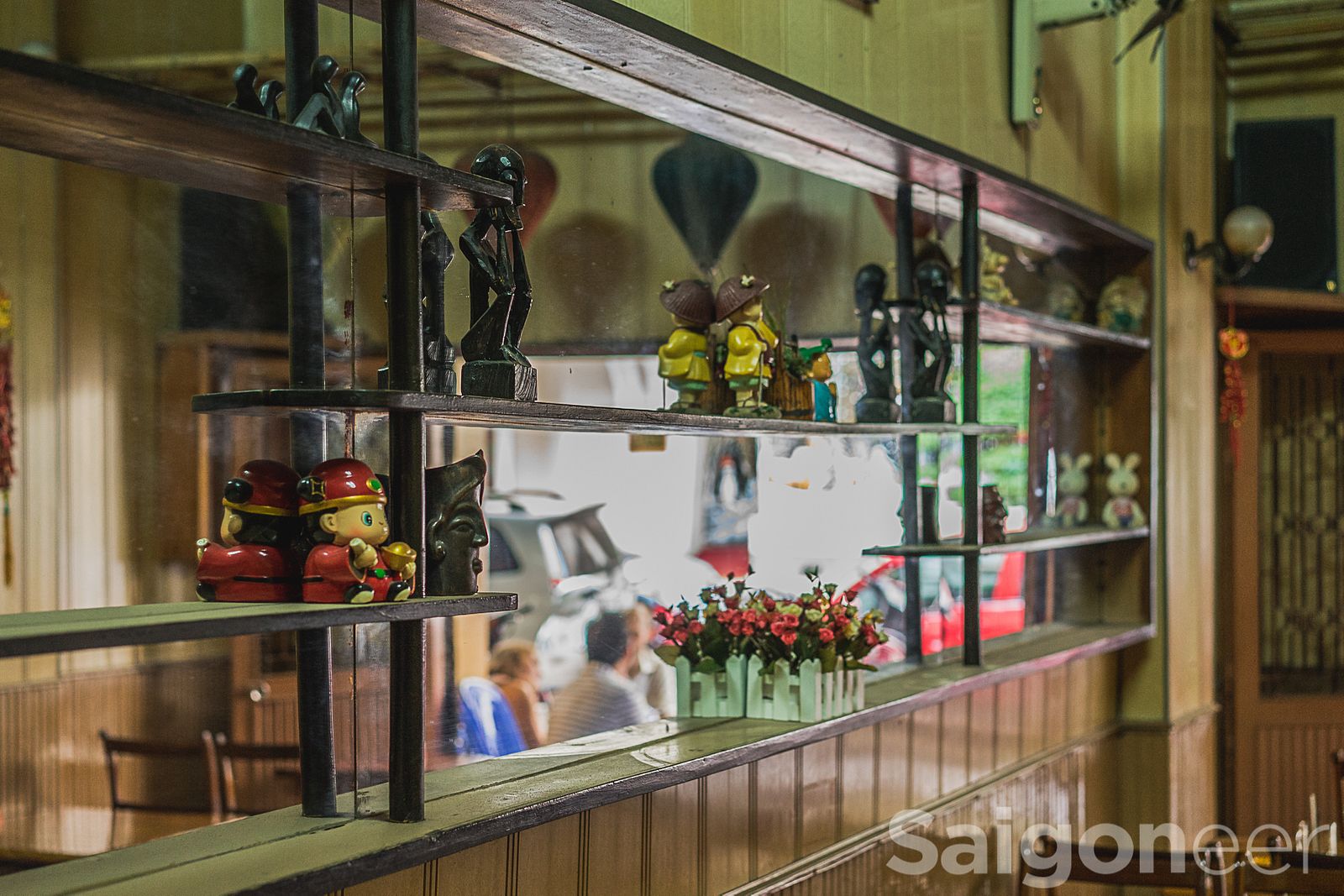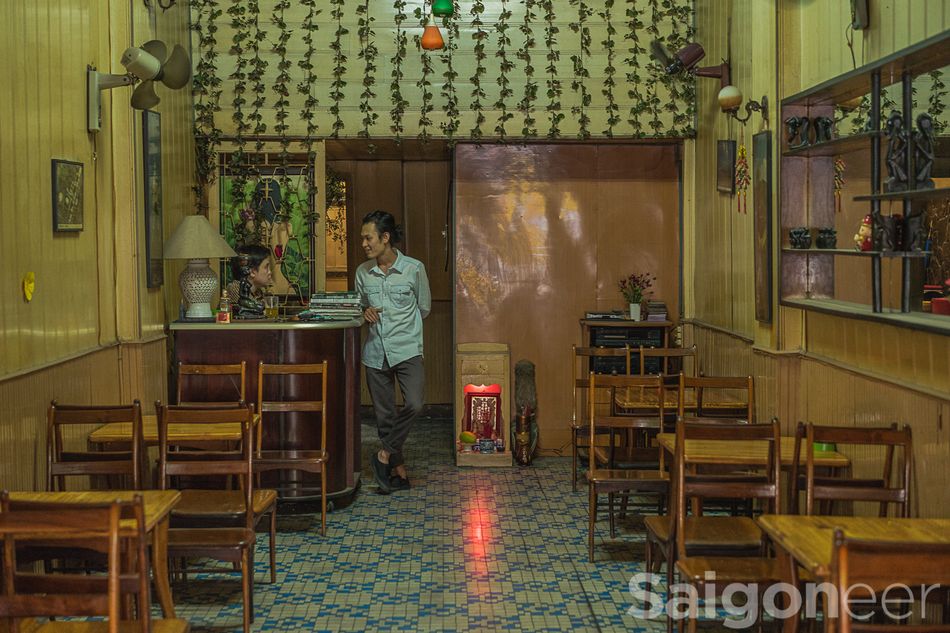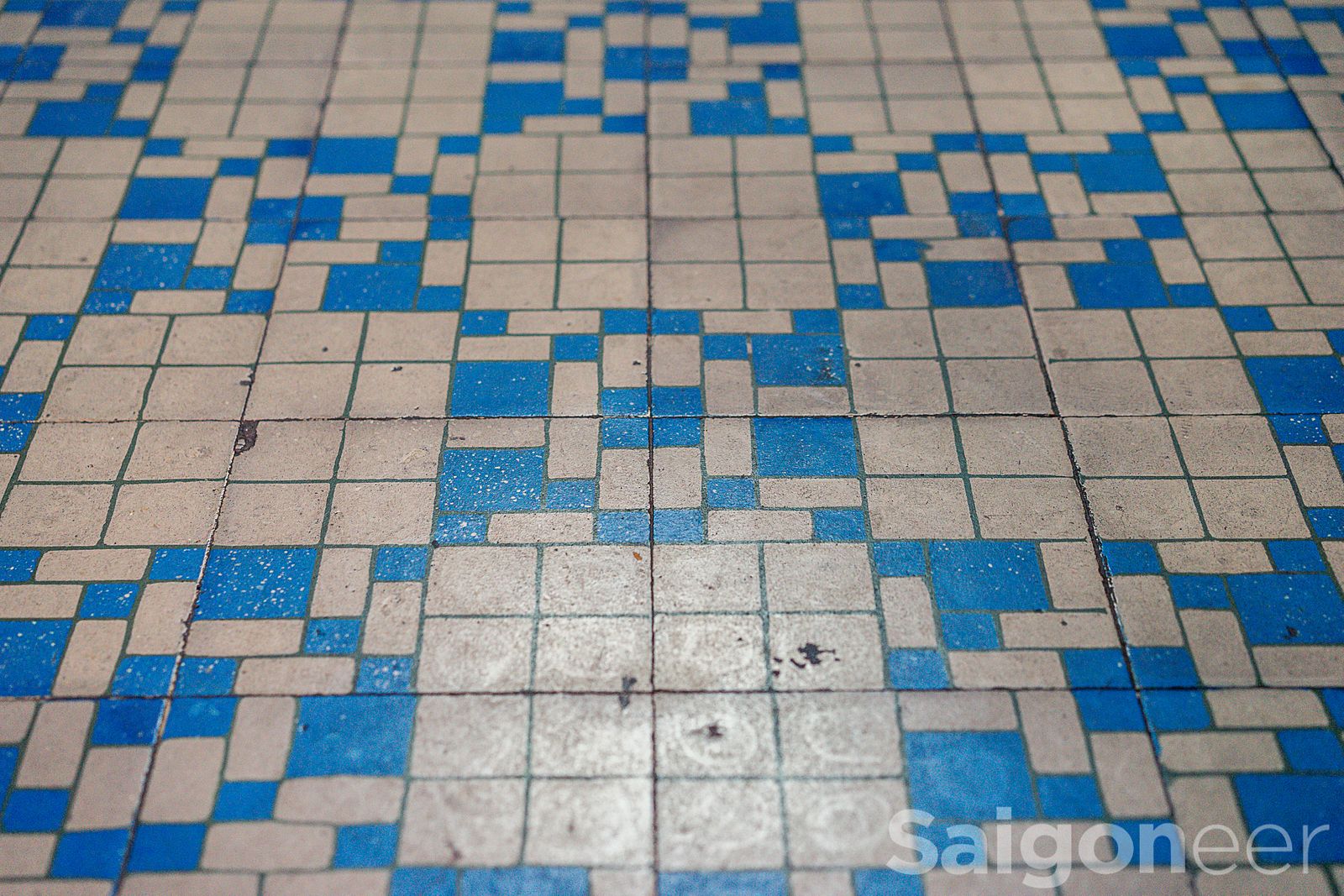 To sum up
Taste: 4/5
Price: 3/5
Location: 5/5
Friendliness: 3/5
Atmosphere: 5+/5
The more Dang Bui writes about Saigon, the more he feels like he should have been born in the 80s.
Coffee & Ice-cream
24 Ho Huan Nghiep, D1

---

Related Articles:
---