Go Skateboarding Day is an official annual holiday for skaters around the globe. The occasion is all about celebrating skateboarding communities and, at Ly Thai To Park last Thursday, more than 100 skaters turned up on the scorching hot morning.
Riders competed in a game of 'skate,' and challenged one another to land the best trick down a set of stairs. The skaters were relentless, throwing themselves down the stairs over and over, refusing to let a few gnarly injuries hold them back. The community aspect of skateboarding also came to the forefront, with competitors encouraging one another and teaching those who are less experienced.
This year, the event was promoted only by word-of-mouth and a few posts on social media. Linh Do, the main promoter and the event's only sponsor, is known to many in the scene as Vietnam's top skater. Linh owns LB Skate Shop, the capital's first, which has been open for eight years. The event, he says, is growing bigger every year, with lots of new faces showing up each time. With no major corporate sponsorship, Linh provided skate gear and clothing for competition winners.
See more images from the event below: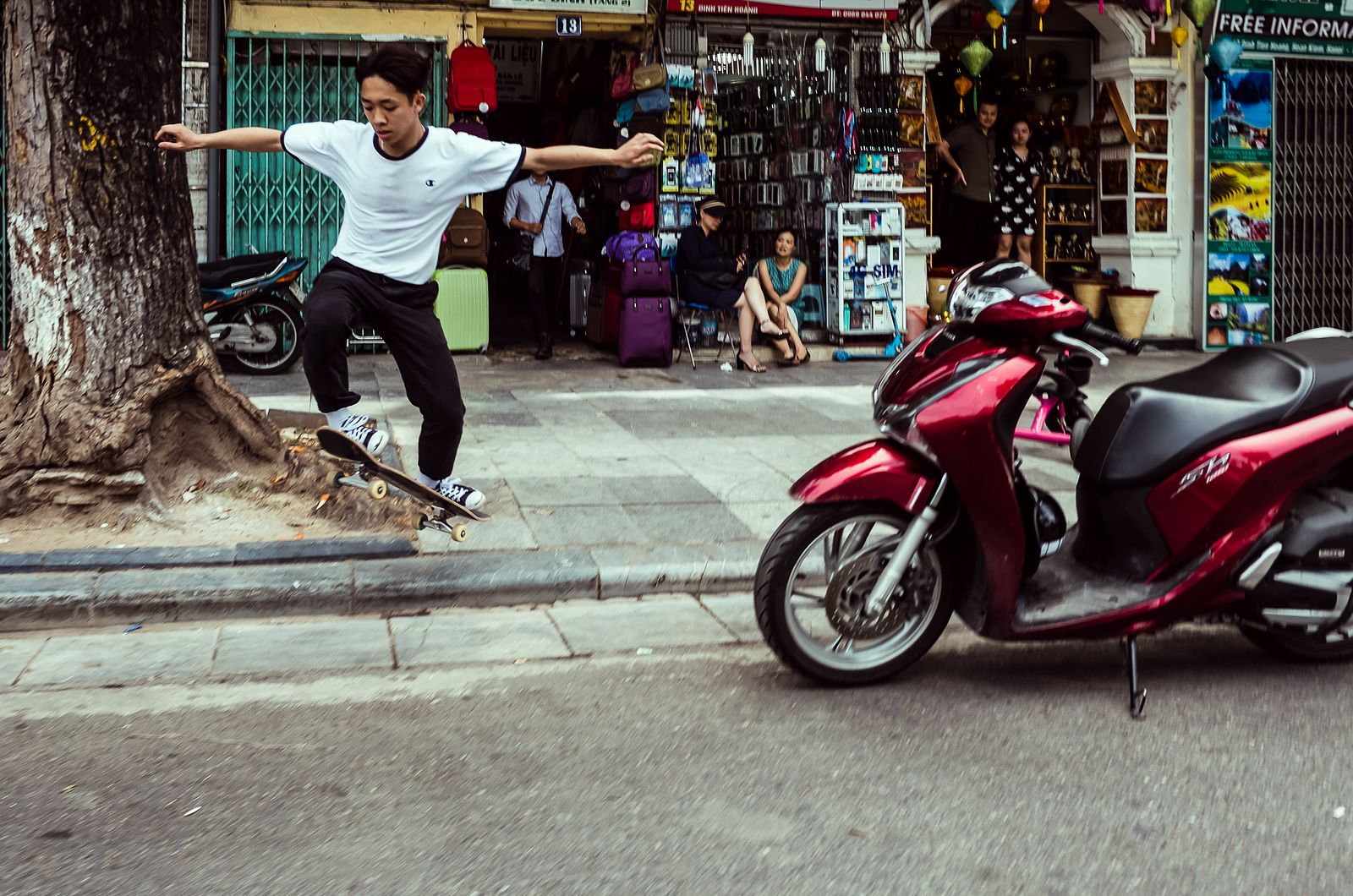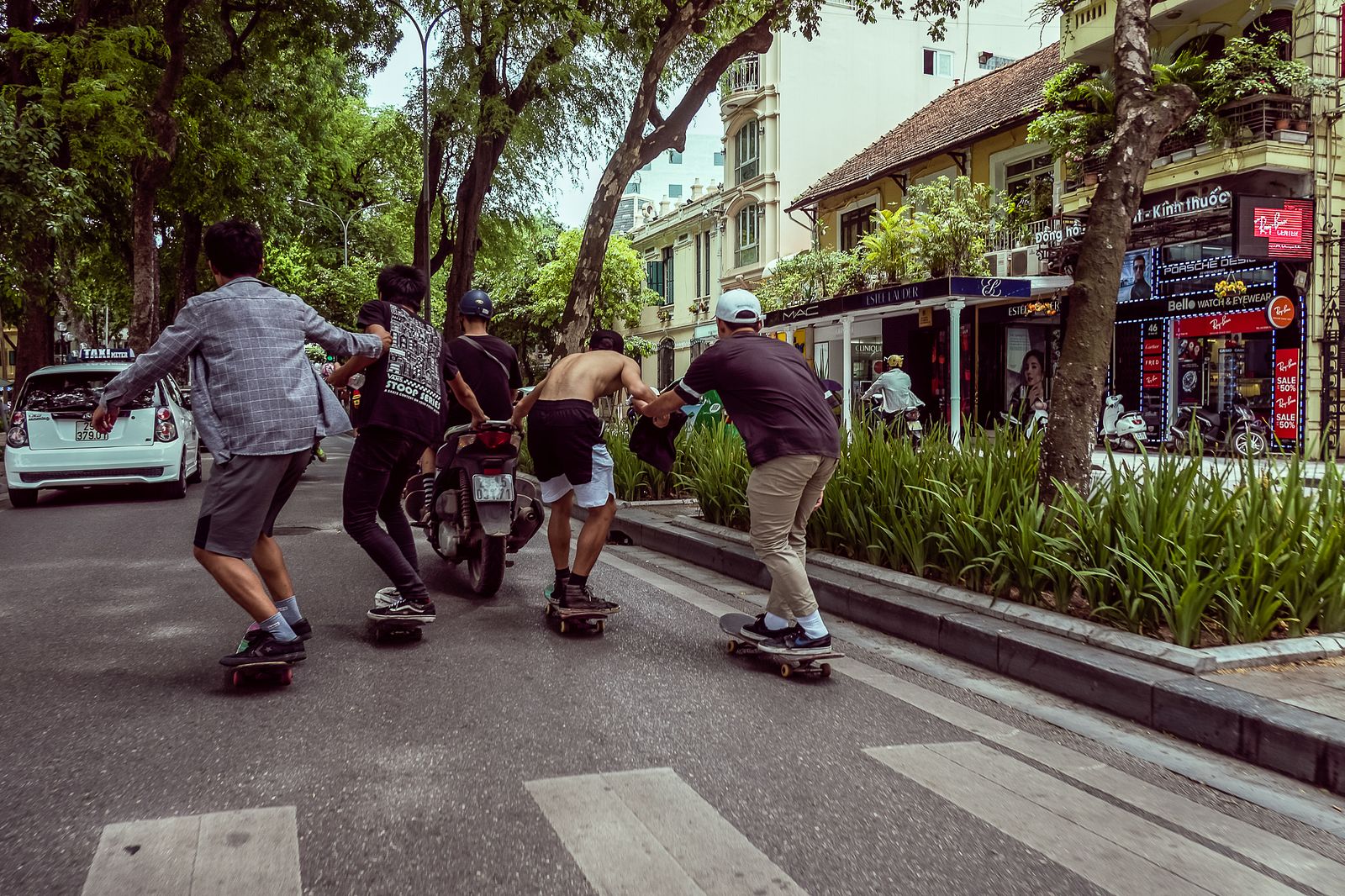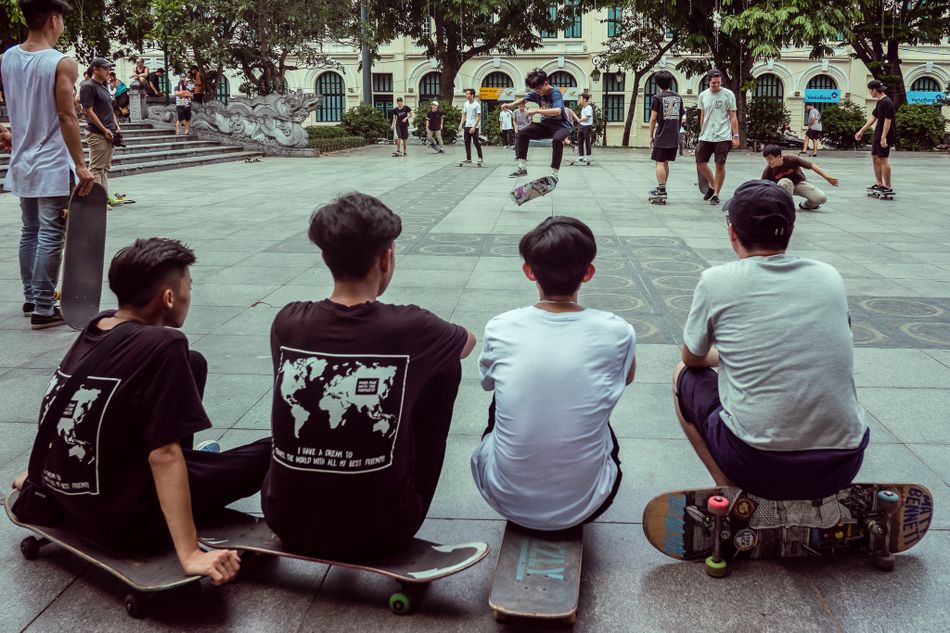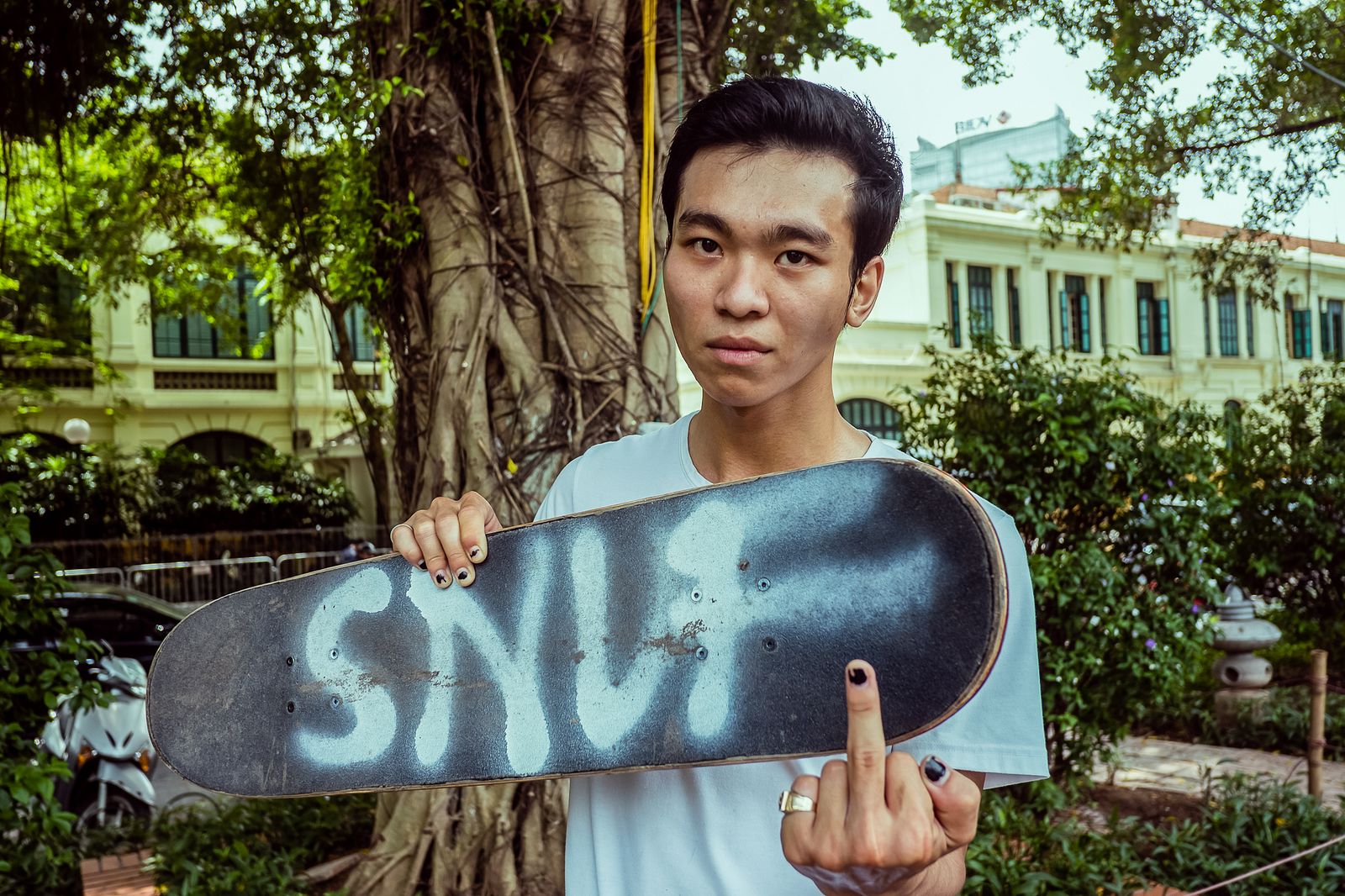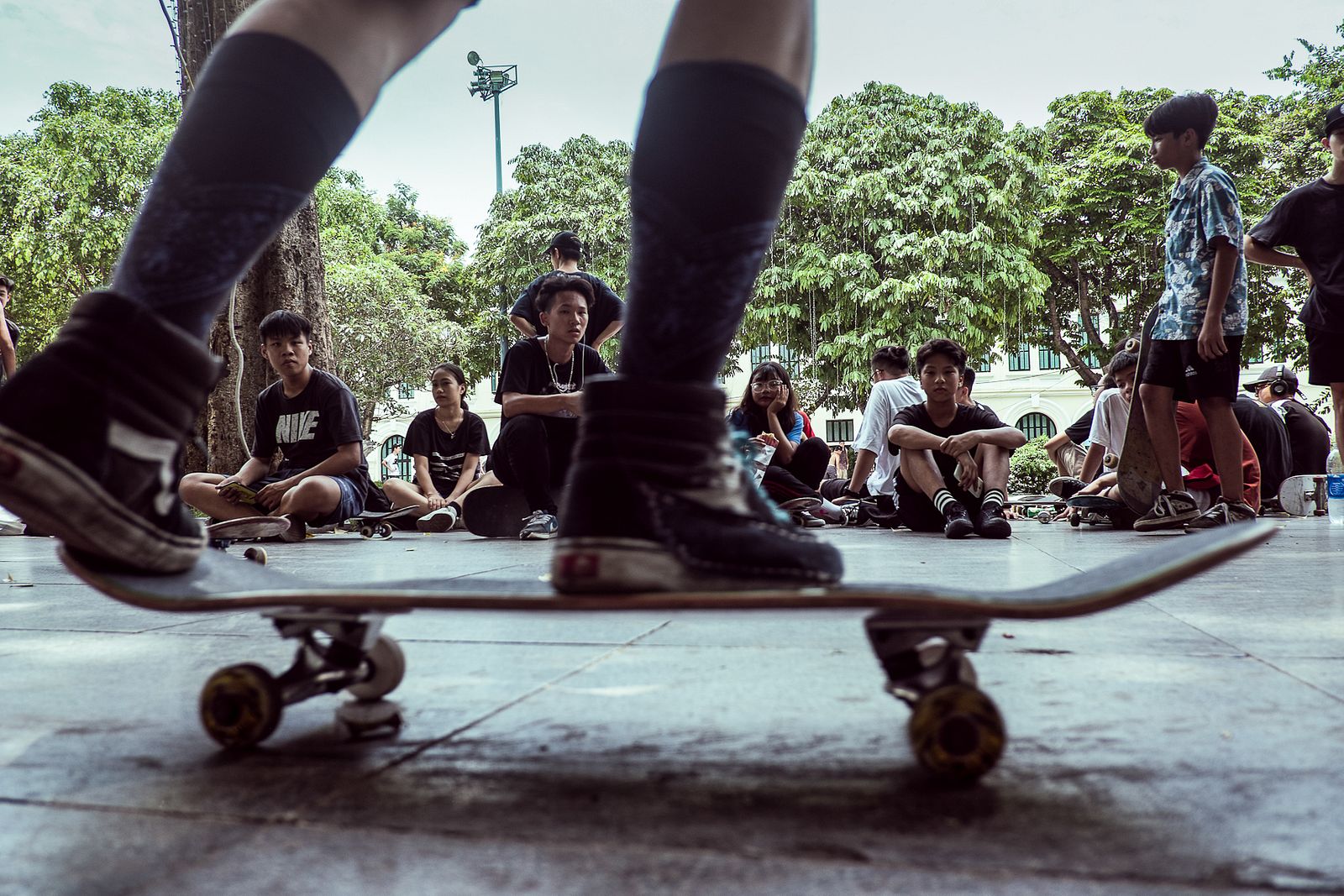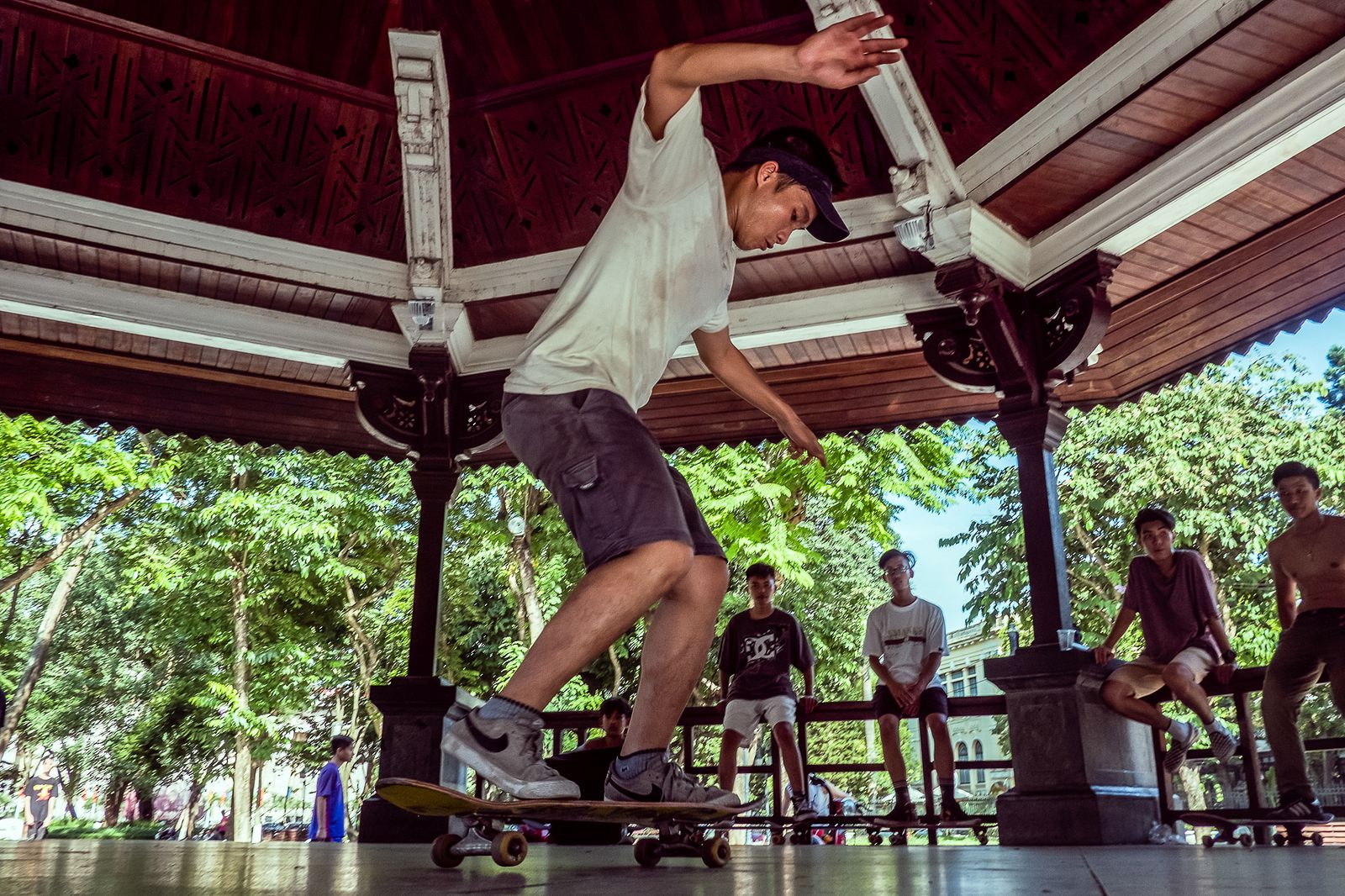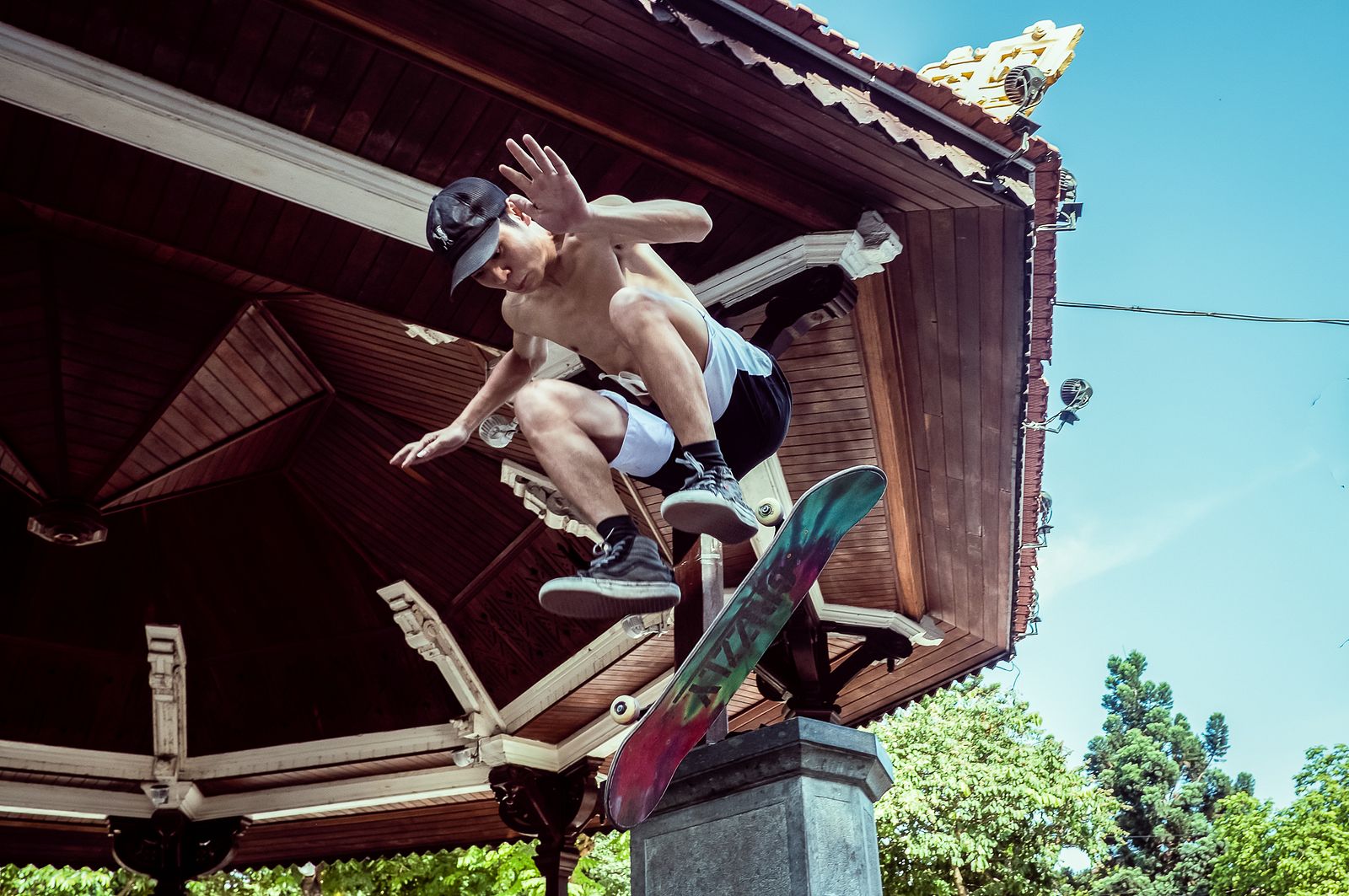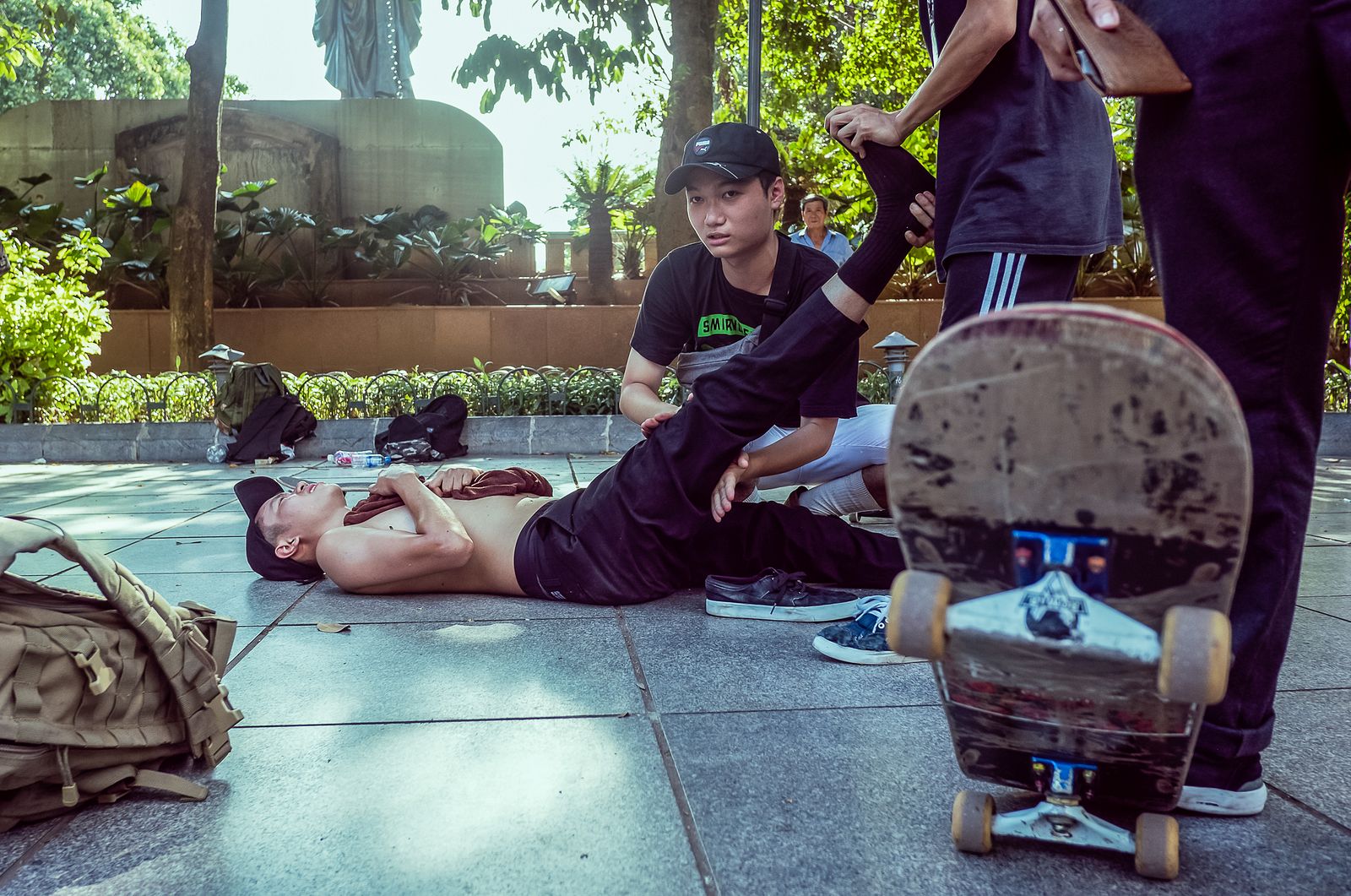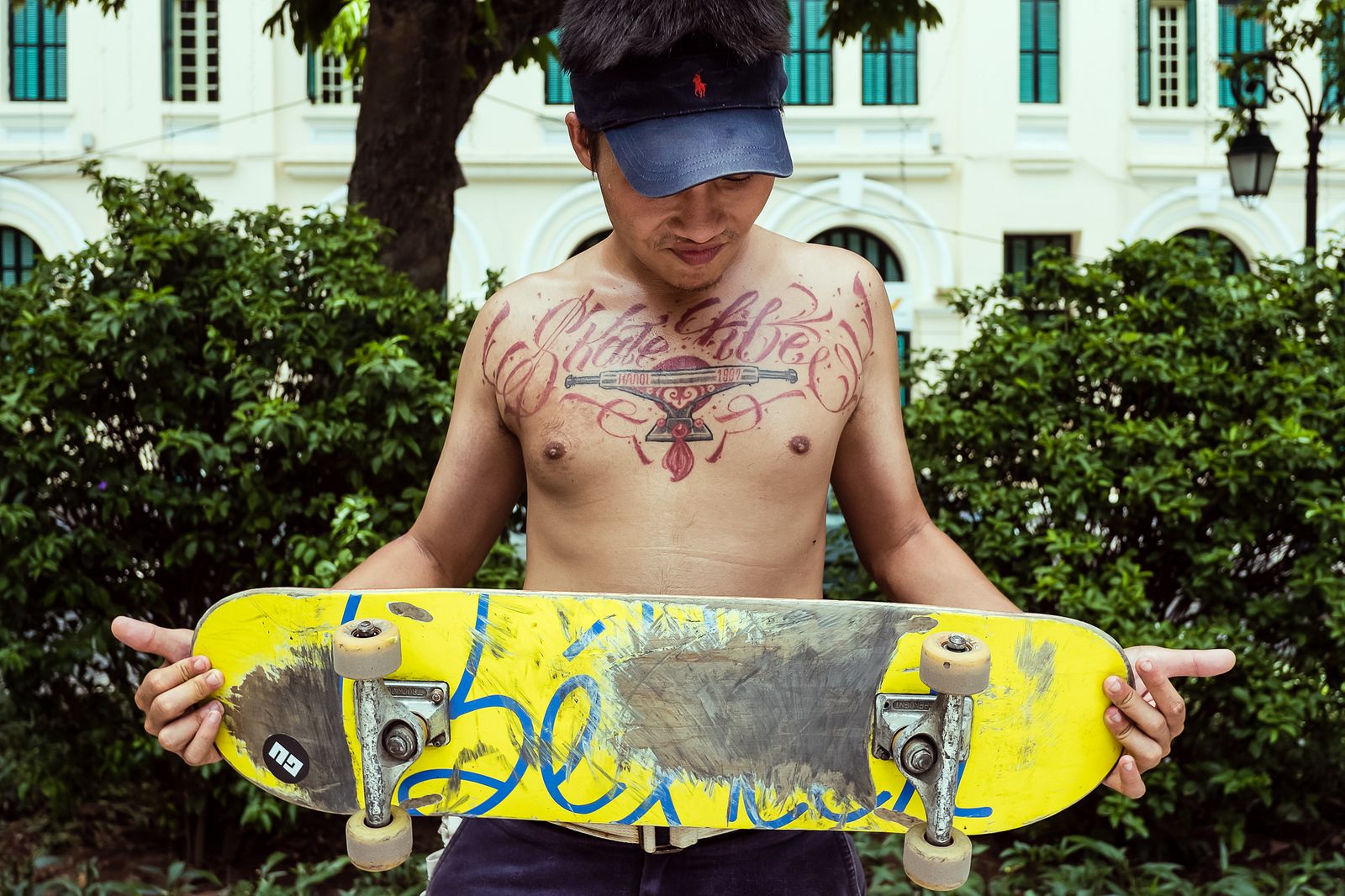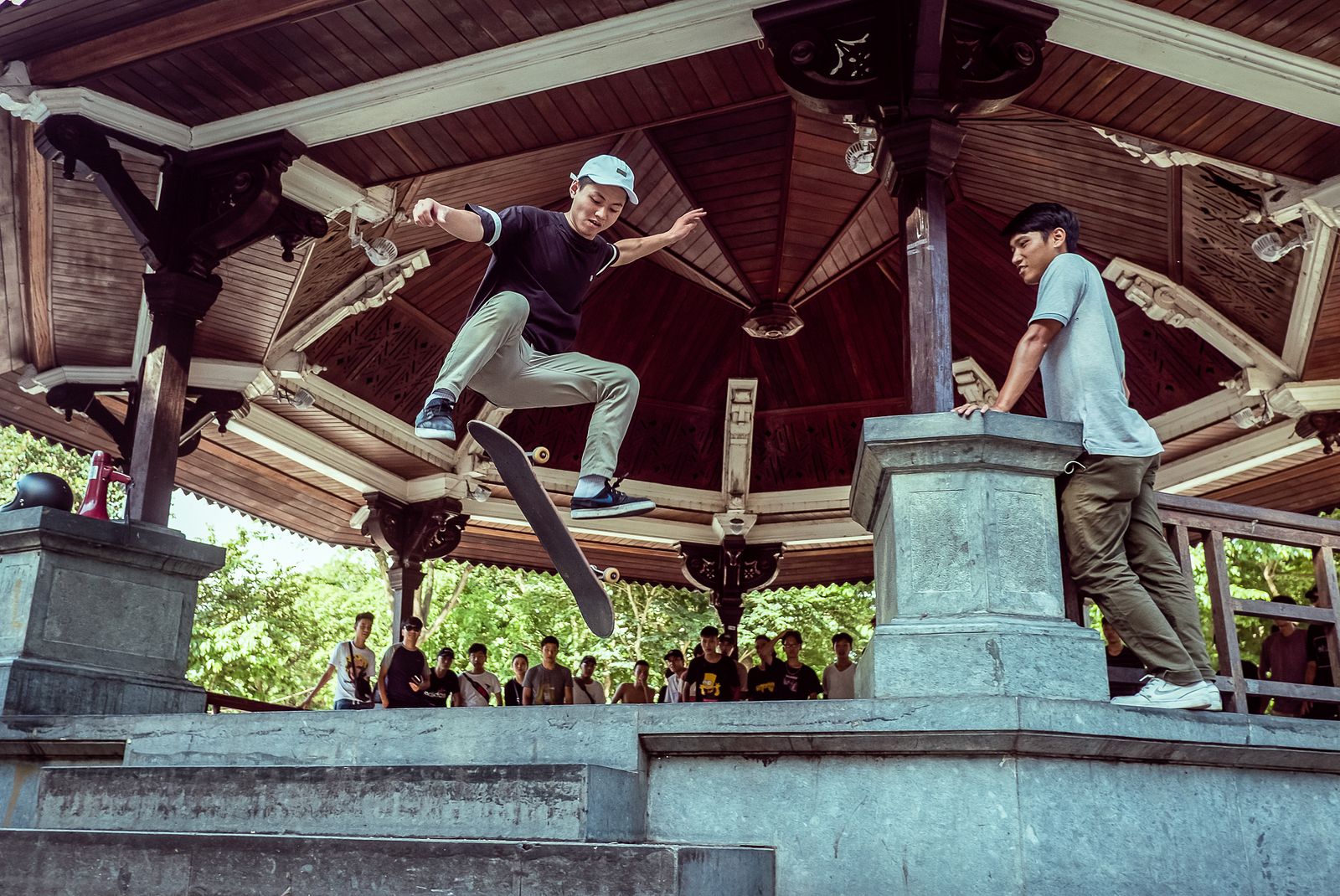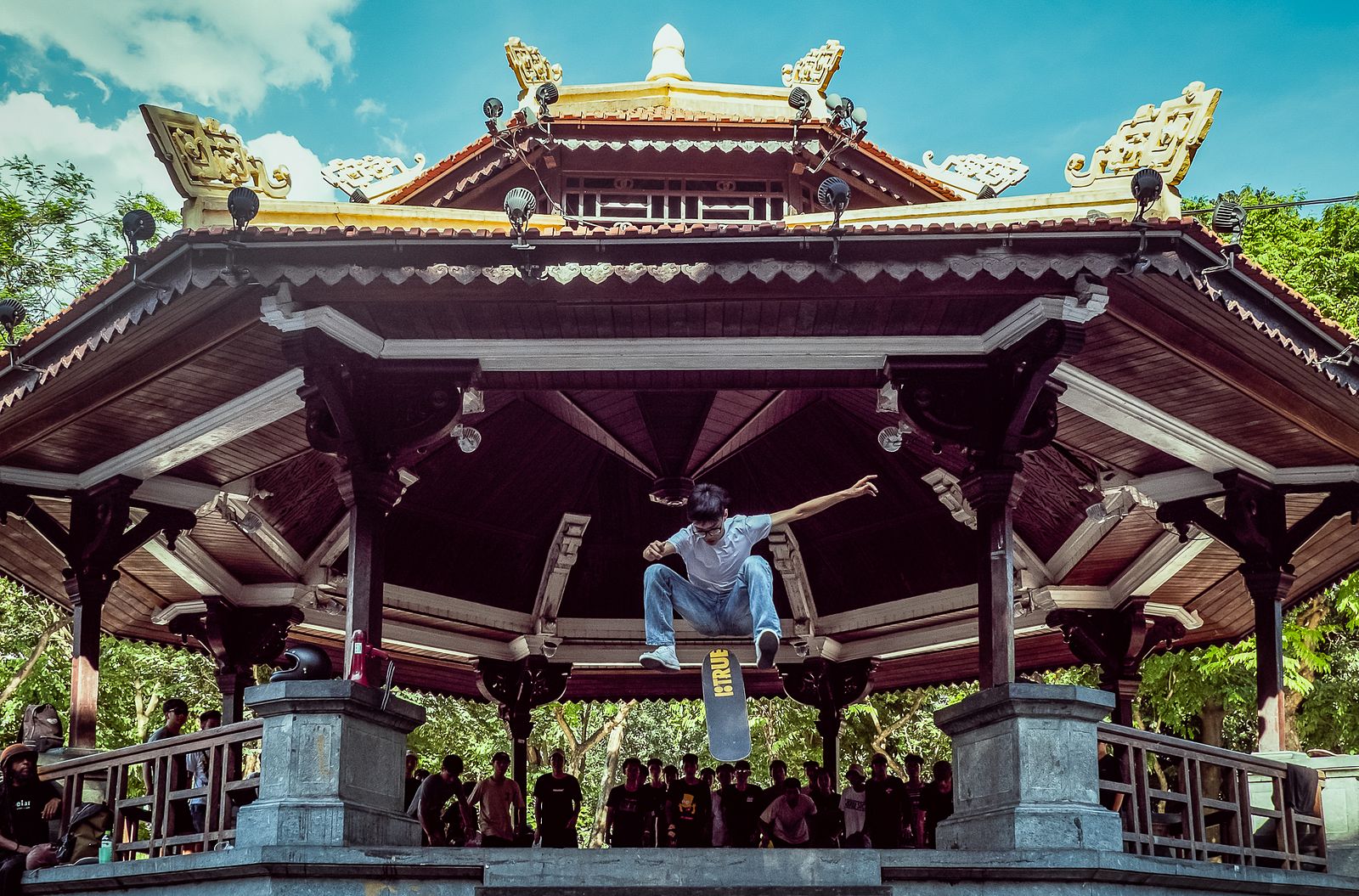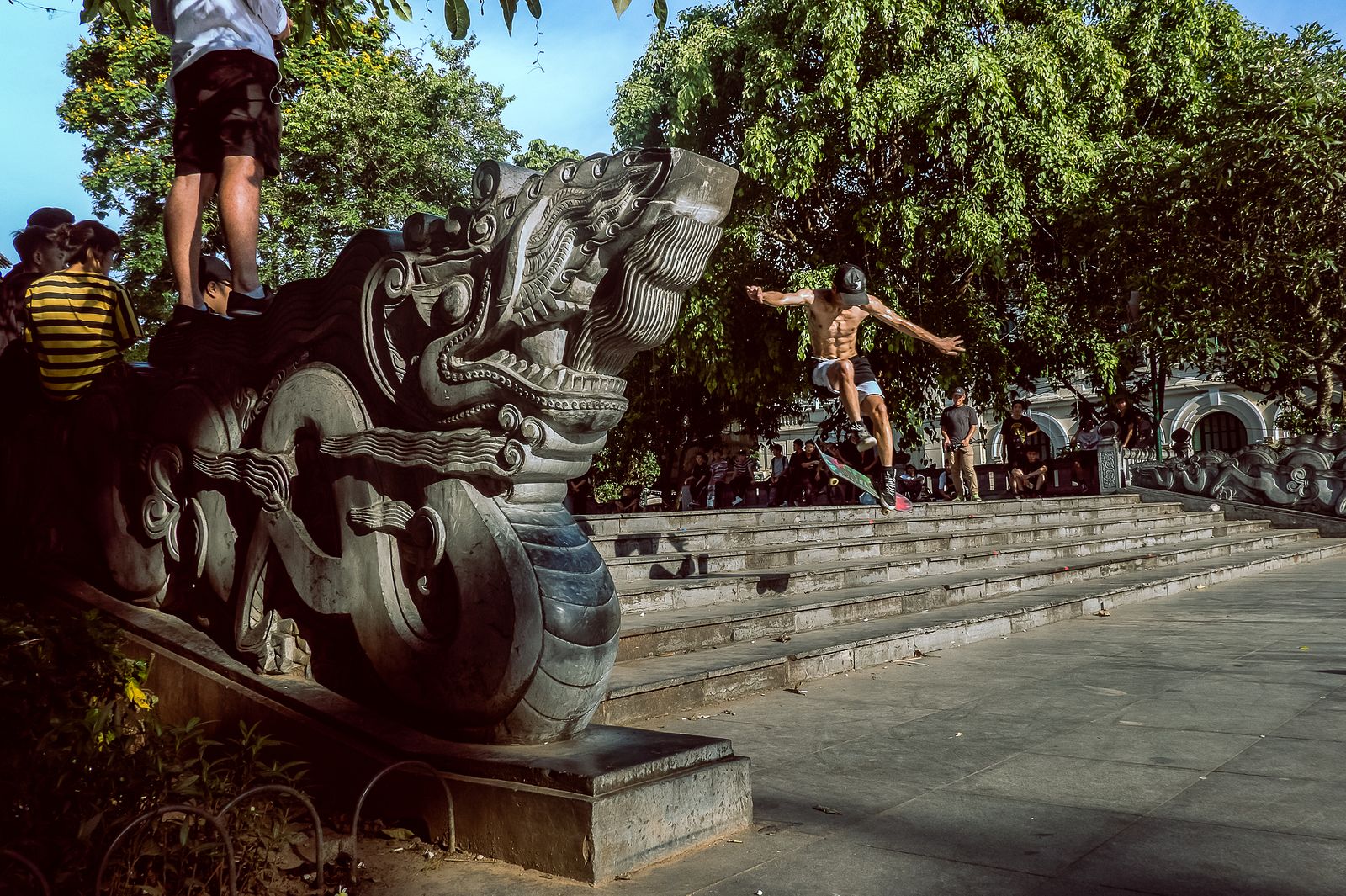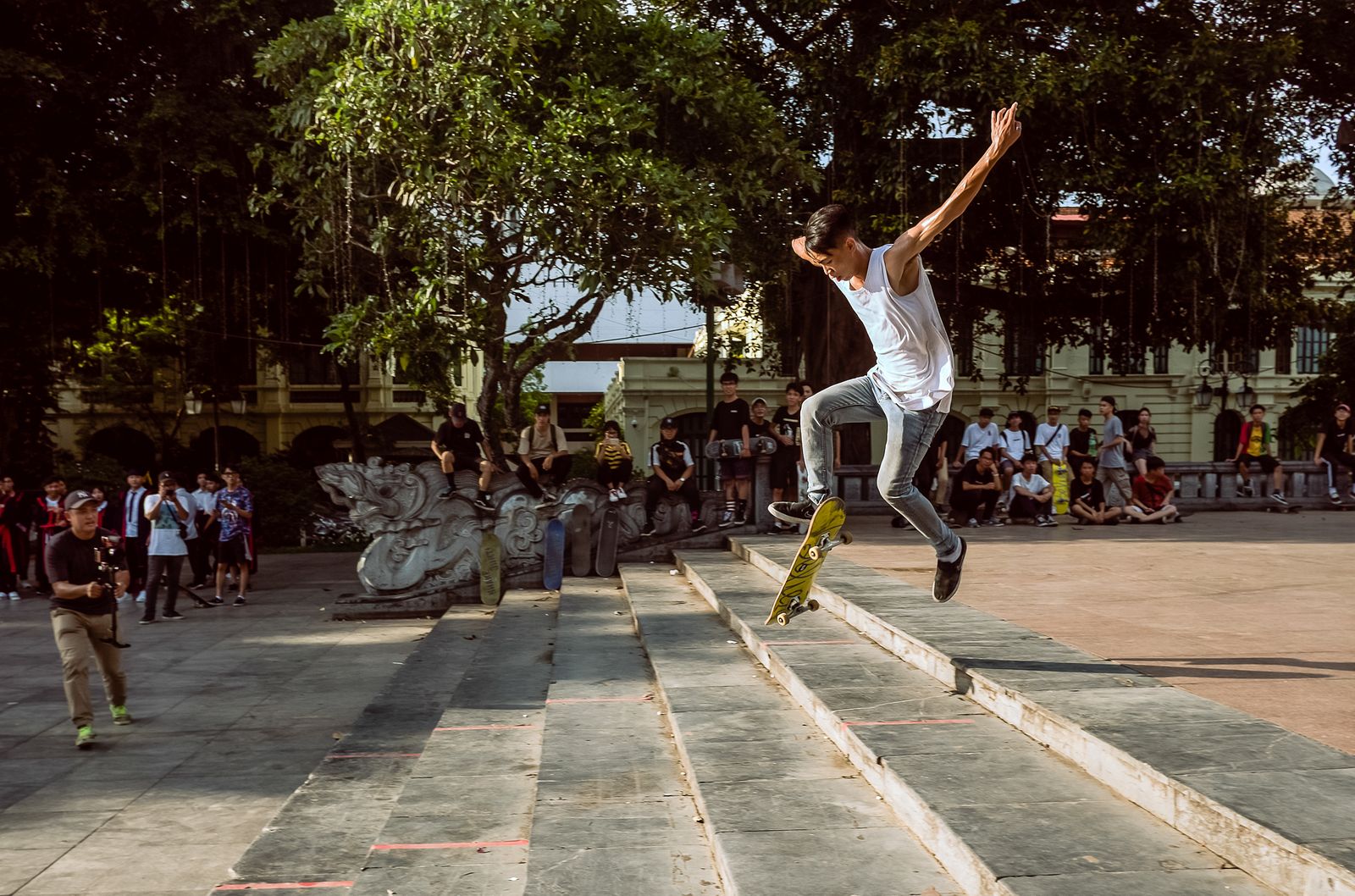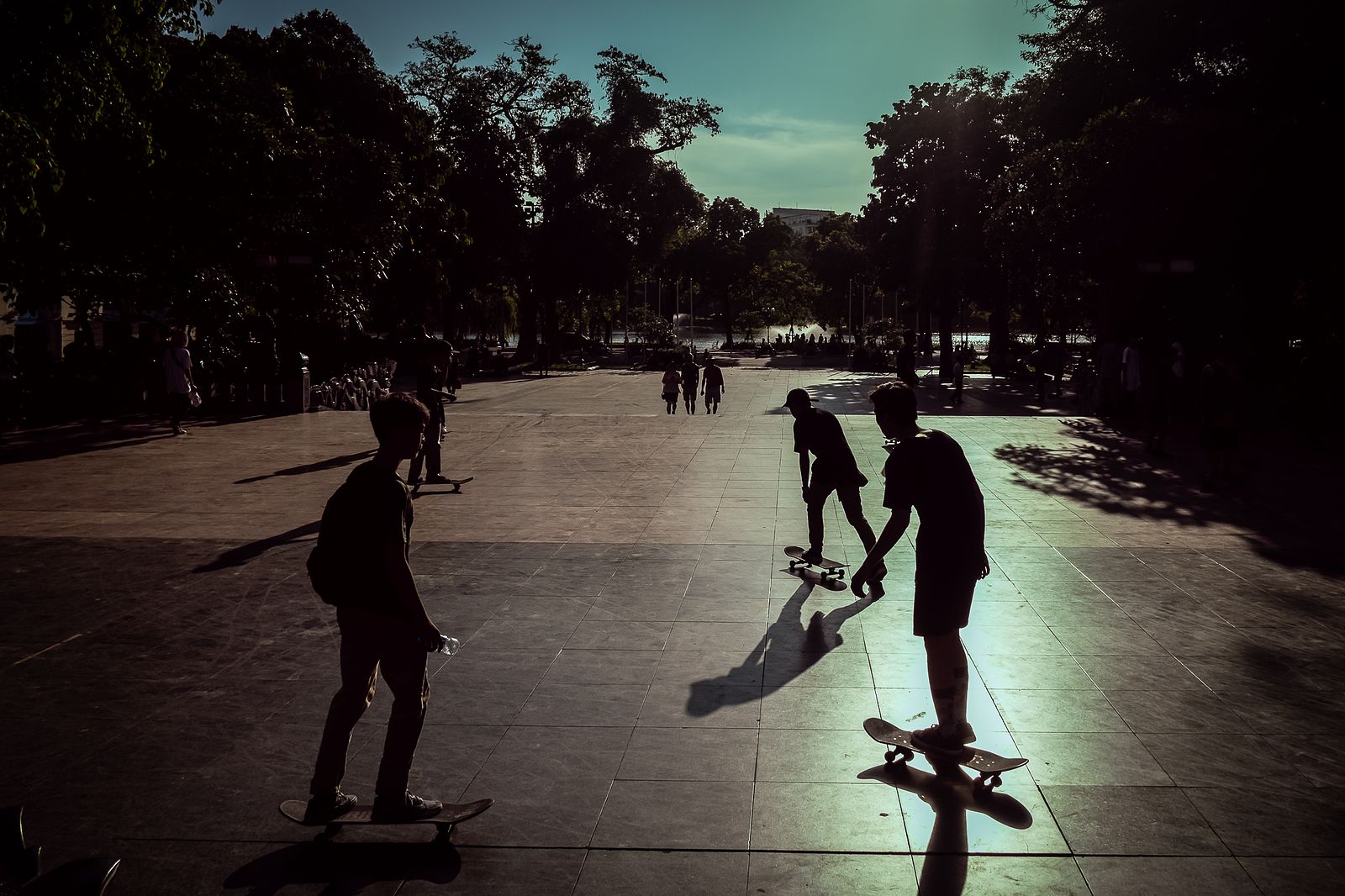 ---

Related Articles:
---