Vietnam's recent four-day holiday coincided with observations of Ramadan this year.
I traveled to Châu Đốc City in An Giang Province near the Cambodian border to observe the diverse traditions associated with the holiday. Châu Phong Village is home to more than 5,000 Muslim residents from the Chăm ethnic group, who welcomed me into their celebration of the lunar month of fasting, prayer and religious observation.
I arrived at the village at around 10am via ferry. Since most worshippers rest during the sunny daytime, the atmosphere was peaceful. By 4pm, people had begun their activities: running errands, readying themselves for the mosque and preparing food for when they were able to break fast when the sun went down at approximately 6pm.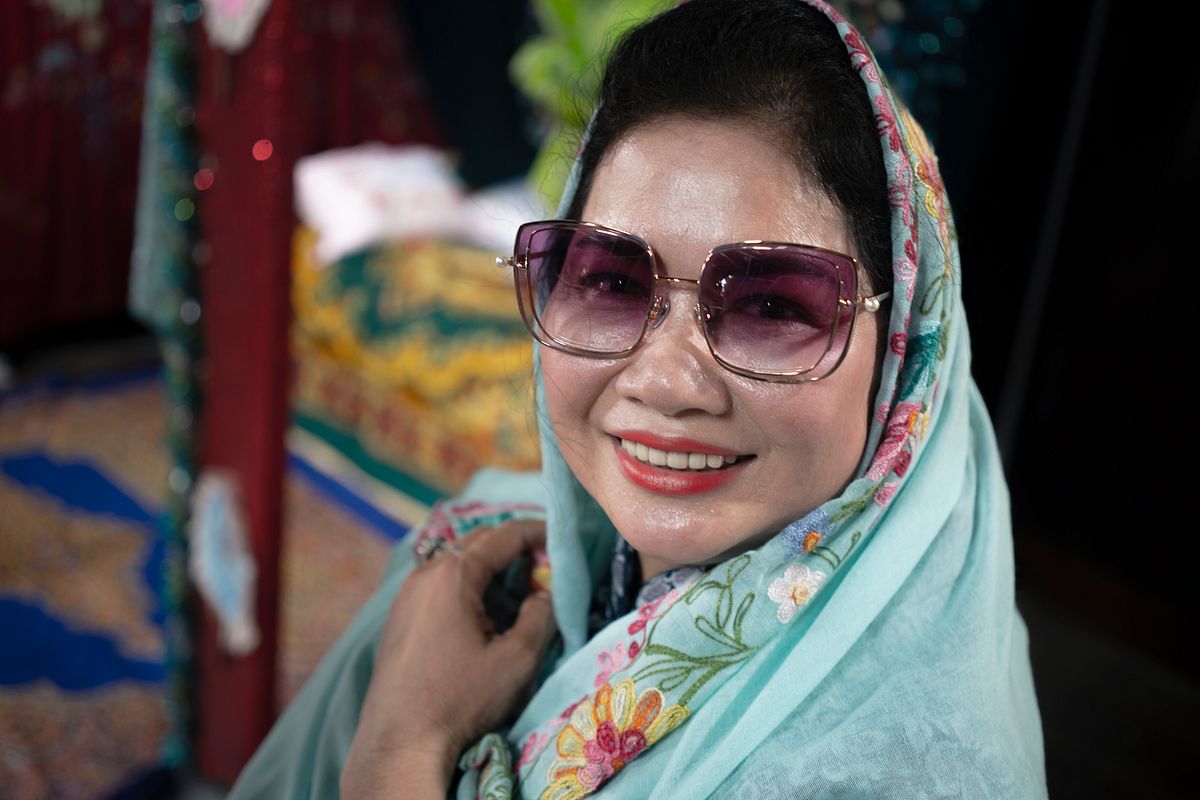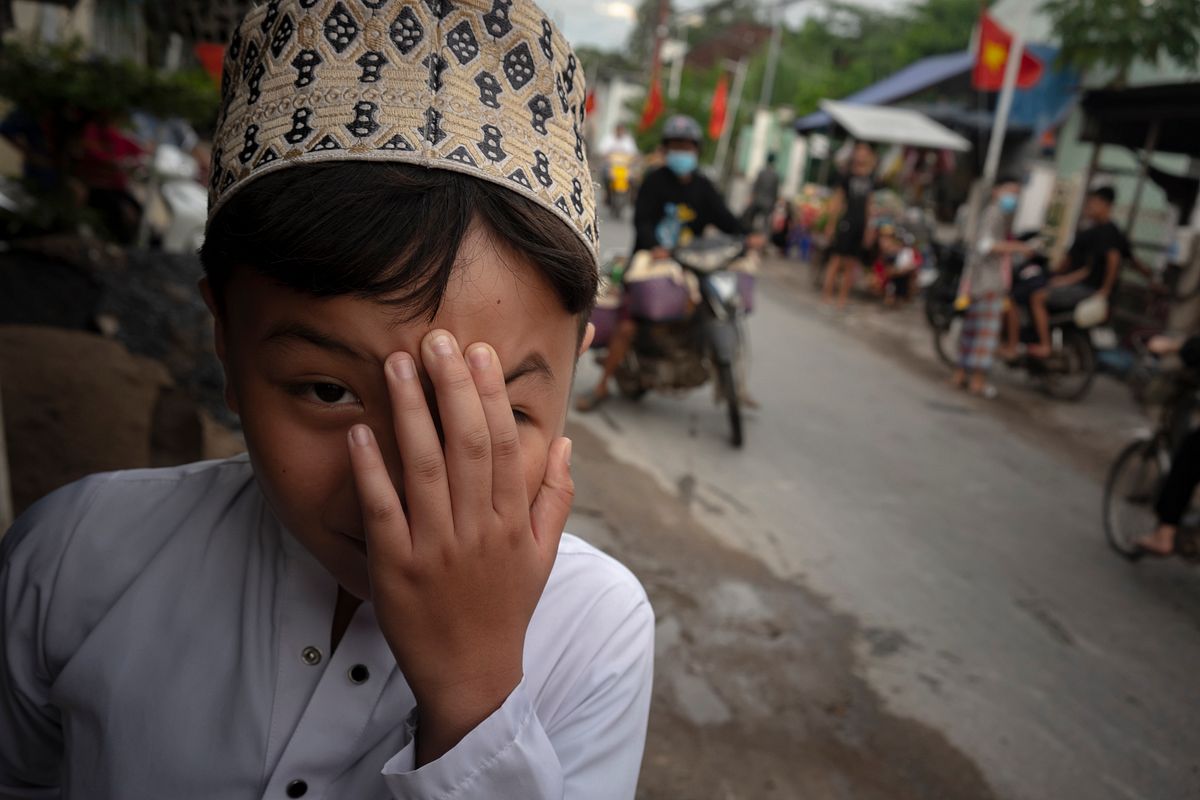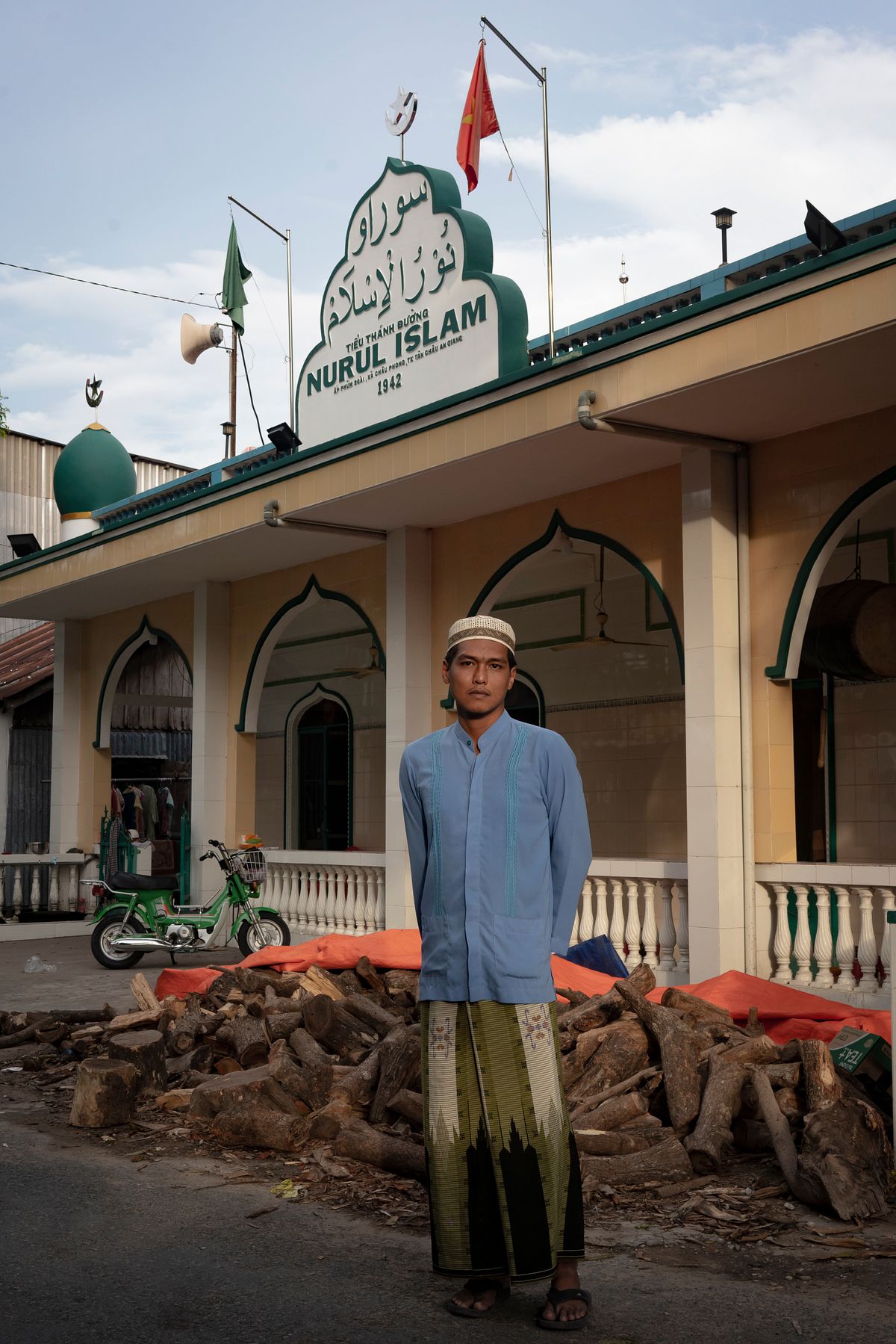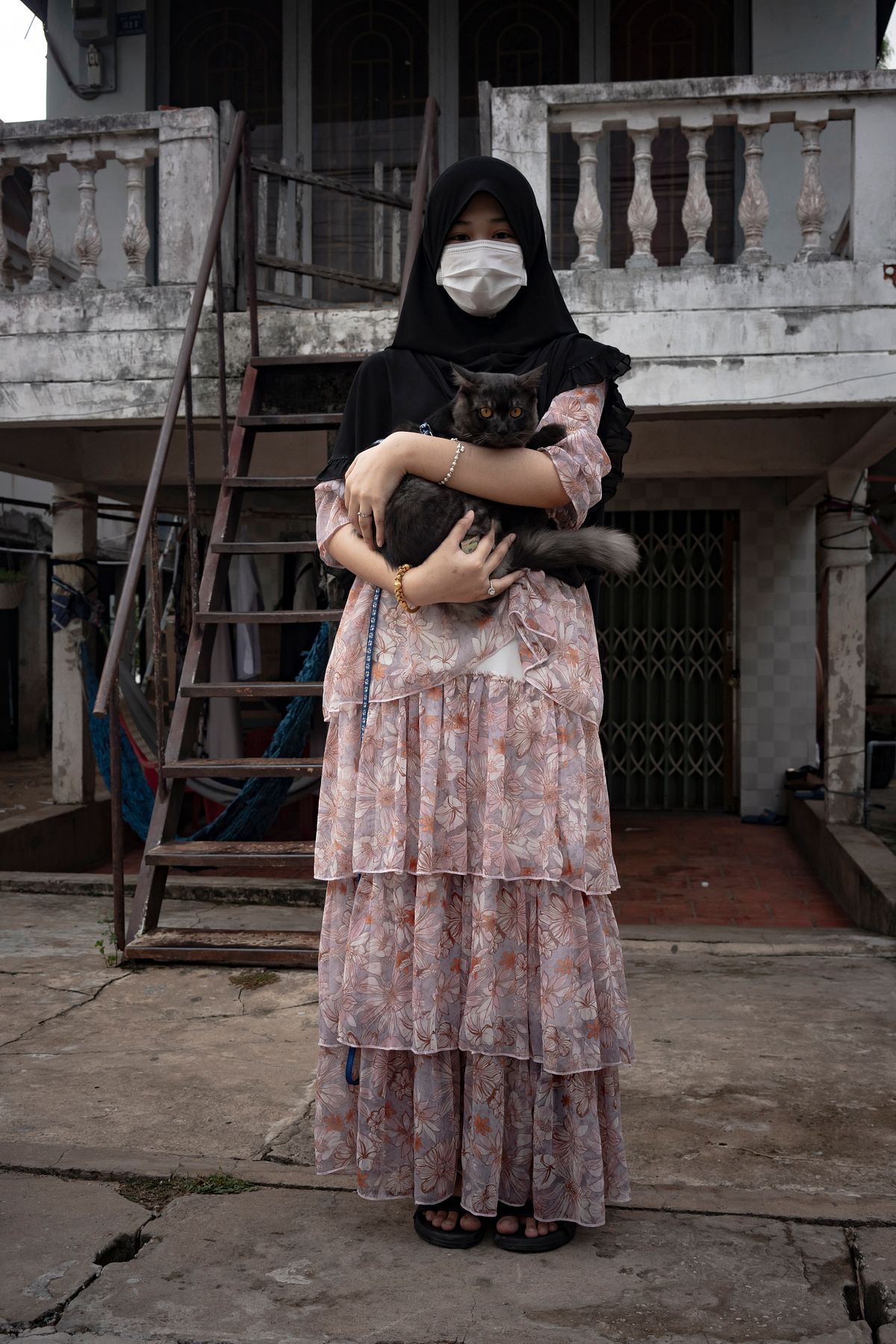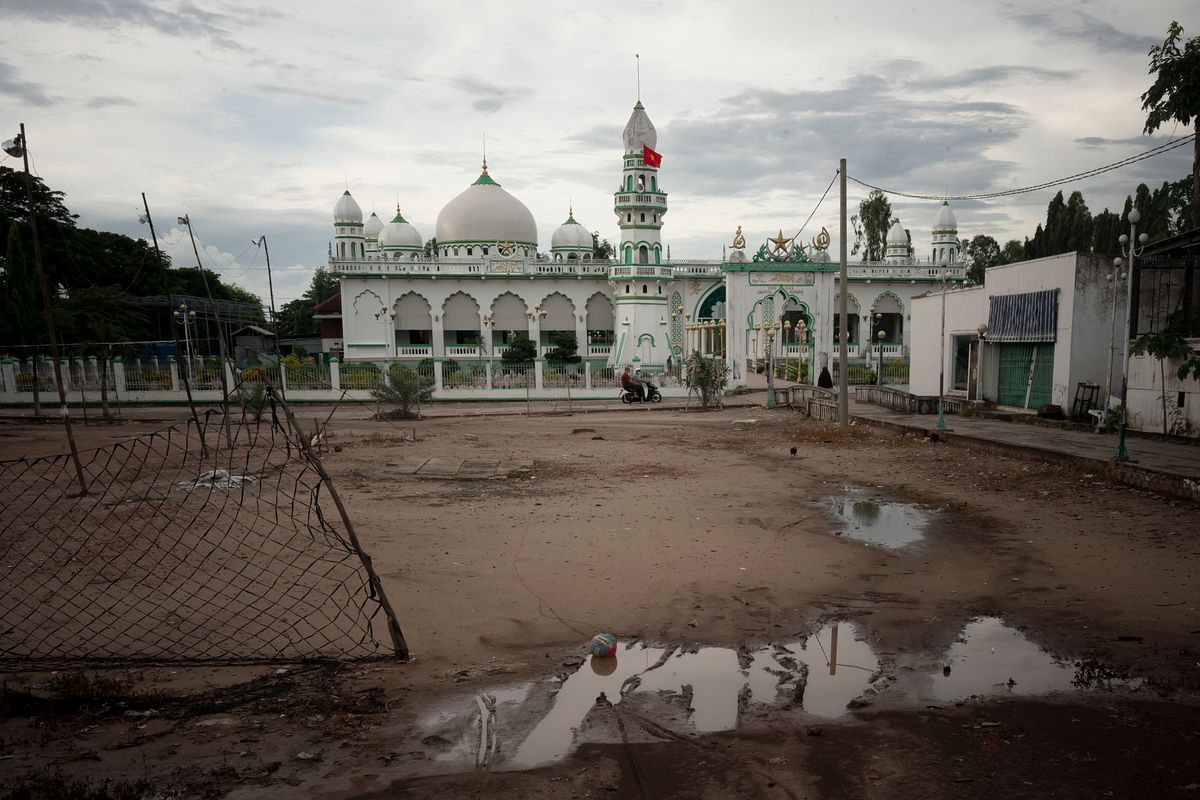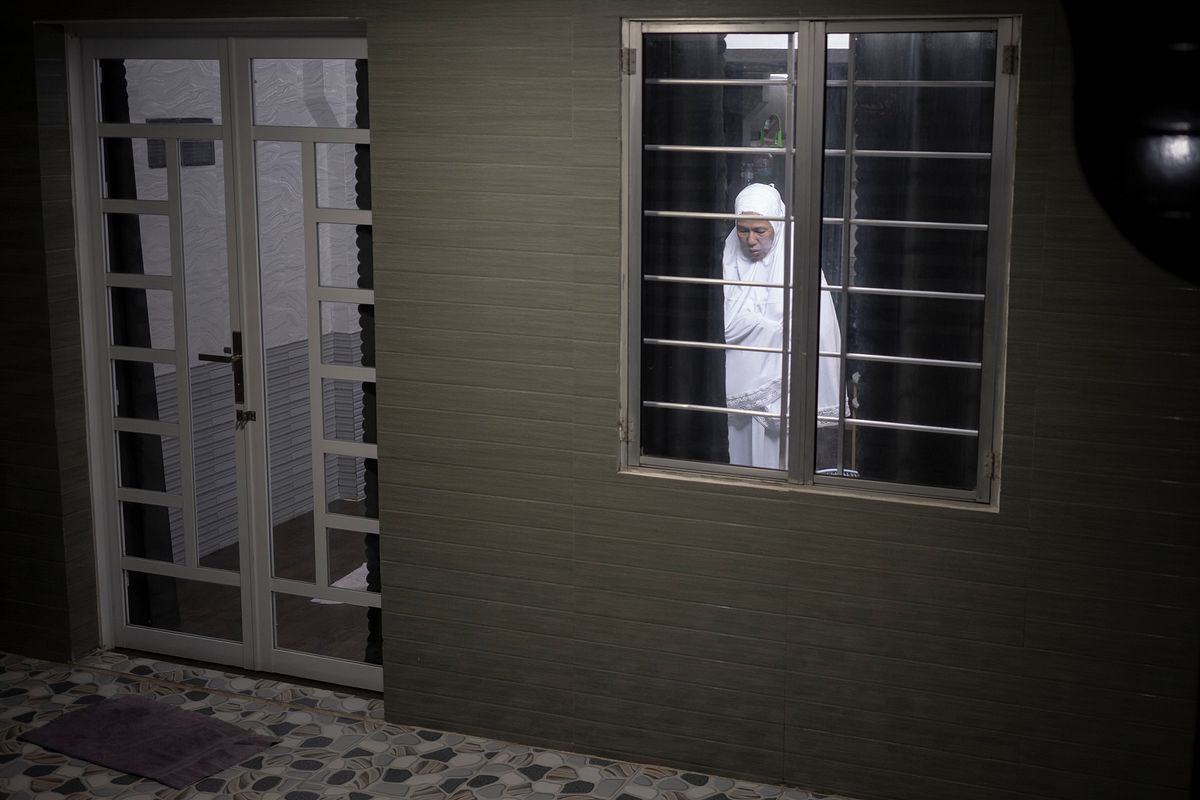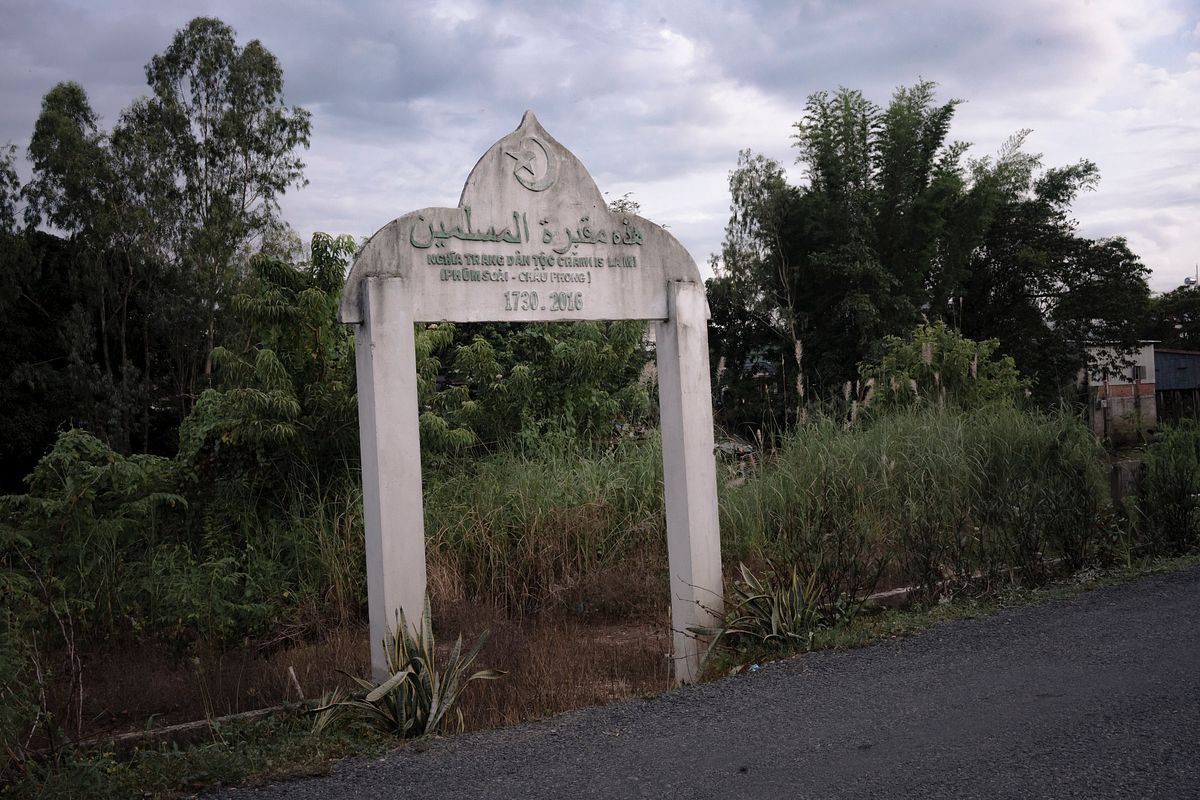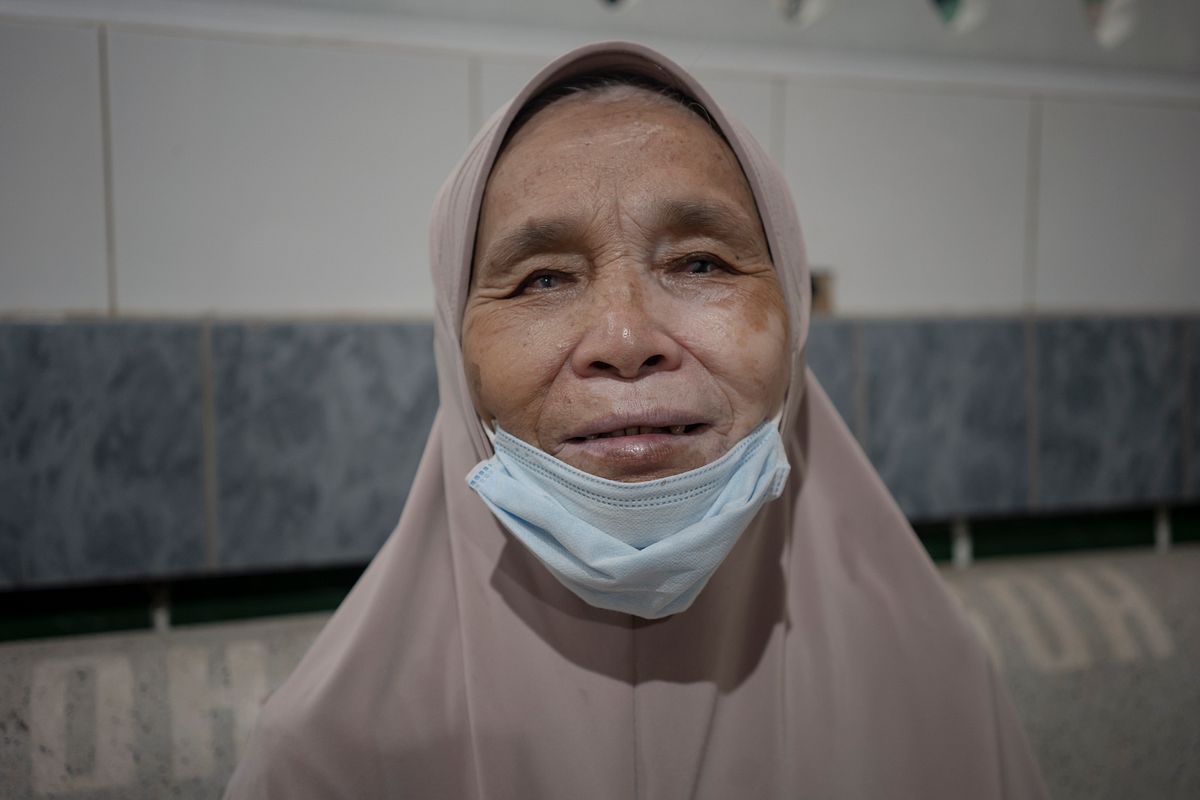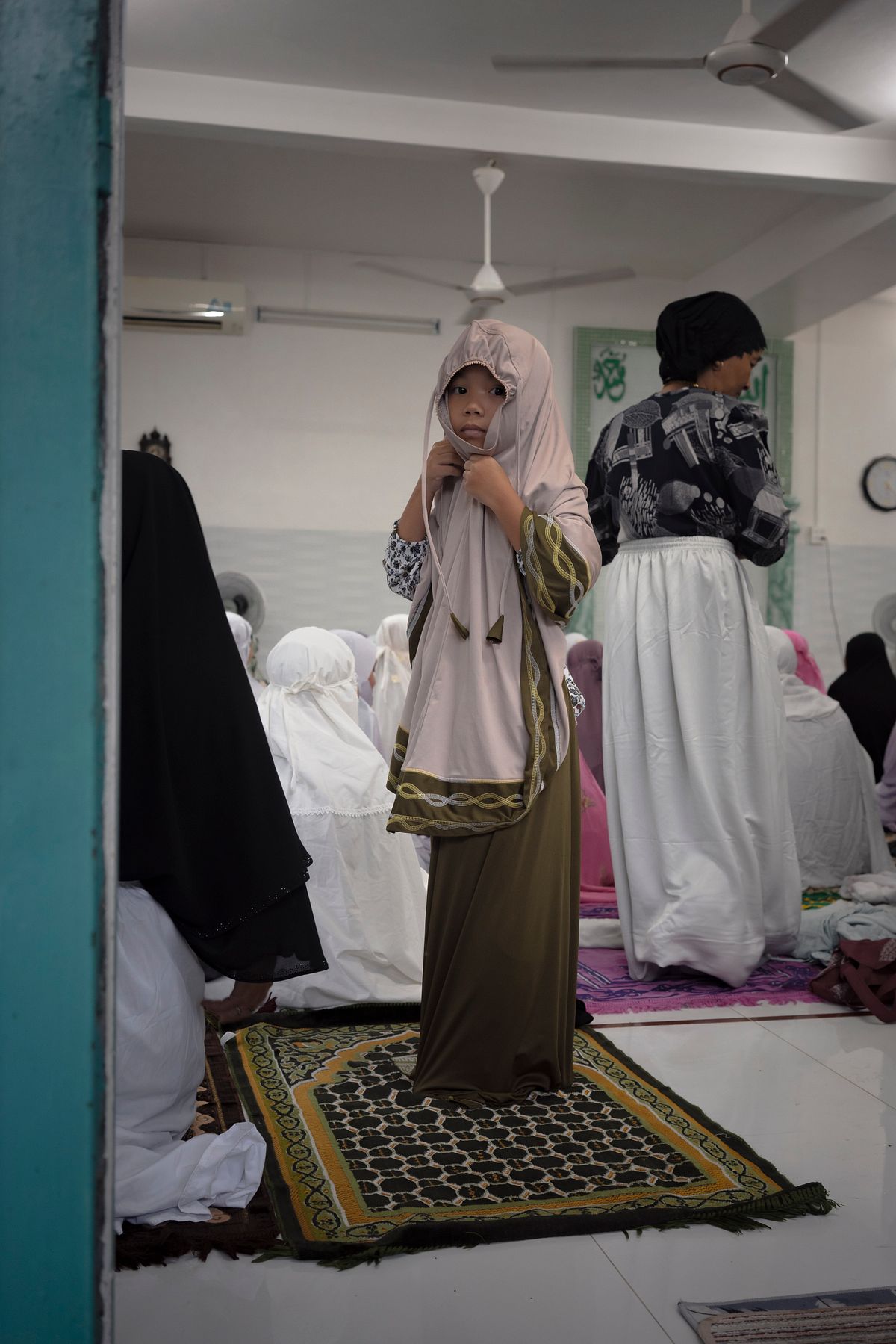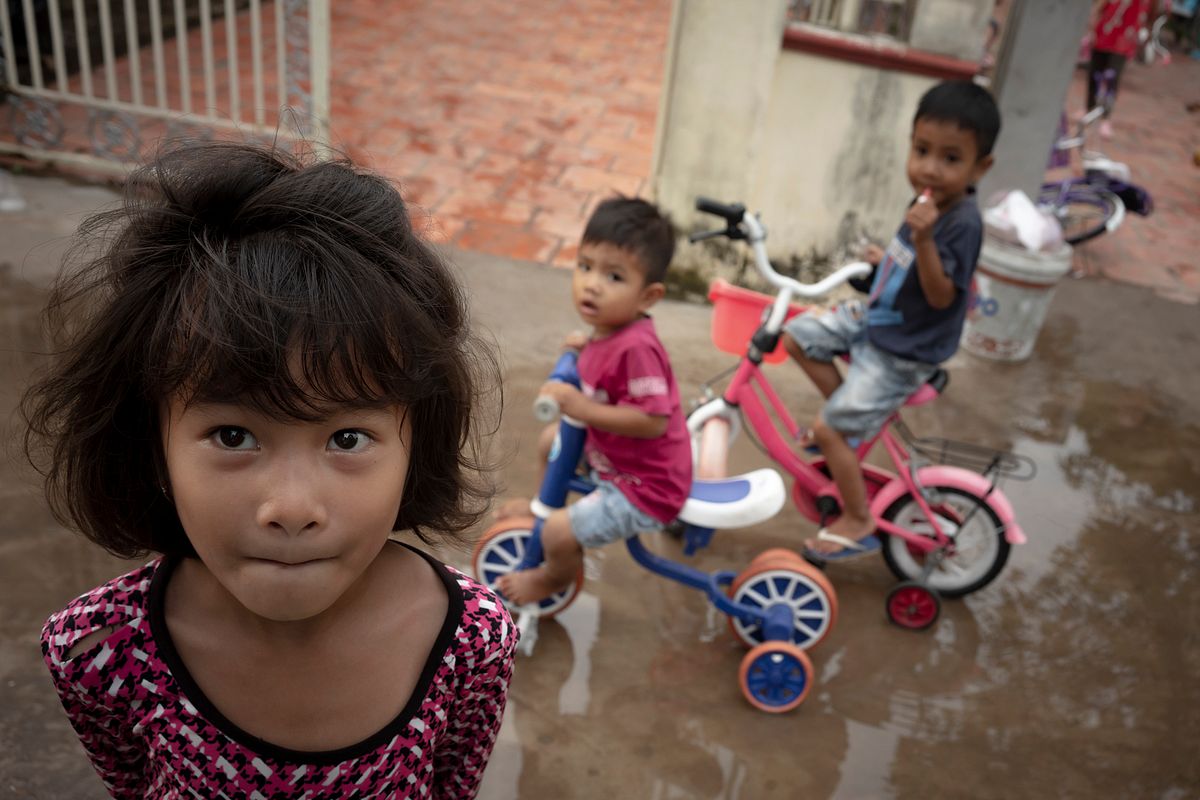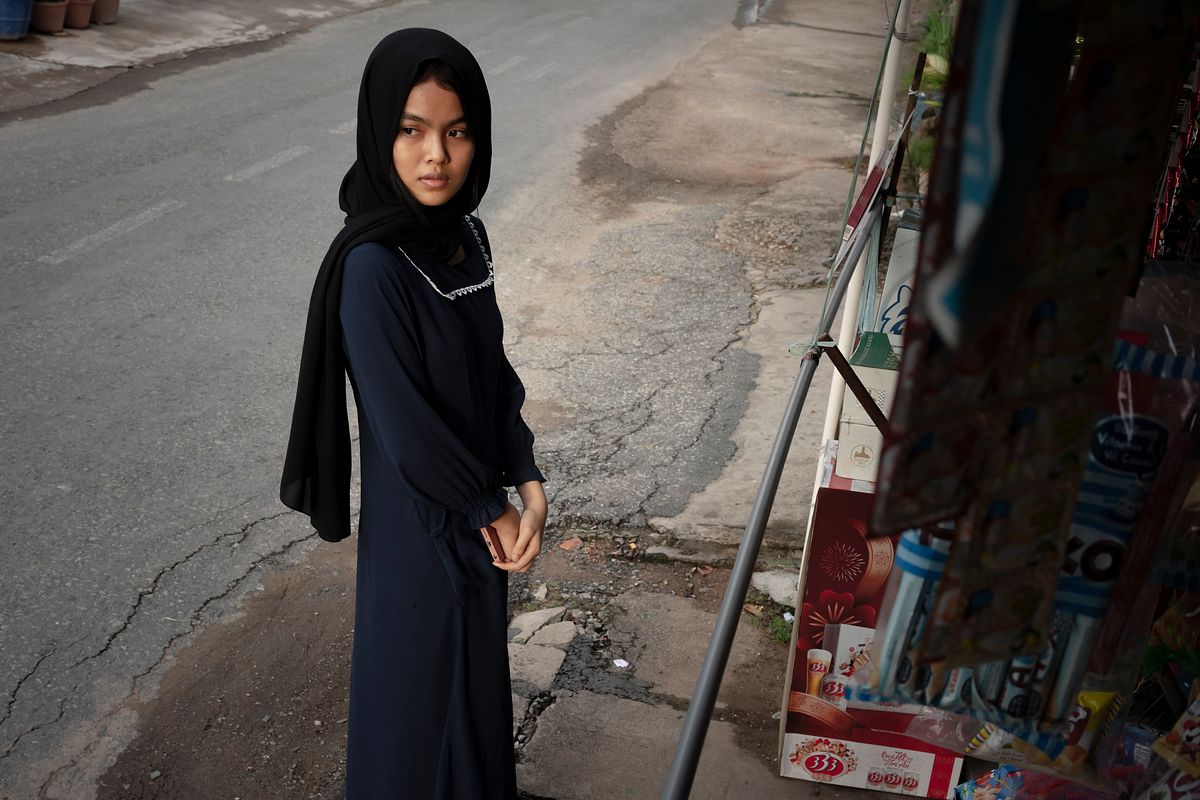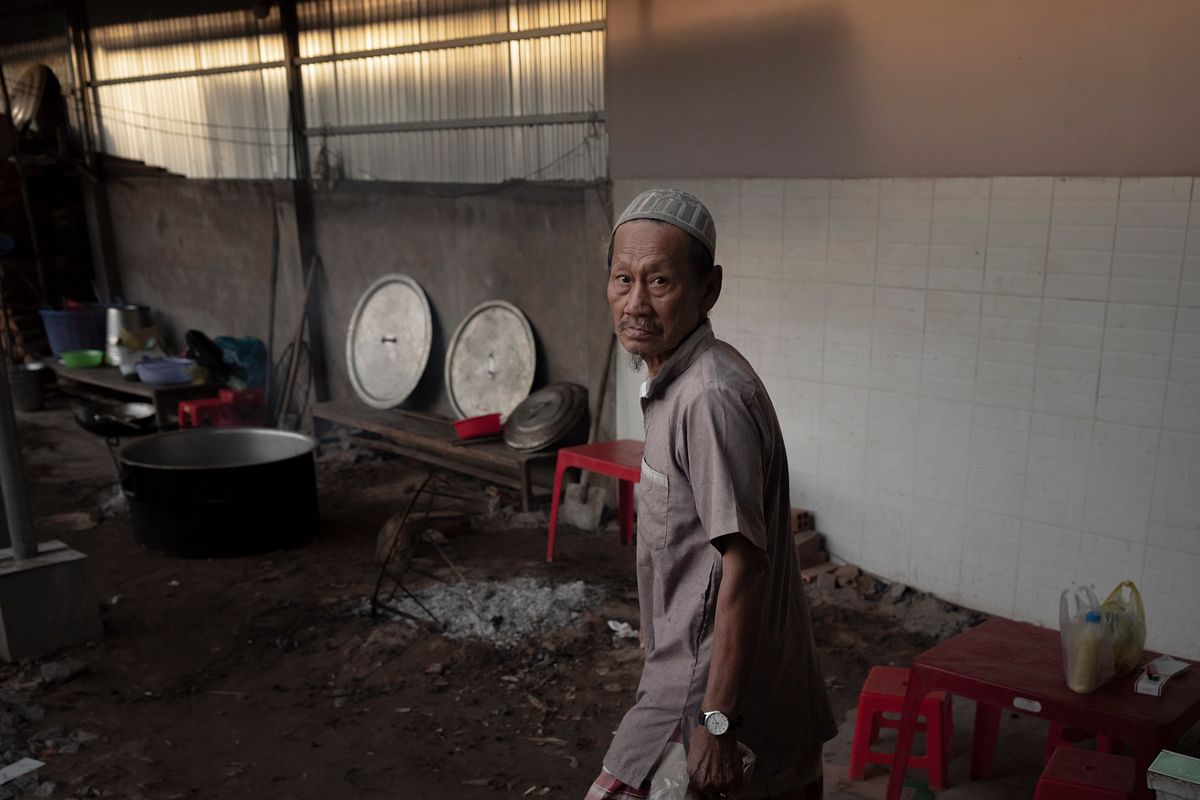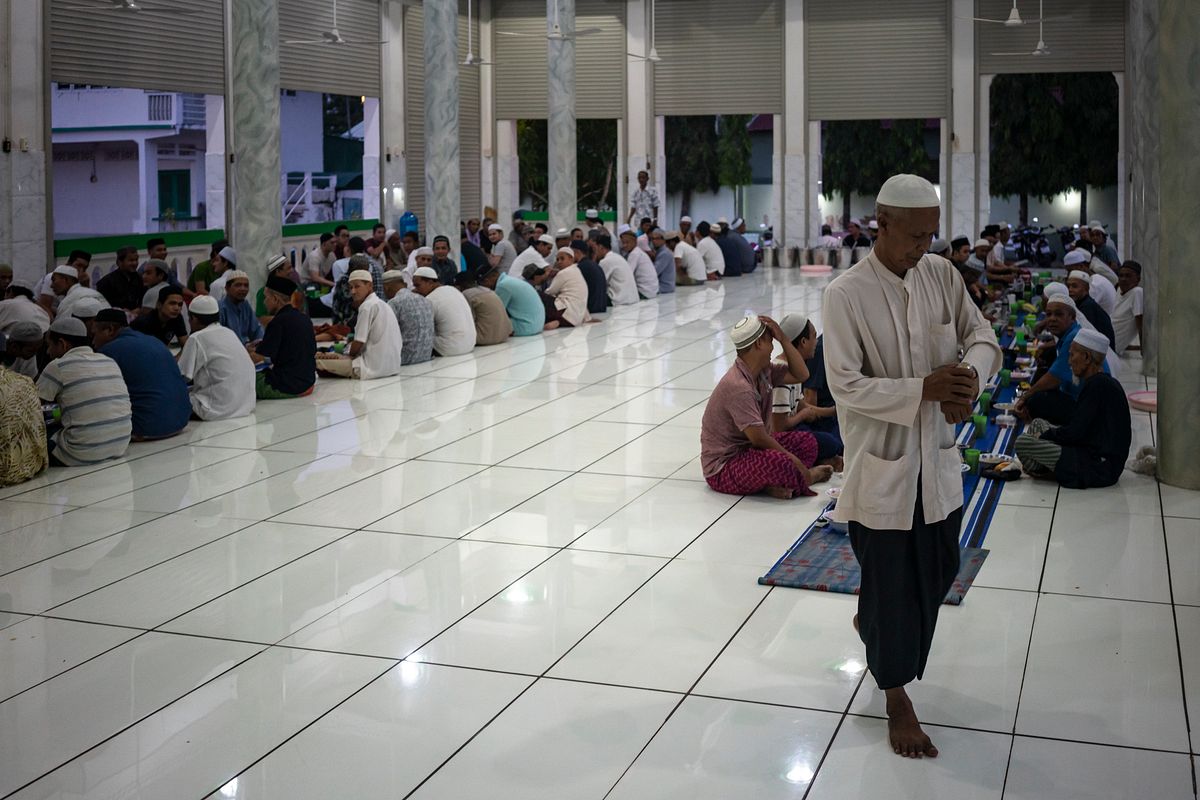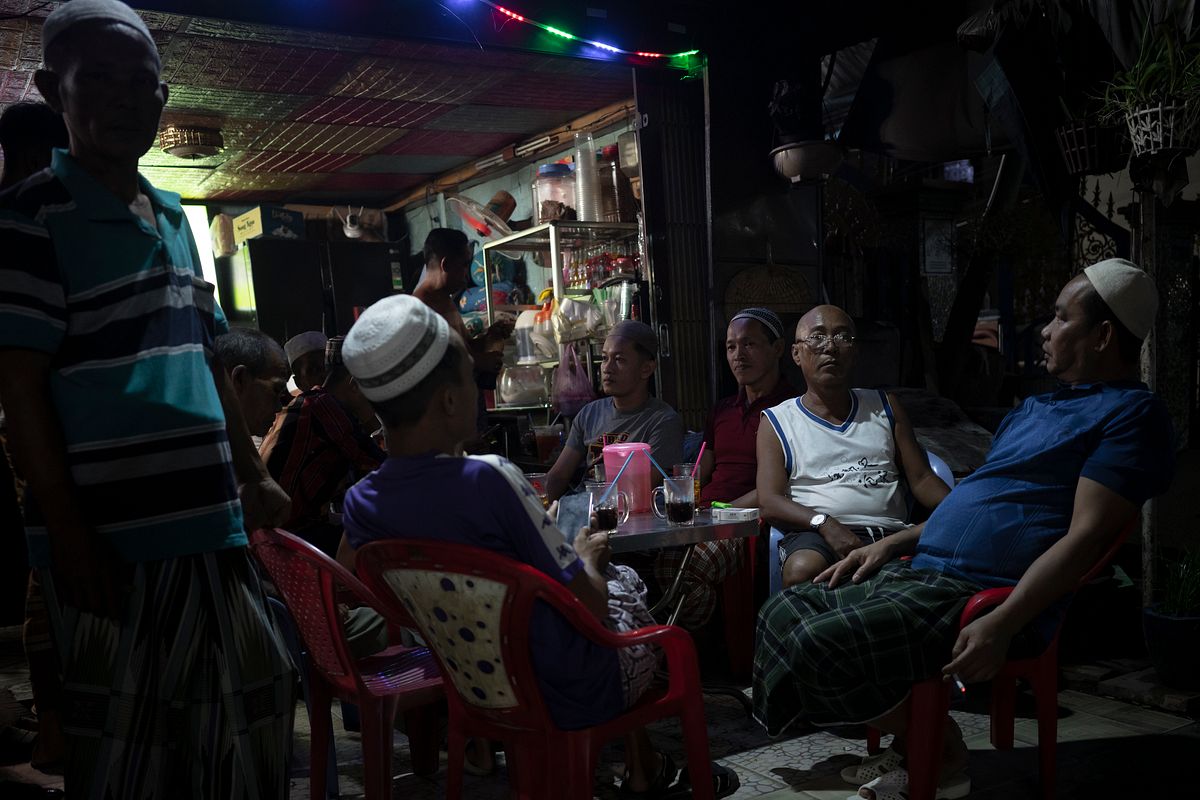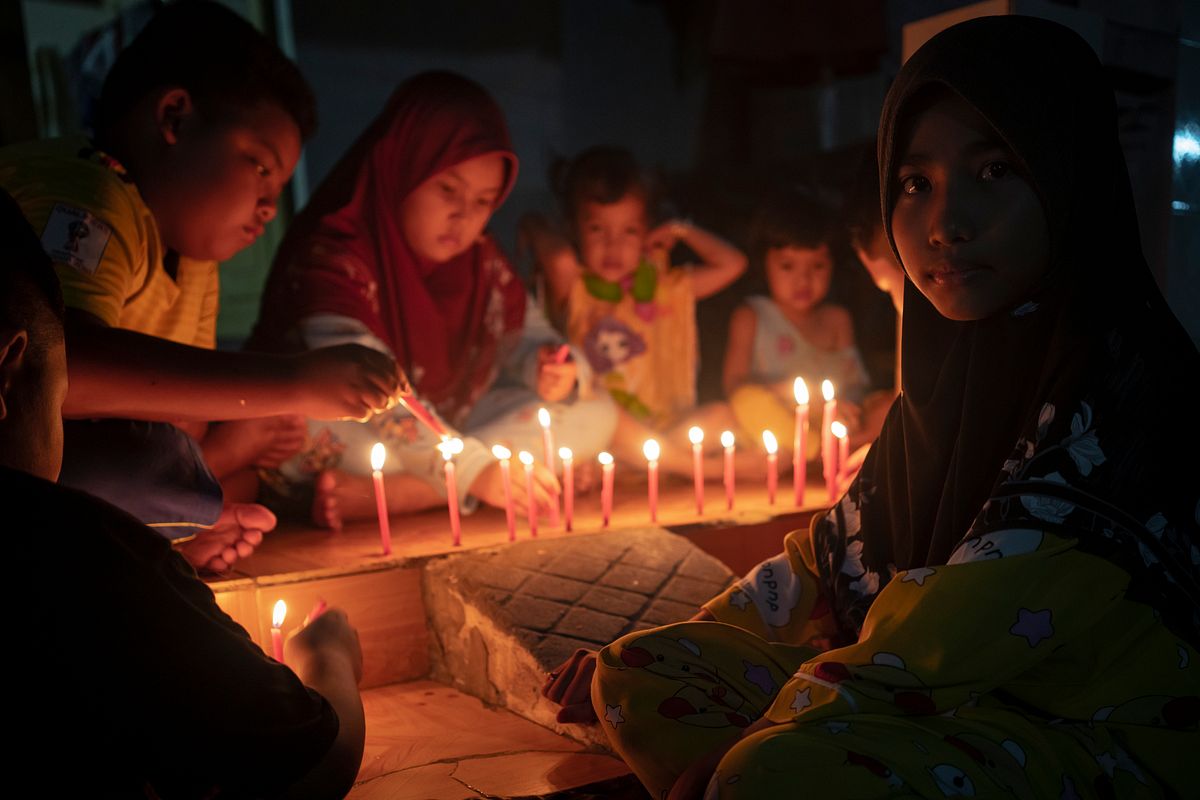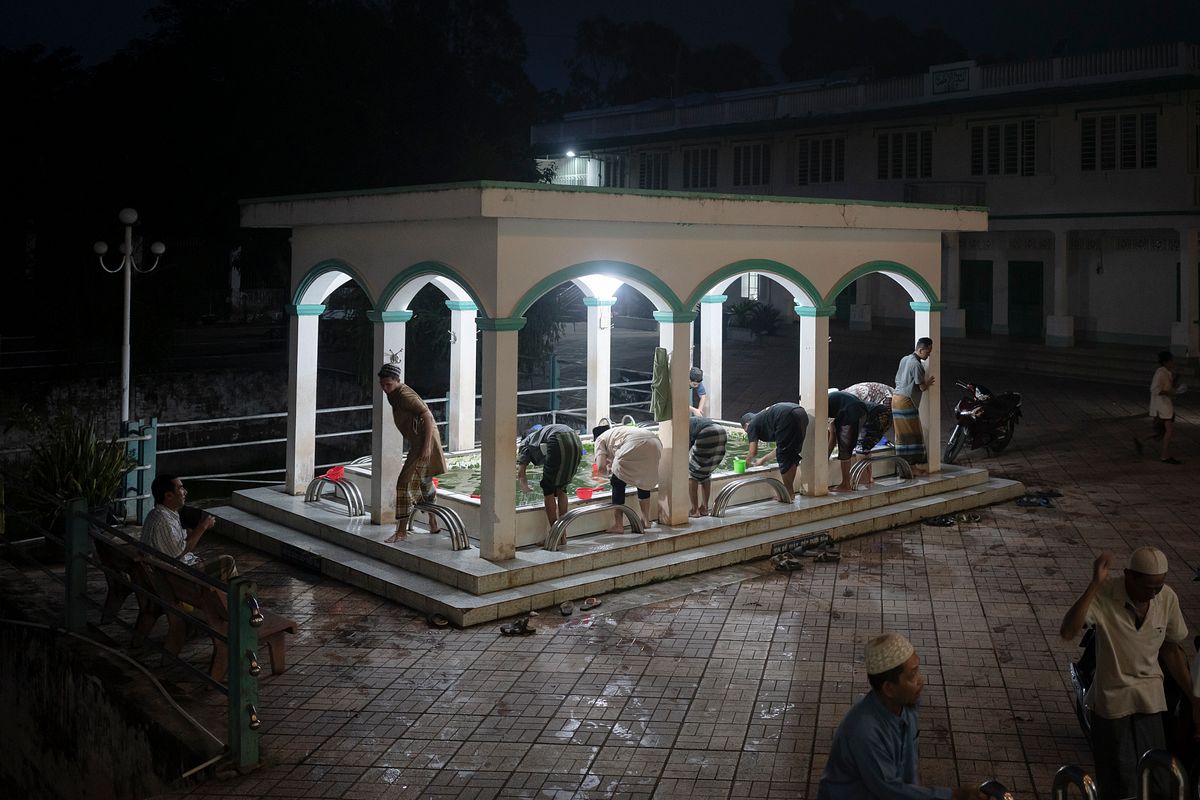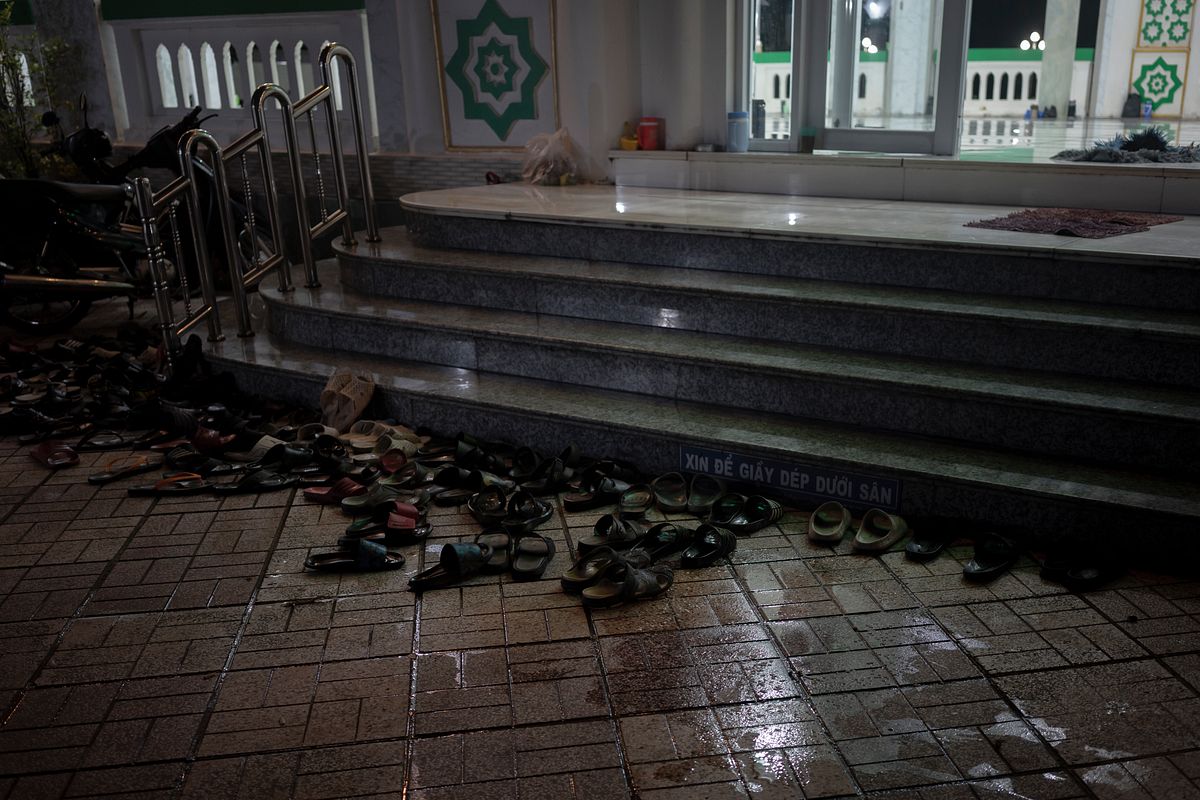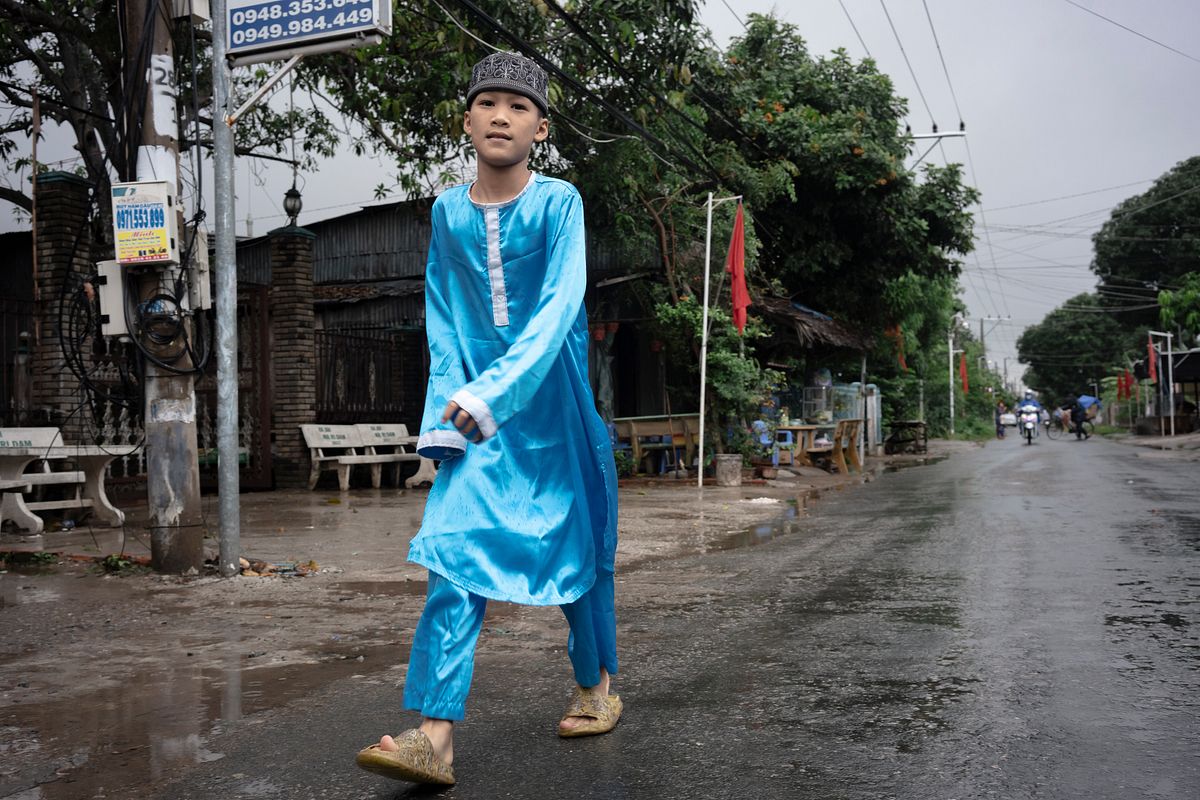 Joanik Bellalou is a photographer based in Vietnam. See more photos at his Instagram.