Details

Published on Wednesday, 01 August 2018 14:00
Written by Saigoneer.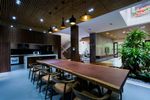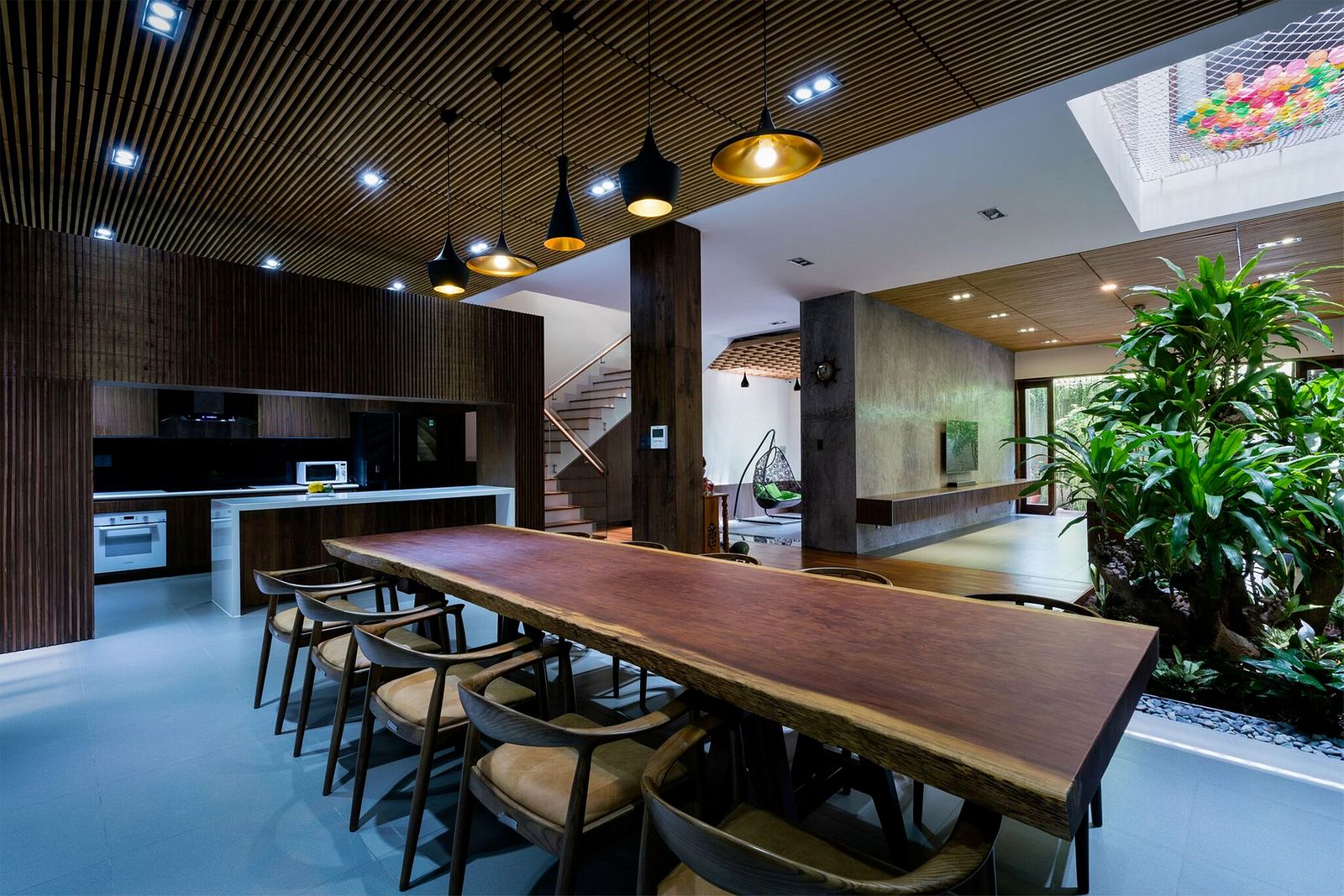 If the square meters of a house doubles, what is the percentage increase in light and green space?
This Vung Tau construction answers that age-old math problem. The owners of a 5mx20m, four-floor terraced home purchased the identical building next door and employed Vietnamese architects H2 to meld them into a single home. The space previously separating the structures was demolished to create a light-capturing shaft of open air.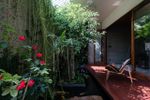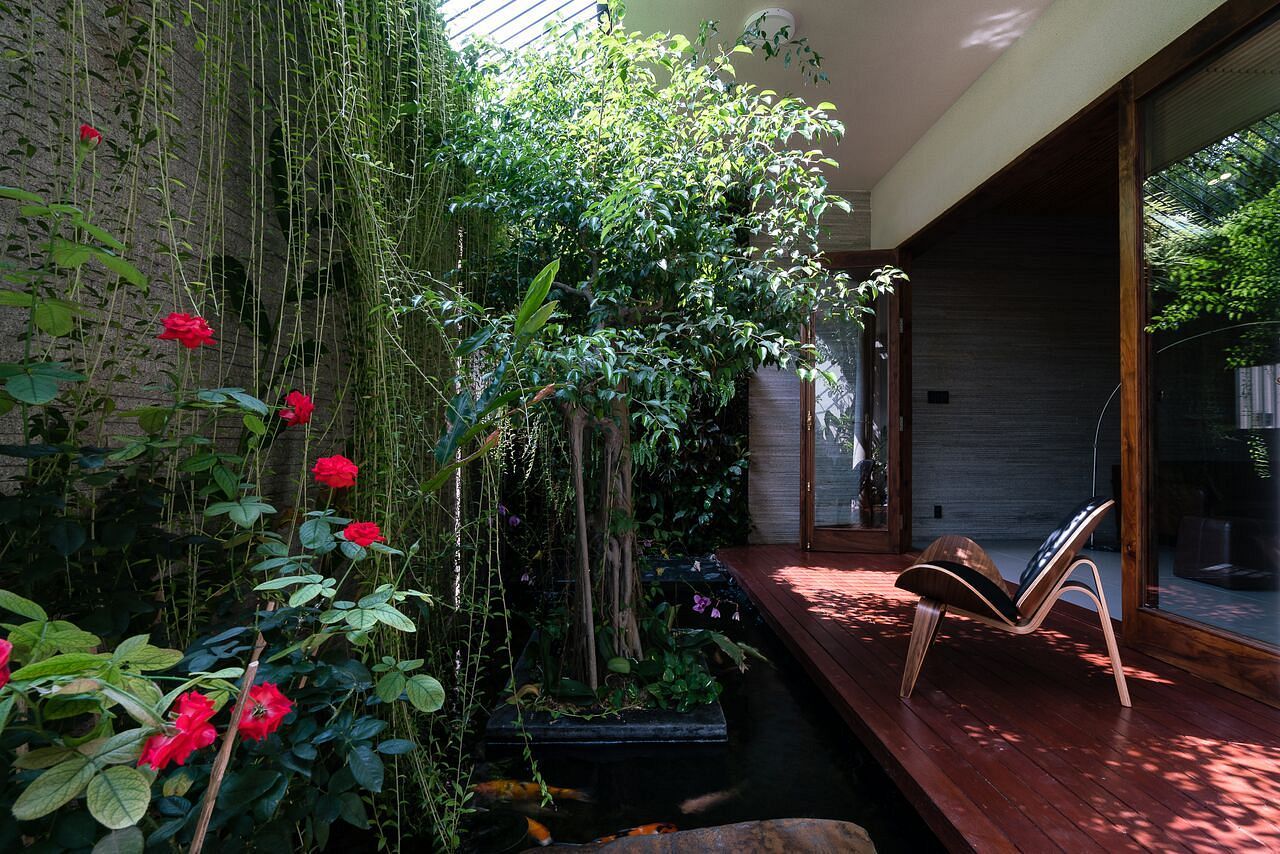 Removing a redundant staircase and wall made room for a koi pond, verdurous garden, garage, dining and living room — all smothered in sumptuous sunlight. The construction also allowed for the house's coolest feature — a child's play net strung above the first floor.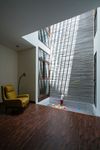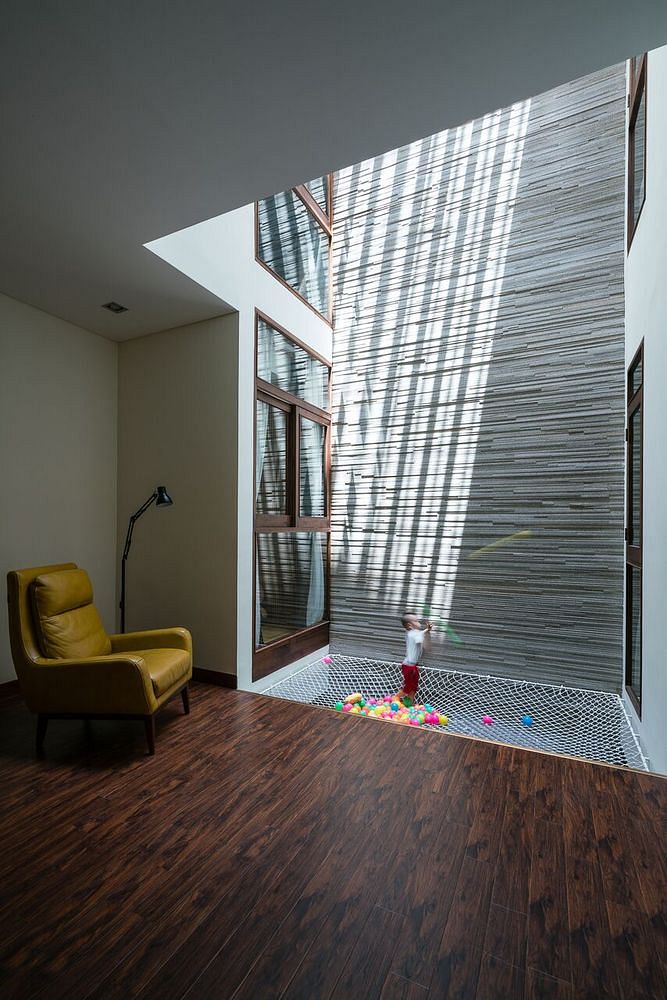 The building's natural, comfortable atmosphere is enhanced through construction materials. The building incorporates local Vung Tau stones as well as pine, oak and walnut woods and veneers as well as unobtrusive metal.
Take a look below: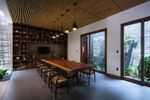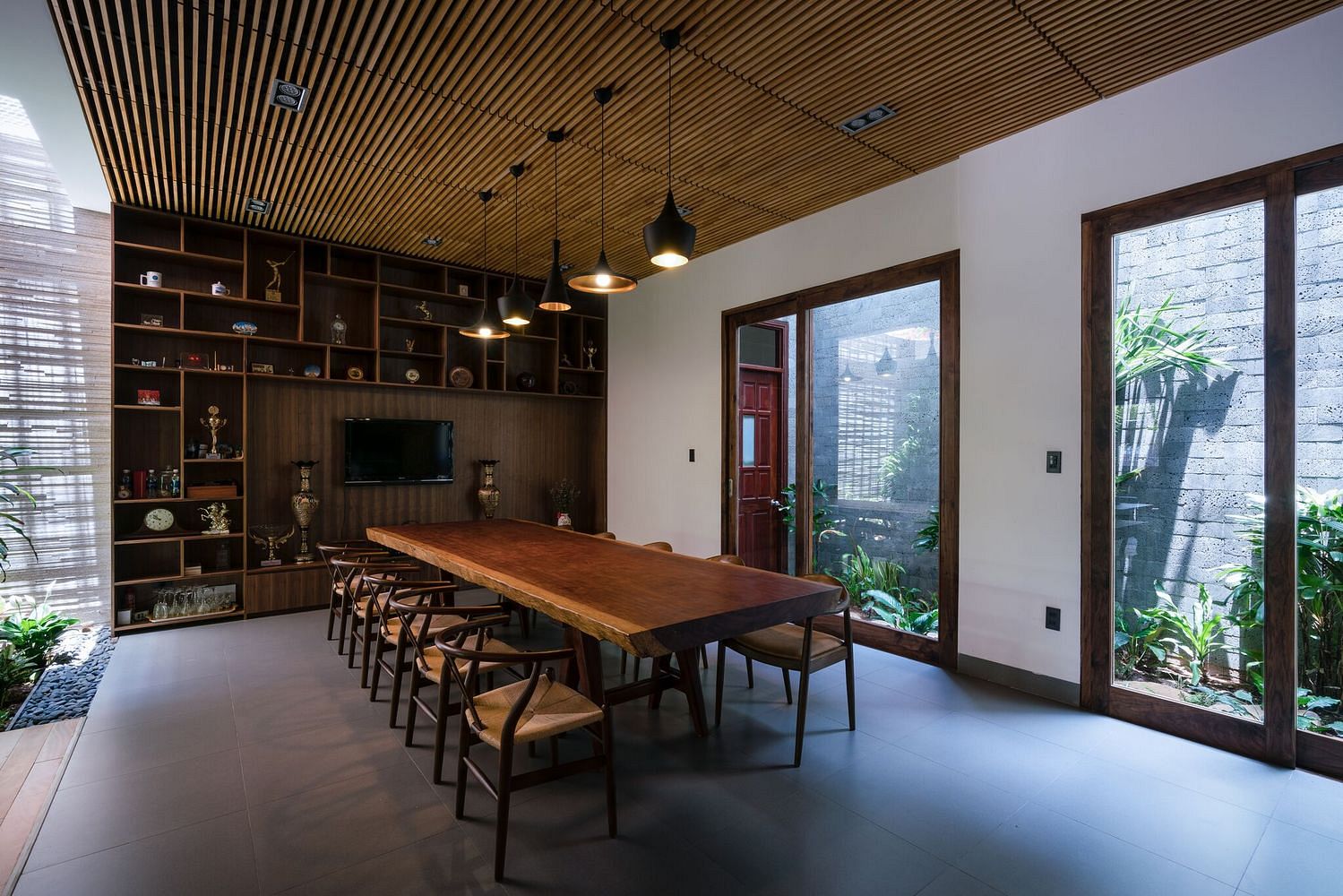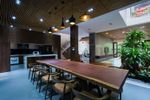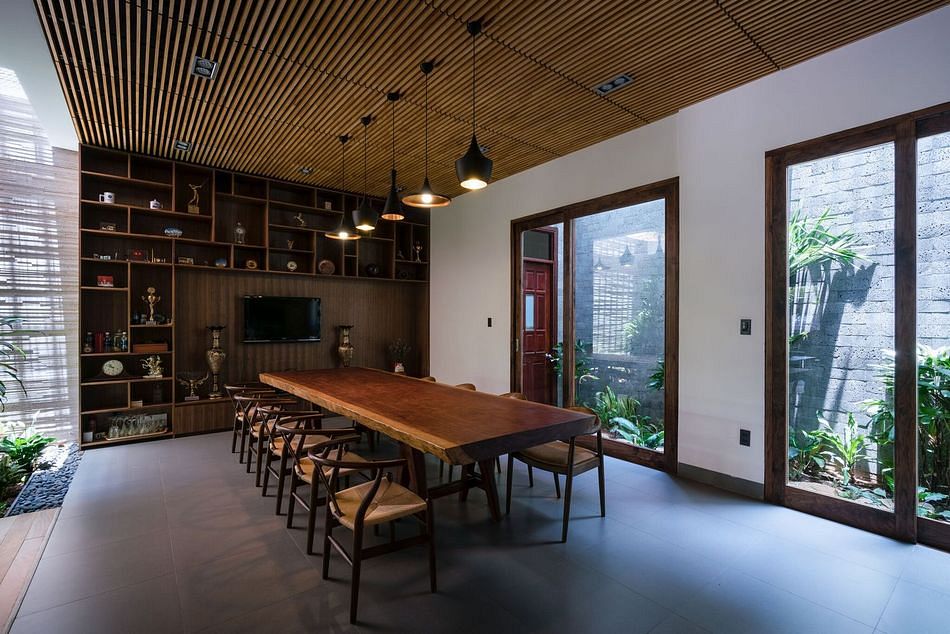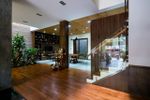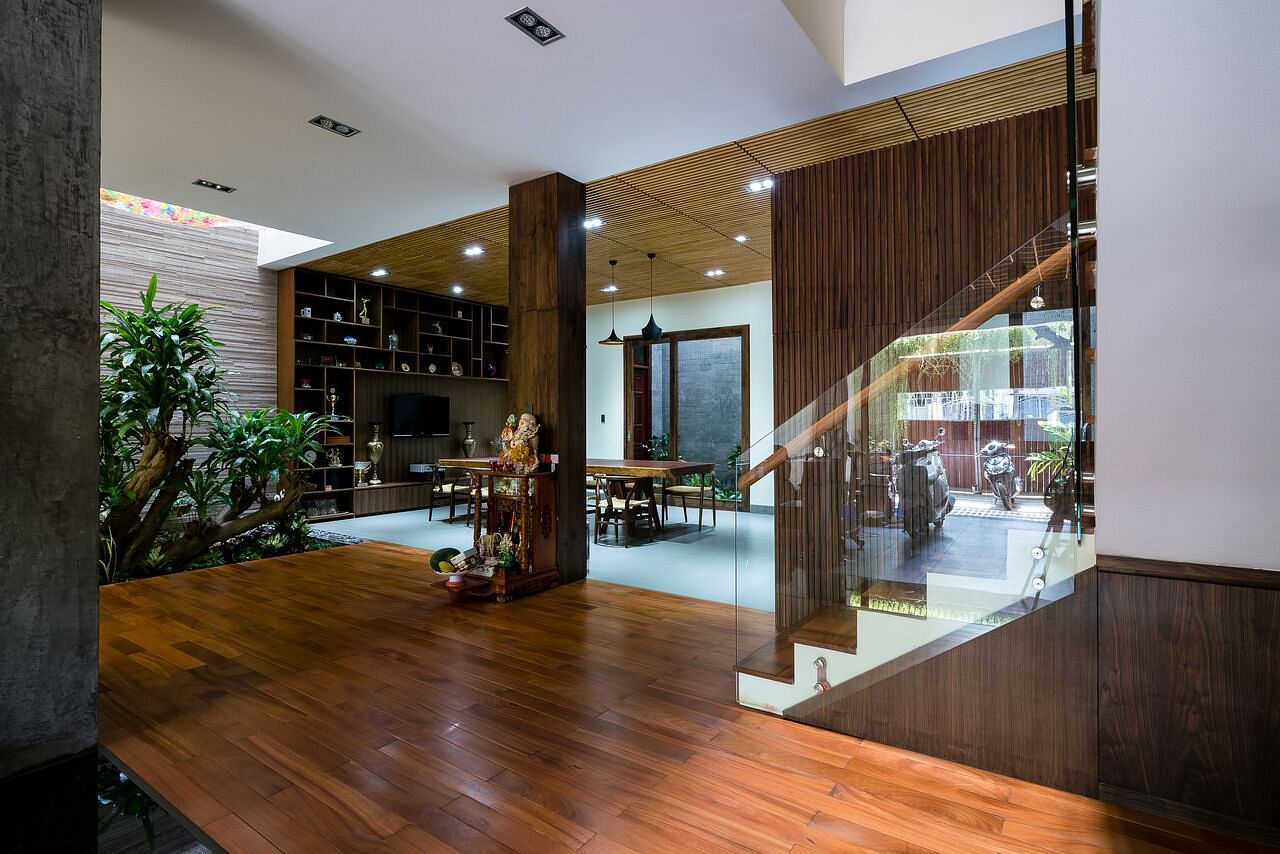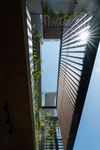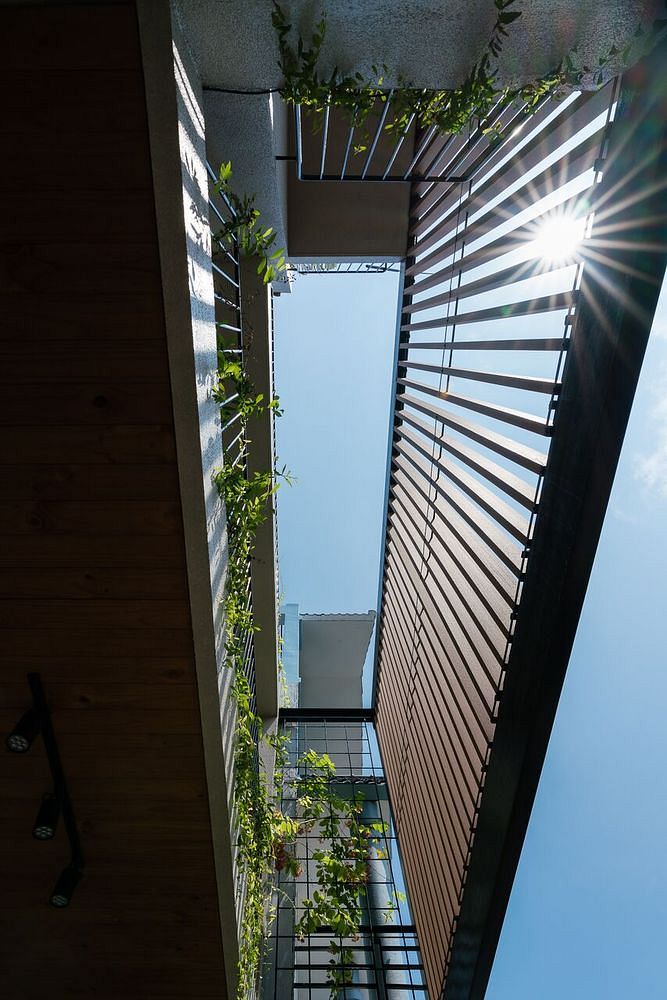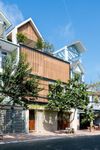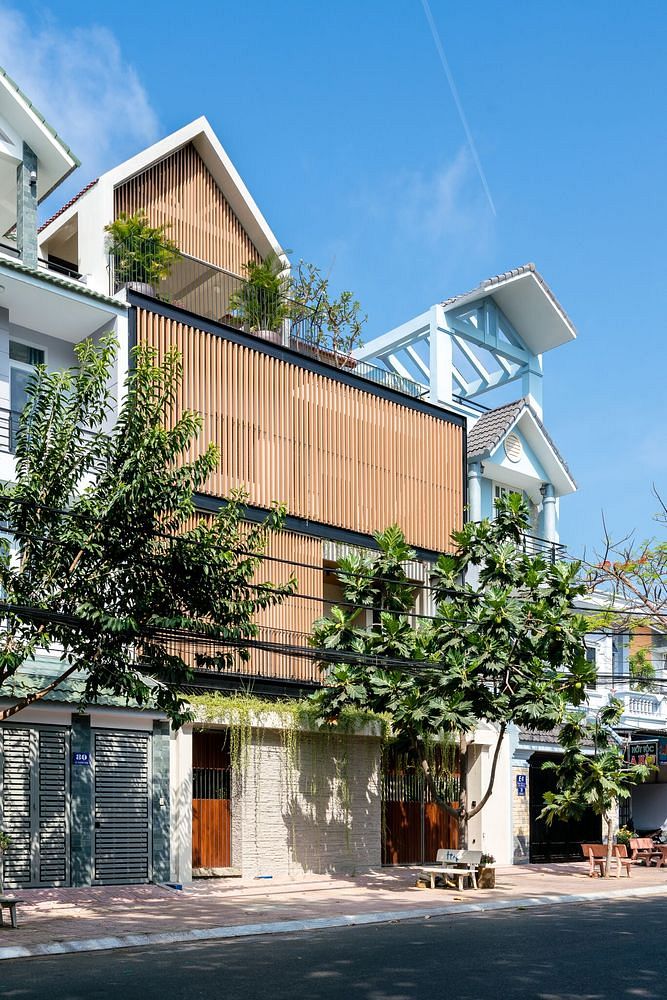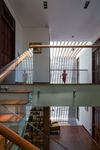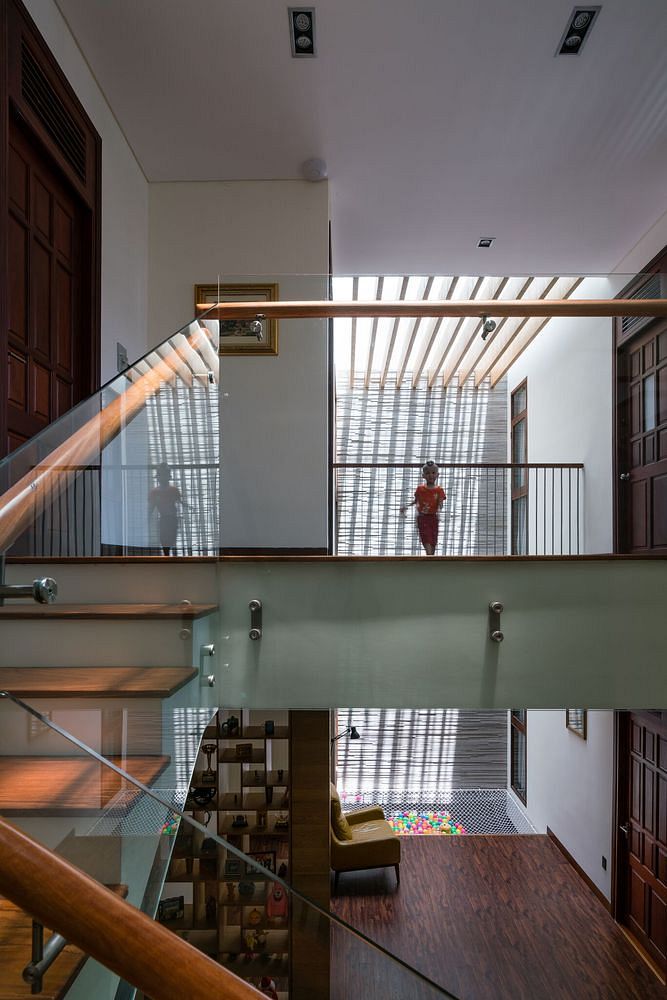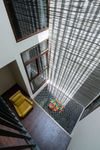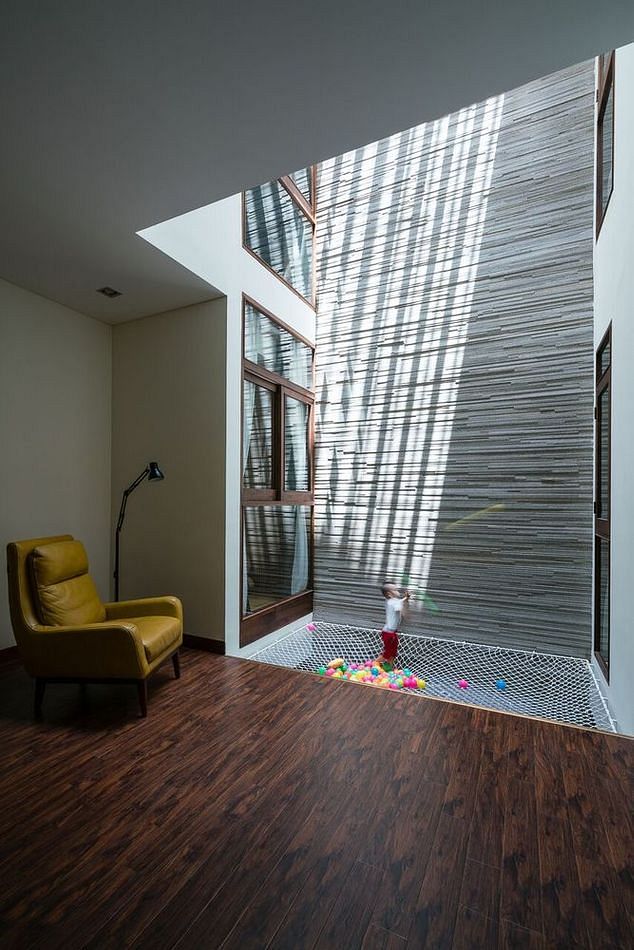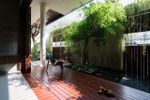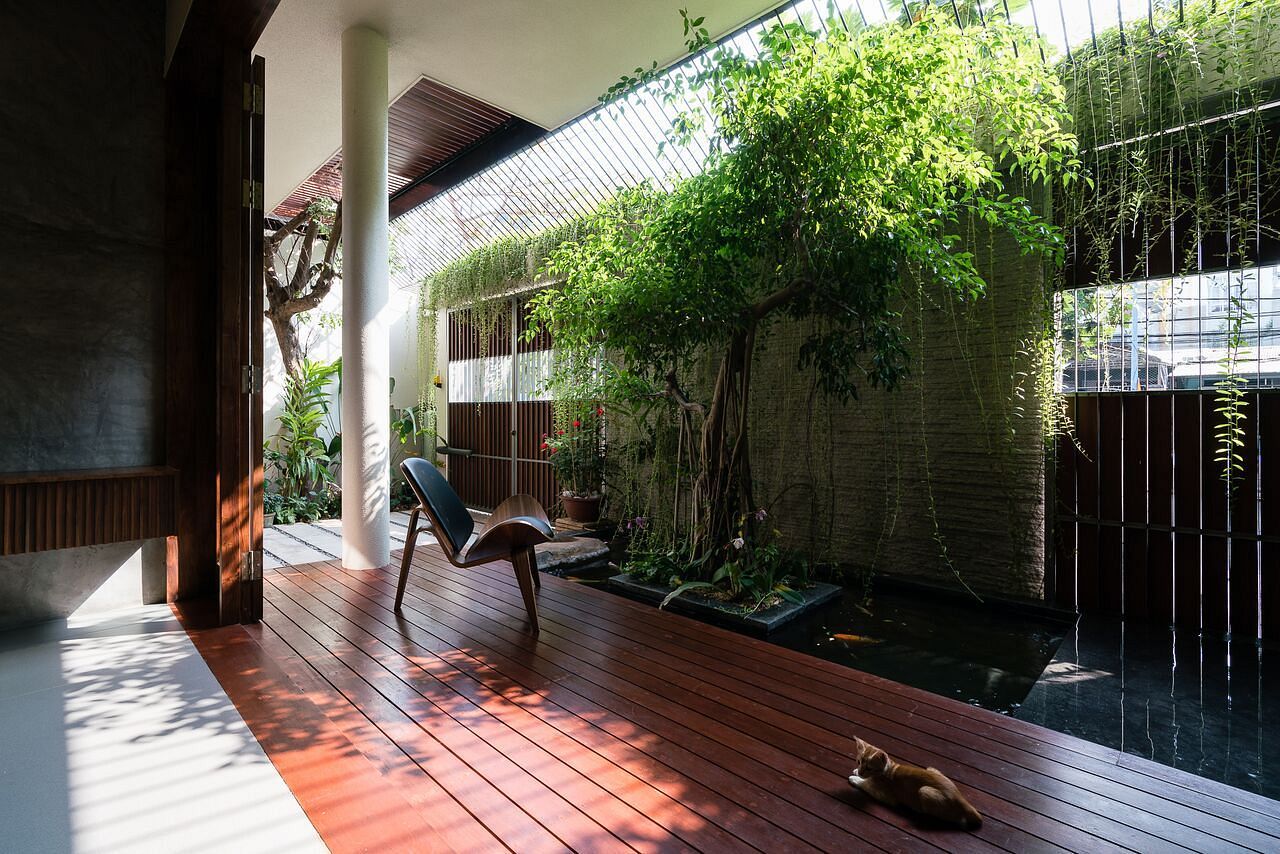 [Photos by Quang Dam via ArchDaily]
---

Related Articles:
---