On April 11, Saigon's Urban Railway Management Board announced that the trains ordered to serve the city's first metro line had begun their final technical inspections in Japan.
Hitachi, the maker of the trains, hopes to complete the testing phase in the next few months and deliver the first trains to Vietnam by the second quarter of the year, reports Tuoi Tre.
Each train features three cars — in the first phase at launch — with a total length of 61.5 meters that can travel at a maximum speed of 110 km/h when running outdoors and 80 km/h in underground portions of the line. Each train can carry up to 930 passengers with 147 sitting and 783 standing. The train will be extended to carry six cars in the future when the demand picks up.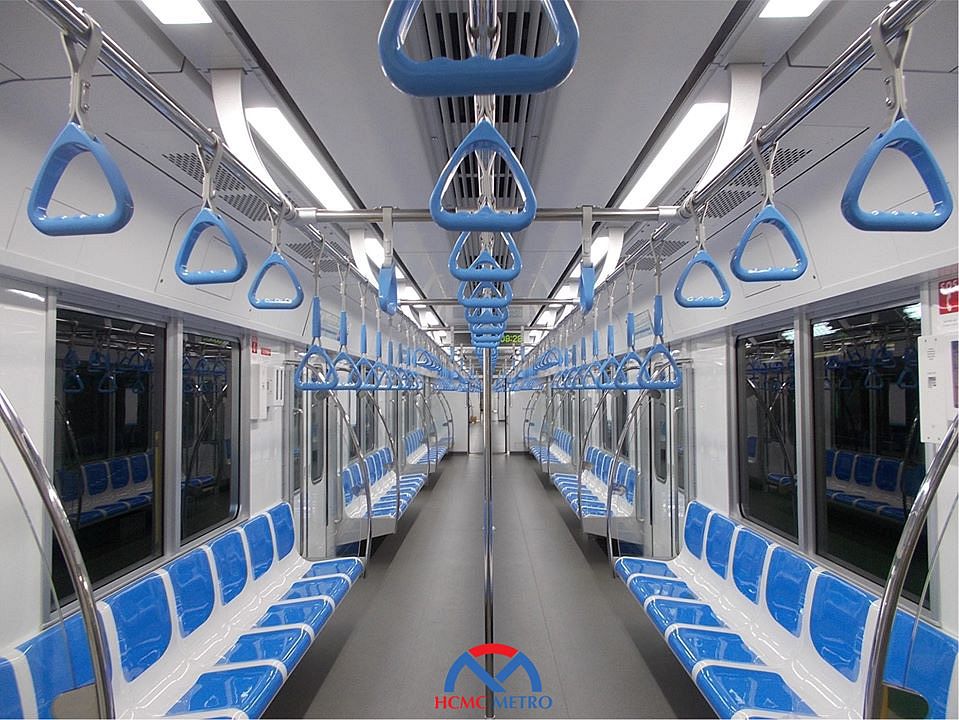 While the construction of Saigon's Metro Line 1 has faced a number of delays over the years — most recently due to the COVID-19 pandemic, which prevented Japanese technical experts and the trains themselves from entering Vietnam — the testing of the rolling stock is a positive step in the right direction, with the city planning to launch service by the end of 2021. The route is expected to be 85% complete by the end of this year.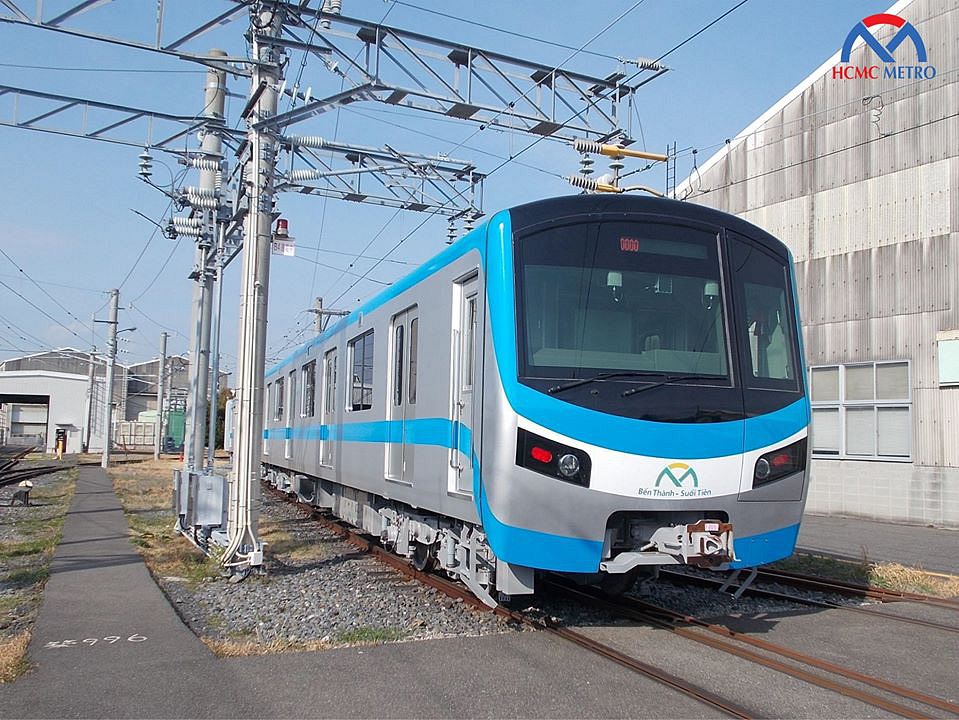 As of February this year, Metro Line 1, which runs 19.7 kilometers between Ben Thanh Market in District 1 and Suoi Tien in District 9, was 71% complete.
Currently, the below-ground infrastructure is in place in District 1, and work is being done to complete installation of the rail systems, electrical and mechanical equipment, and signals.
Progress has also been made on staffing of the line, with the operator announcing a few days ago that it was in the process of training 58 train drivers.
[Photos via Tuoi Tre]