Over the past decade, Saigon has transformed almost beyond recognition.
Today, the city's increasingly modern skyline morphs by the month with high-rise apartments, skyscrapers and commercial projects growing like weeds to tower over the modest shophouses and wide colonial structures of the city's past.
As these concrete giants spring up left and right, rooftop bars have also begun to occupy the city's taller buildings, affording new vantage points to accompany the breakneck development. From above, the sprawl of the city becomes all the more apparent, as do the crossroads at which tradition and modernity meet in Saigon's urban landscapes. For better or for worse, the landscape of the southern hub is changing before our eyes.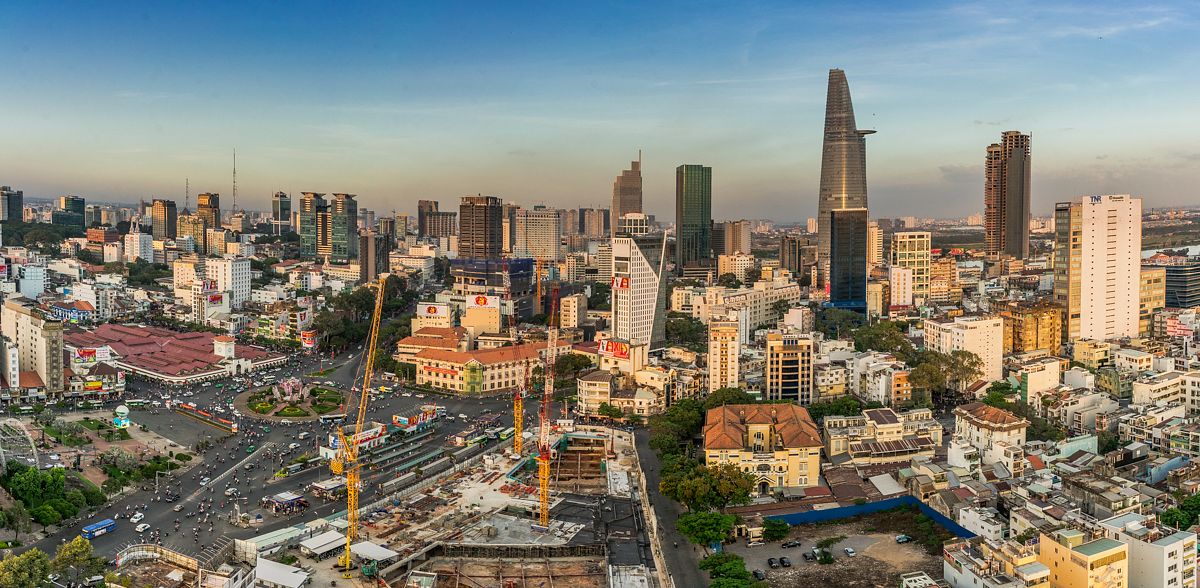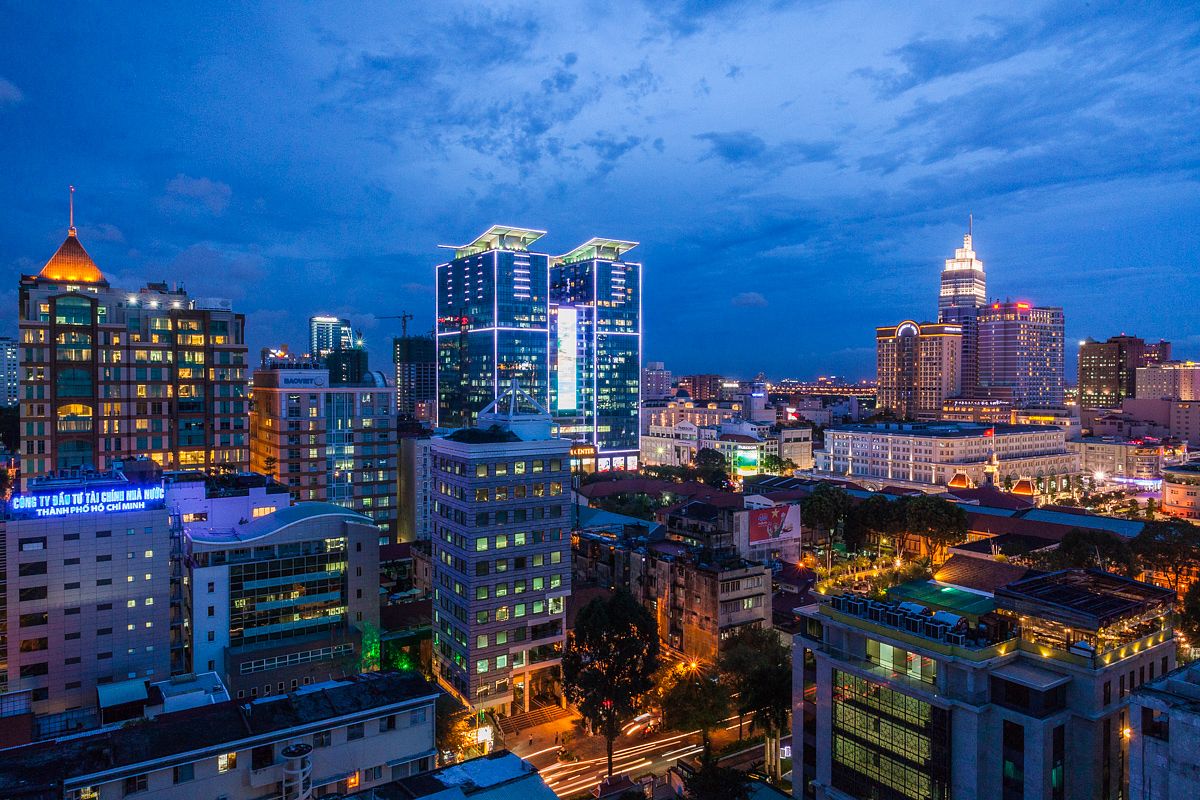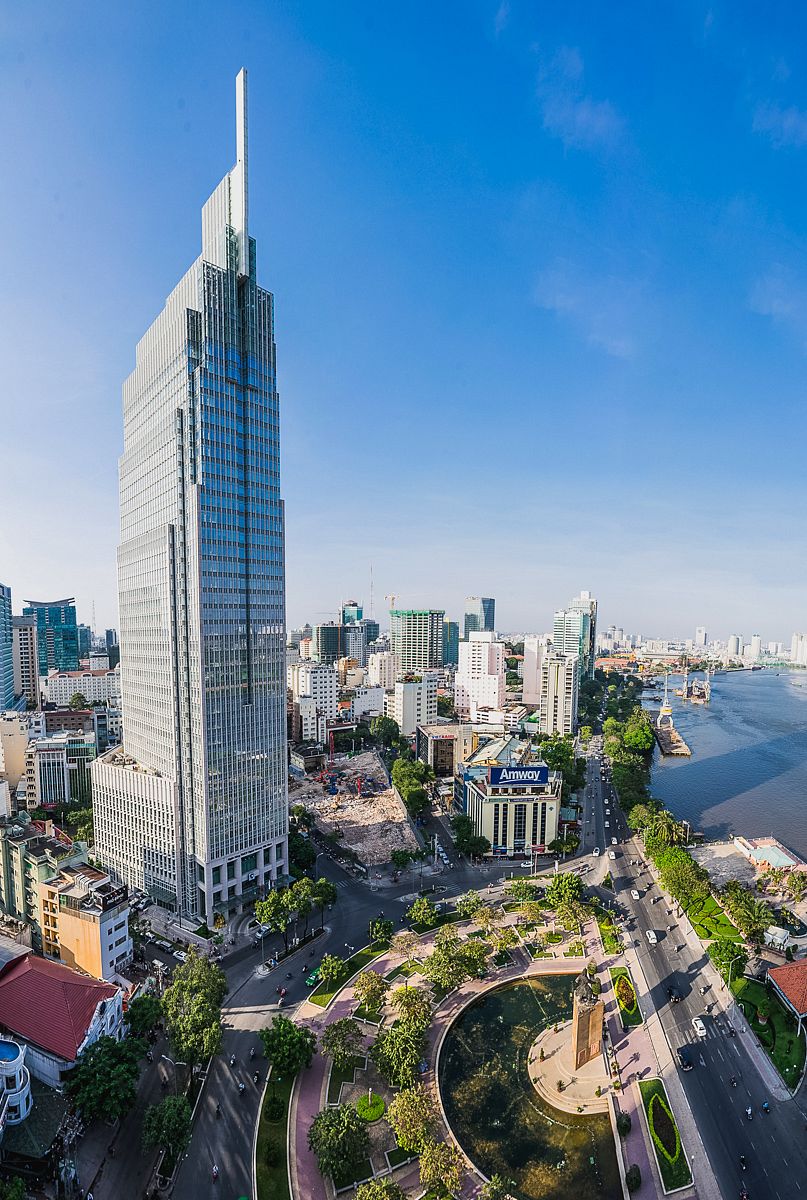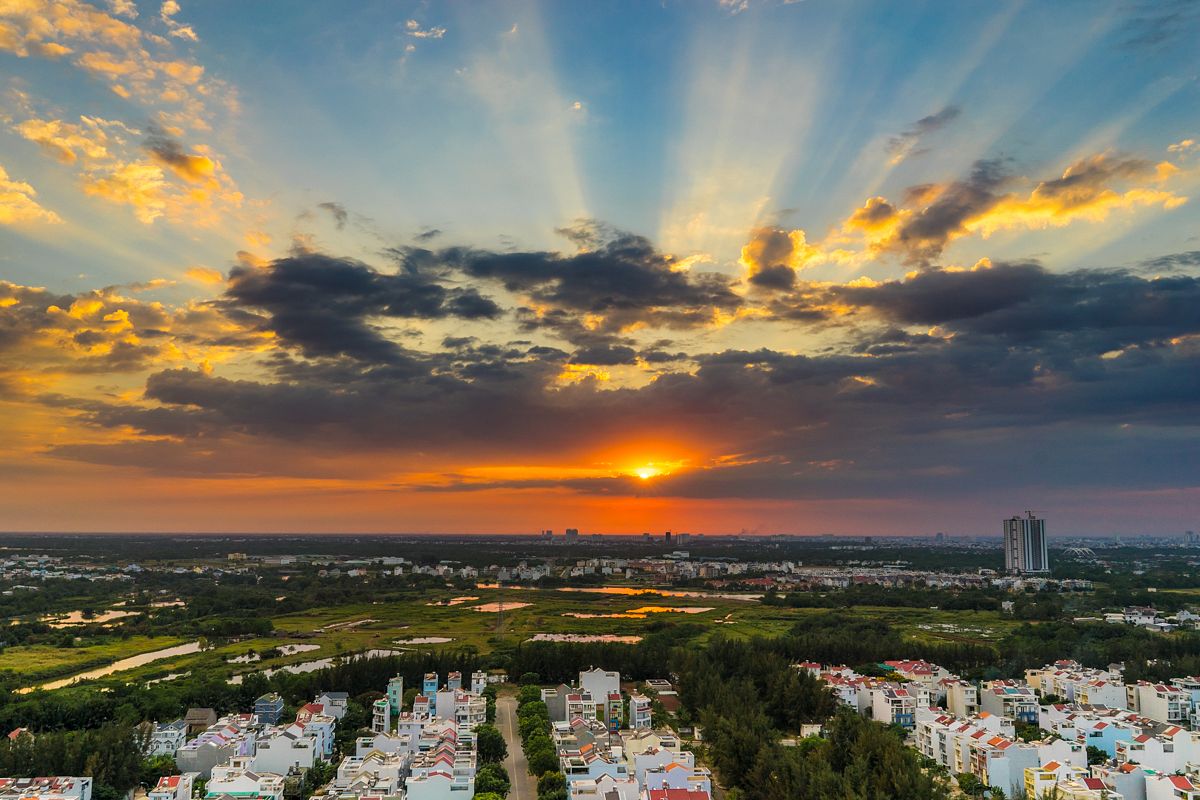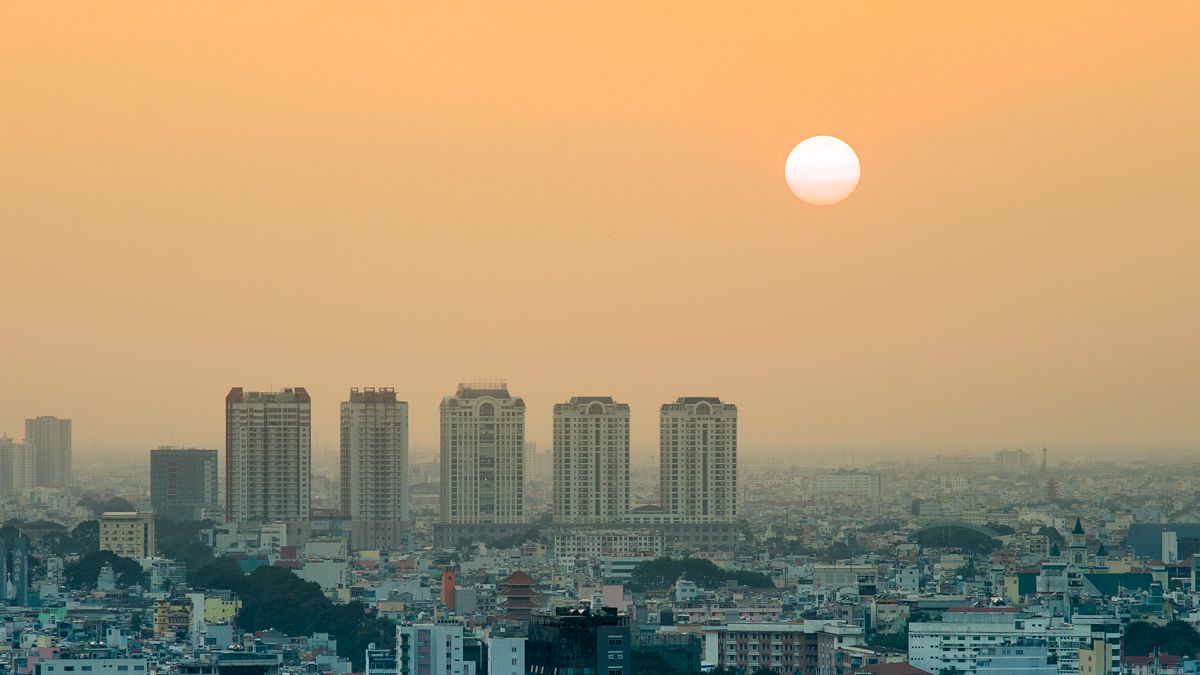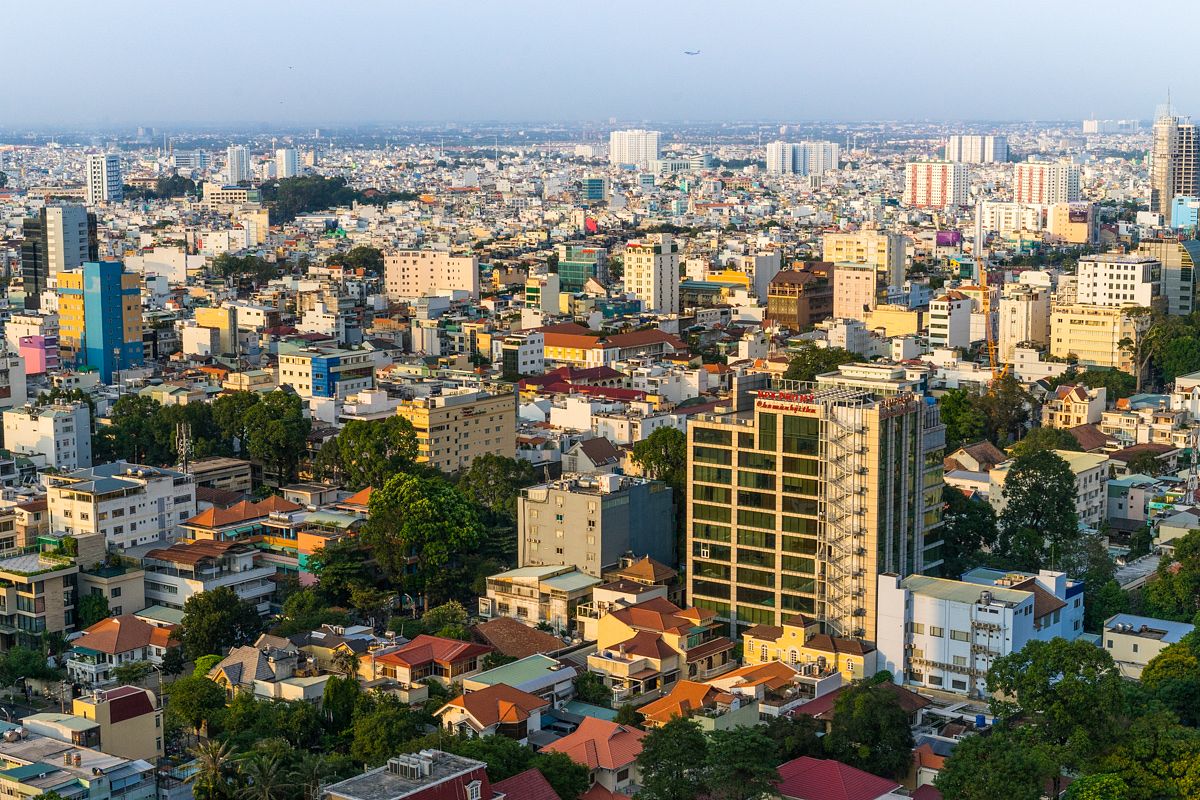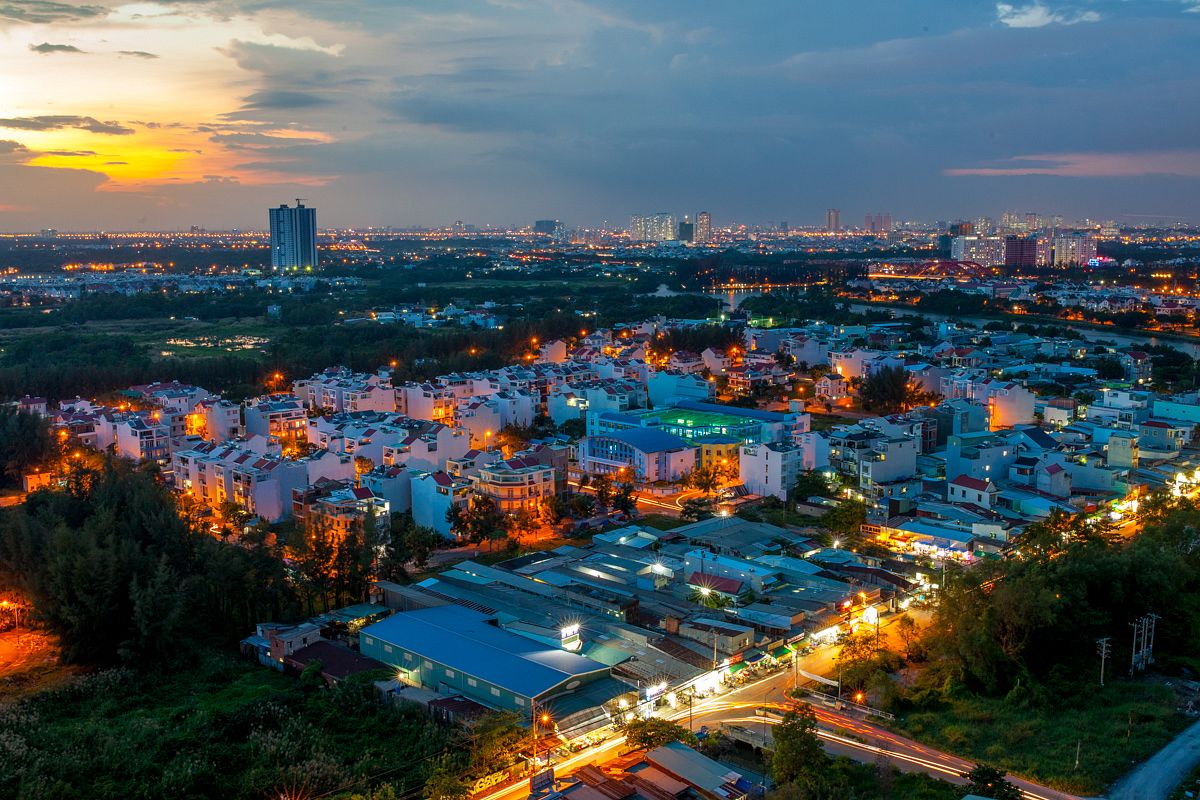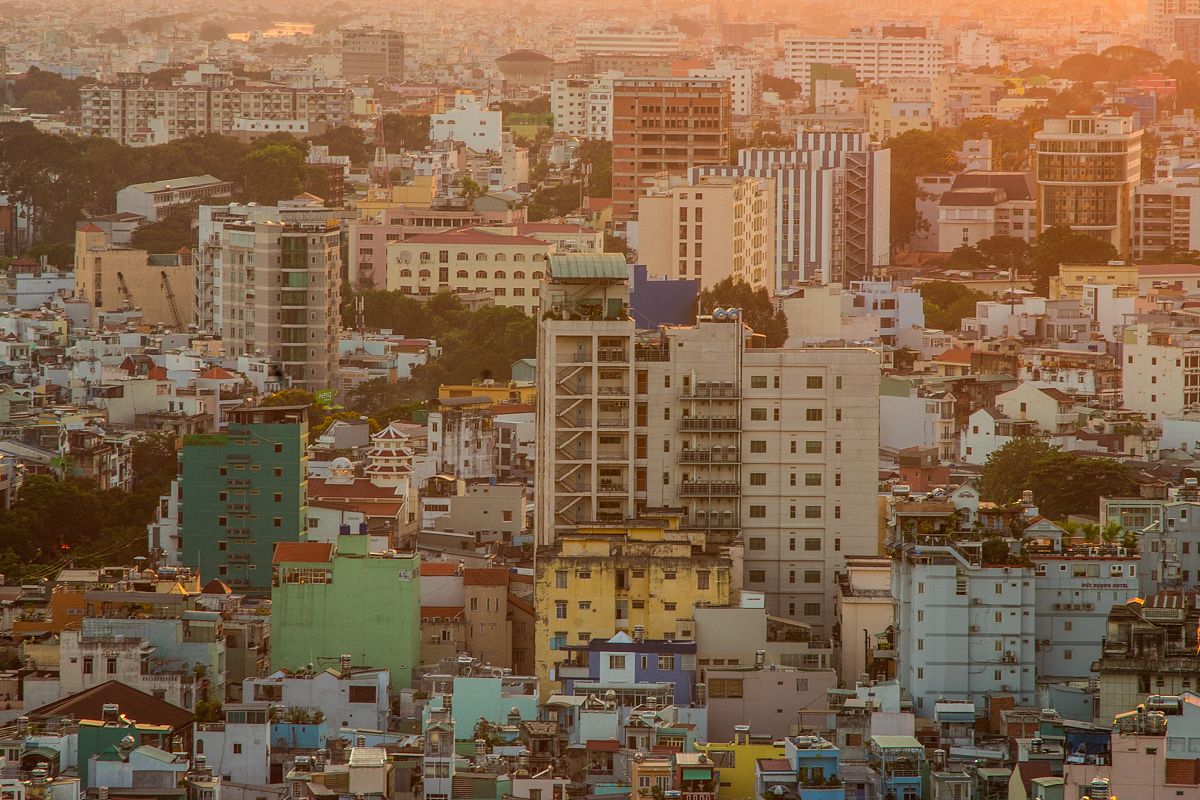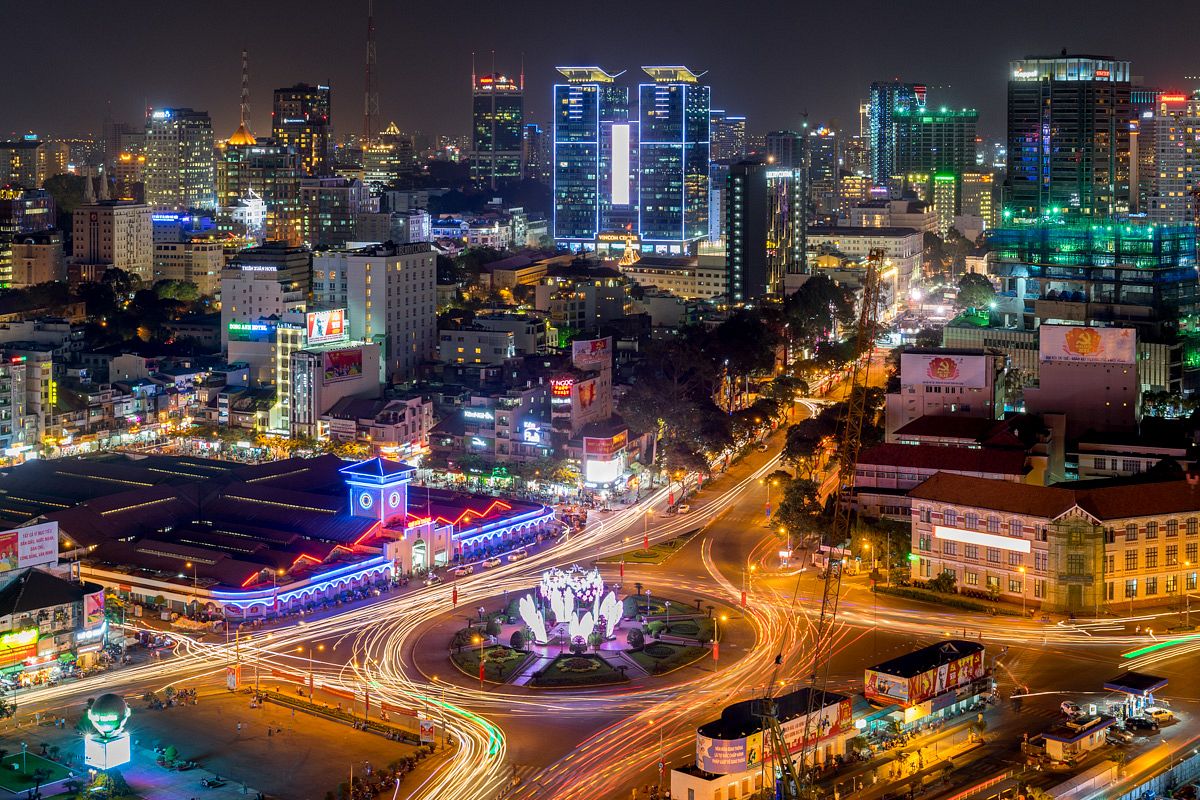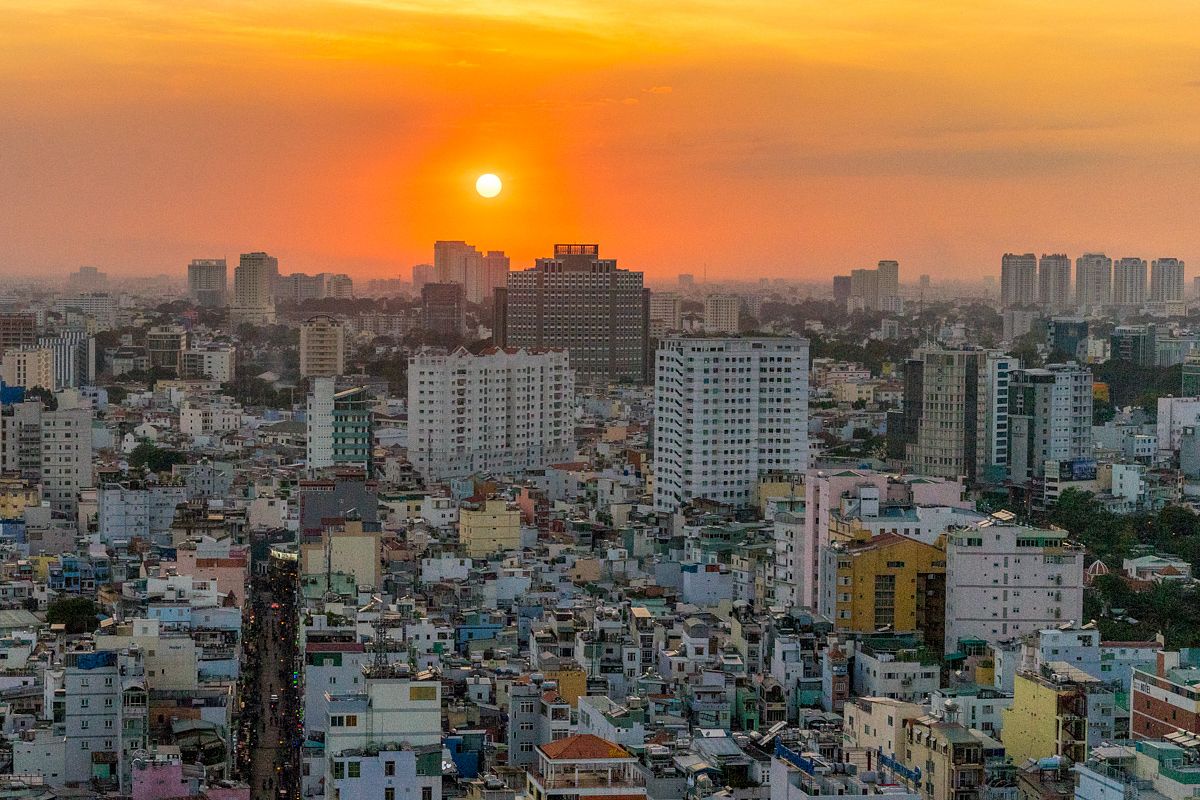 ---

Related Articles:
---