Details

Published on Tuesday, 14 November 2017 11:08
Written by Saigoneer.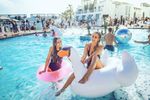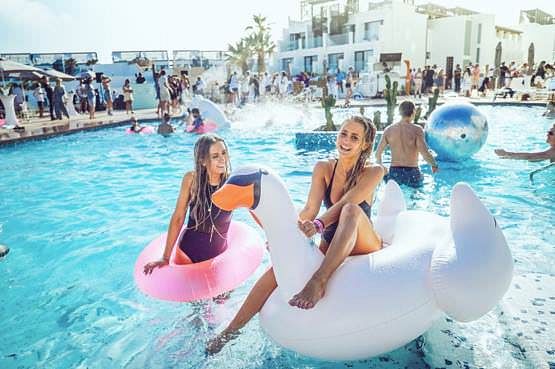 From the organizer: We are very proud to announce the details for our first Saigon Raiders Pool Raid #1 @La Bettola.
New World Hotel and others in town will send their spies to copy Saigon Raiders unique first official pool party in Thao Dien. The rainy season will be over and the sun will make us beg for beers, shots and pool dives.

La Bettola will throw in their popular all you can eat buffet with antipasti, pizza, pasta and salads from 2 to 4 pm. Everyone will be able to enjoy free shots and great discount on drinks!
We will have some of the coolest DJ's in town, because DJ NINA NOVAand DJ Hiwatts will shake the house down.

On top of this, everyone has the chance to win amazing prices with our raffle during the party. All possible because of our fantastic sponsors; La Bettola Saigon, American Chiropractic Clinic Vietnam, Heart of Darkness Craft Brewery, Wild Turkey, Cocoxim Vietnam and Rödl & Partner.

You are able to buy tickets (250K VND) from: Aron Schuftan, Olly Dowden, Vincent Gothknecht or Clemens Levert. For any questions contact them or via Raiders FB page.

We can't wait seeing you all the 18th of November! Make sure you buy your tickets quickly, because we have limited spots available!
Saturday, 18 November
12:00pm - 8:00pm
La Bettola | 82 Xuan Thuy, D2, Ho Chi Minh City