As Da Lat's wet season comes to a close, cool weather and sunshine greet local and foreign visitors on a daily basis. People from colder cities such as Hanoi appreciate Da Lat's comfortable average of 18°C, while dwellers of notoriously warm places such as Saigon plan weekend retreats to escape the heat.
Beyond restaurants offering culinary classics such as bánh căn, bánh mì xíu mại and bún bò Huế that have been acknowledged by many locals as must-visits in the 'city of eternal spring,' Da Lat is now welcoming a new wave of international deliciousness. We discovered Émai, a restaurant, and homestay that (possibly) marries all the reasons to visit Da Lat.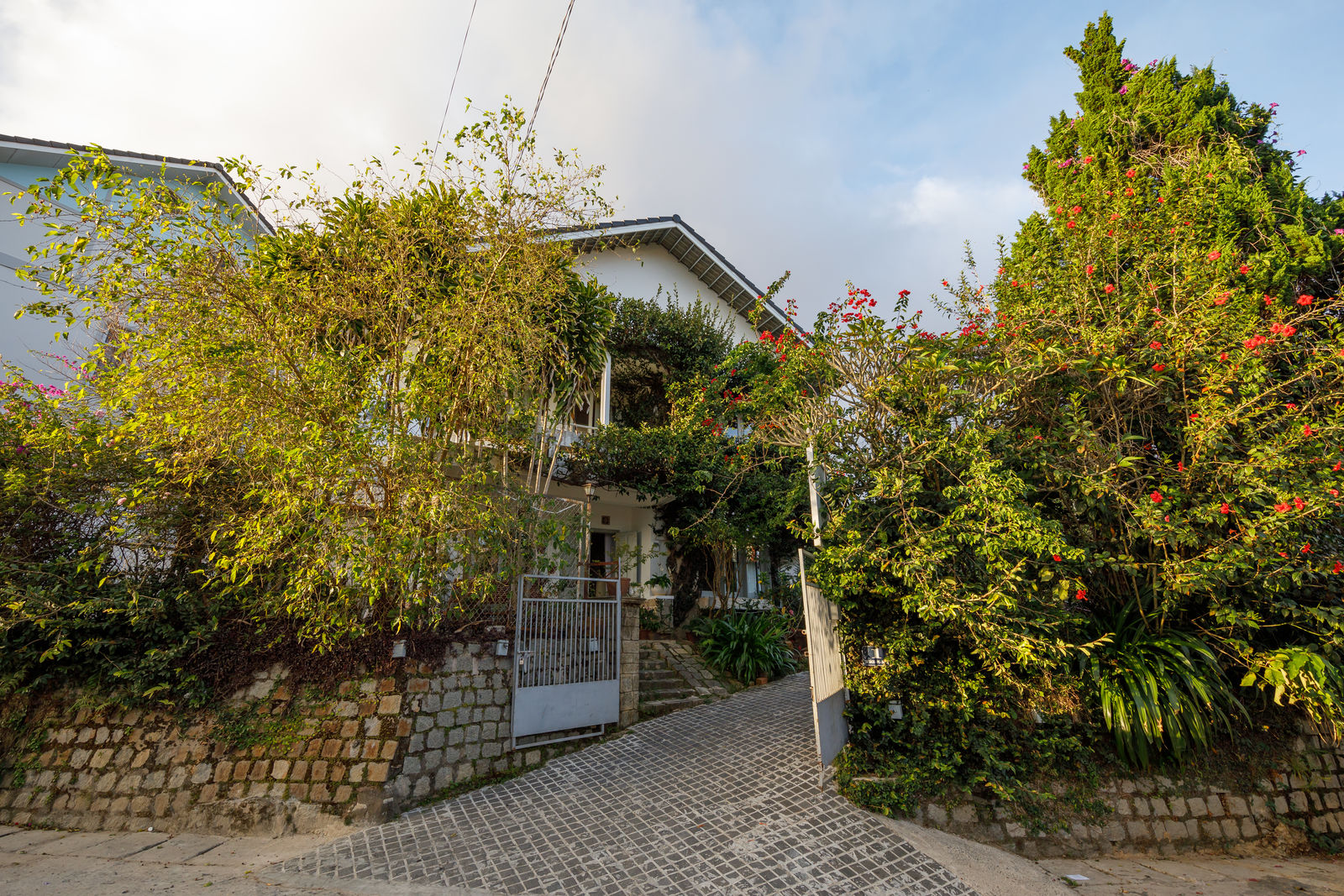 "My mother re-designed the house after the previous owner, a family friend who moved to Saigon," explained Kim, the son of Émai's owner Doan Minh Phuong.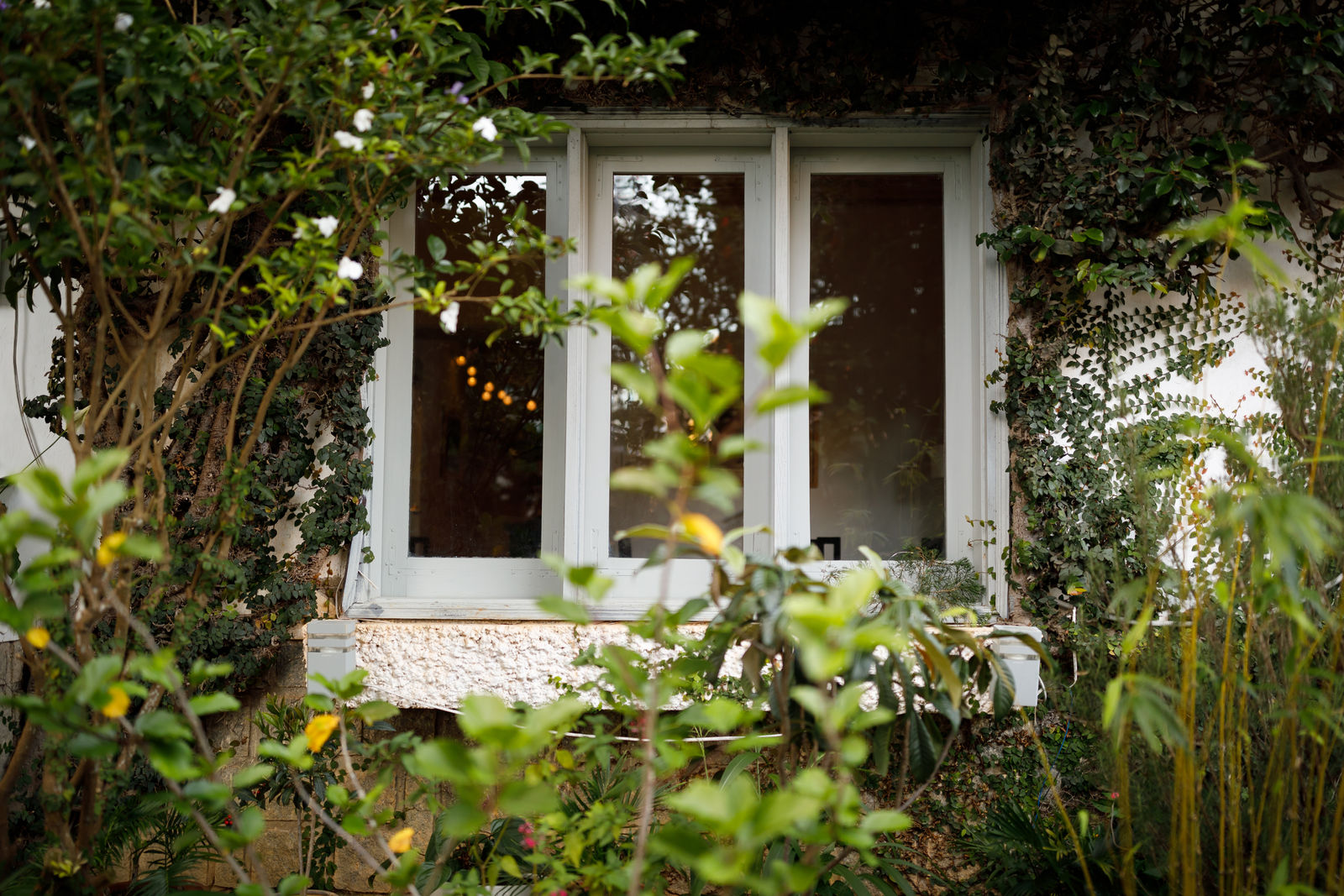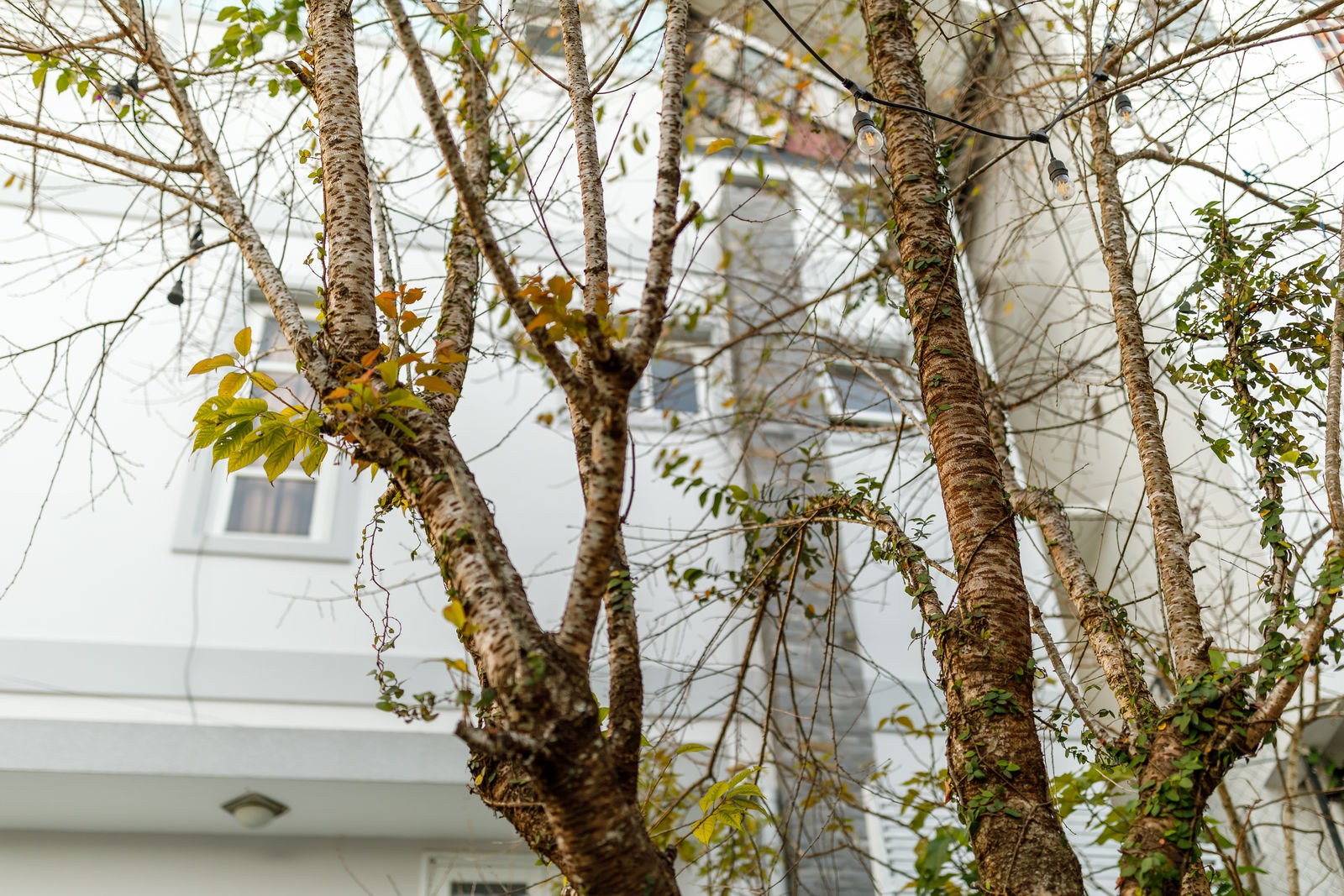 He sat down with Saigoneer on a nice evening to talk about the concept. Lush greenery of all sorts surrounds its structure, garden, and lawn. Upon entering Émai through the front gate, one is met by a sense of melancholy. The good sort of lonely, I would say, hidden away from the buzz of big cities.
"We grew up in Saigon and spent some time abroad. Mum needed a break from the city so we decided to move to Da Lat," Kim said. "It's a romantic city with weather that's close to what you'd find in Europe."
Émai's menu is predominantly Italian. Apart from difficult-to-procure ingredients such as authentic Parmigiano cheese from Italy, Émai's two talented local chefs use Vietnamese produce, creating a wide range of pasta, bread, and pizza by hand. The abundance of high-quality vegetables, fruits, poultry, and meat available in Da Lat and its surroundings is a major reason for its success as a resort city.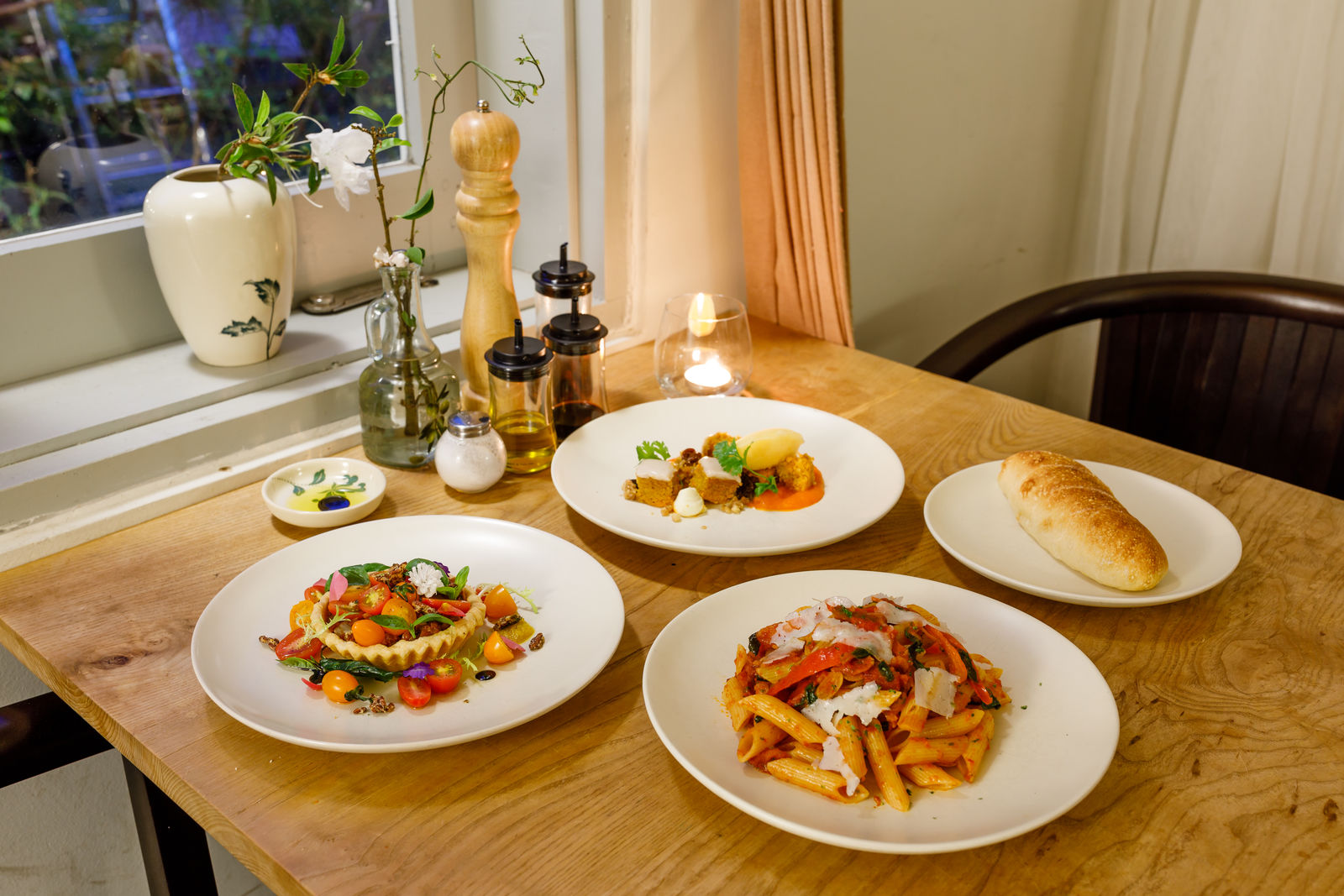 "People try the food and immediately assume that we have a foreign chef. [The locals,] they're just as good!" Kim said with a laugh.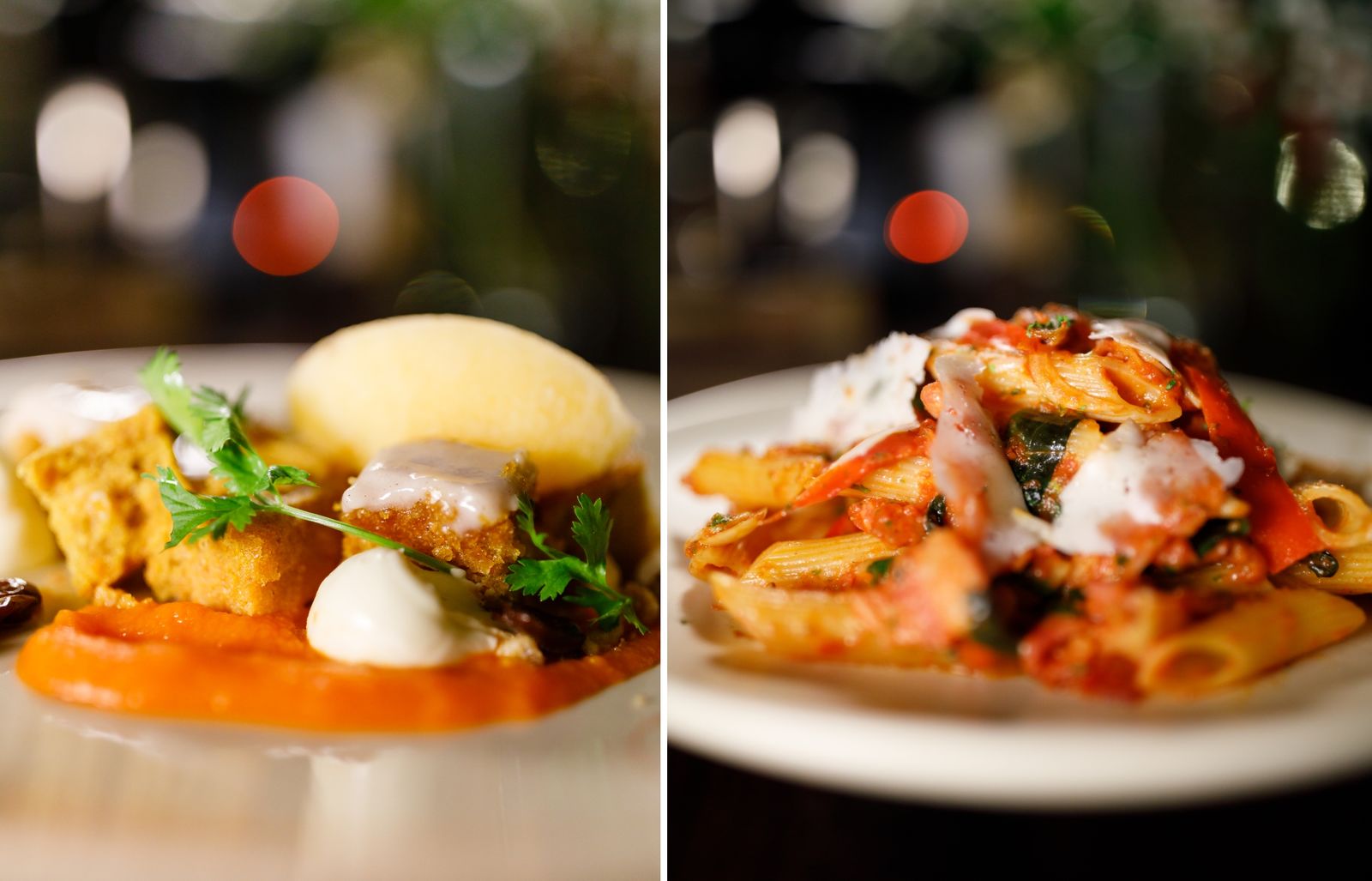 We were invited to a plate of penne pasta with spiced bell pepper sauce and a beautiful crostata, or Italian baked tart, filled with eggplant caponata, roasted tomatoes, and edible flowers, equally satisfying in taste and appearance. My favorite was the carrot cake, a recently introduced menu item. A classic carrot cake complete with frosting, cream cheese, carrot puree, caramelized raisins, and a dollop of pineapple-kumquat sorbet, this dessert ironically begs to be made a meal in and of itself.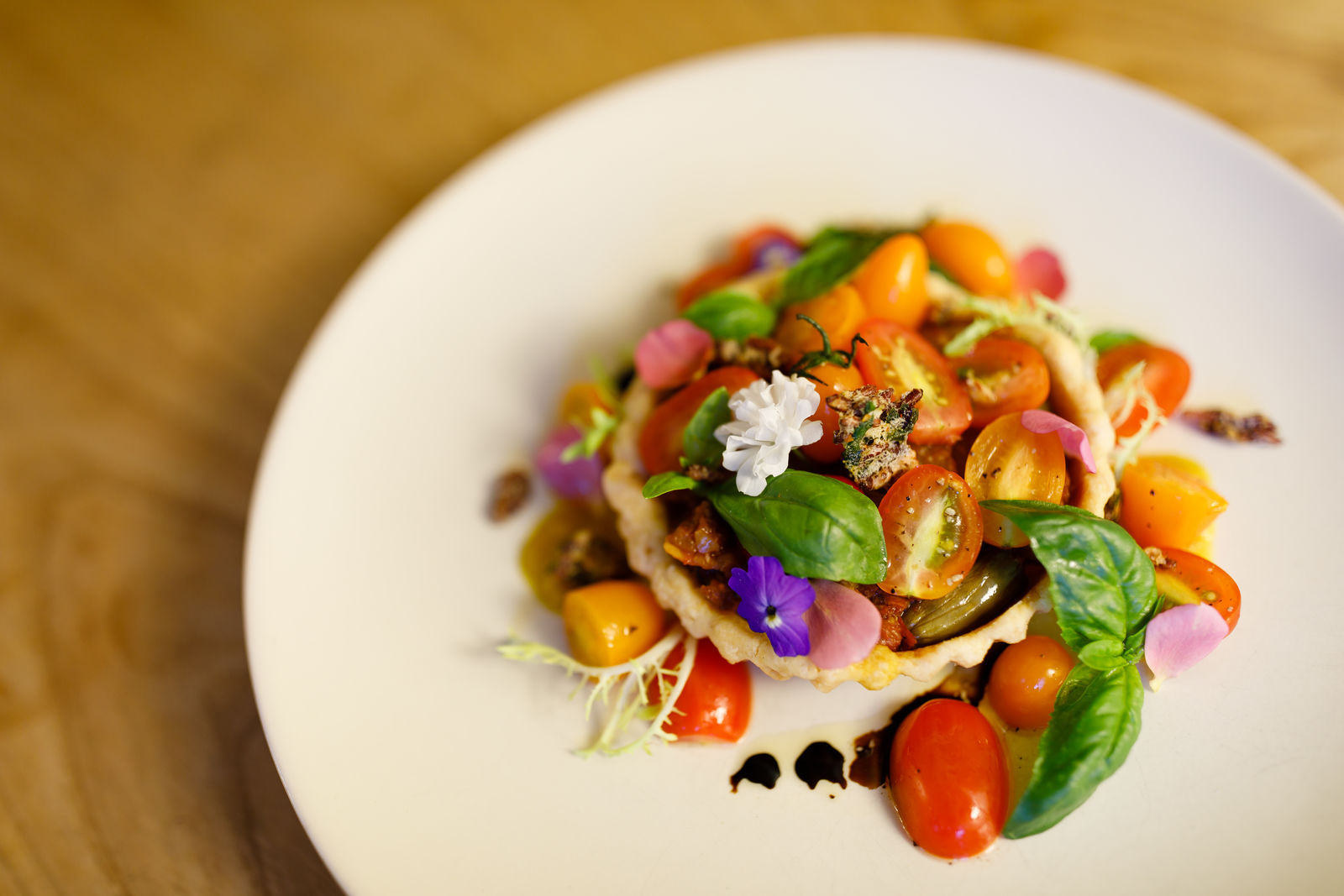 "Creations such as this allow us to showcase the skills of our local chefs," Kim explained.
We ended the evening by sipping Émai's signature mulled wine made from four different spices including cinnamon, star anise, and other secret ingredients.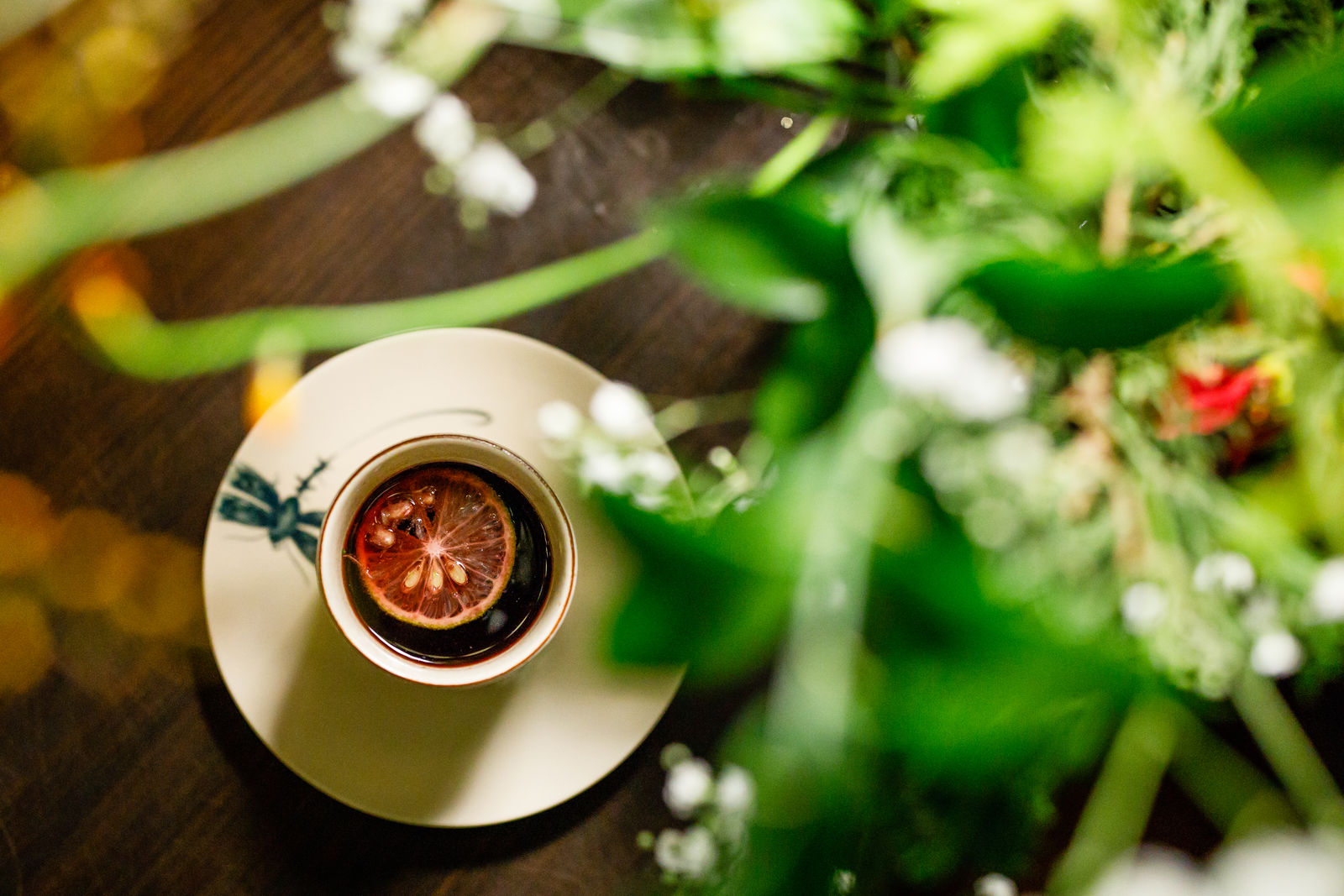 "We're quite proud of our mulled wine, although it didn't turn out to be as popular as we anticipated," Kim said. "Every region has a different recipe for it."
At the time of writing, the chef was planning to expand the menu in anticipation of the holiday season. Vegan delights such as an antipasti platter and artichoke orecchiette are being perfected before they appear on dinner tables.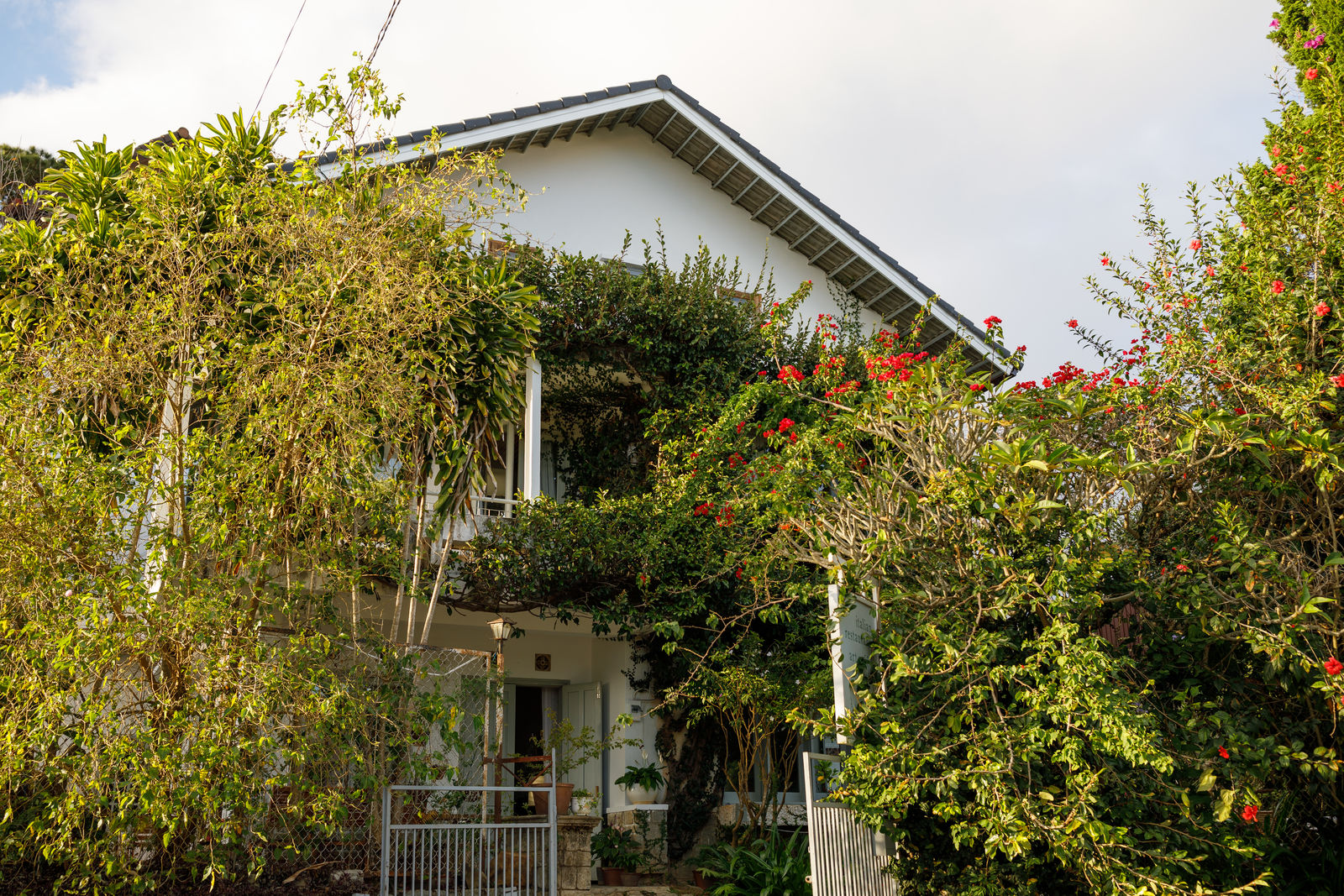 It may sound somewhat Italian, but the word êm ái actually translates, albeit with a good amount of linguistical contrivance, as "melodious and mildly sweet" in Vietnamese.
A combination of Italian comfort cuisine, attention to detail, and a relaxed atmosphere touched our hearts in a kindred manner. Maybe it's just the weather, I said to Kim jokingly.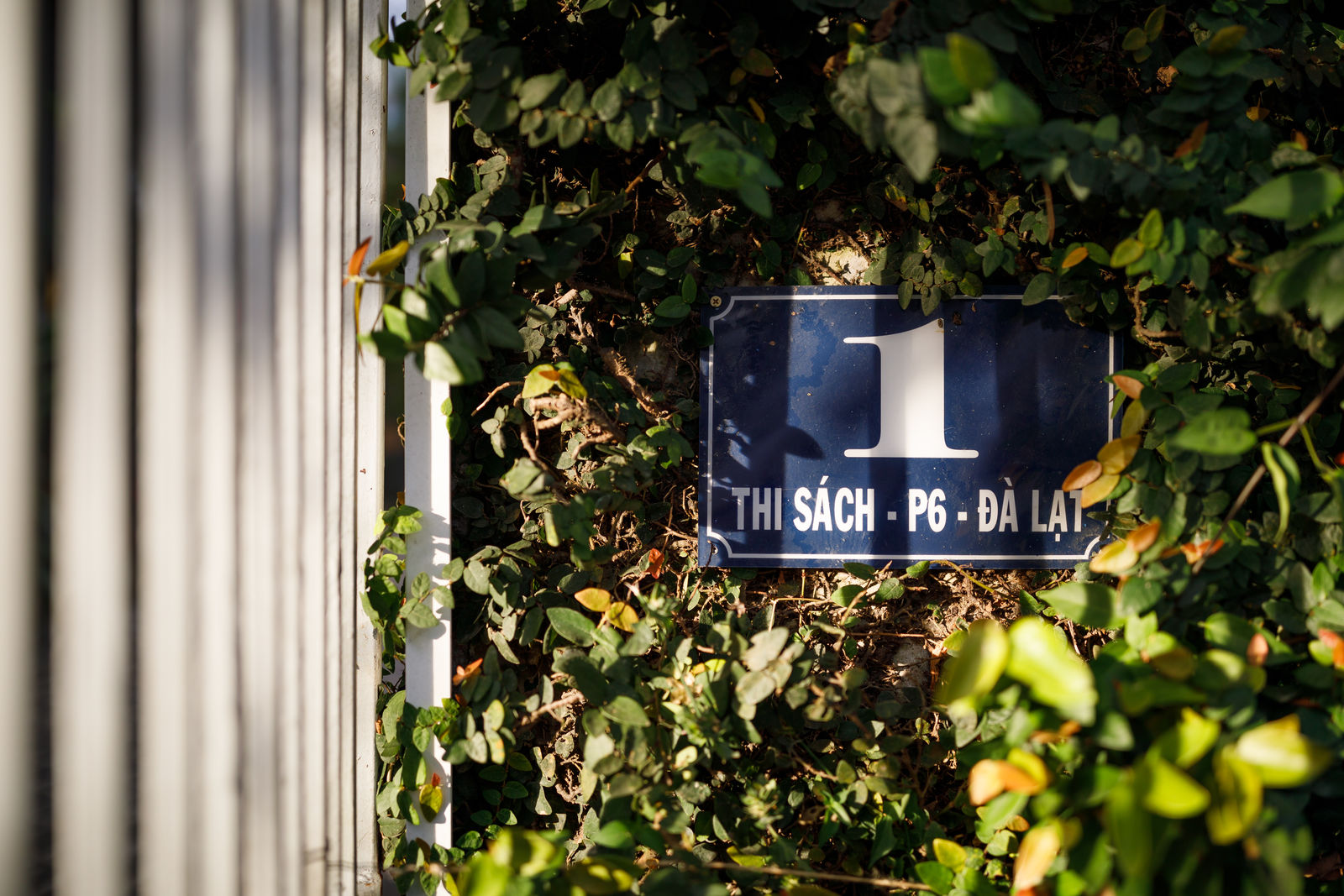 Émai is open from 7:30am to 10pm.
Émai Dalat
1 Thi Sach, Ward 6, Da Lat