A trip back to an era when the Saigon as we know today only consisted of central District 1 and Cho Lon.
Saigon was still firmly under French occupation in the 1930s as the capital of French protectorate Cochinchina. In this collection of black-and-white photos taken by an unnamed photographer, Saigon appears like a metropolis that's taken straight out of a fever dream: few passersby roam local streets and city corners are lined with horse-drawn carriages and rickshaws.
The anonymous photographer made their round at local landmarks, which haven't changed much throughout the years. The Ho Chi Minh City Hall — known at the time under the name Hôtel de Ville de Saïgon — boasted an ornate French colonial style while outside amenities like street lamps carried an art nouveau vibe.
Beyond the boundaries of the city central, most of Saigon today didn't exist: Go Vap, Binh Thanh and other peripheral districts were engulfed by the wilderness and vegetation. The main mode of transport in these areas was by boat.
Have a gander at Saigon in 1938–1939 below: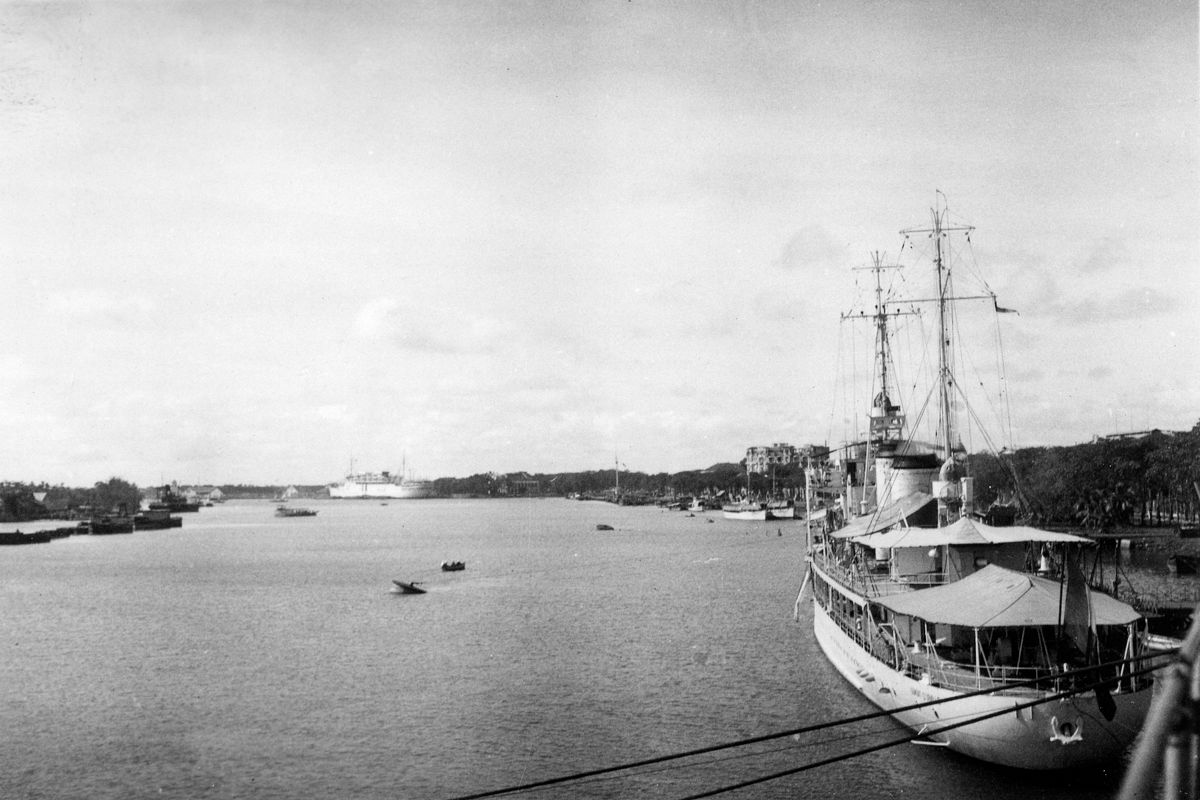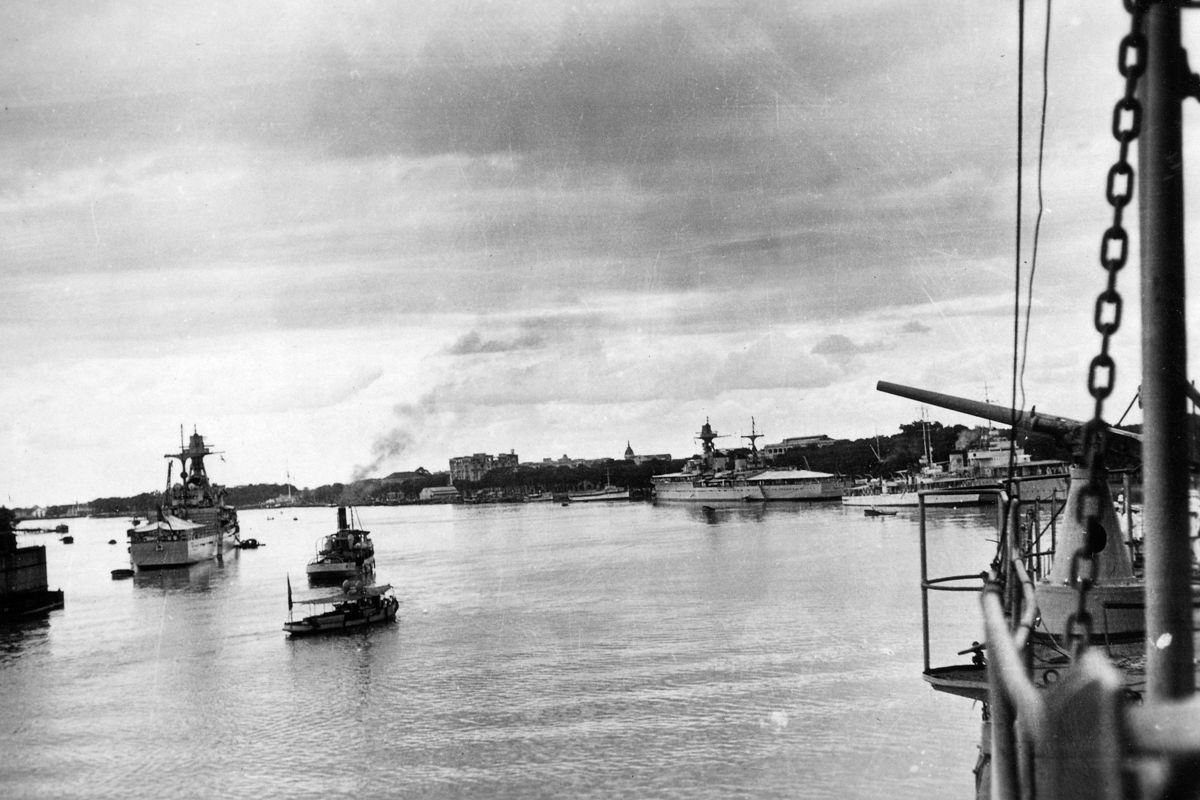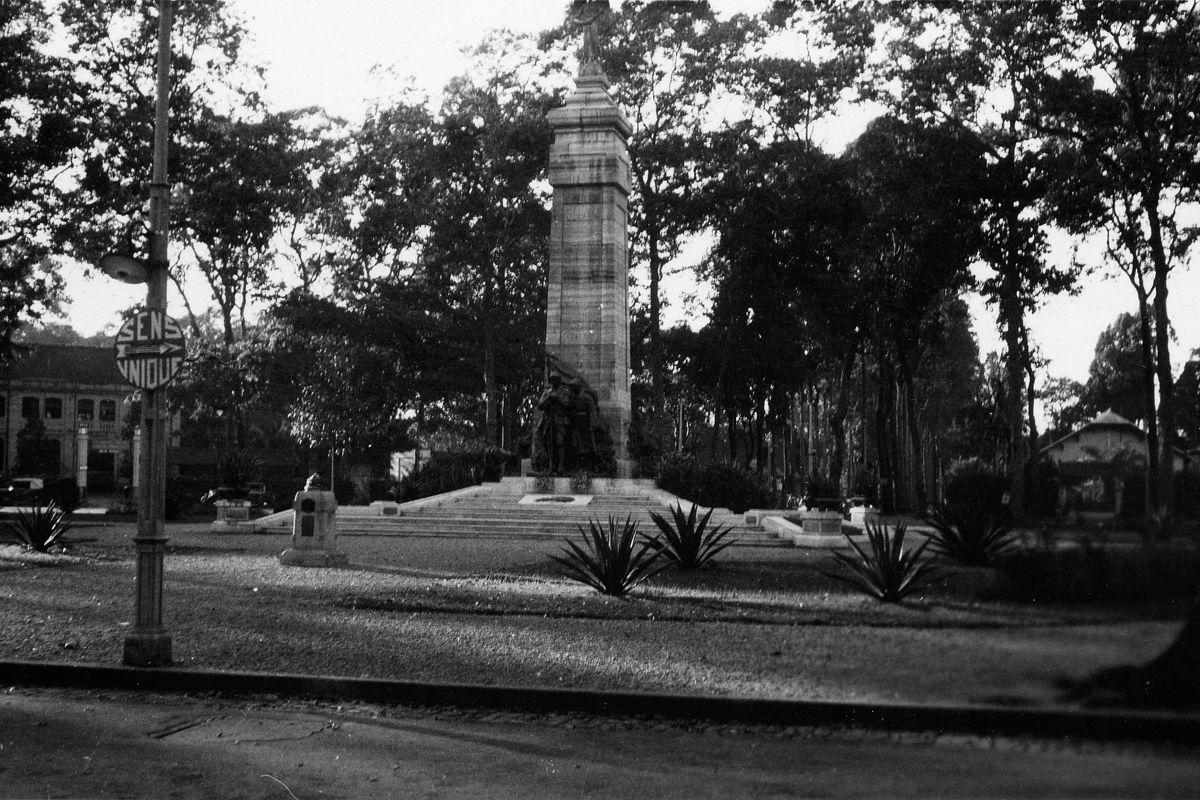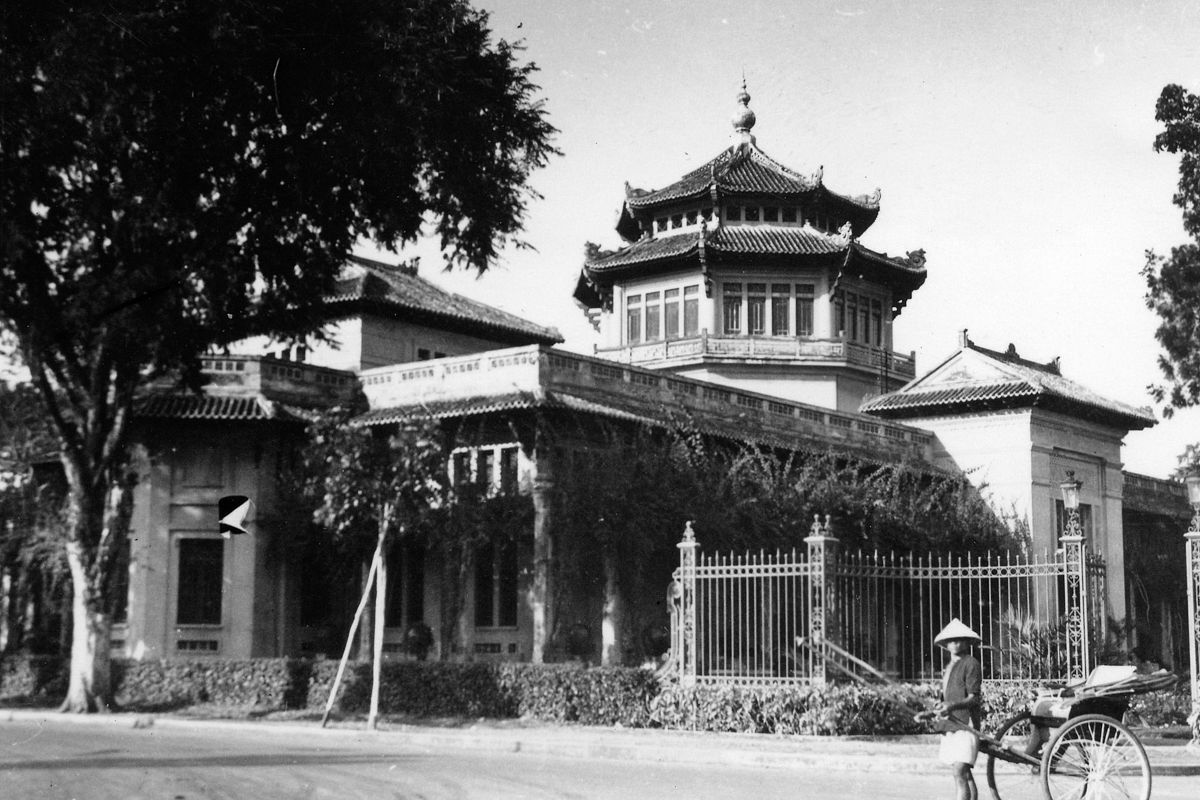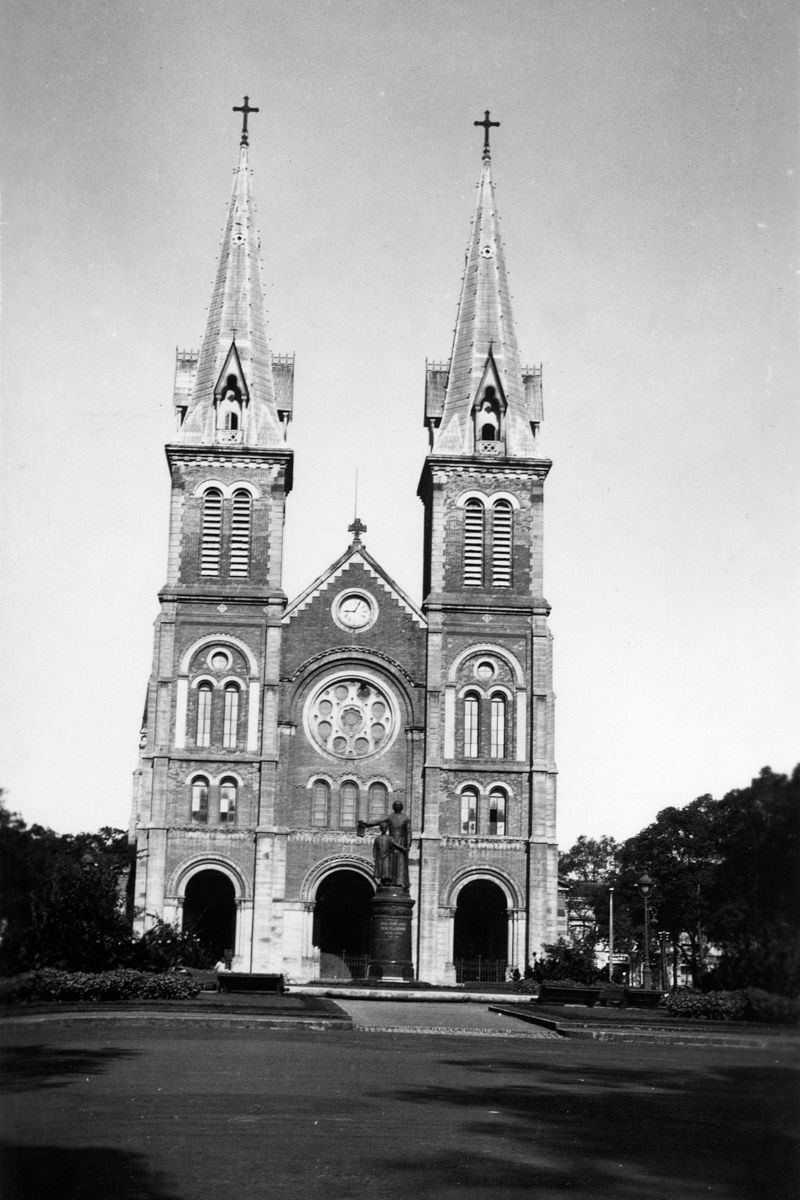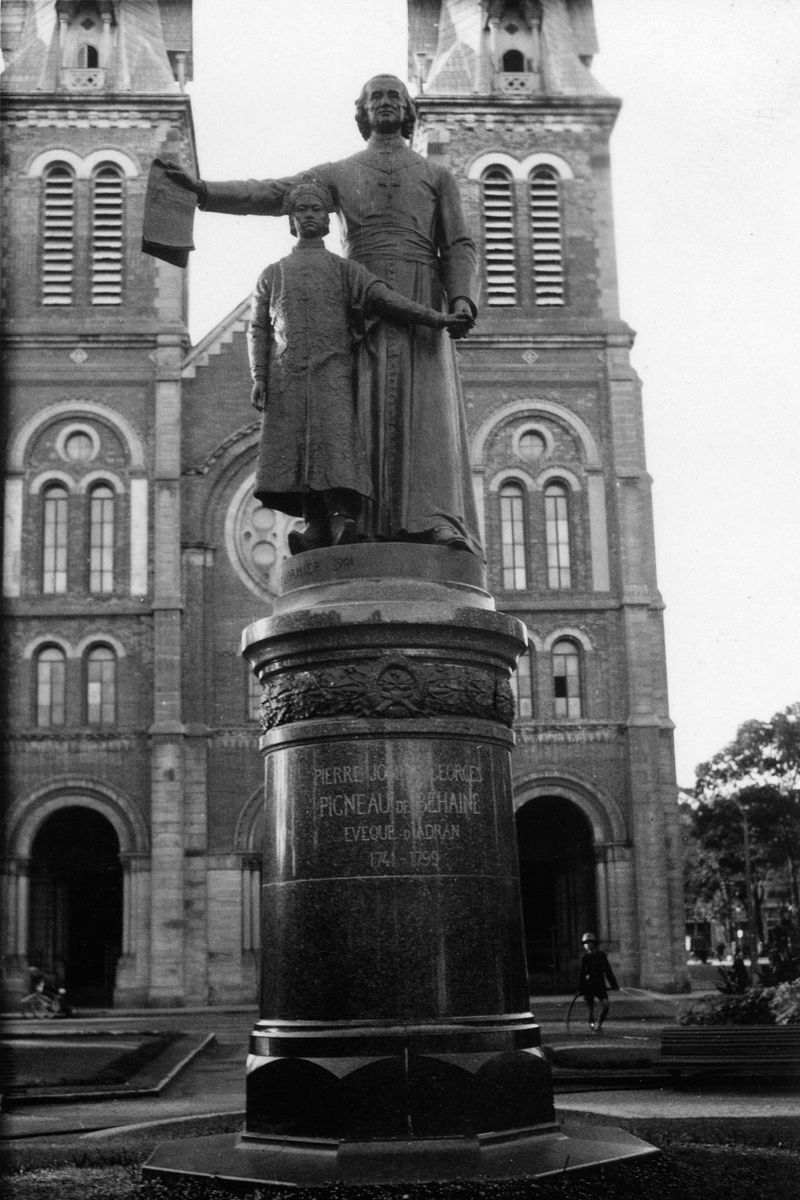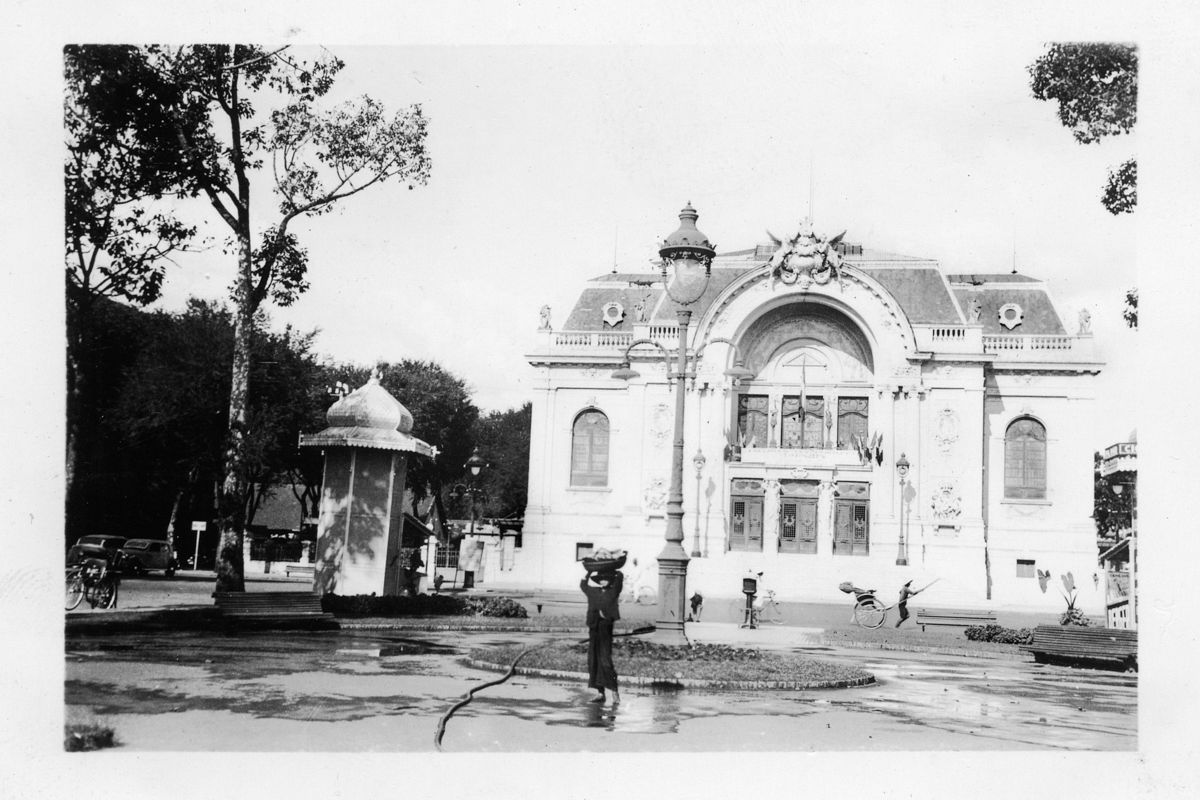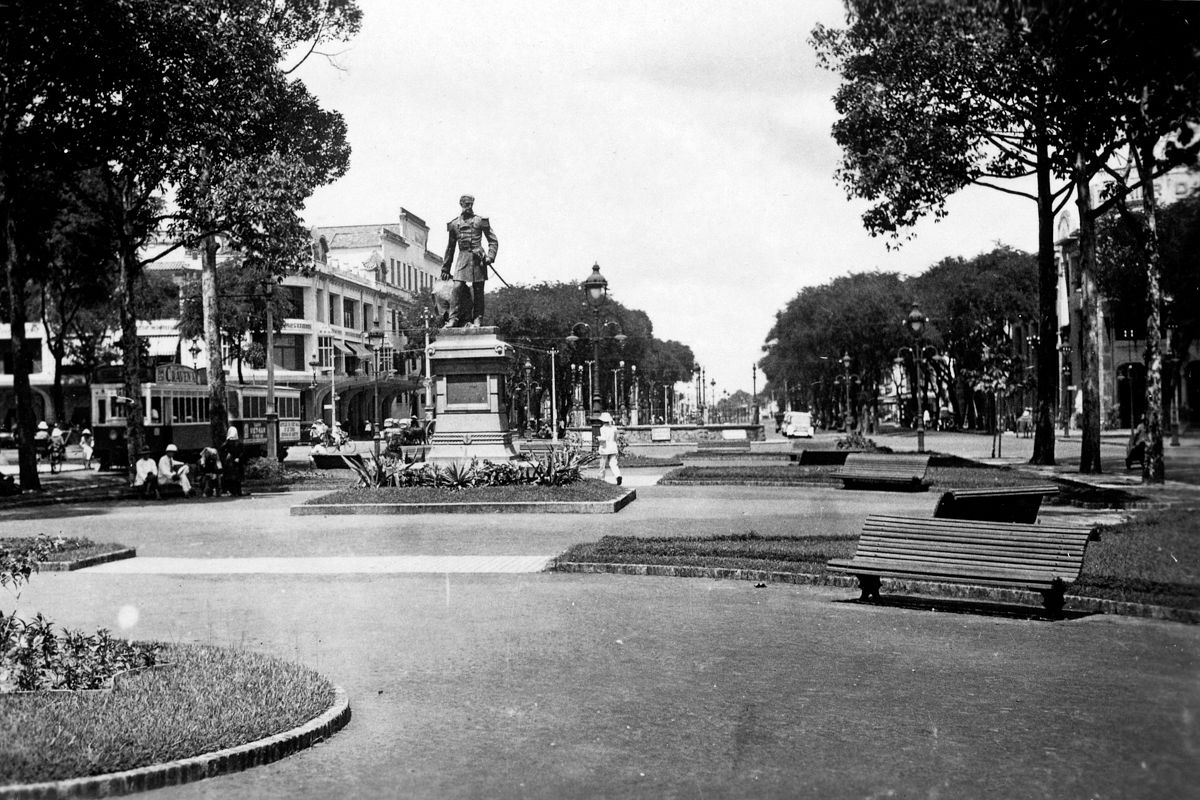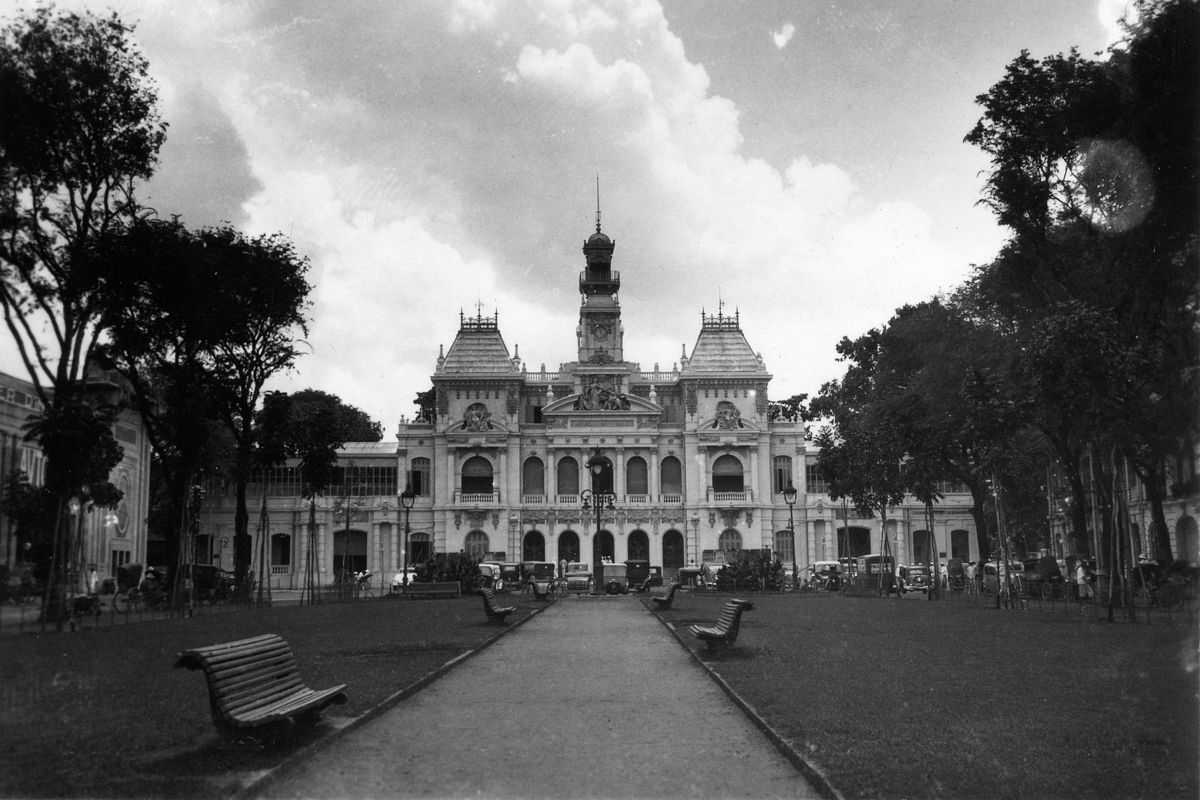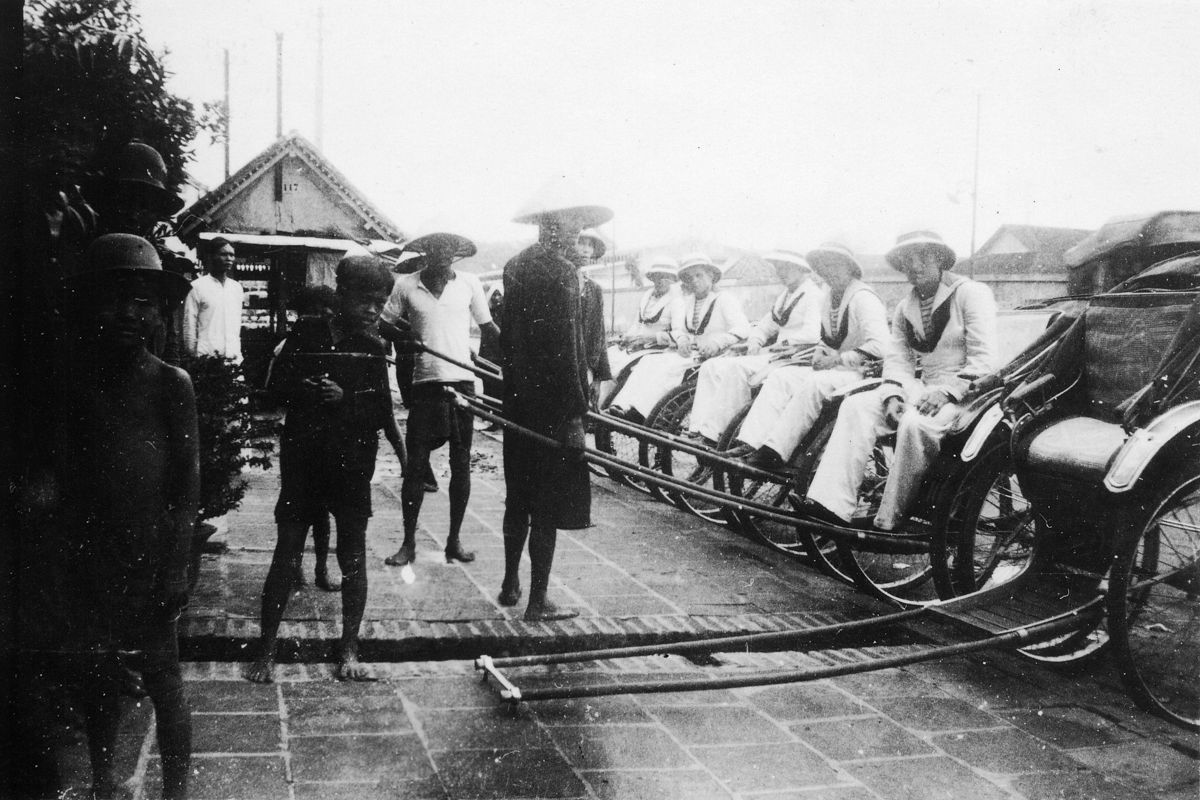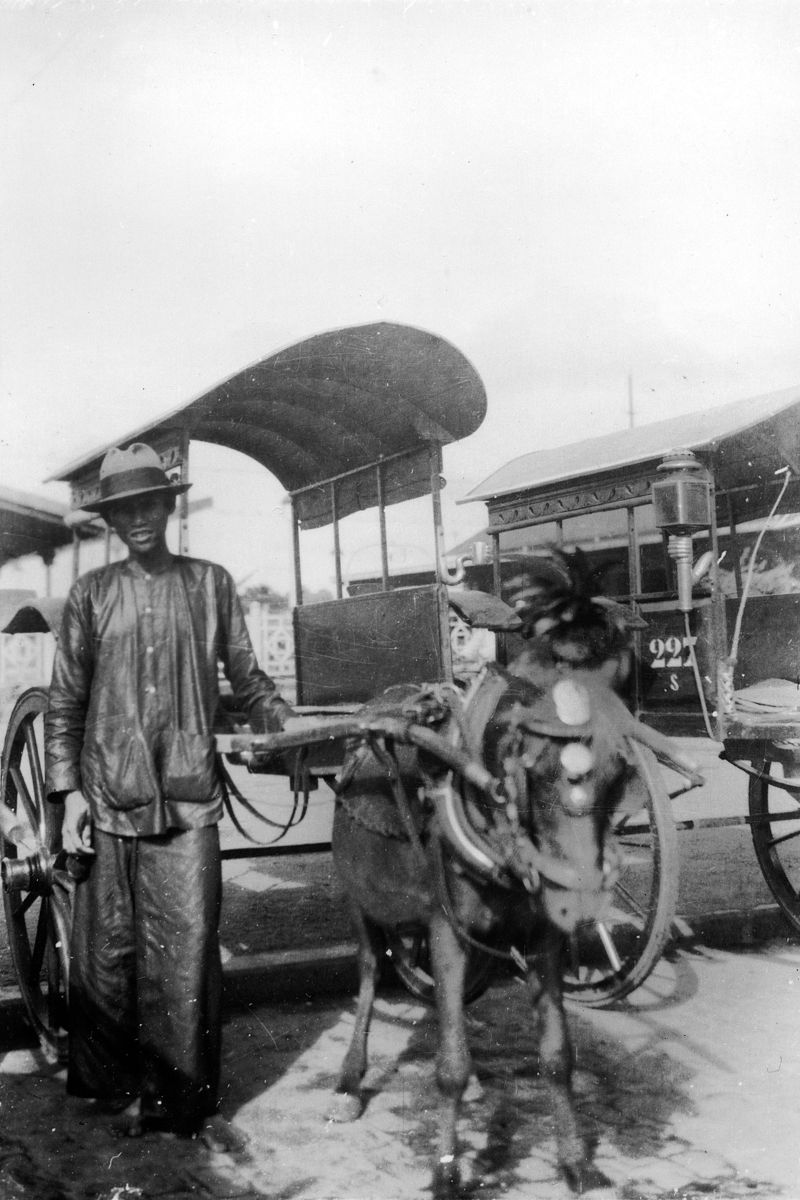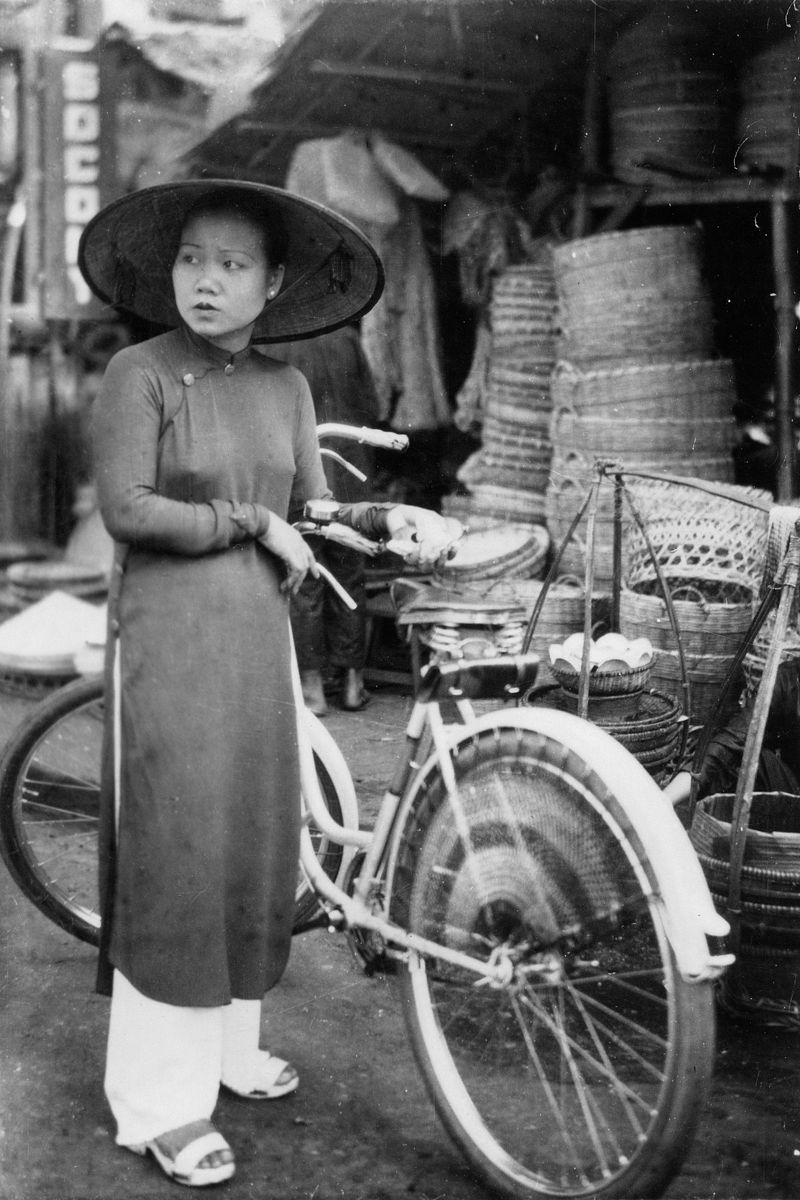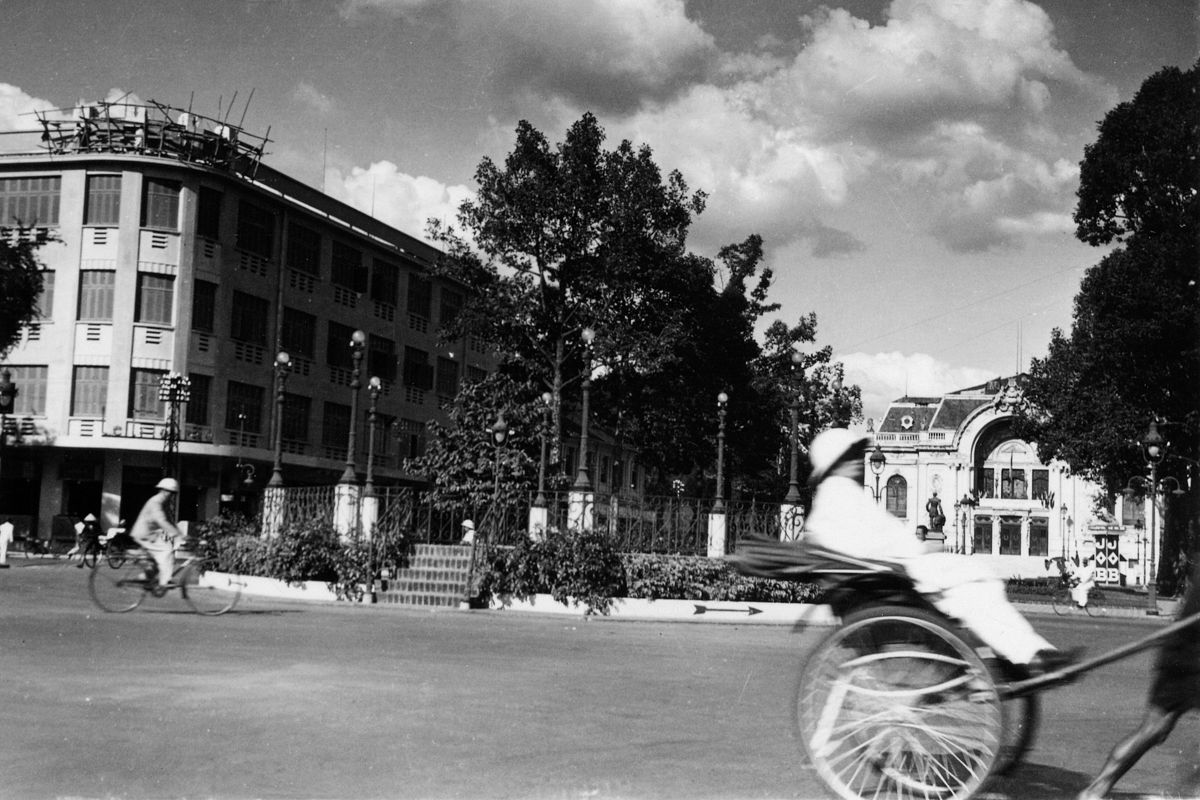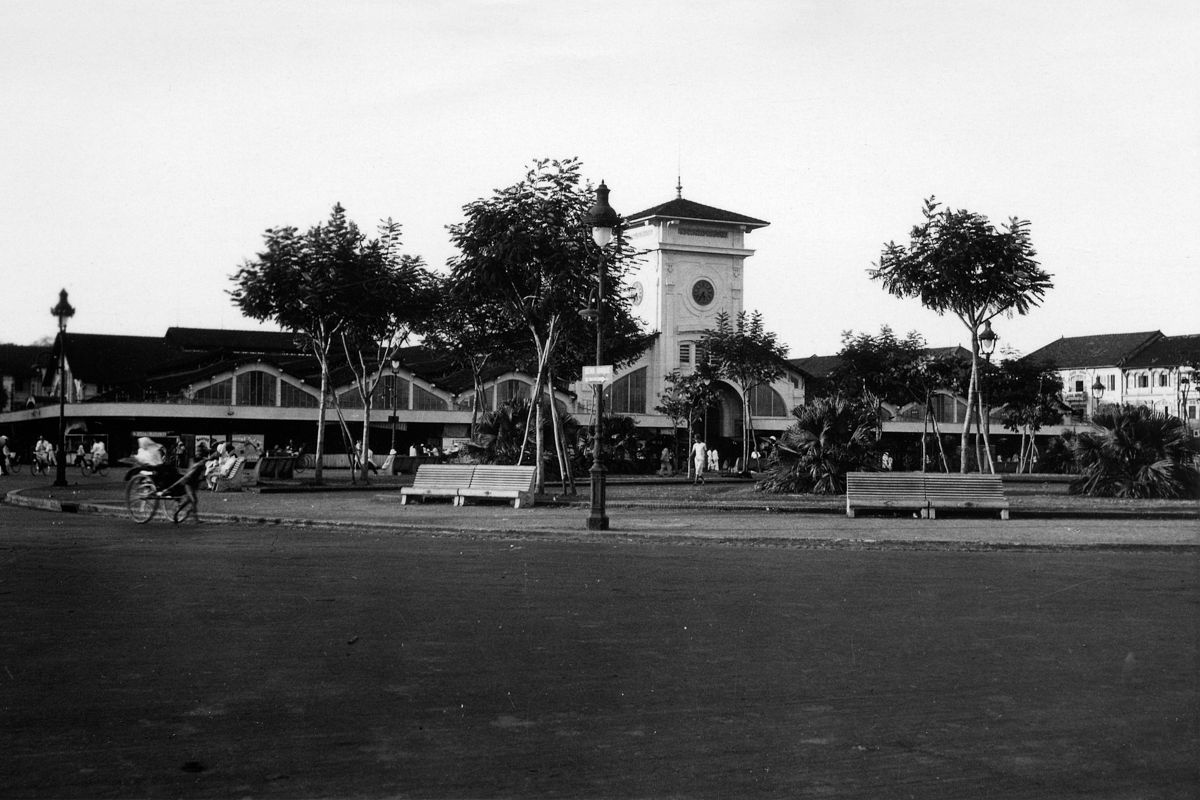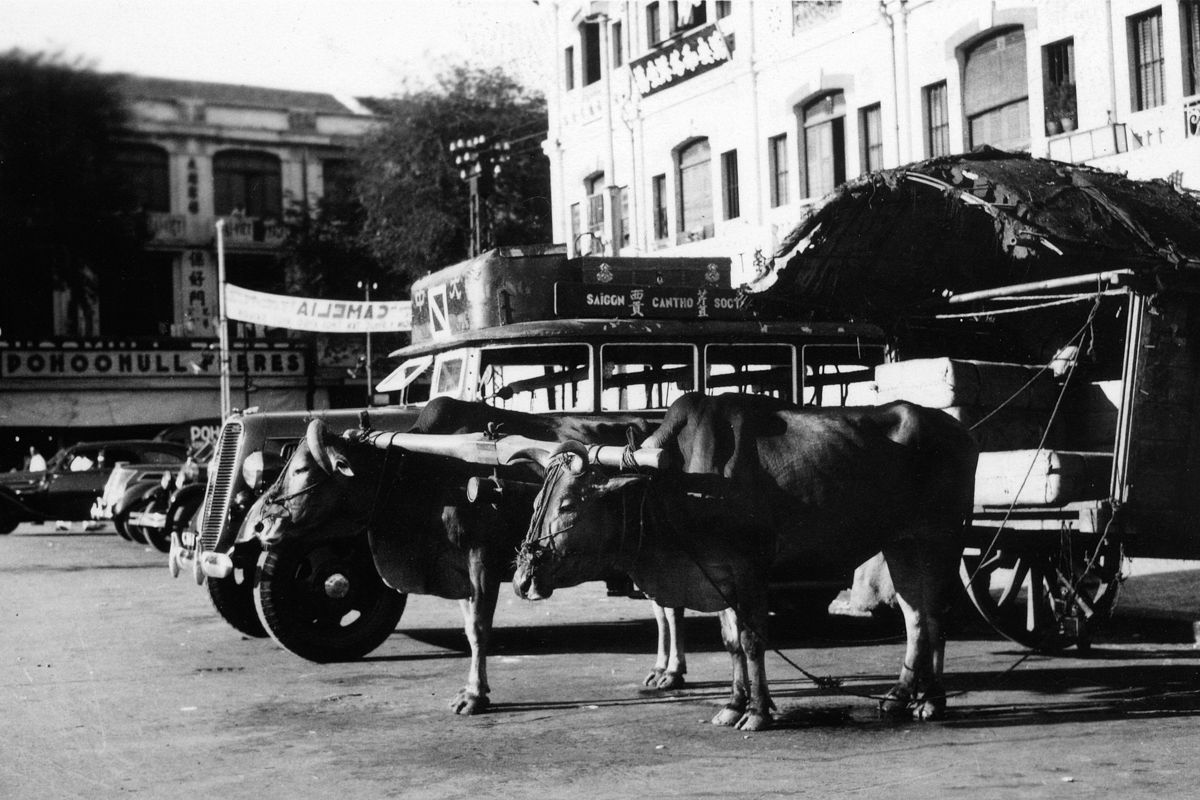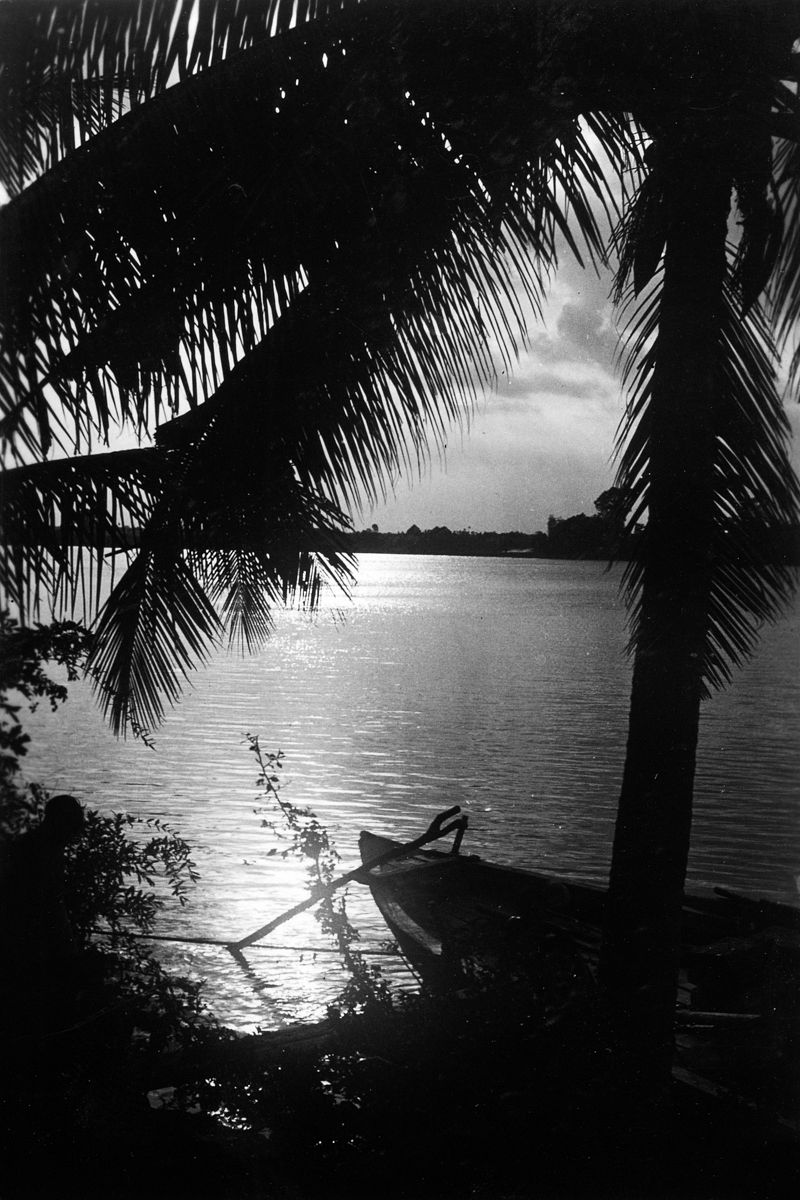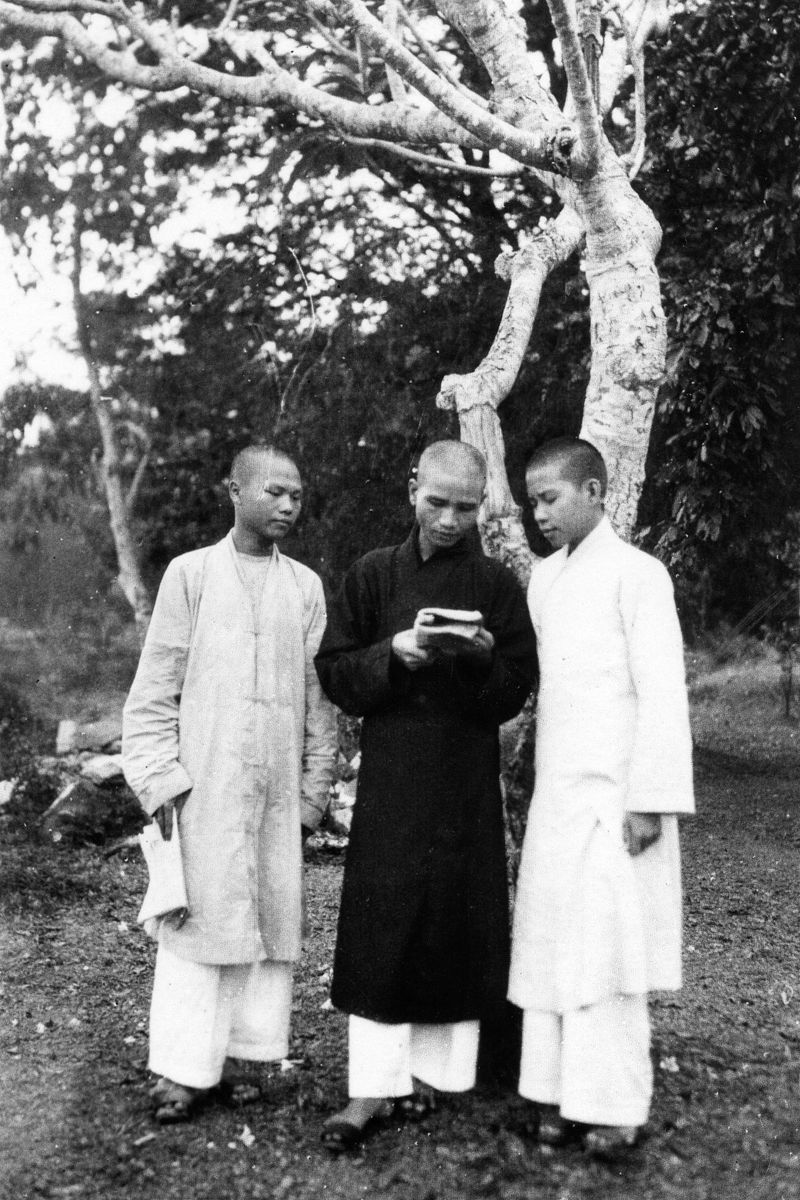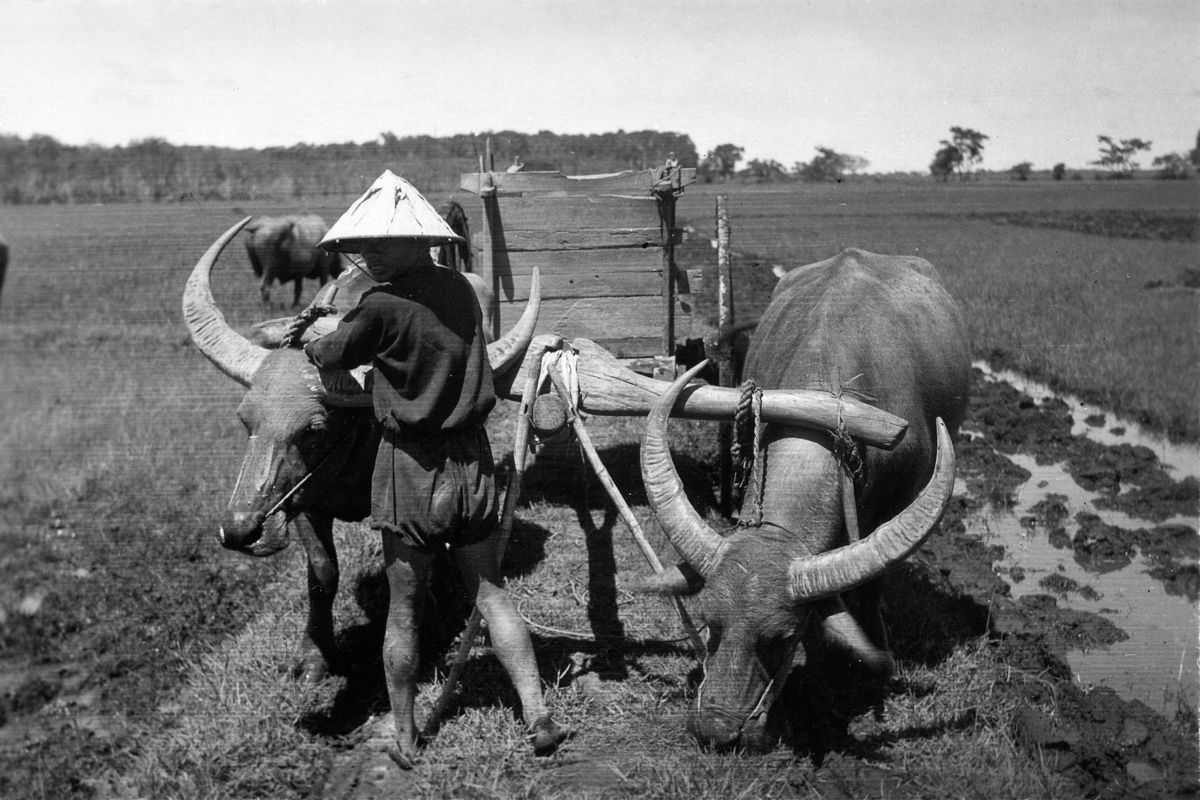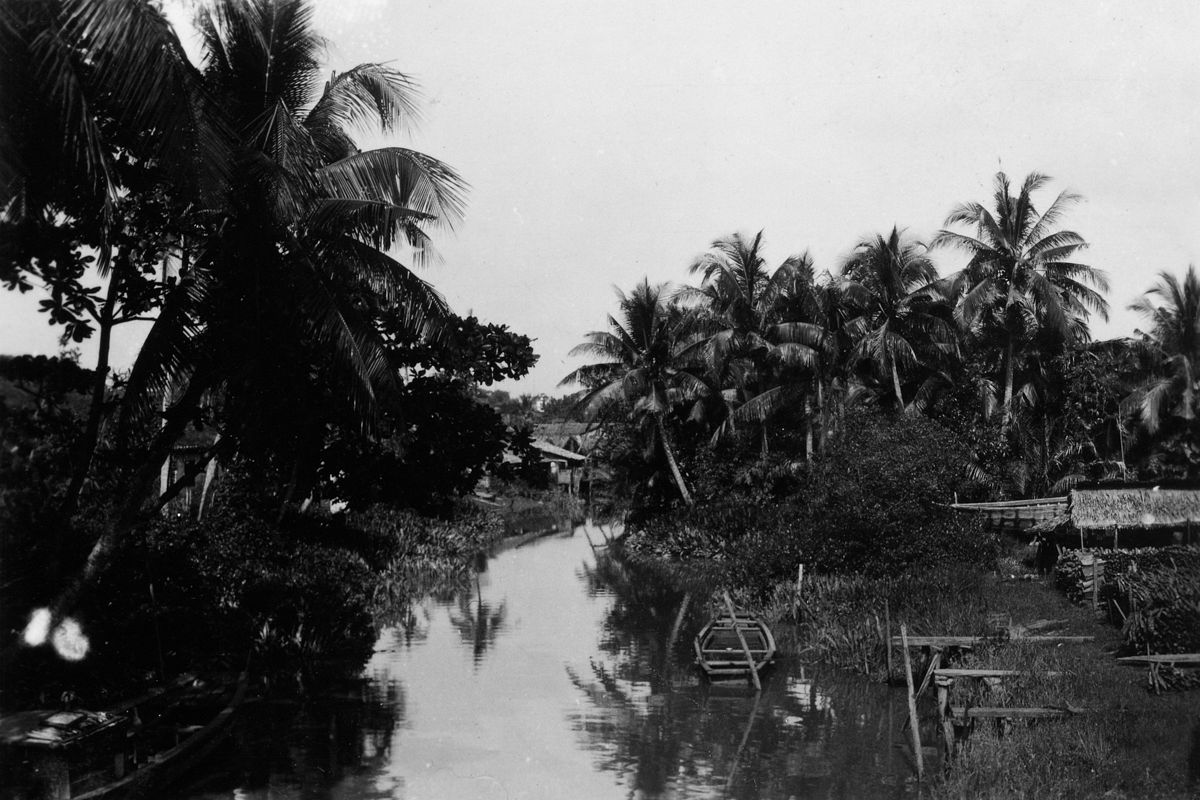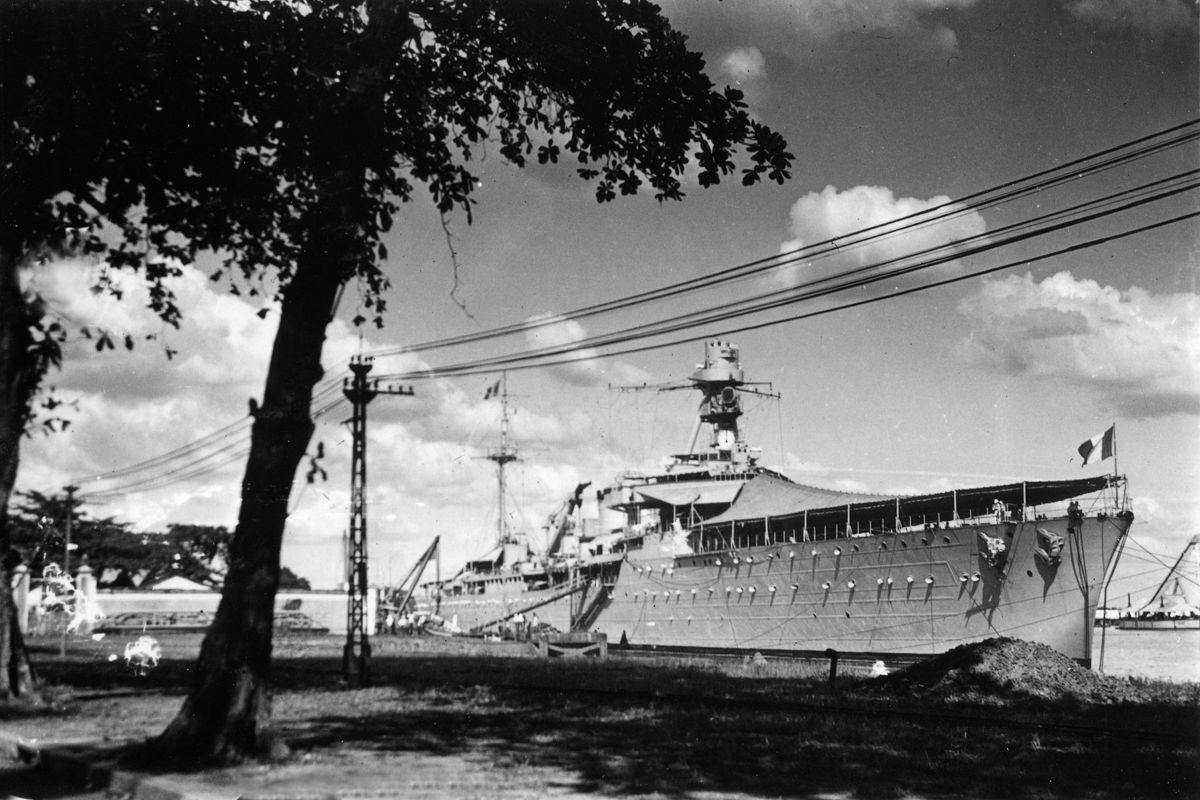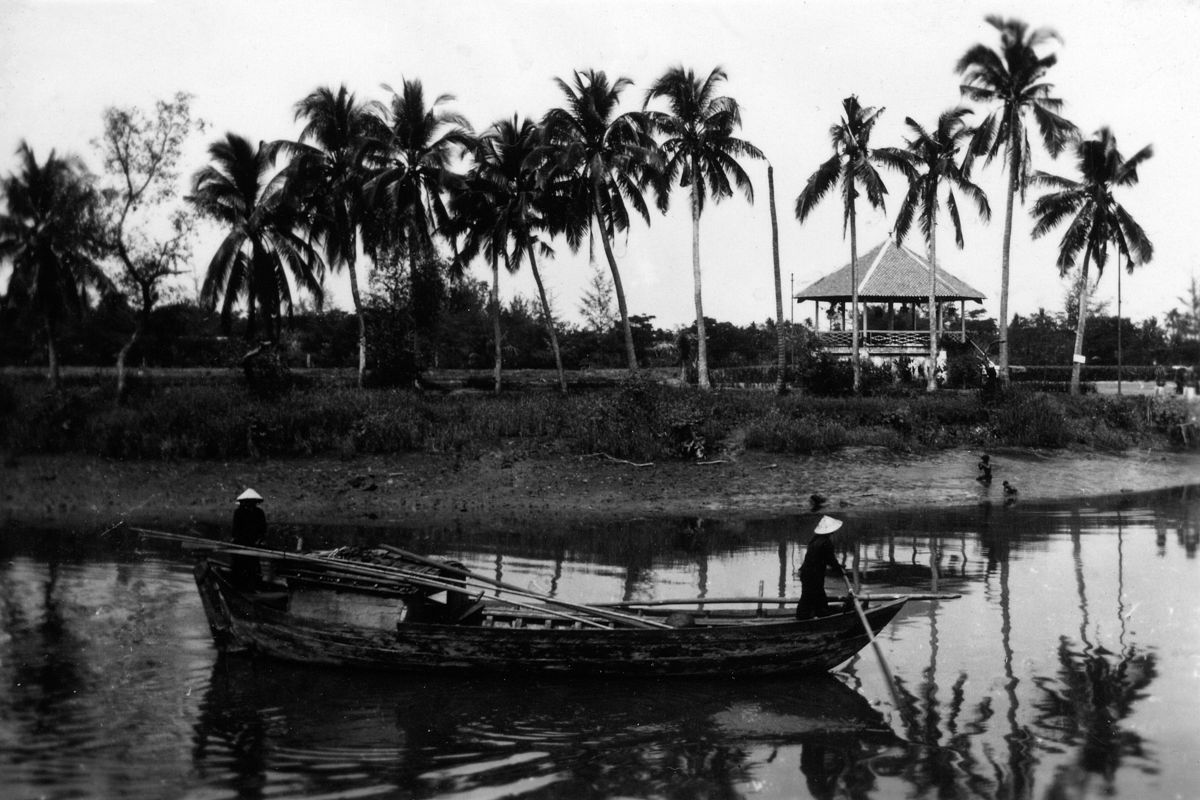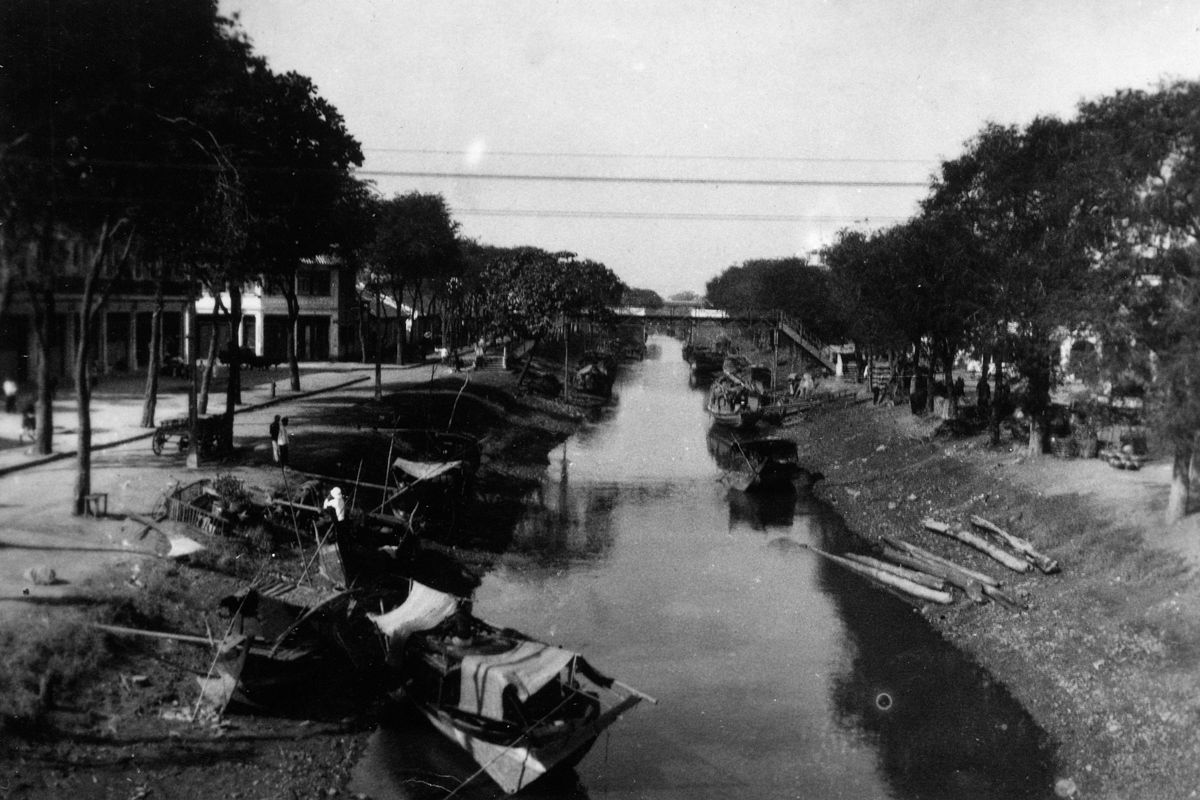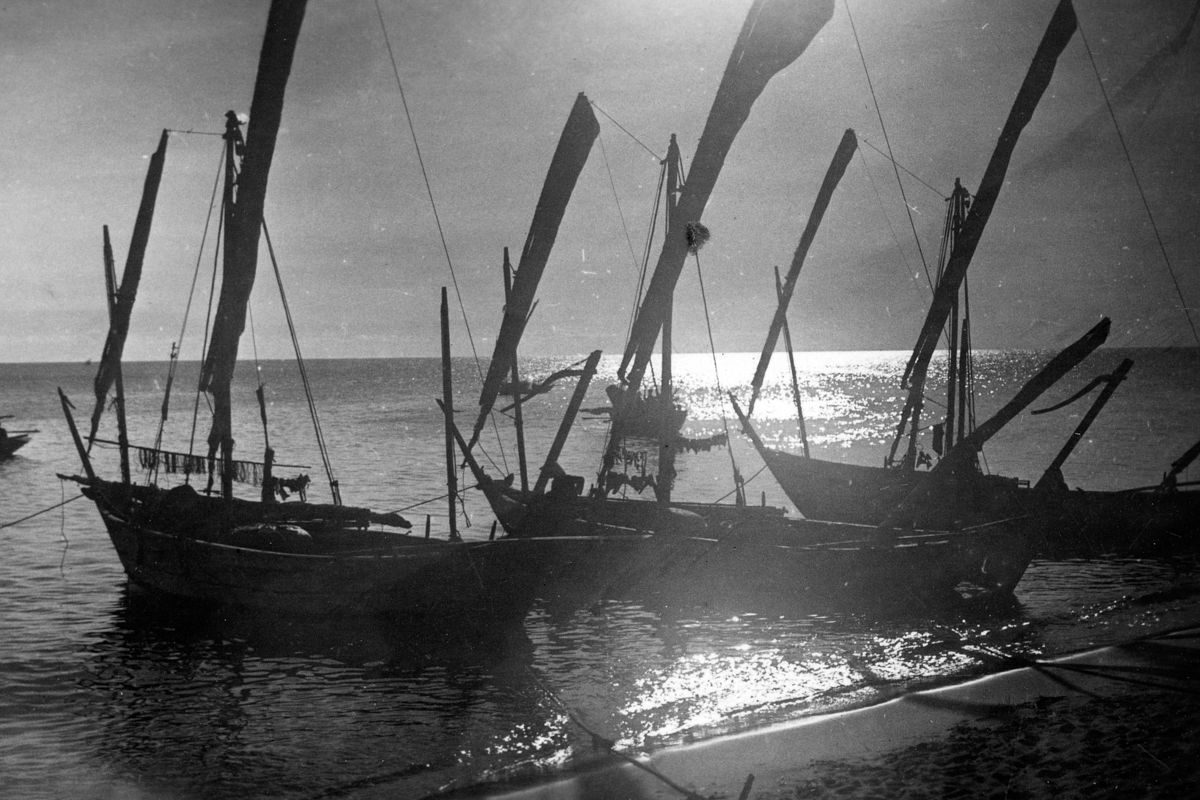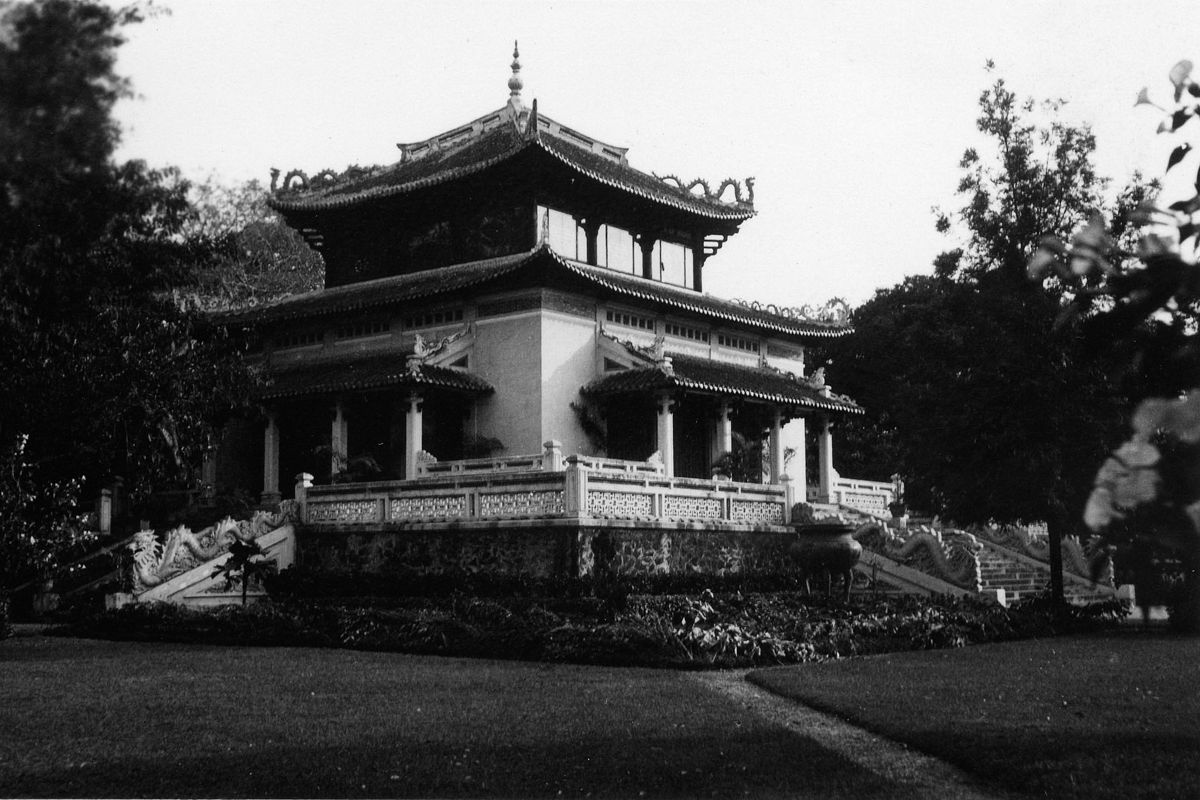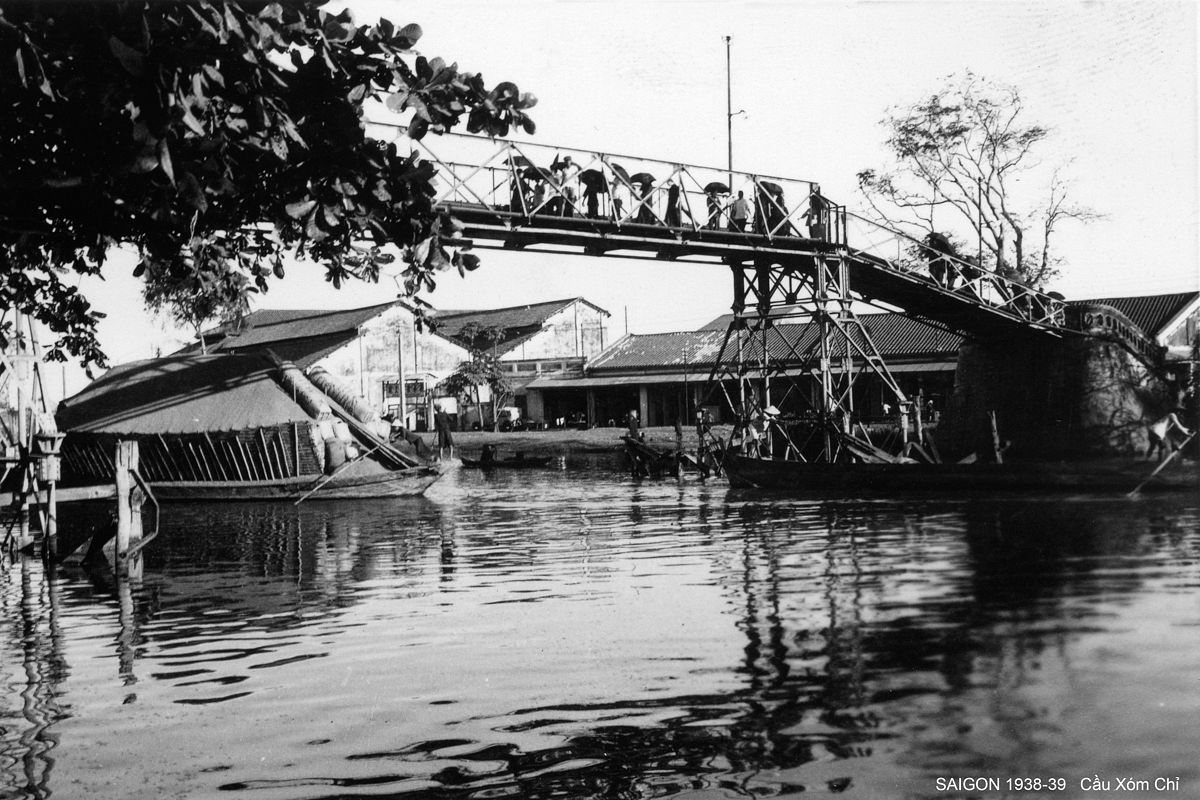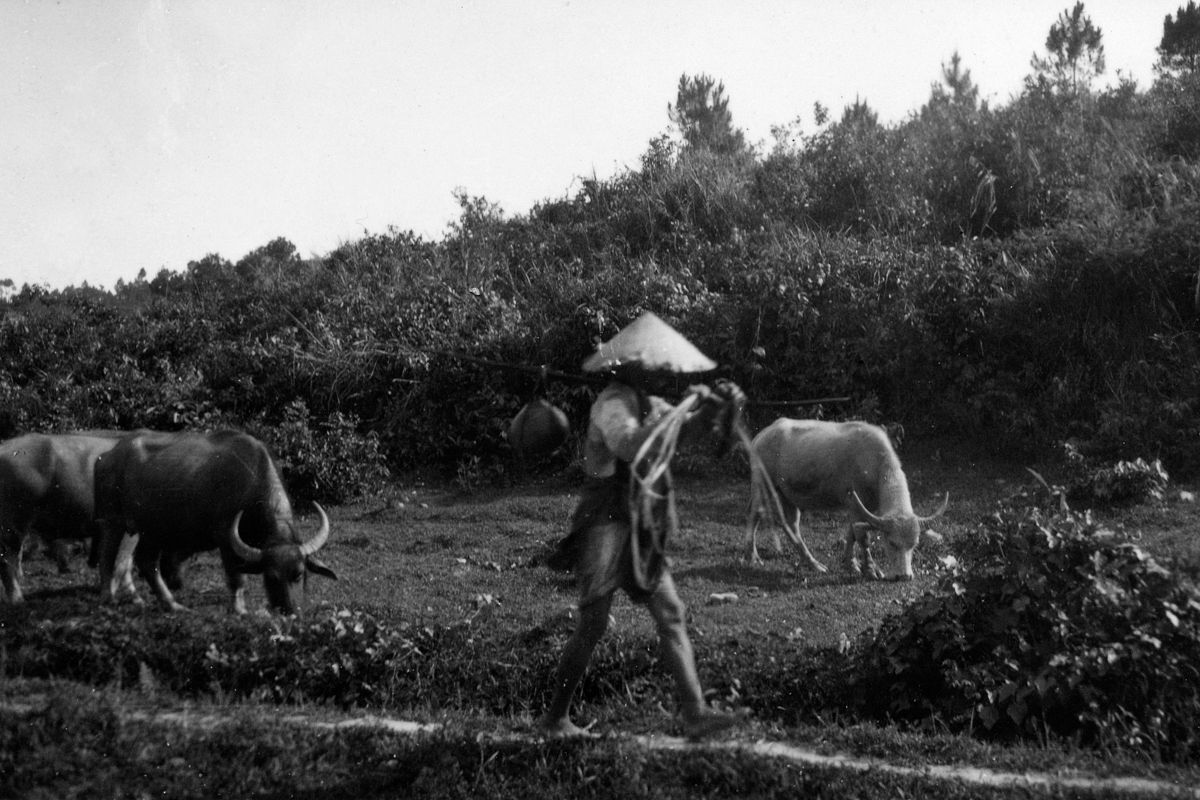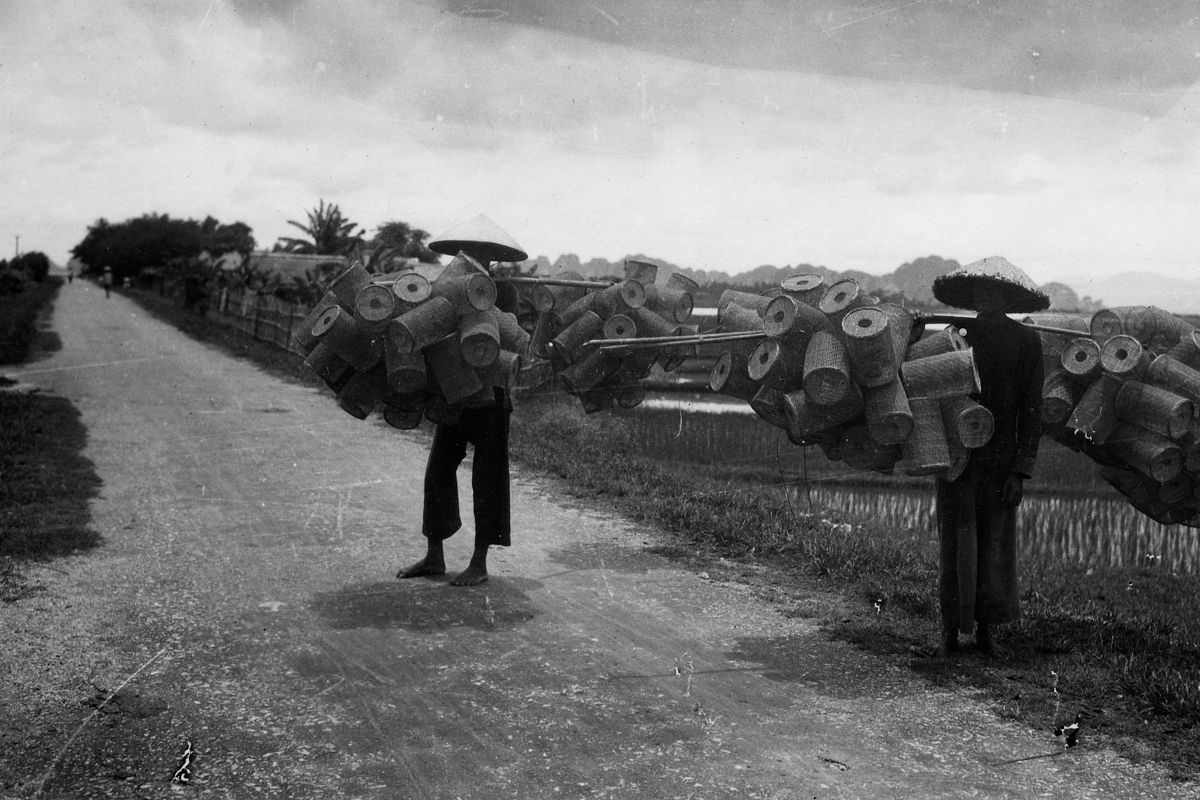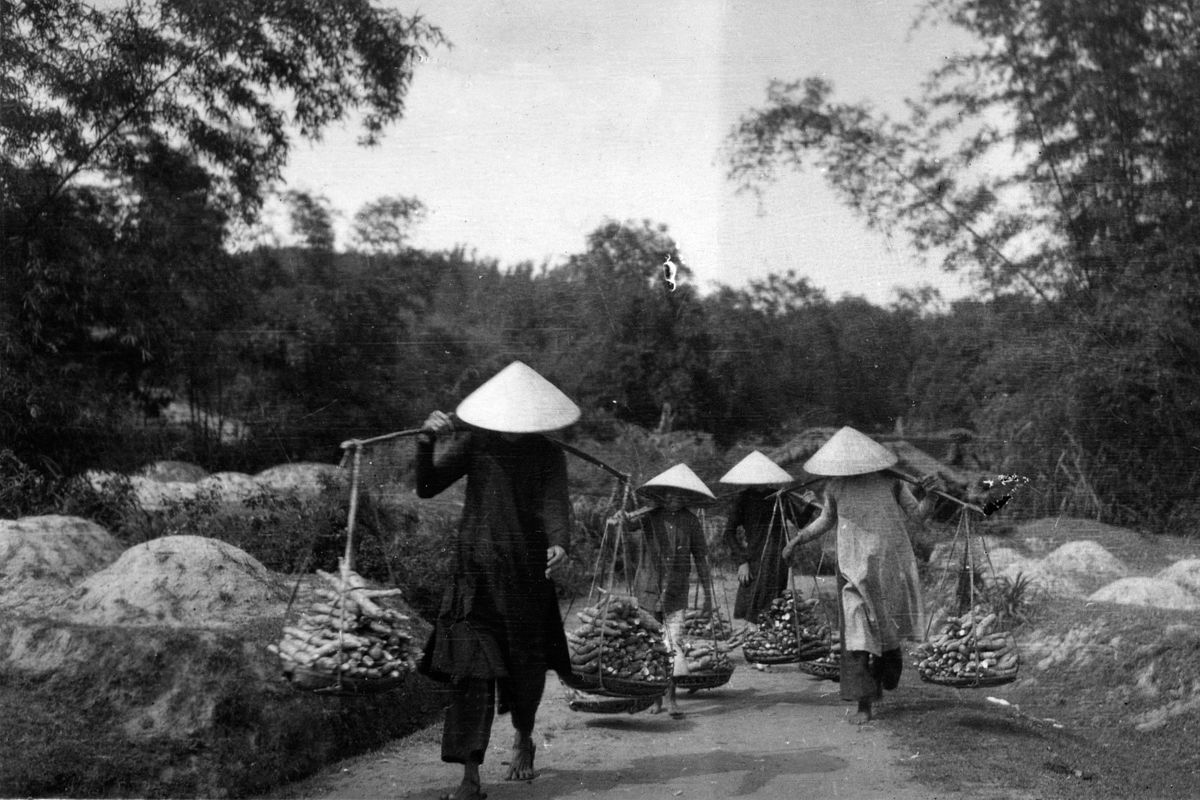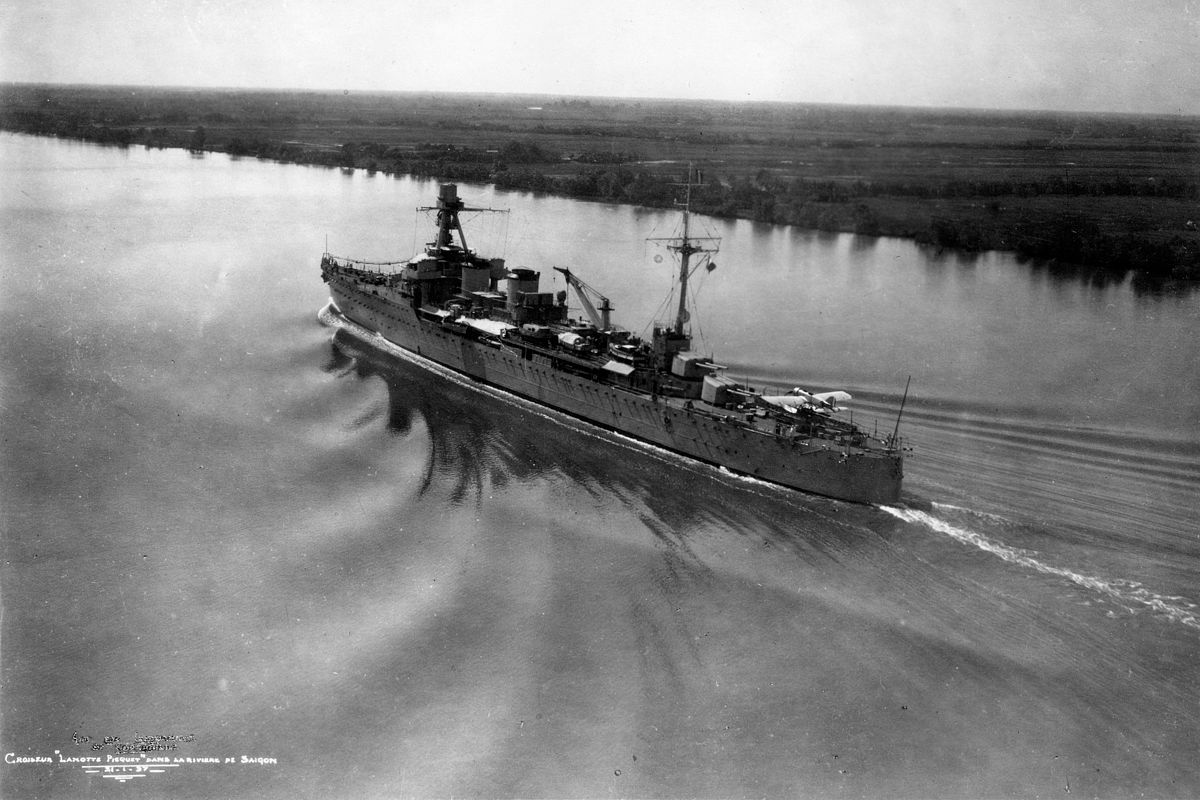 [Photos via Flickr user manhhai]
---

Related Articles:
---