Another day, another historic Saigon building wiped off the map. This time, we said goodbye to one of the city's oldest structures, the first Chambre de Commerce de Saïgon.
According to Saigoneer's resident historian, Tim Doling, the building was constructed in 1867-1868 and held the distinction of Saigon's last remaining colonial structure on Me Linh Square in District 1.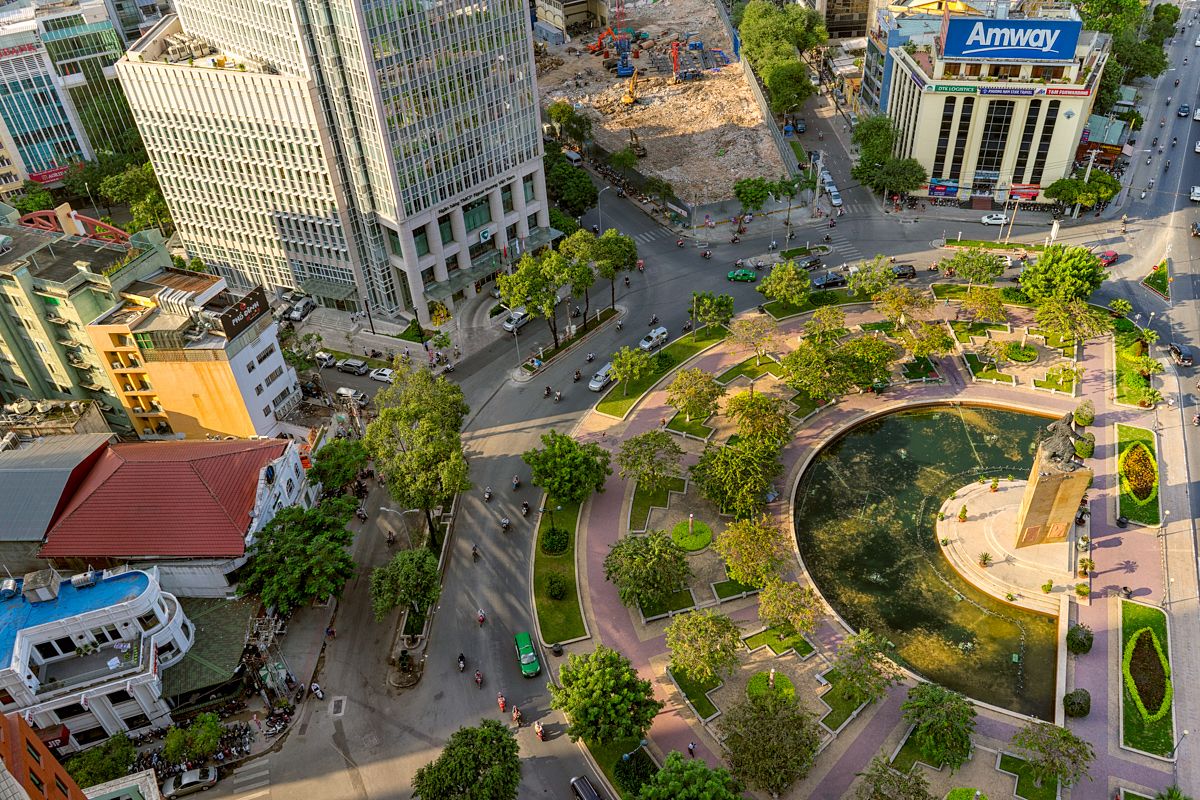 The location served as the city's chamber of commerce until 1923 when it was replaced by a larger building of the same name which still stands on Vo Van Kiet.
The old chamber of commerce headquarters became home to a variety of companies, including the Plantations Indochinoises de Thé and the Société des Sucreries et Raffineries de l'Indochine. Since 1954, the building appeared to have been used mainly as a bank, and until quite recently, it was still the main Ho Chi Minh City office of ANZ.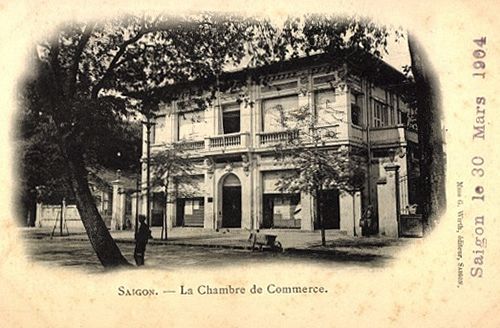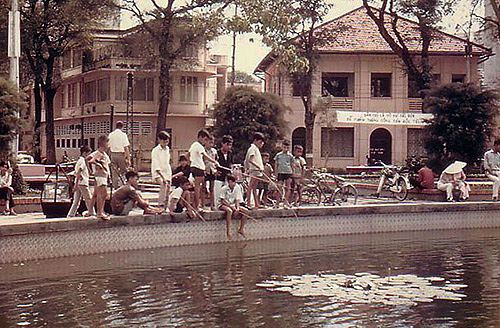 Since ANZ left, the building had been altered on numerous occasions, barely resembling its original form.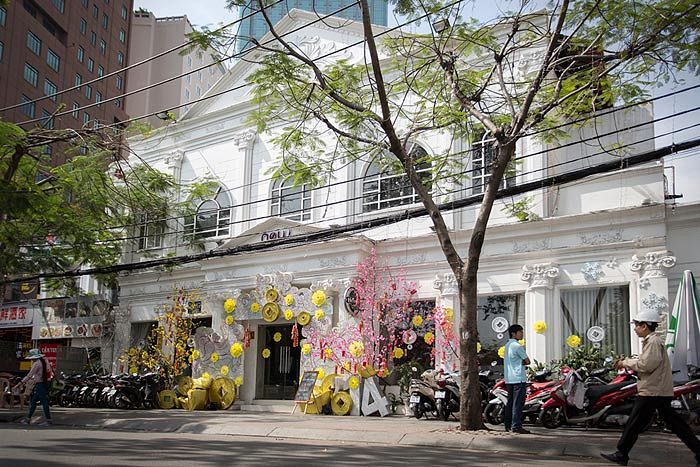 Upon visiting the site on Monday morning, Saigoneer encountered a groundbreaking ceremony for a Hilton hotel that will soon rise from the Chambre de Commerce's ashes.
---

Related Articles:
---