Details

Published on Wednesday, 26 June 2013 10:19
Written by Brian Letwin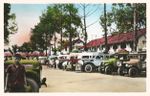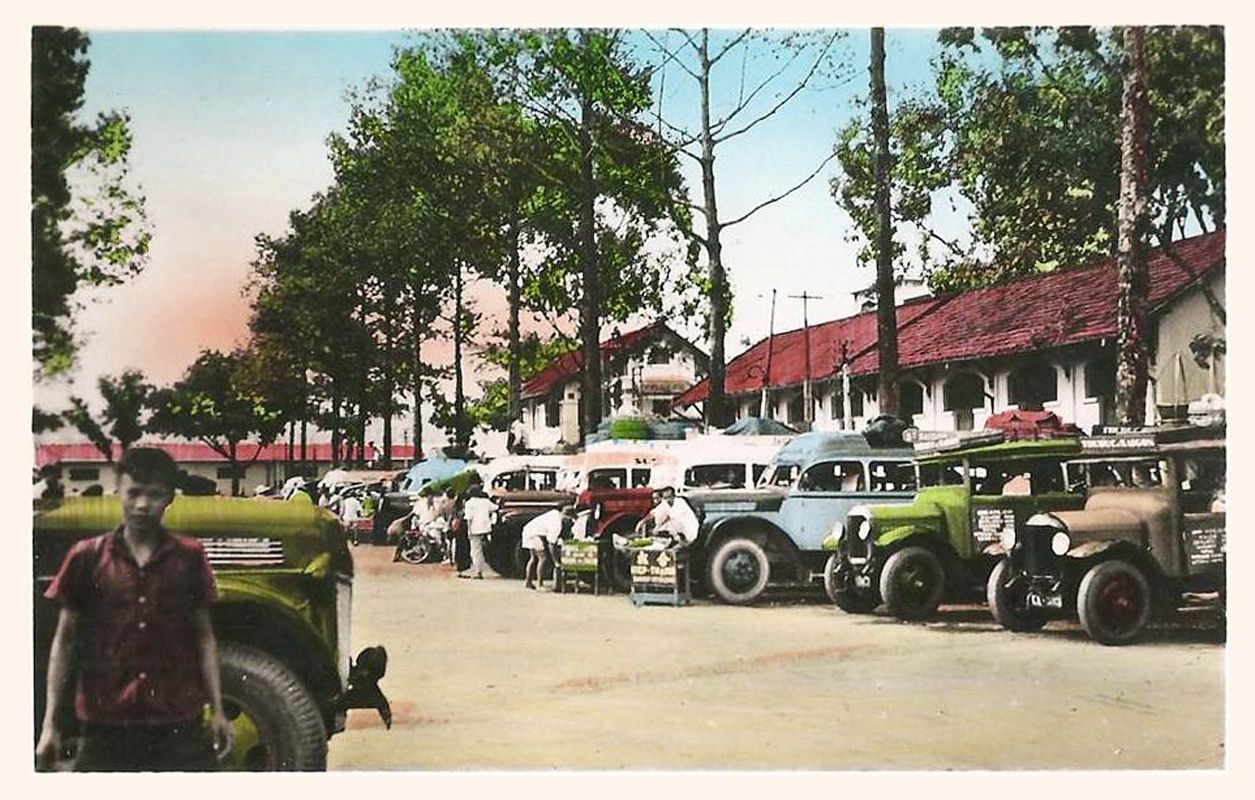 Bentleys, BMWs and Mercedes are all over Saigon these days. Though cars have been present in the country since the turn of the 20th century, decades of war (1941 – 1975) and an economic stagnation (1975 – 1986) drastically reduced the number of vintage automobiles in Vietnam. One will sometimes see an old Ford Mustang or VW Bug around town but they are very rare and often imported. For many, it's hard to imagine sweet old Citroens and '57 Chevys puttering about town. That's why we've put together this awesome slideshow of Saigon's vintage transportation methods!