Details

Published on Friday, 18 August 2017 11:00
Written by Saigoneer.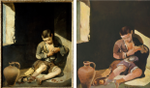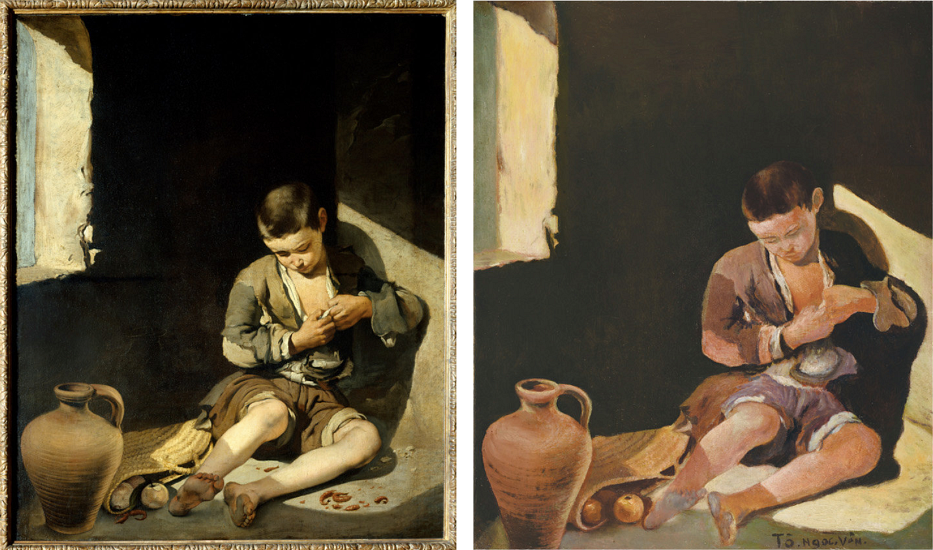 The popularity of Vietnamese art is on the rise internationally, but its reputation is in jeopardy as more and more incidents of art fraud are being uncovered.
An exhibition at the Fine Art Museum in Ho Chi Minh City, "Paintings Returned From Europe," was lauded as a highly anticipated homecoming for some of Vietnam's popular artwork. Unfortunately, this left artists and patrons shocked and disappointed.
Artist Nguyen Thanh Chuong stood stunned when he recognized his own work, a 1970s Cubist-inspired portrait, erroneously labeled as a 1952 piece by famous artist, Ta Ty.
"I could not believe my eyes," he told the New York Times. Chuong spoke out, sparking an investigation that has reiterated a long-known and difficult truth that the Vietnamese art world, which has been steadily gaining momentum, is teeming with fakes and fraud.
Of the 17 pieces in the exhibit, all 17 were declared fake. Fifteen were determined to be copies, and the remaining two were mislabeled works, as in Chuong's case.
The paintings' owner, Vu Xuan Chung, insisted that he obtained the works from his longtime friend and former Christie's consultant, Jean-Francois Hubert. Hubert, a known expert on Vietnamese art, declined to comment.
In April, a work of Vietnamese artist Le Pho sold in Hong Kong for a record-breaking US$1.2 million meaning the demand for Vietnamese art is increasing, but experts fear that these frequent breeches of trust are devaluing the work.
"That remains one of the biggest challenges for the Vietnamese art market," said Suzanne Lecht, an American who owns the Art Vietnam Gallery in Hanoi, to the Times. "How do people know what is fake and what isn't?"
The practice of copying works of art began during the war with the United States in the 1960s. Fakes were produced, and the originals were kept hidden away to protect them from bombings. On some occasions, according to BBC, the original artists were even commissioned to make the copies. However, after the war, there were no records to prove which was the original, and the copies circulated throughout the international art market.
In a 2009 Time article, Nguyen Truong Niet discovered when he was 85 years old that his painting, which he believed to be hanging in the Vietnam Museum of Fine Arts, was in fact somewhere in Moscow. When he asked officials, they suggested he had made a copy, to which his wife bitterly replied: "If he did paint copies, would we be this poor?"
"Displaying reproductions was acceptable during wartime. But the war has been over for 30 years," Luong Xuan Doan, deputy director of the Culture and Art Department at the Communist Party's Commission for Education and Communications, said to the magazine.
According to Tuoi Tre, the Museum of Fine Arts issued an apology: "We extend our apologies to the public for allowing the exhibition to take place on our premises without being fully aware of its authenticity."
---

Related Articles:
---