"Lịch Con Hổ" (The Tiger Calendar) is an initiative to raise funds for Hanoi-based NGO Blue Dragon Children's Foundation. The creative project was brought to life thanks to a young artist collective and merchandise brand Tired City.
The artworks featured in the upcoming calendar are the crème de la crème of Tired City's illustration competition, organized from October 15 in partnership with the Vietnam Local Artist Group. The event attracted a staggering 369 entries from artists across Vietnam in just three weeks.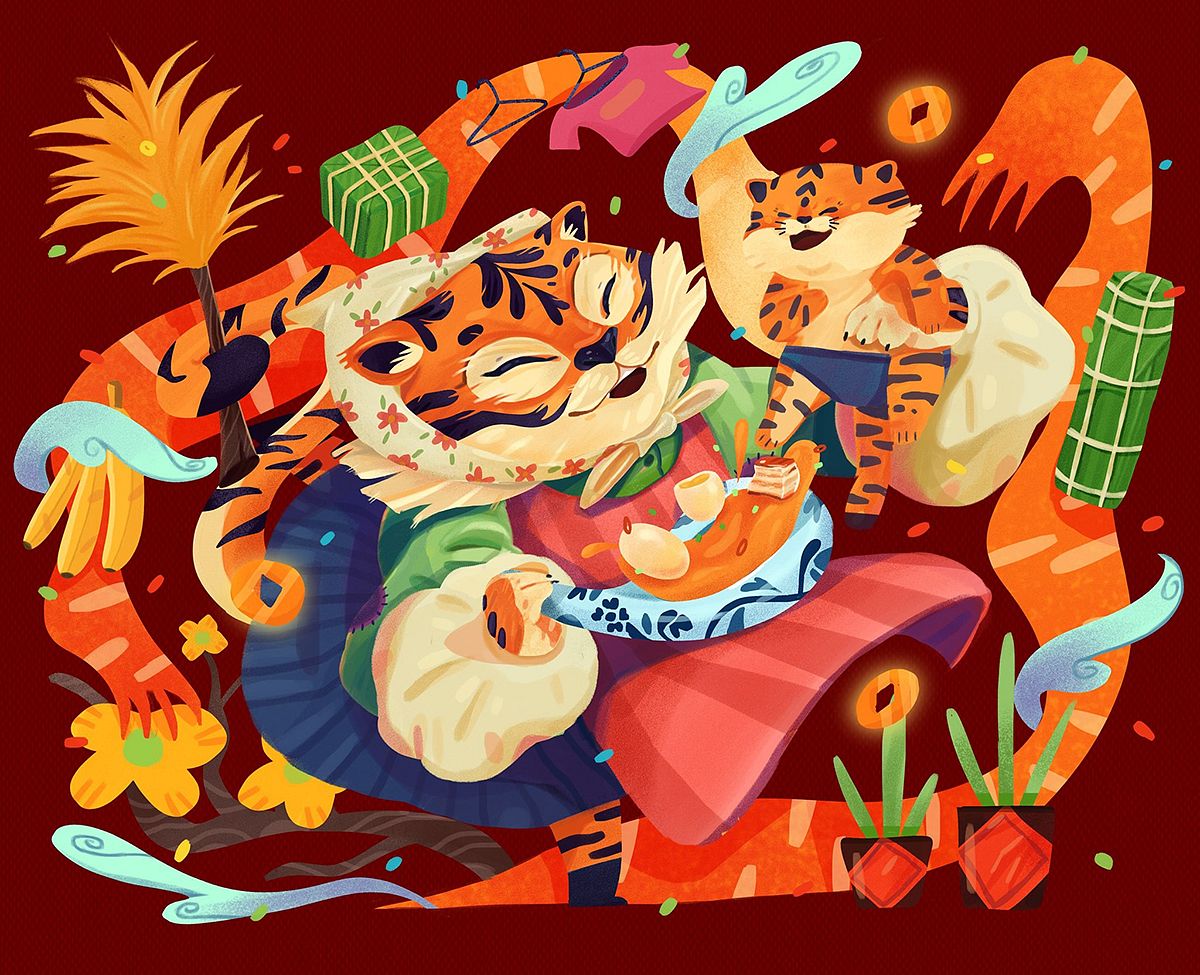 All proceeds from sales of the calendar will be donated to the Blue Dragon Children's Foundation to continue humanitarian efforts to protect disadvantaged children and human trafficking victims.
At the end of the competition, 13 winning submissions were selected based on criteria including completeness, visual diversity and distinctiveness. Another 20 artworks were also chosen to be on display. Among the judges for this year's competition is visual artist Khim Đặng, an experienced art director.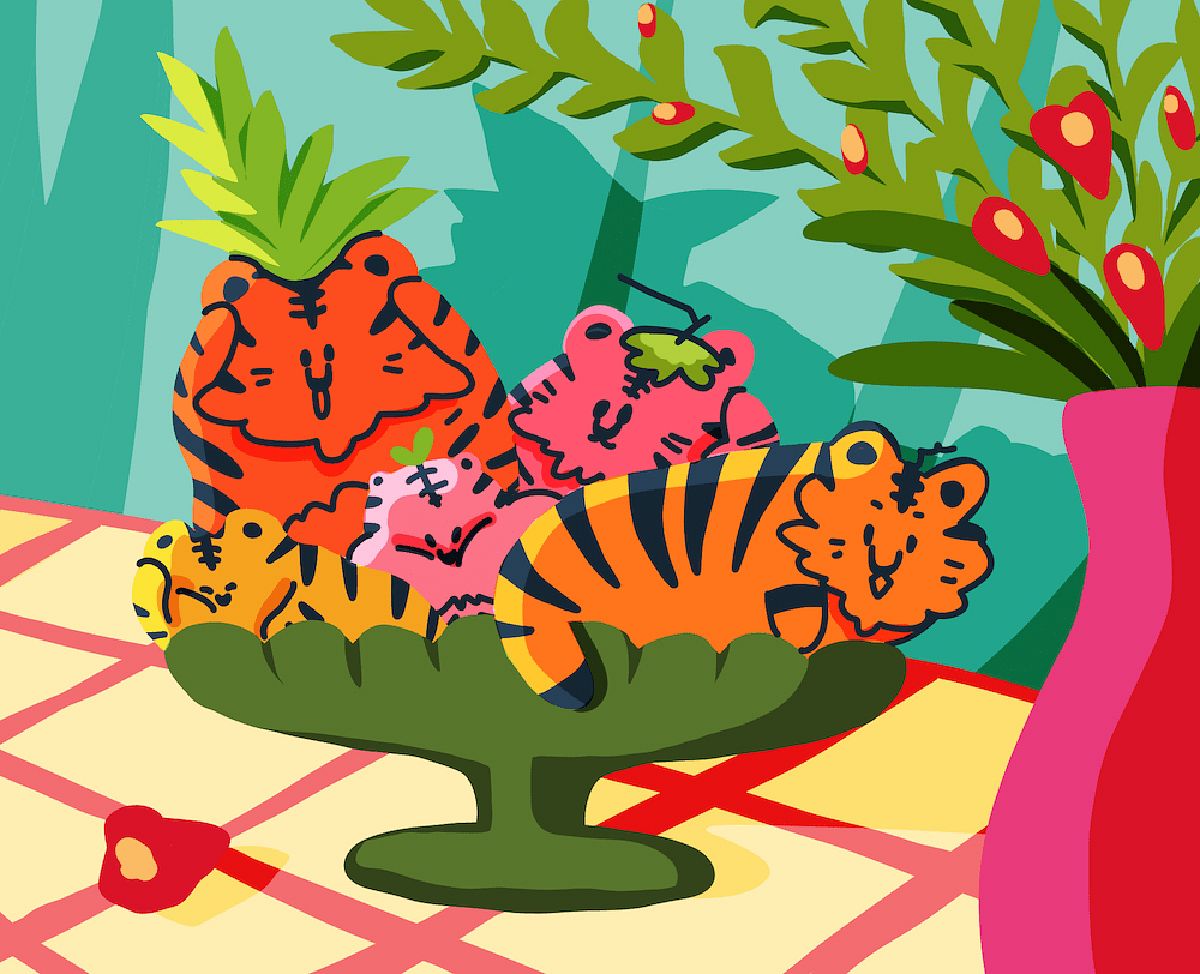 The tiger calendar is not the first time local artists have undertaken projects lionizing Vietnamese astrological animals. In 2020 and 2021, Tired City also presented the years' mouse calendar and buffalo calendar, respectively.
Hailing from Hanoi, Tired City is a creative merchandise brand established in 2016. It has cultivated an industry reputation focusing on products featuring original artworks from Vietnamese artists and designers, such as graphic tees, stationery, art prints, etc.
Here are this year's standout tiger illustrations: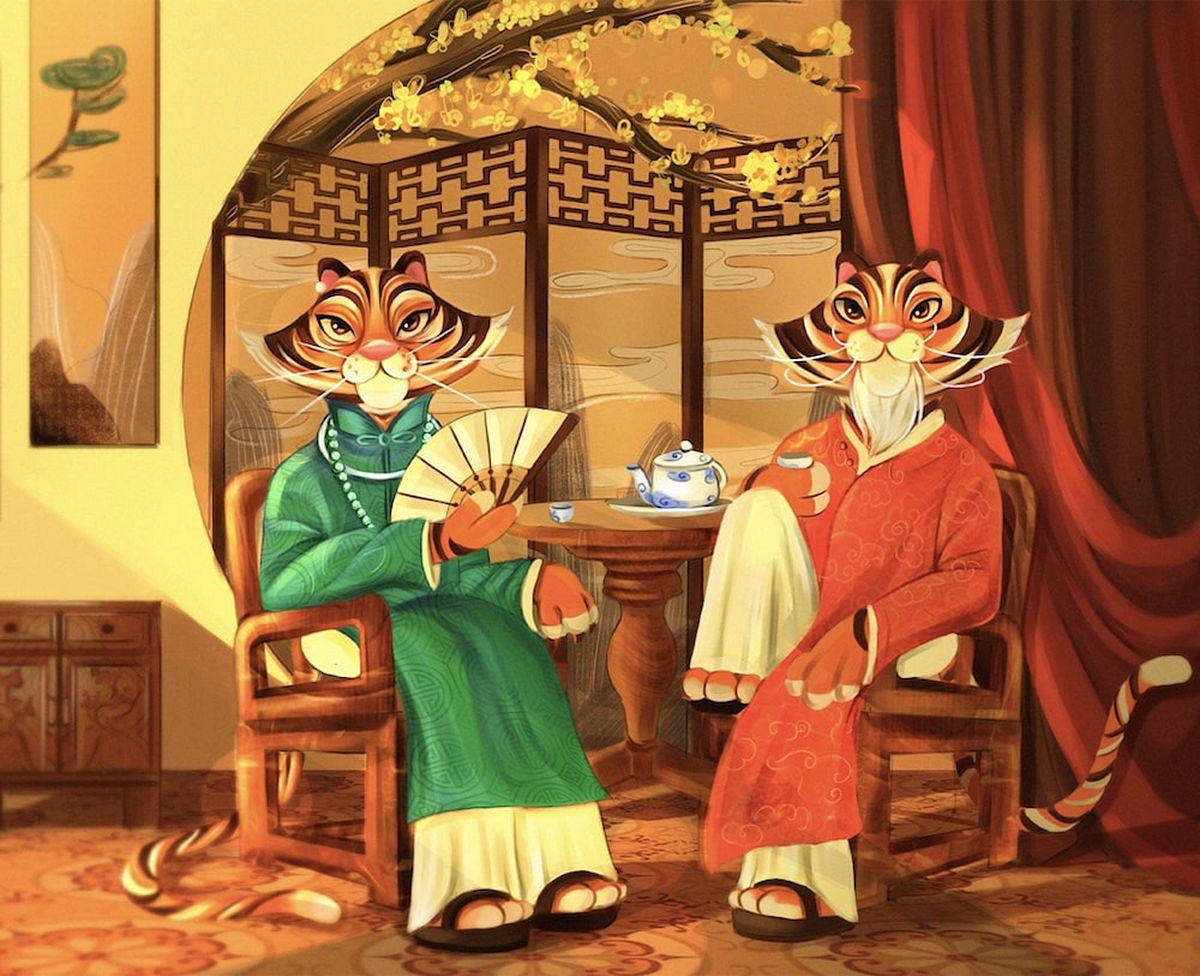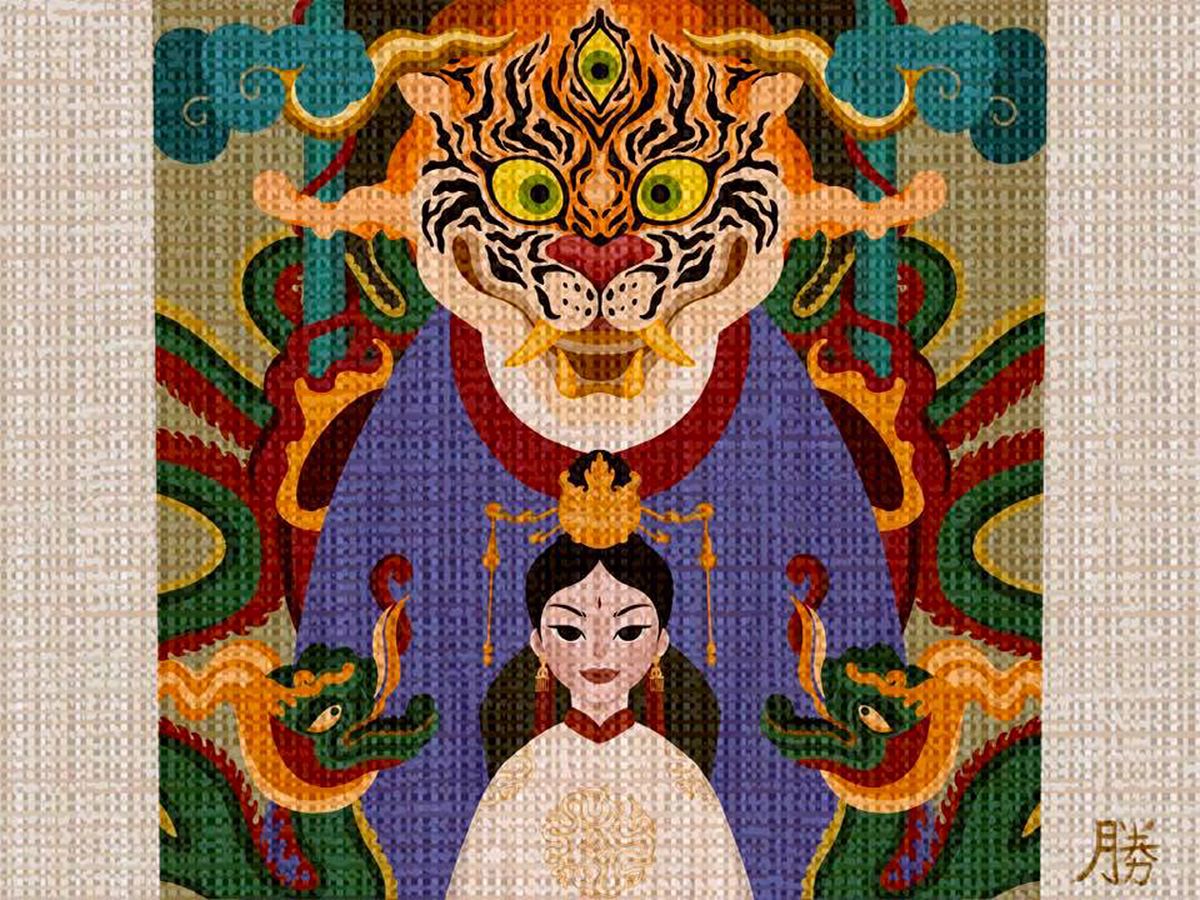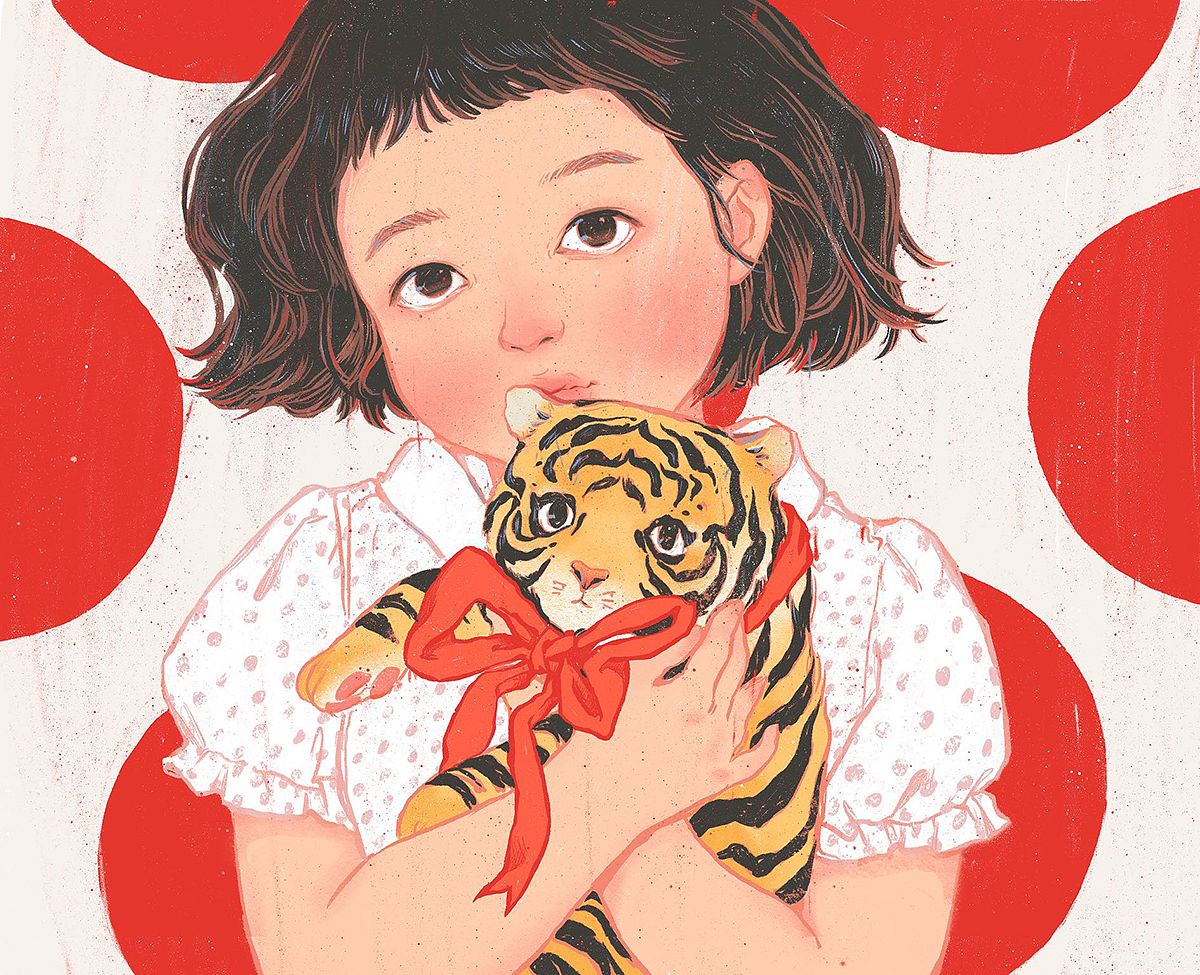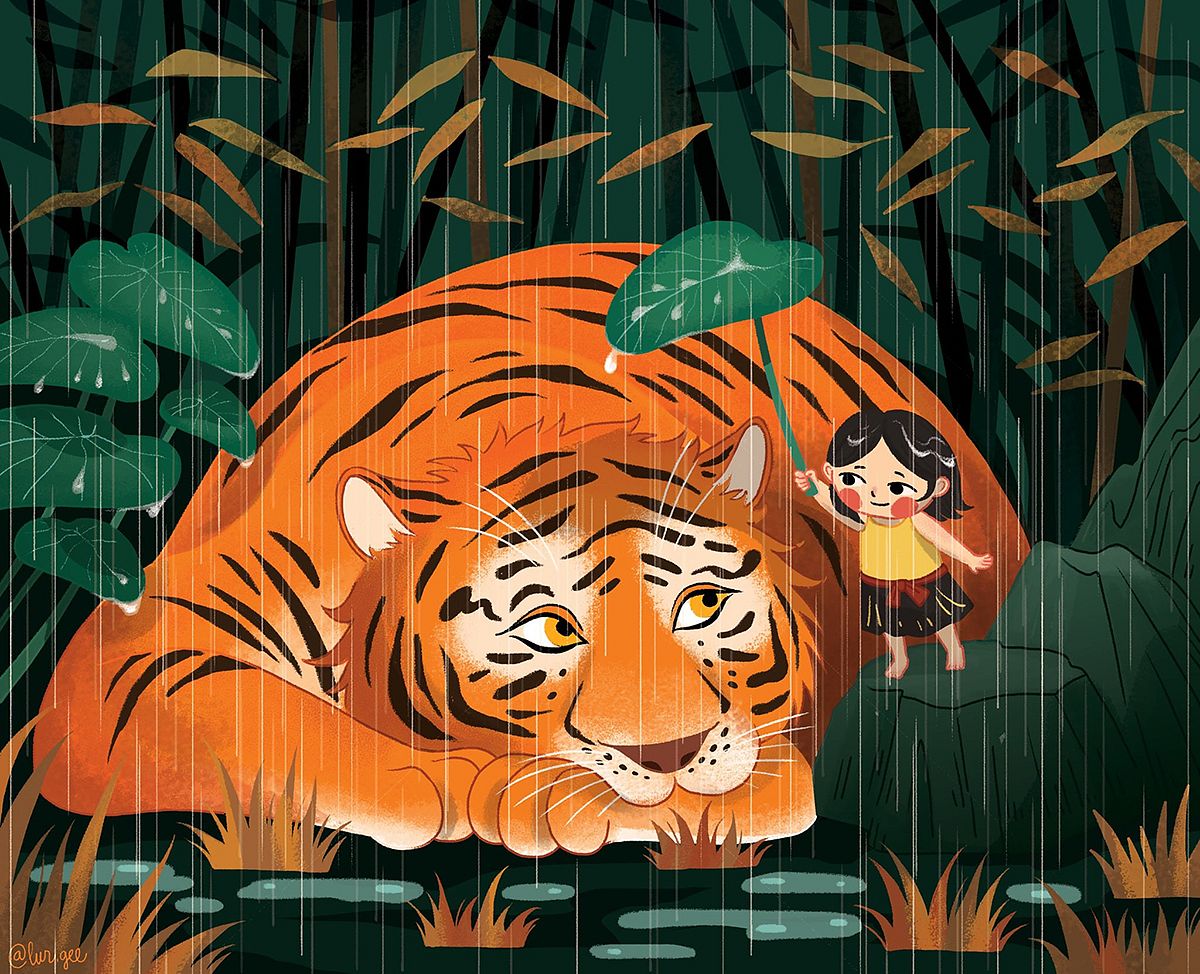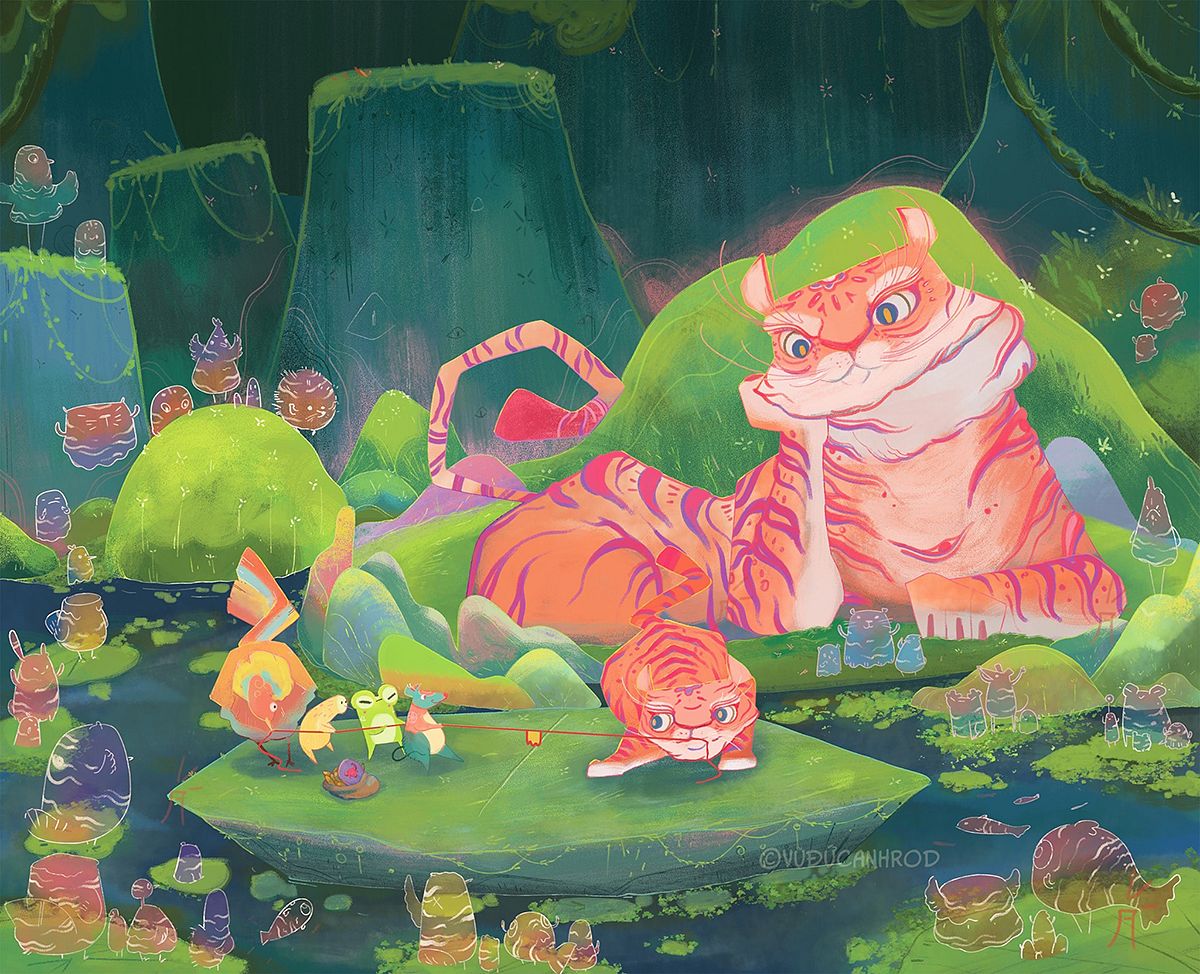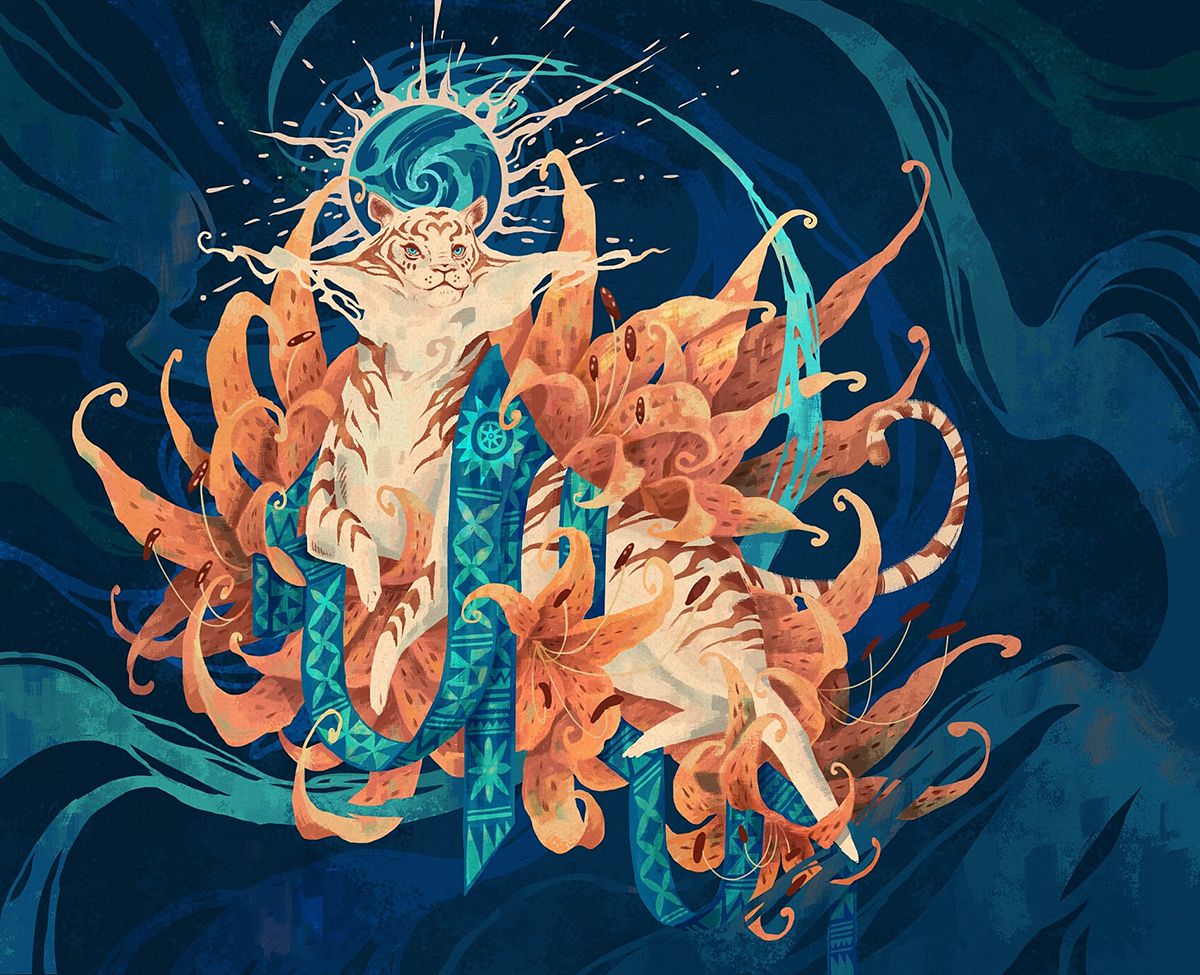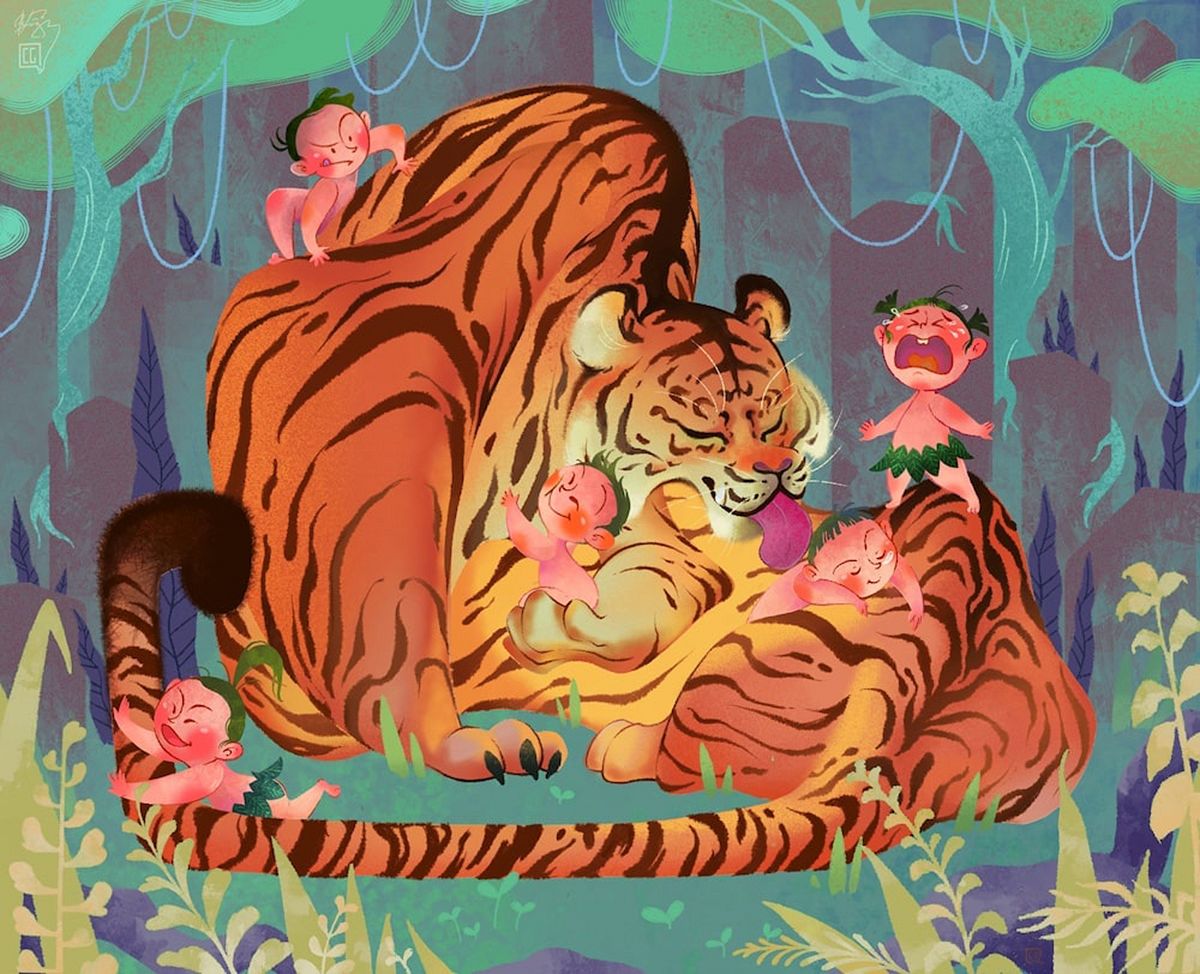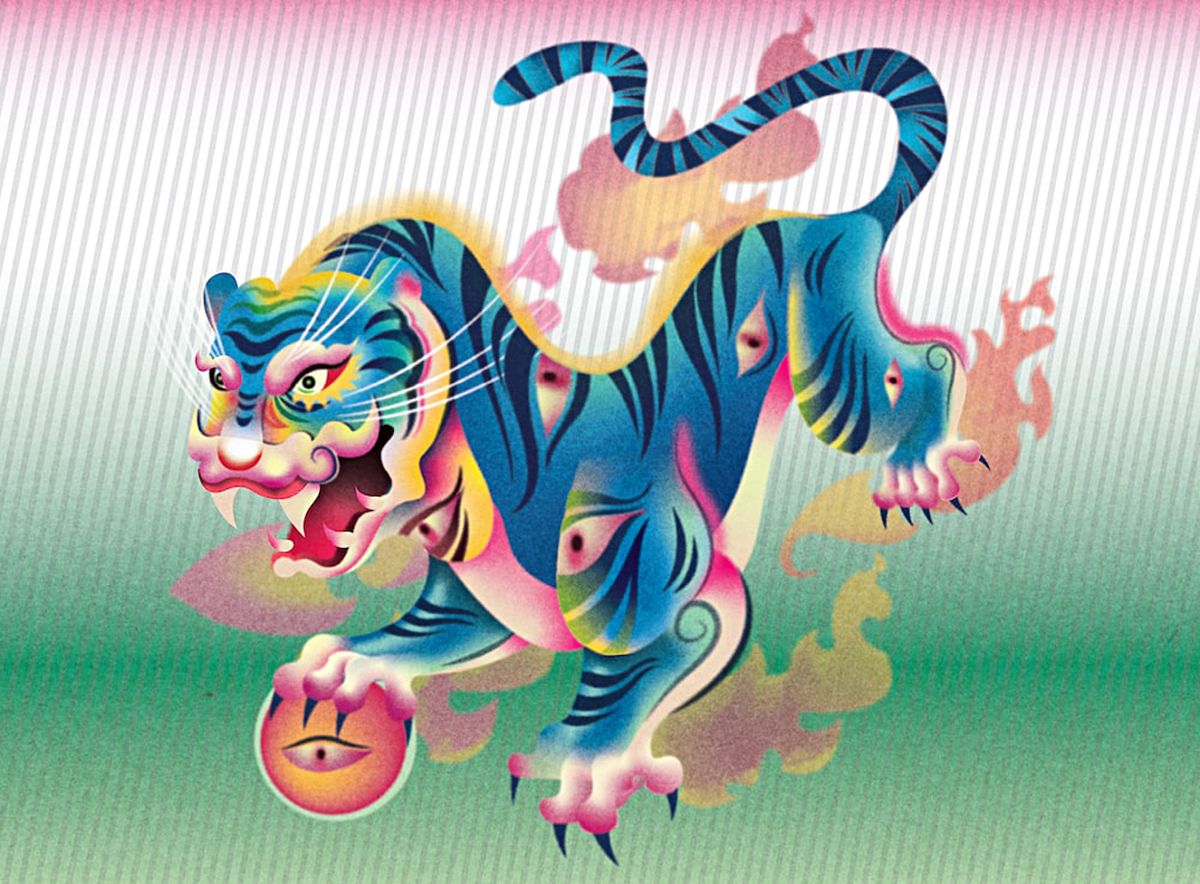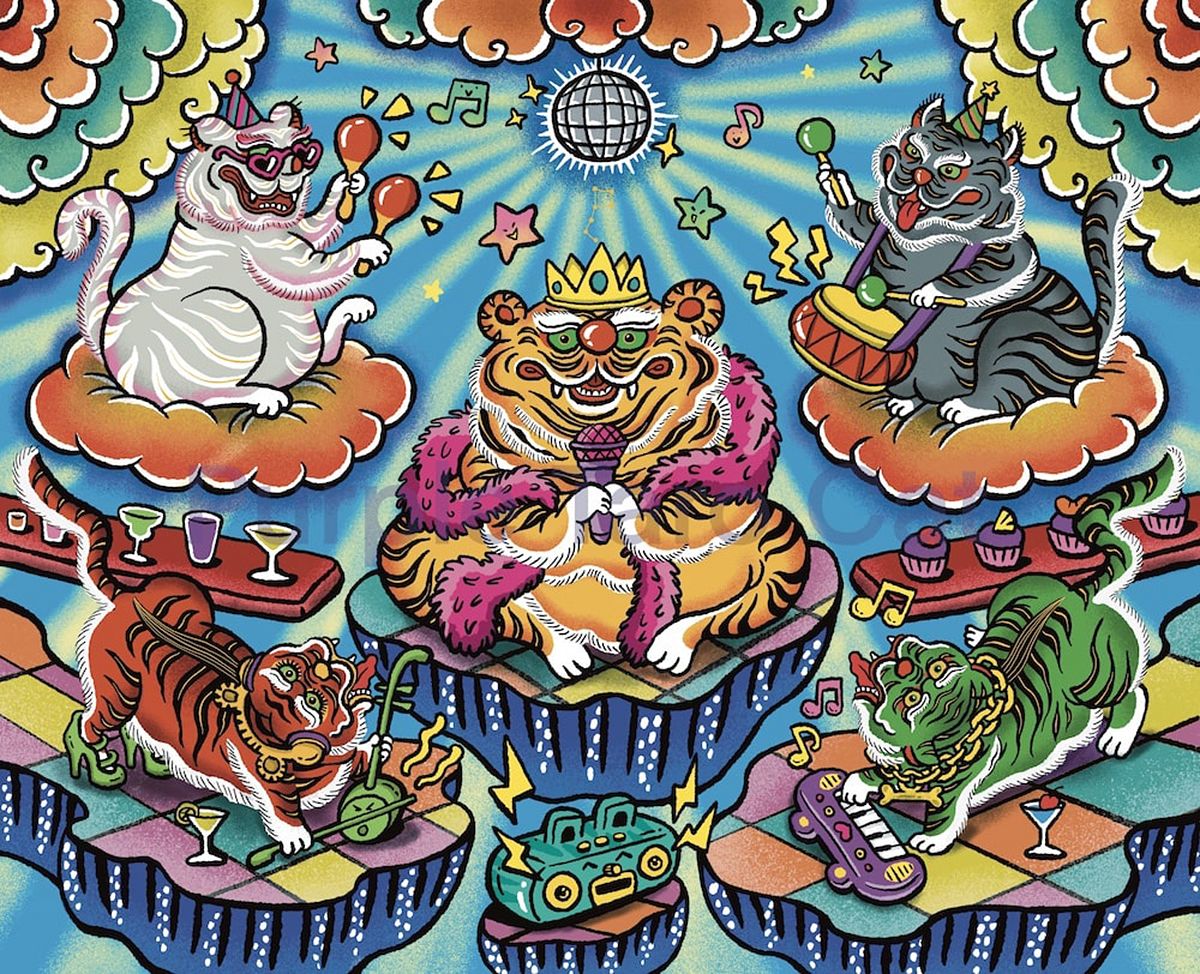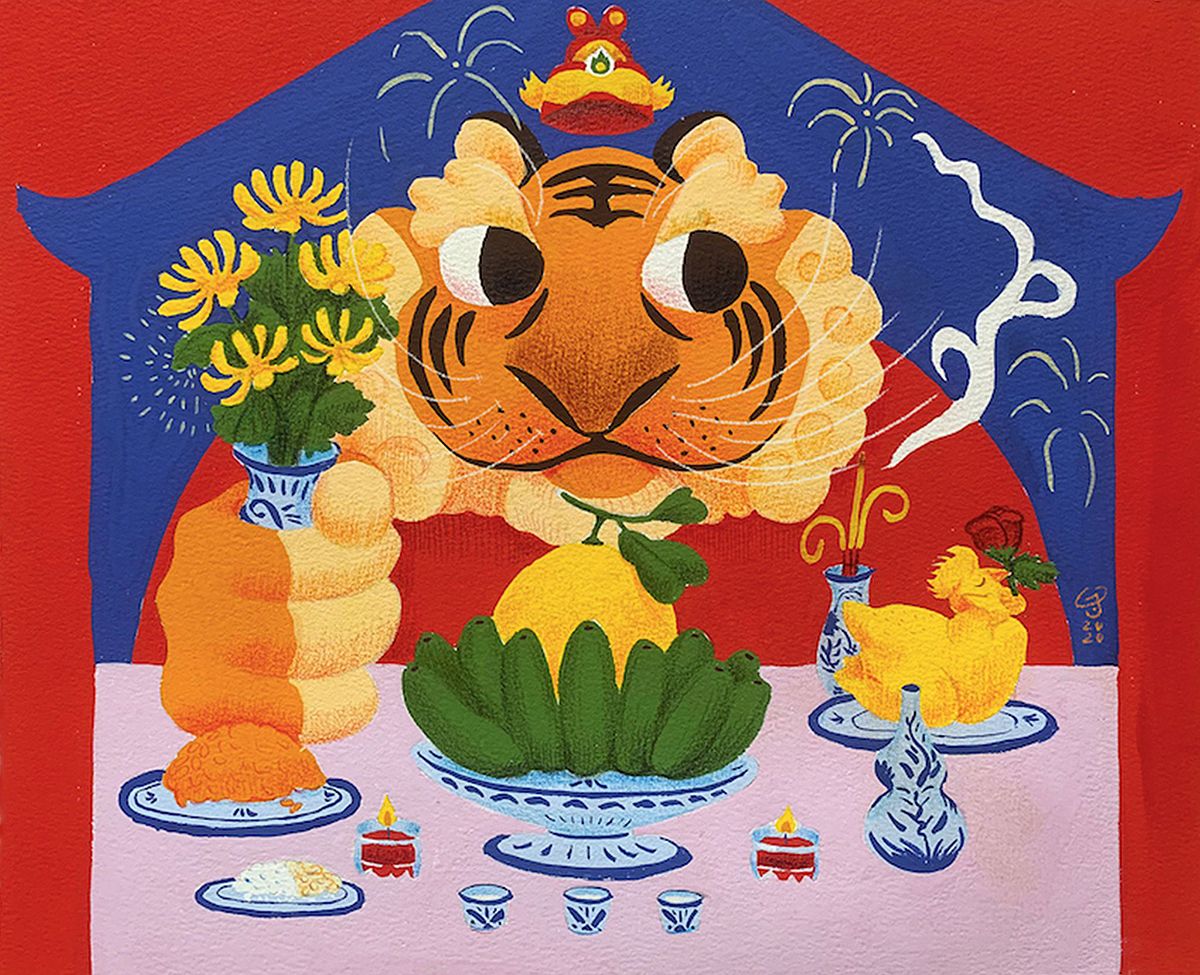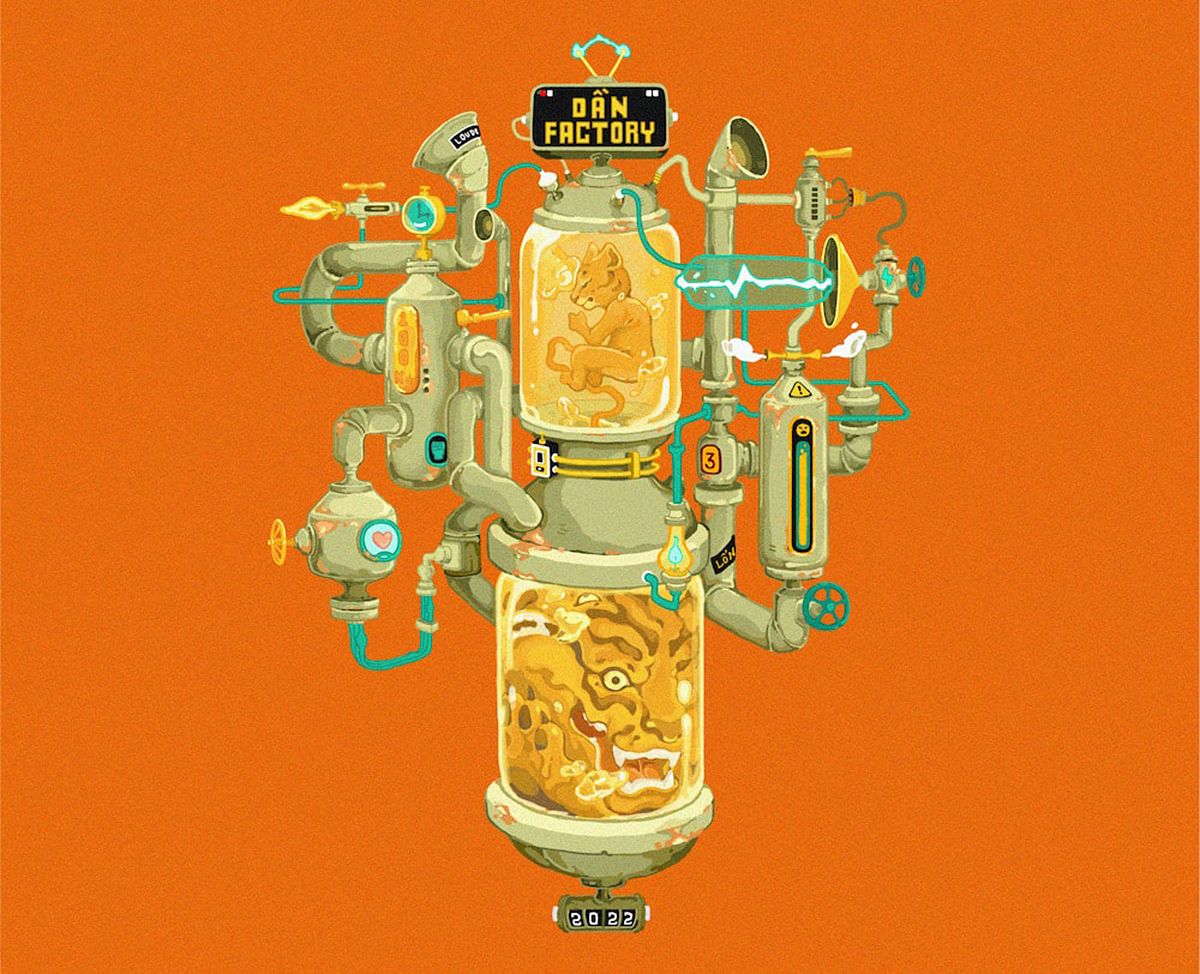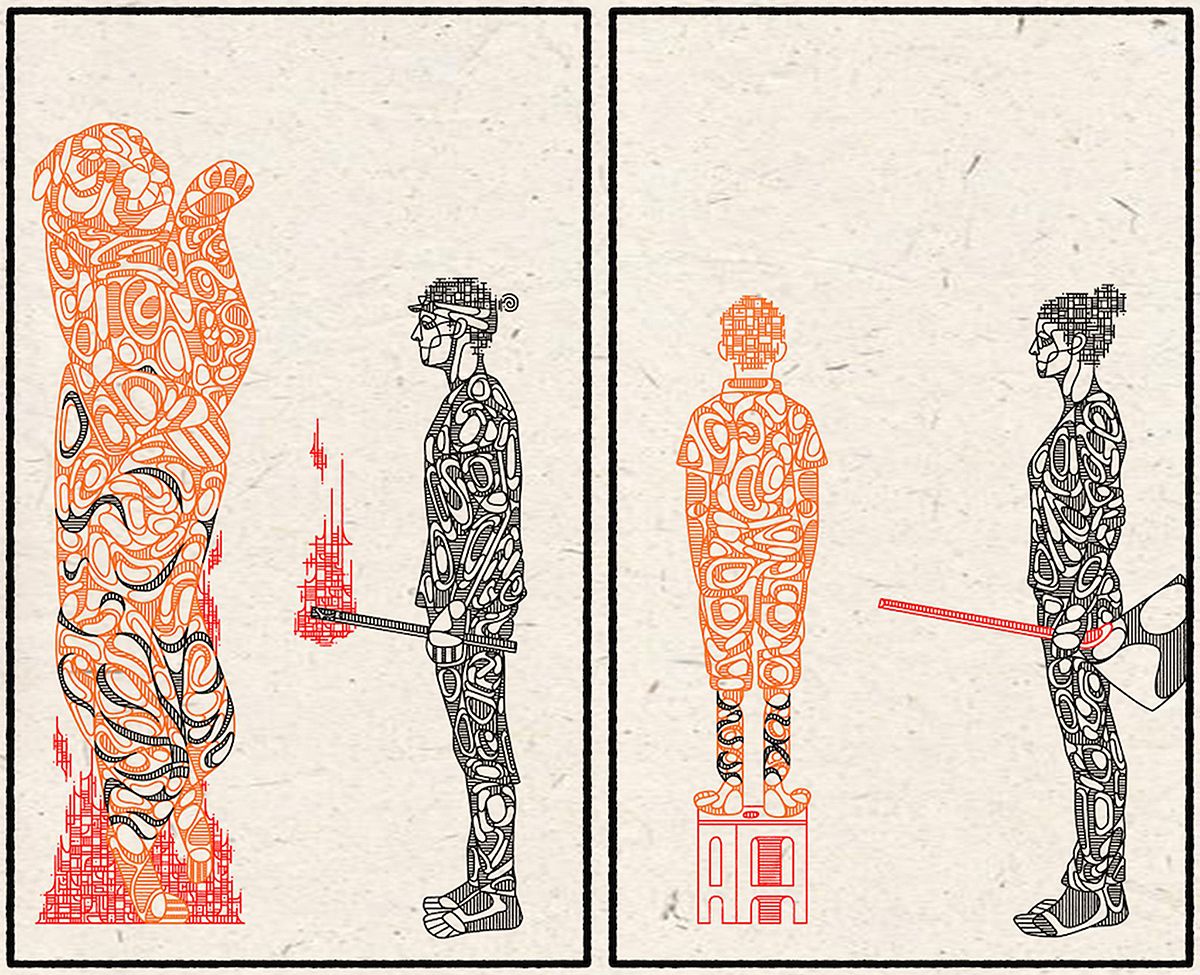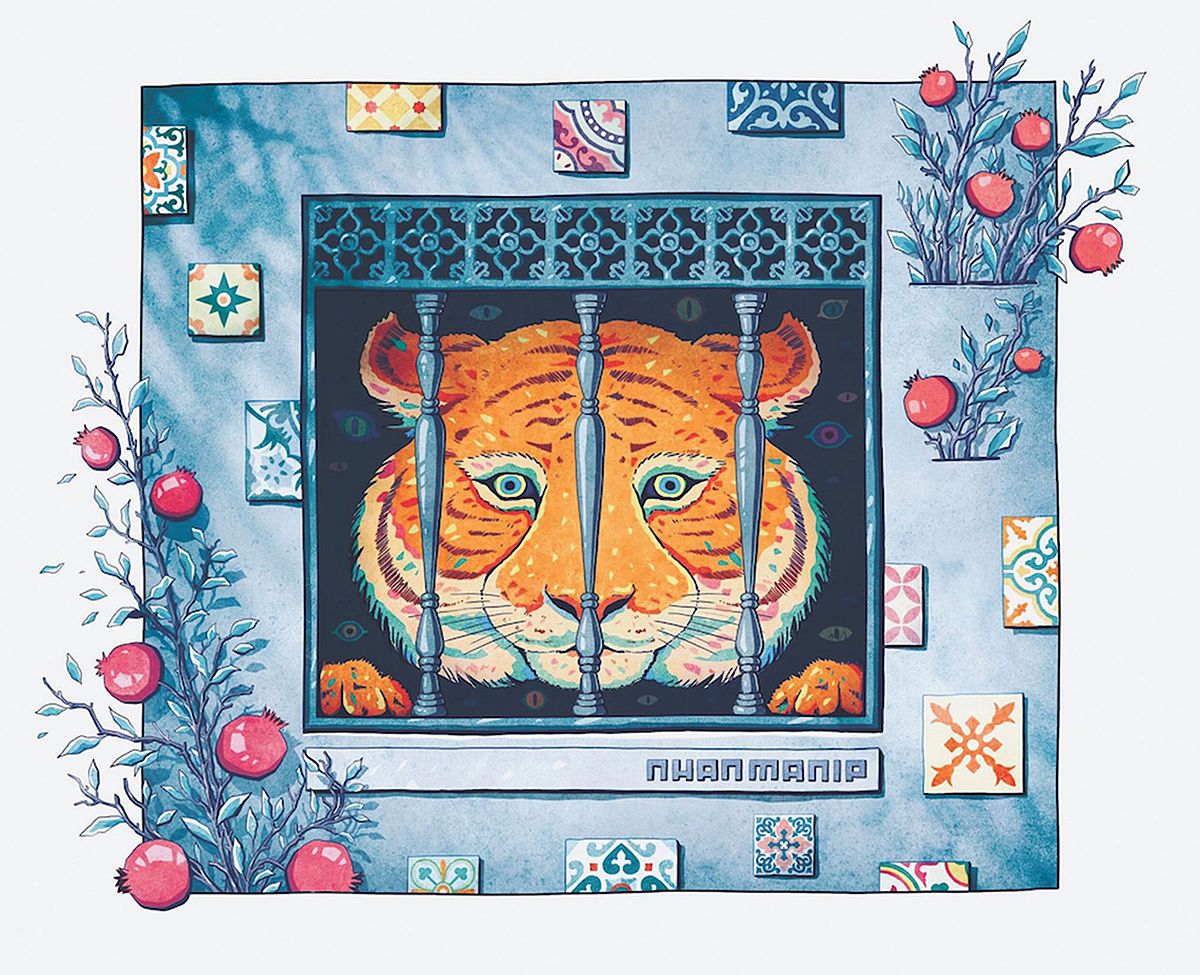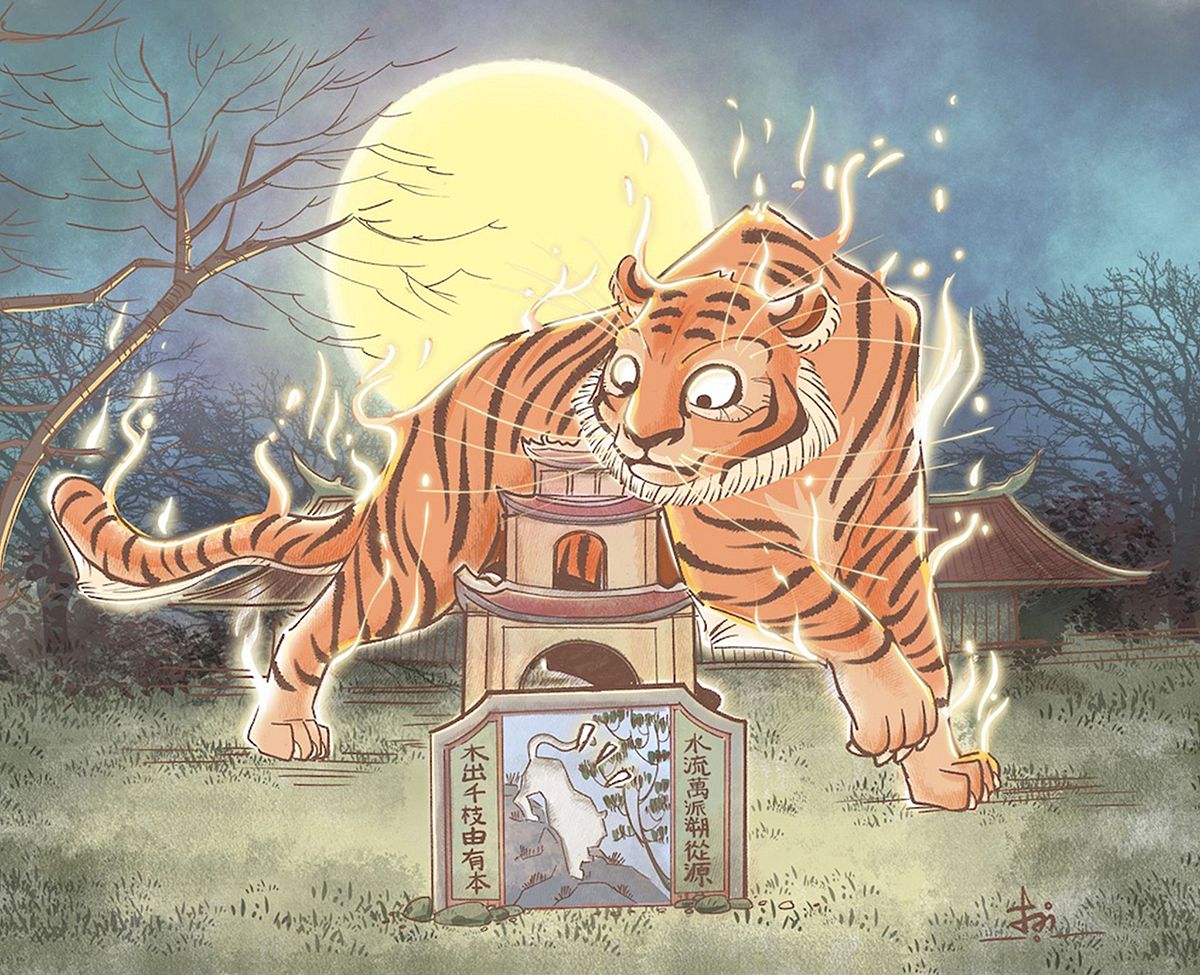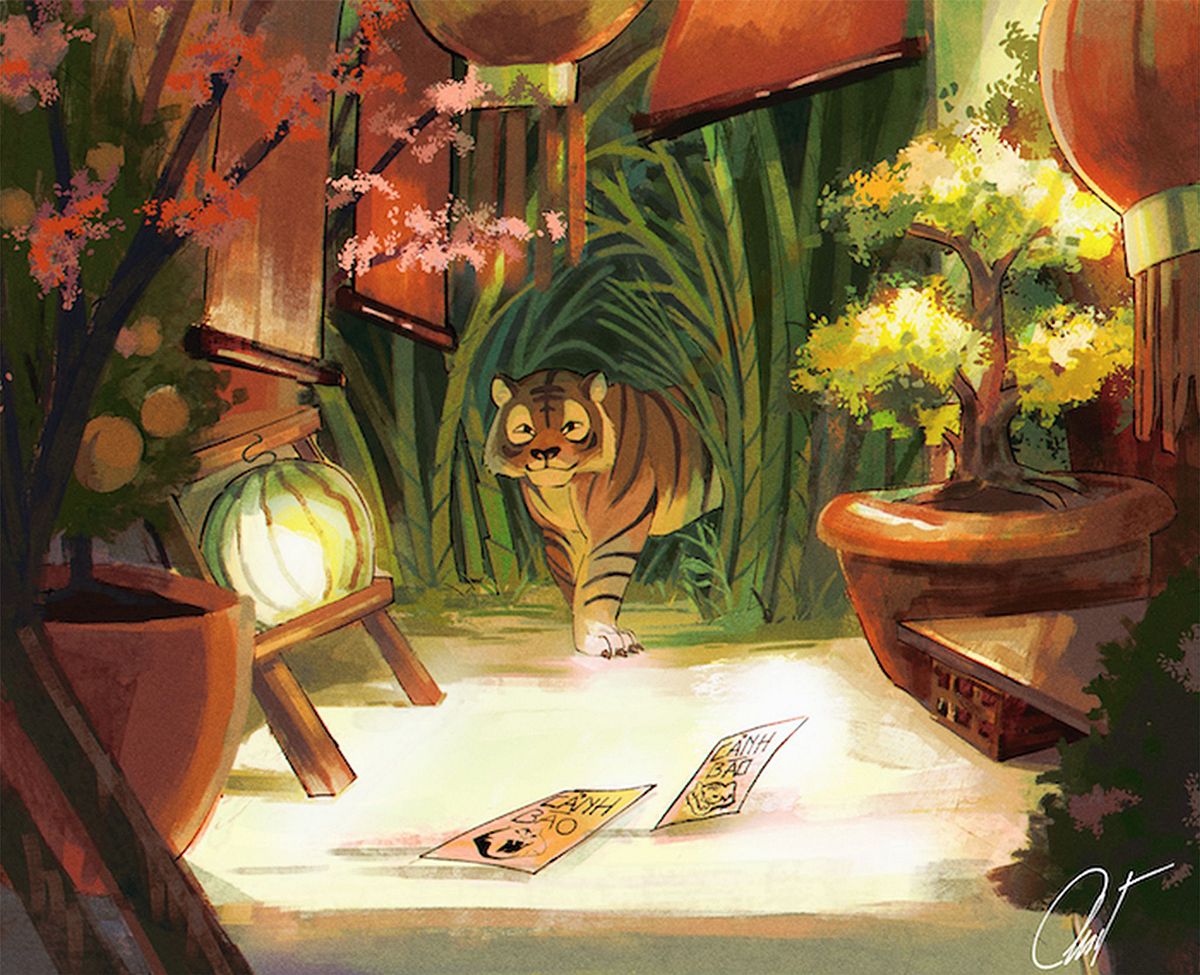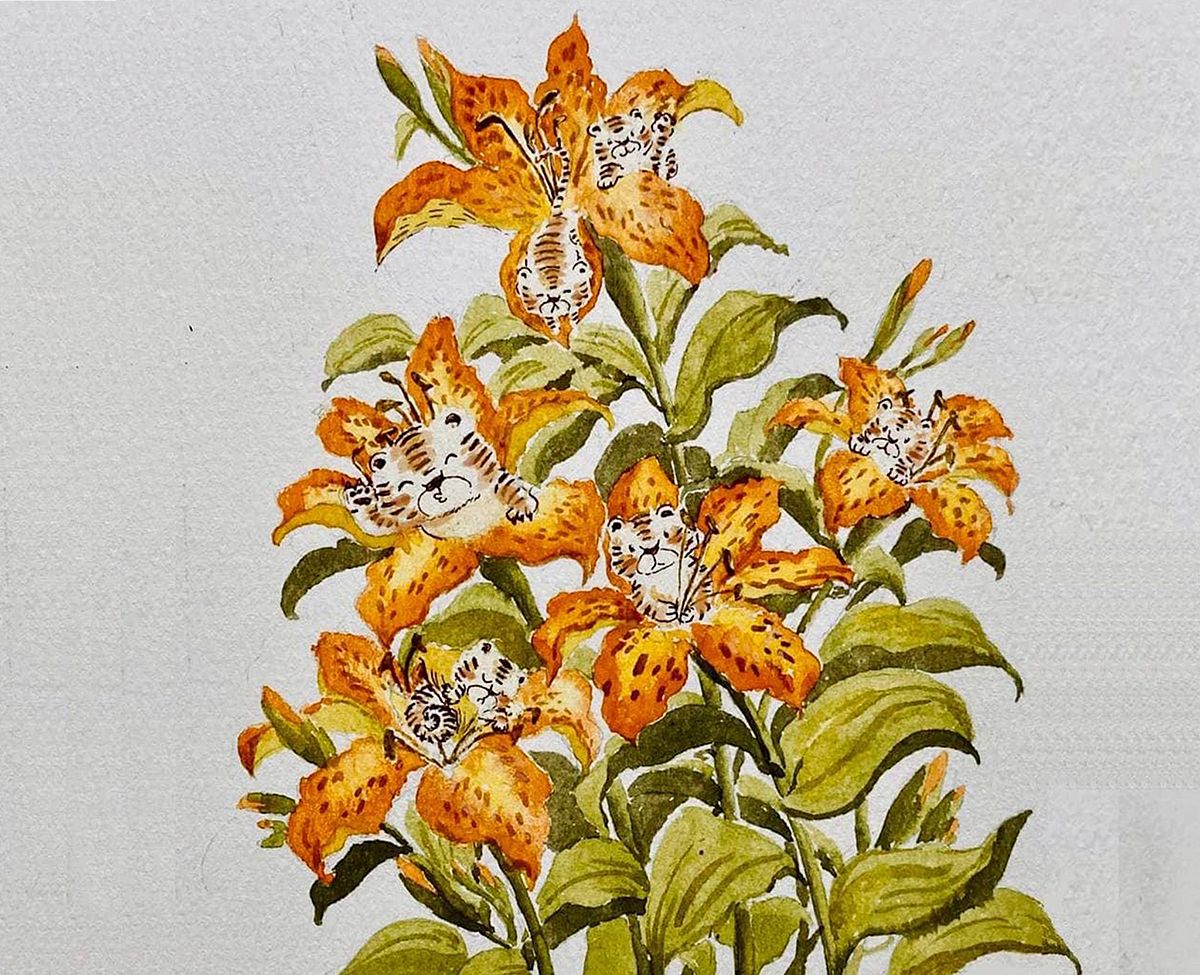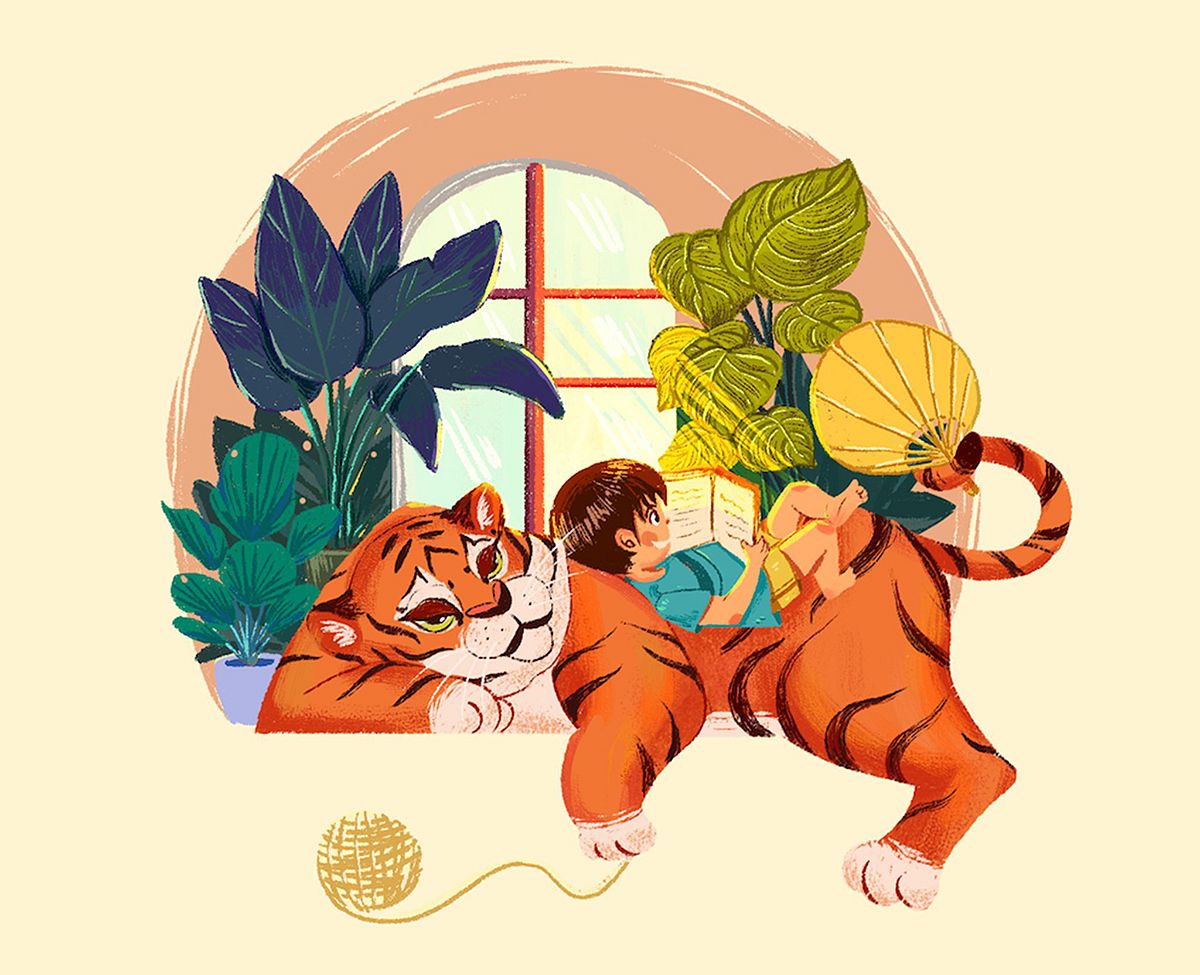 "Lịch Con Hổ" is now available for pre-ordering. More information on the project can be found here.