Mai Trung Thứ, who lived from 1906 to 1980, was a remarkable Vietnamese artist who graduated from the Indochina Fine Arts College.
In 1930, he was sent to teach fine arts at Quoc Hoc Hue High School, where his passion for silk painting blossomed.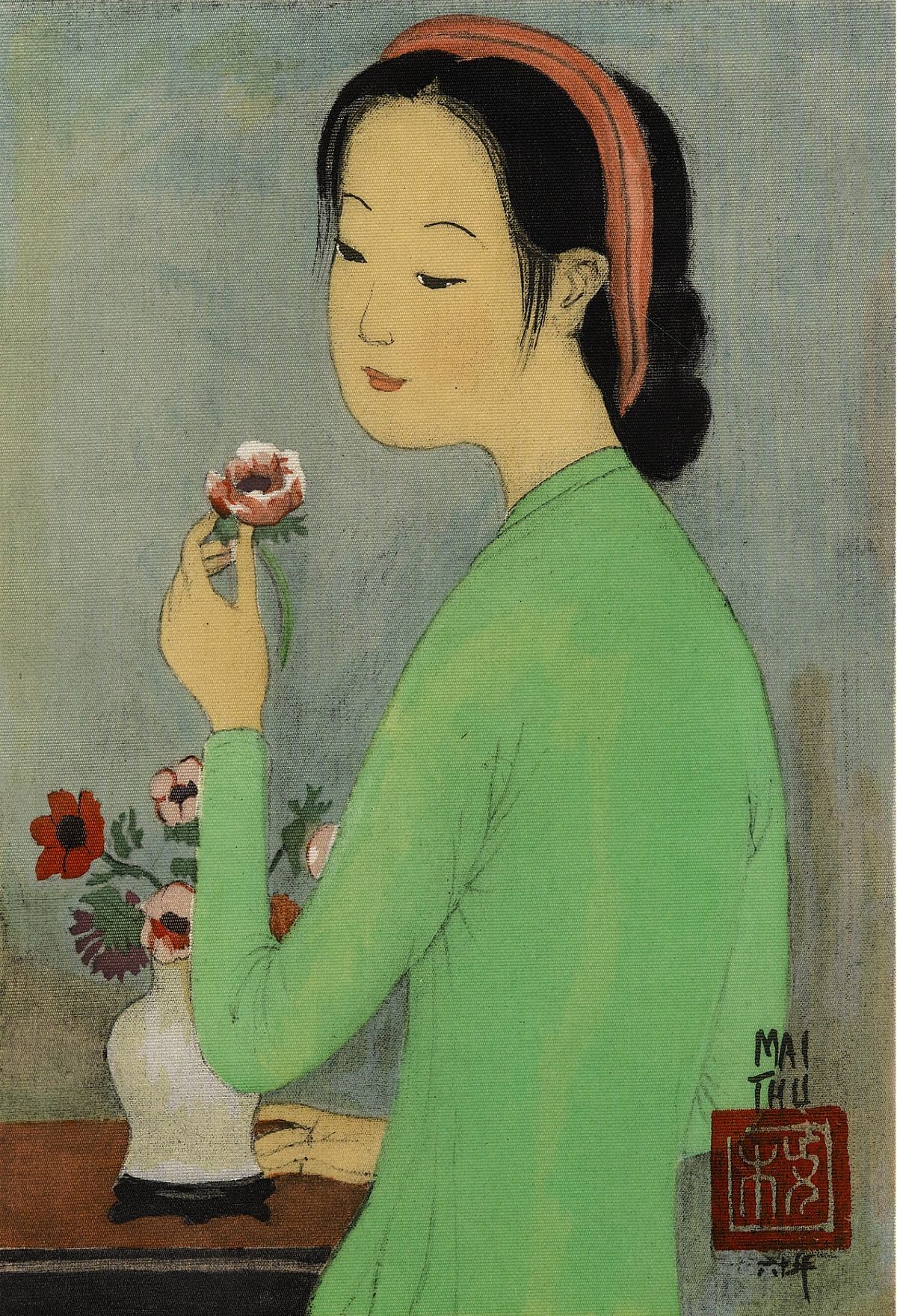 Inspired by Hue's poetic scenery, Mai Trung Thứ's works hold the charming senses of the old imperial city. They focus mainly on women engaged in daily activities.
After participating in the 1937 Paris International Exhibition of Decorative Arts, Mai Trung Thứ decided to settle down in France. Despite the geographic distance, he still brought his homeland's signature into later works. As a follower of neoclassicism, the artist's pieces were not complicated or religious, but they express a graceful, nostalgic tenderness.
To preserve iconic traits of Vietnamese beauty, Mai Trung Thứ often used lively colors, along with elegant poses and interactions. He also loved to emphasize áo dài through pastel colors.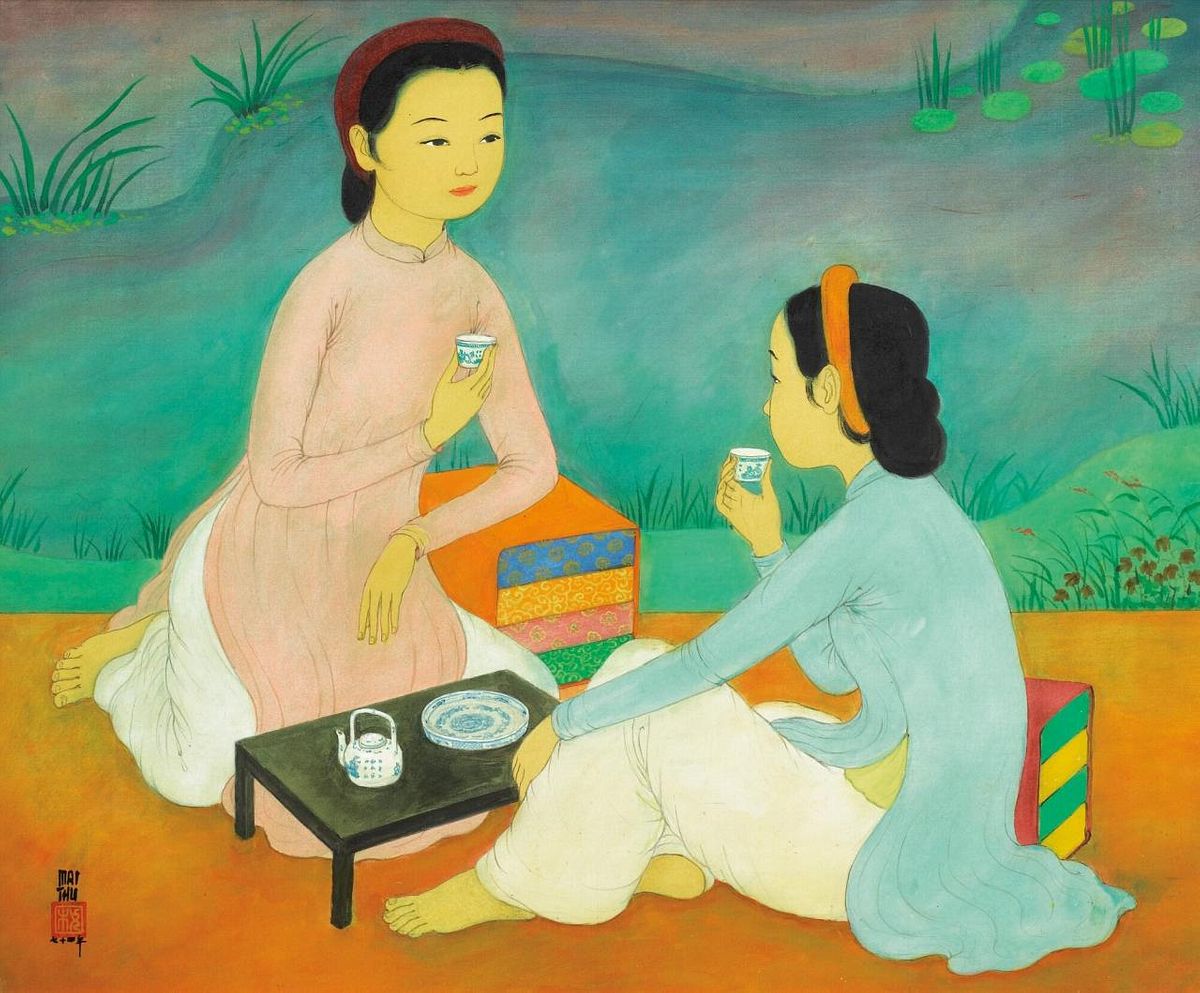 Nowadays, Mai Trung Thứ is considered one of the finest artists who focused on images of women. His artworks are displayed in many exhibitions all over the world.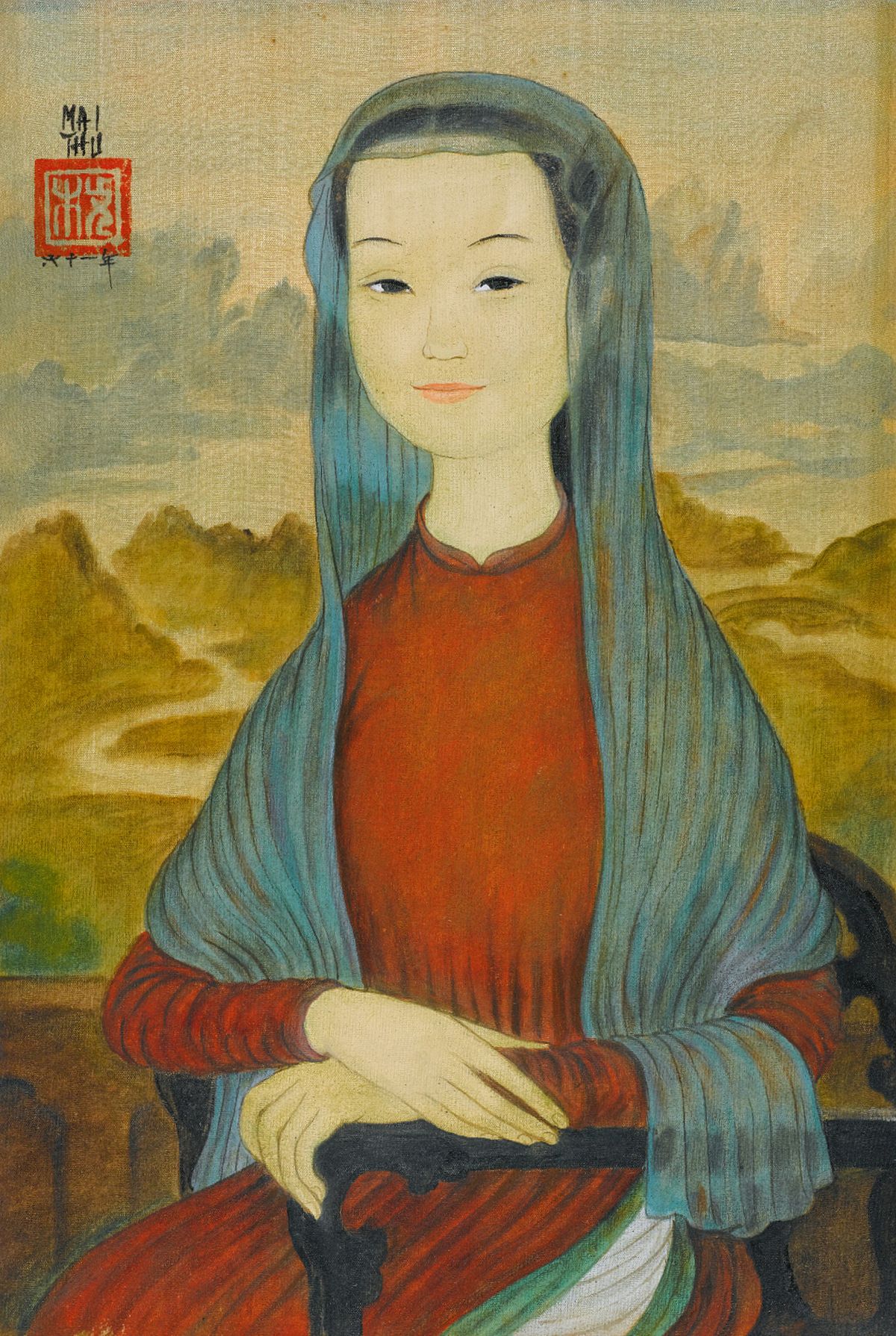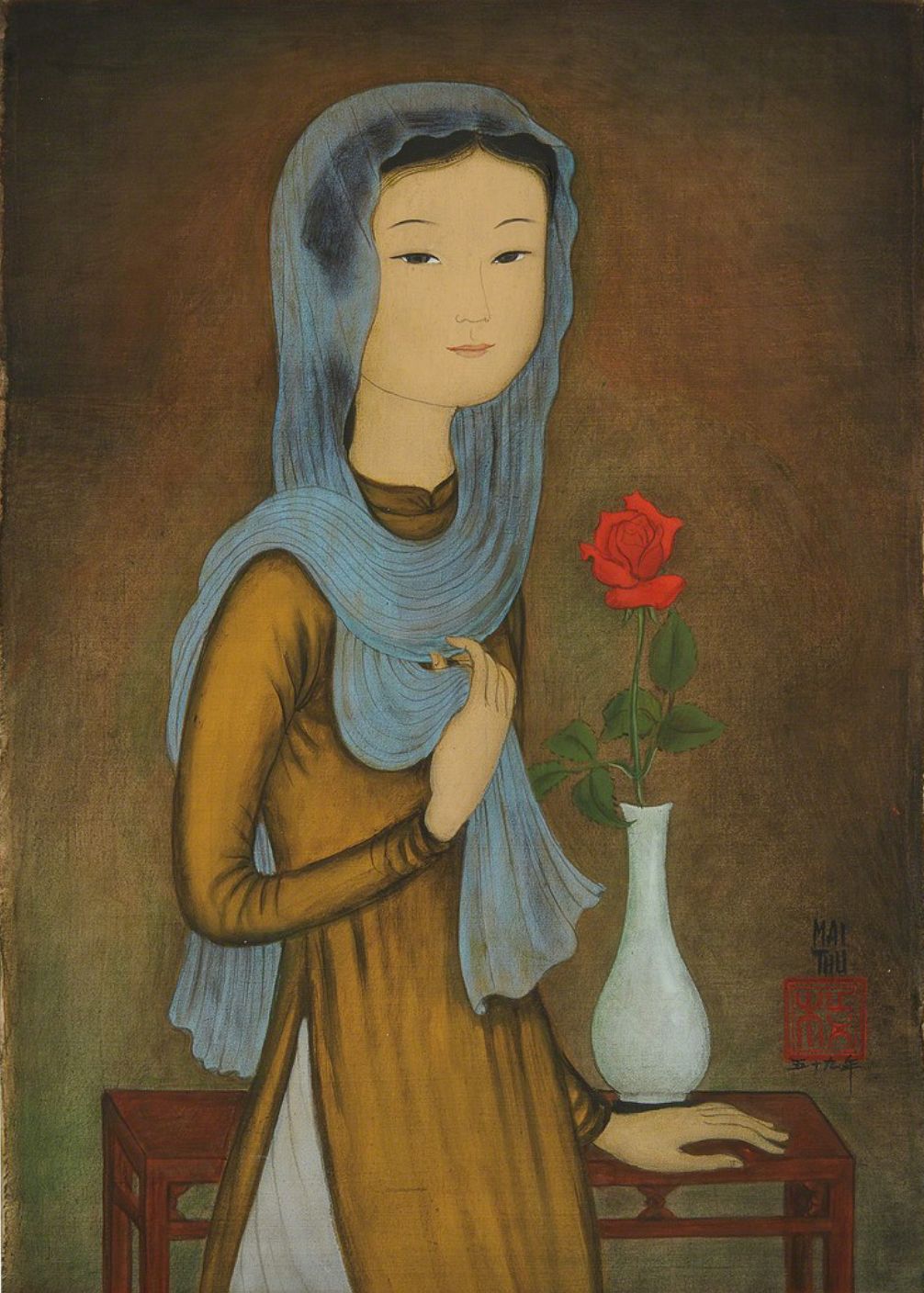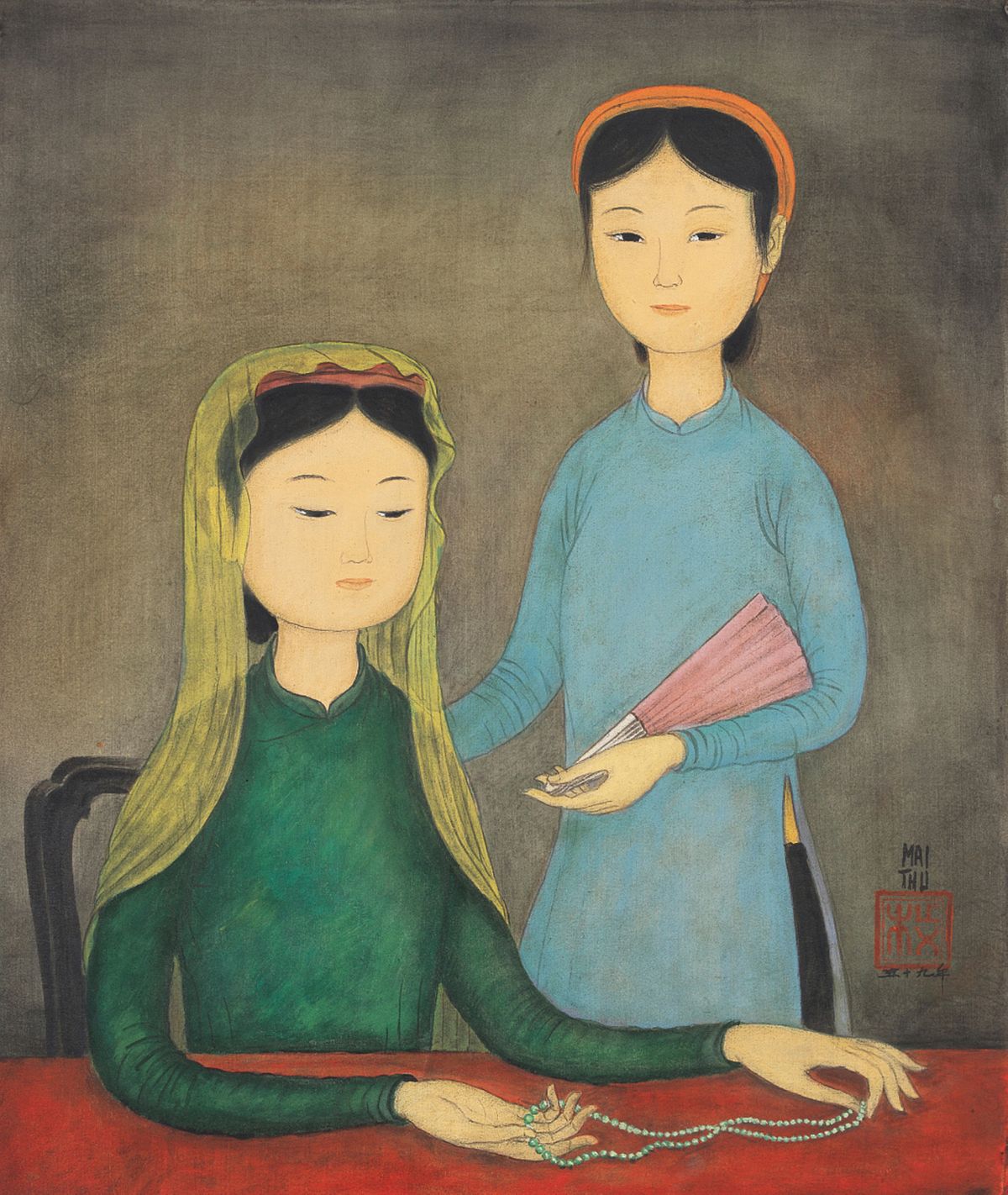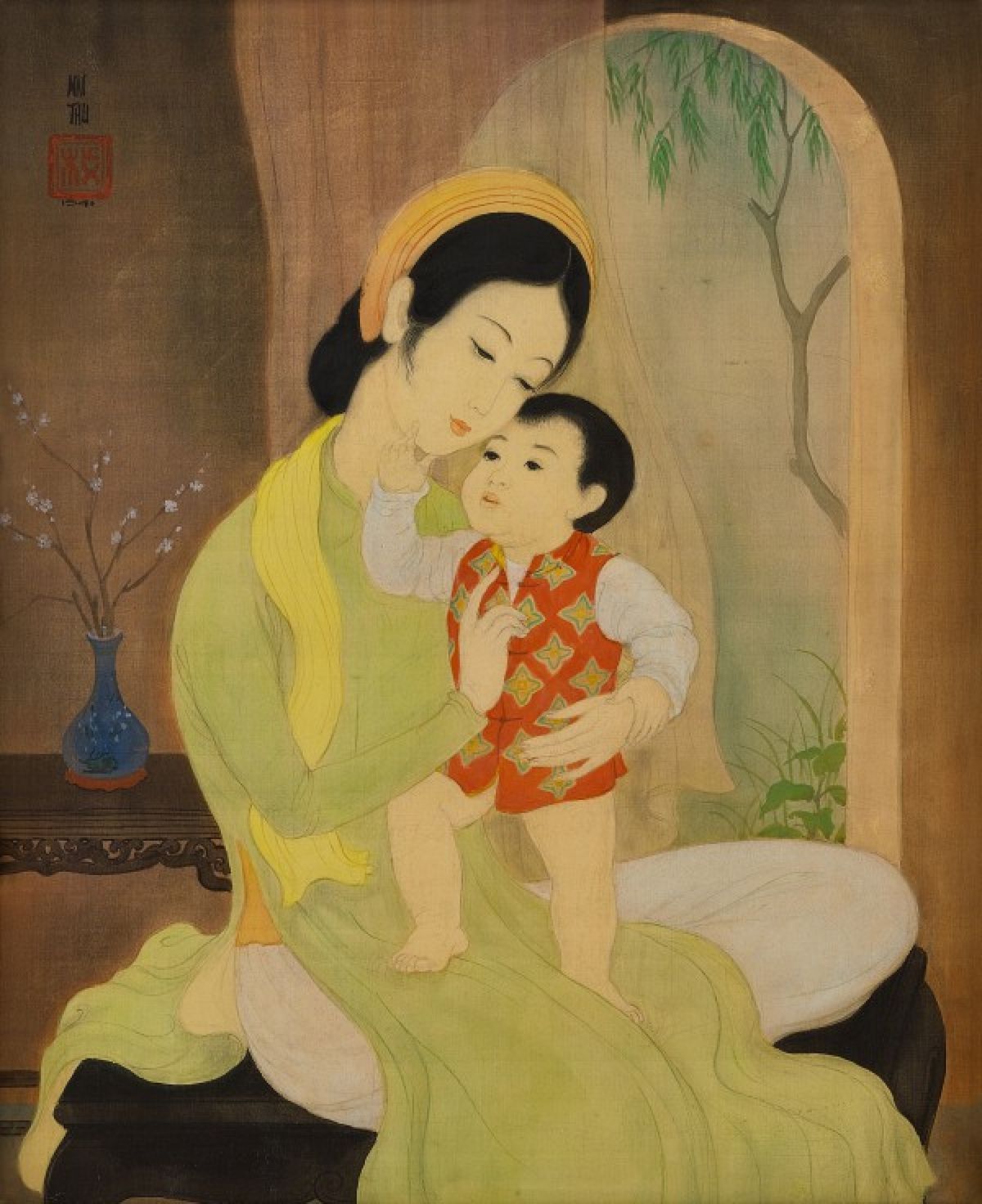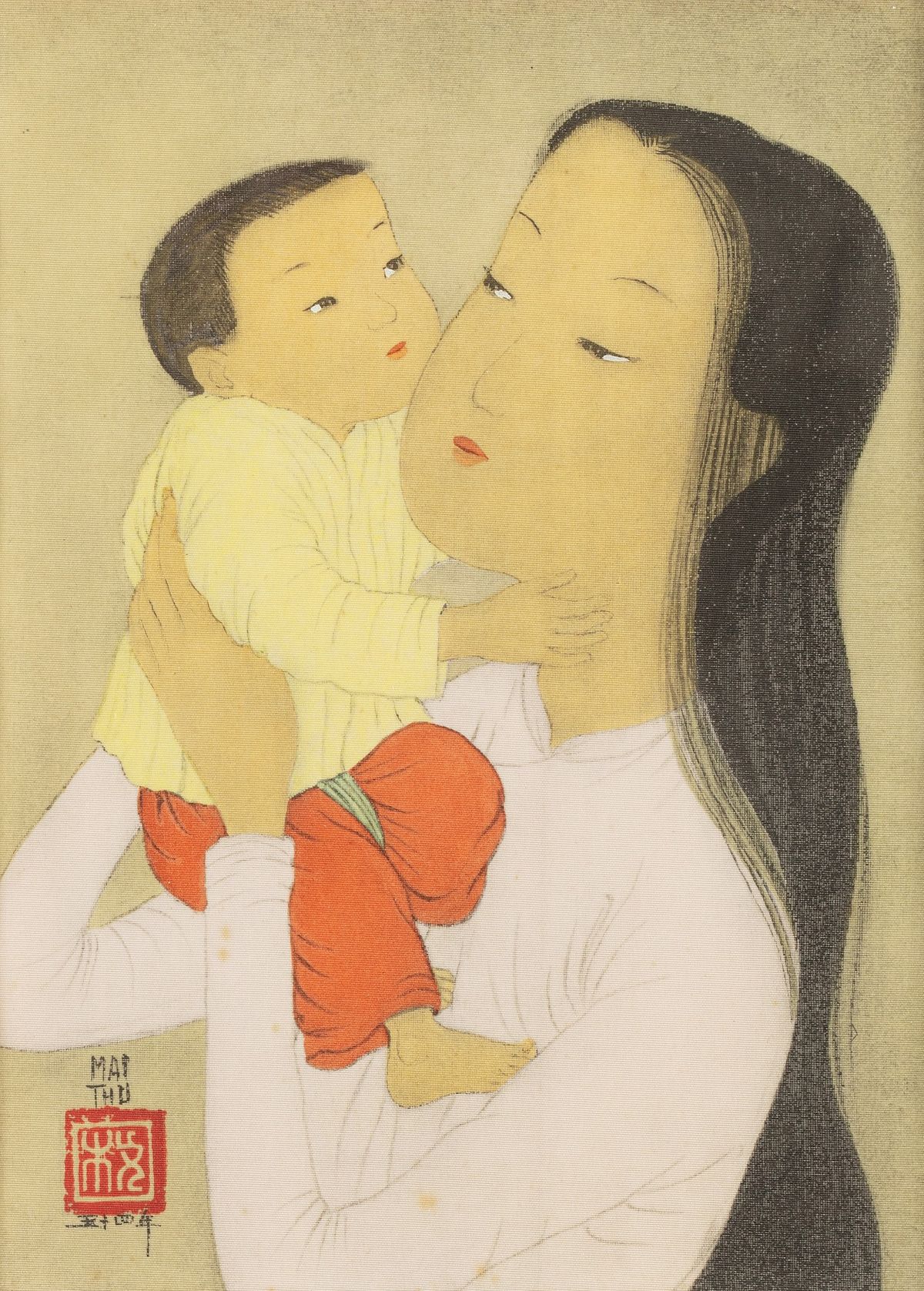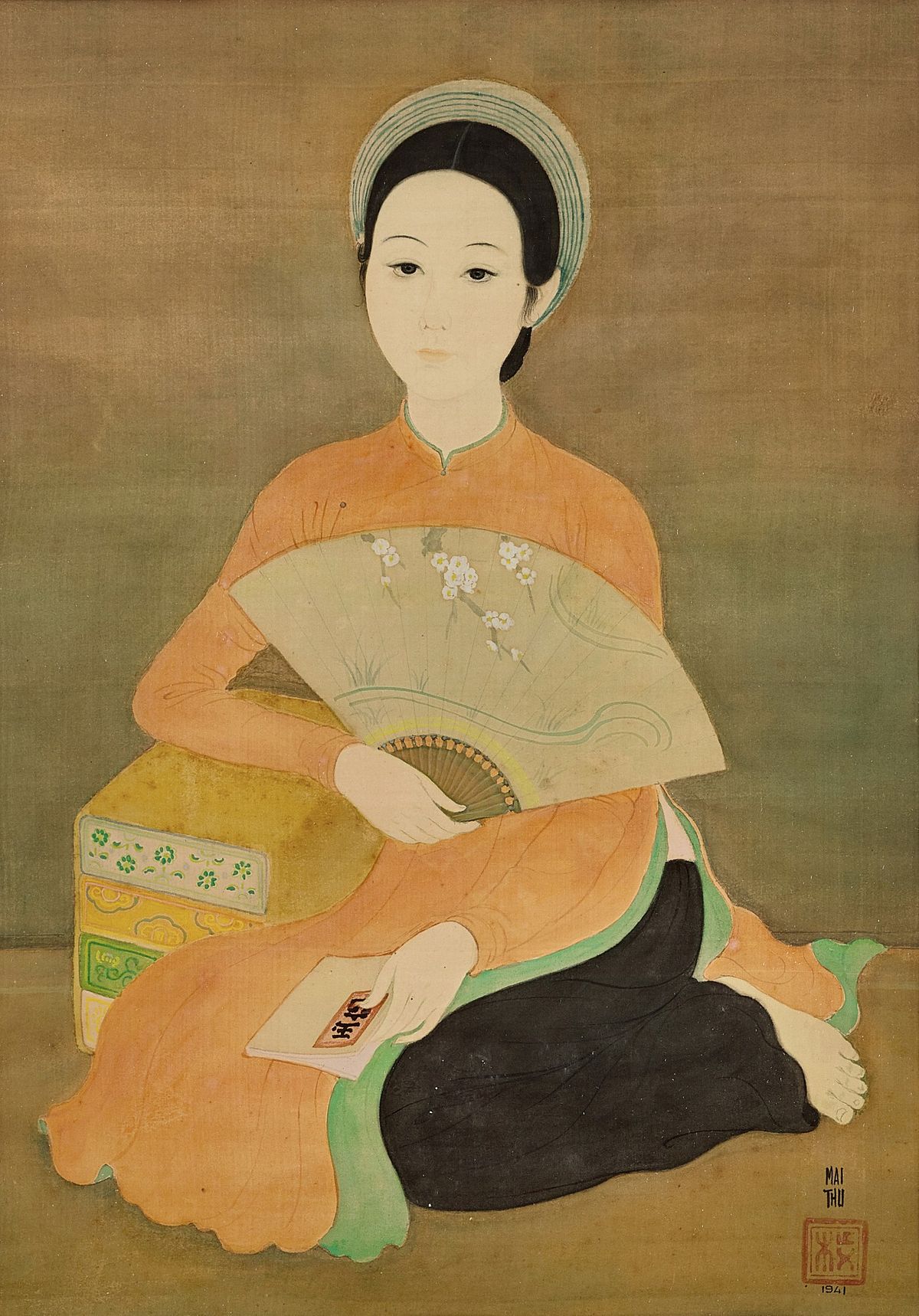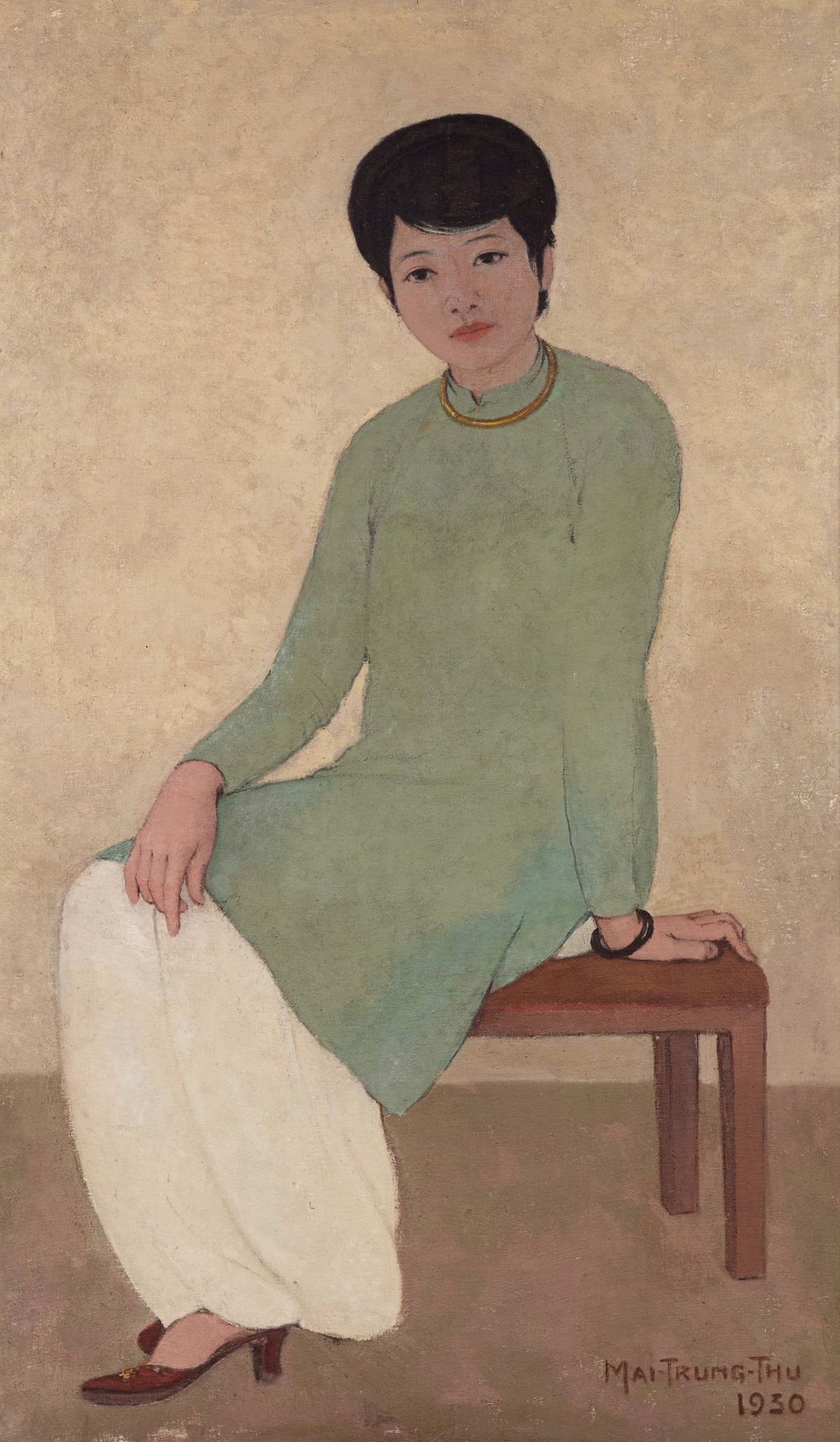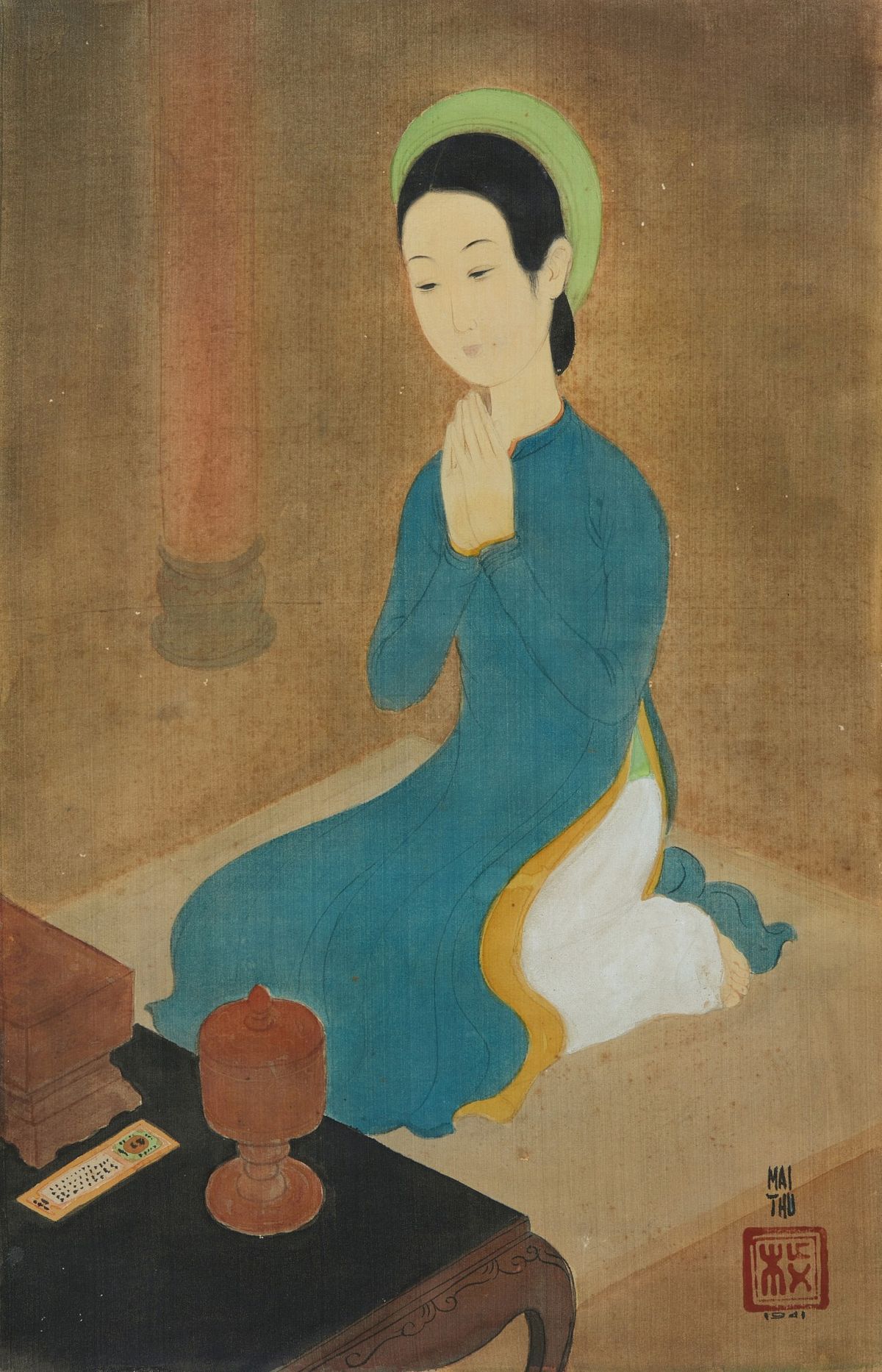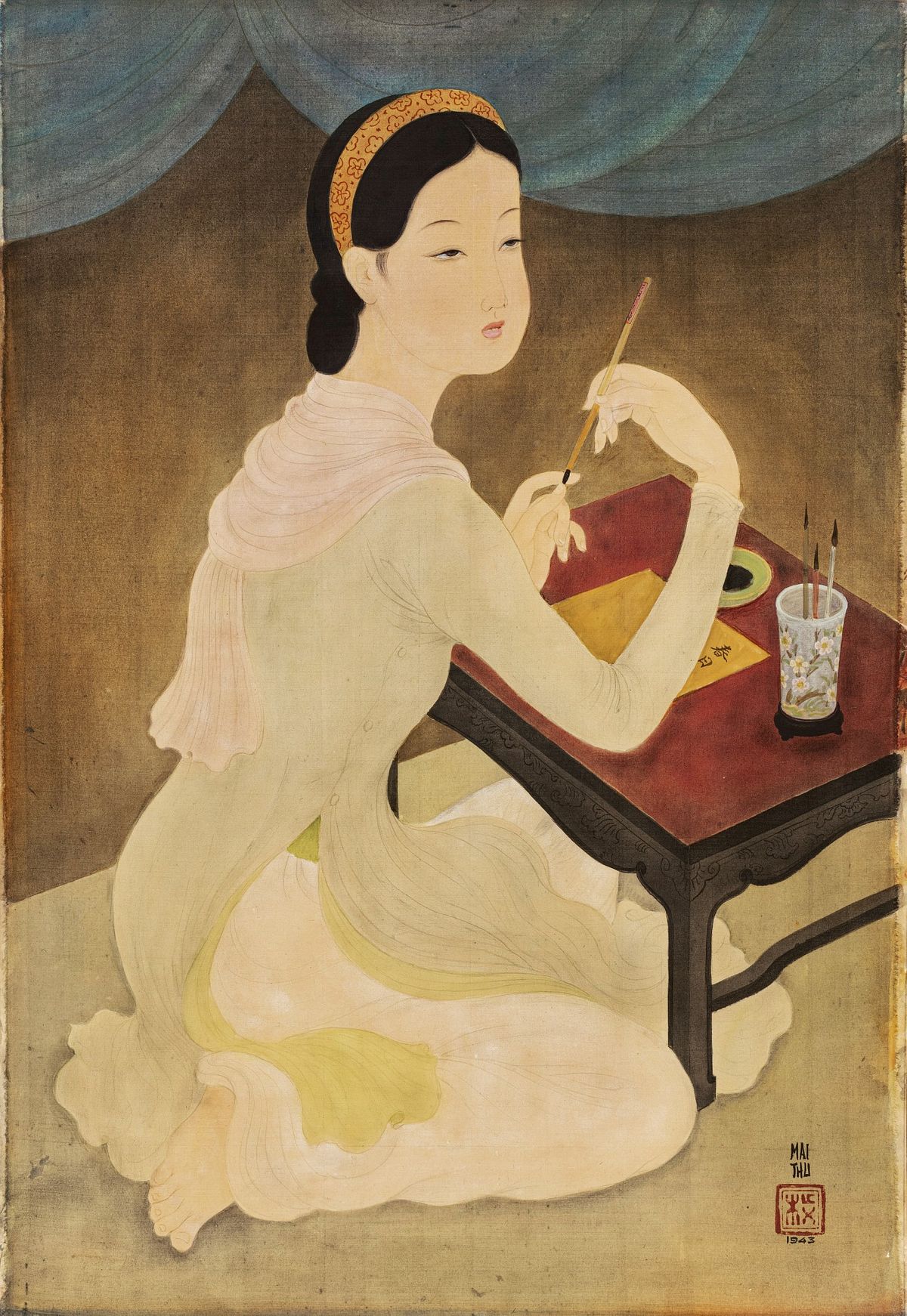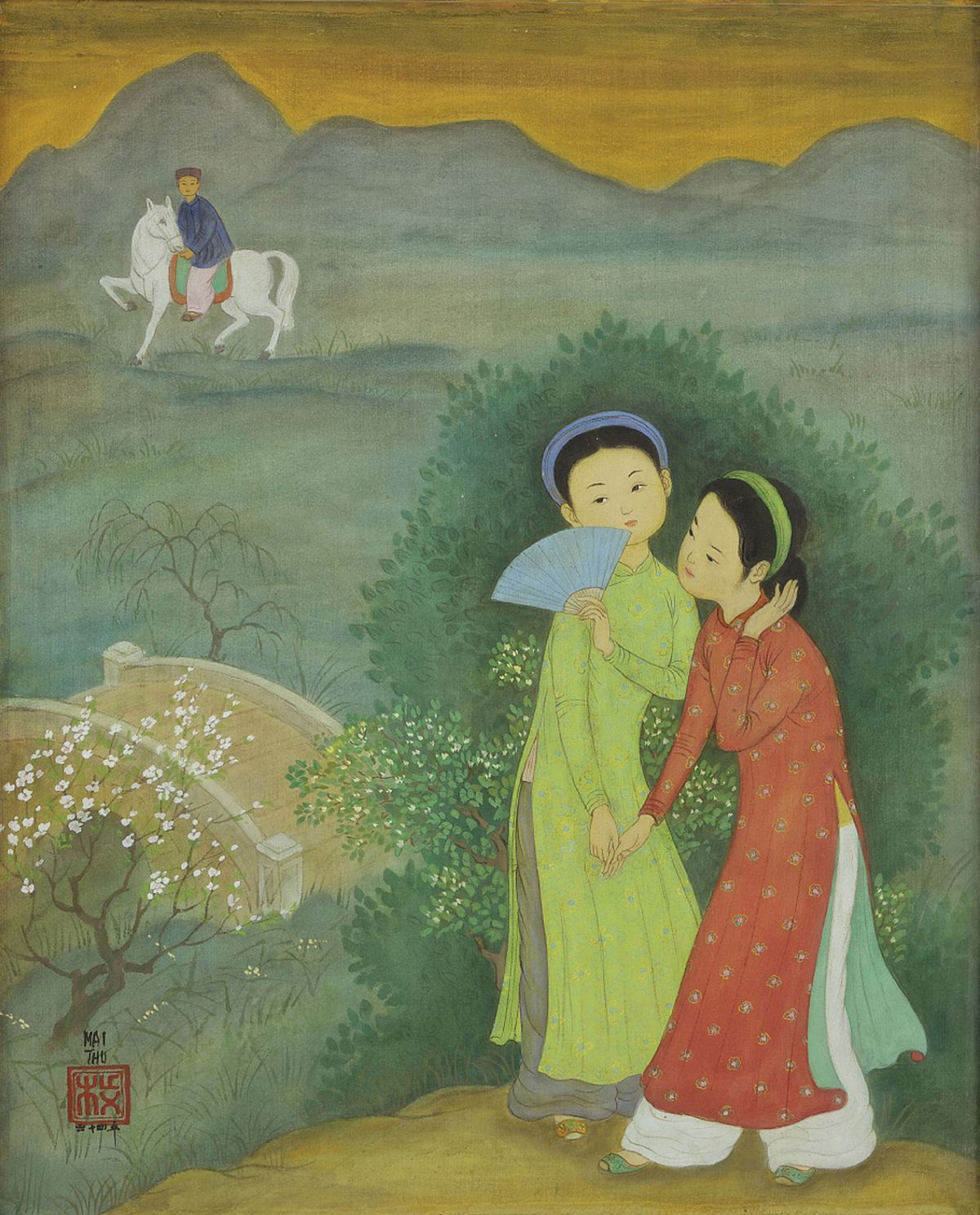 [Images via Sotheby's]