Although house dance has its origin in nightclubs, the members of House Dance Hanoi (HDH) community don't necessarily need to go to clubs to dance.
All they need is an open space and a speaker to let their bodies flow. The dancing usually happens at night, too, when the air is cooler. And so that was how Robin Marty, a house music producer and video maker, met the HDH for the first time — just jamming their hearts out under the lamplight of Lenin park.
Marty was captivated with what he saw. Partly because in France where he is from, "nobody does that." And also because he felt that his youth was wasted just drinking and smoking with friends, instead of pursuing a passion. "I wish I could have had a youth spent dancing in parks like these Hanoian youngsters."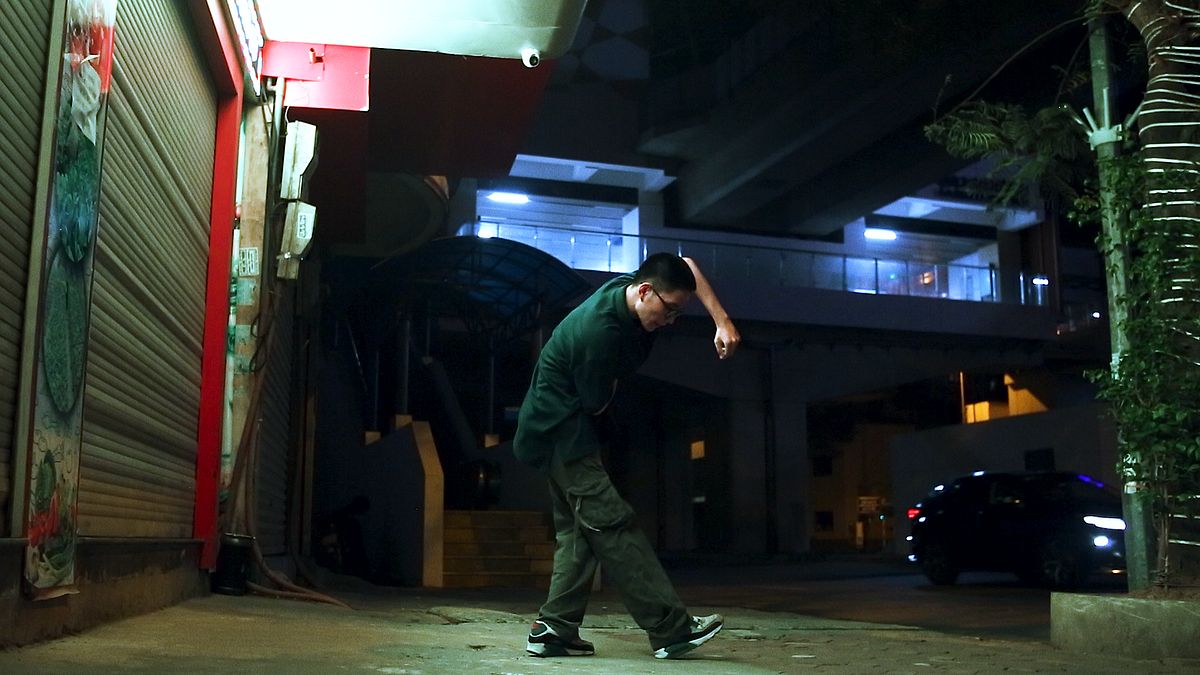 It wasn't too late for him, however. He took the HDH's dance class and discovered a whole new world of dancing. Then with help from Ian McIntyre, Marty took a track from his recently released house EP and shot a video dedicated to his Vietnamese dancer friends.
The video, titled 'Hà Nội Bị Say Cà Phê,' gives a glimpse into the world of house dance in Hanoi. Throughout the clip are scenes of dancers free flowing in different parts of the city. Some were shot in Lenin parks, others in narrow alleys with neon lights. On the background of Marty's rhythmic and vintage beat, the passion of the dancers flows from the screen and imbues in the viewers.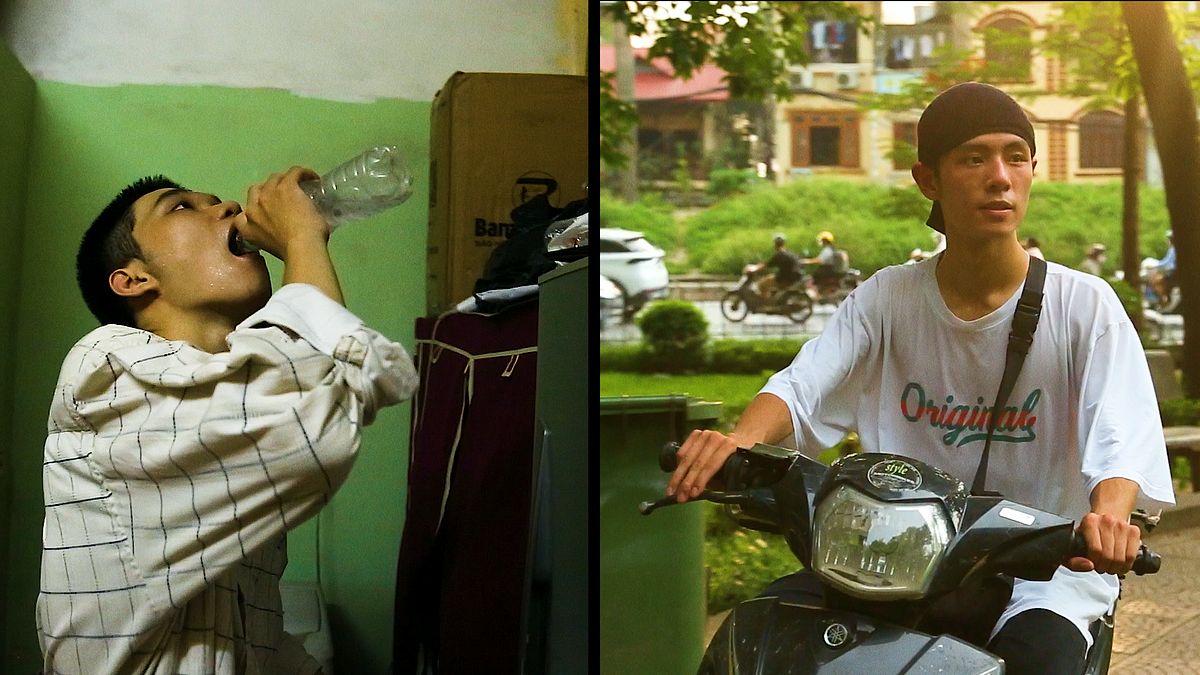 Linh Ton, a dancer featured in the video, tells Saigoneer: "House is the first practice that I pursue properly… It is also a style that makes me love dancing." Linh likes this genre because it is easy to dance in clubs, where dancers and non-dancers can just enjoy the party, the music, and let it flow.
"House is what led me to the path of freestyle," Linh continues, "[and it] inspires the desire to build a community for House Dance Hanoi based on the values of this genre: connection and sharing."
Check out 'Hà Nội Bị Say Cà Phê' below: