If Captain Tsubasa was a treasured part of your childhood, perhaps you can give Sơn Goal! a try.
On July 28, the first volume of the football manga series Sơn Goal! was officially released in Vietnam. The project is the first comic created as a collaboration between publishers in Vietnam and Japan: named Kim Đồng Publishing House and Kadokawa Future Publishing.
According to Lao Động, Sơn Goal!'s run marks the 65th anniversary of Kim Đồng and will celebrate the 50th year of diplomatic ties between Japan and Vietnam (1973–2023). The manga's Japanese-language version is expected to hit bookshelves in Japan next year.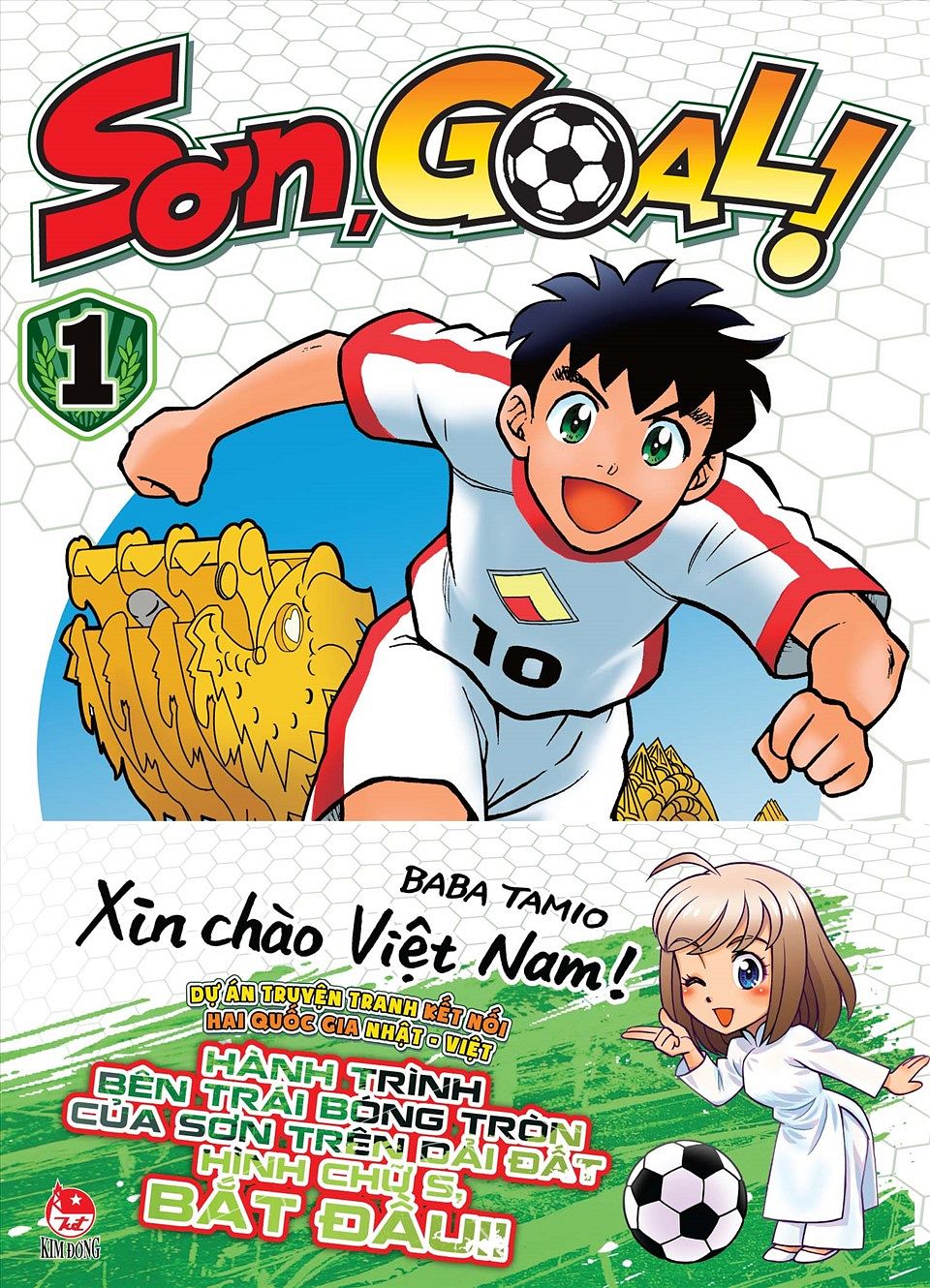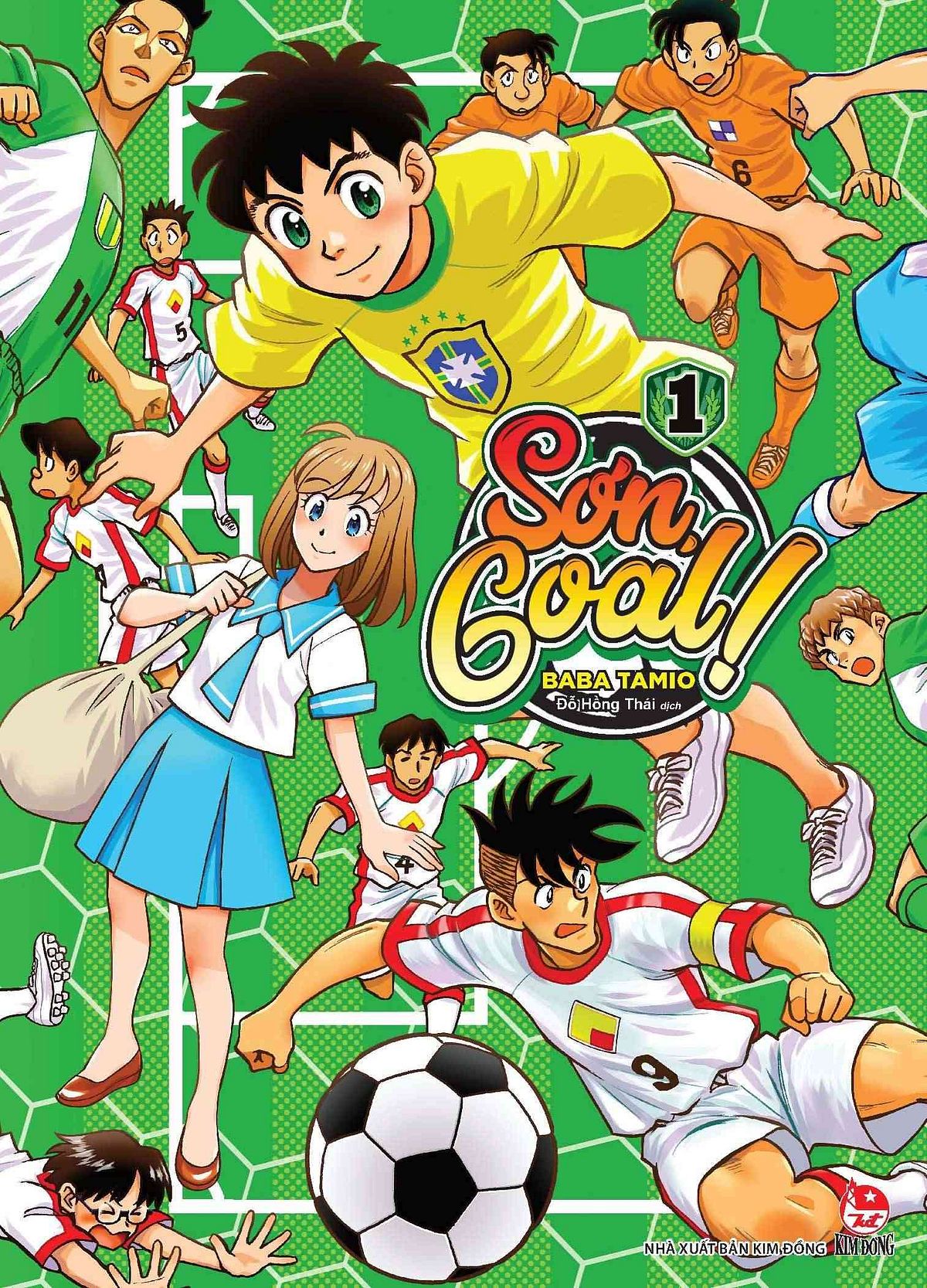 The story of the series chronicles the life of the protagonist Sơn, a biracial boy born to a Brazilian father and a Vietnamese mother. Sơn grew up in South America, but the family had to relocate to Đà Nẵng for his dad's work. Here, he befriends a group of local boys and joins their struggling football team.
Sơn Goal! was created by Japanese mangaka Baba Tamio. Tamio shared that football was what brought him to the world of drawing comics. When Japan first qualified for the World Cup, he was commissioned to author a football-themed manga series to promote the sport to young Japanese. It took Tamio and the two publishers a year to discuss the project.
Speaking at the press conference for the manga series, Aoyagi Masayuki, Kadokawa's publishing director, explained how the idea behind Sơn Goal! came to be.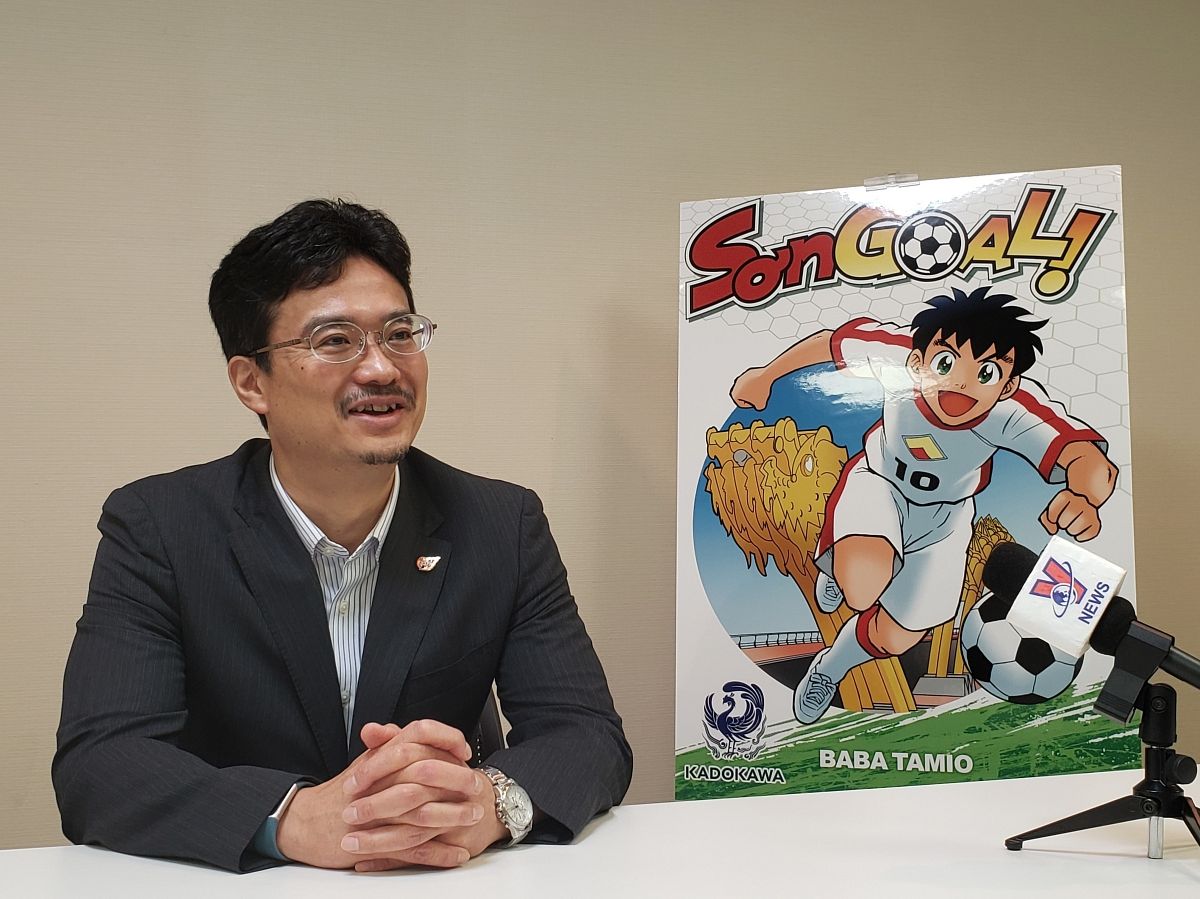 "In 2018, we [the publisher] participated in a manga festival organized by Japanese publishers in neighboring Asian countries," Masayuki said. "At the time, there was a football match as part of a junior Asian cup [AFC U-23 Asian Cup] with Vietnam playing. Even though Vietnam didn't win, that evening so many Vietnamese fans poured into the streets to celebrate the national team. On the streets, cars and motorbikes were parading energetically. Seeing how the Vietnamese people reveled so passionately, we had the idea of creating this manga to encourage the passion for football."
Sơn Goal! is available for purchase at local bookstores and Kim Đồng Publishing House's official website.
[Images via Game4v]