A quick Google search is all it takes to learn that photography about Vietnam is still predominantly linked to the war or, if not, dominated by images of the country's iconic landscapes. Yet anyone living in Vietnam can tell you that this is not how the country is today, nor it does capture the soul of its people.
Enter Soul Archive, a newly launched photographic art project which aims to reassess this perception of Vietnam by giving voice to photographers who live and work in the country.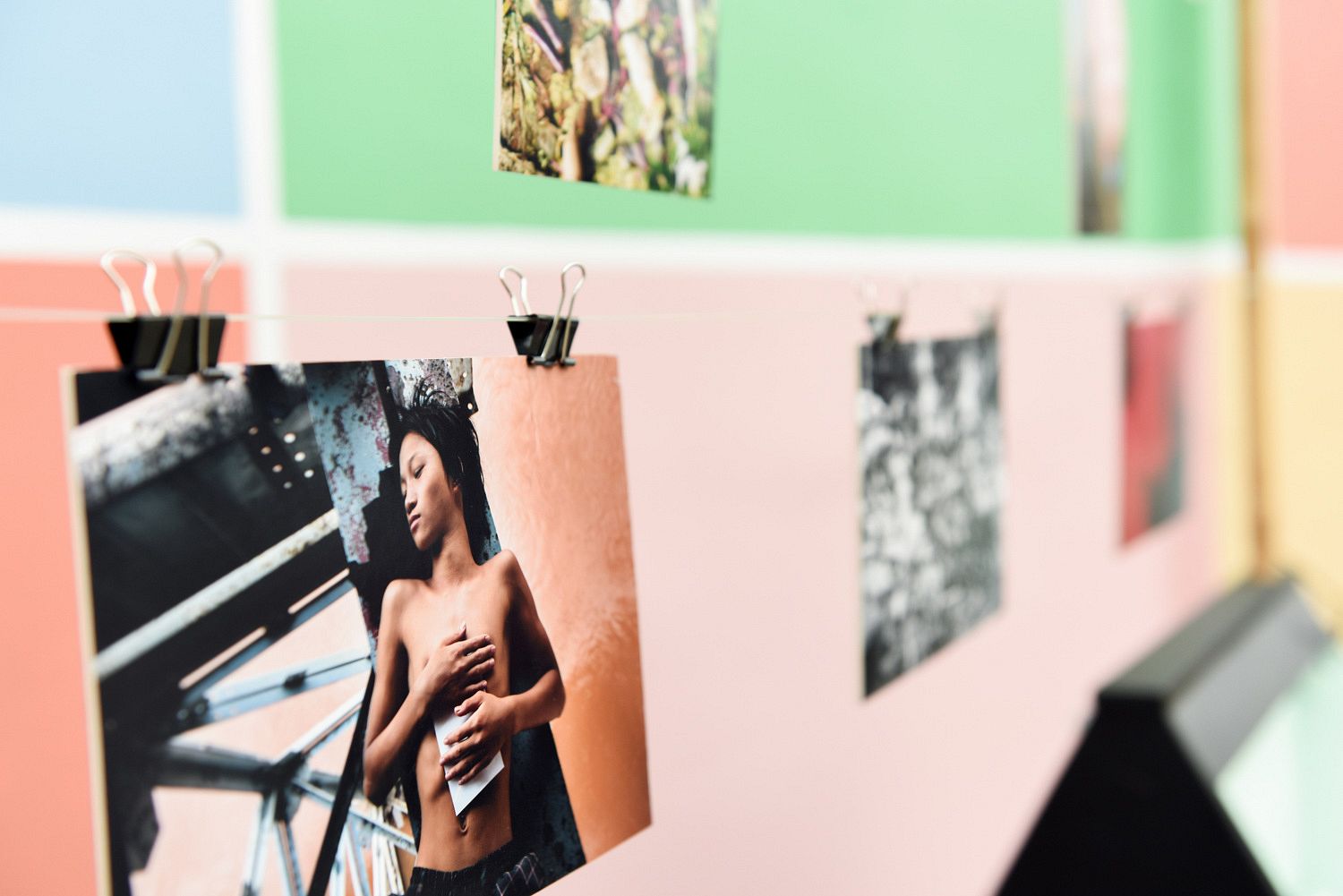 Founded by Saigon-based artist Truc-Anh, who later collaborated with Rice Creative, Soul Archive's first set of printed images, Now in Vietnam, features eight photographers: Vu Tuan An, Truc-Anh, Mika Elans, Linh Suzu, Jamie Maxton-Graham, Neo Dinho, Kien Hoang Le and Cuong Do Manh. As Truc-Anh explains, these particular artists are able "to bend pre-conceptions that foreigners usually have [about Vietnam]".
For the project, each artist had total creative freedom. "We made a selection [of their photos] and edited a story with multiple interpretations," explains Truc-Anh. "Six of the eight images show Vietnamese people at different stages of their life, from the two young Sapa girls playing in Maika Elans' work to an old man [the photographer's grandfather] shot by Hoang Kien Le."
History has afforded certain countries a special relationship with the photographic medium that outsiders might not realize. In Chile, for instance, photos were the only medium available to citizens under the Pinochet regime and so became the way in which Chileans documented the atrocities of that time period. Street photography was born in France and has since gone on to create numerous issues surrounding privacy. In Vietnam, photos are often linked to memory, acting as records of lost private lives and certain portions of the country's culture.
As Dinh Q. Le illustrated in his series Crossing the Father Shore, family and everyday photos are the only record left of southern Vietnamese society before 1975. Soul Archive uses the art of photography to record, interpret and raise awareness of Vietnam, both in the past and as it is today. "We do not want to show what a country should be, but what local photographers truly see inside their land, their streets and their family," says Truc-Anh.
Despite the affordability and cutting-edge technology of today's cameras, the longevity and impact of photos has dwindled in modern society. The millions of photos taken on a daily basis fail to leave a mark on viewers or truly represent Vietnam in artistic terms.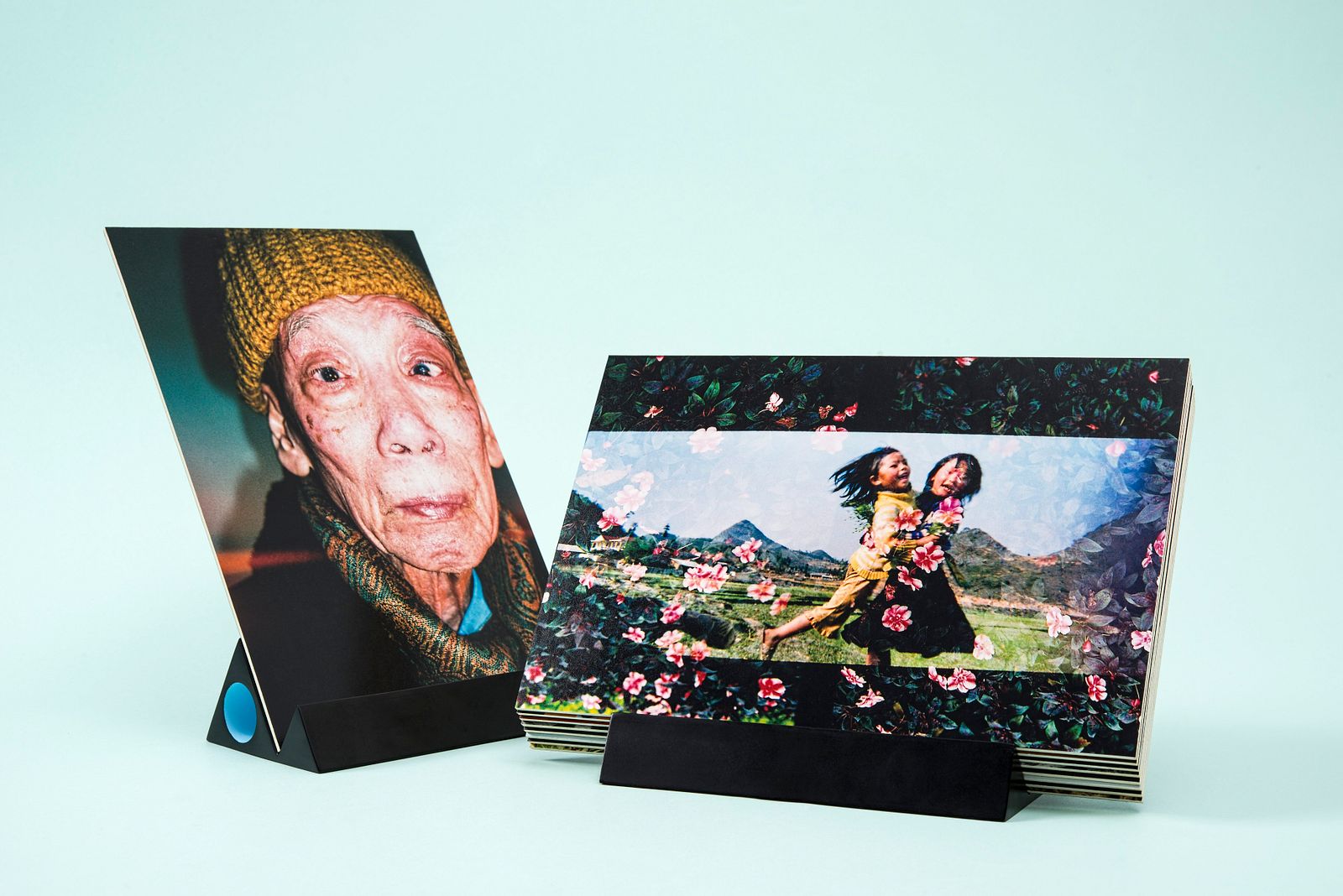 "Nowadays, JPEGs [computer files] are outrageously abundant," says Truc-Anh. "They appear fast [and] they die fast. What we do is exactly the opposite. We want to release the magical power of photography. This requires time to build a physical connection to an art print."
"Contrary to the frenzy of our digital times, our process is pretty slow and we're proud of it," he continues. "Each picture is selected for its rare poetical commitment out of a few hundred."
The Soul Archive Prints (SAP) – of which Now in Vietnam is the first –are designed to be used as postcards or art collectibles. People can purchase the sets at L'Exception, a Paris-based company that delivers worldwide, or in the near future, on the streets of Saigon. Truc-Anh plans to use a bicycle outfitted with a rack similar to the ones used by dried squid vendors to sell copies of the archive's prints. Once everything is in place, the group's Facebook page will have updated contact information for the bicycle vendor, so that interested buyers can ring him up any time.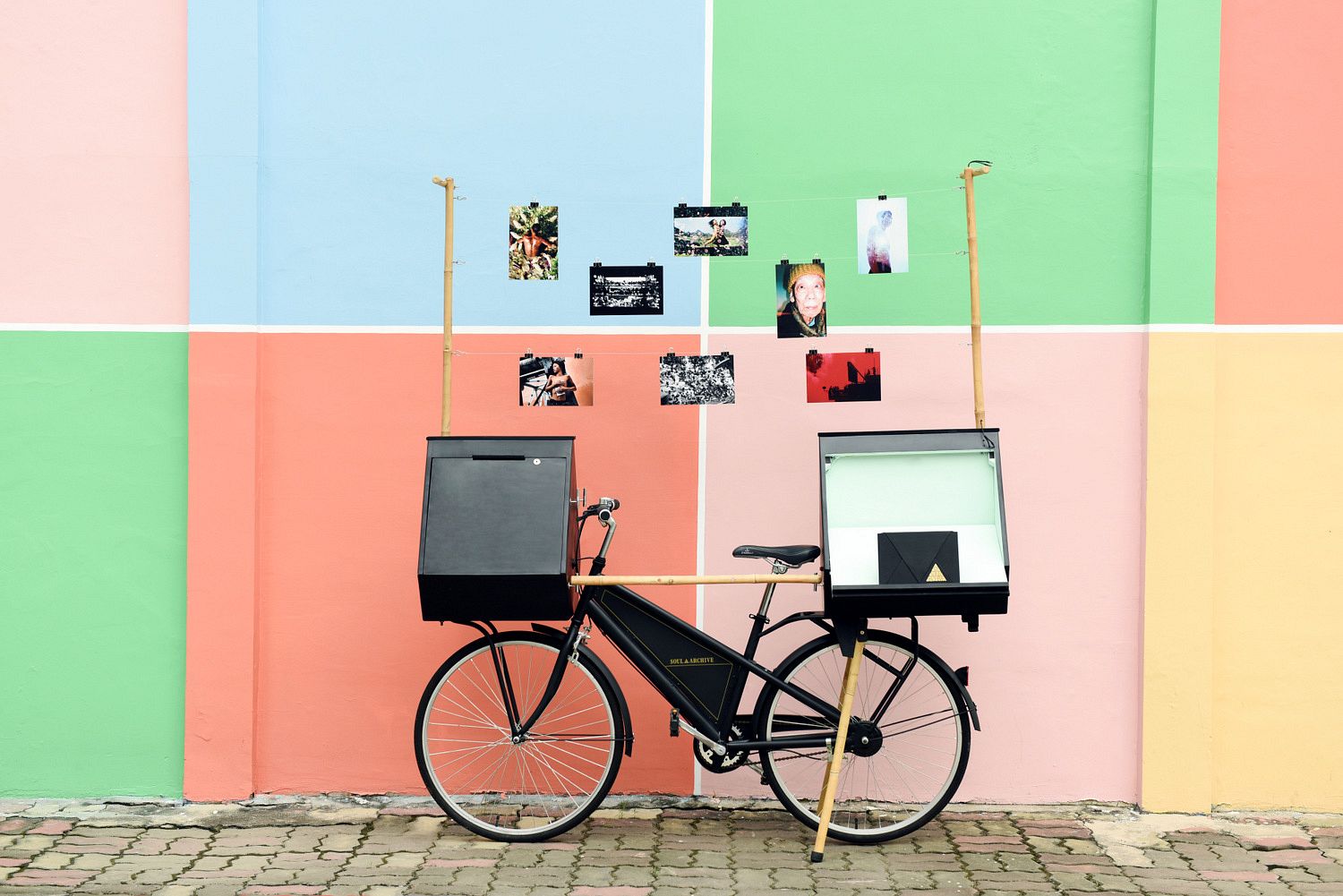 "We want to democratize the art of collecting art," says Truc-Anh. "The archive we want to build only makes senses if it is shared."
Working alongside Truc-Anh, who creates the concept and curates each SAP set, is local ad agency Rice Creative. The company is in charge of SAP's branding, production and design.
"Their knowledge of brand creation is truly fantastic," says Truc-Anh. "I've learned a lot working with them. They are also launching a label to promote Vietnamese brands such as Soul Archive on the international market; it's called Field and is totally necessary to our emerging creative industries."
The French artist describes the art project as "a deep human adventure", in which he and Rice Creative are planning to include more photographers and voices in the future.
During its first year, two SAP sets will be released, however the number is expected to increase to four in the near future. Soul Archive is also considering the creation of co-branded editions and possible expansion beyond Vietnam's borders.
"We want to capture the essence of different times and different places," says Truc-Anh. "Soul Archive is a global project started in Vietnam. [Living] in Vietnam also shows us how precious ideas are in developing areas. We believe that modern societies need modern representation of themselves; to publish them outside of their frontiers is a statement. Therefore, we're deeply interested in photographical scenes that are under-represented such as Brazil, Turkey, Russia or Norway. Soul Archive is not only a brand. We are humanly committed; we want to record the spirit of as many countries as possible."
For the moment, Soul Archive remains in its infancy but Truc-Anh views this as the beginning of a long-term, global project. "Let's have this interview again in 20 years and see if we made it."
---

Related articles:
---