To tackle chronic flooding issues on one of Saigon's busiest streets, municipal authorities are installing a "super pump" in the hope of helping Nguyen Huu Canh's sewer system remove rainwater faster this rainy season.
According to Zing, the pump is being installed at the moment on a section of the Saigon River along Nguyen Huu Canh Street in Binh Thanh District. The new device is 30 times more powerful than the current pump, with a working capacity of 27,000 to 96,000 cubic meters of water per hour.
Once assembled, the "super pump" will be connected straight to the city's existing sewer network and activated during heavy downpours. The news source also added that, thanks to a filter, the pump is capable of functioning in areas where sewage has debris like rocks, bricks and garbage mixed in. It's estimated that each usage of the new equipment will cost the city VND5 million in fuel.
Have a look at the current construction progress of the pump below: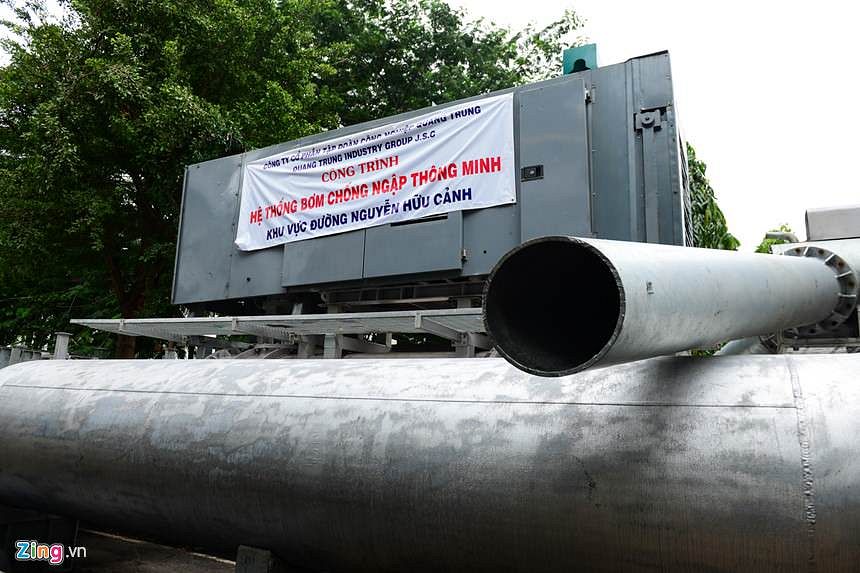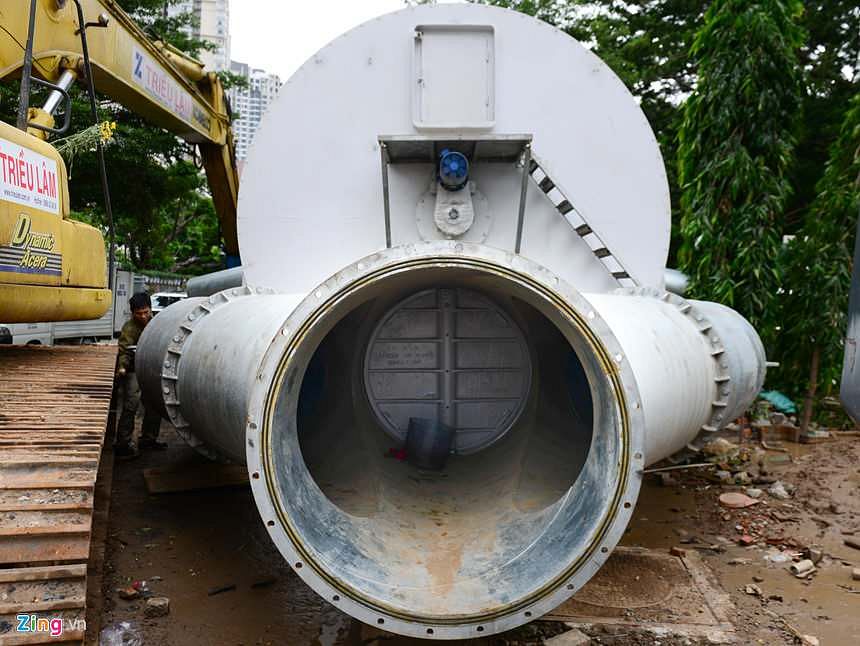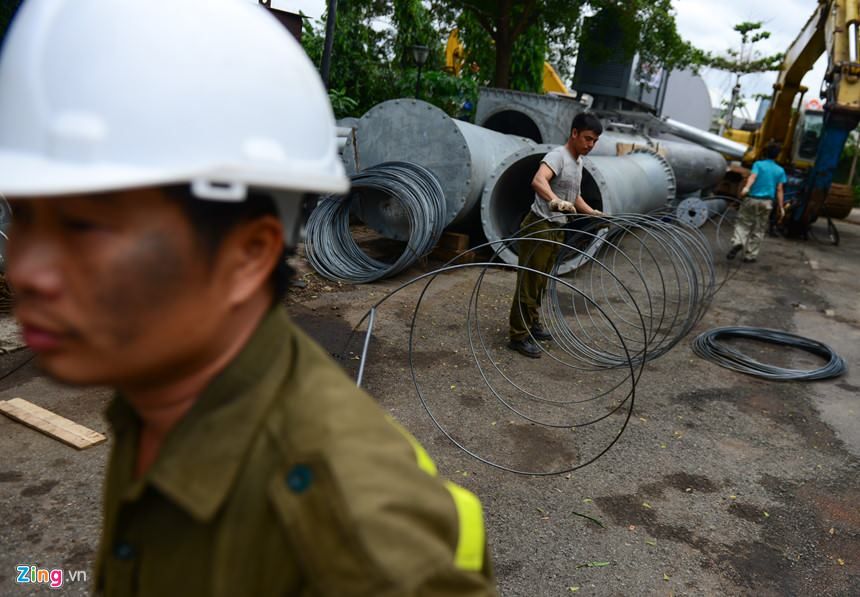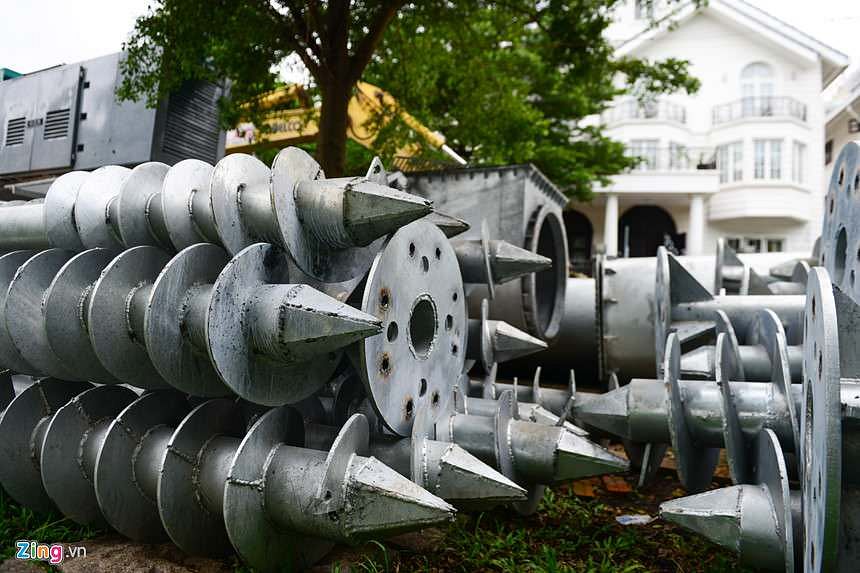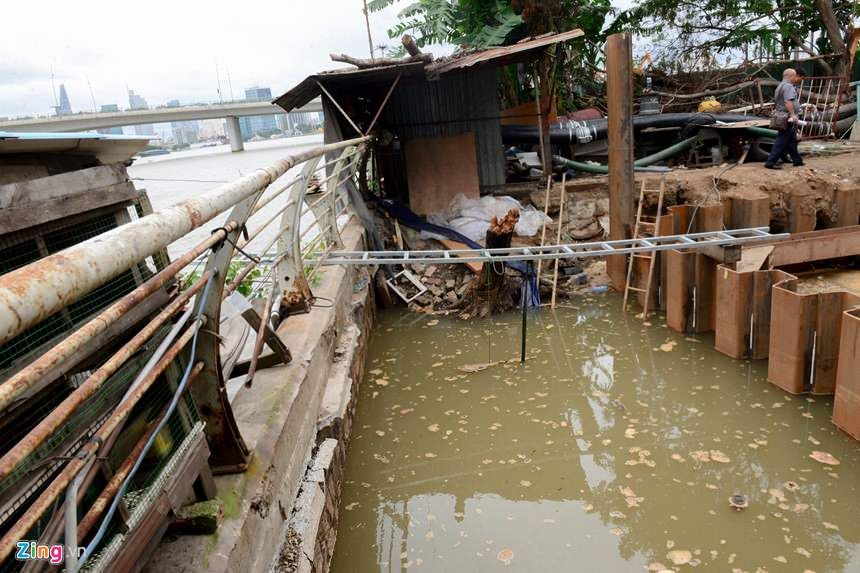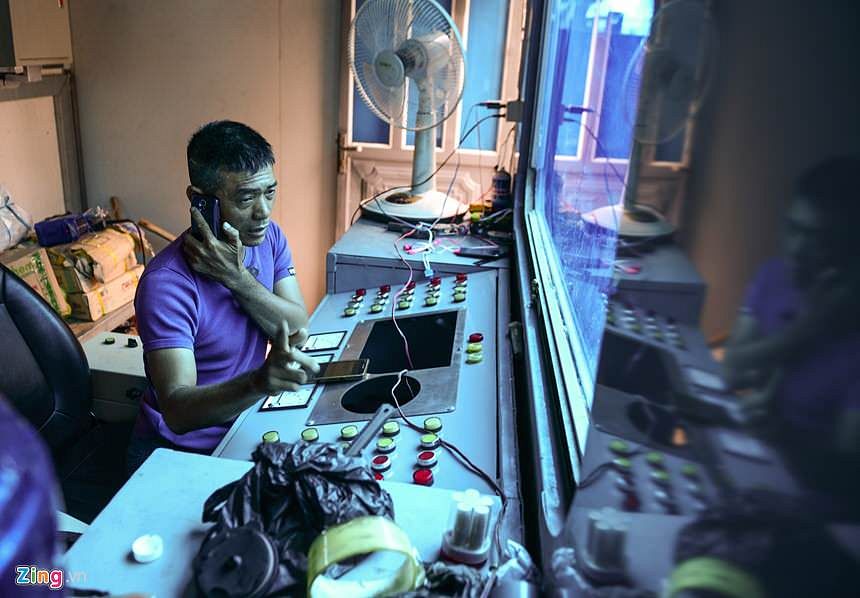 [Photos via Zing]
---

Related Articles:
---