Centrally located in the heart of District 1, Le Bouchon de Saigon offers a friendly and relaxing atmosphere ideal for customers who not only like to enjoy food, but also to have a bit of fun.
The restaurant is beautifully decorated as a traditional French restaurant from Lyon, so expect to see the characteristic red and white table cloths and some old French artwork on the walls.
This French bistro features a very ample and open space, making it ideal for groups and celebrations. The menu, which is quite affordable given the fare, offers well-known dishes from all corners of France, however all of them remind you of a home-cooked meal.
The homemade foie grass, served on a large piece of toast was beautifully presented and accompanied with sun dried tomatoes. Soft and tasty, with delicate flavours that melt in your mouth.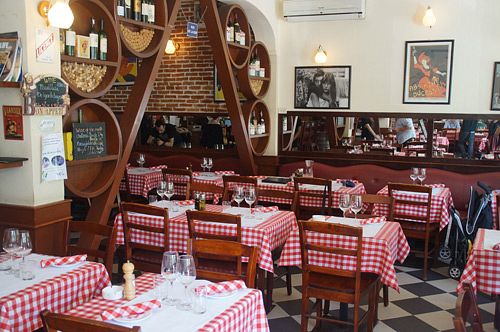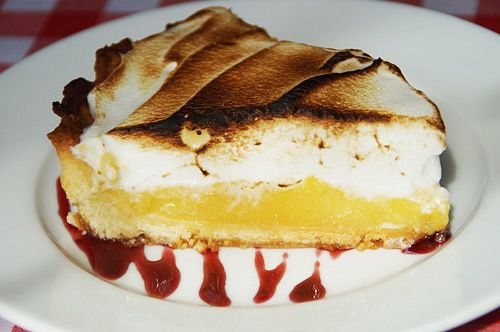 We also tried out the frog legs as starter, and even if you are not into this French delicacy, you should try them at the Bouchon de Saigon. They were exquisite, served with herbs and spices.
For mains, we started with the lamb stew another wonderfully presented dish. On arrival the smell of vegetables and lamb was a hint of the flavours waiting for us. Marvellous in taste, it could have easily been made by my mother's own hands.
The sea bass, our second main, was intense but delicate and refined. Served with very tasty rice, and in a huge portion, it was yet another example of the great food on offer at the Bouchon de Saigon.
We finished the meal with a refreshing, well-balanced lemon tart.
Cocktails, beers, soft drinks, and around 70 different wines are available, twelve of which can be ordered by the glass.
The Bouchon the Saigon offers good food, charming staff and a great place to relax.
Le Bouchon de Saigon. 40 Thái Văn Lung, Bến Nghé. HCMC