Bánh canh, at times described as Vietnamese udon or even "mouse-tail noodles," is a great mystery on its own. Etymologically speaking, bánh canh translates to "soup-cake," and these thick, cylindrical noodles made with tapioca and rice flour of varying ratios do invoke a sense of cognitive dissonance.
Editor's note: This review was first published in 2018.
Accompanied by a pescetarian acquaintance, we set out to discover an establishment serving what has been described to me as a "bánh canh that would render all other bánh canh [undesirable]."
Our orders came within a minute and the bowl of noodles was nicely assembled, containing all of the components that make a truly Saigonese bánh canh irresistible.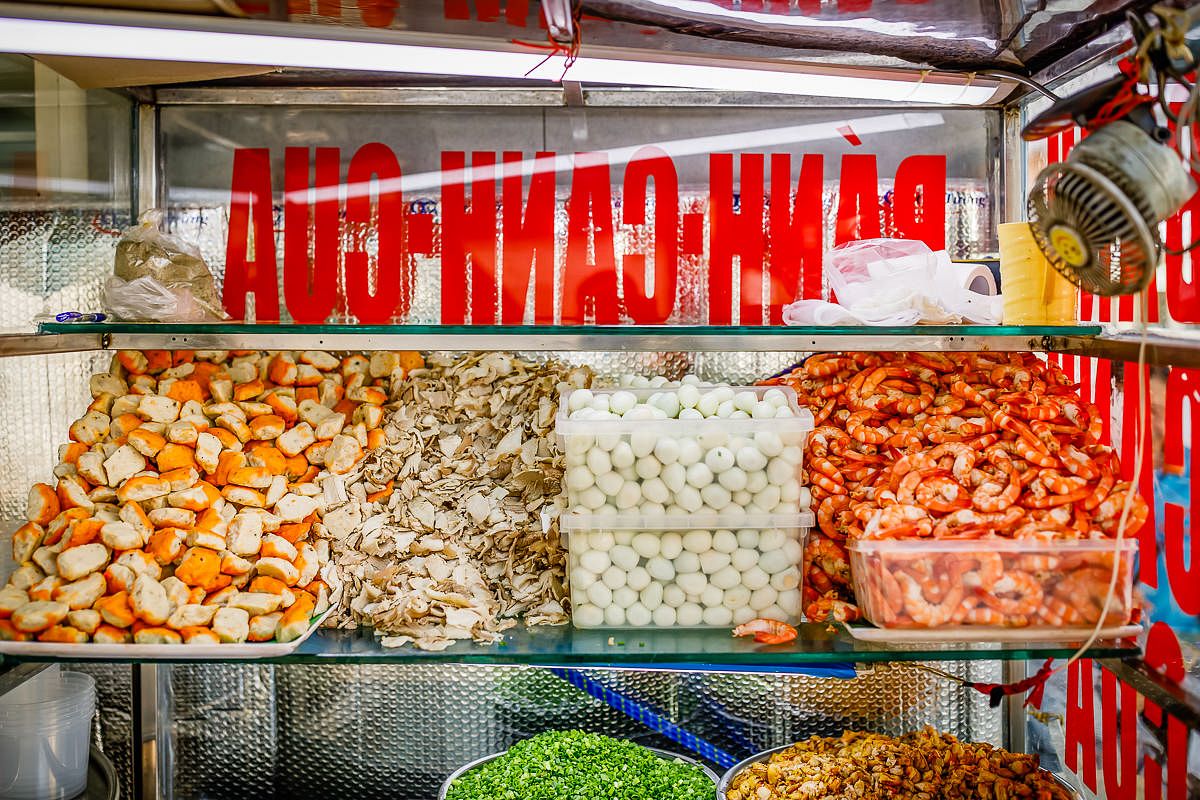 Each portion includes two large shrimps, a crab cake, de-shelled crab and straw mushrooms all topped with blood pudding (huyết) and a quail egg. The vendor also offers quẩy, known in English as "Chinese donuts" or "oil-sticks," to complement the signature thick and savory broth of Saigonese bánh canh cua. Bánh Canh 87's liberal use of straw mushrooms results in an unmistakably clean and umami aftertaste.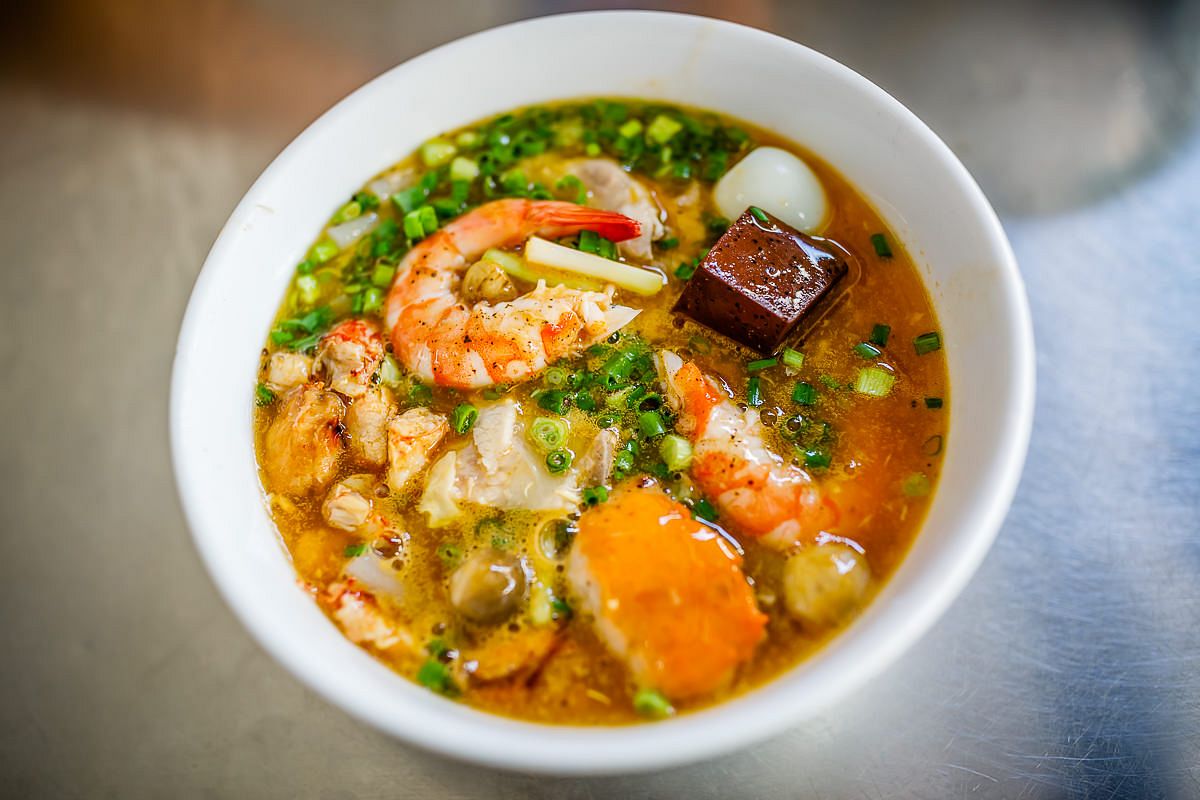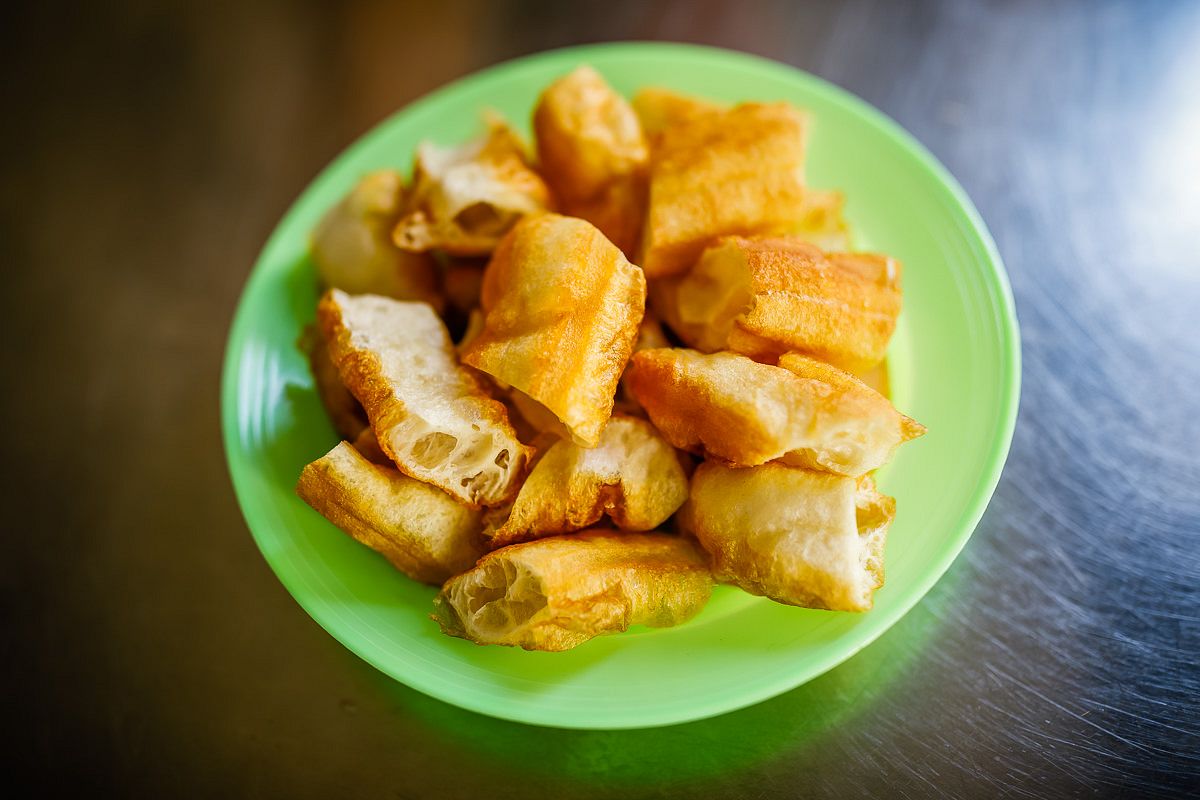 Cô Hương, the aunt of the owner, revealed to us that the homemade crab cakes, which boast a good bite and consistency, were made of both crab and cá thác lác, a tasty and popular freshwater fish native to Southeast Asia. The family began selling their dish on the streets more than ten years ago.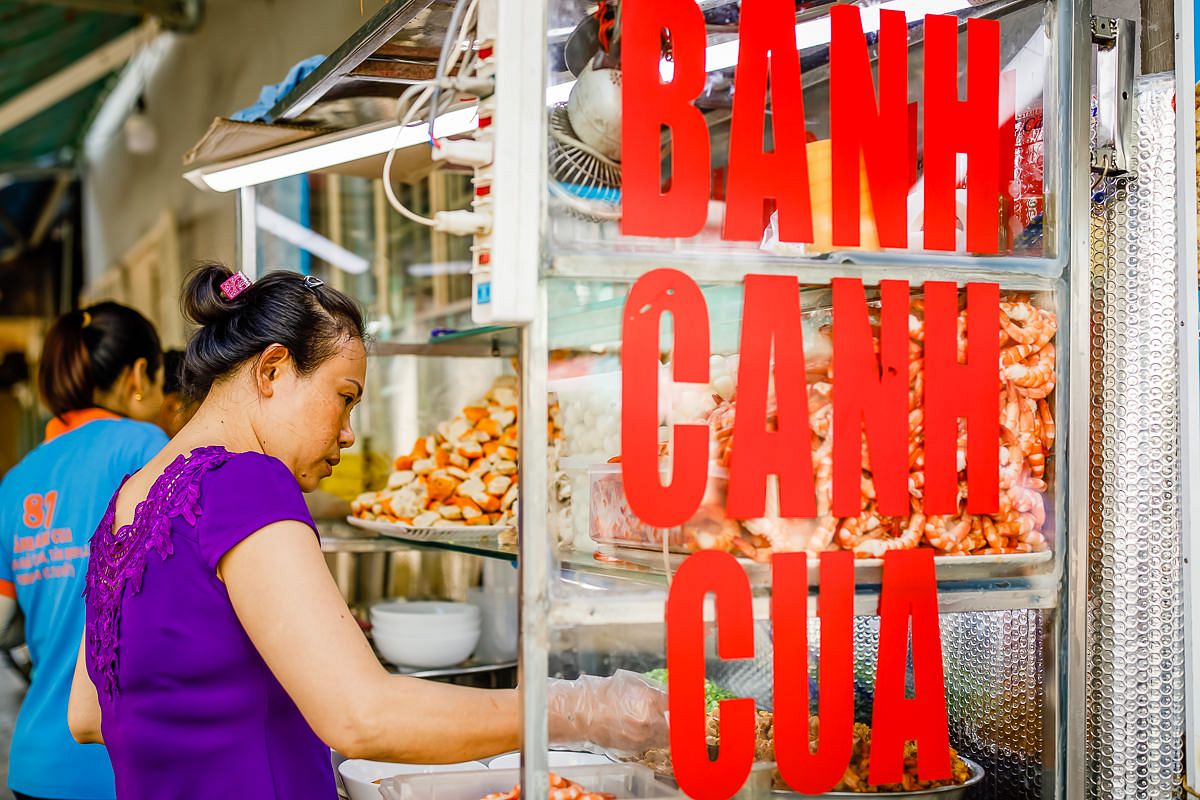 Bánh Canh Cua 87's staunch adherence to quality ingredients, hygiene, nimble service and an admirable price-quality-quantity ratio has propelled them to a billboard position on the local foodie map.
Bánh Canh Cua 87 is open from 11am to 10pm.
To sum up:
Taste: 5/5
Price: 5/5
Atmosphere: 3.5/5
Friendliness: 4/5
Location: 4/5
Mervin has serious Camera Gear Acquisition syndrome (GAS) and has bothered to acquire multiple books about pre-75 Saigonese pronunciation.
Bánh Canh Cua 87
87 Trần Khắc Chân, Tân Định Ward, D1